How will this help?
With BlueStacks on macOS, you can reorder the icons for you apps, so that they appear in the My Apps tab as per your preference.
The article will guide you through the process of arranging your app icons to the way you would prefer.
---
How can I arrange my app icons?
1. Launch BlueStacks and go to the My Apps tab.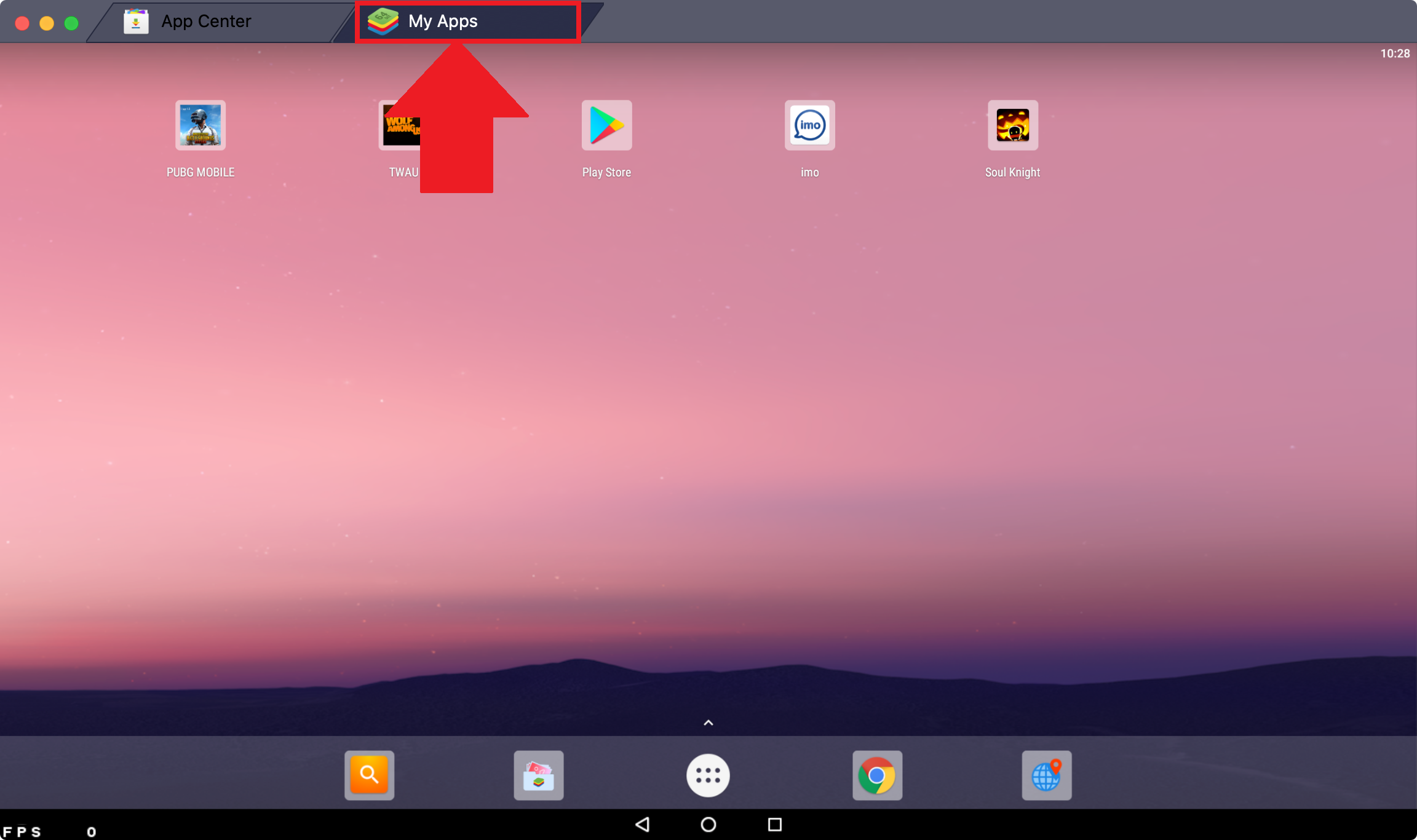 2. Here, click and hold the app icon you would like to move.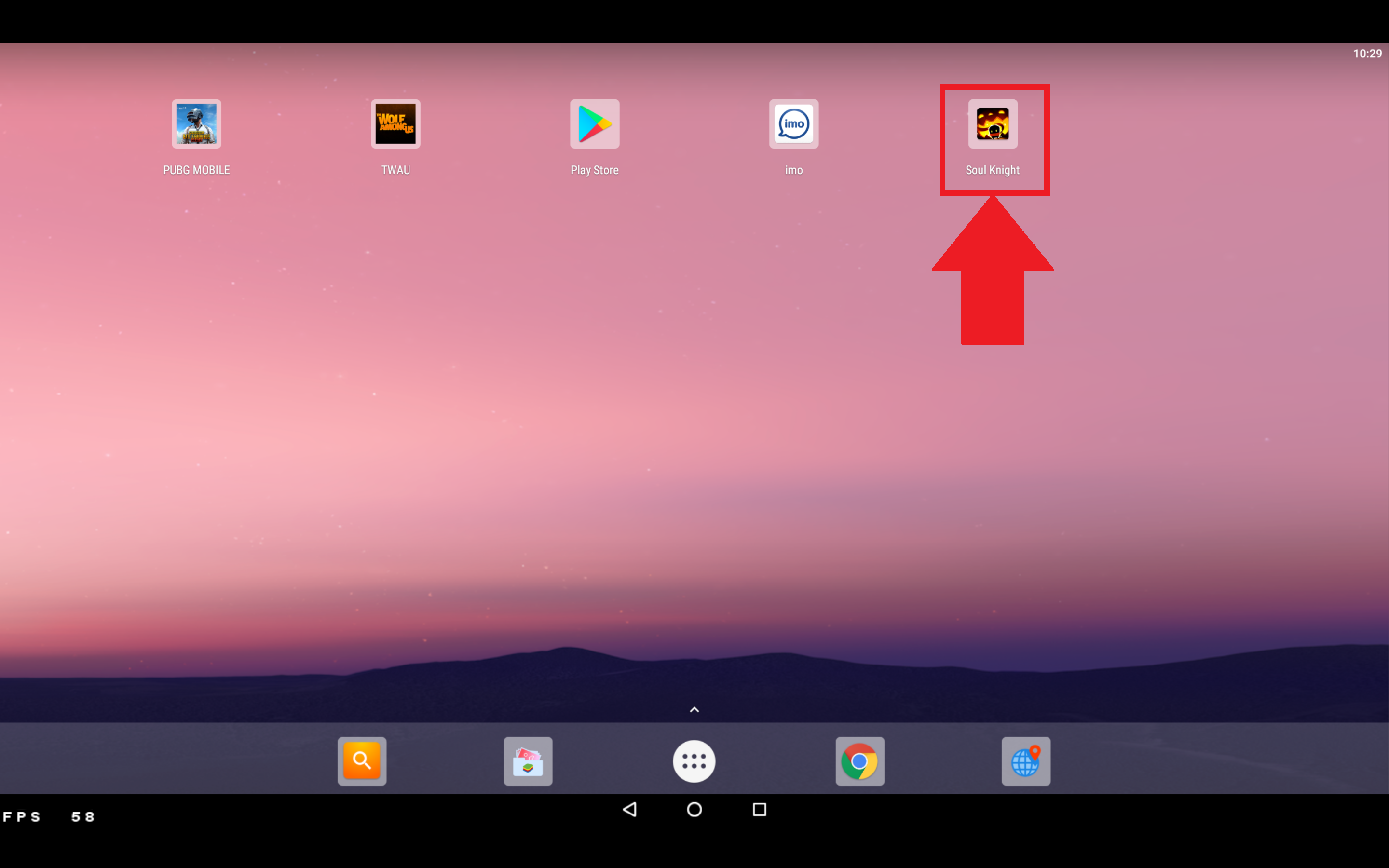 3. While holding the app icon, drag it to your preferred location and drop it.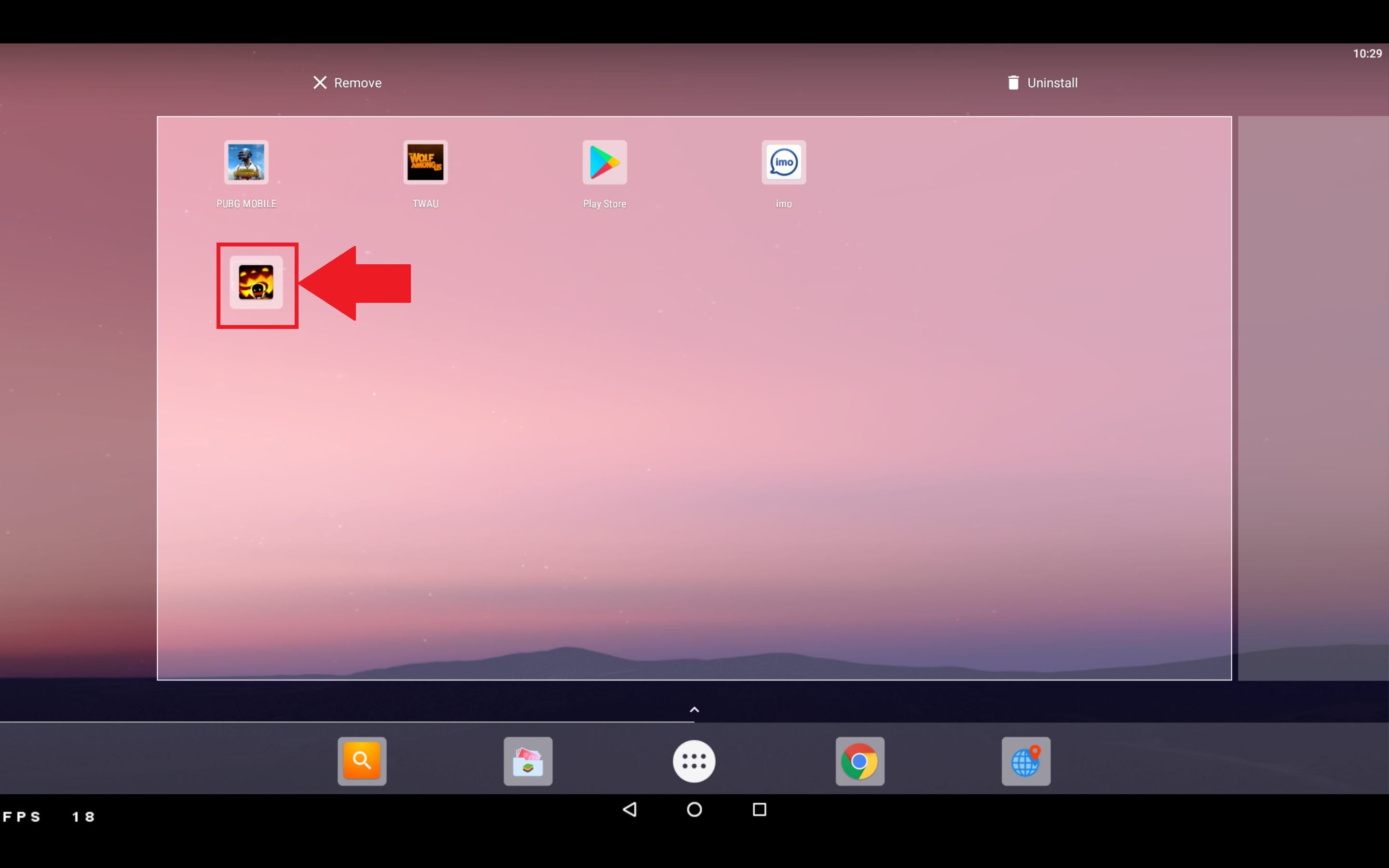 4. The selected app icon will now be reordered, as per your preference.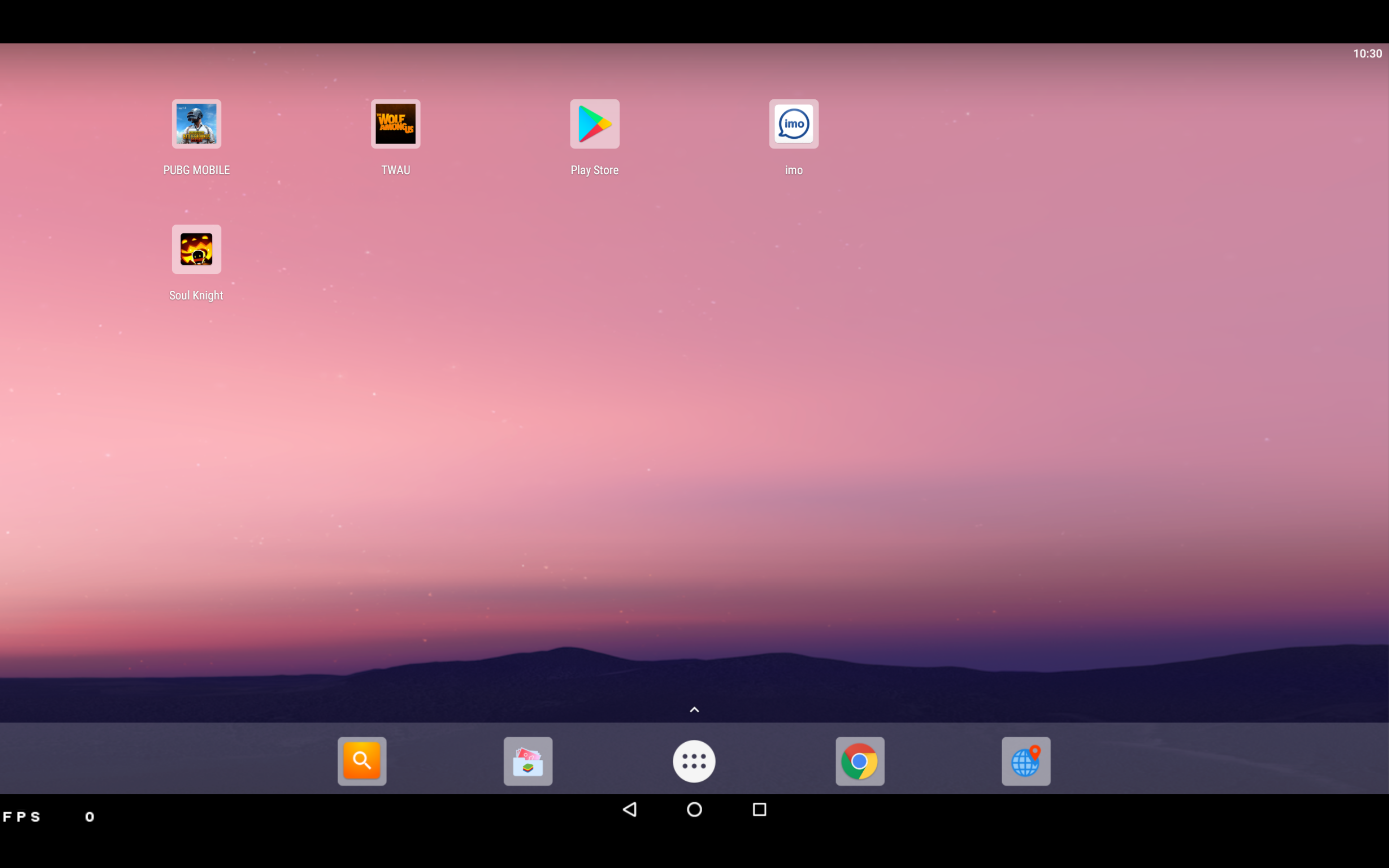 ---
Thank you for choosing BlueStacks. We hope you enjoy using it. If you have any further questions, please contact us at support@bluestacks.com. Happy Gaming!
Last updated on November 2, 2020.