BlueStacks version 4.230.10.2820
With all the new improvements and features included in this update to BlueStacks, your gaming experience is going to skyrocket to another level. Read on to know how.
1. In this latest update to BlueStacks, we're introducing the Disk cleanup tool which will let you reclaim the space an app keeps on occupying on your Mac, even after it's been uninstalled.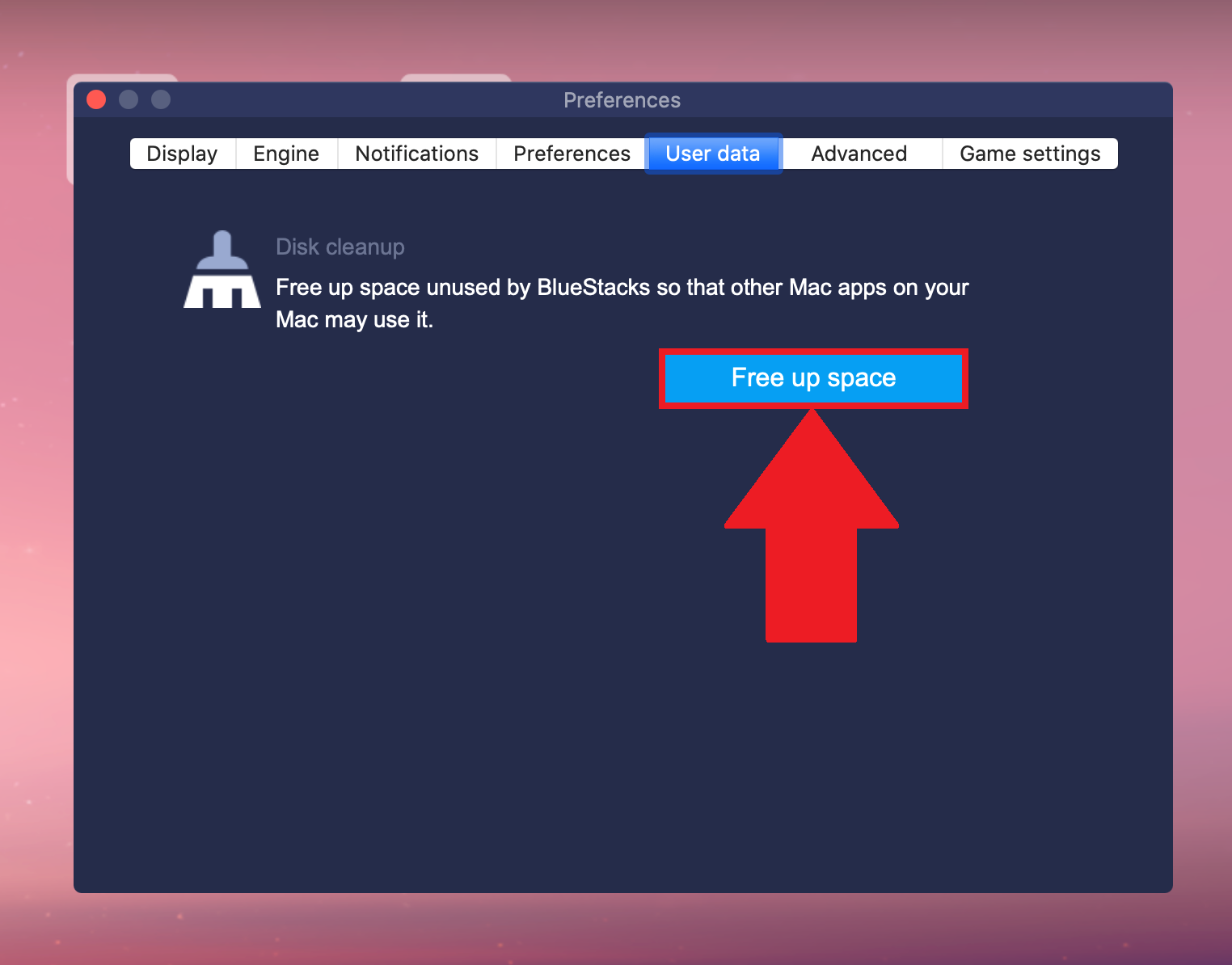 2. The power to customize FPS on BlueStacks is now at your fingertips. You can choose from anything between 1 to 60 FPS, or increase the limit by selecting the "Enable high frame rates" option.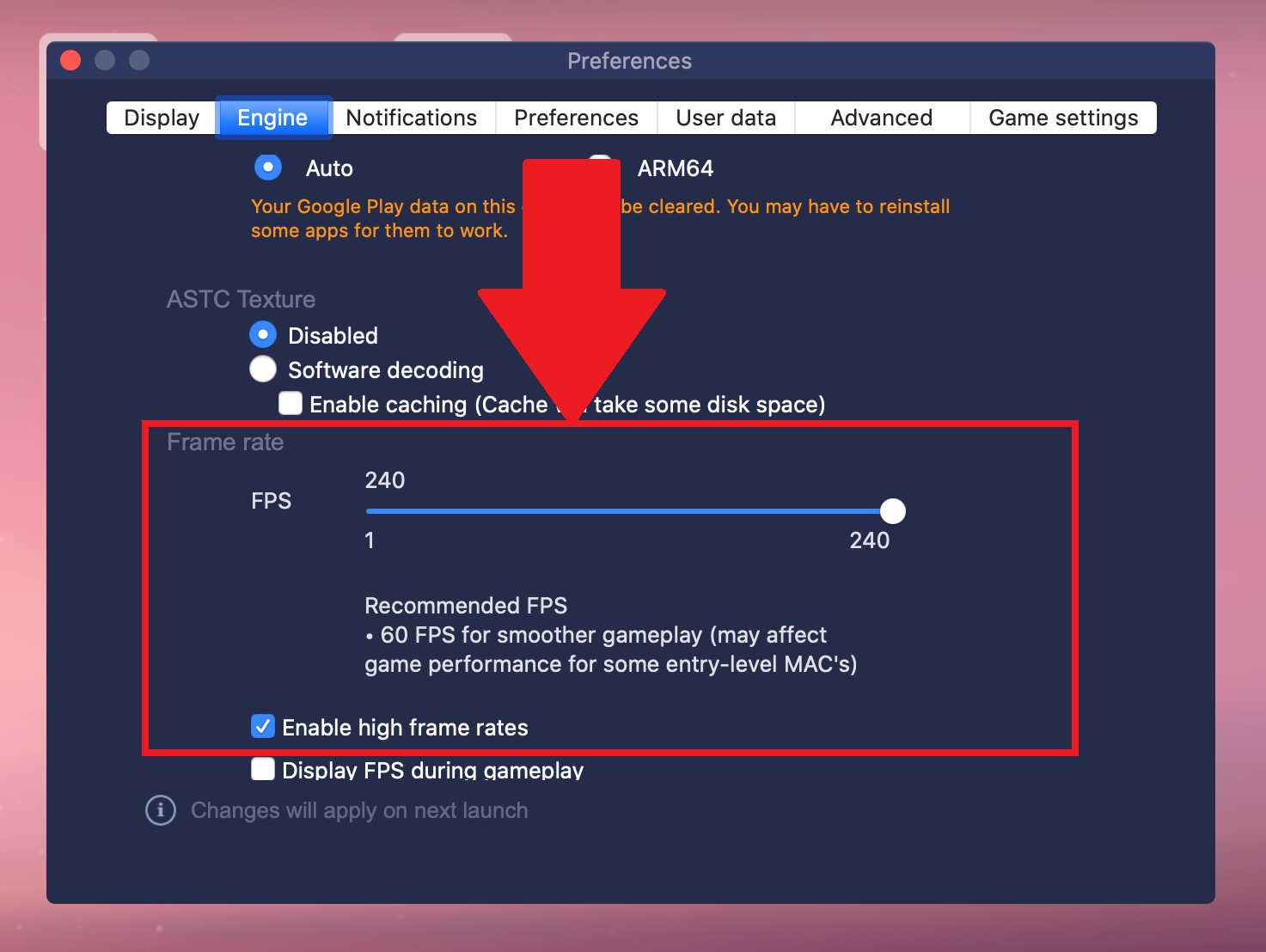 3. You can now constantly be aware of the frames you're getting while playing your favorite games on BlueStacks. Just select the "Display FPS during gameplay" option and an FPS meter will appear at the bottom of your screen.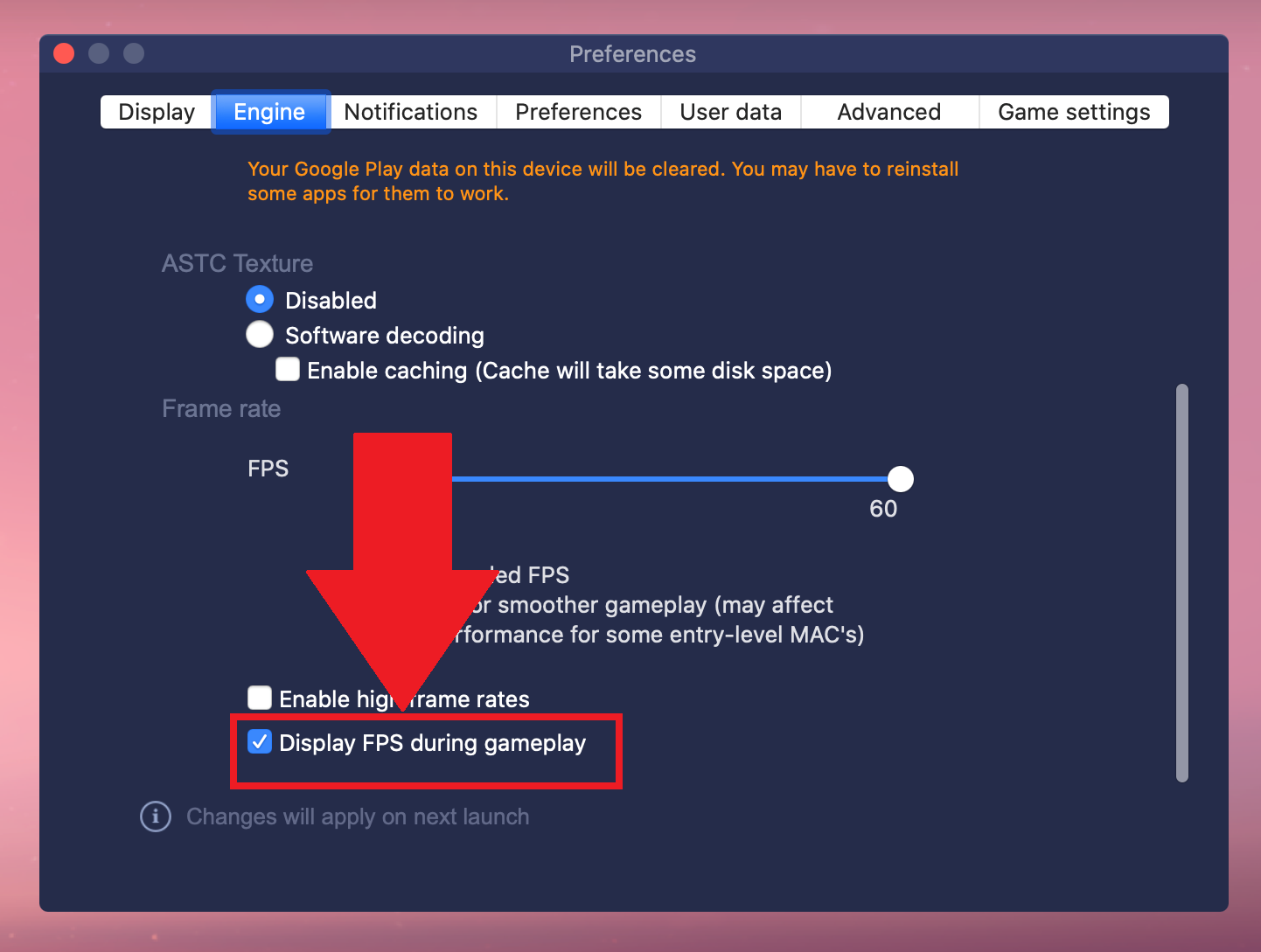 4. You can revert back to the original game controls by simply opening the keyboard controls UI and clicking on the Reset button. This will switch any changes you had made to the Game controls back to the original.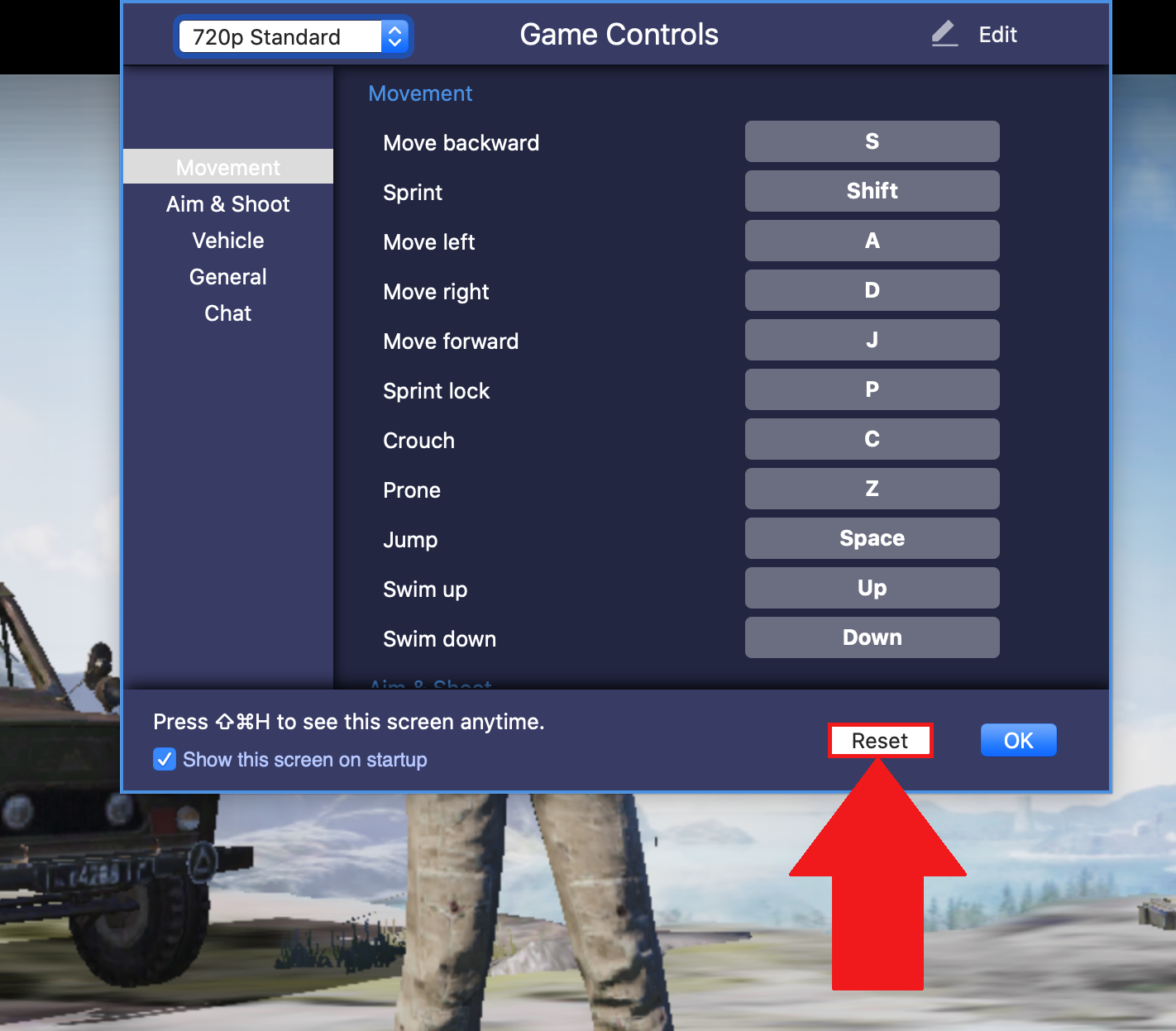 5. We have found two solutions for the issue where the Allow button would not show up for BlueStacks in the Systems Preferences menu. Step foot into the world of Android gaming!
6. The process of closing an app has been simplified for everyone's convenience. You can shut down an app by simply closing its tab from the top of the BlueStacks screen. Saving your precious time and effort.
7. You can now resolve vehicle control issues in PUBG Mobile with the antidotes we have discovered. Rev up your engines and charge forward!
8. Movement controls for Among Us have been enhanced for better gameplay experience. You will now notice significantly less diagonal movement when moving in a straight line.
Bug fixes:
Exterminated the bug which caused the shooting mode to not work with a mouse on PUBG Mobile (com.tencent.ig), Garena Free Fire: 3volution (com.dts.freefireth) and Call of Duty: Mobile (com.activision.callofduty.shooter). Quickscope and snipe your enemy like never before.
Black screen issues in The Sims FreePlay (com.ea.games.simsfreeplay_row) have been fixed. You can now watch your sims go on a fun-filled journey!
No more black screen issues in The Simpsons™: Tapped Out (com.ea.game.simpsons4_row). Darkness won't prevail as long as we are here!
Dragon Blaze (com.gamevil.dragonblaze1.android.google.global.normal) will now run flawlessly on BlueStacks. Enjoy the game with a blaze of glory!
Black screens will no longer bother you during Multiplayer mode on Call of Duty®: Mobile - Garena (com.garena.game.codm).
The graphics issues in ZEPETO (me.zepeto.main) have been fixed. Feel free to dress up your avatar whenever you like.
Fixed the crash issue in PUBG Mobile. (com.tencent.ig)

Now, there's no obstacle between you and Chicken Dinner. Well, except for other players.

Sharing pictures on Instagram (com.instagram.android) may be fun, but that doesn't mean it should take up the whole screen.

This issue has been fixed, plus shared pictures now fit perfectly onto your screen.
---
Release date: 22 September, 2020.