How will this help?
This article will guide you on how to update the apps you have installed on BlueStacks for macOS.
---
How can I update my apps?
1. Launch BlueStacks and open the Google Play store from the My Apps tab.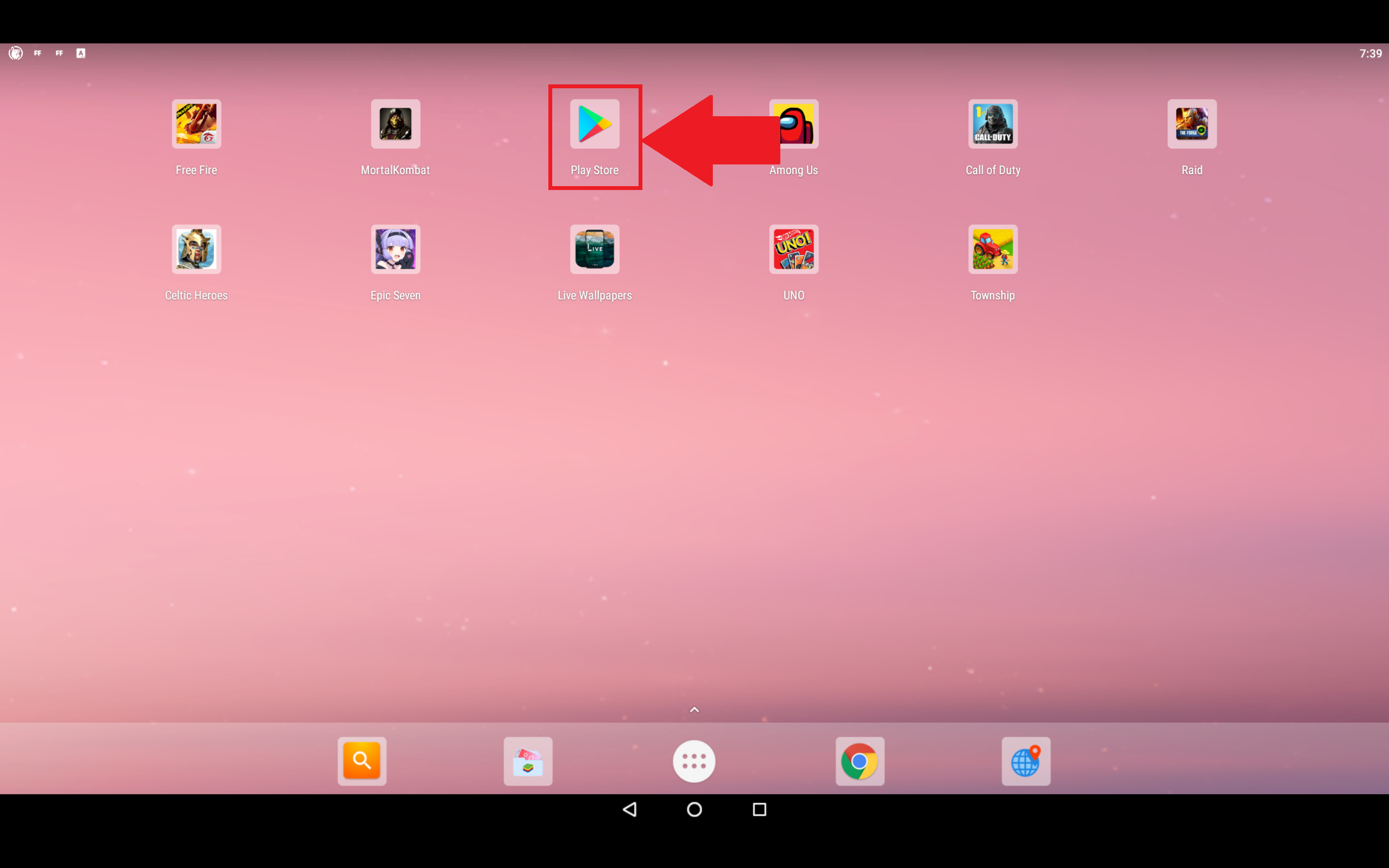 2. Here, open the hamburger menu from the top-left corner, as shown below.
3. Now, click on the "My apps & games" tab.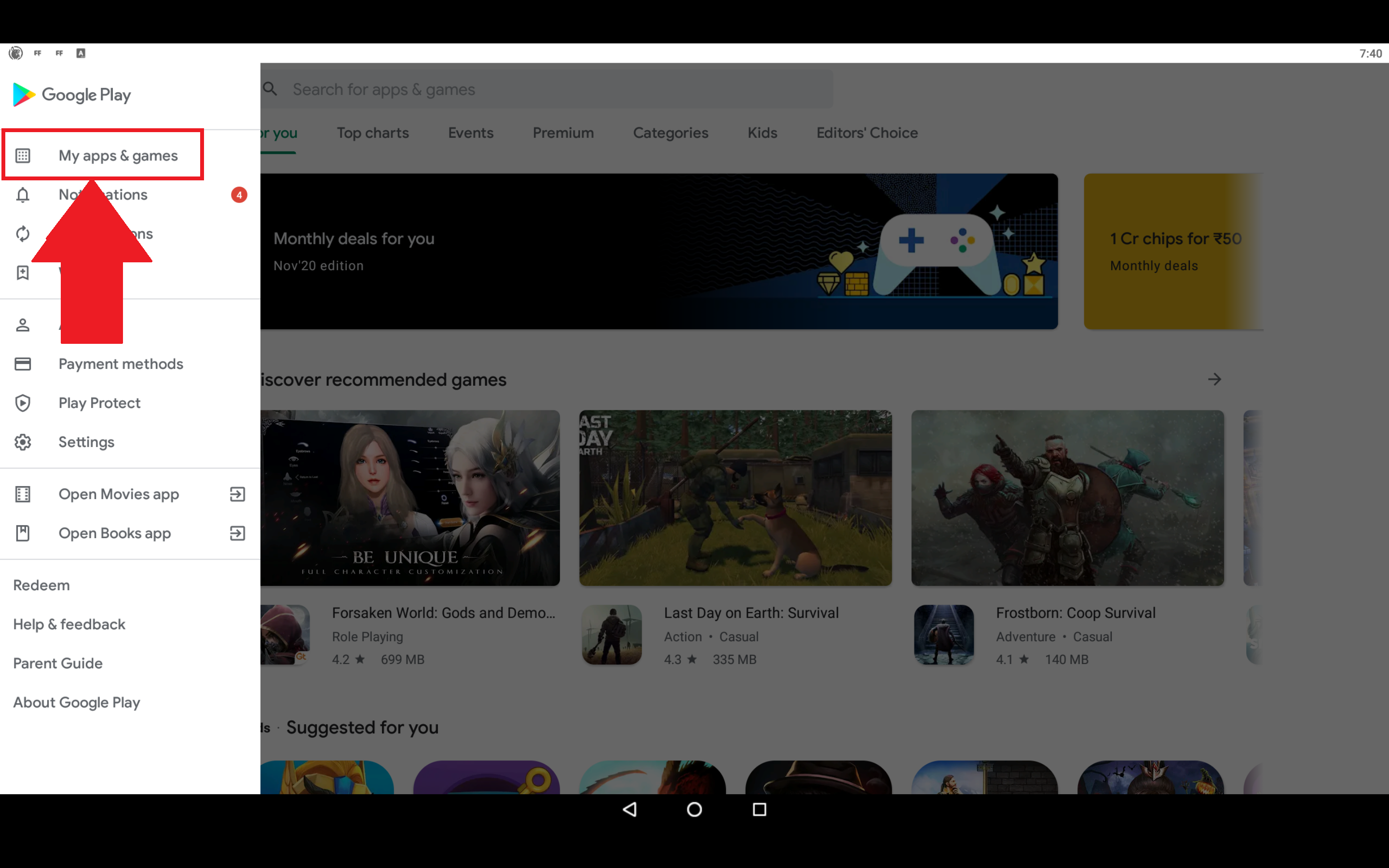 4. Within this tab, you will see the section "Updates pending". Here, you will find all your apps which need to be updated.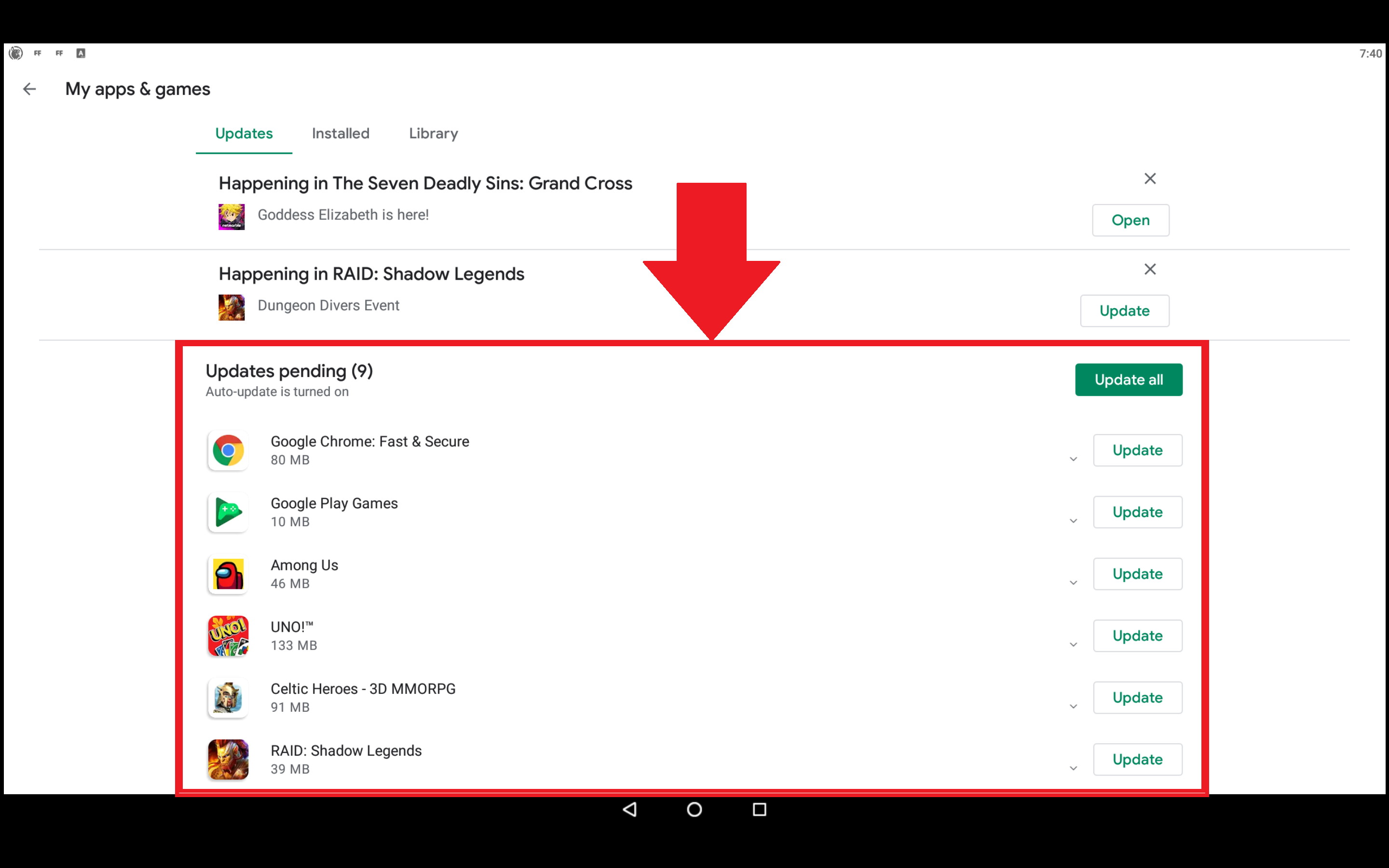 5. You can either click on the "Update all" button which will update all your apps, or you can find a specific app and click on the "Update" button in front of it.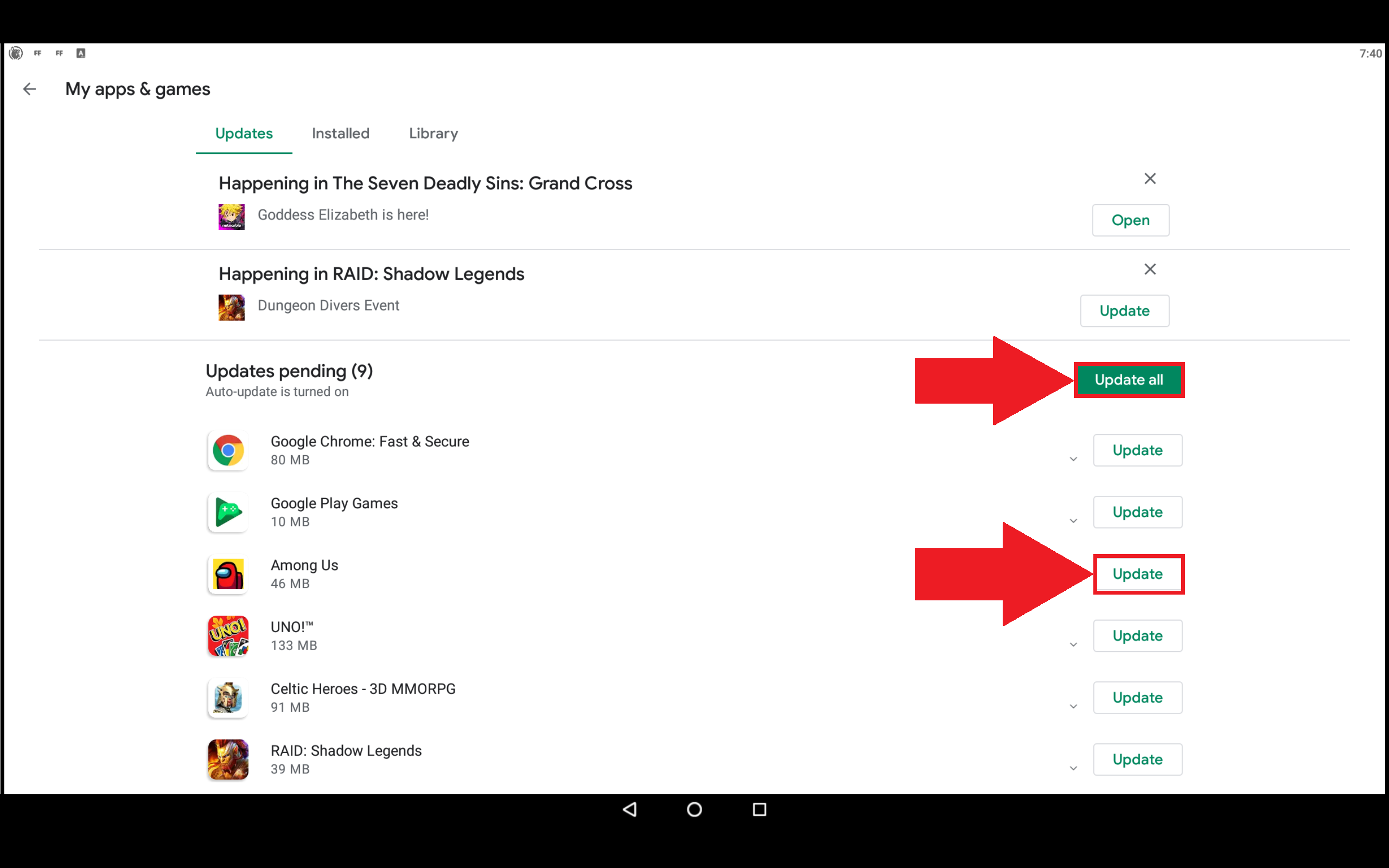 6. Your chosen app/apps will now be upgraded. You can open them from the My Apps tab.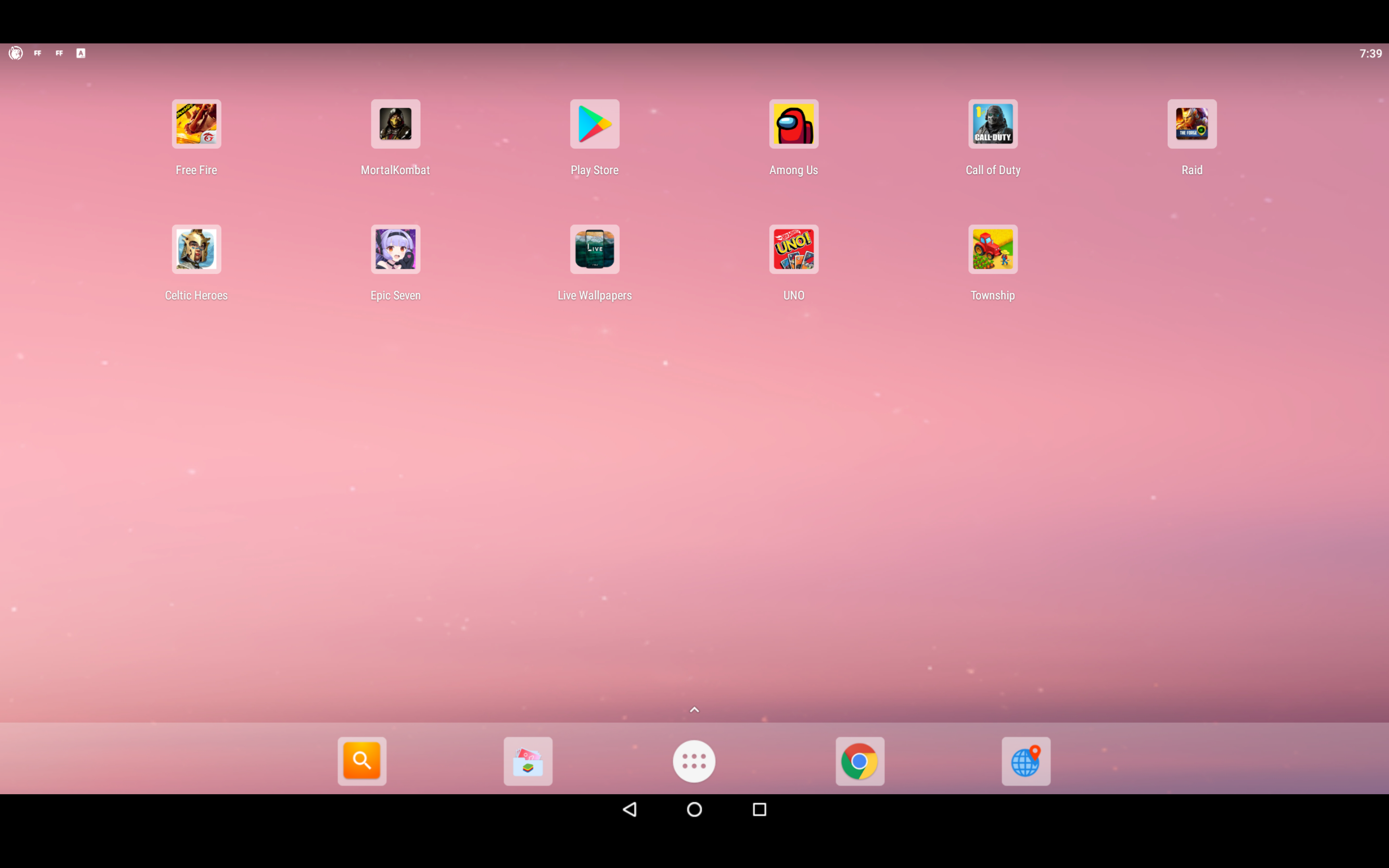 ---
Thank you for choosing BlueStacks. We hope you enjoy using it. If you have any further questions, please contact us at support@bluestacks.com. Happy Gaming!