How will this help?
The steps in this article will guide you on how to play Skylanders Ring of Heroes at 60 FPS on BlueStacks 4.
A higher FPS, 60 FPS in this case, provides a more immersive and enjoyable gameplay experience.
---
How can I play at 60 FPS?
1. Launch Skylanders Ring of Heroes from your home screen, as shown below.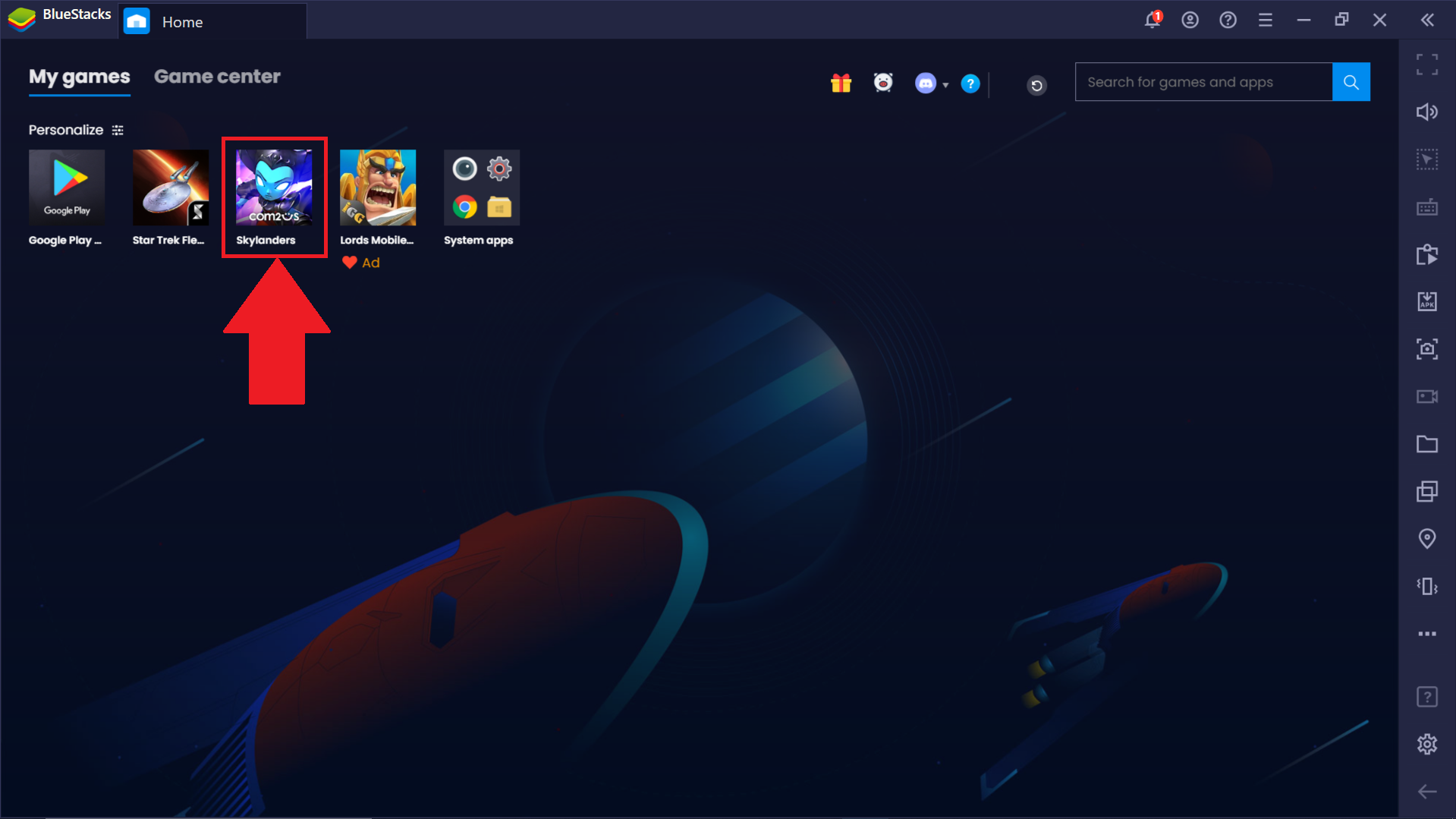 2. Click on the hamburger menu, on the top right, as illustrated below.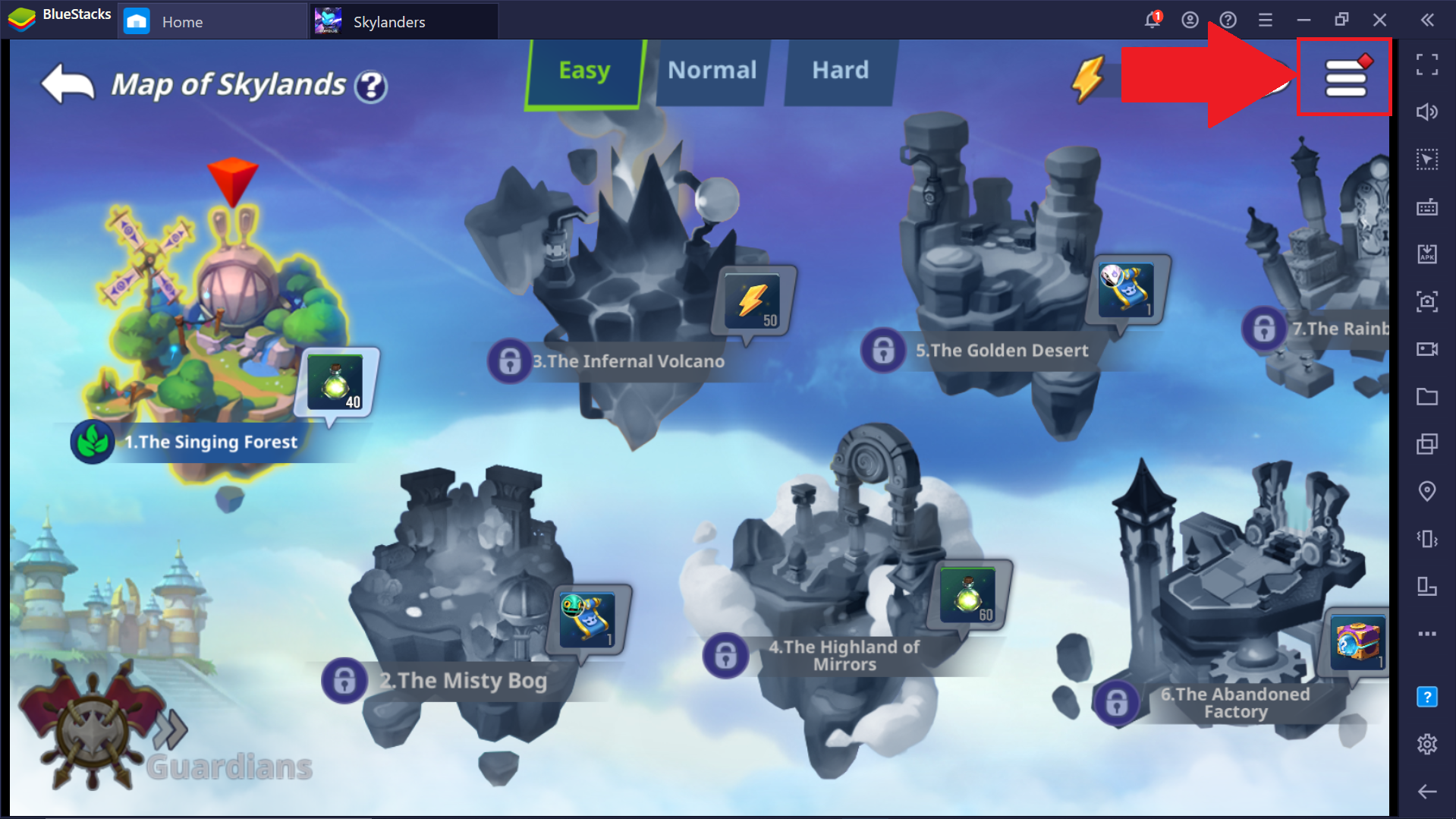 3. Select "Settings", from the drop-down menu.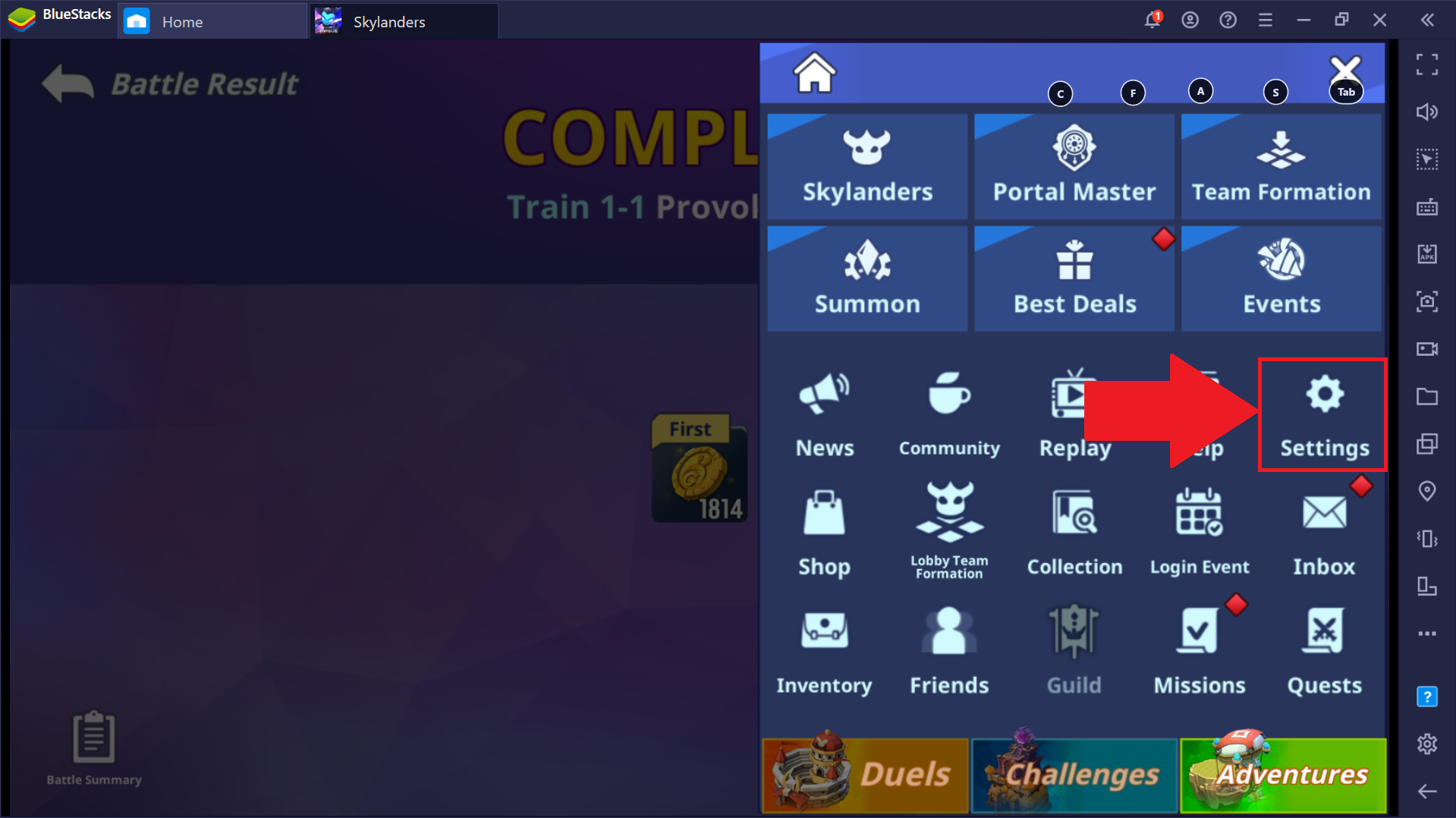 4. In the game settings menu, click on "Options".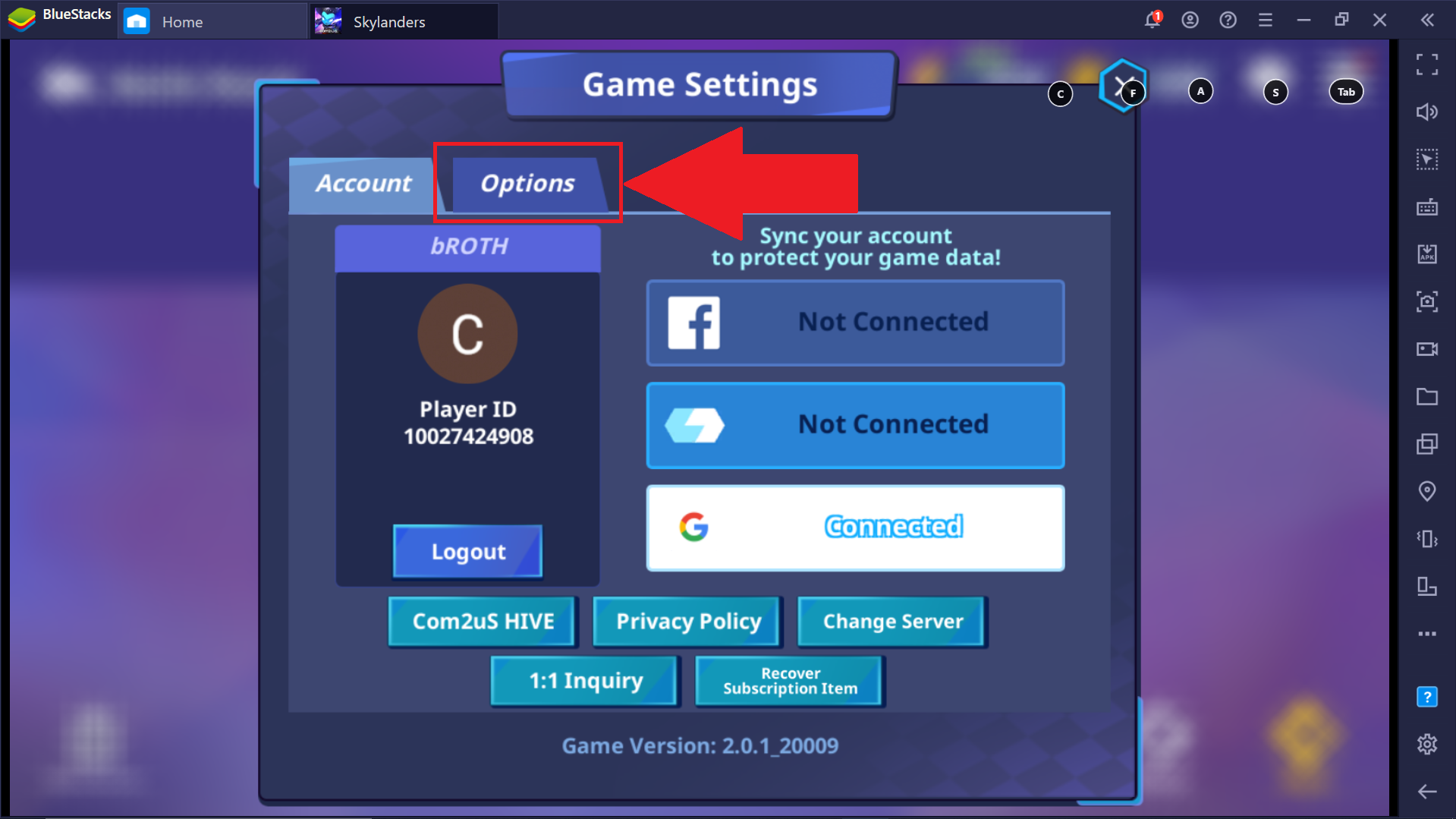 5. Lastly, click on "60 FPS" beside "Frame Settings".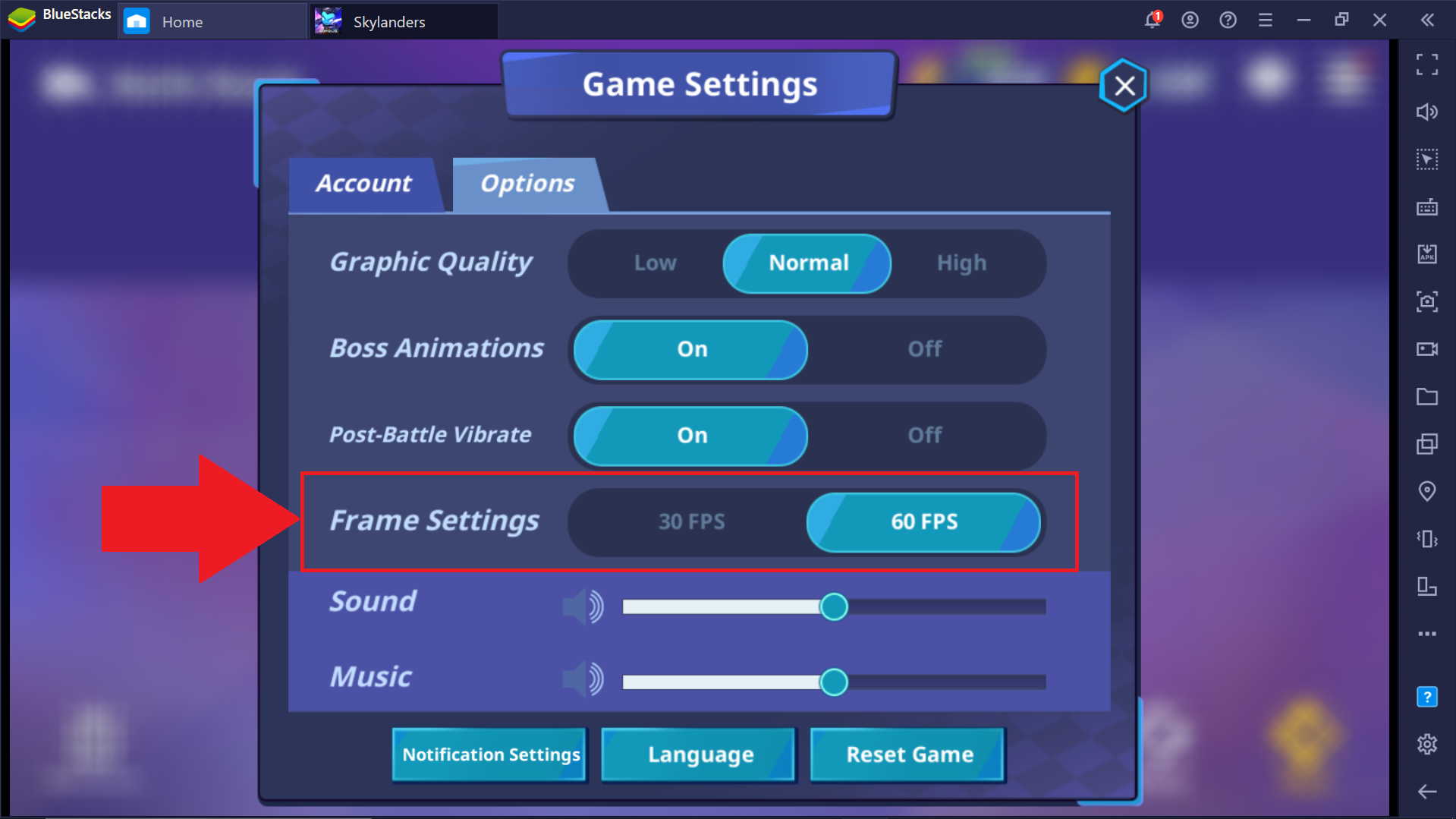 You will now be able to play Skylanders Ring of Heroes at 60FPS.
---
Thank you for choosing BlueStacks. We hope you enjoy using it. If you have any further questions, please contact us at support@bluestacks.com. Happy Gaming!
Last updated on December 15, 2020.