How will this help?
BlueStacks 5 Beta will elevate your gaming experience to another level. Get ready to experience gaming like never before, with higher performance and higher FPS.
This article will introduce you to all the different improvements and features that you will find in BlueStacks.
---
BlueStacks 5 Beta - Level up your gaming experience
Download BlueStacks 5 Beta today and take your gaming experience to new heights. Enjoy superior performance in your favorite games with the most powerful version of BlueStacks yet! Some of the improvements that you will enjoy are:
Drastically reduced RAM usage
Smoother and higher FPS
Faster app-launch time in BlueStacks 5 Beta
Light-weight and a leaner interface
Ability to create more instances
---
Play more with the Multi-Instance Manager
With the Multi-Instance Manager, you can create different instances of BlueStacks 5 Beta.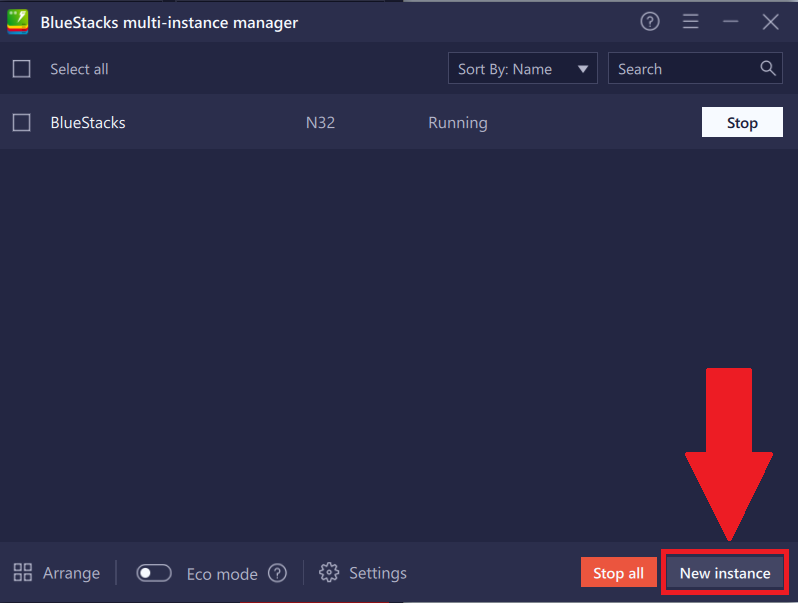 You can use them to play several games together, use different accounts at the same time and do much more.
---
Multi-task efficiently with Eco mode
The Eco mode in BlueStacks 5 Beta lets you multi-task much more efficiently by significantly reducing the resources consumed by your instances.
---
Speed up using the brand-new Trim memory capability
Trim memory for reducing the memory BlueStacks 5 Beta utilizes on your PC, to improve performance and enhance your gaming experience furthermore.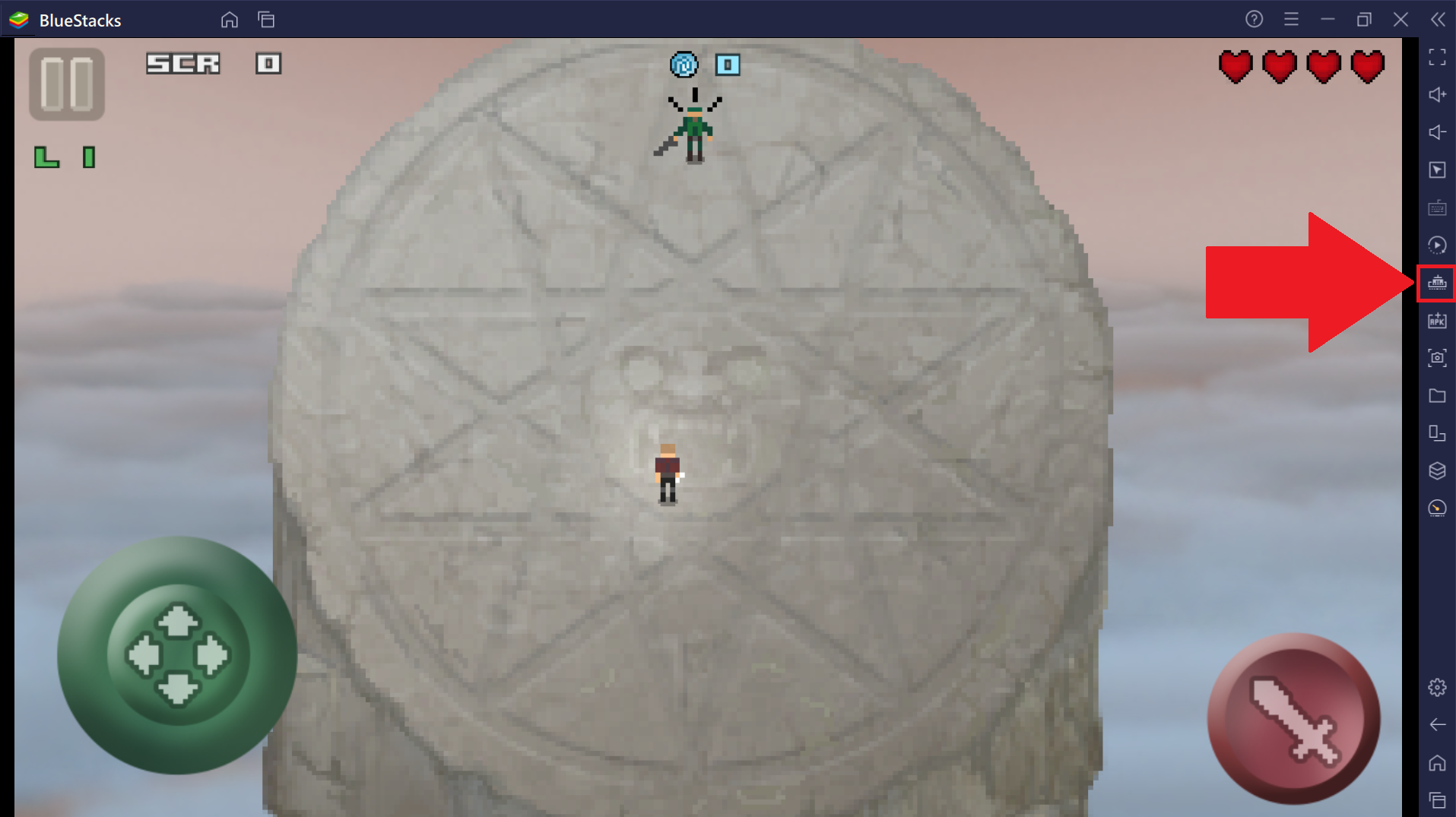 ---
Switch between different apps and games with ease.
You can switch between different apps and games within seconds using the Recent apps menu or the home screen. Make new records in your favorite games and message your friends at the same time!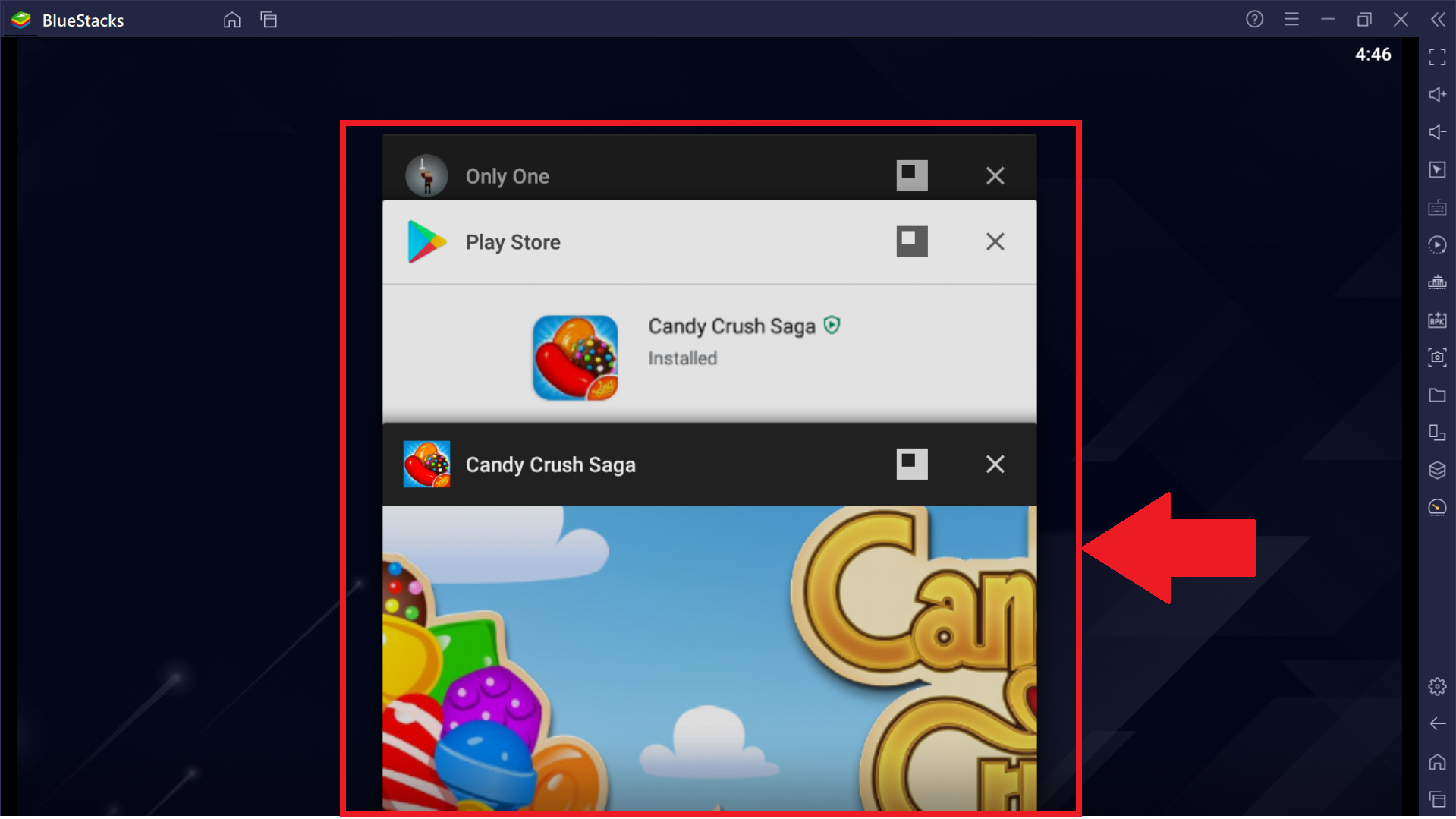 ---
A simple and efficient Settings Menu.
Navigate through an enhanced and easy-to-use Settings Menu in BlueStacks 5 Beta. Now, customize BlueStacks to match all your gaming needs as well as your PC's.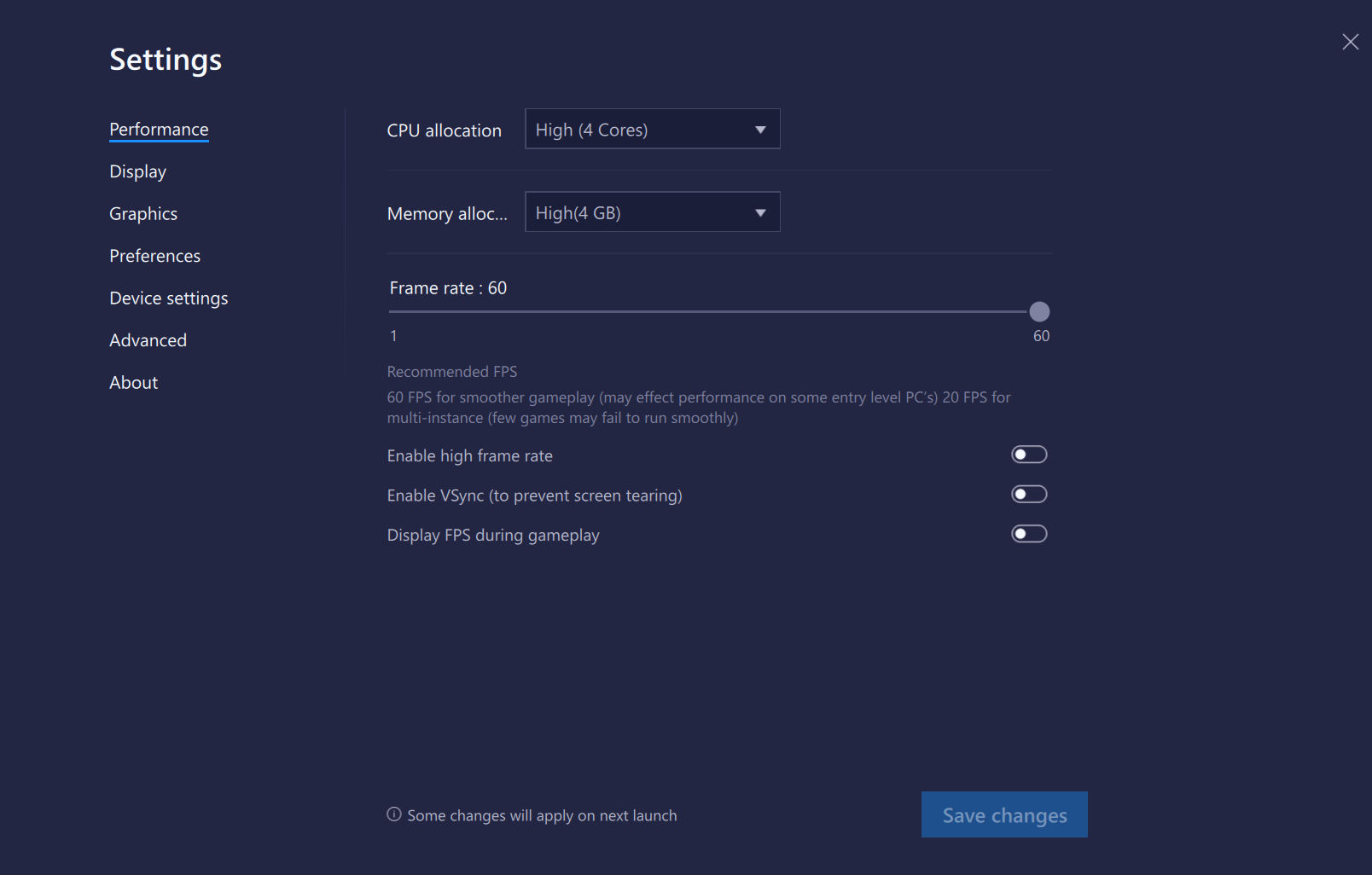 ---
Single click access to useful features on the Side Toolbar.
With the Side Toolbar in BlueStacks 5 Beta, you can take screenshots, enter fullscreen mode and do much more in a single click. It's always by your side with numerous features to enhance your gameplay experience.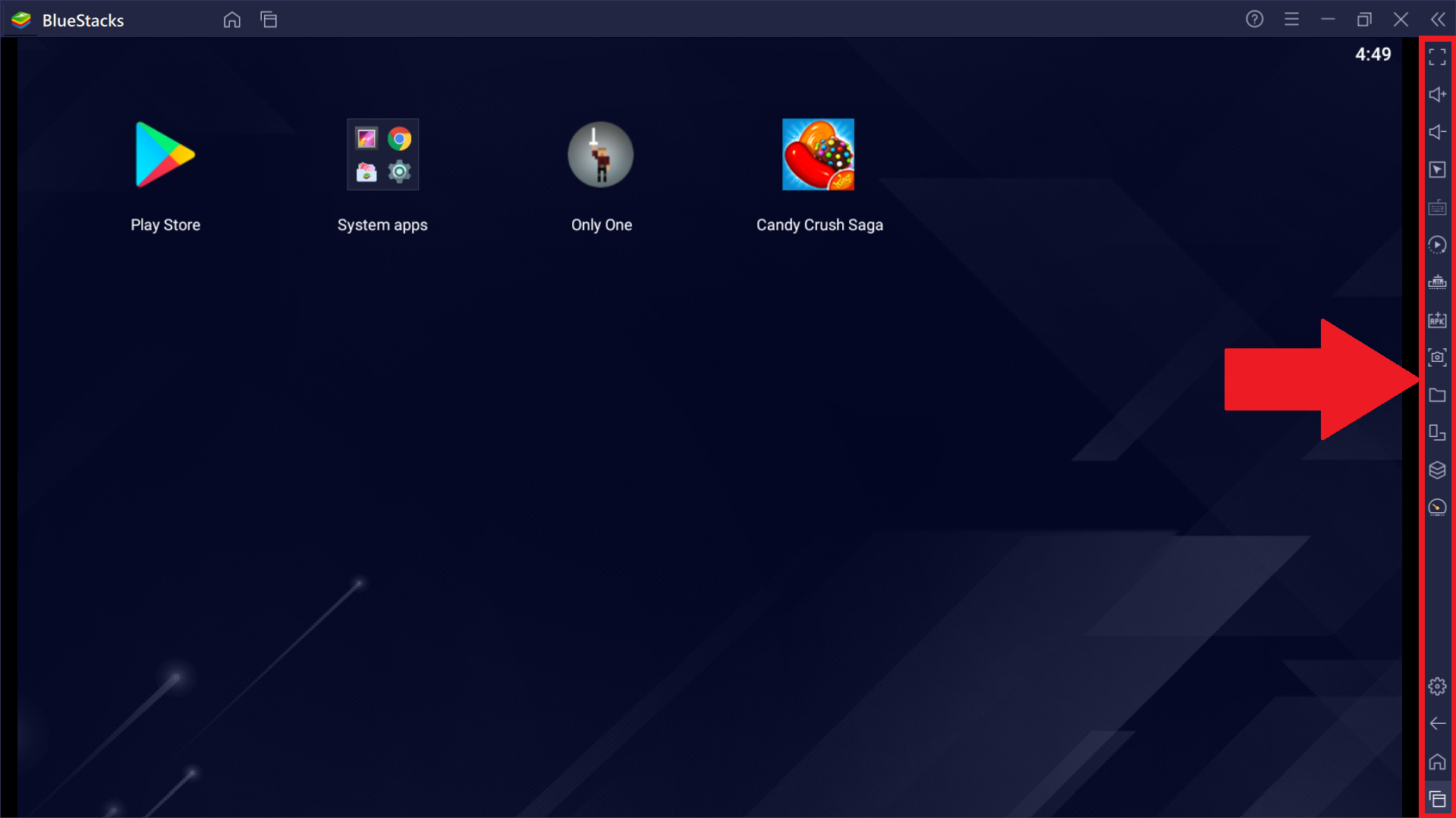 ---
Thank you for choosing BlueStacks. We hope you enjoy using it. If you have any further questions, please contact us at support@bluestacks.com. Happy Gaming!
Last updated on February 15, 2021