BlueStacks 5.0.0.7220
A new and improved way to use and play Android apps on Windows.
1. BlueStacks 5 Beta offers an unparalleled Android gaming experience. This is mostly in part to the extreme responsiveness and performance that it offers. This includes:
Low RAM usage and ultra-fast startup time for apps. This ensures you get the best experience possible either while playing games or using any apps.
Experience a minimalistic and clean UI which makes for easier access to various features.
The philosophy behind BlueStacks 5 Beta is to make it extremely lightweight and fast, for a next-generation Android gaming experience. Click here to learn about all of the improvements made in BlueStacks 5 Beta.
2. We've also equipped BlueStacks 5 Beta with various features that you will find useful and something users of BlueStacks 4 will be glad to see.
A clean and minimalistic Settings Menu that allows you to customize your BlueStacks experience. Everything related to performance and personalization and more can be found here.
You can also create numerous instances/replicas of BlueStacks 5 Beta using the Multi-Instance Manager. Please note, that you can only create Android 32-bit instances at the moment.
For quick and easy access to features, you can also use the Side Toolbar.
Turn on Eco Mode for easier multi-tasking.
3. Switching between apps is easily done by using the Home, Recent Apps and Back buttons. These are present on the side toolbar and top bar, for easy access.
4. Trim memory helps you to reduce RAM usage with the simple click of a button. Especially useful if you happen to be facing any lag or performance-related issues.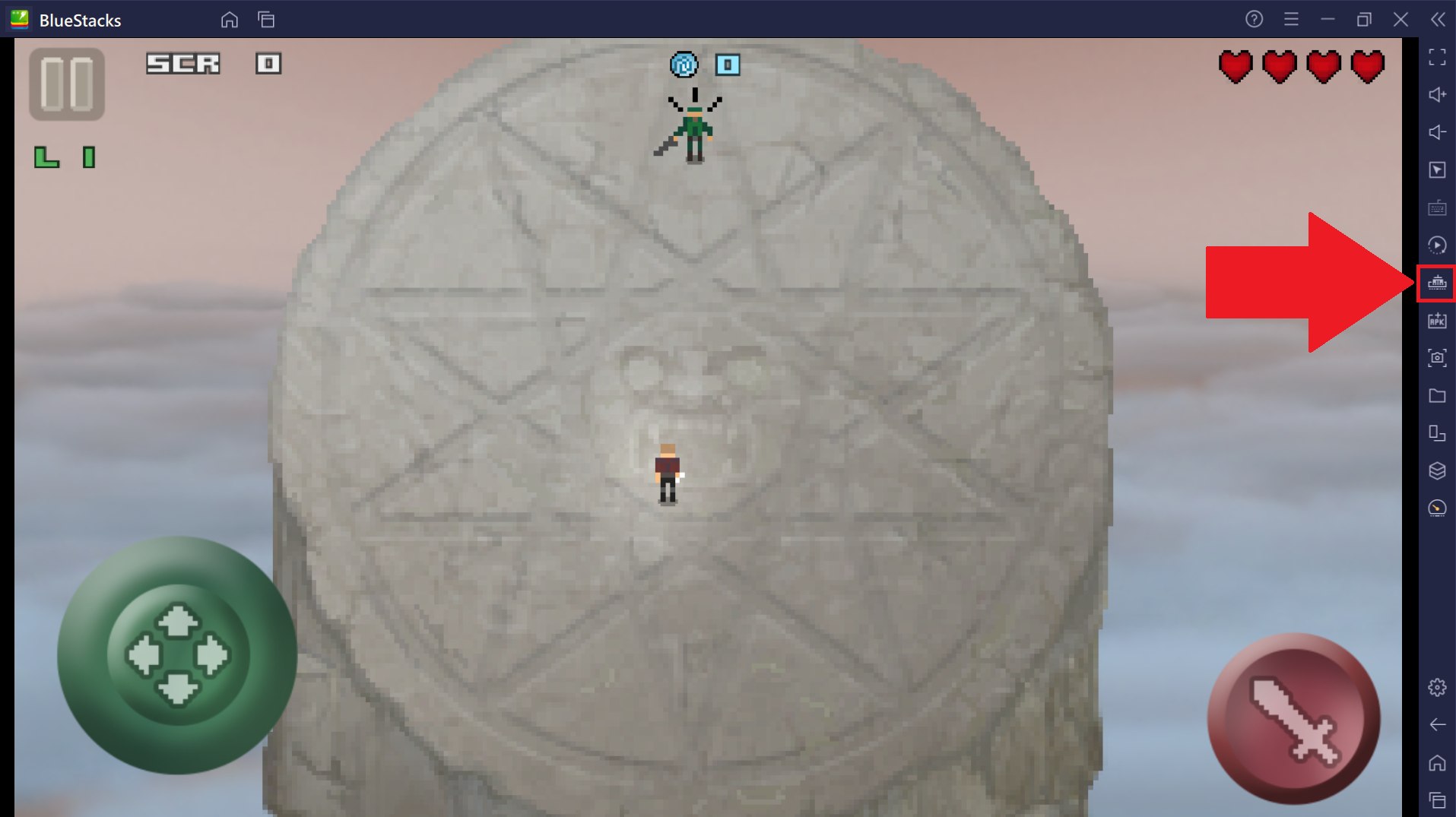 You can also expect new features to be added regularly to BlueStacks 5 Beta such as creating/editing keyboard controls and more. A lot is in the pipeline that we're excited to share with you!
Bug Alert
As this is a Beta, we are aware of a few issues that you might encounter. Rest assured, we're already working on fixing the list of bugs below.
Merging apps into a folder may cause the app icons to disappear.

You may encounter a crash issue in Seven Deadly Sins: Grand Cross.

BlueStacks 5 Beta might freeze when you attempt to resize the app player window.

Pop-up windows may be displaced if you're using BlueStacks 5 Beta on your secondary monitor.

Game controls may not be visible in full-screen mode.

Key controls may look slightly off from their intended controls.

Changing screen orientation may result in some unexpected behavior.
If you happen to face any issues, please send us a problem report and we'll be glad to help you out! You can also send feedback related to performance, accessibility or anything else.
Connect with us over at Twitter, Reddit, Facebook or send an email to support@bluestacks.com.
Useful guides
We've also created a few guides to help accustom you to all that can be done in BlueStacks 5 Beta.
Release Date: 15th February, 2021.
---