How will this help?
This article will provide you with different troubleshooting methods which will help you resolve any:
---
How can I resolve sound issues?
If you cannot hear or are experiencing low sound in BlueStacks, try the following:
---
How can I unmute BlueStacks from the Side toolbar?
1. On the Side toolbar of your BlueStacks app player, click on the "Increase Volume" or the "Decrease volume" button.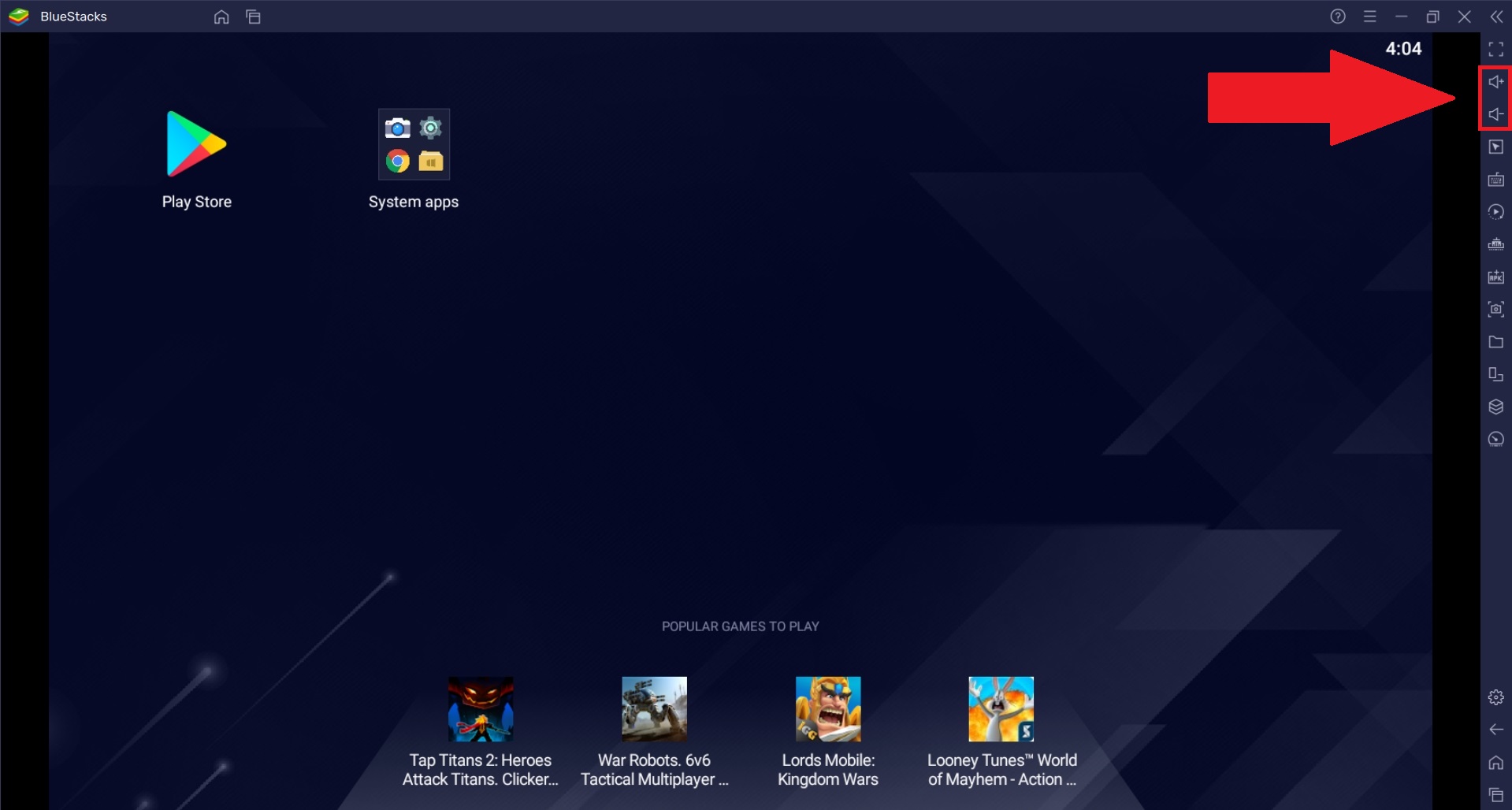 2. The volume box for BlueStacks will open up. Click on the arrow on this box, as shown below.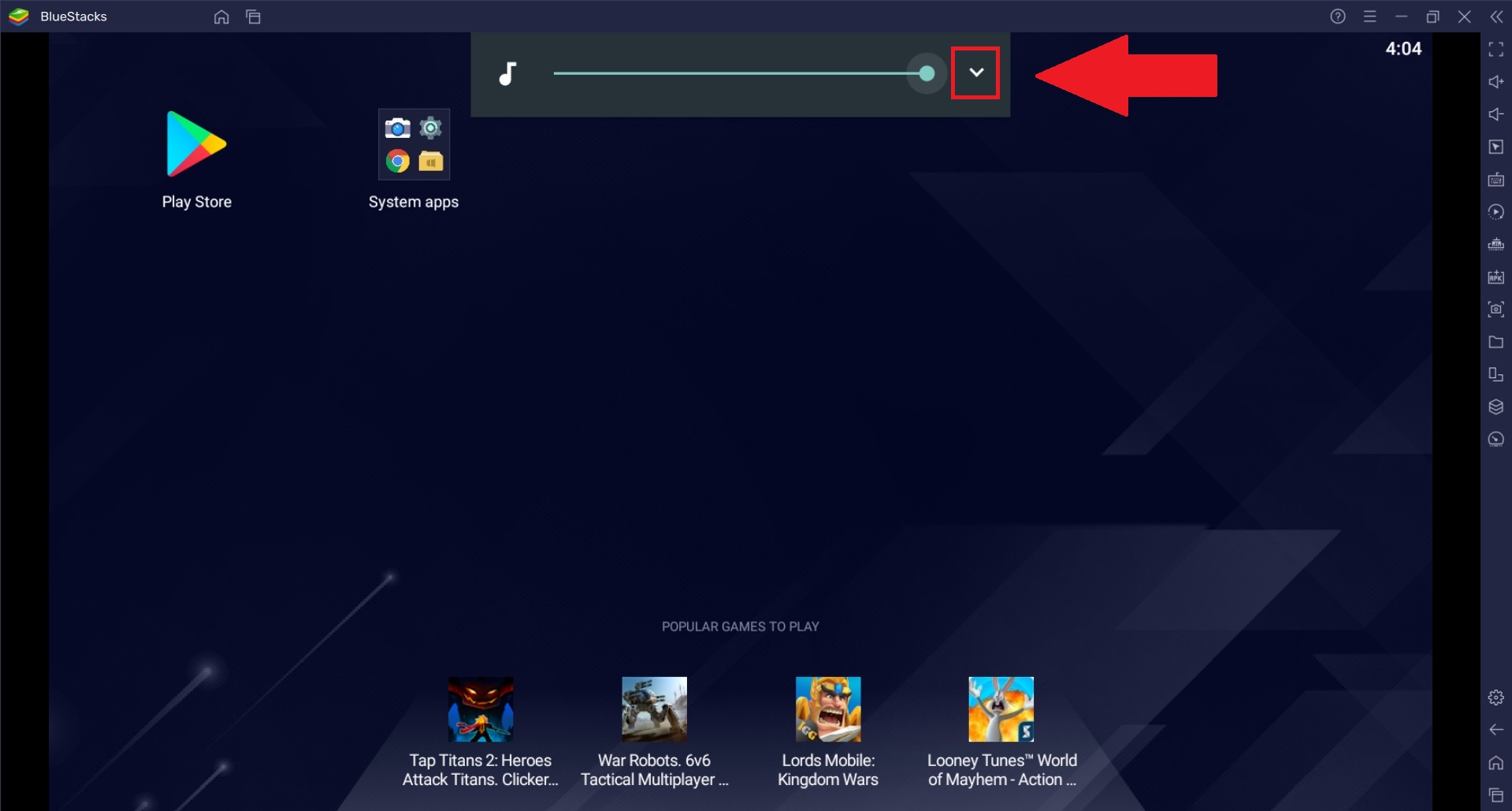 3. The next screen shows the volume levels for different functions within BlueStacks 5. Here, move all the volume sliders to the extreme right.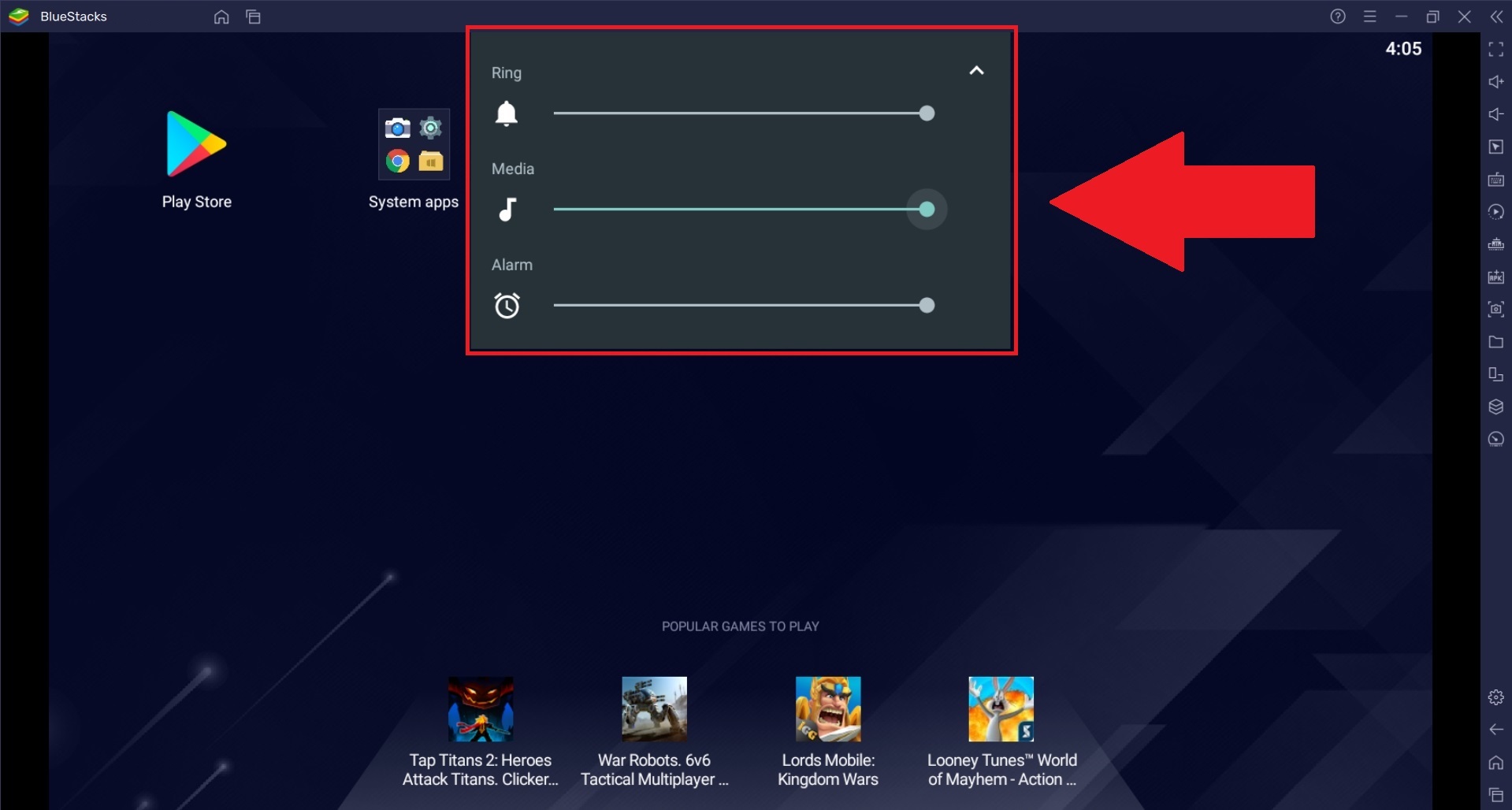 ---
How can I unmute BlueStacks from the Windows Volume Mixer?
1. Open your System tray from the Windows taskbar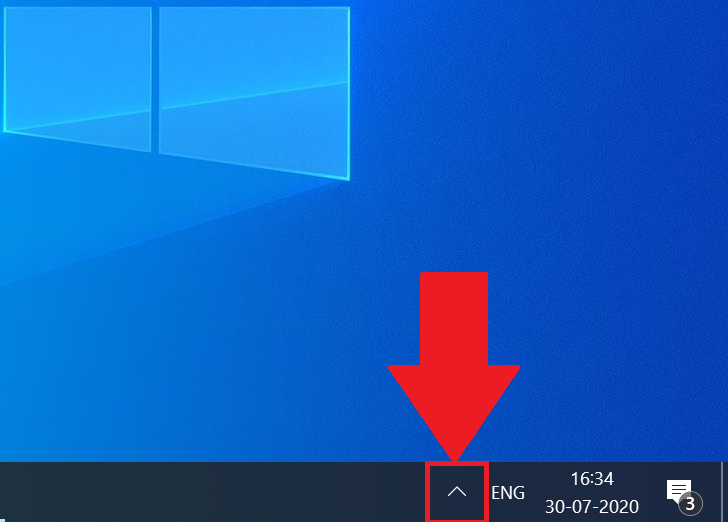 2. Here, right-click on the volume icon.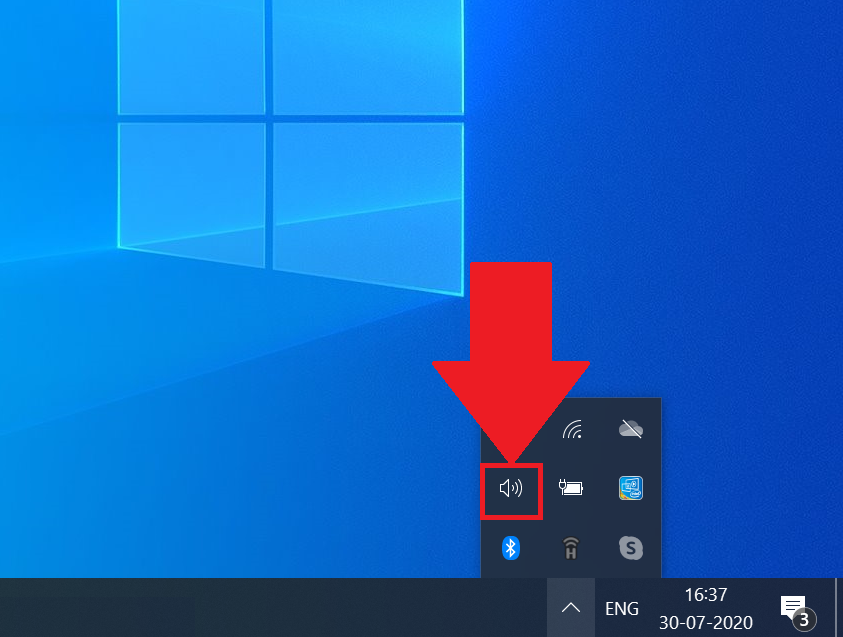 3. Now, click on Open Volume Mixer.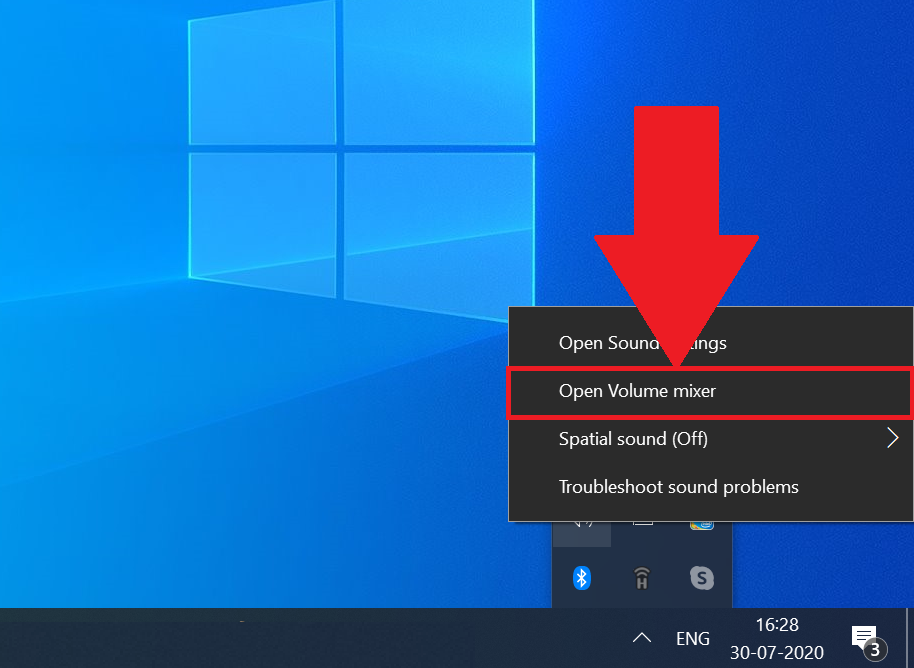 4. Make sure that the Speaker icon for BlueStacks Android Host is not muted. Also, you may maximize the volume as well.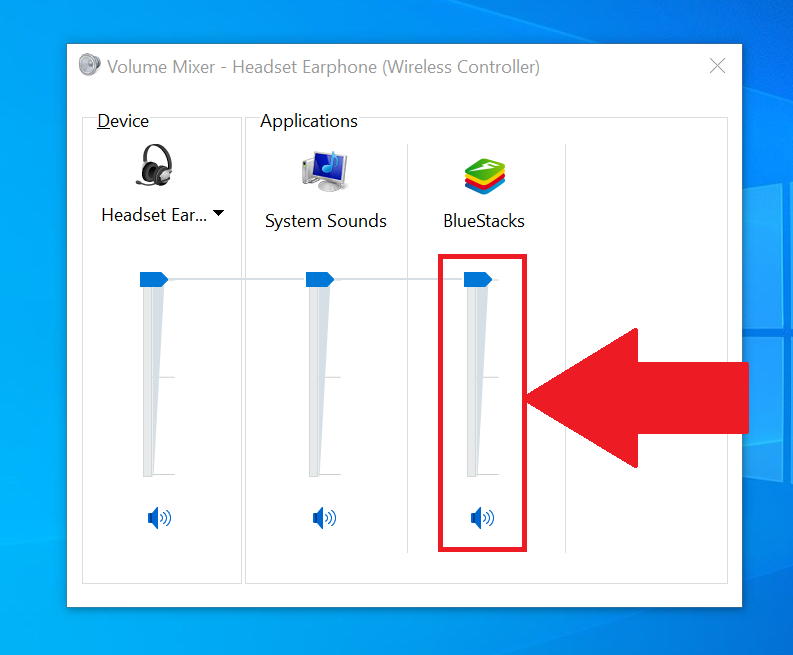 ---
How can I resolve microphone issues?
For resolving issues with the microphone, please ensure that the default system microphone is set to optimal settings. You can do that by following these steps:
1. Open the Run dialogue box by pressing the "Windows" key and "R" together and type the command "mmsys.cpl".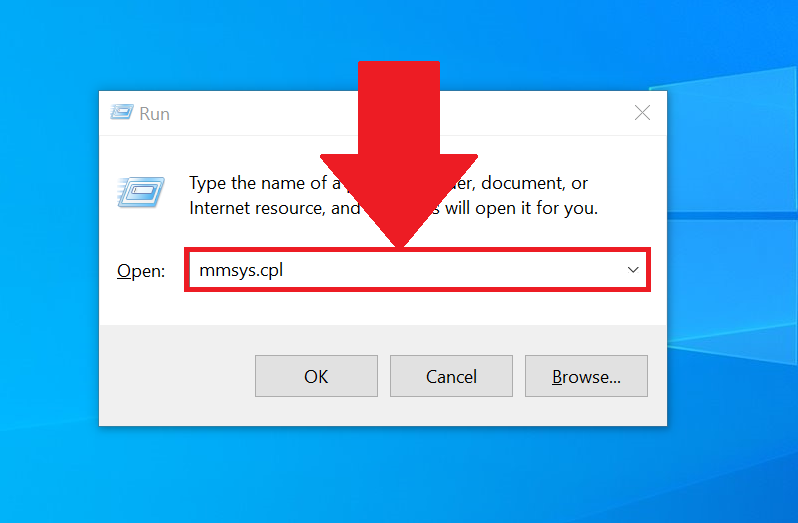 2. Click on OK, when you're finished typing the command.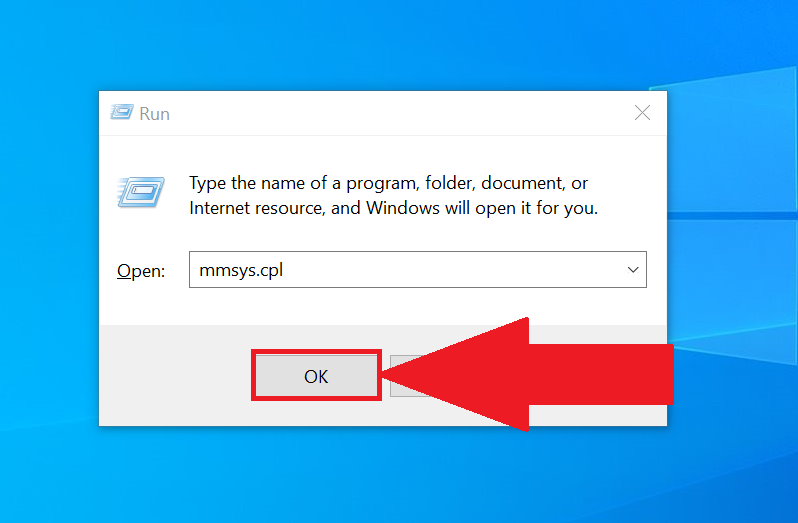 3. The Sound settings window will open up. Here, click on the Recording tab.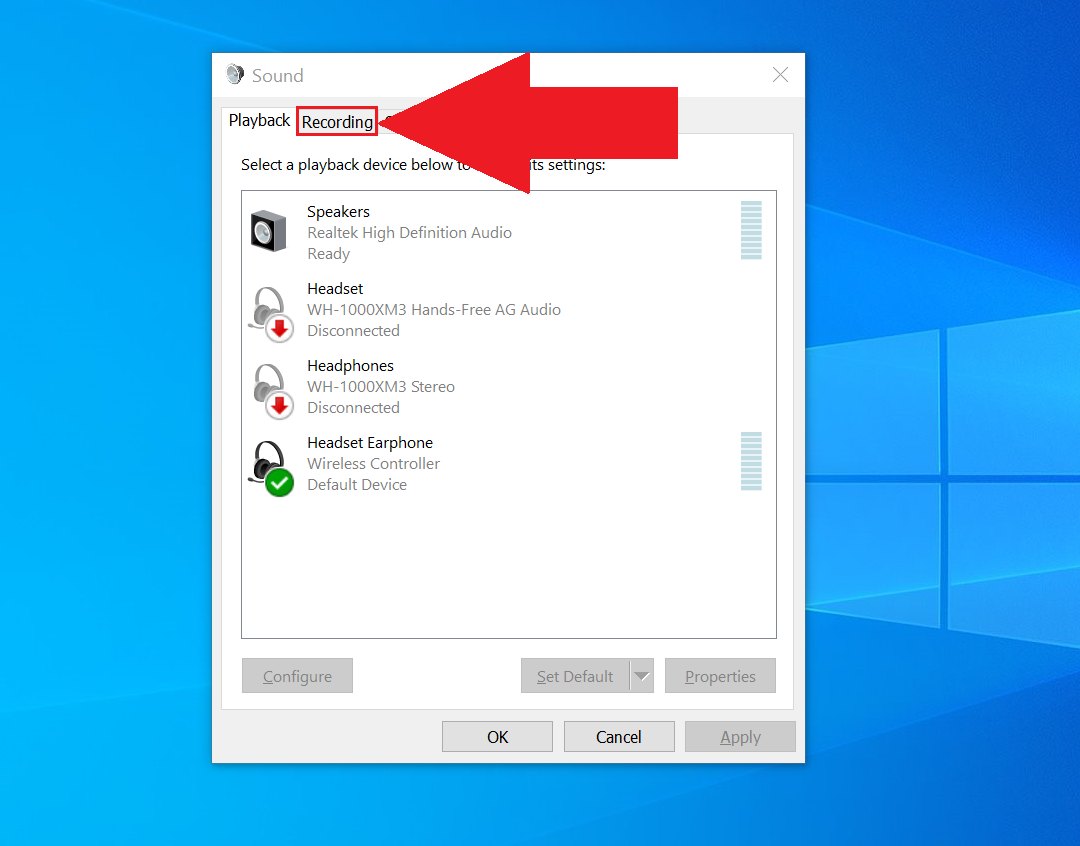 4. Once the recording tab opens, select the Default microphone device on your system and then click on Properties, as shown below.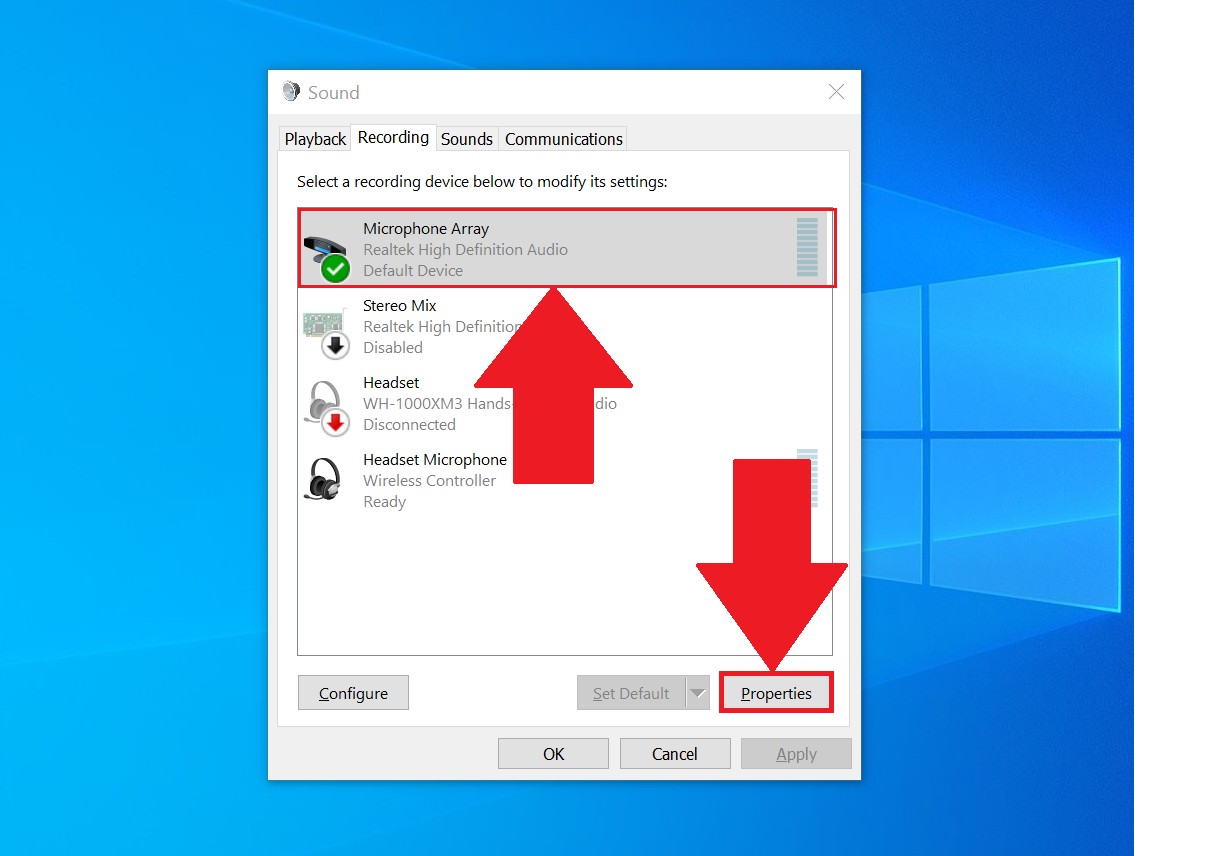 5. Click on the Levels tab in the microphone properties.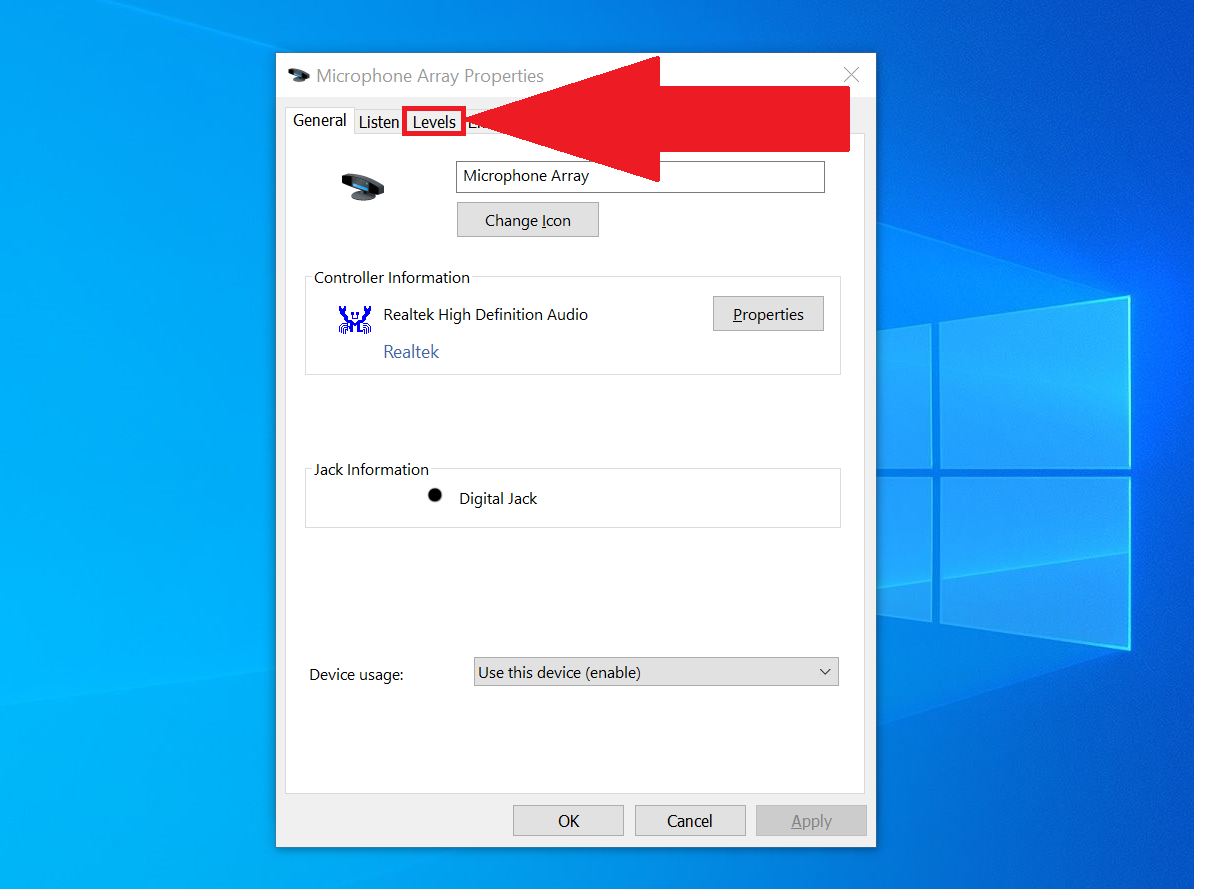 6. Now finally, increase you Microphone levels to 100%. In case you still experience low volume levels after that, increase your Microphone Boost levels as well.
Click on "OK" or "Apply" to save your changes.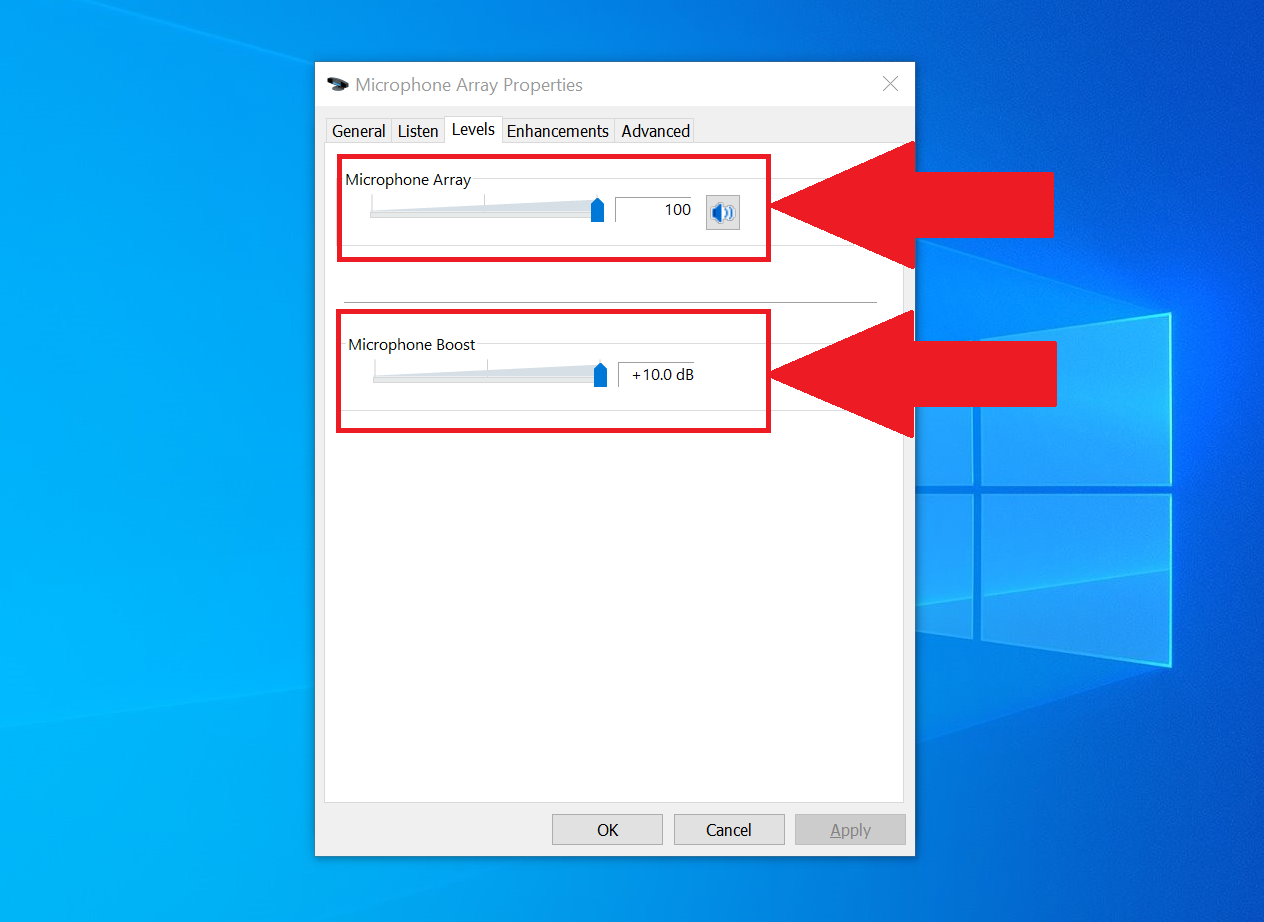 ---
Thank you for choosing BlueStacks. We hope you enjoy using it. If you have any further questions, please contact us at support@bluestacks.com. Happy Gaming!