How will this help?
App cache takes up storage space and may slow down a particular application's performance.
This article will provide the steps to clear the app cache and thus, help troubleshoot app-related issues.
---
How can I clear the app cache?
1. Launch BlueStacks 5 and open the "System apps" folder.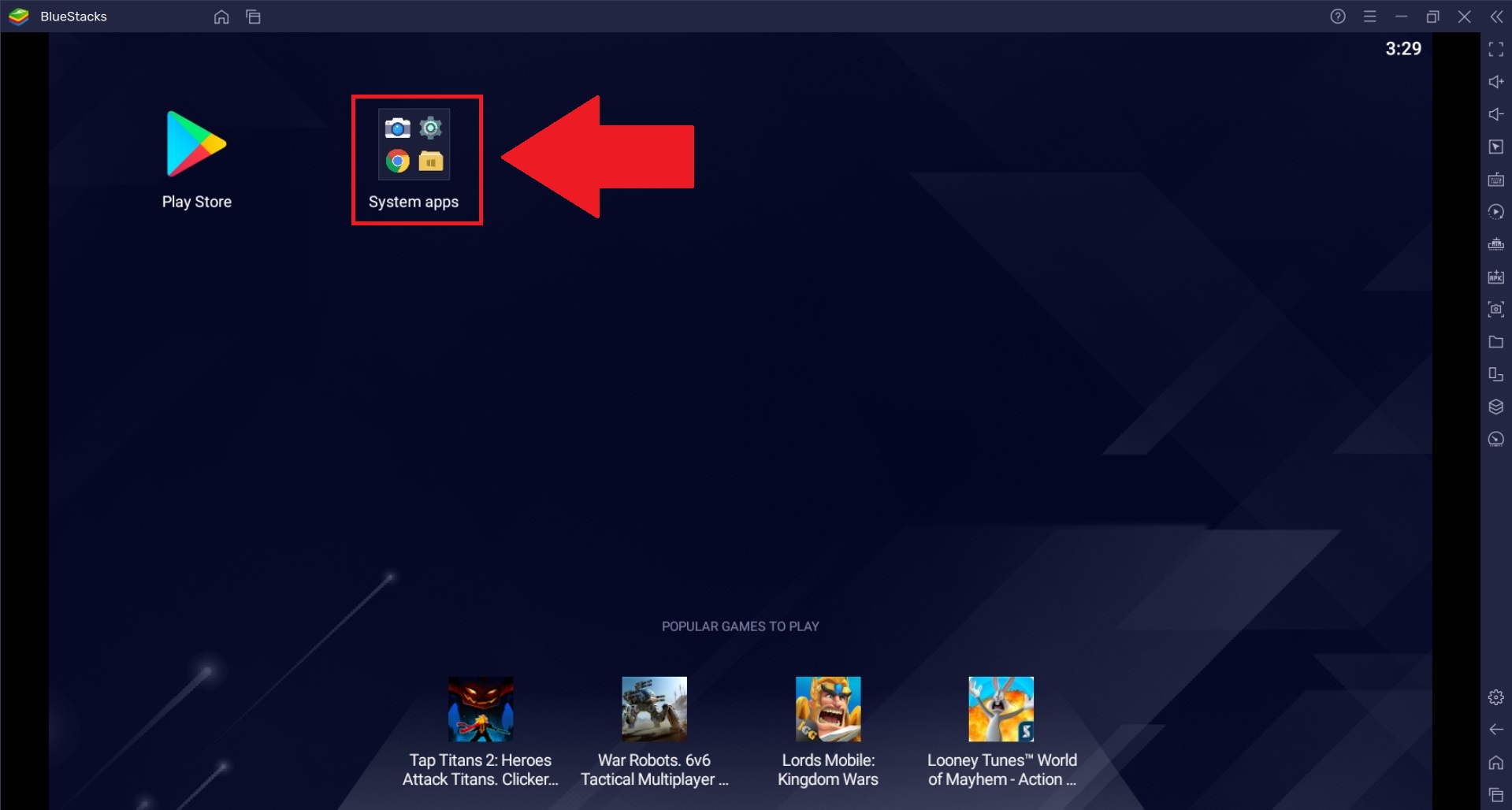 2. Here, click on "Settings".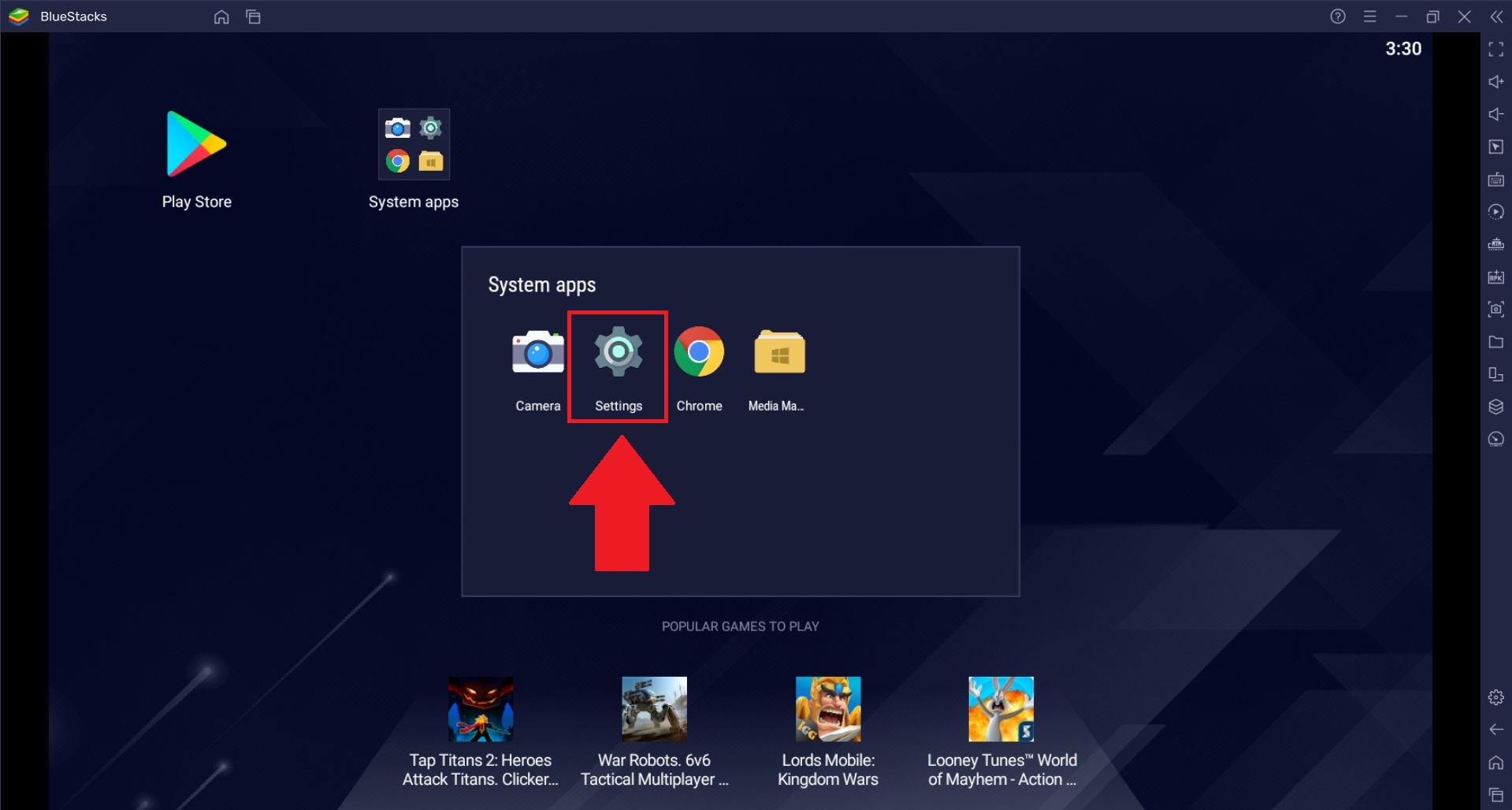 3. Now, click on "Apps", as shown below.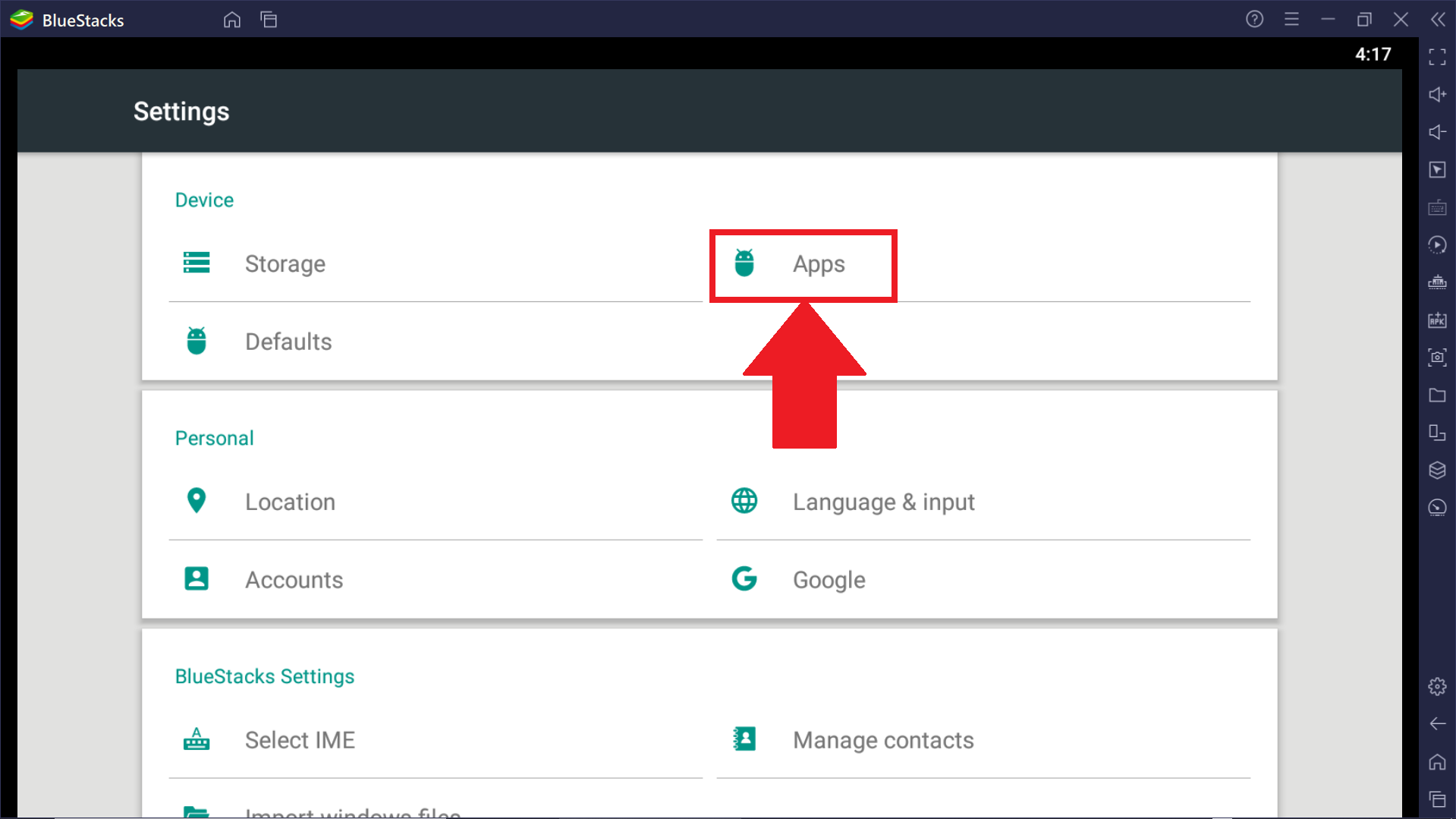 4. Go through your list of apps and select the app of your choice. If you wish to clear cache from Google, please choose "Google Play Store" from the list.
NOTE: If you are facing problems while downloading an app, clearing the cache from Google Play Store can resolve the issue.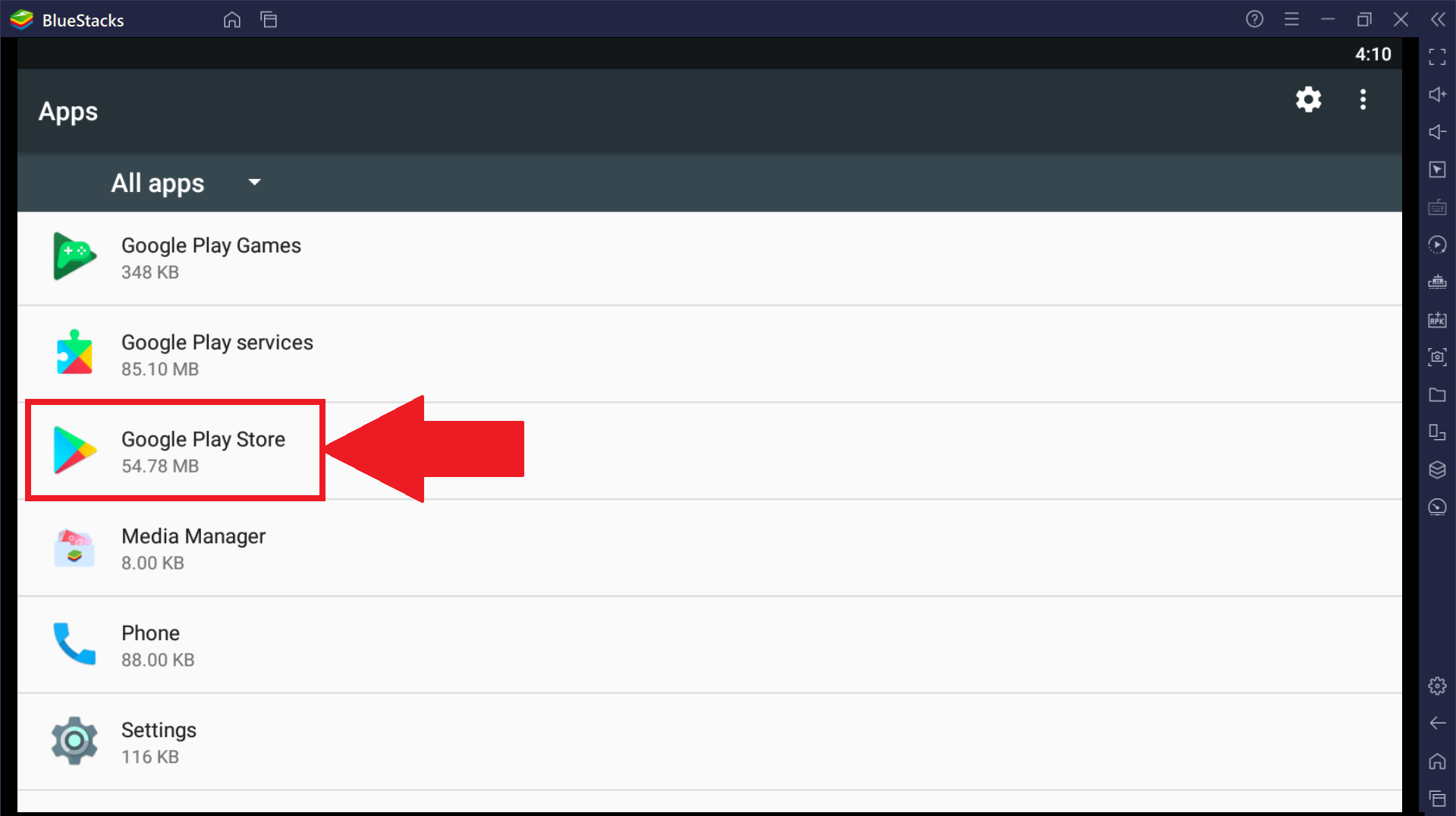 5. On the "App info" page, select "Storage".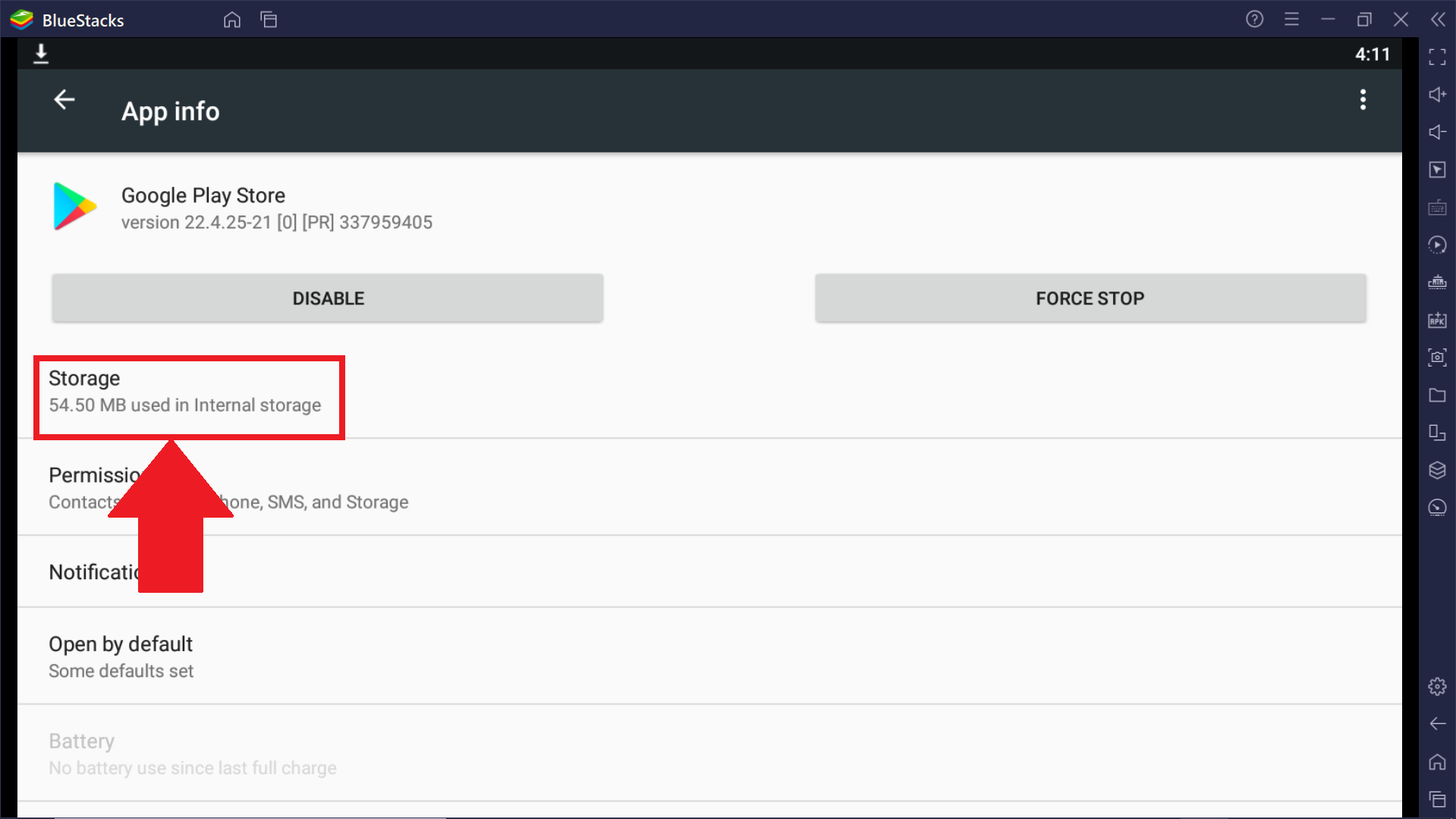 6. Click on the "Clear cache" button.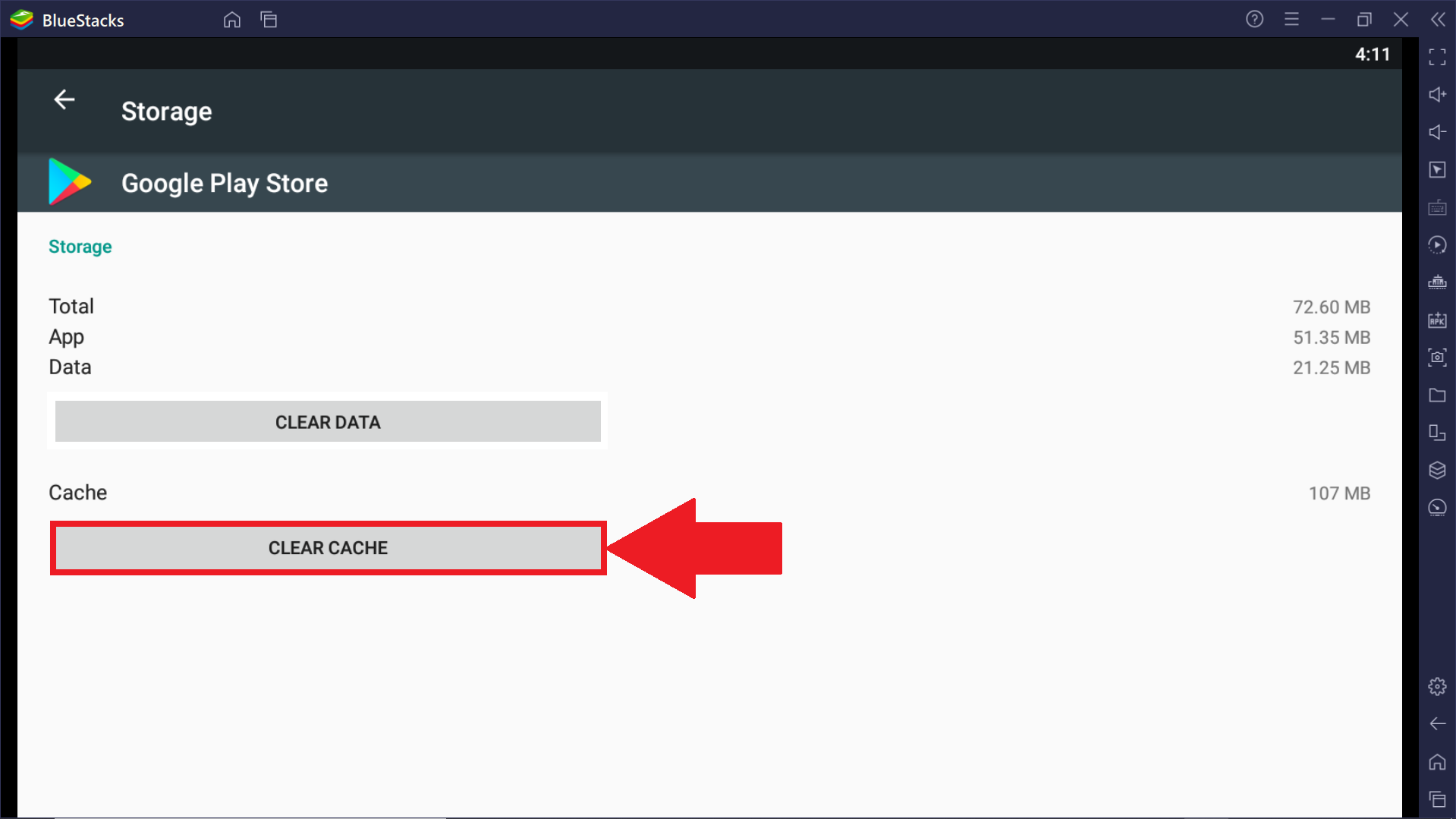 7. Once the cache is cleared, the memory occupied by "Cache" will become 0 bytes, indicating that cache has been cleared, and the "Clear cache" button will be greyed out.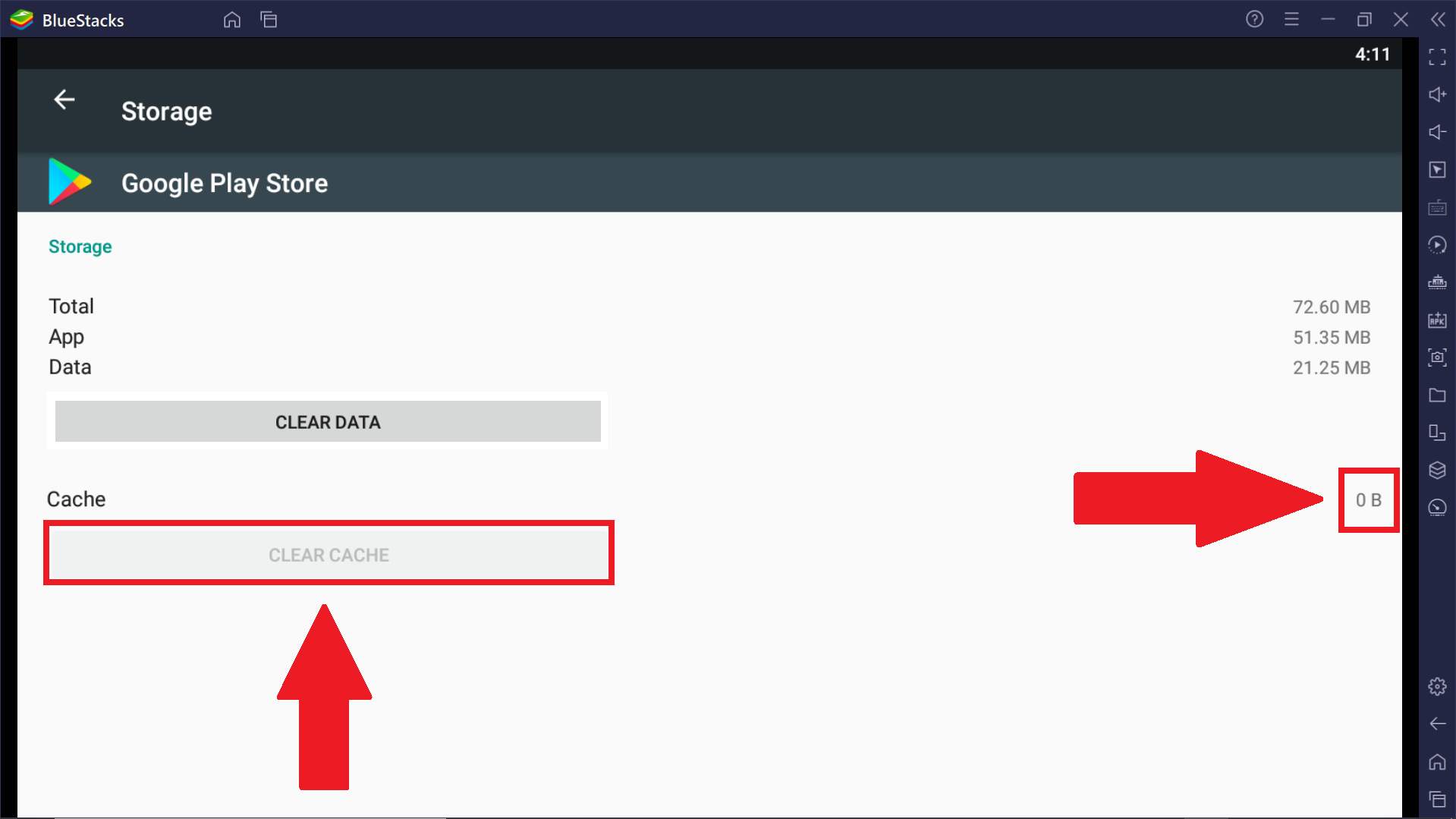 ---
Thank you for choosing BlueStacks. We hope you enjoy using it. If you have any further questions, please contact us at support@bluestacks.com. Happy Gaming!