How will this help?
This detailed article will explain how you can resolve the following issues with Cookie Run: Kingdom:
Unable to find the game on the Google Play store
"Device incompatible" error, such as the one shown below, prevents you from updating/being able to play the game.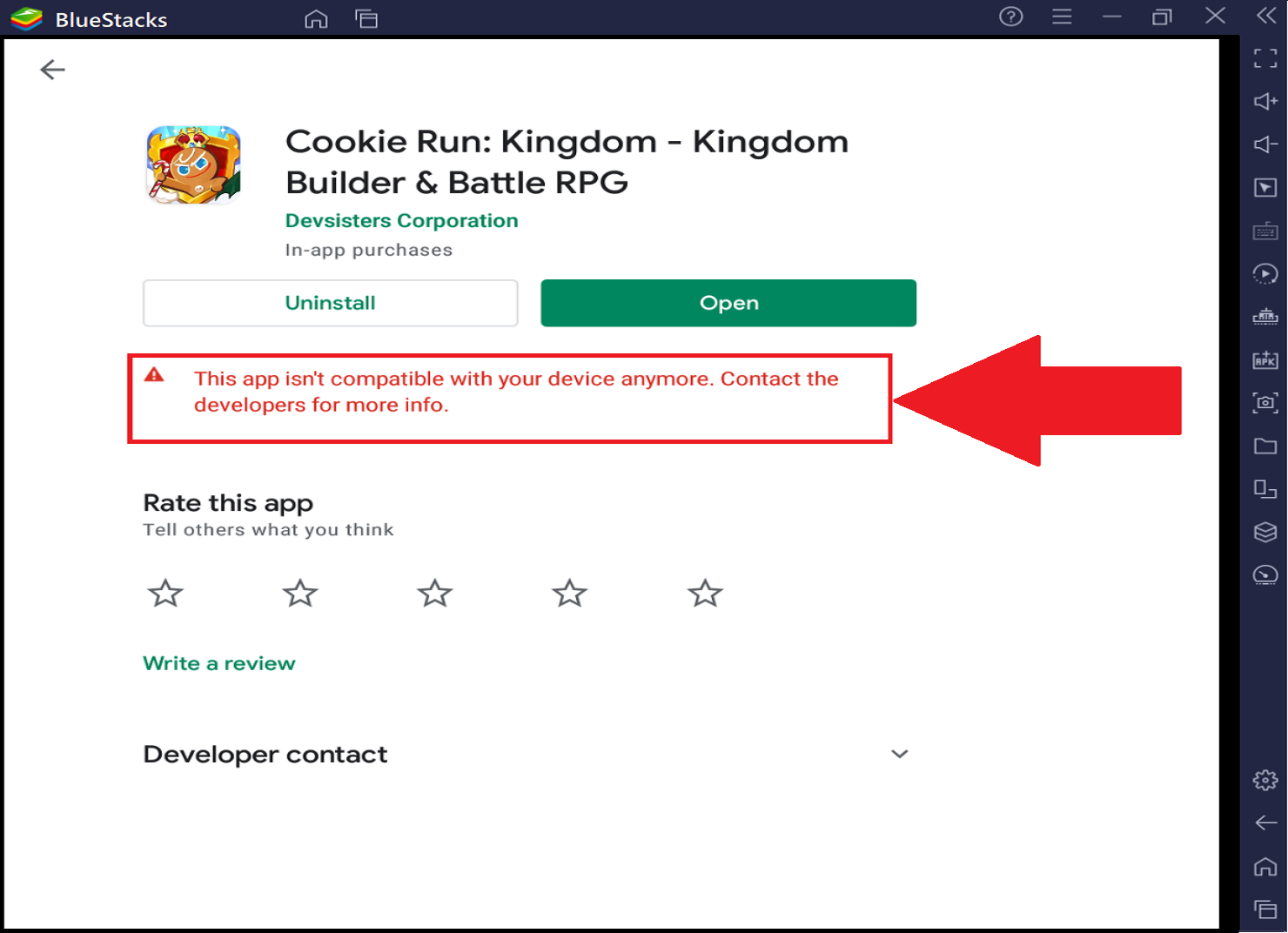 ---
How can I resolve these issues?
If you're facing the issues described above, you can use either one of the following methods to resolve them:
---
How can I create a new instance?
1. Launch BlueStacks 5 Beta and click on the Multi-Instance manager icon on the side toolbar.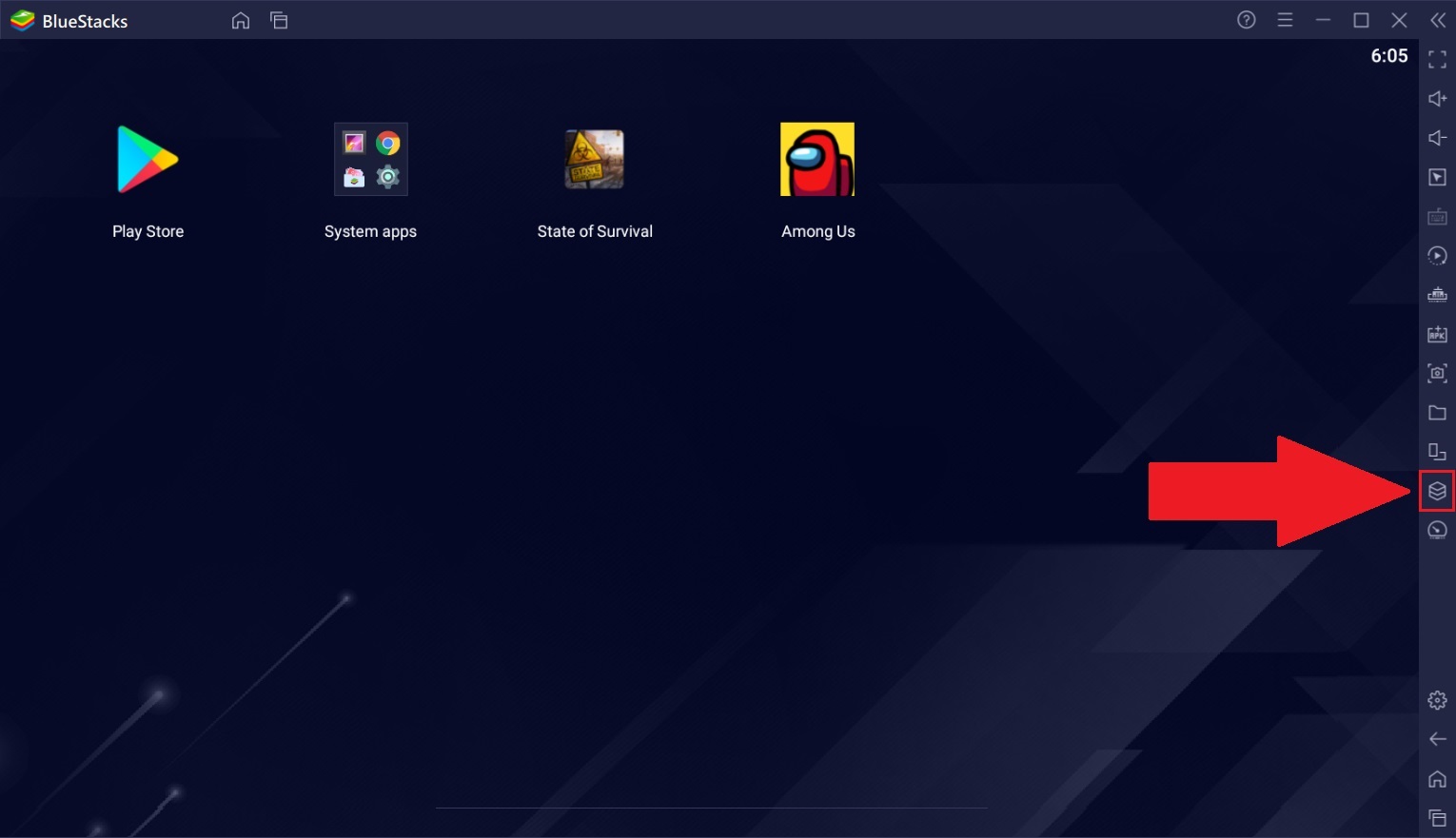 Alternatively, you can also open the Multi-instance manager from your desktop or by searching for it on Windows.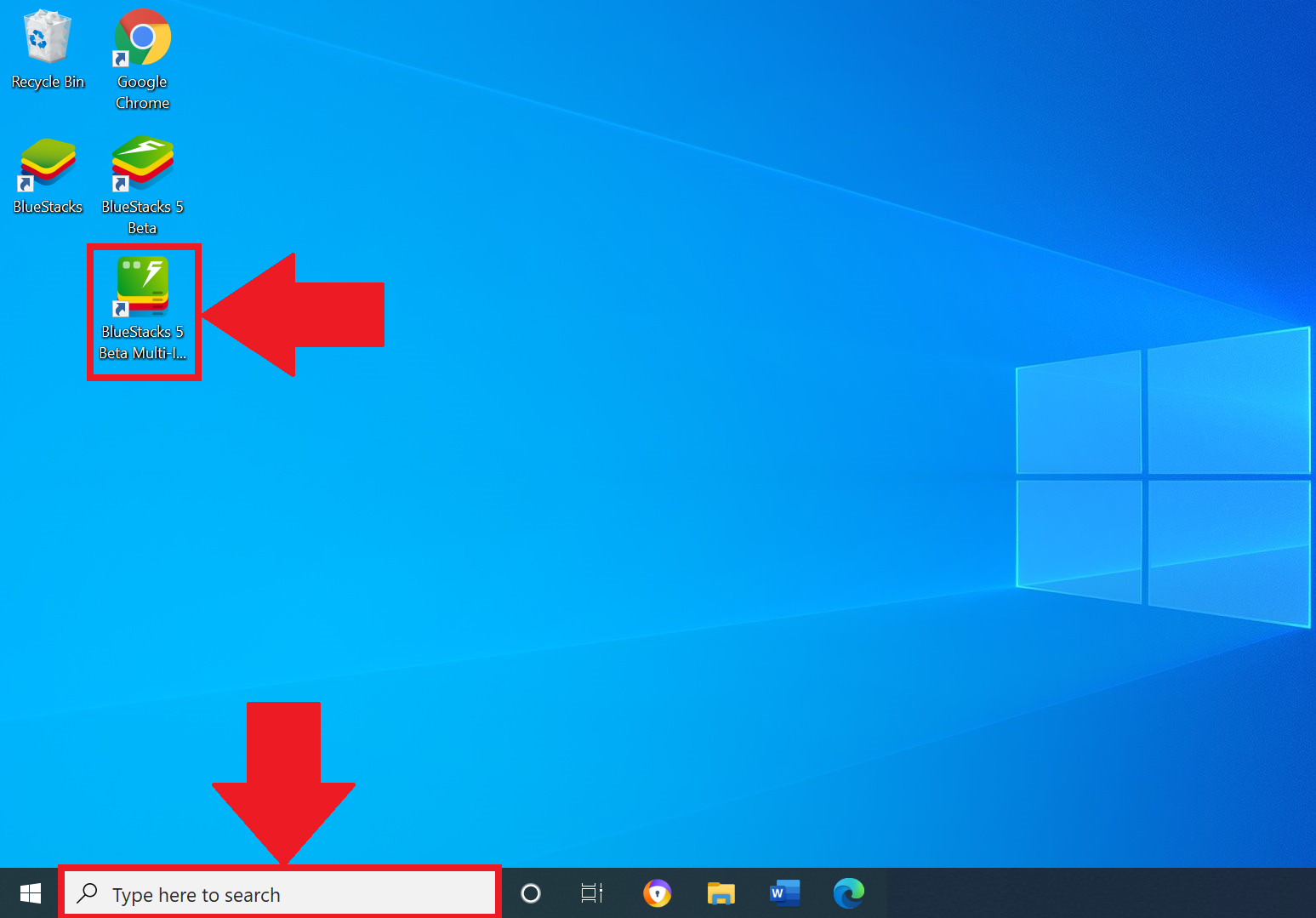 2. Click on "New Instance".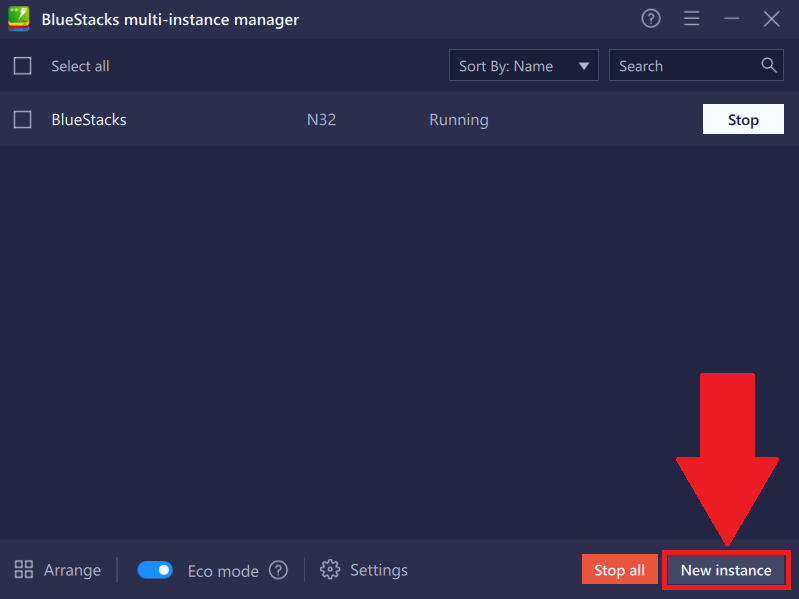 3. A new window will then appear. Here, click on "Fresh instance".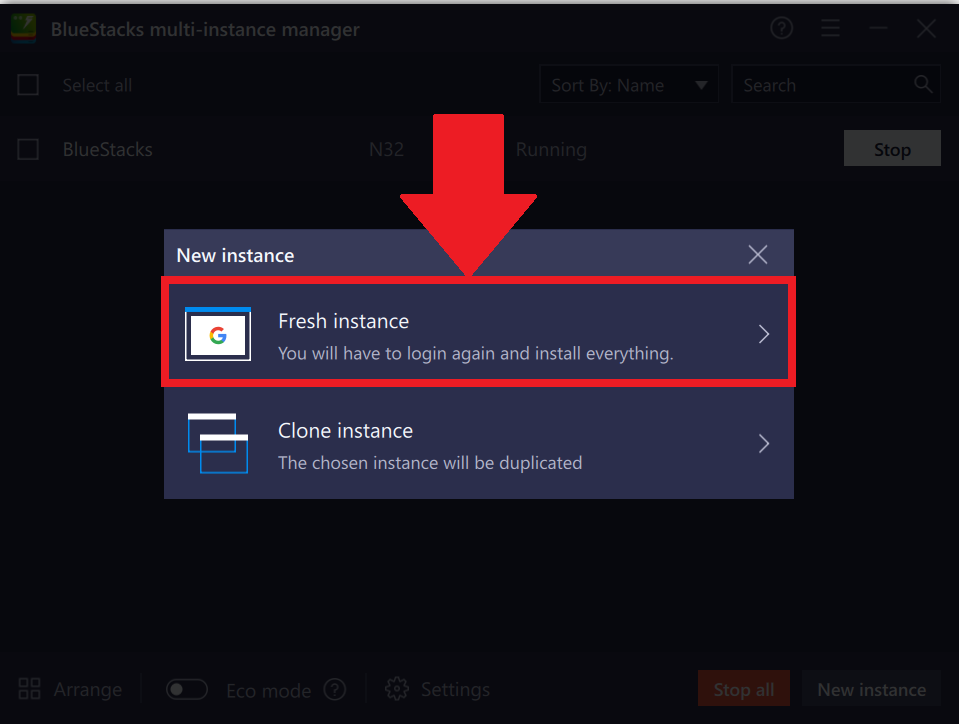 4. Now, customize the instance by choosing its settings. Once done, click on "Create".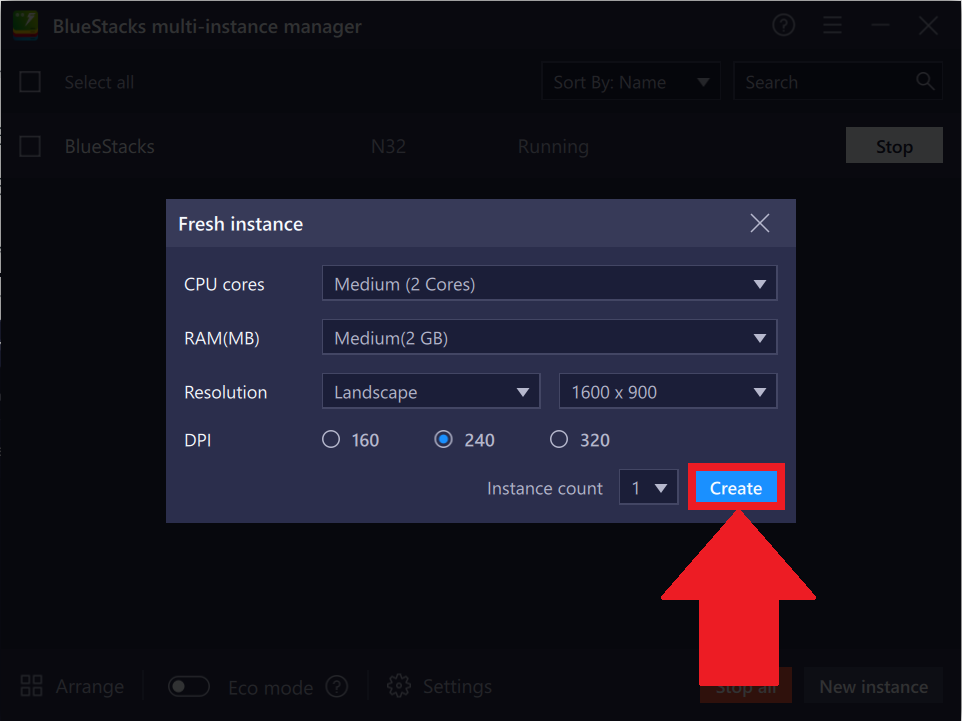 NOTE: These settings are not permanent. If you ever wish to change these, simply launch the instance and click on the gear icon to access the settings menu, from where these can be changed.
5. Once the instance is created, click on the "Start" button from the Multi-instance manager window.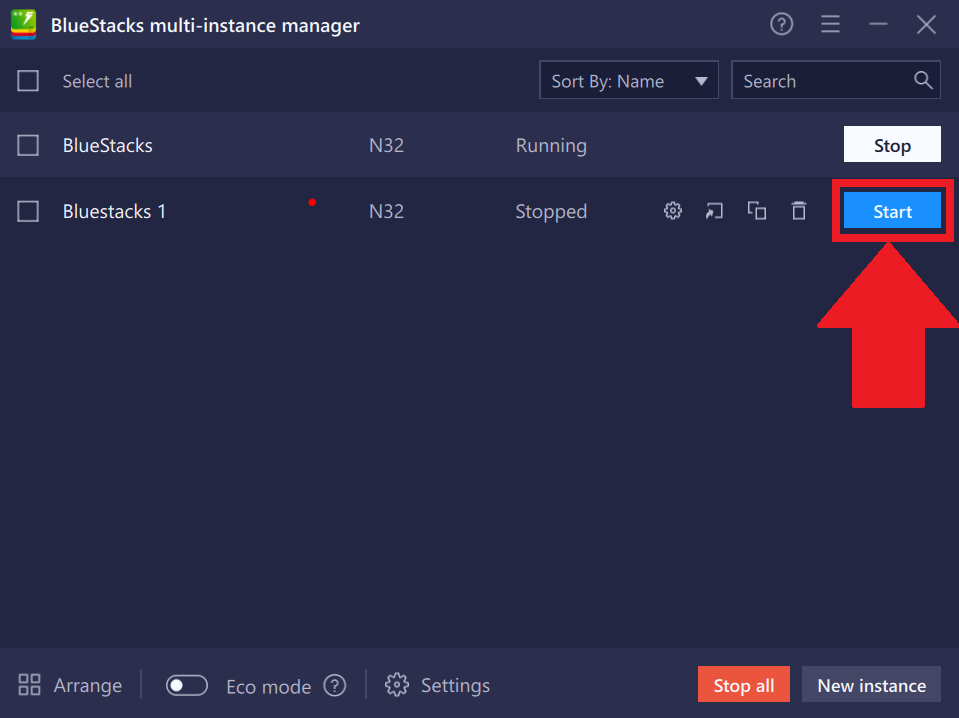 6. Within this new instance, you will be able to install and play Cookie Run: Kingdom.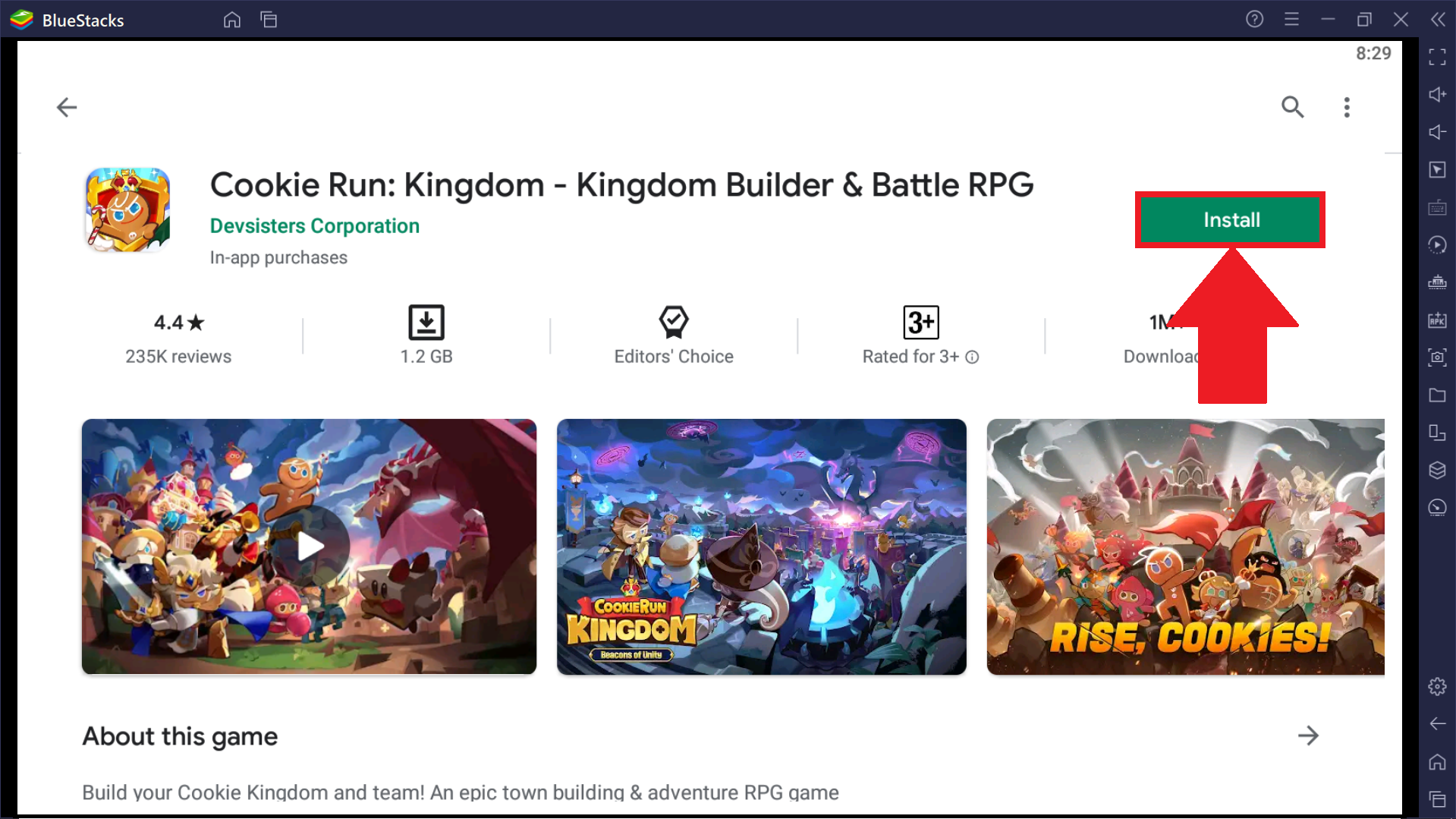 ---
How can I reinstall BlueStacks 5 Beta?
NOTE: Upon uninstalling BlueStacks 5 Beta, all your applications, instances and game-data will be removed. We highly recommend you sync your game-data with a social media account, before proceeding with the steps below.
1. Uninstall BlueStacks 5 Beta from your PC by following the steps mentioned in this article.
2. Once done, download and reinstall BlueStacks 5 Beta from our official website.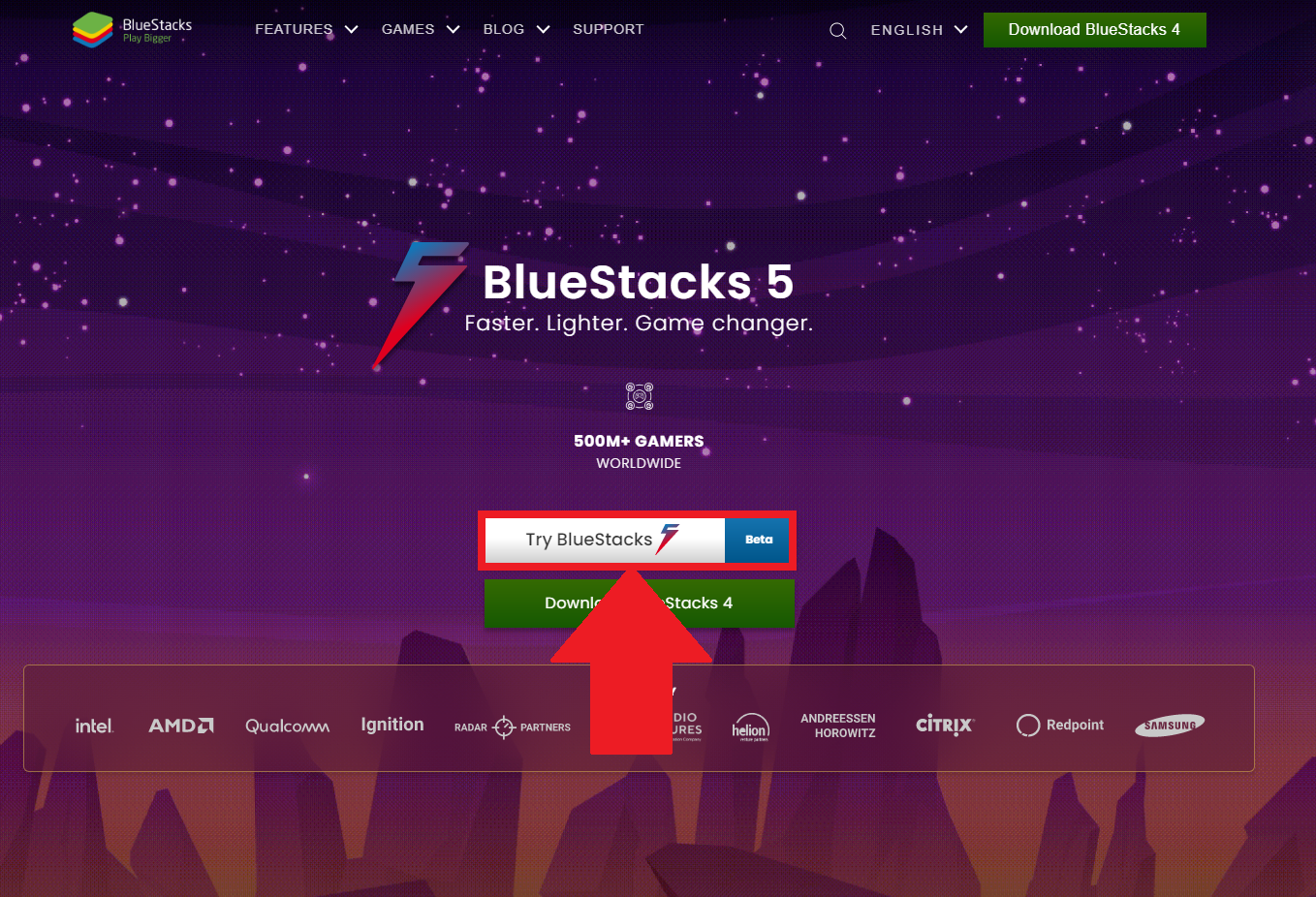 3. Launch BlueStacks 5 Beta and open the Google Play Store.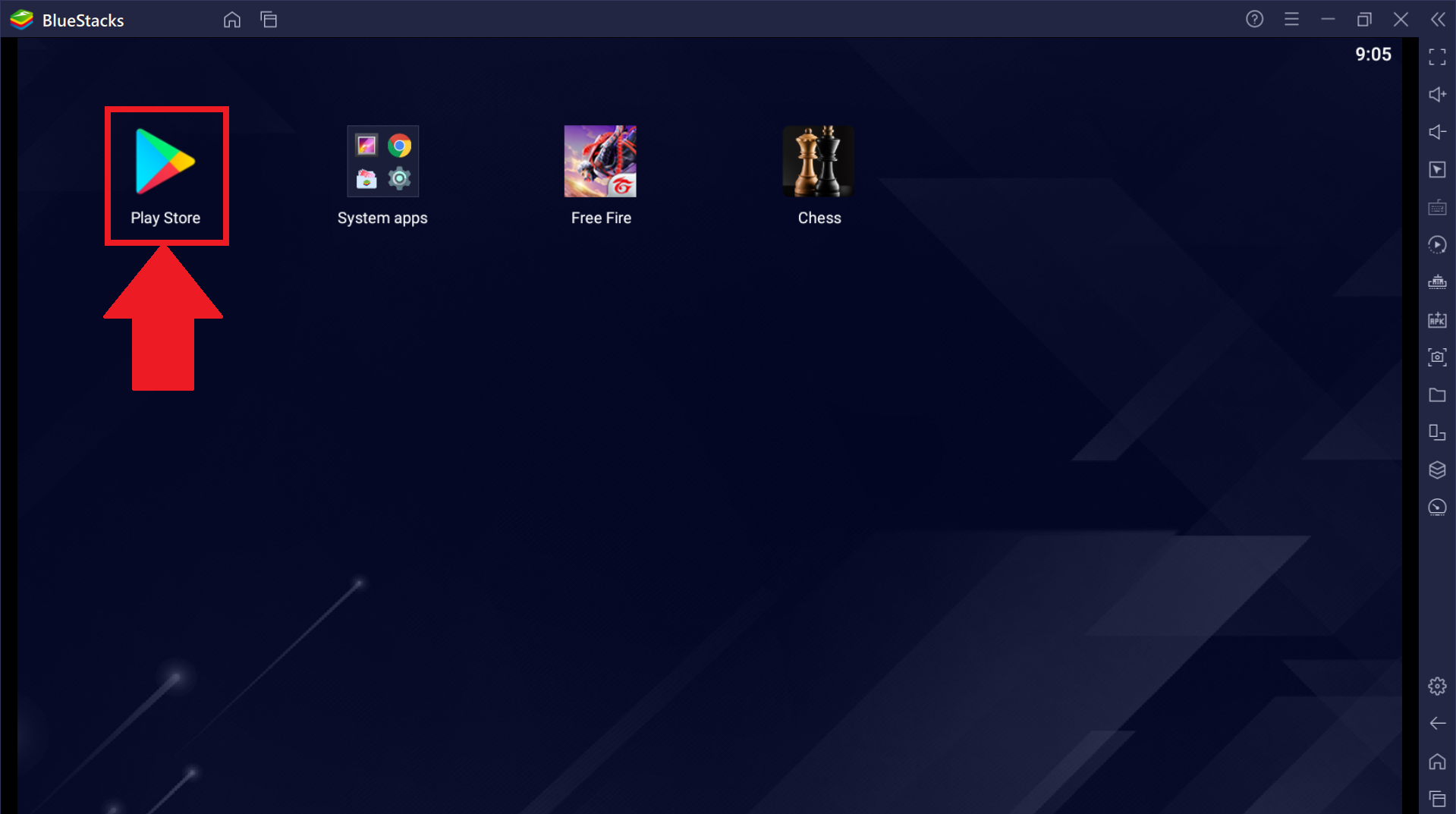 4. You will now be able to install and play Cookie Run: Kingdom on BlueStacks 5 Beta.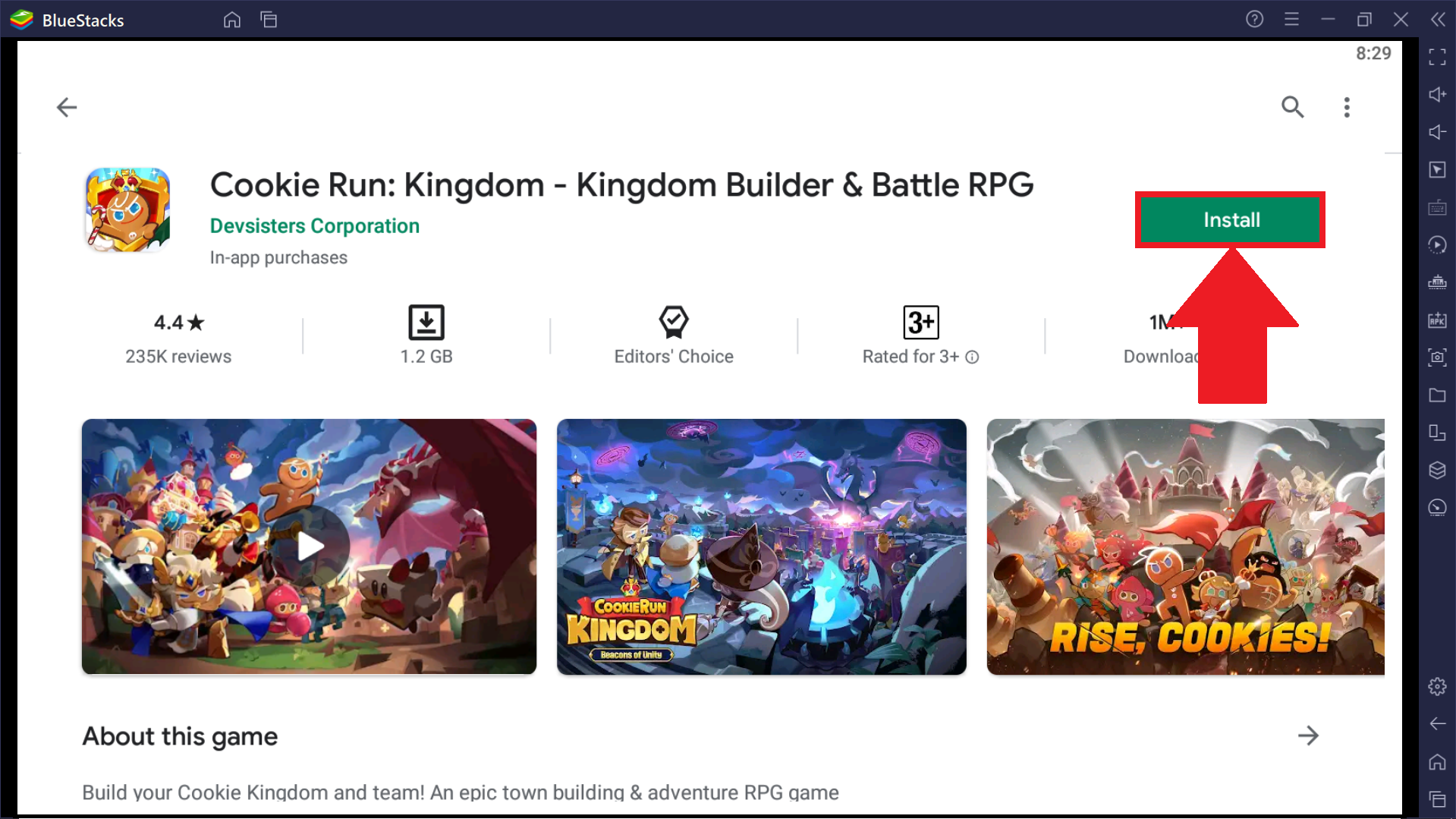 ---
Thank you for choosing BlueStacks, we hope you enjoy using it. If you have any further questions, please contact us at support@bluestacks.com. Happy Gaming!
Last updated on March 18, 2021.