How will this help?
BlueStacks 5 has been written from the ground up to offer significant improvements over BlueStacks 4 such as reduced RAM and CPU consumption, lightning-fast install times and significantly enhanced gaming performance. While the two are compatible for playing the same apps and games, and coexist together on the same PC, their internal structures are substantially different. For this reason, there isn't a path available to update BlueStacks 4 to BlueStacks 5.
NOTE: Now, while you can't update BlueStacks 4 to BlueStacks 5, these two can coexist together which means you can have both BlueStacks 4 and BlueStacks 5 installed together. This also gives you a chance to try out BlueStacks 5, without it affecting your installed version of BlueStacks 4. (Spoiler alert: You'll love it!).
If you do decide to continue with BlueStacks 5, you can do the following:
---
Will I lose my in-game progress if I switch to BlueStacks 5?
Before uninstalling BlueStacks 4, you can sync your in-game progress across various apps by following the steps in this article.
Once you have linked your social media account to your favorite game, simply download and install BlueStacks. Then, download your favorite apps and log in with the same account you used in BlueStacks 4.
This will avoid any loss of progress and you'll be able to continue with the same in-game progress in BlueStacks 5.
---
How do I download BlueStacks 5?
1. Head over to our official website and click on "Download BlueStacks 5", as shown below.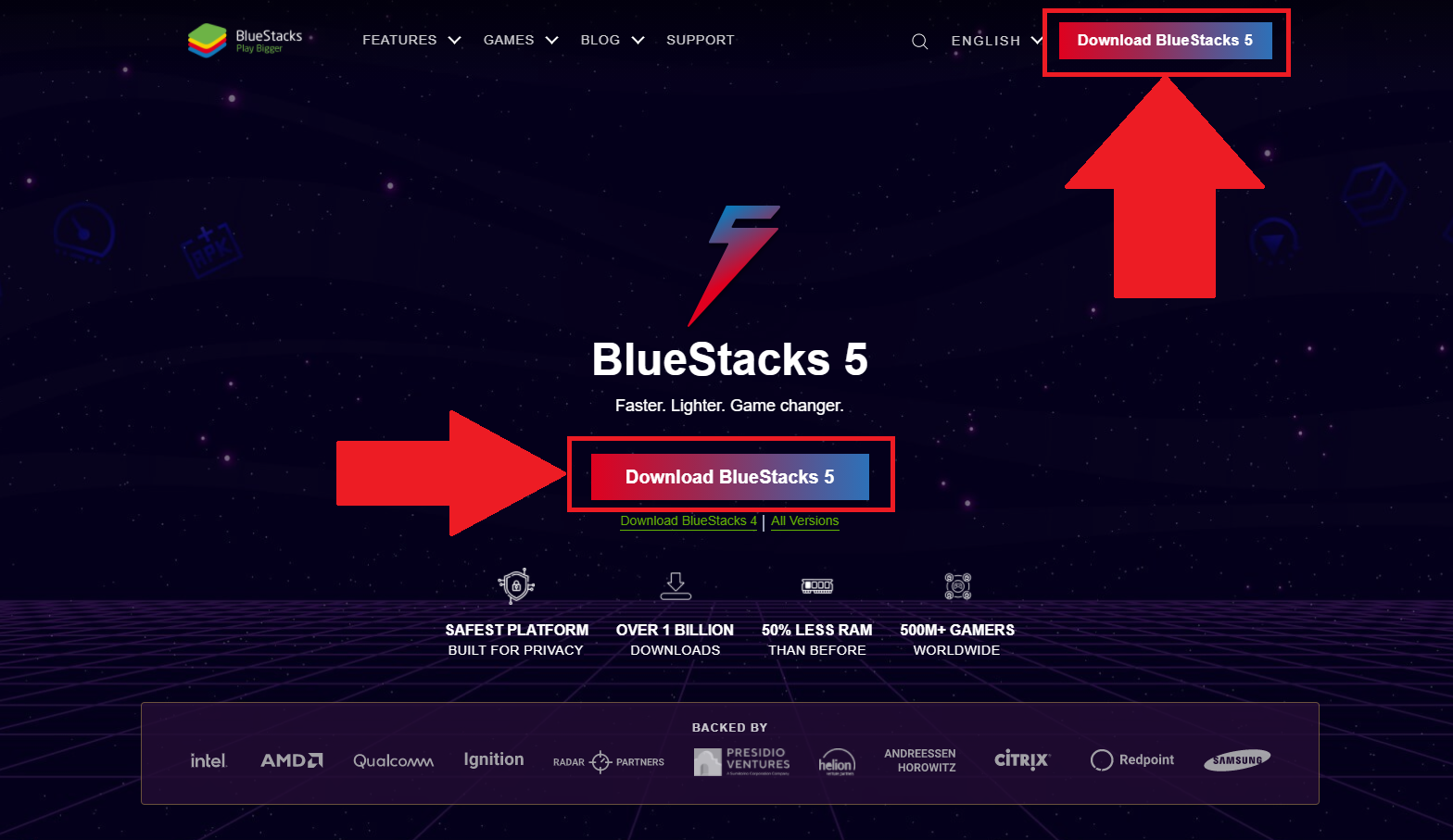 2. Once the installer file has been downloaded, click on it to begin the installation process.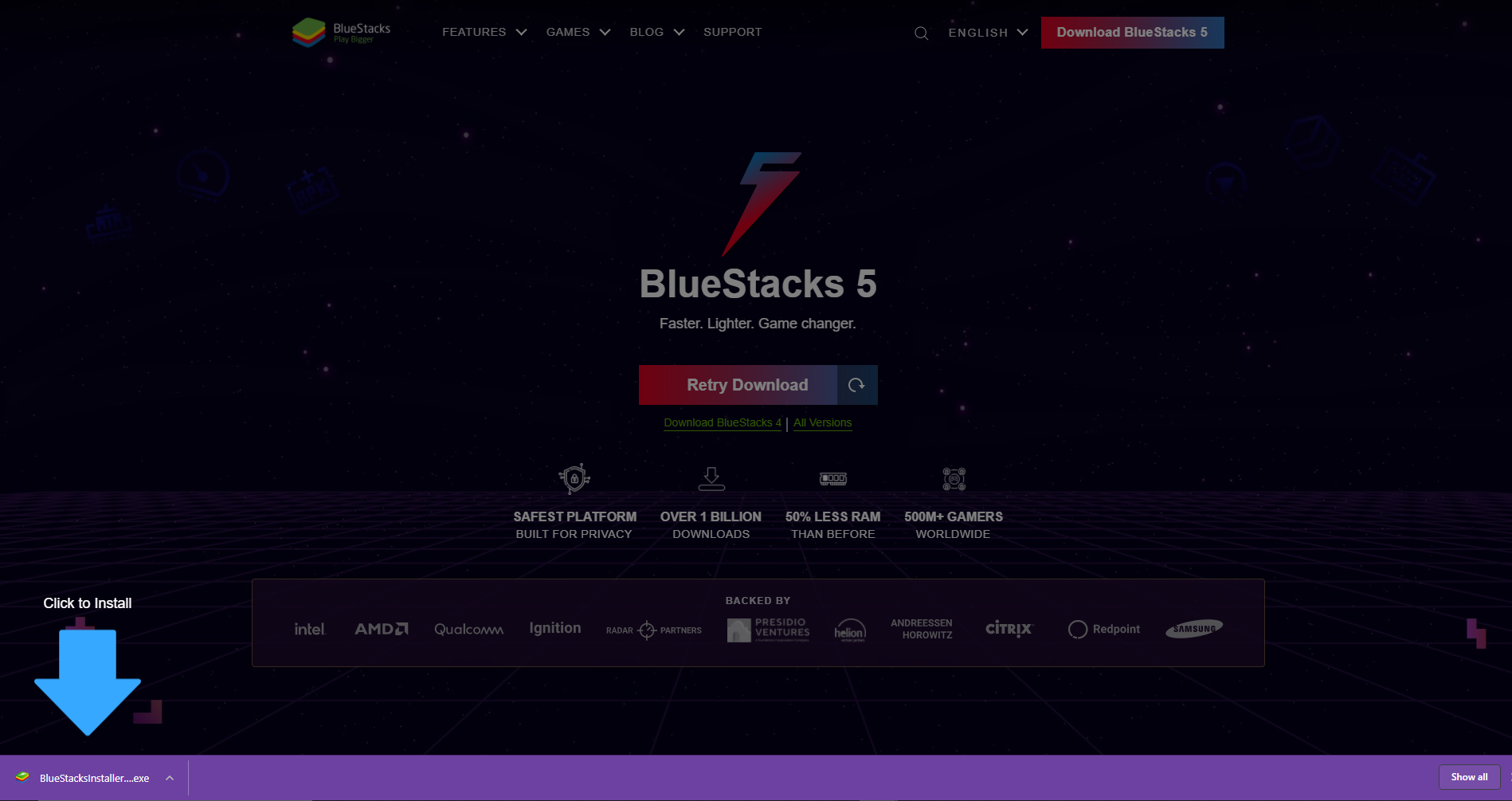 BlueStacks 5 will then be installed on your PC/laptop. For more details on the installation process, click here.
---
Frequently asked questions
Q. Can I update to BlueStacks 5 from within BlueStacks 4?
A. Unfortunately, you cannot. BlueStacks 5 is written from the ground up to deliver superior and is substantially different in structure from BlueStacks 4.
Q. Can I have both of them installed together?
A. Yes! Both BlueStacks 4 and BlueStacks 5 can coexist on your PC/laptop.
Q. Can I transfer my control schemes and macros?
A. Yes, you can transfer custom control schemes and your macros from BlueStacks 4 to BlueStacks 5.
Q. I have a lot of media files on BlueStacks 4. Can I transfer these to BlueStacks 5?
A. Yes. To do this, you can export your BlueStacks 4 media files to a location on your PC/laptop and import them into BlueStacks 5.
---
Thank you for choosing BlueStacks. We hope you enjoy using it. If you have any further questions, please contact us at support@bluestacks.com. Happy Gaming!