How will this help?
You can reset a control scheme back to default if you've edited or added any controls in it. The steps given below in this article will show you how to do this.
---
How can I reset controls?
1. Launch any game and right-click on the "Game Controls" icon from the side toolbar.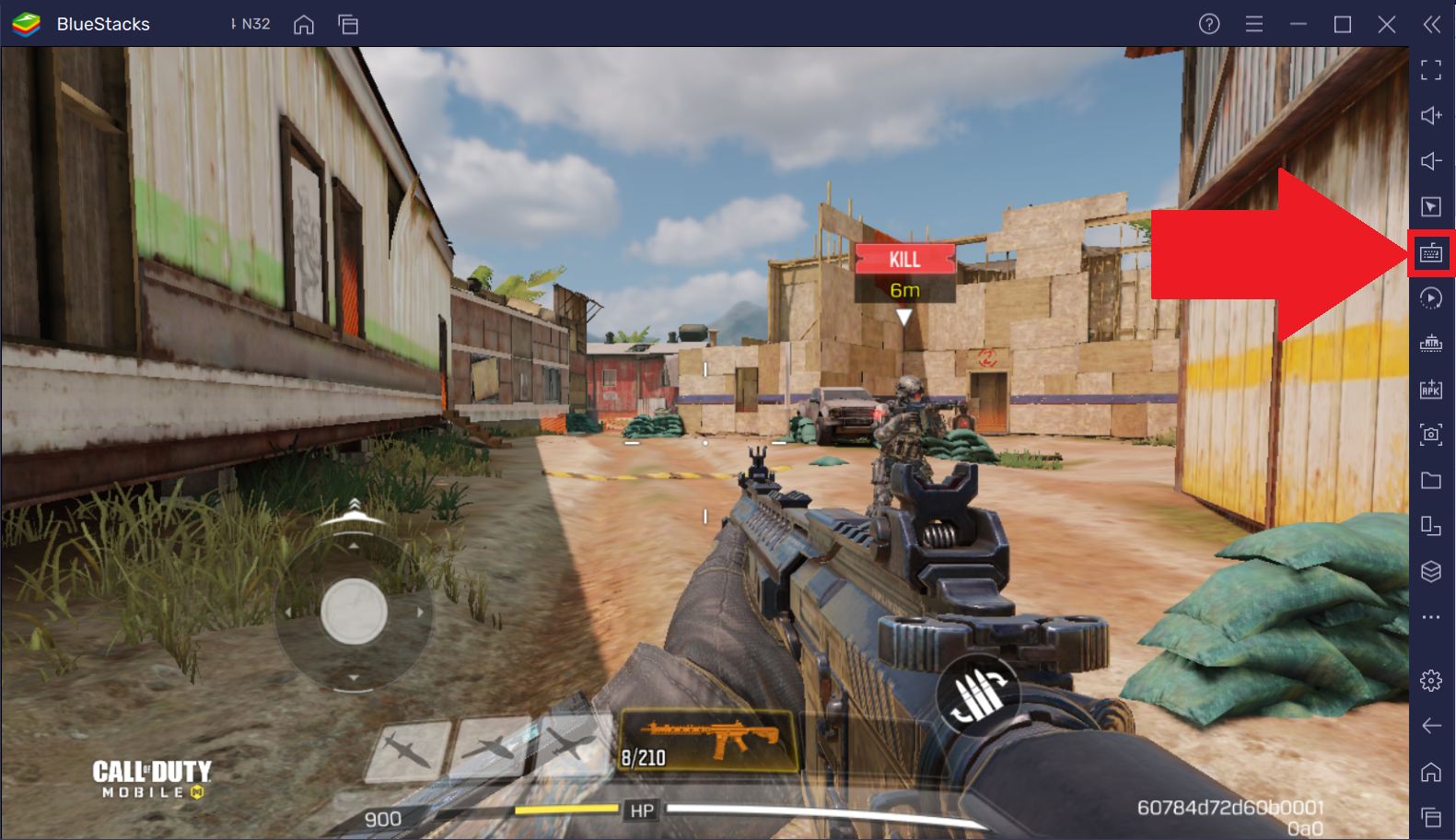 2. The Controls Editor will open up. Here, click on the control scheme which is currently selected, as shown below.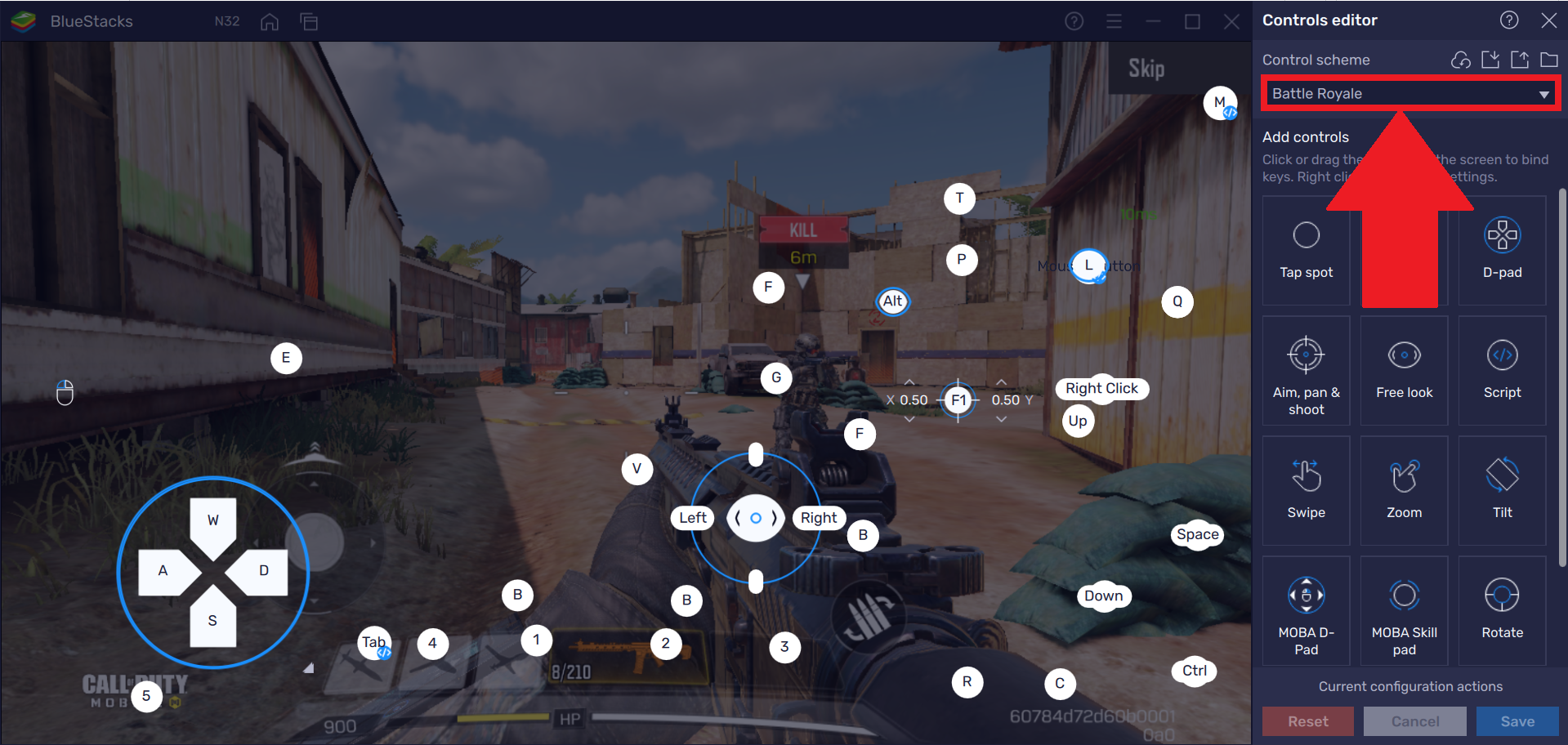 3. Now, choose the control scheme you wish to reset from the drop-down menu.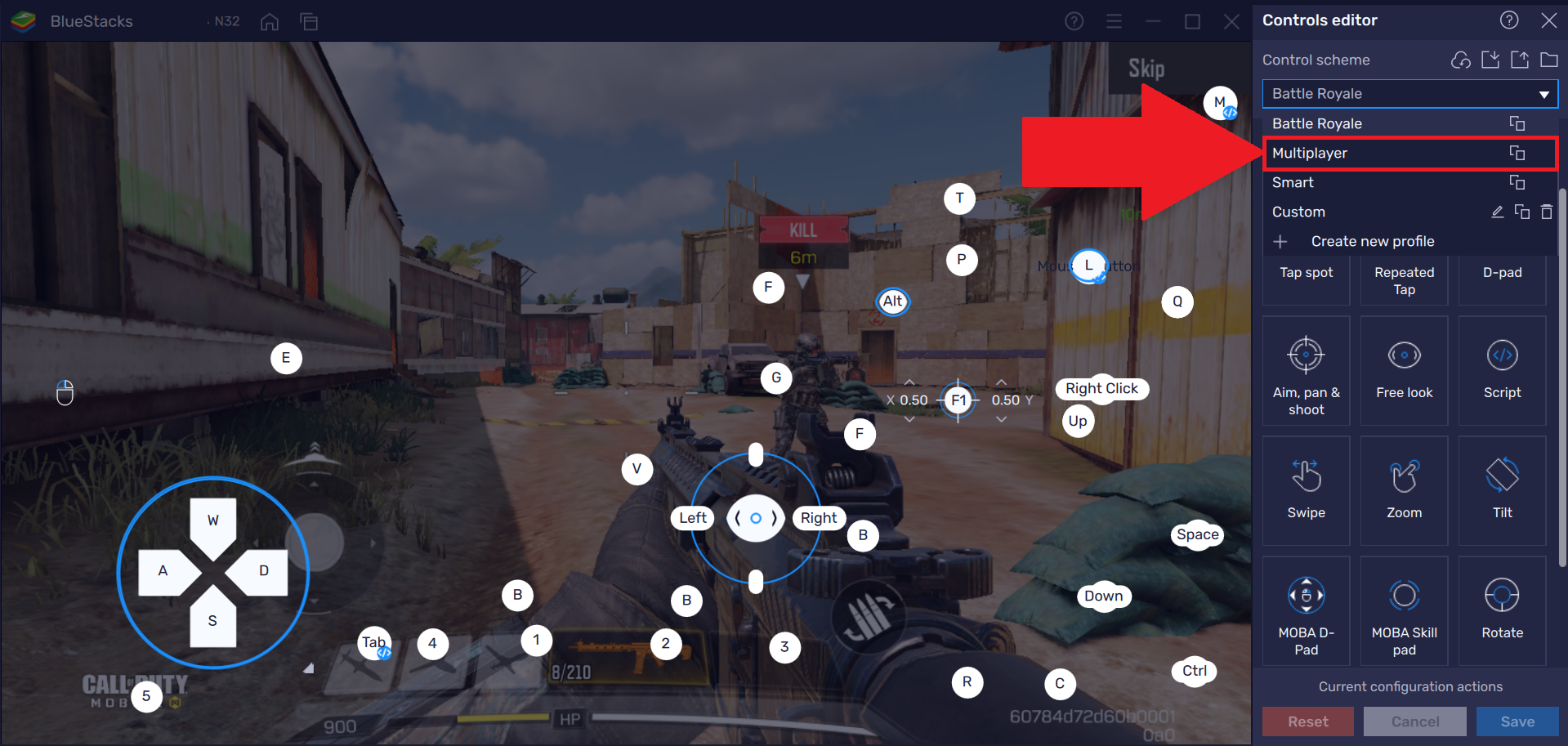 4. Click on the "Reset" button, as shown below.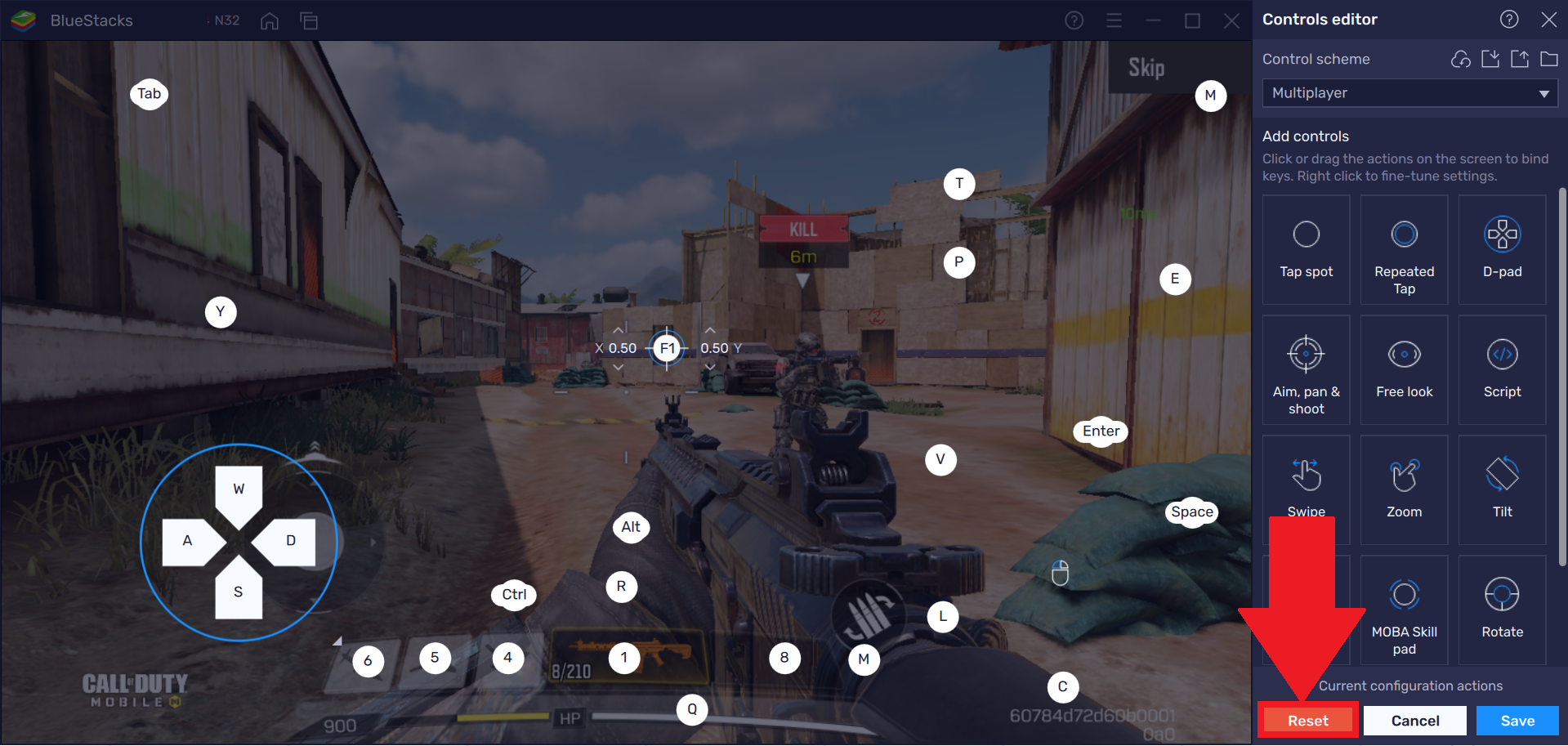 5. You will now be asked if confirm if you wish to reset the control scheme. Click on "Reset" to proceed.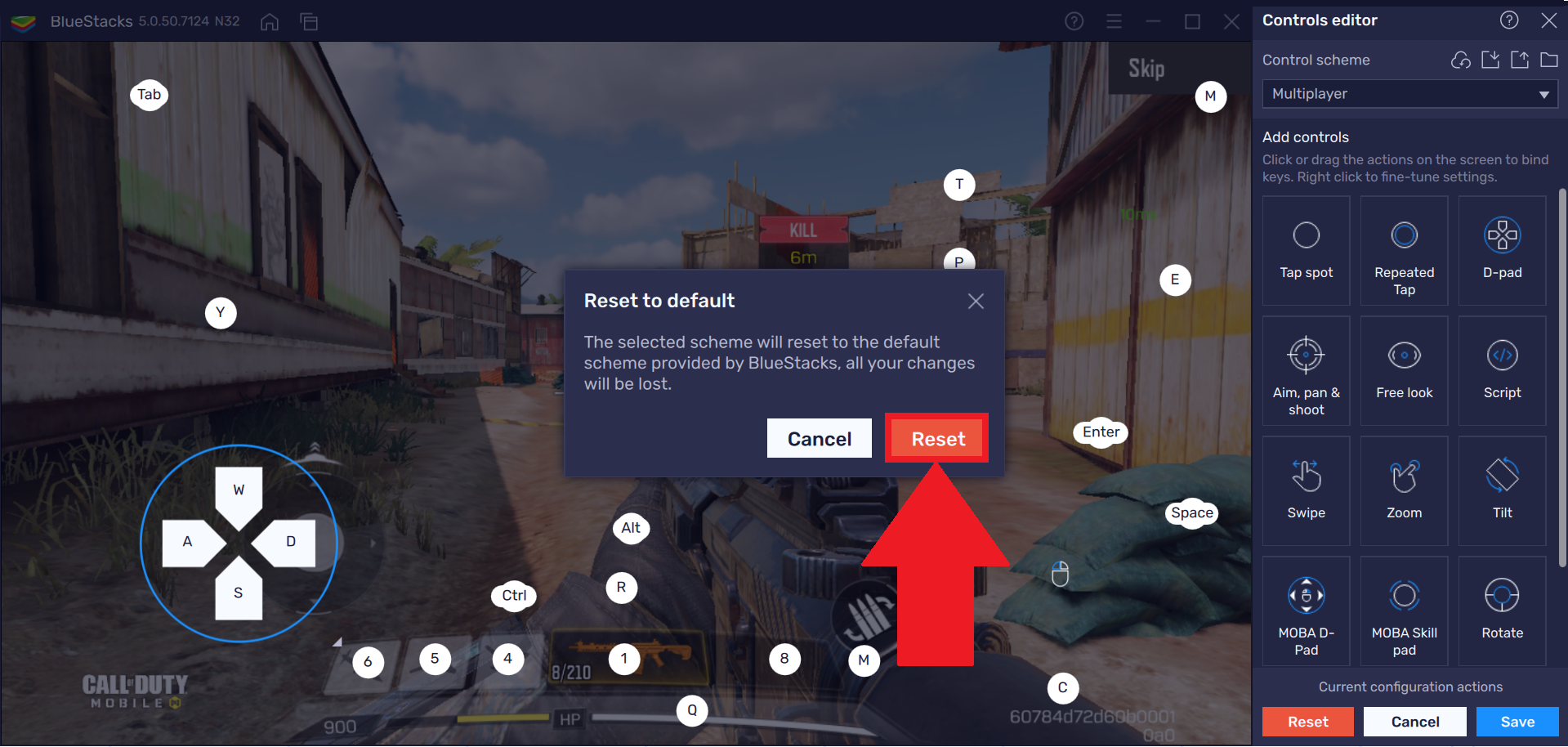 6. The chosen control scheme will be reset and all its controls will be reverted back to default.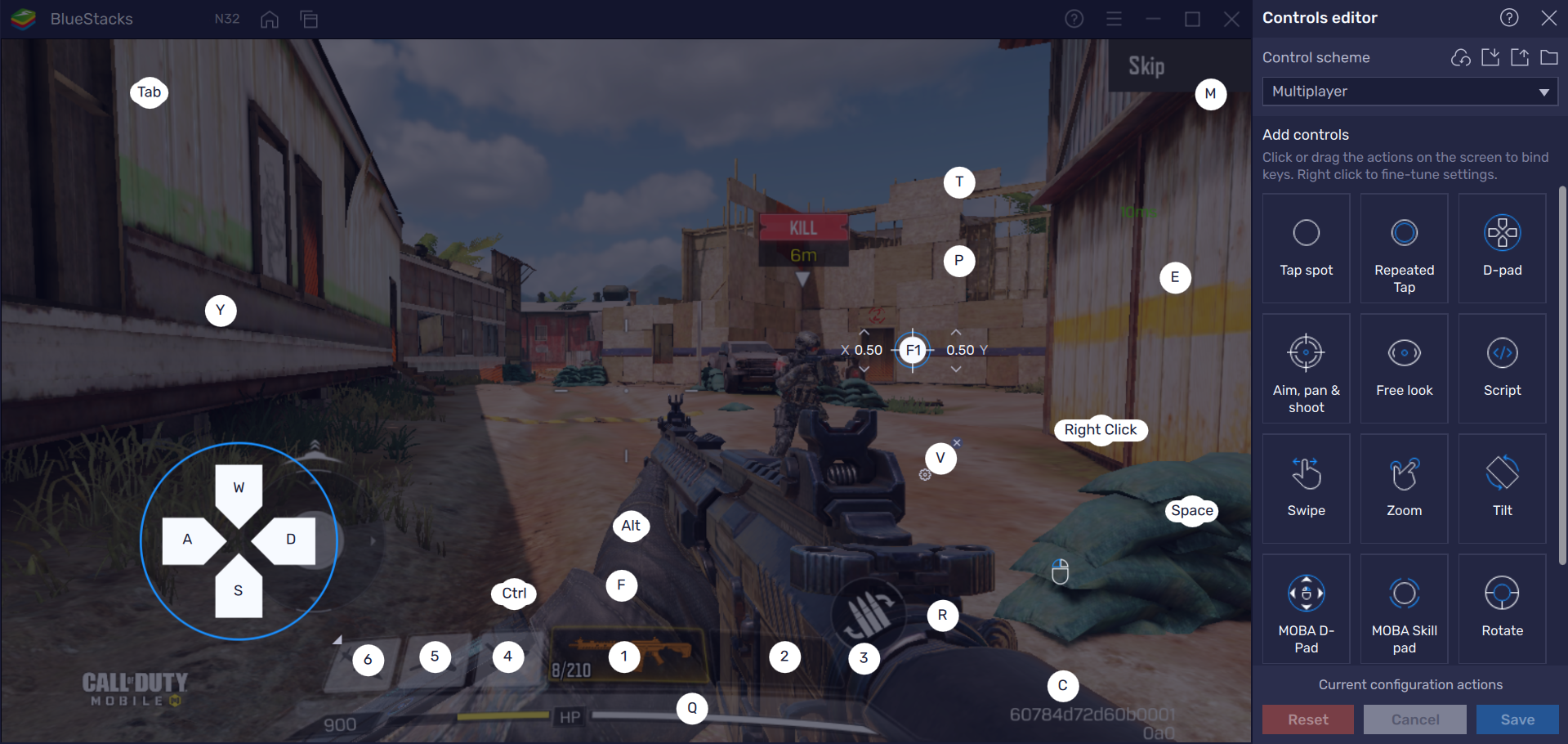 ---
Thank you for choosing BlueStacks. We hope you enjoy using it. If you have any further questions, please contact us at support@bluestacks.com. Happy Gaming!