What are kext files?
Kernel extension files, better known as kext files, extend the core part of your macOS operating system called Kernel.
These files expand the basic functionality of your Mac and provide support for a device or program by loading additional files at the time of startup.
---
Which kext files are used by BlueStacks on macOS?
BlueStacks for macOS utilizes kext files from the source code of Oracle VM VirtualBox, which can be openly accessed by clicking here.
These kext files by "Oracle America, Inc." are required by BlueStacks to effectively function on your Mac device. Therefore during the installation process, you need to allow these files in order to successfully run BlueStacks for macOS and use your favorite applications and games.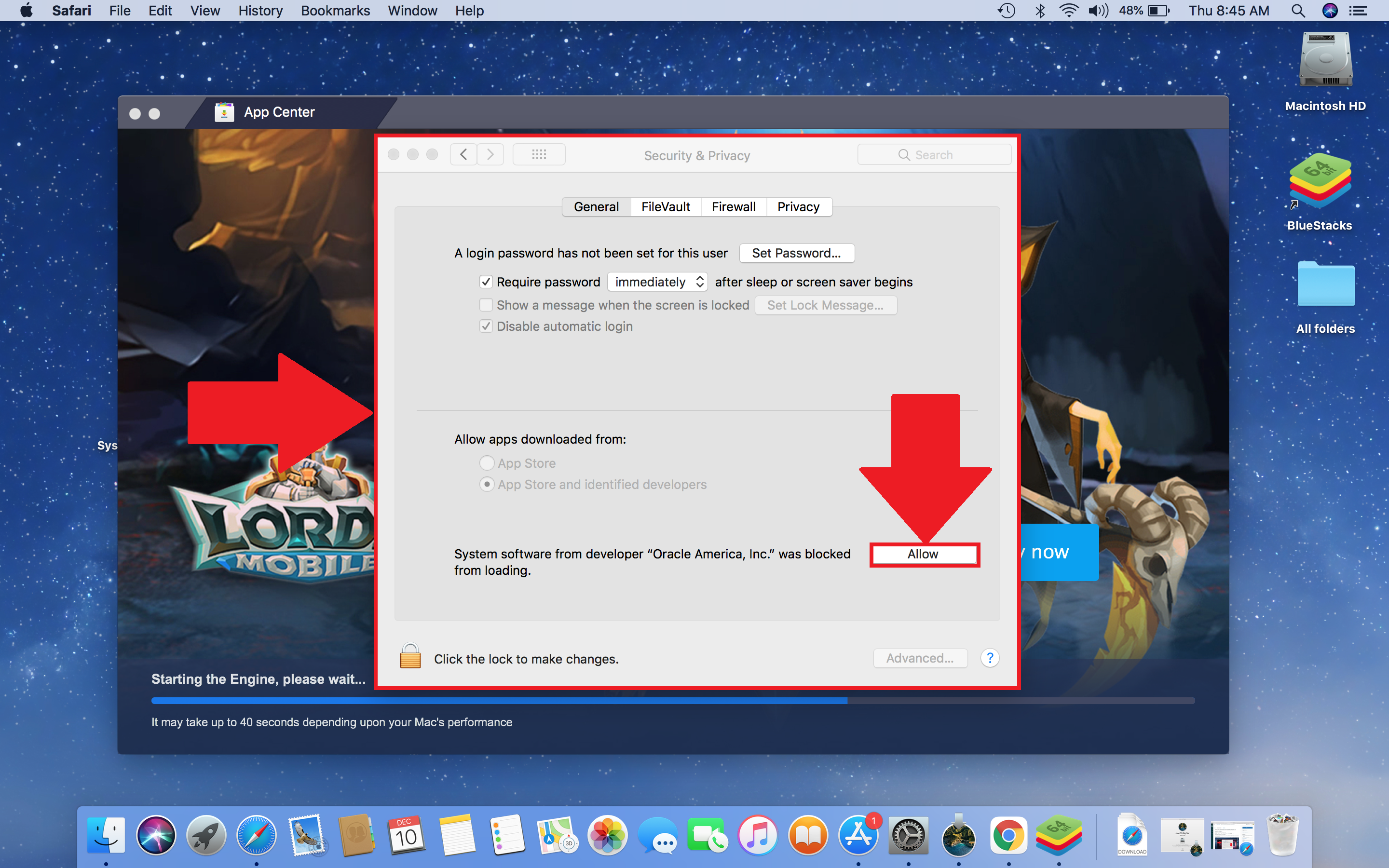 ---
Thank you for choosing BlueStacks. We hope you enjoy using it. If you have any further questions, please contact us at support@bluestacks.com. Happy Gaming!
Last updated on May 04, 2021