How will this help?
The graphics processing unit (GPU) accelerates the creation and rendering of high-quality graphics for your apps. You can view which GPU is being used in BlueStacks 5 by following the steps given below.
---
How can I do it?
1. Open BlueStacks settings by clicking on the gear icon on the side toolbar or from the hamburger menu on the top right of the home screen, as illustrated below.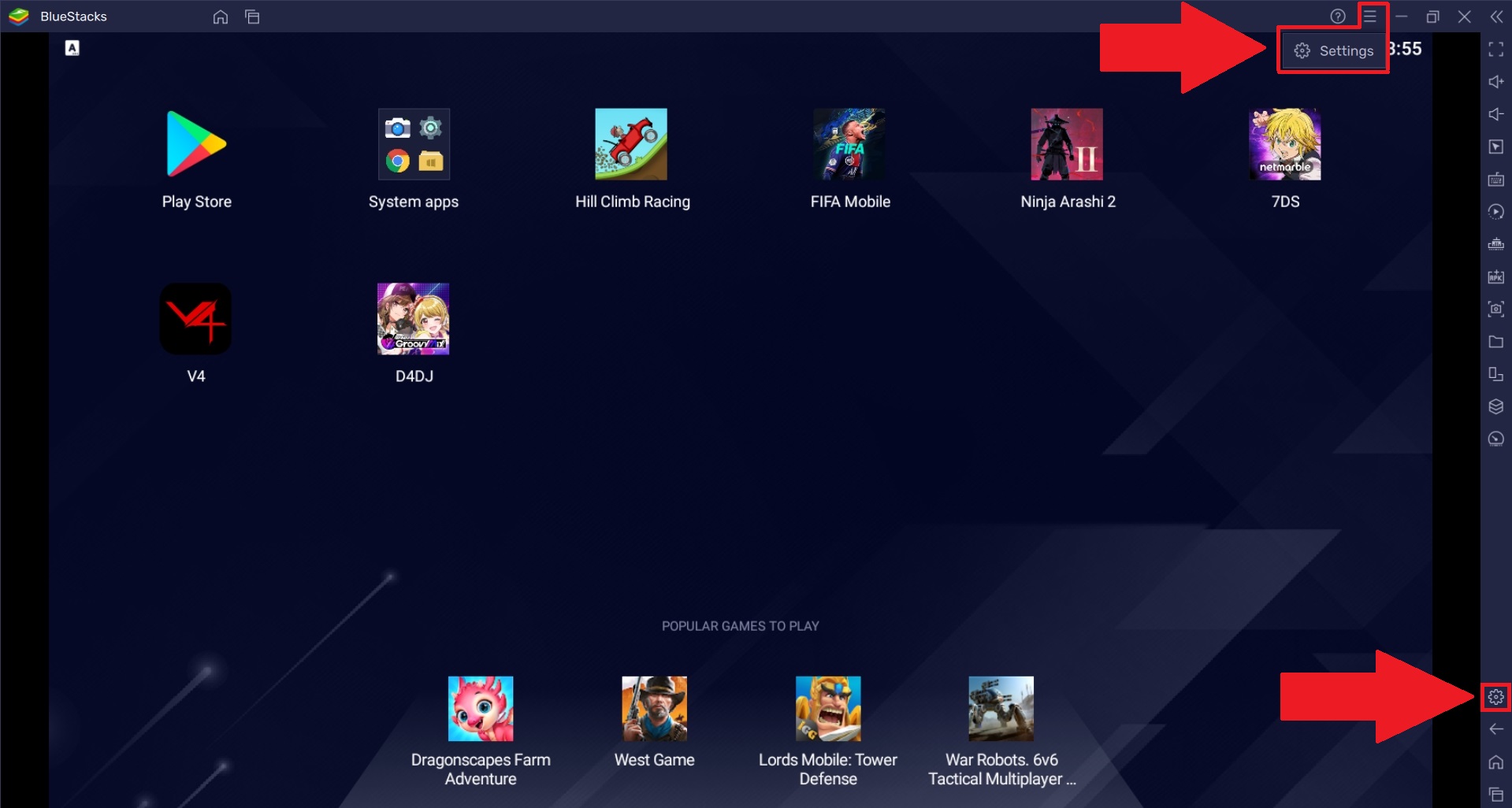 2. Next, click on the ''Graphics'' tab in the Settings menu.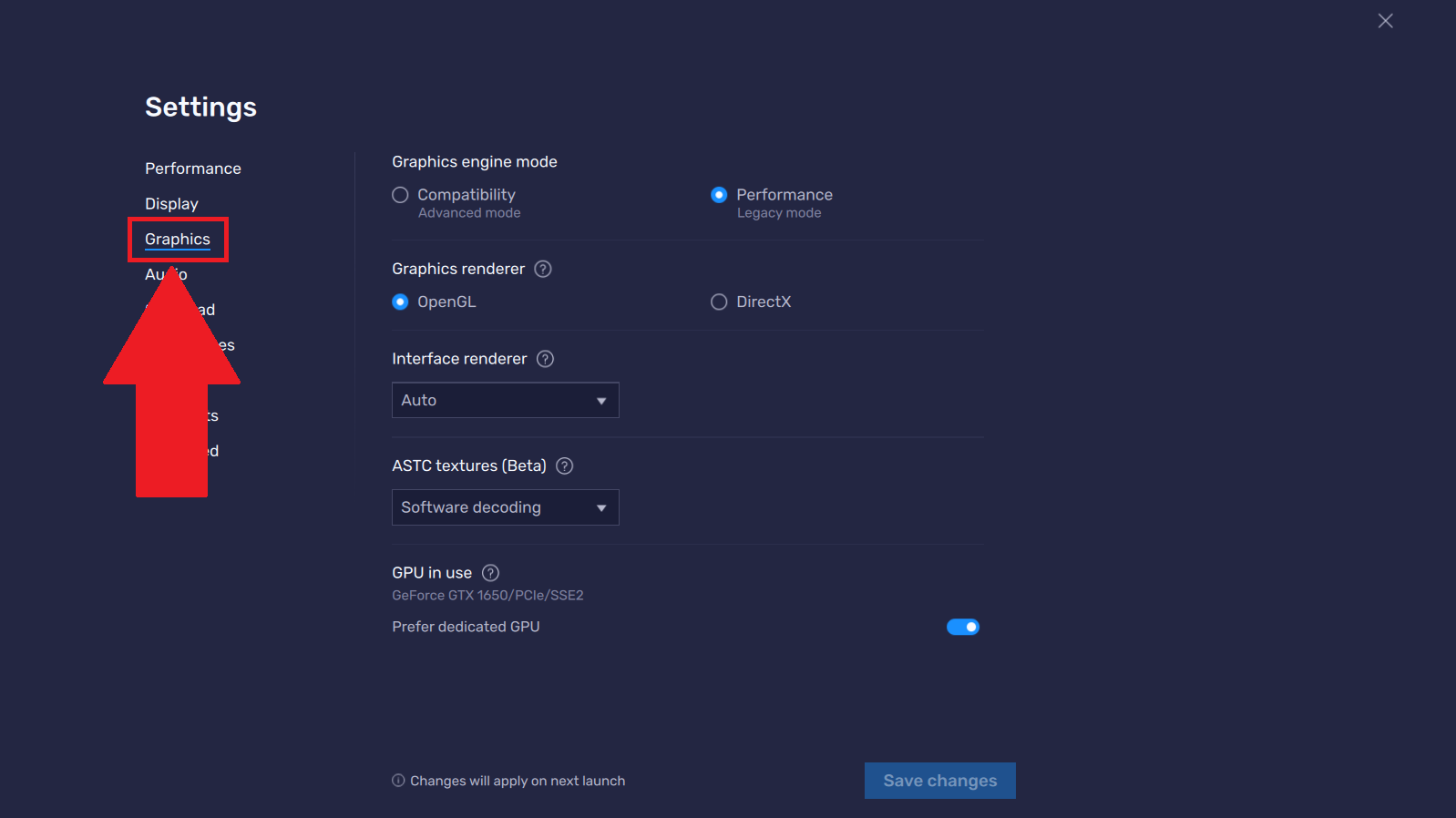 3. You can view the GPU being used in BlueStacks, in the ''GPU in use'' section.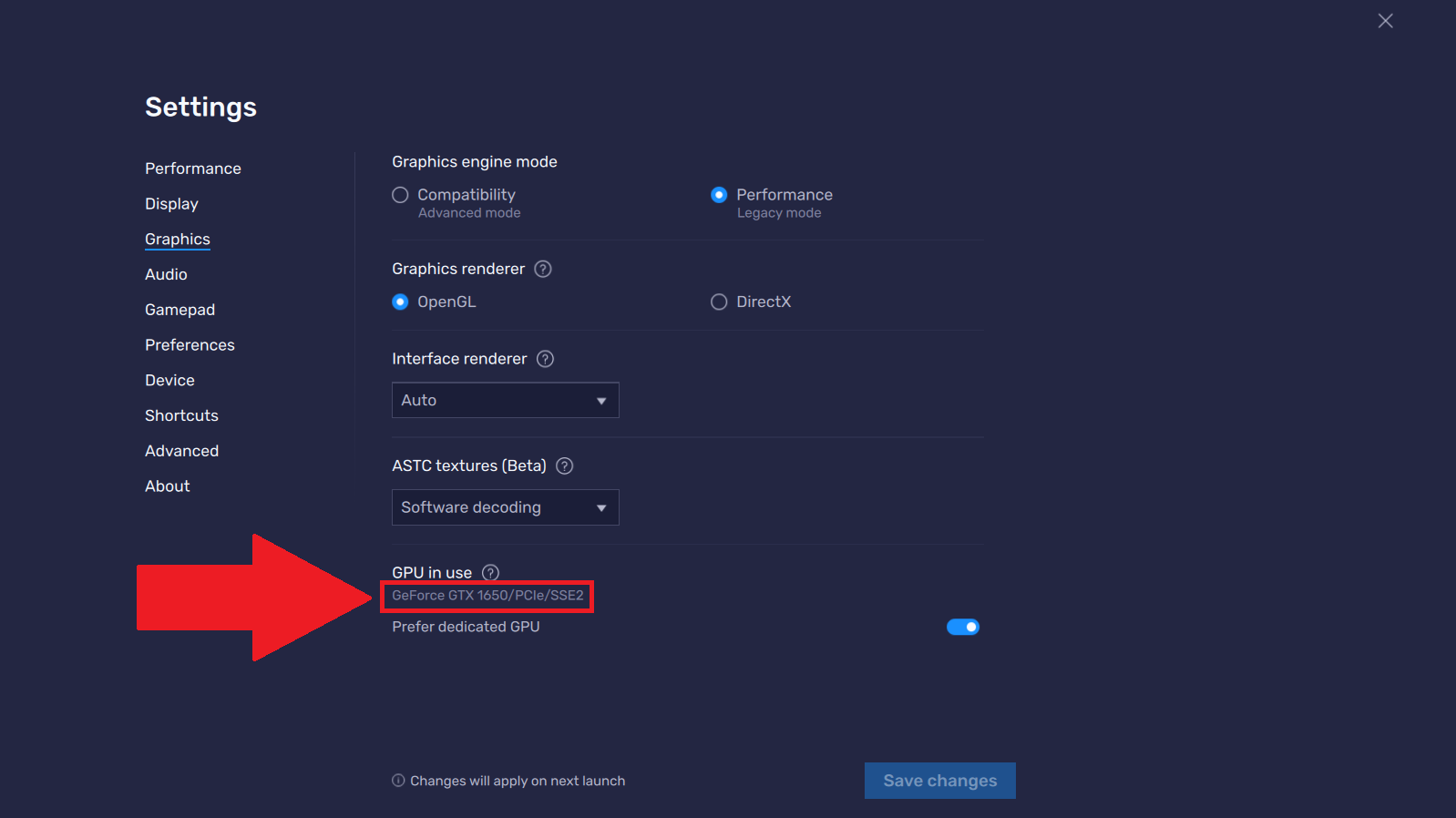 You can assign your dedicated GPU to be used by BlueStacks 5 by clicking on the slider next to "Prefer dedicated GPU" within this section.
NOTE: We highly recommend that you keep the graphics card drivers on your PC updated for the best experience. To know how to do this, please view this article.
---
Thank you for choosing BlueStacks 5. We hope you enjoy using it. Happy Gaming!