How will this help?
Sometimes, you may experience that an app is sluggish or has issues at launch. It could be a result of:
An app update going wrong,

resulting in corruption of previously saved files

An app related issue
In such a case you can either uninstall the app and install it back again, or you can clear the App data.
This article will guide you on how you can clear the app data to resolve such app-related issues.
---
How can I clear the app data?
1. Launch BlueStacks 5 and open the "System apps" folder.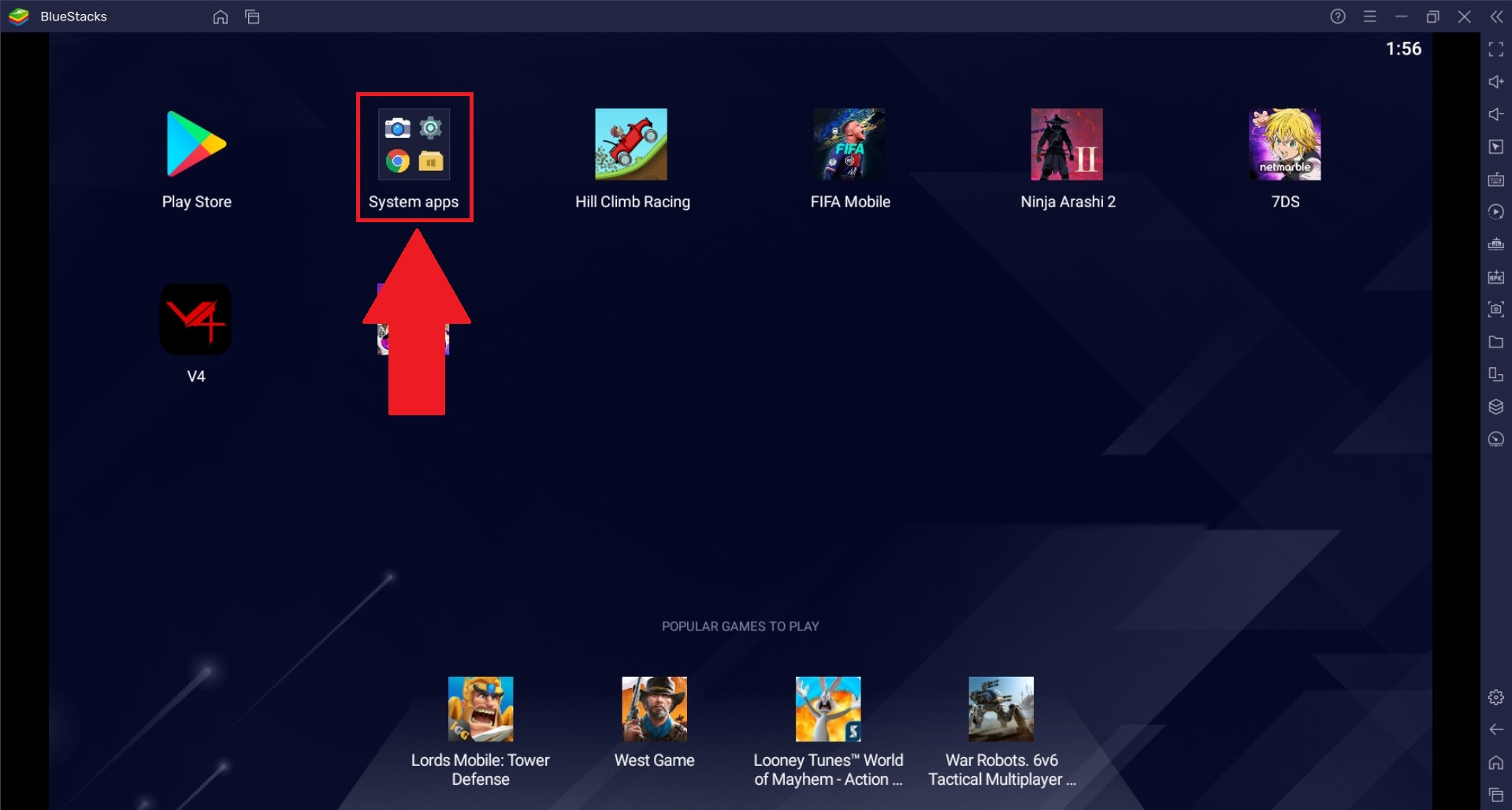 2. Here, click on "Settings".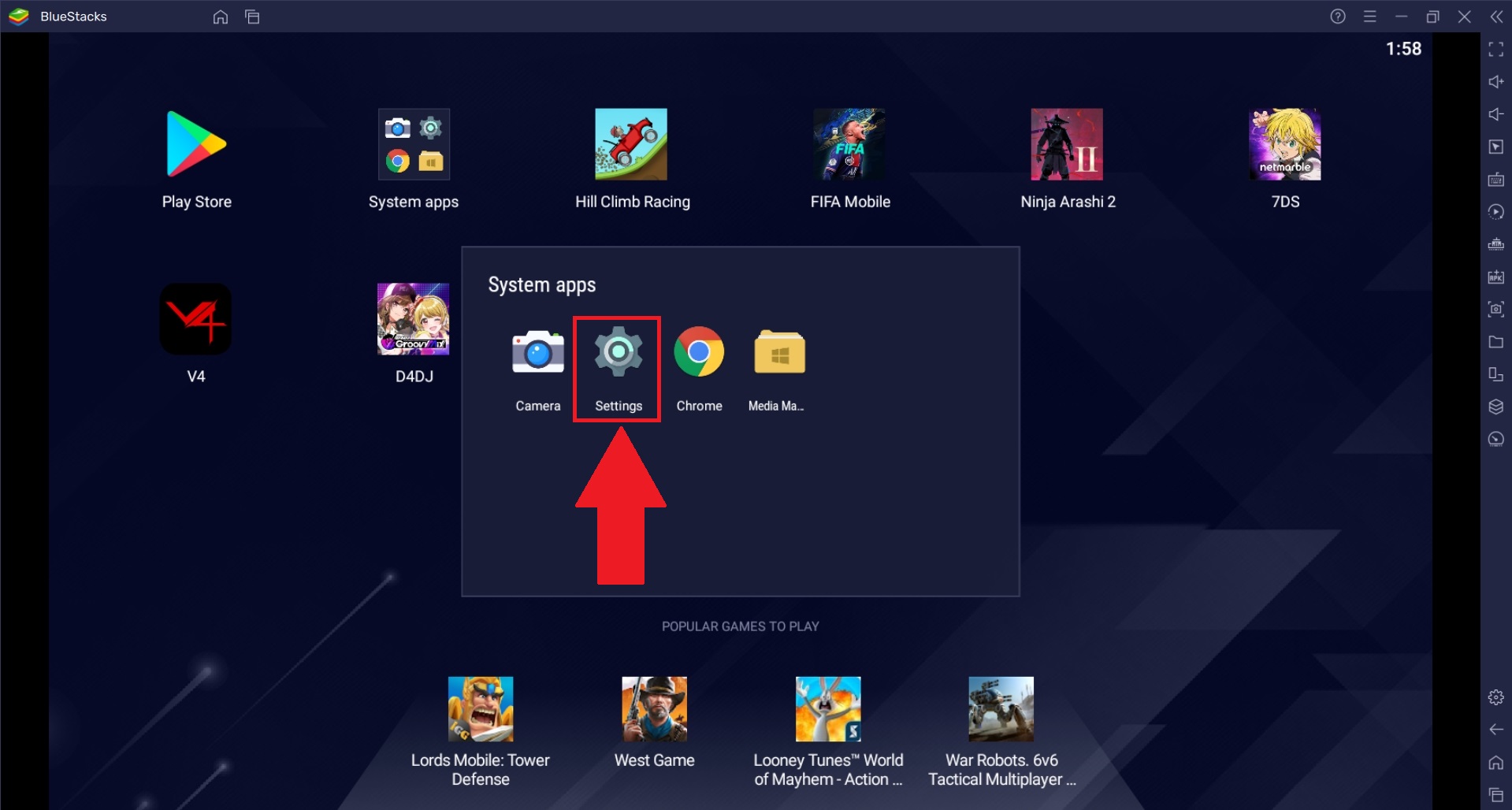 3. Now, click on "Apps", as shown below.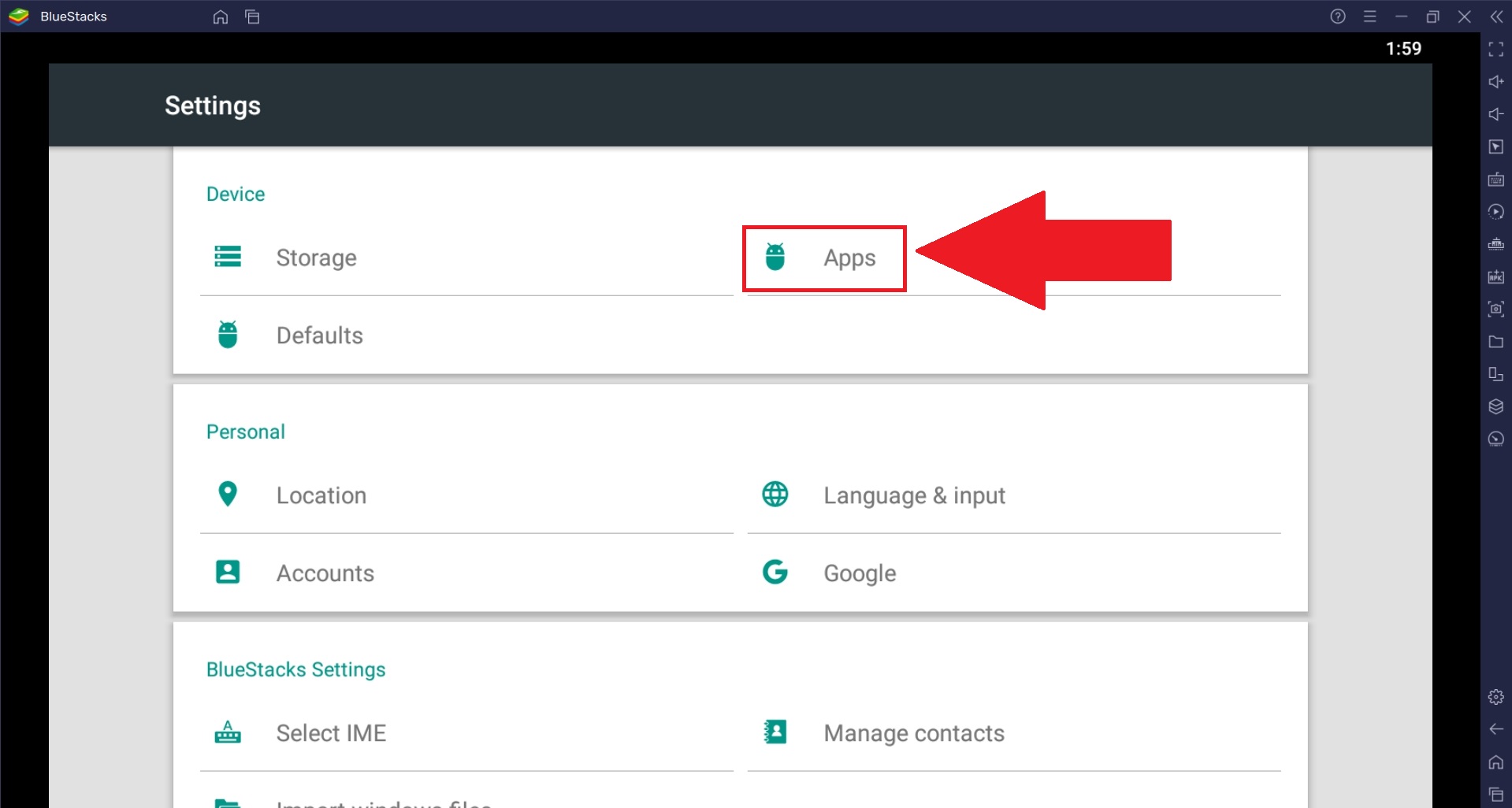 4. Now, scroll through your list of apps and select the app for which you wish to clear the app data. Let's take "7DS" as in example, as shown below.
NOTE: If you clear the "App data" for an app then the "App cache" for the app is automatically cleared and you're not required to clear app cache separately for it.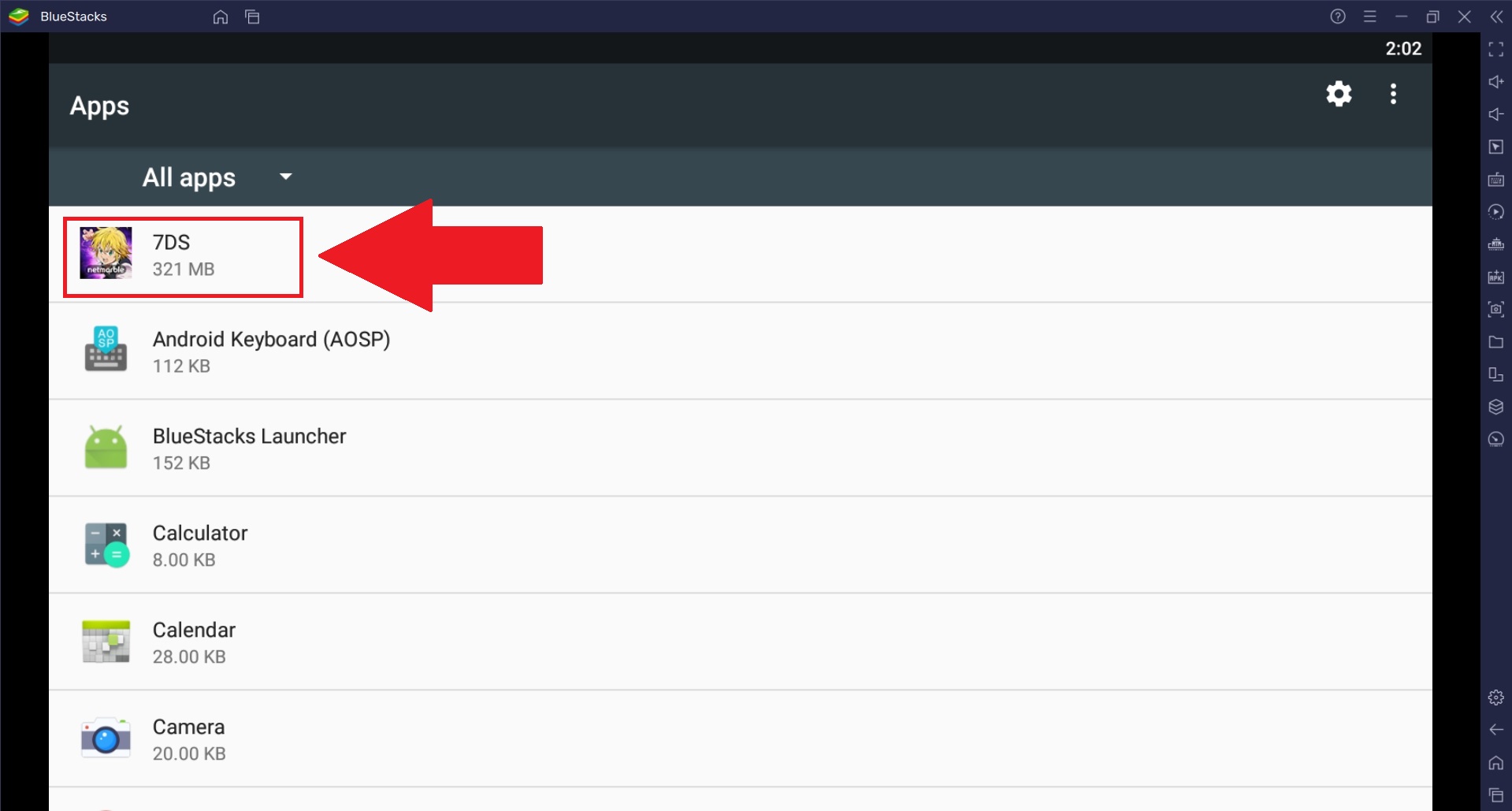 5. On the "App info" page, select "Storage".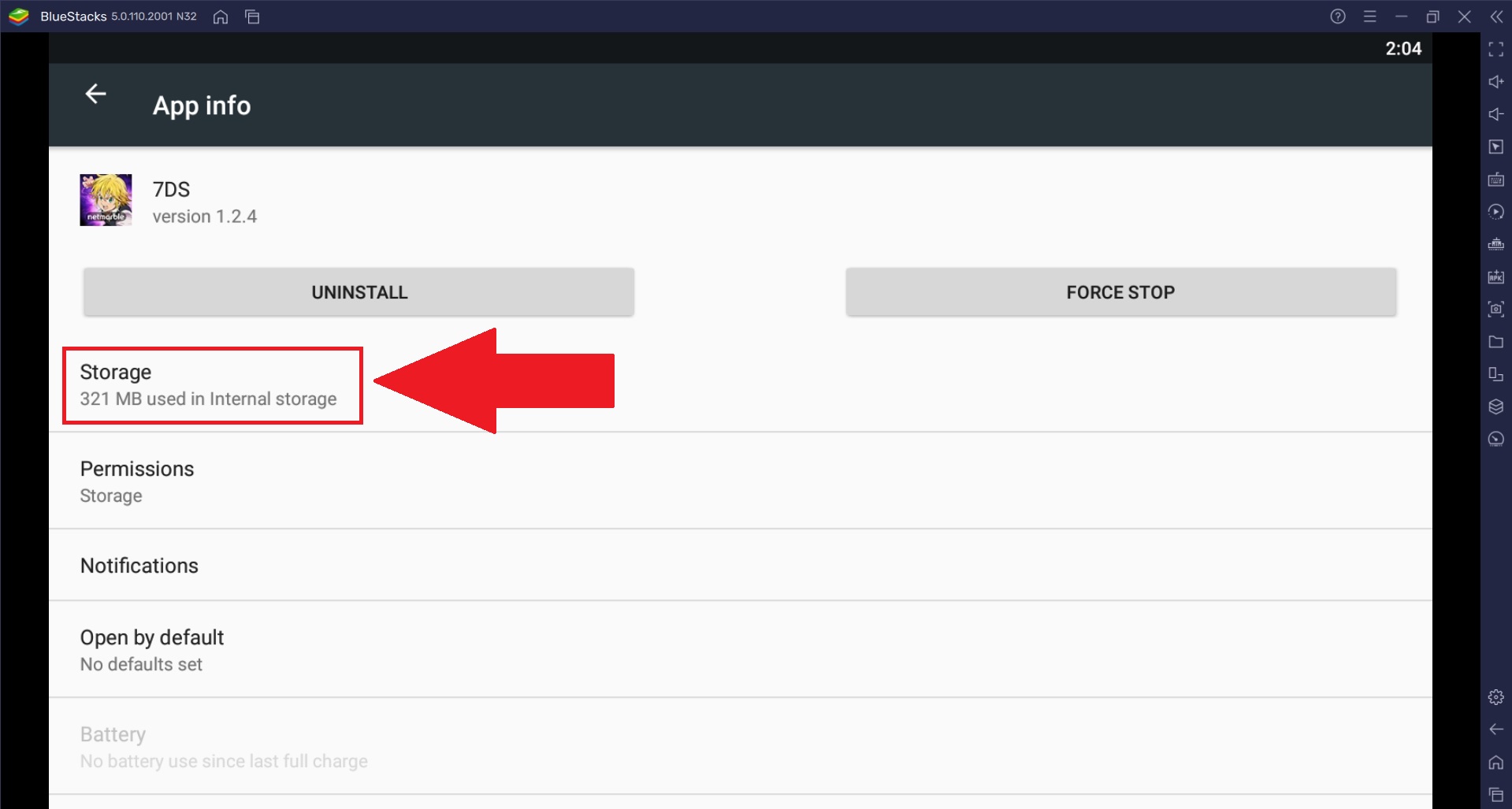 6. Click on the "Clear data" button.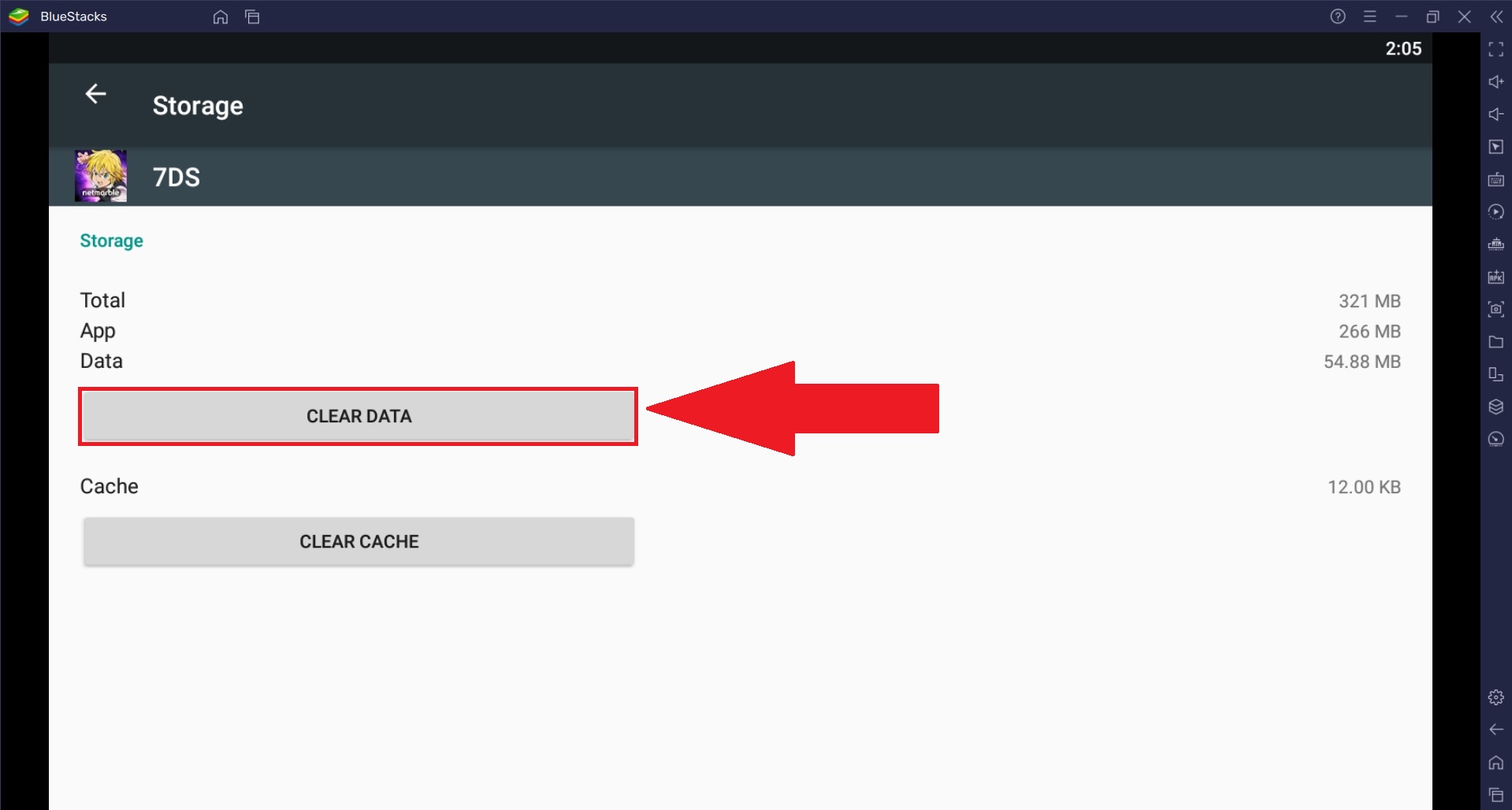 7. A message will appear on your screen to confirm if you wish to delete the app data. Click on "Ok" to continue.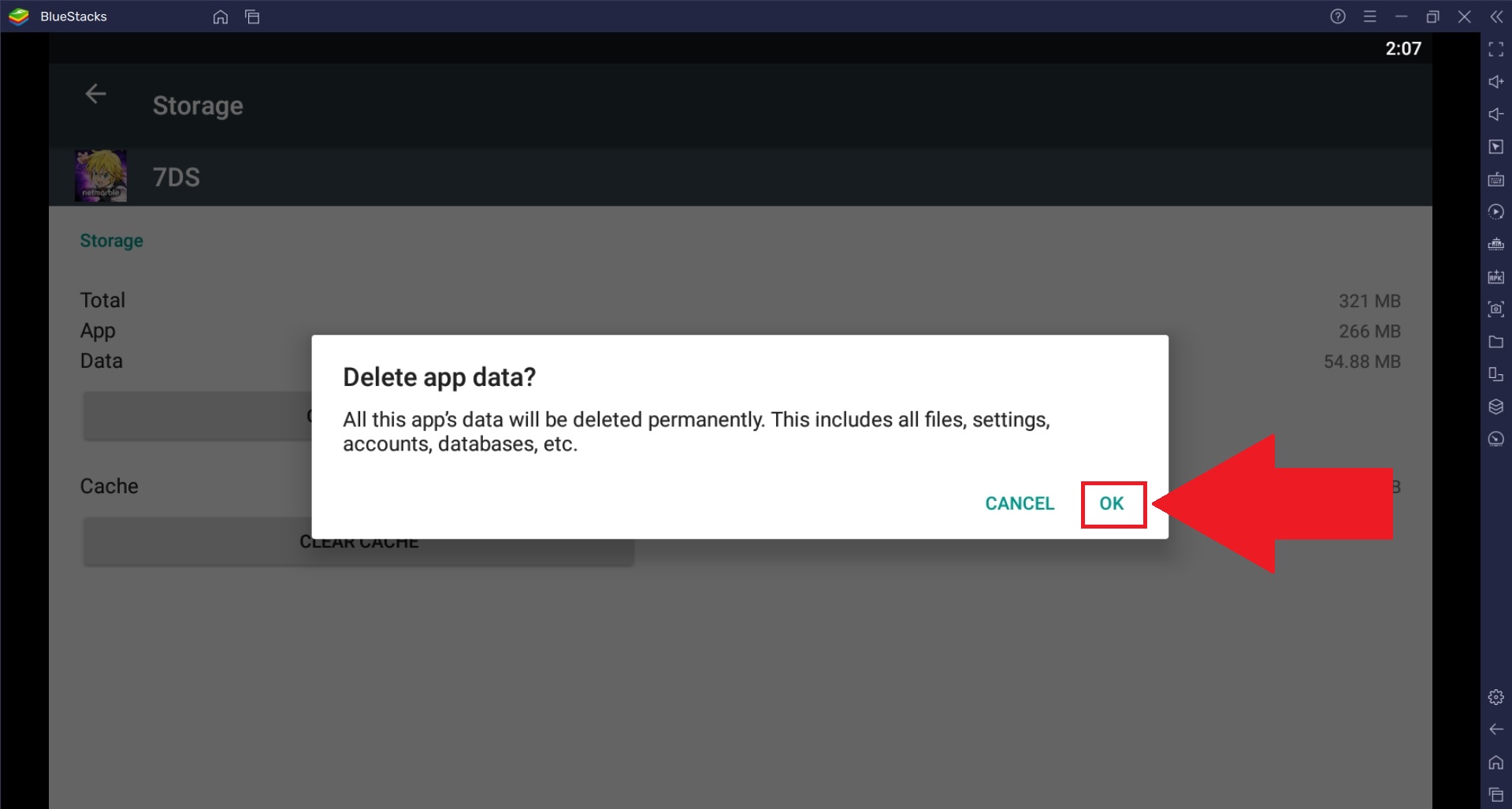 8. Once the App data is cleared, the memory occupied by "Data" will become 0 bytes, indicating that the data has been cleared, and the "Clear data" button will be greyed out.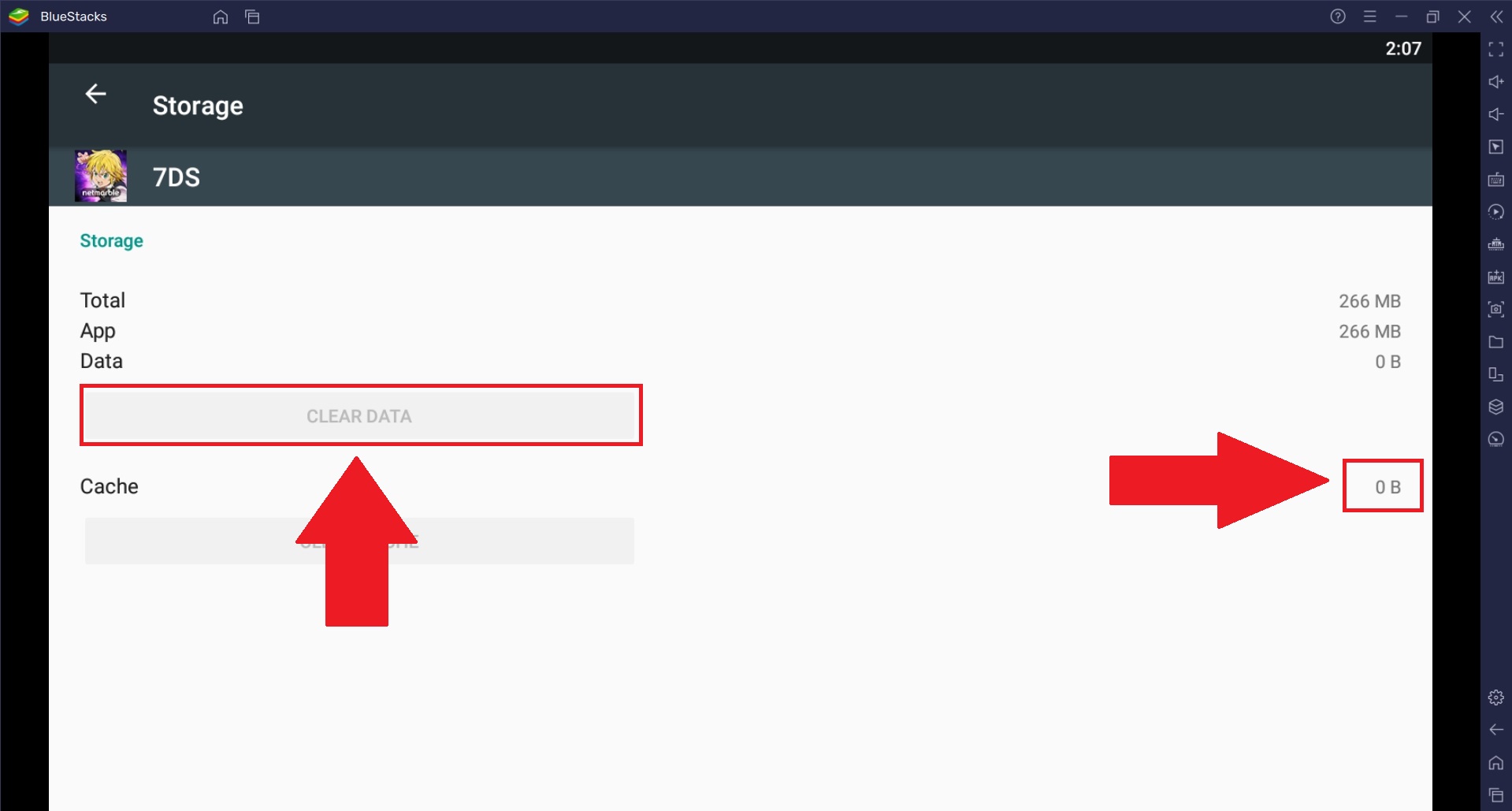 ---
Thank you for choosing BlueStacks. We hope you enjoy using it. If you have any further questions, please contact us at support@bluestacks.com. Happy Gaming!