How can I select a different mouse cursor?
1. Open the Settings menu in BlueStacks by clicking on the gear icon on the Side Toolbar, as shown below.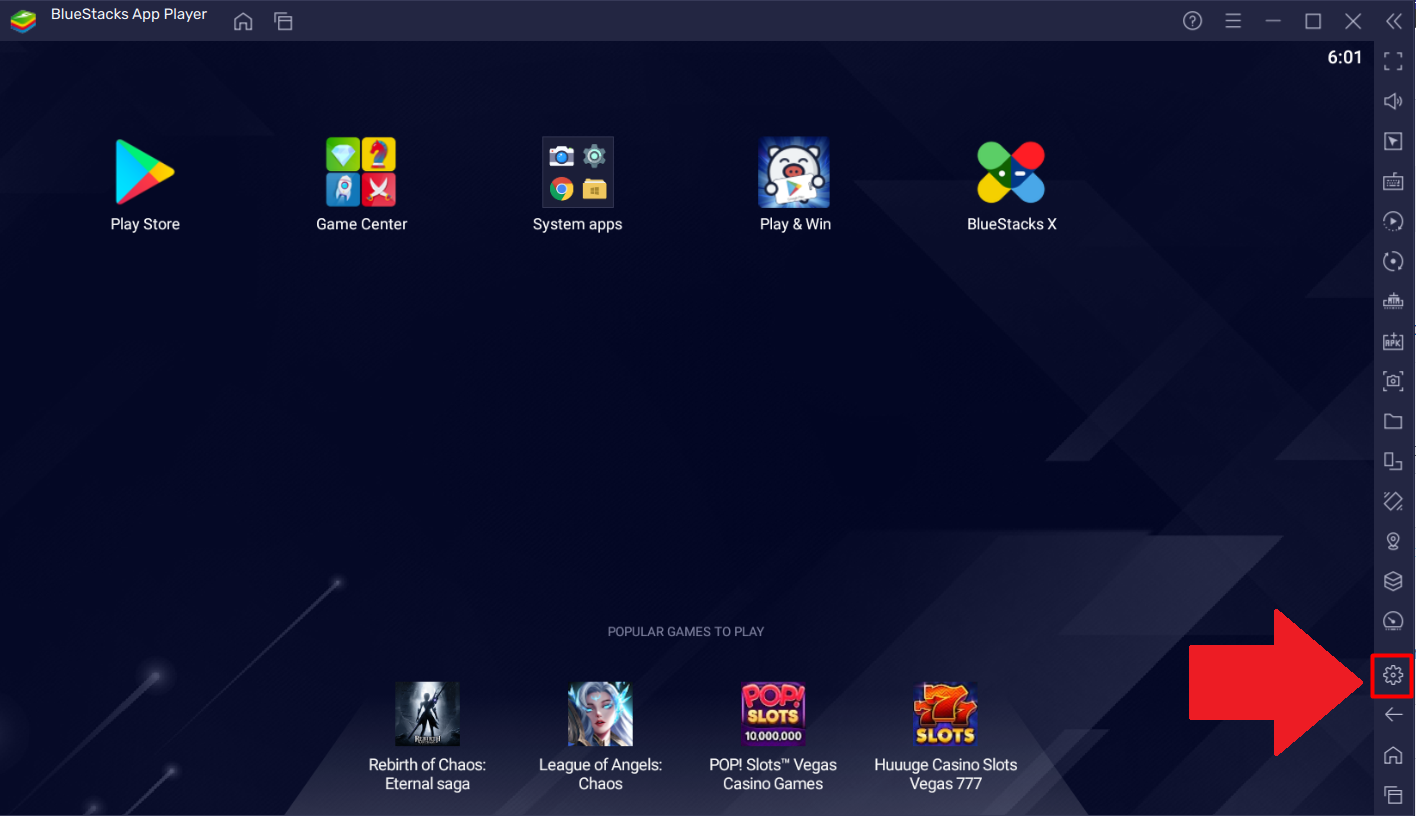 2. On the Settings page, select the "Display" tab.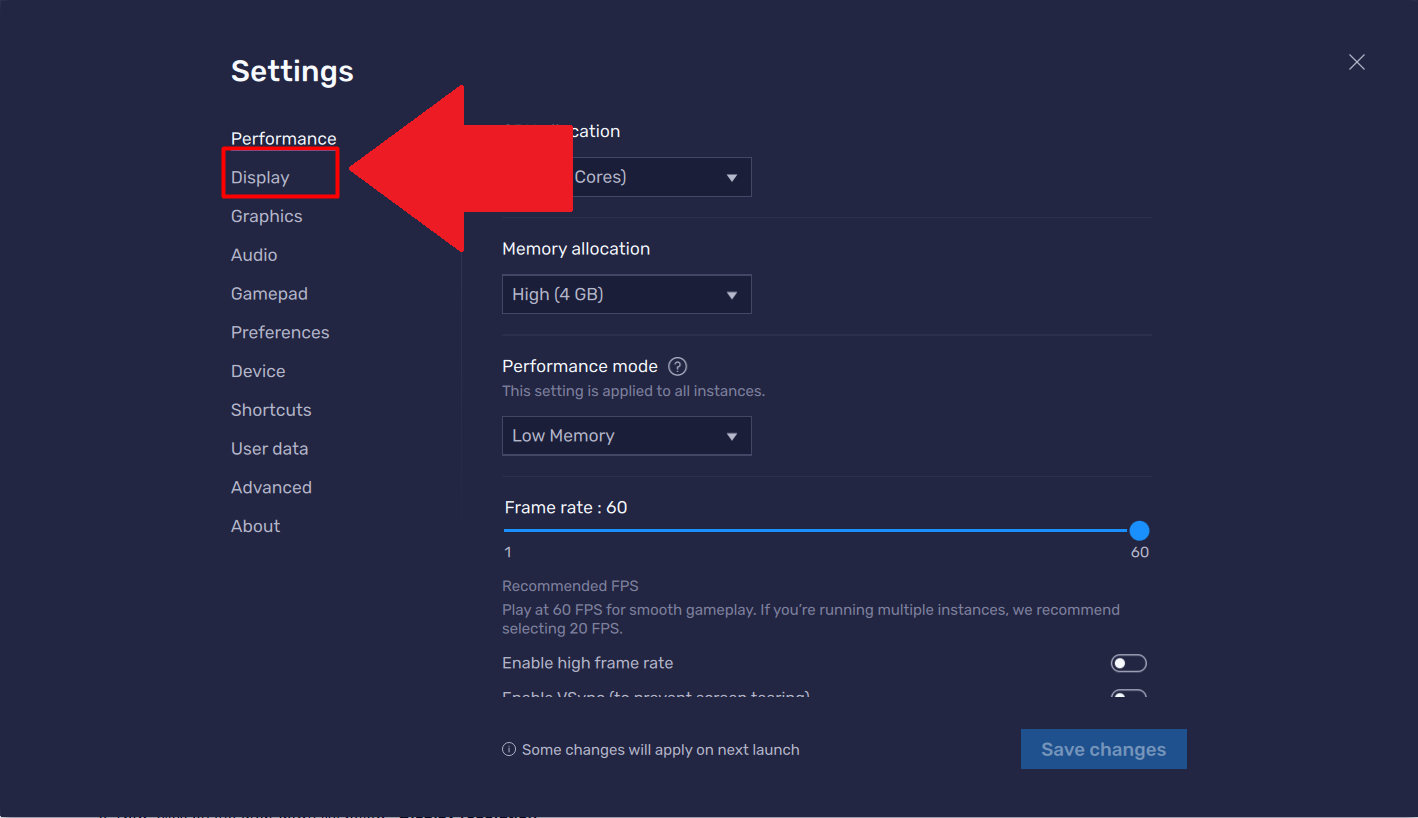 3. Within this tab, you can now select the mouse cursor you'd like to use from either:
System default
BlueStacks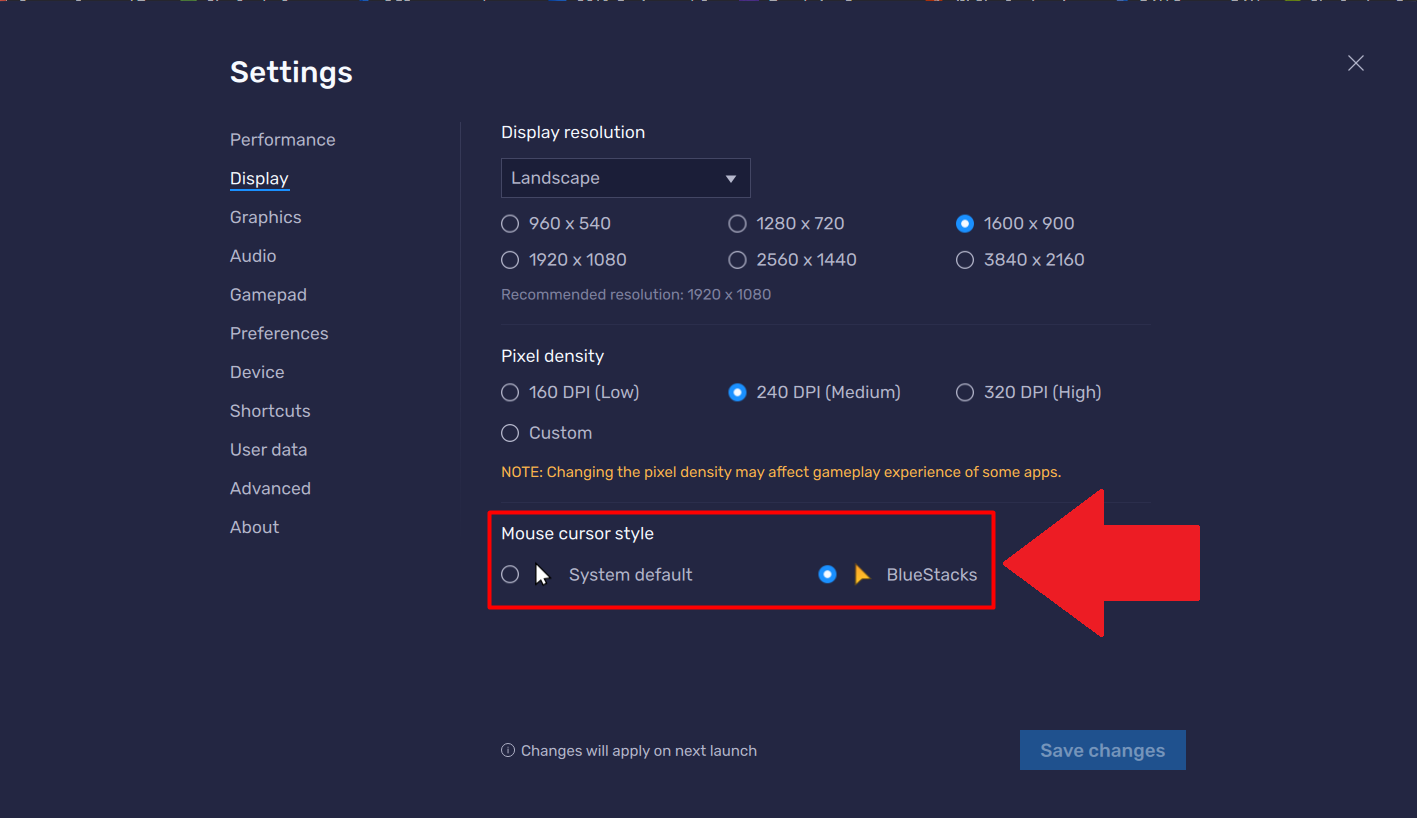 When playing MOBA games like Mobile Legends, you can also use the yellow-colored cursor, designed specifically for MOBA games.
NOTE: This feature is available only on the latest version of BlueStacks.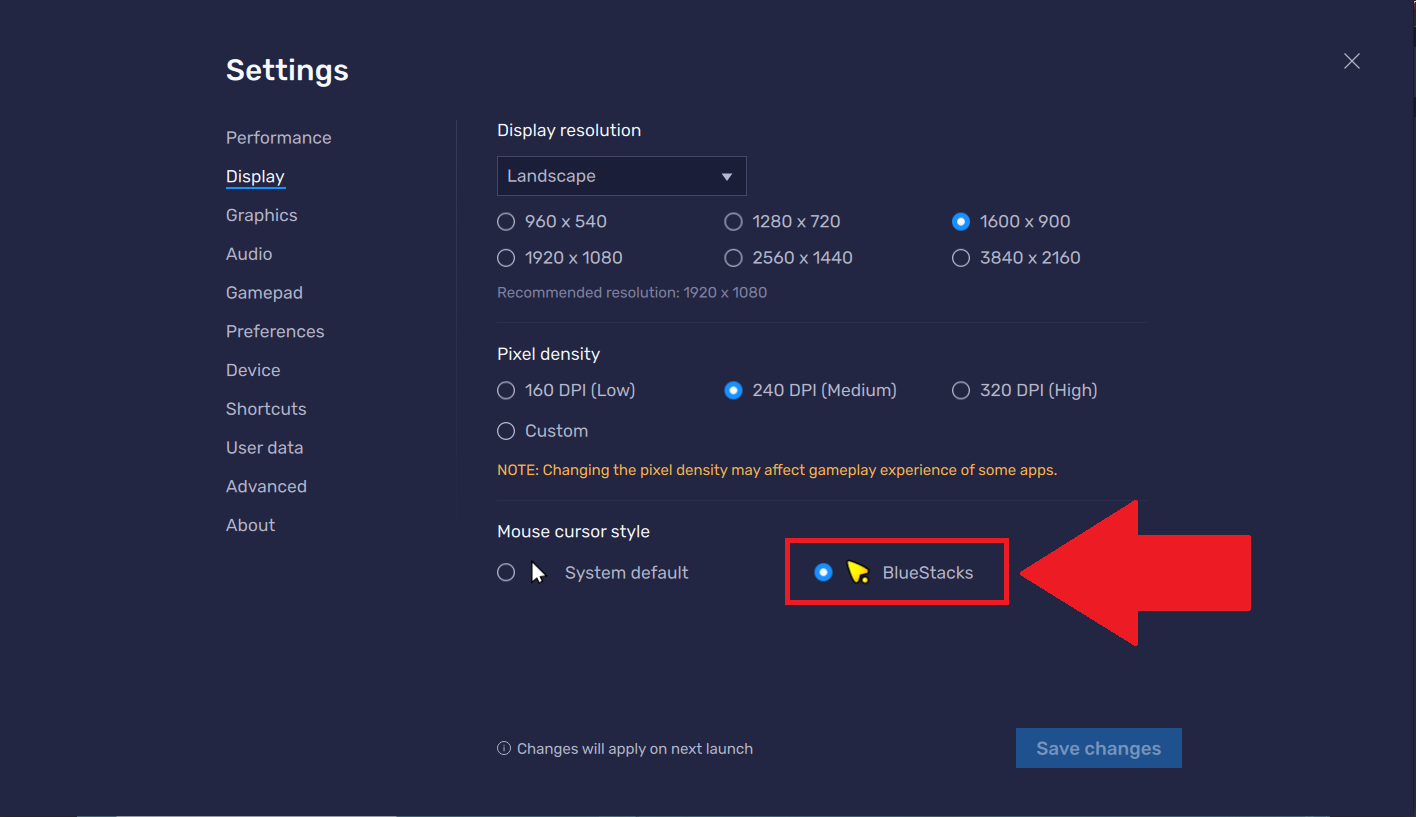 4. To apply this new look to your cursor, click on "Save changes". Exit out of the Settings menu and watch your cursor transform instantly, as illustrated below.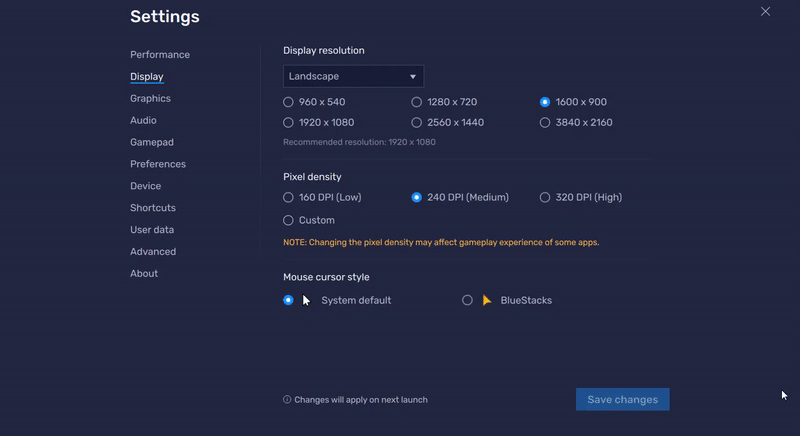 ---
Thank you for choosing BlueStacks. We hope you enjoy using it. Happy Gaming!