How will this help?
You can change the way your mouse cursor looks on BlueStacks 5. This article will guide you on how to do it in just a few clicks.
---
How can I change my mouse cursor on BlueStacks 5?
1. Open the Settings menu in BlueStacks by clicking on the gear icon on the Side Toolbar, as shown below.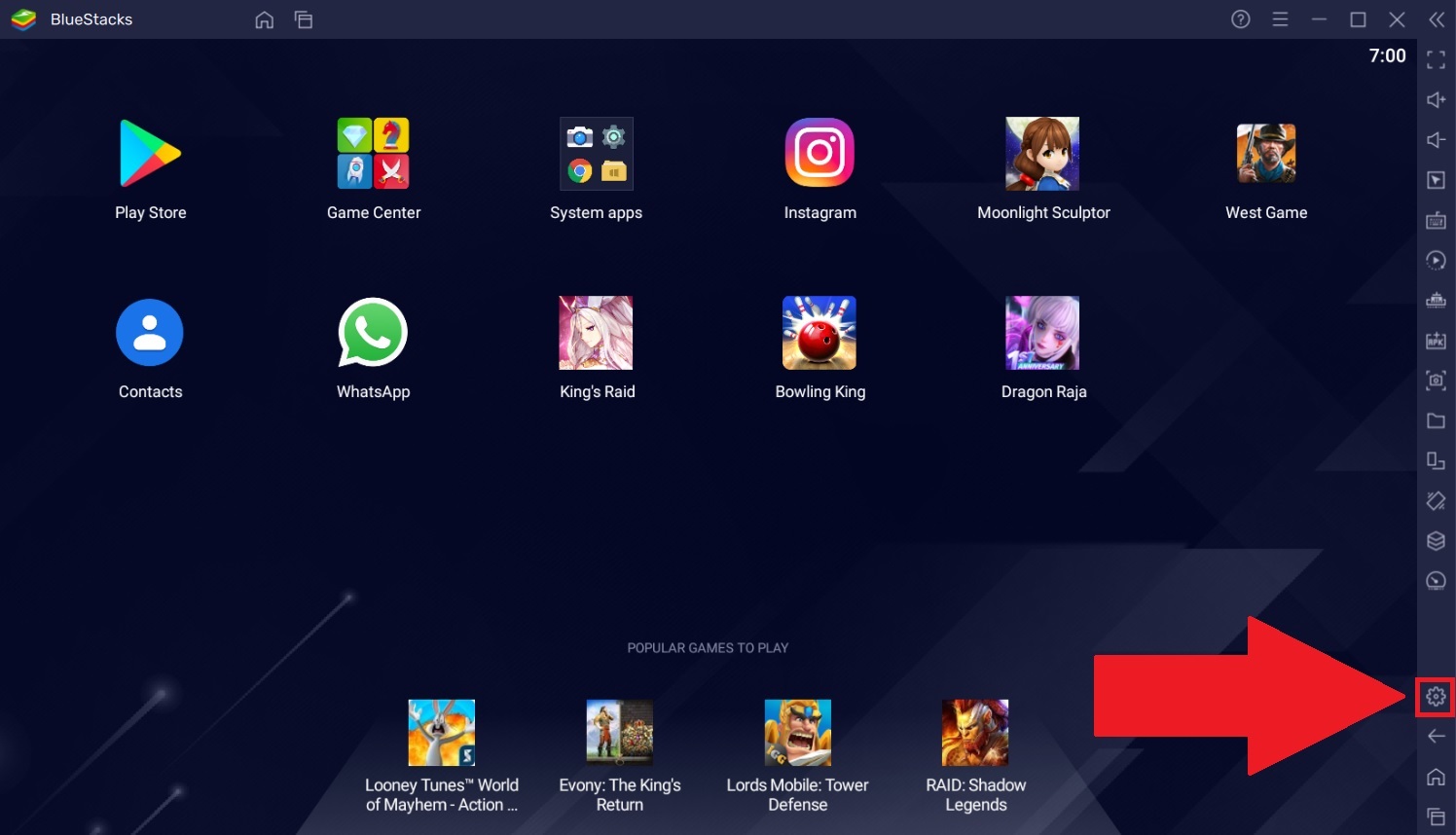 2. On the Settings page, select the "Display" tab.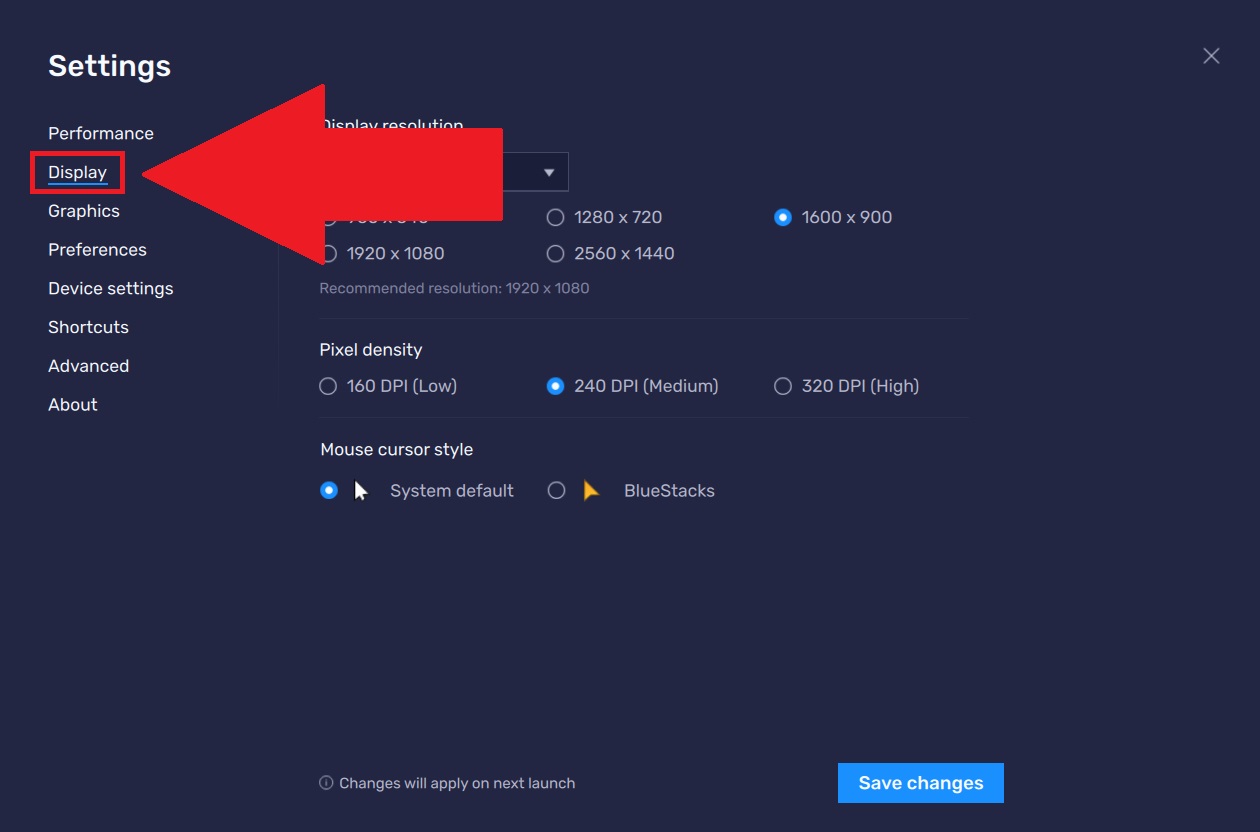 3. Here, you will see the option to select your mouse cursor style. Click on the circle next to "BlueStacks" to turn your default white cursor into a zippy orange pointer.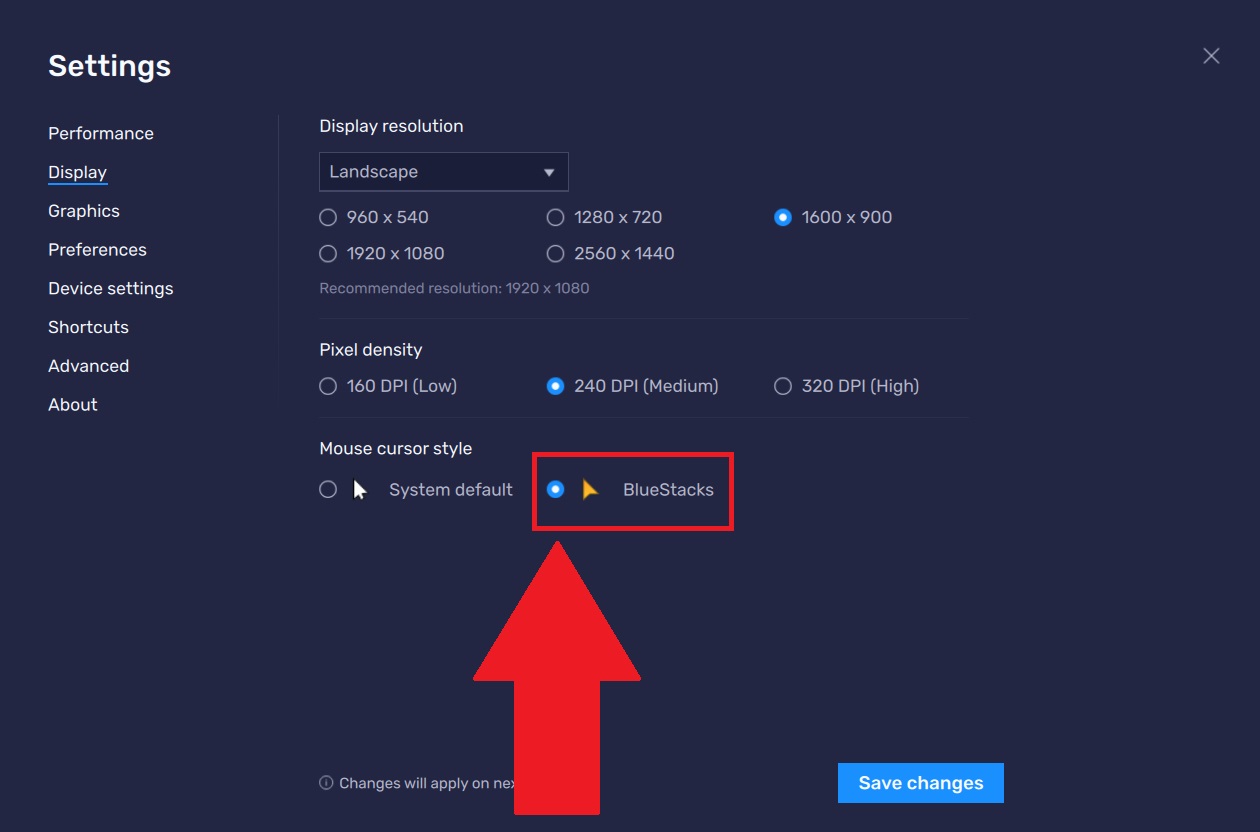 4. To apply this new look to your cursor, click on "Save changes". Exit out of the Settings menu and watch your cursor transform instantly, as illustrated below.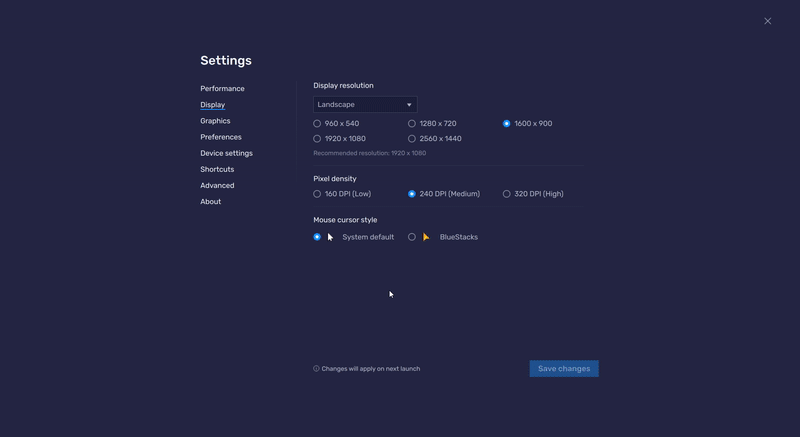 ---
Thank you for choosing BlueStacks. We hope you enjoy using it. If you have any further questions, please contact us at support@bluestacks.com. Happy Gaming!