How will this help?
You can beat in-game competition with a controller using your own personalized gamepad controls. Create your own key mappings for games that don't provide built-in gamepad controls or edit the existing control schemes to suit your style. This article will guide you on how to design your own key mappings in no time.
To learn more about how to do this, please watch this detailed video.
---
How can I do this?
1. Connect your gamepad. If the gamepad is successfully detected by BlueStacks, you will see a notification message, as illustrated below. Click on "Okay" or "X" to continue.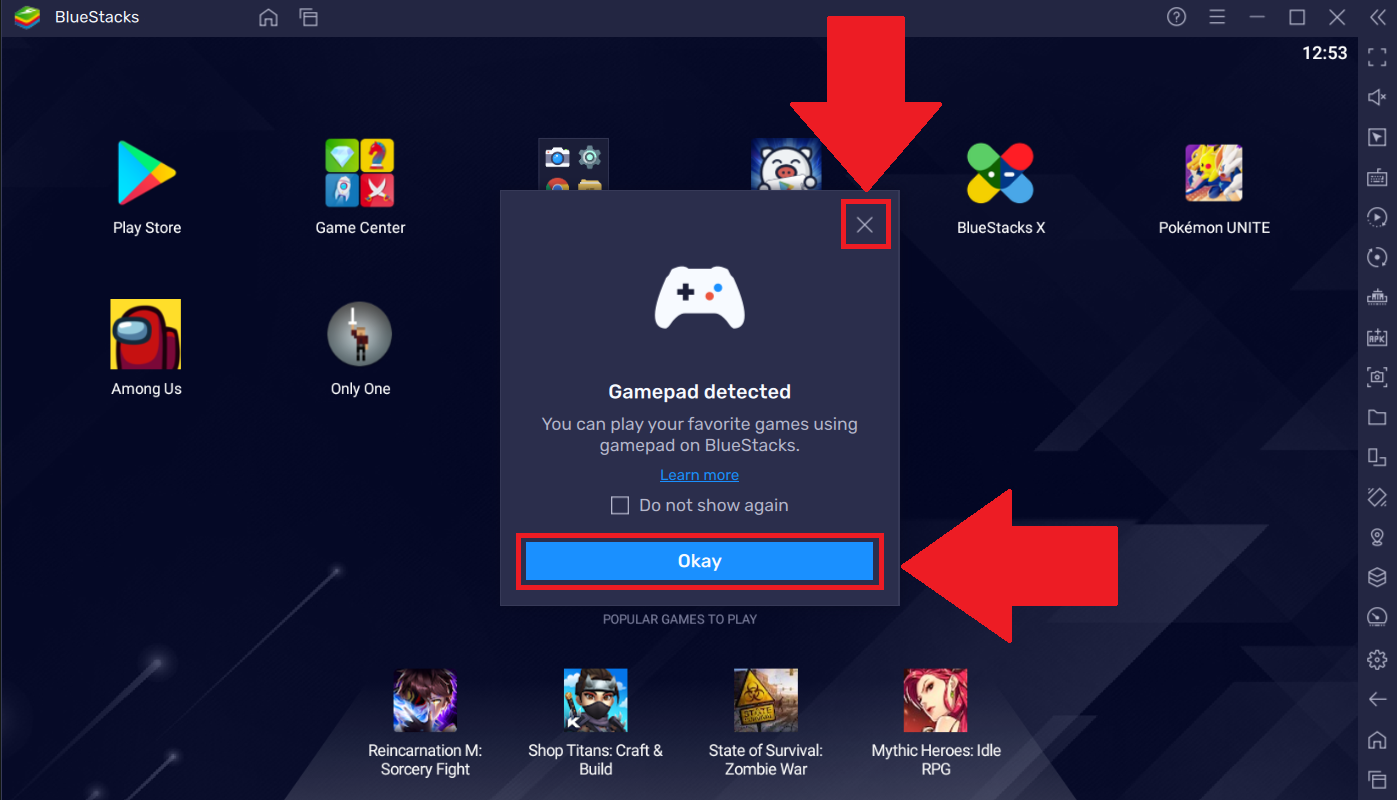 2. After your gamepad is successfully connected, launch the game from your home screen for which you wish to create or edit gamepad controls on BlueStacks 5.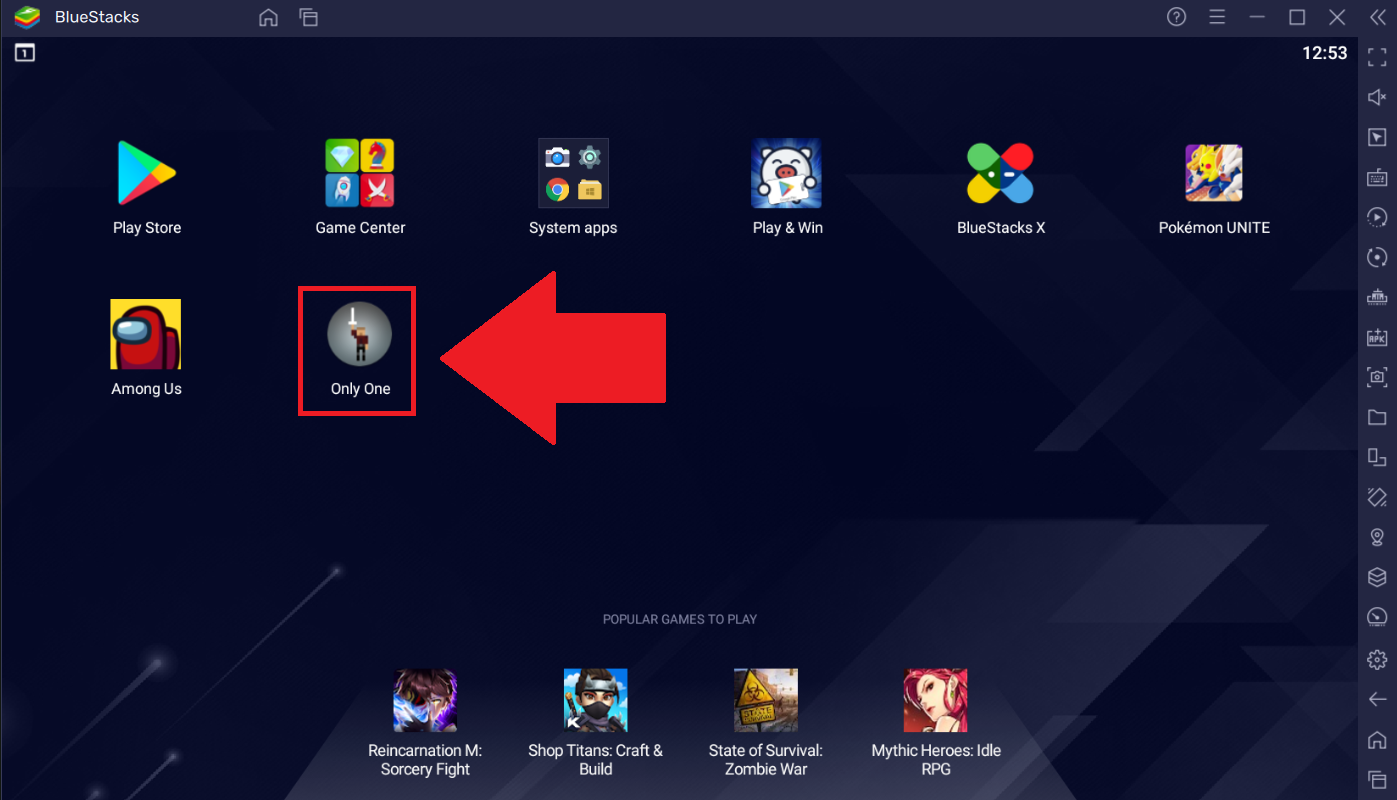 3. After the game launches, click on the keyboard icon on the Side Toolbar to open the Game Controls menu.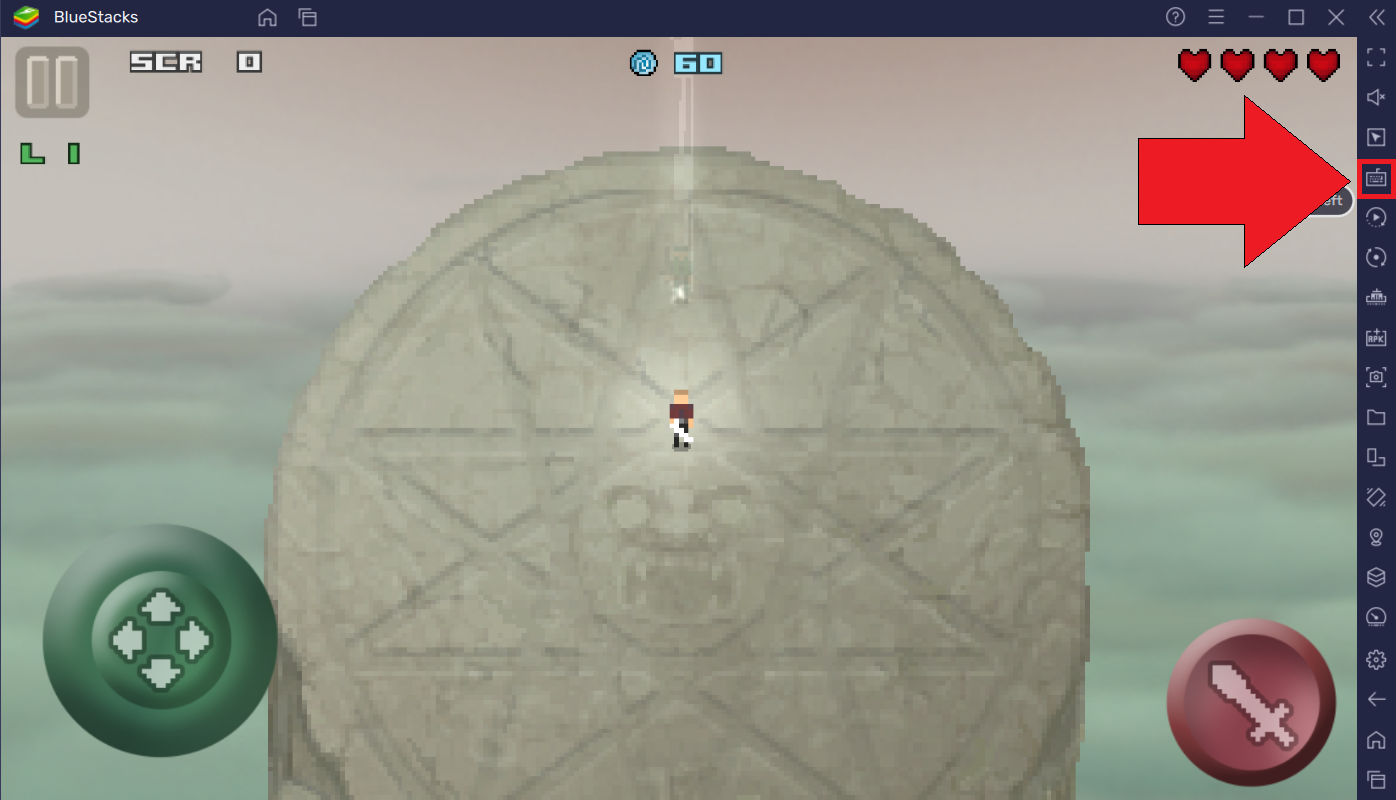 4. Here, click on the "Gamepad" icon to view the on-screen gamepad controls, which makes it easier while editing or creating controls.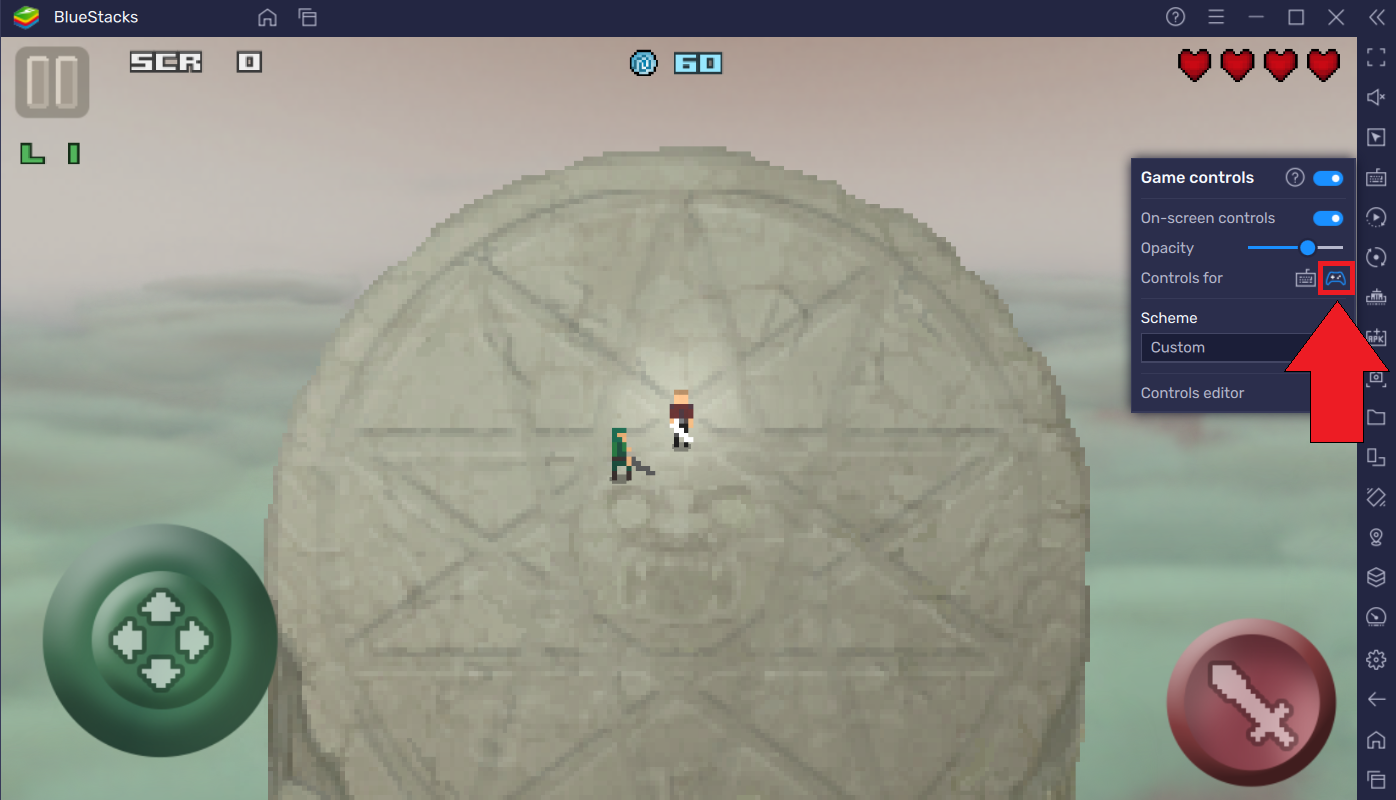 5. Now, click on "Controls editor".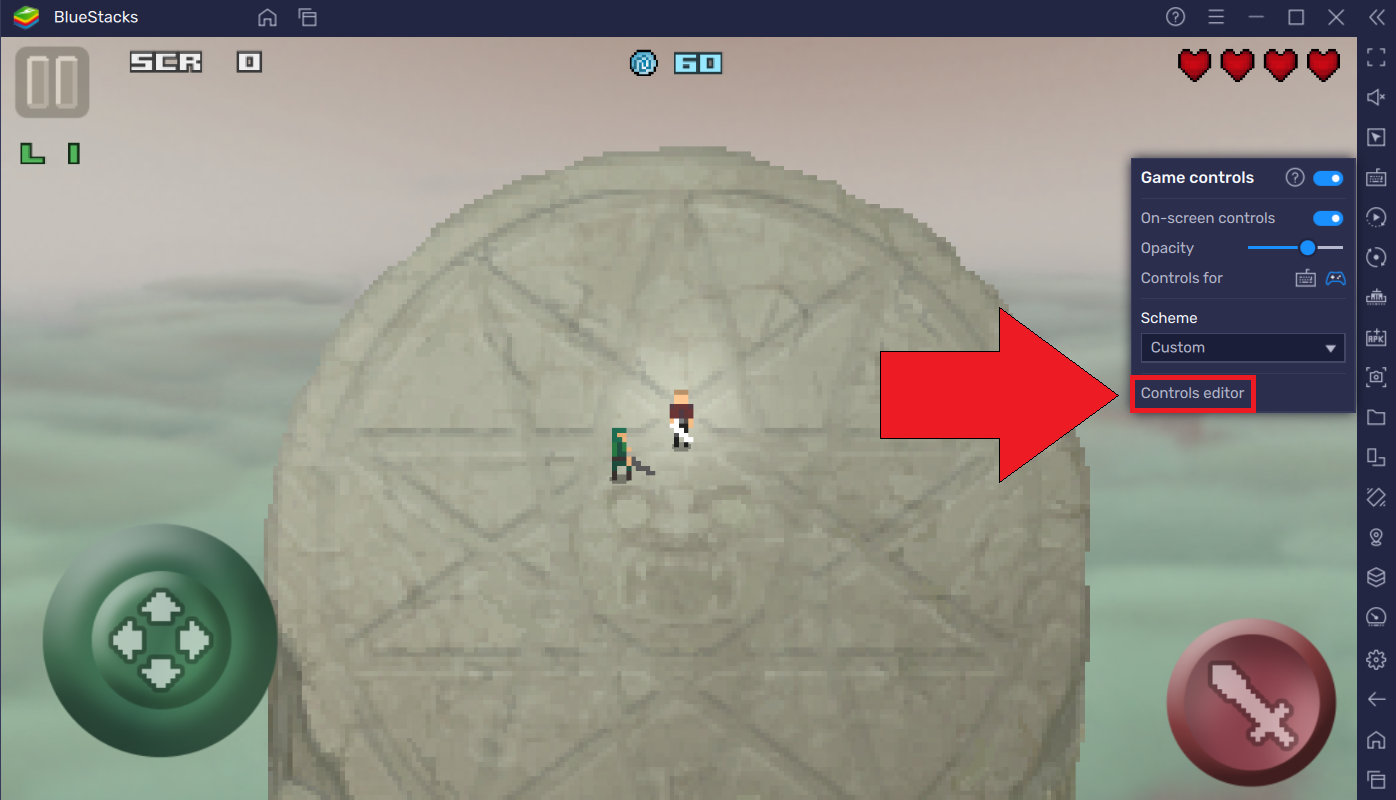 You will now see the controls editor menu on the right side of your screen, which has tools for both creating and editing controls. Click on "Gamepad" at the top to ensure you are looking at gamepad controls.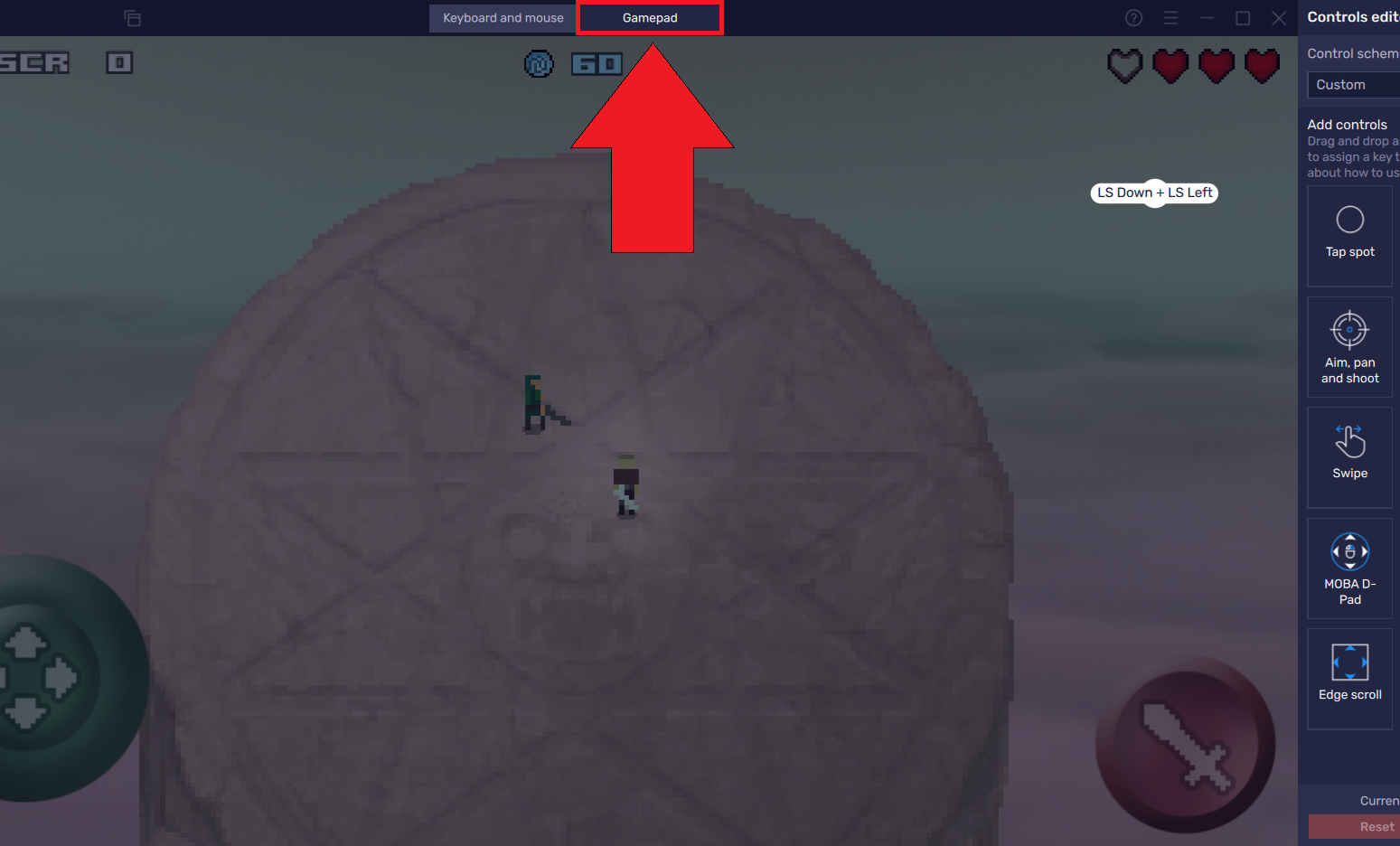 We'll start off by showing you how to create a control and then, edit it.
Creating a gamepad control
1. Use your mouse to click and drag the type of control you would like to create and place it on the appropriate place on your screen.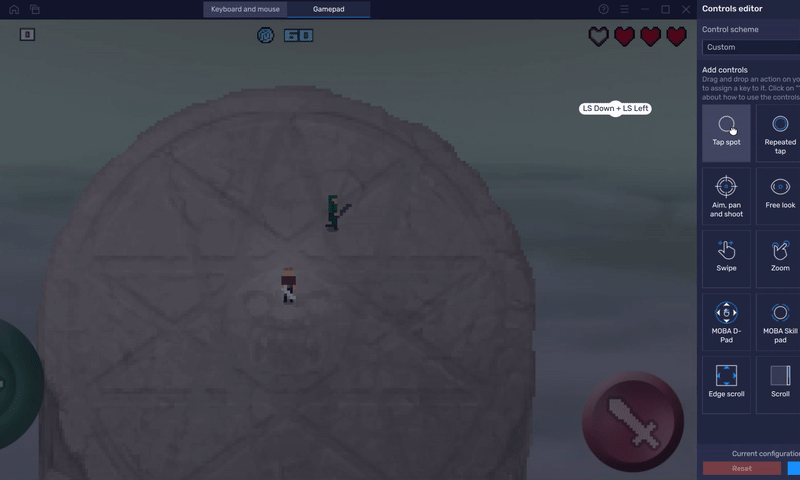 2. Now, perform the action you would like to emulate on that control, on your gamepad. For example, if you want a Tap spot key control and you would like to assign "X" to the control, press X on your gamepad.
The action you performed on your gamepad will now show up on that control.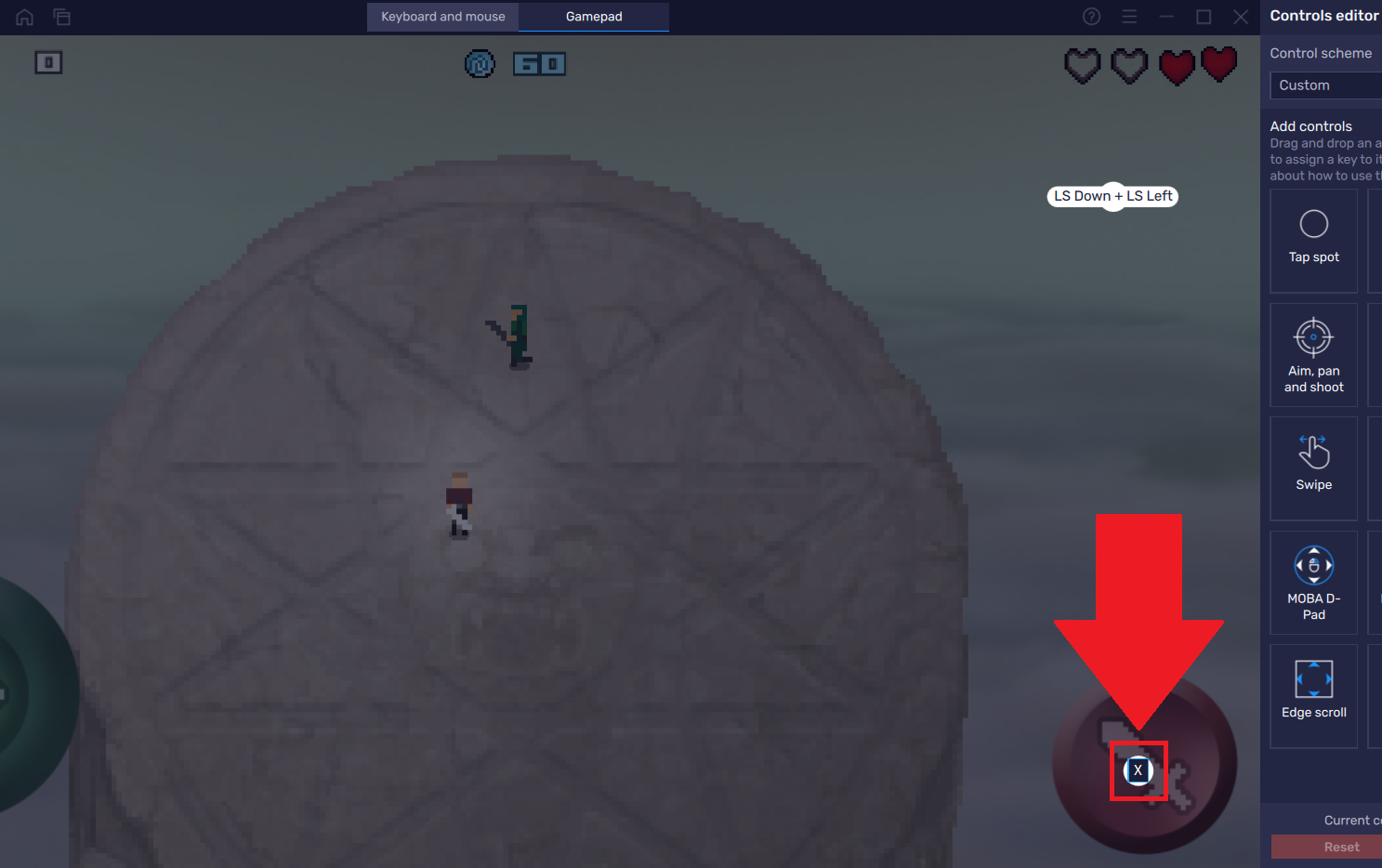 3. Lastly, click on "Save".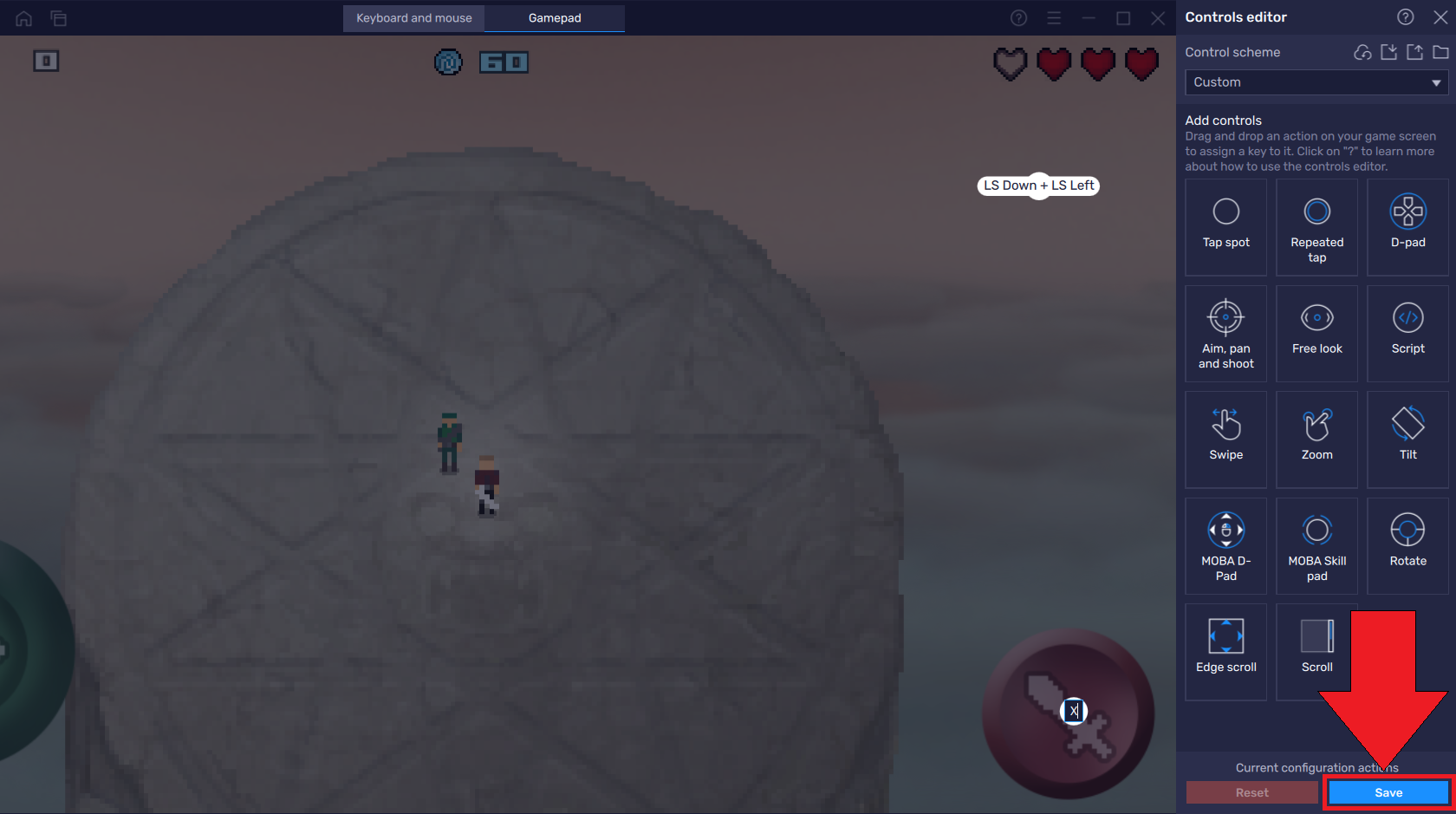 Editing a control
1. To edit a control, simply click on the control after opening the Controls editor.
2. Perform the action on your gamepad. For example, if you would like to change the key control highlighted in the image above to "Y", simply press Y on your gamepad after clicking on the control.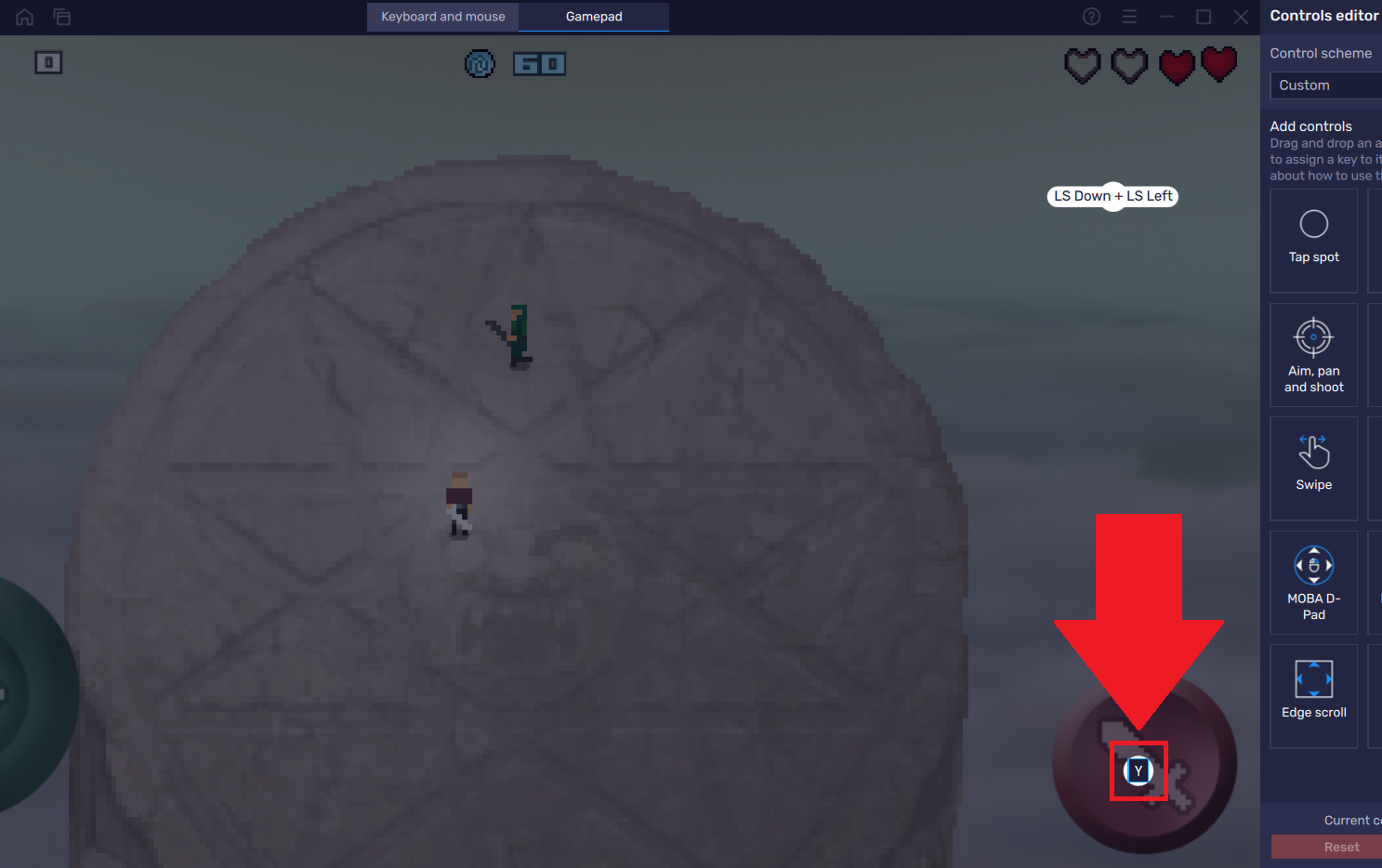 The control will now show your preferred key control, as shown above.
You can also assign the normal Dpad, Left stick or Right Stick of your gamepad to the Dpad key control, as illustrated below.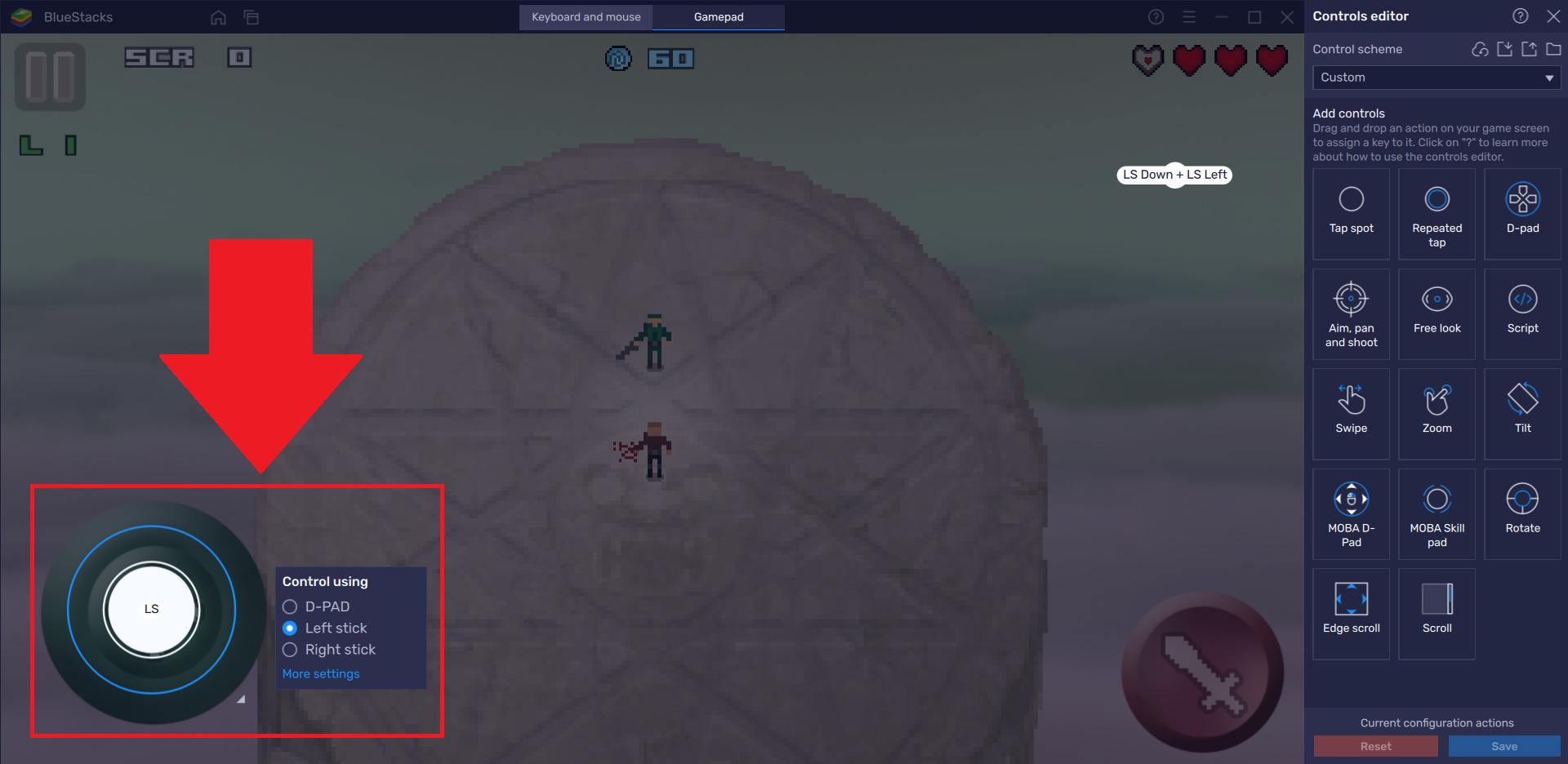 3. Lastly, click on "Save" on the bottom right, to apply the changes.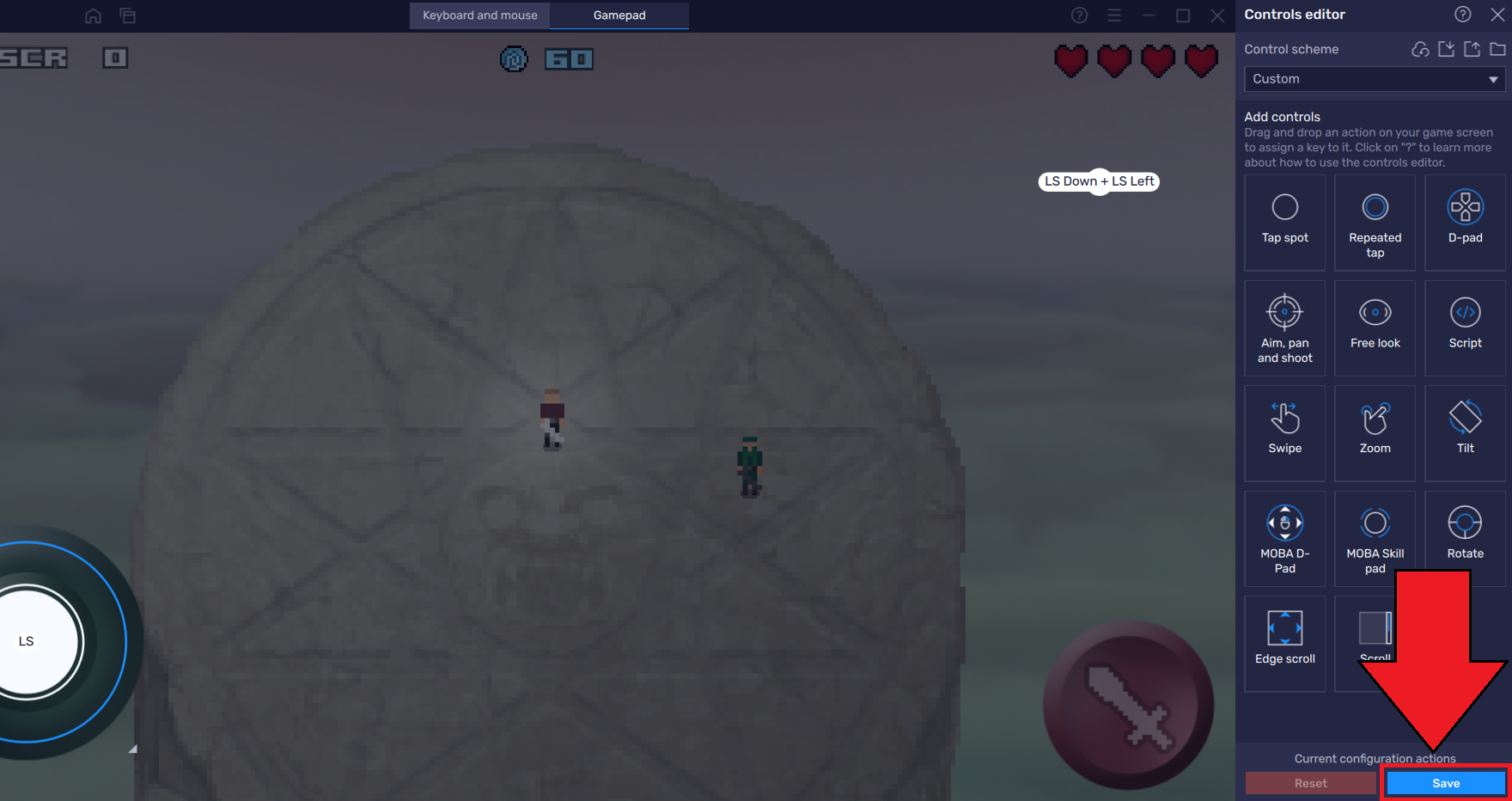 You can now create and edit gamepad controls, as per your preference.
---
Thank you for choosing BlueStacks. We hope you enjoy using it. Happy Gaming!