How will this help?
You can view your gamepad controls on your game screen while playing on BlueStacks 5. It will help you get acquainted with the assigned keys. If these key controls seem to interfere with your gameplay, you can adjust their opacity or hide them completely.
This article will guide you on how to view or hide your gamepad controls on-screen.
NOTE: If you wish to view or hide keyboard controls on-screen, please refer to this article.
---
How can I do this?
1. Connect your gamepad through USB and launch the game from your home screen for which you wish to create/edit gamepad controls on BlueStacks 5.
2. After the game launches, click on the keyboard icon on the Side Toolbar to access the Game controls menu.
3. In the dropdown menu, toggle the "On-screen controls" option to ON by clicking on the slider next to it.
A blue slider indicates on-screen controls are enabled, as shown below.
To hide the on-screen controls, click on the blue slider to turn it OFF.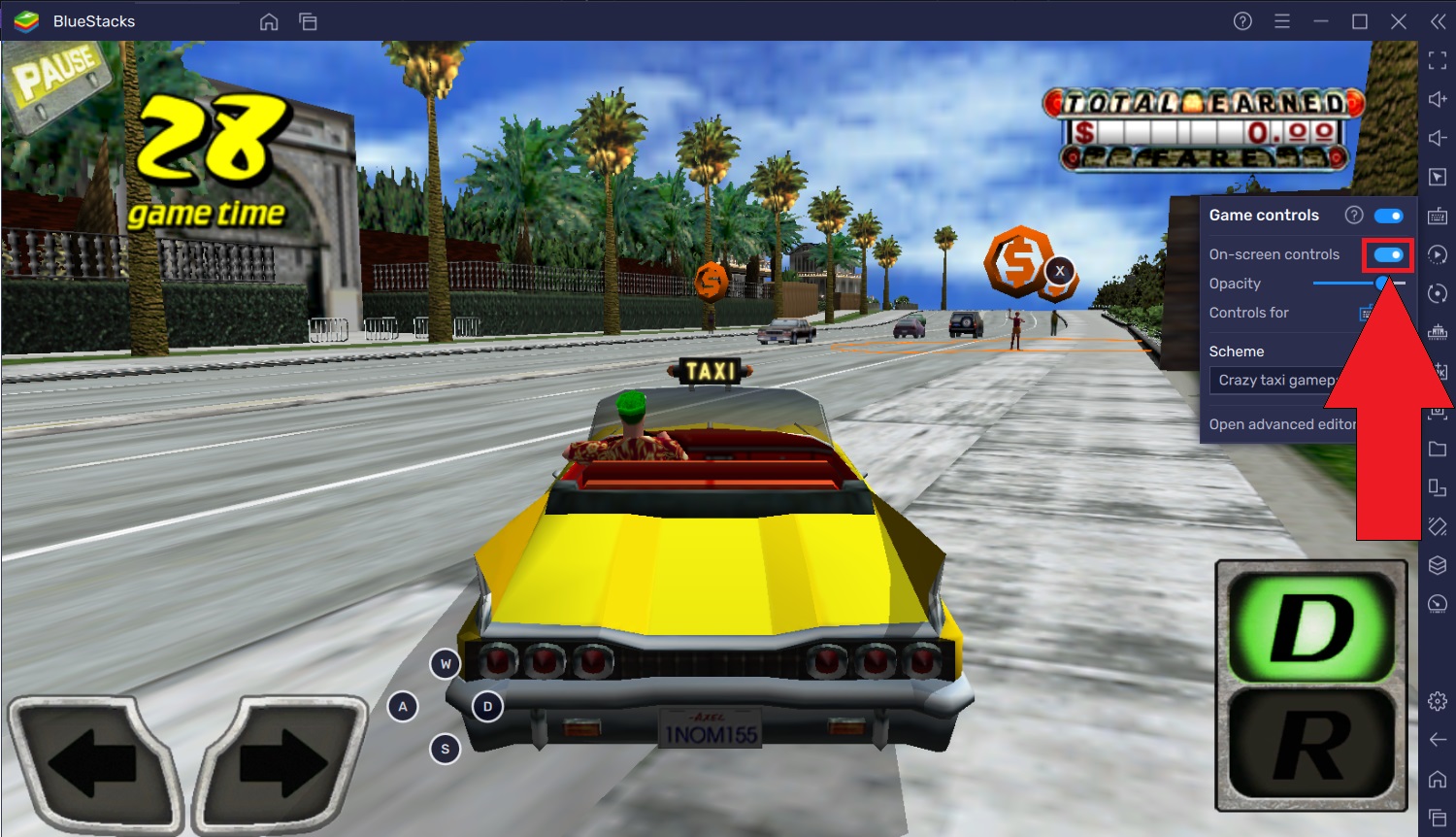 4. Then, select the "Gamepad" icon. This allows you to view the gamepad controls on-screen.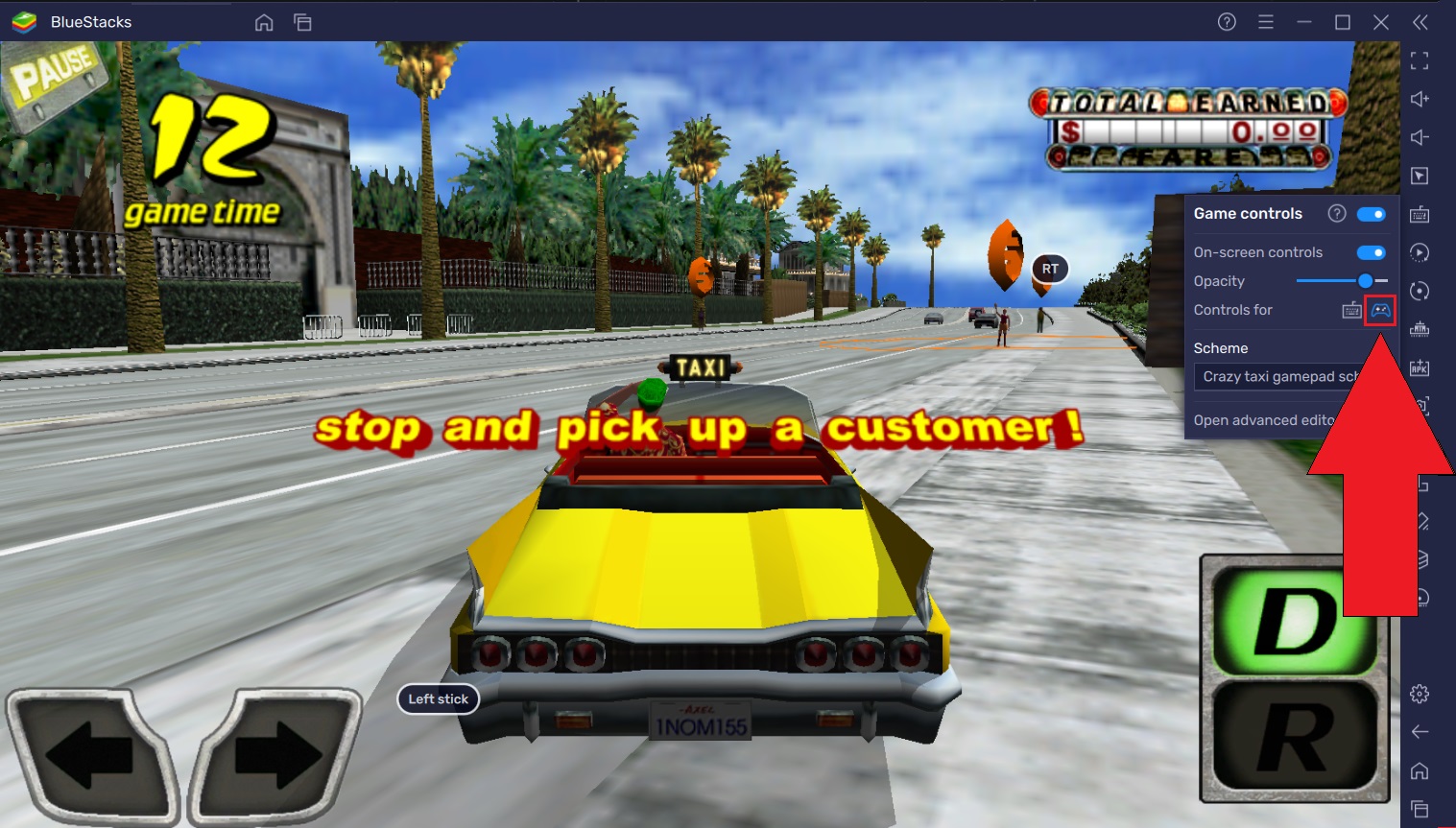 Your gamepad controls will be visible on-screen now, as shown below.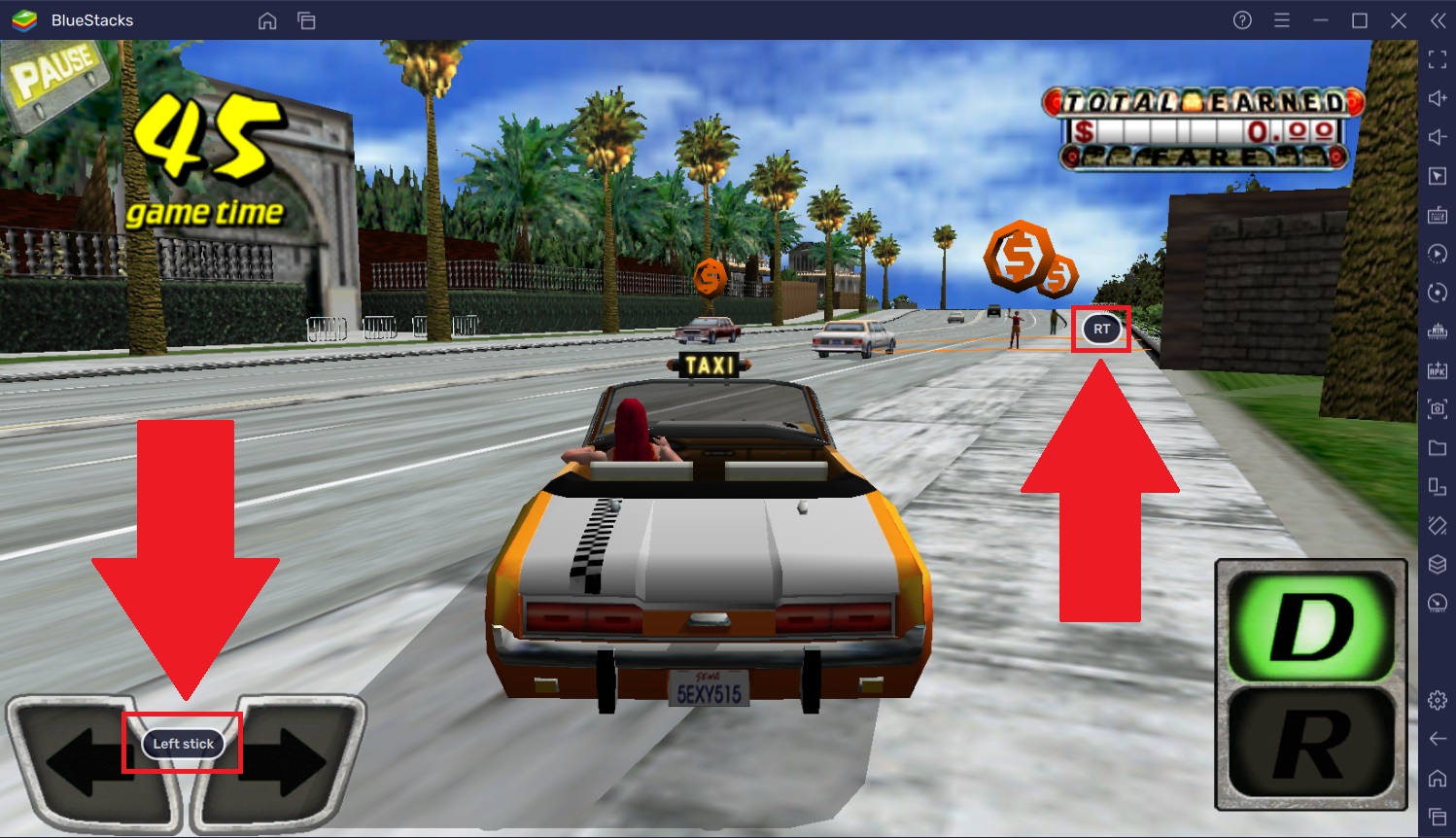 5. To adjust the opacity of these game controls, use the Opacity slider available in the Game controls menu, as shown below. Drag the slider to the left to reduce the opacity and to the right to increase it.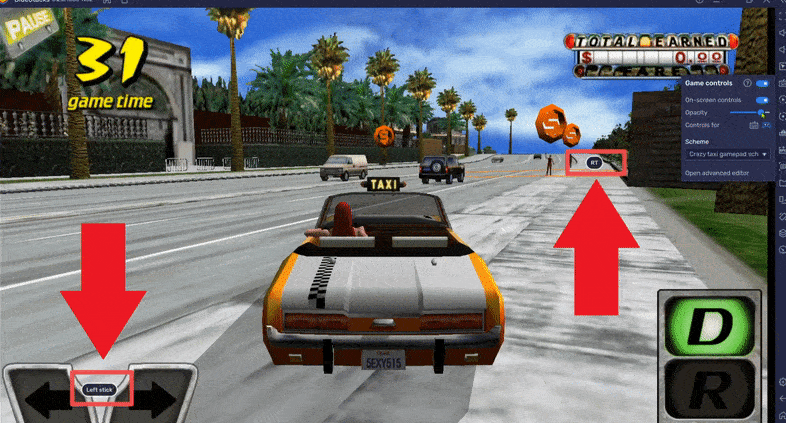 ---
Thank you for choosing BlueStacks. We hope you enjoy using it. If you have any further questions, please contact us at support@bluestacks.com. Happy Gaming!