How will this help?
This article will help you resolve the white screen issue that appears after launching Mirrativ on BlueStacks 5.
To resolve this, you have to launch the Multi-instance Manager and:
Create a Nougat 64-bit instance with ABI setting as "ARM"
Install the game on the created instance
---
How can I do it?
1. Launch BlueStacks 5 and click on the Multi-instance Manager icon on the Side Toolbar.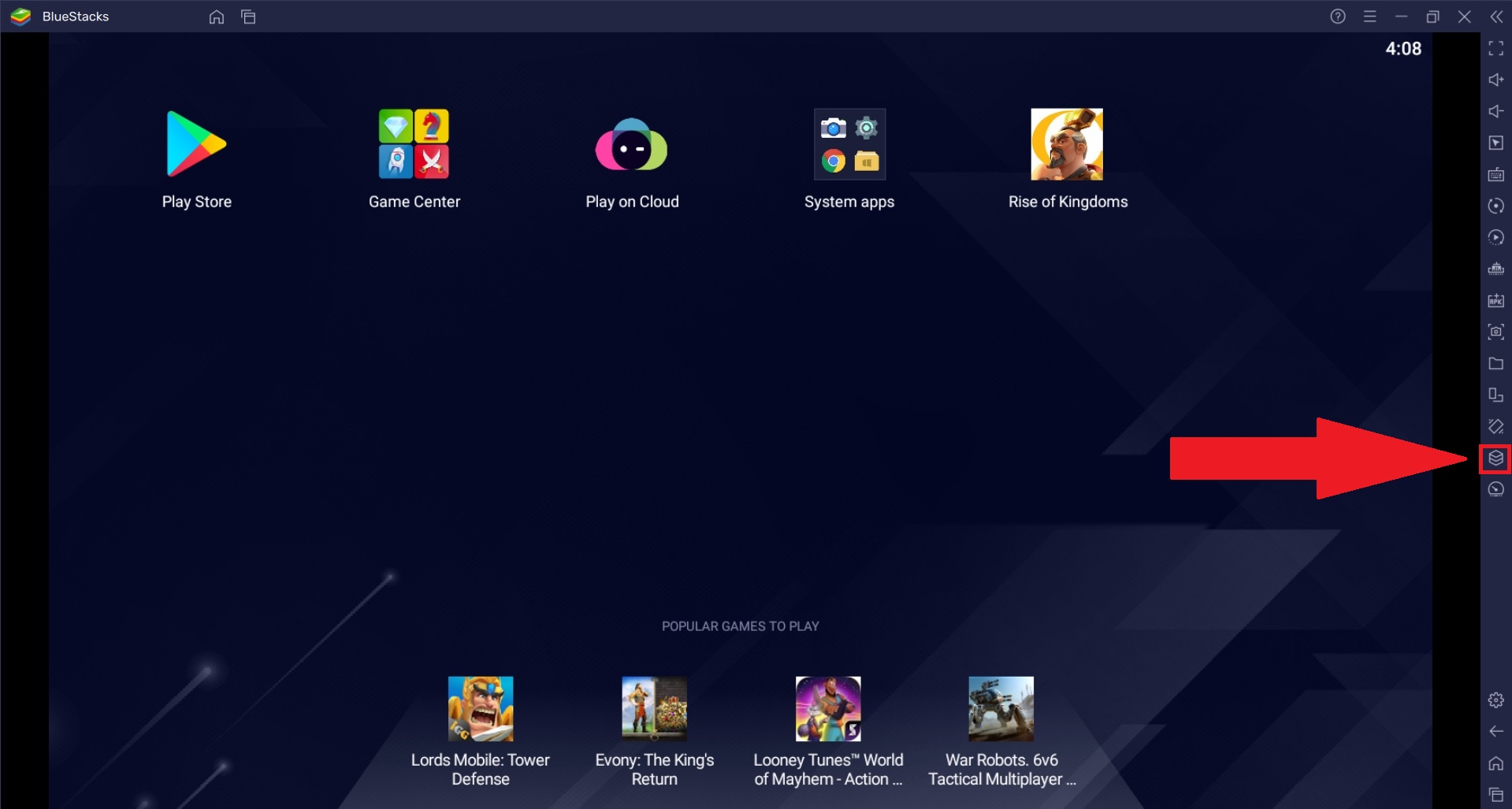 2. Here, click on "Instance".
3. Now, select "Fresh instance".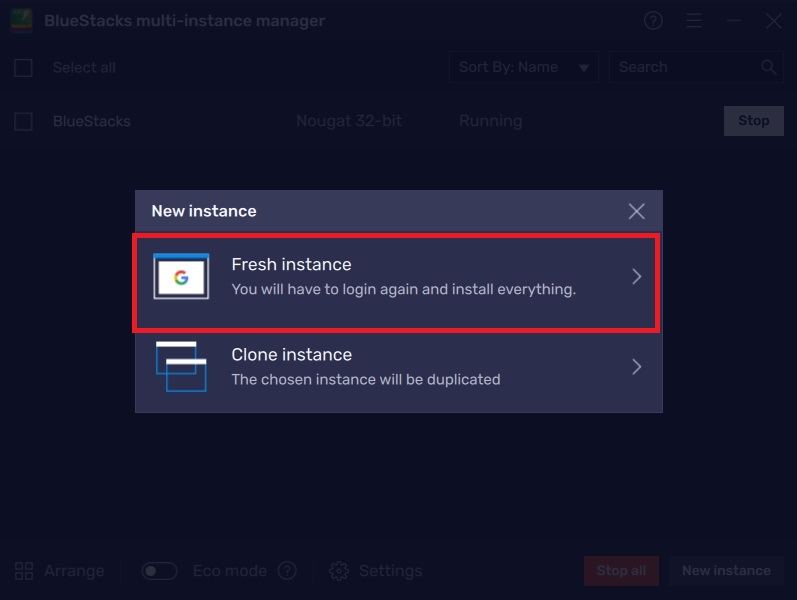 4. The next screen allows you to select the Android version from a dropdown menu. Click on "Nougat 64-bit", as shown in the image.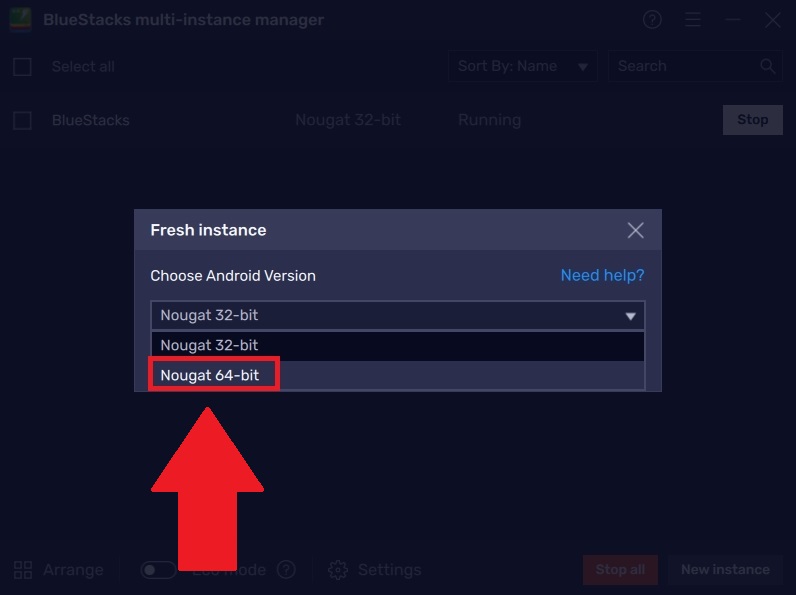 5. If you've selected the Nougat 64-bit Android version for the first time, a message will appear asking you to download additional files associated with it, as shown below. Click on "Next" to continue.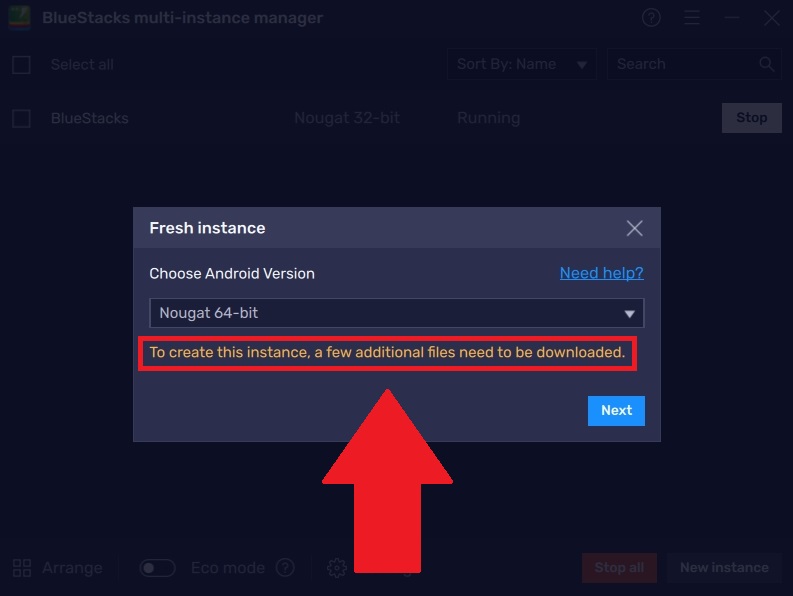 6. In the next screen that will open, click on the drop-down list beside ABI setting and select "ARM", as shown in the image below.
You can select other options as per your preference.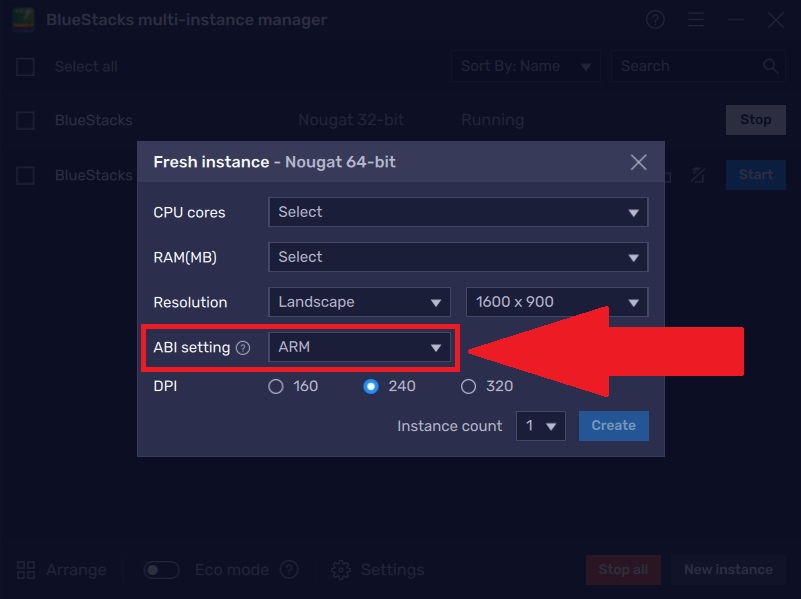 7. Click on "Download" to get the additional files for the selected Android version.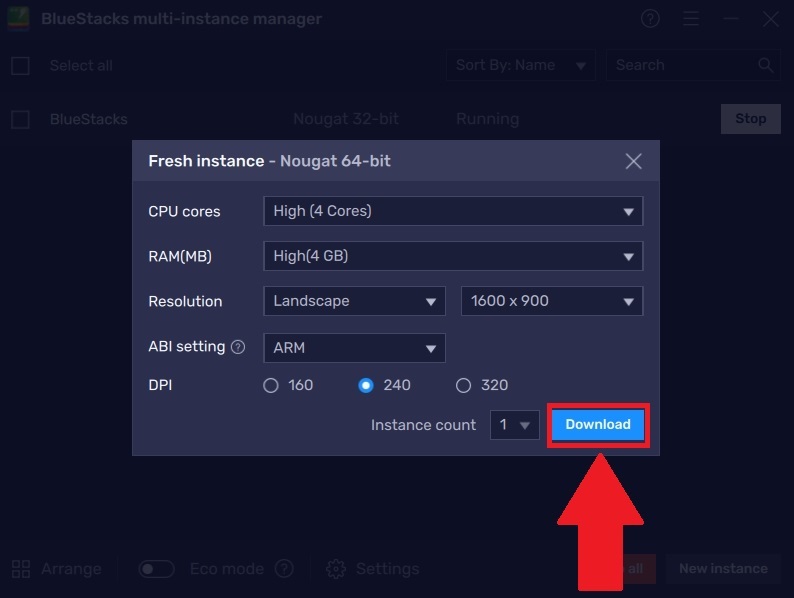 8. The instance you have created will now appear in the Multi-Instance Manager wherein you can also see the download progress.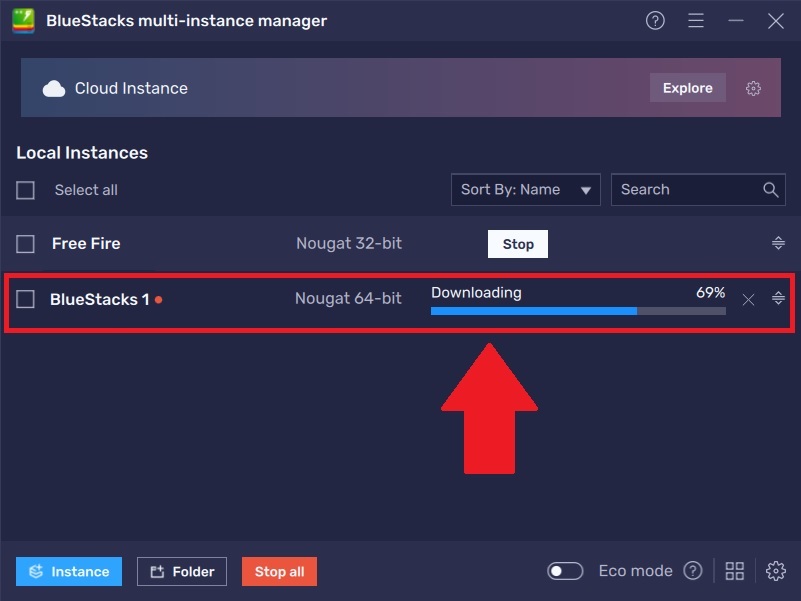 9. If you have already downloaded the additional files in the past, then in Step 7, you will see the "Create" button in place of the "Download" button. Click on "Create" to continue.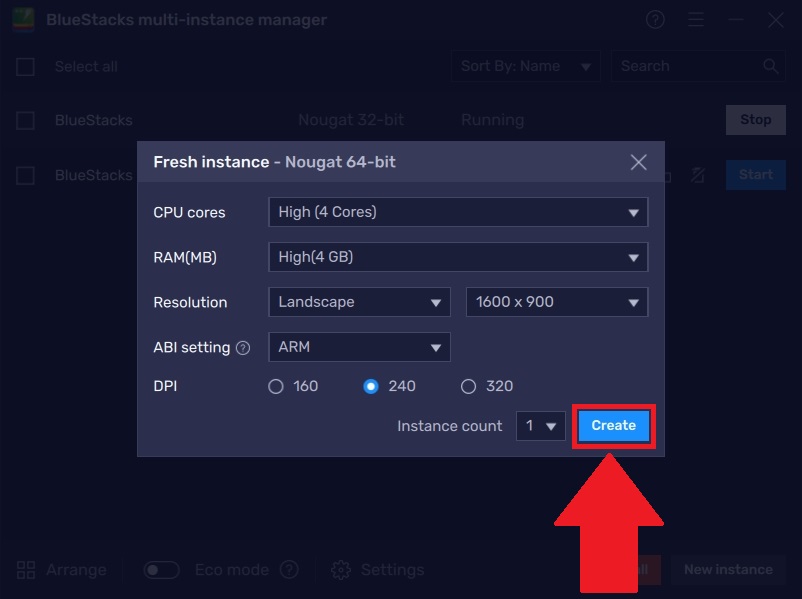 10. The instance you have created will now appear in the Multi-Instance Manager. Click on "Start" to launch it.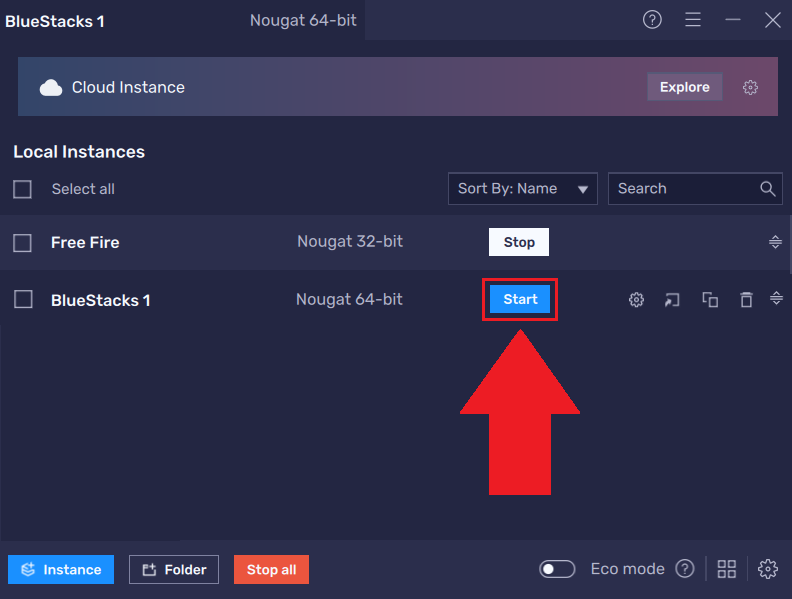 11. The Nougat 64-bit instance will open. Click on the Play Store icon and login with your account credentials. Search for the app and install it.
NOTE: You can also view this article to read in detail about how to install an app on BlueStacks 5.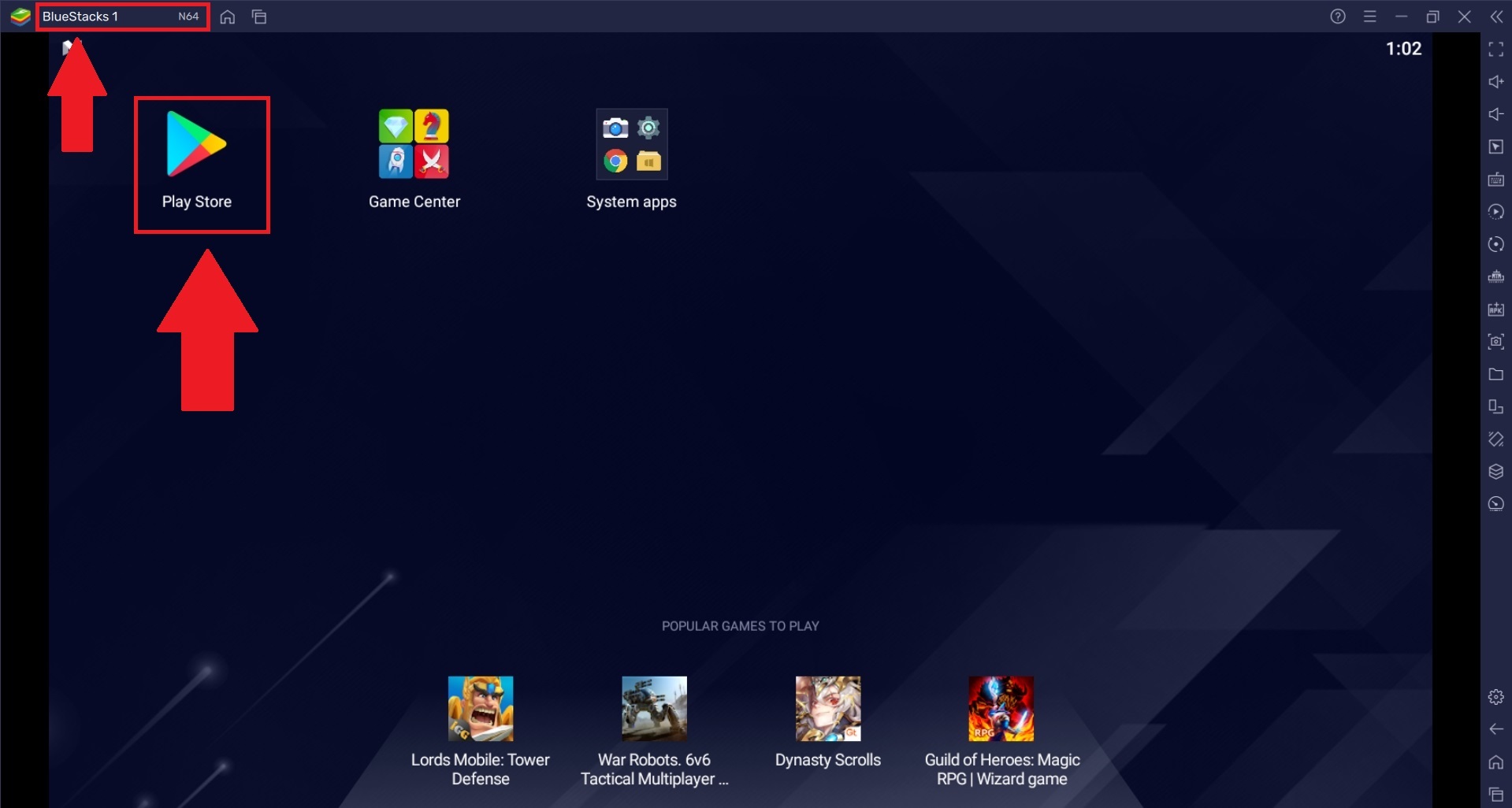 12. After the app has been installed, click on the app icon to launch the app.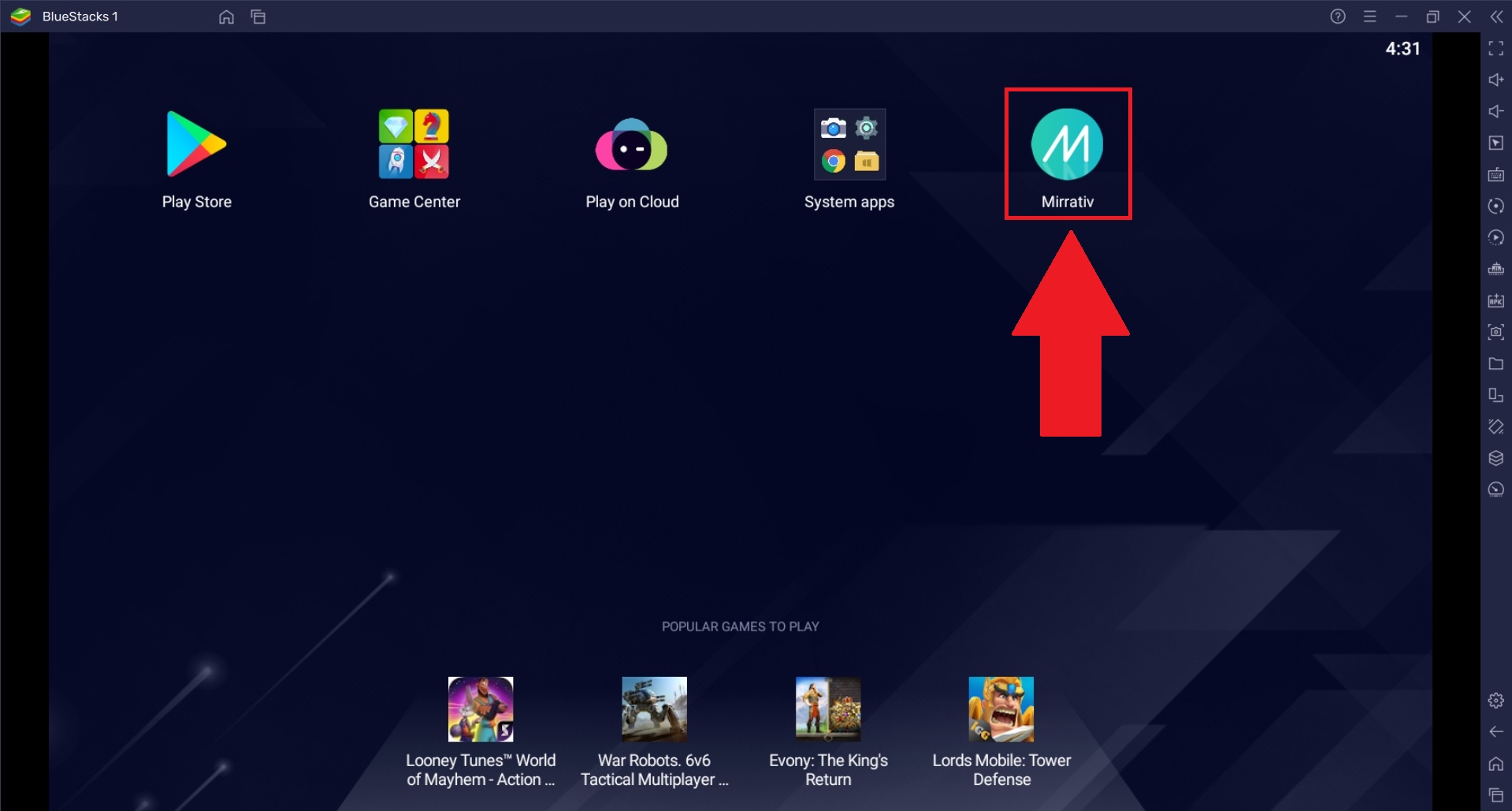 13. You will now be able to use Mirrativ on the Nougat 64-bit instance that you have created, without facing any issue of white screen at launch.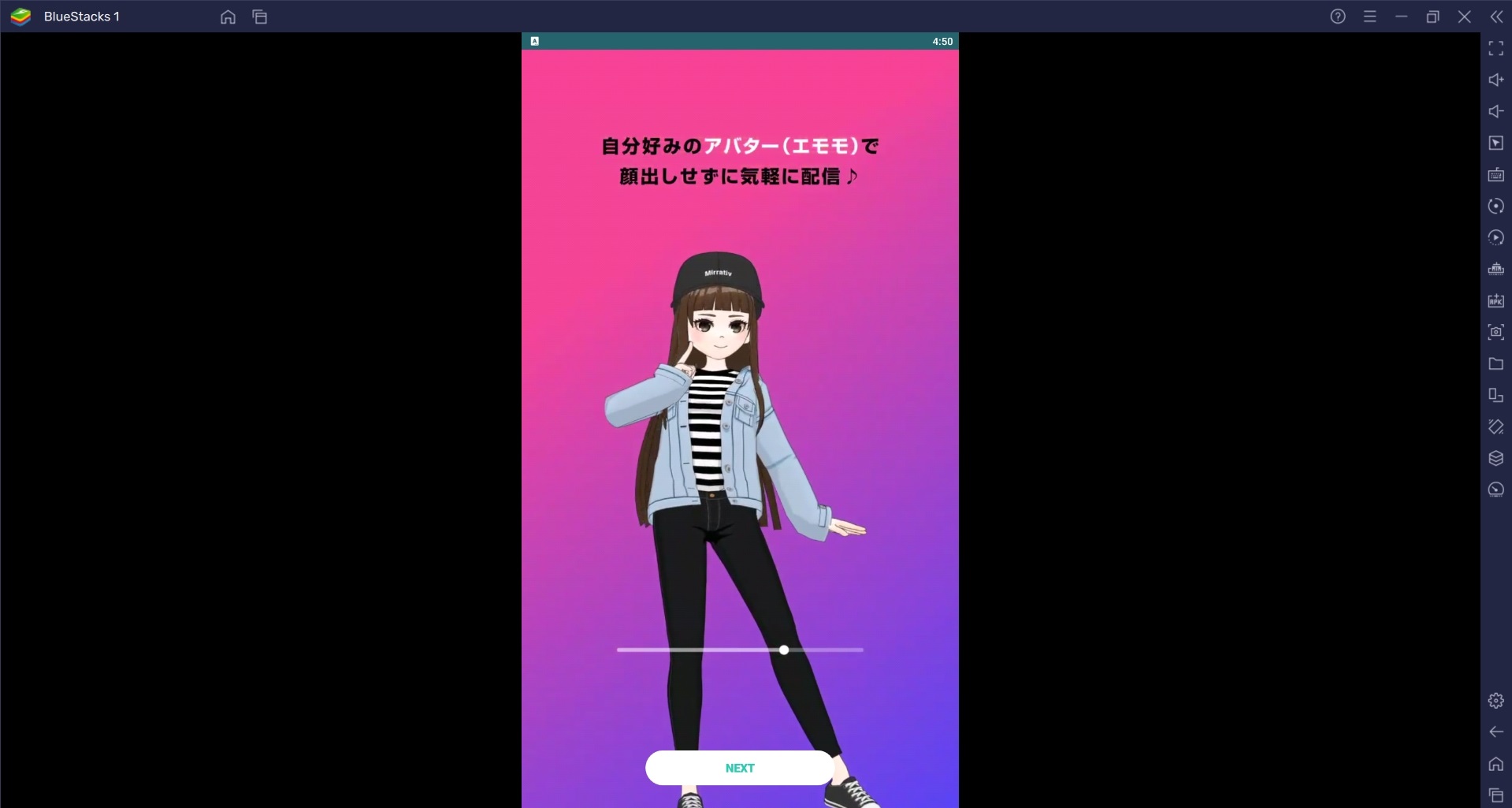 ---
Thank you for choosing BlueStacks 5. We hope you enjoy using it. Happy Gaming!