How will this help?
This article will explain how you can play Among Us with a gamepad on BlueStacks 5. Click on the links below to learn:
---
How can I connect and use my gamepad?
1. Connect your gamepad, through USB, to your PC and then launch BlueStacks 5.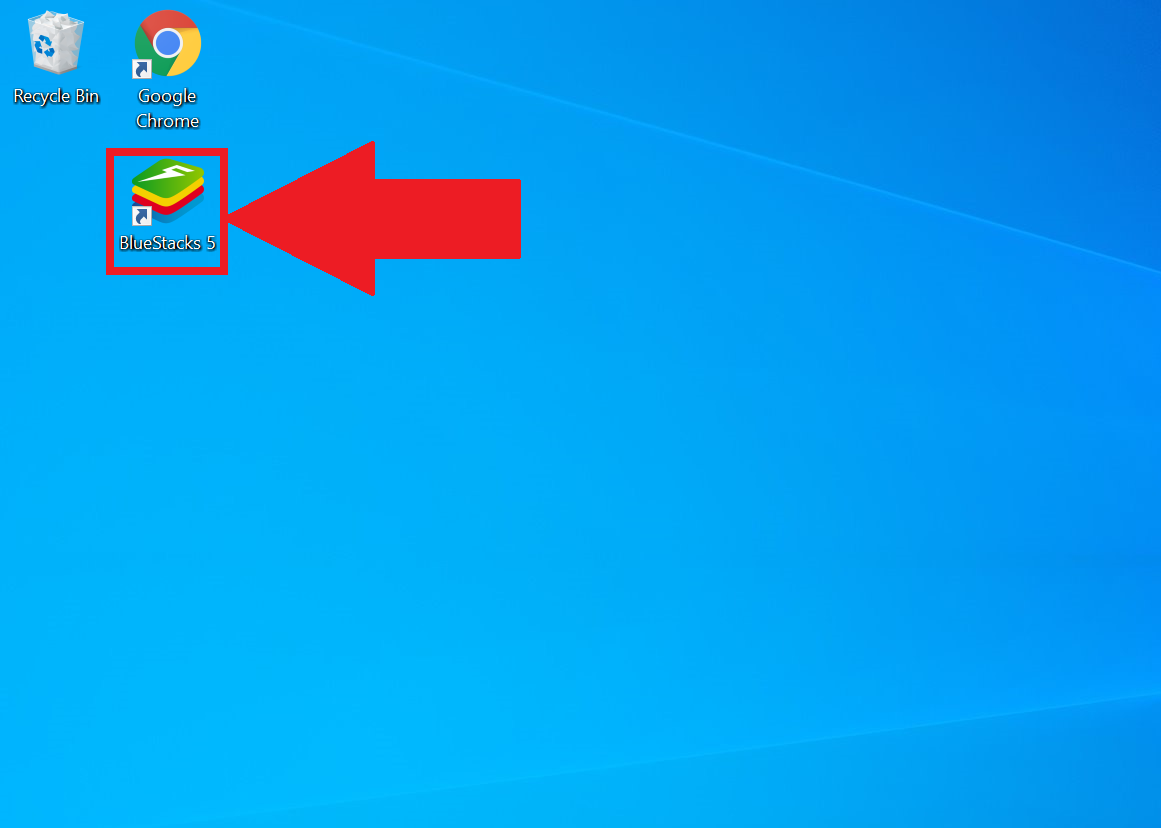 2. The following message will appear to inform you that your gamepad has been detected on BlueStacks 5. Click on the "X" or "Okay" button to close it.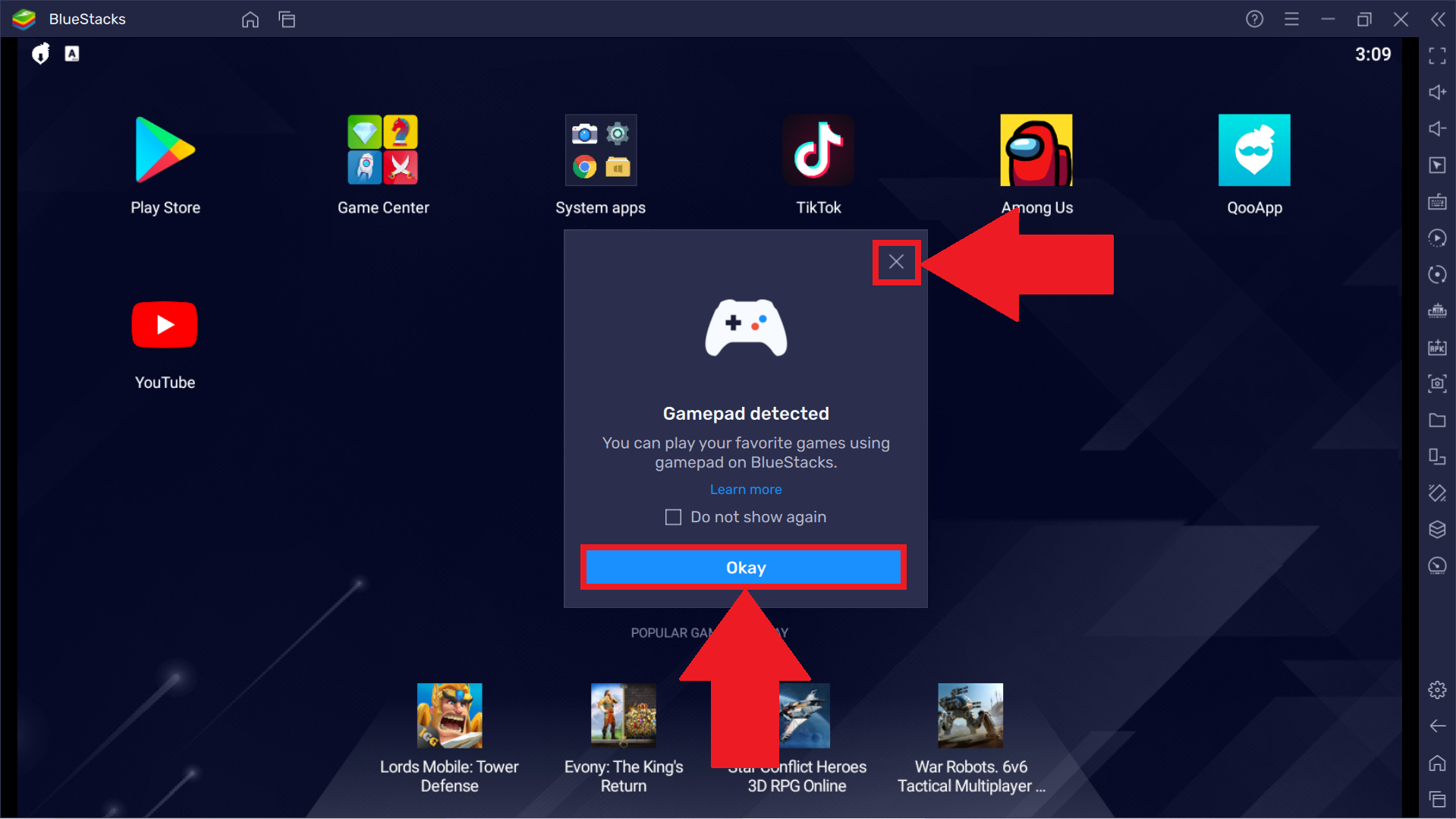 NOTE: If you don't see this message, then enable the "Gamepad detection" option in the gamepad settings and restart BlueStacks 5. Click here to learn how you can do this.
3. Now, launch Among Us from the BlueStacks 5 home screen.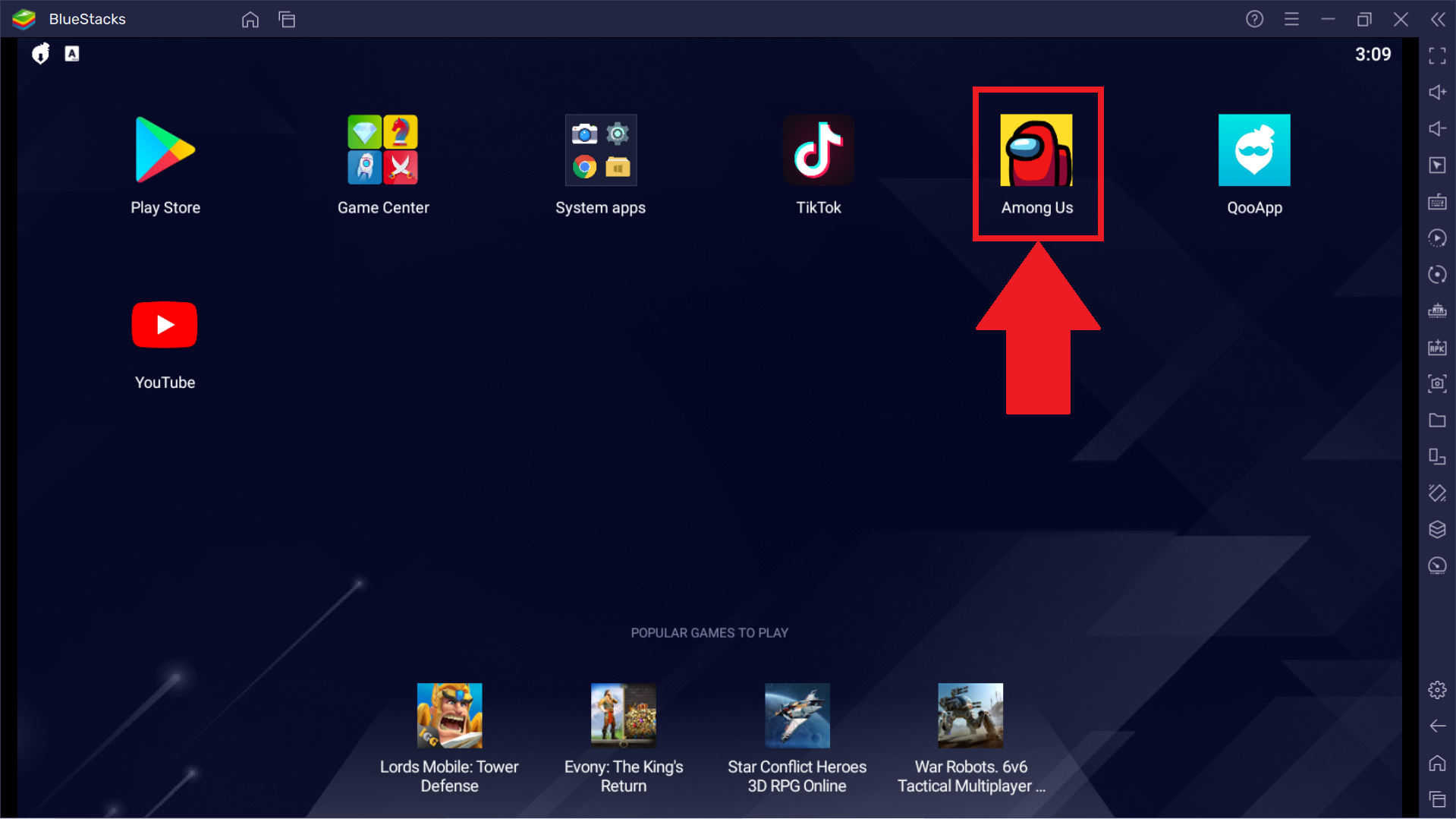 4. Click on the "Gear" icon at the bottom of the home screen of Among Us.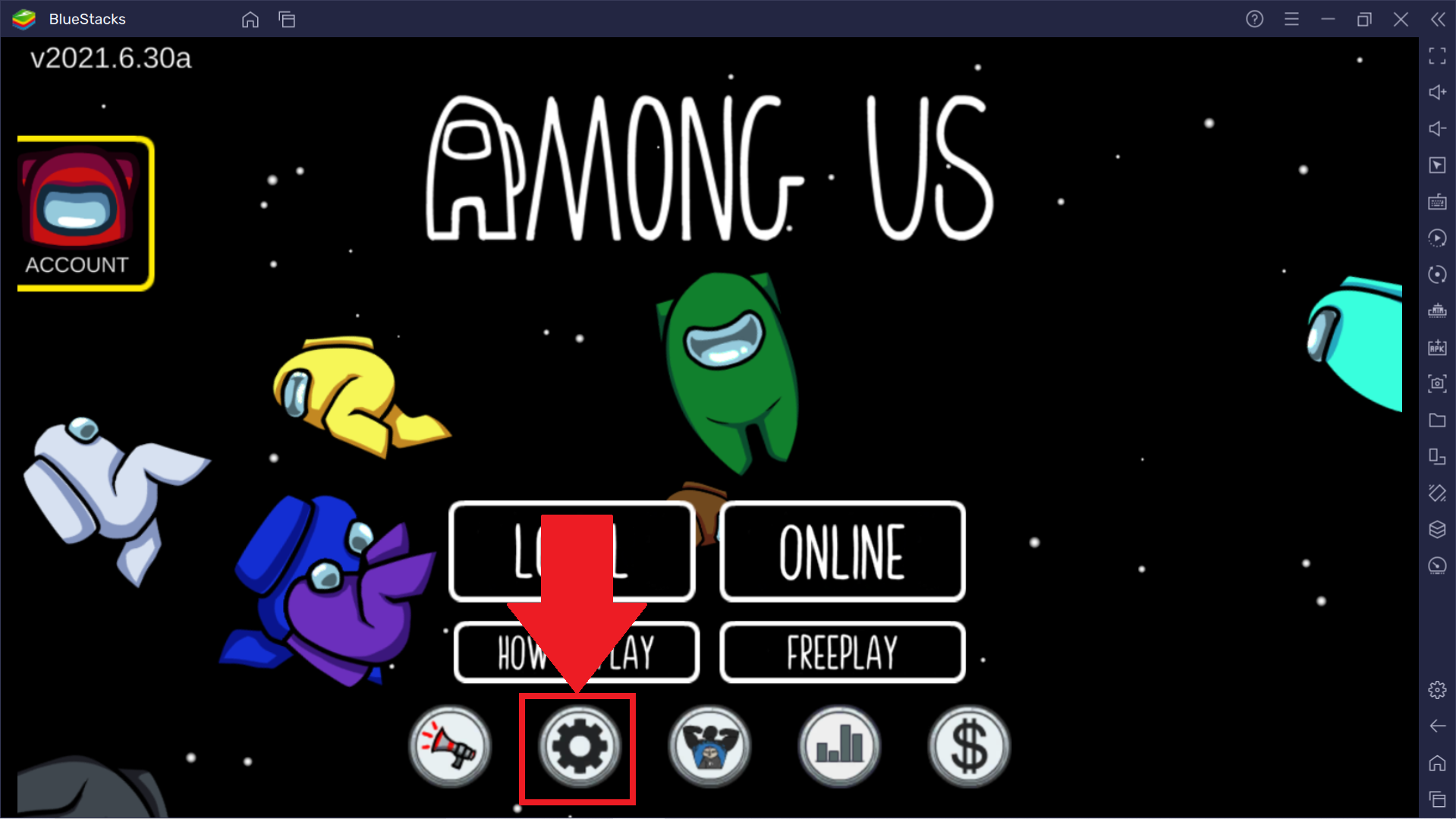 Or, click on the "Gear" icon from the top-right side of the screen, while you're in a game.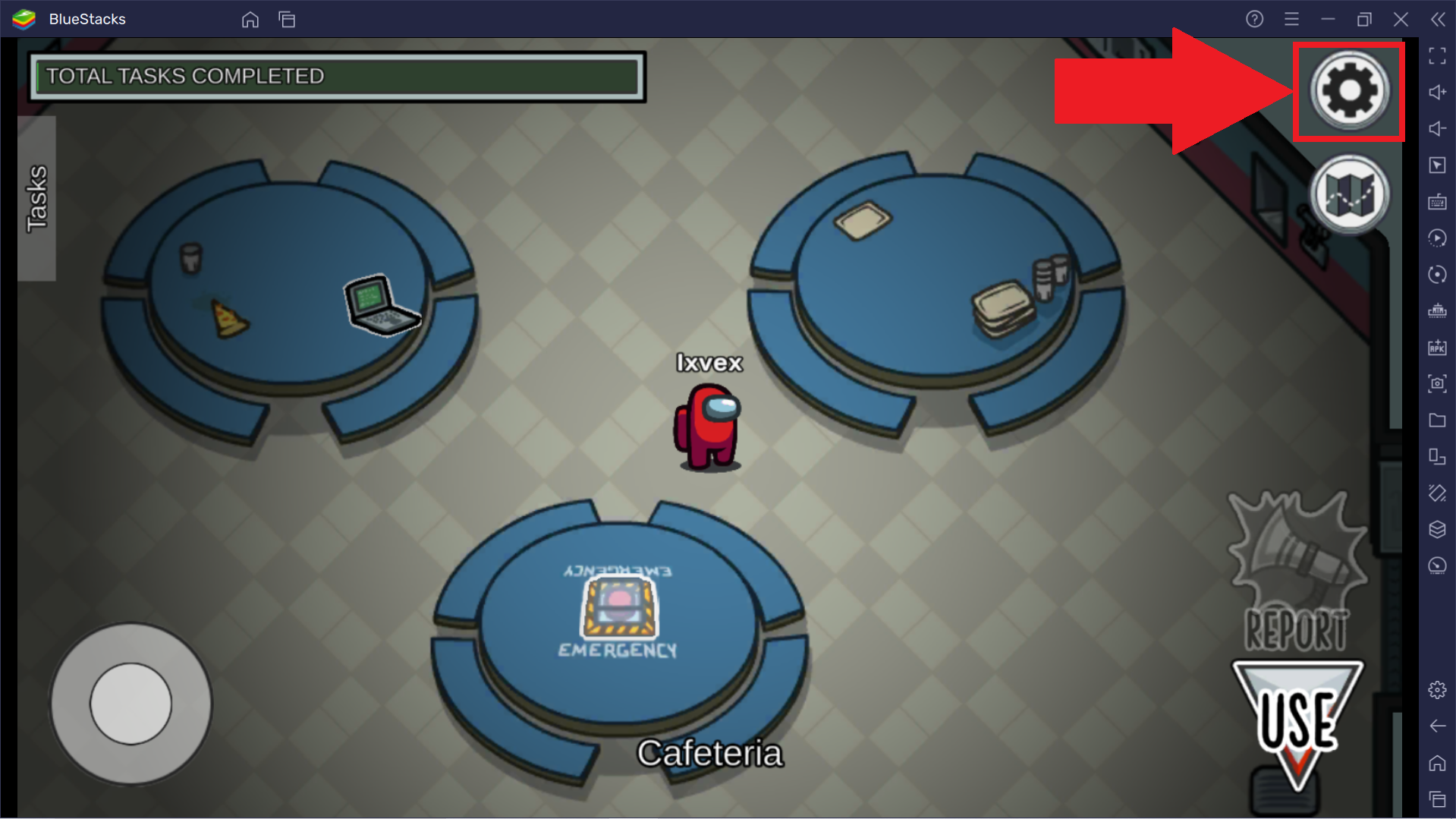 5. The Among Us settings will open. Here, select the "Joystick" control as shown below. Then, exit these settings by clicking anywhere outside of them.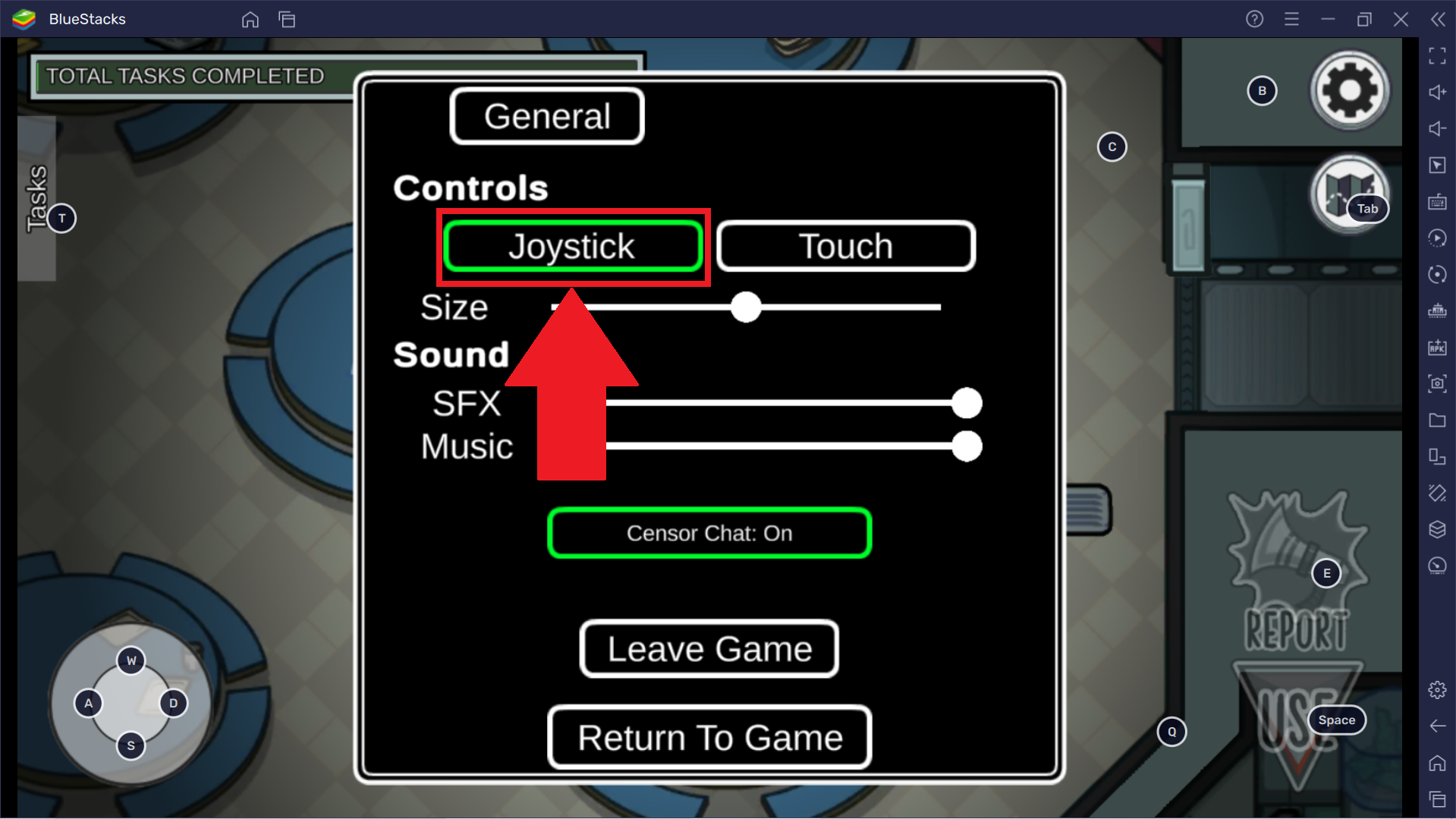 6. Click on the "Game controls" icon from the Side Toolbar, as shown below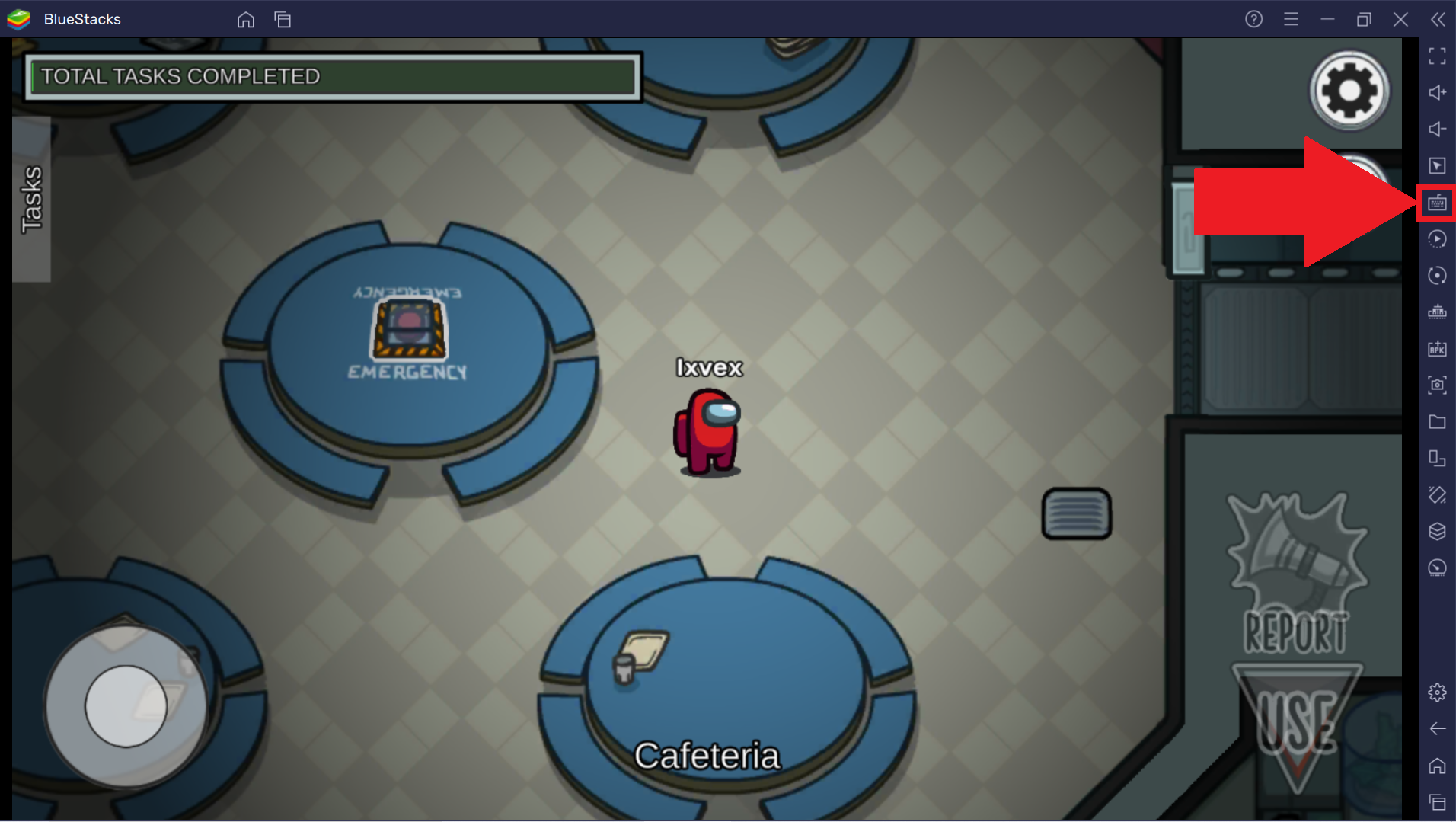 7. Here, make sure to turn ON the slider next to the "Game controls" option.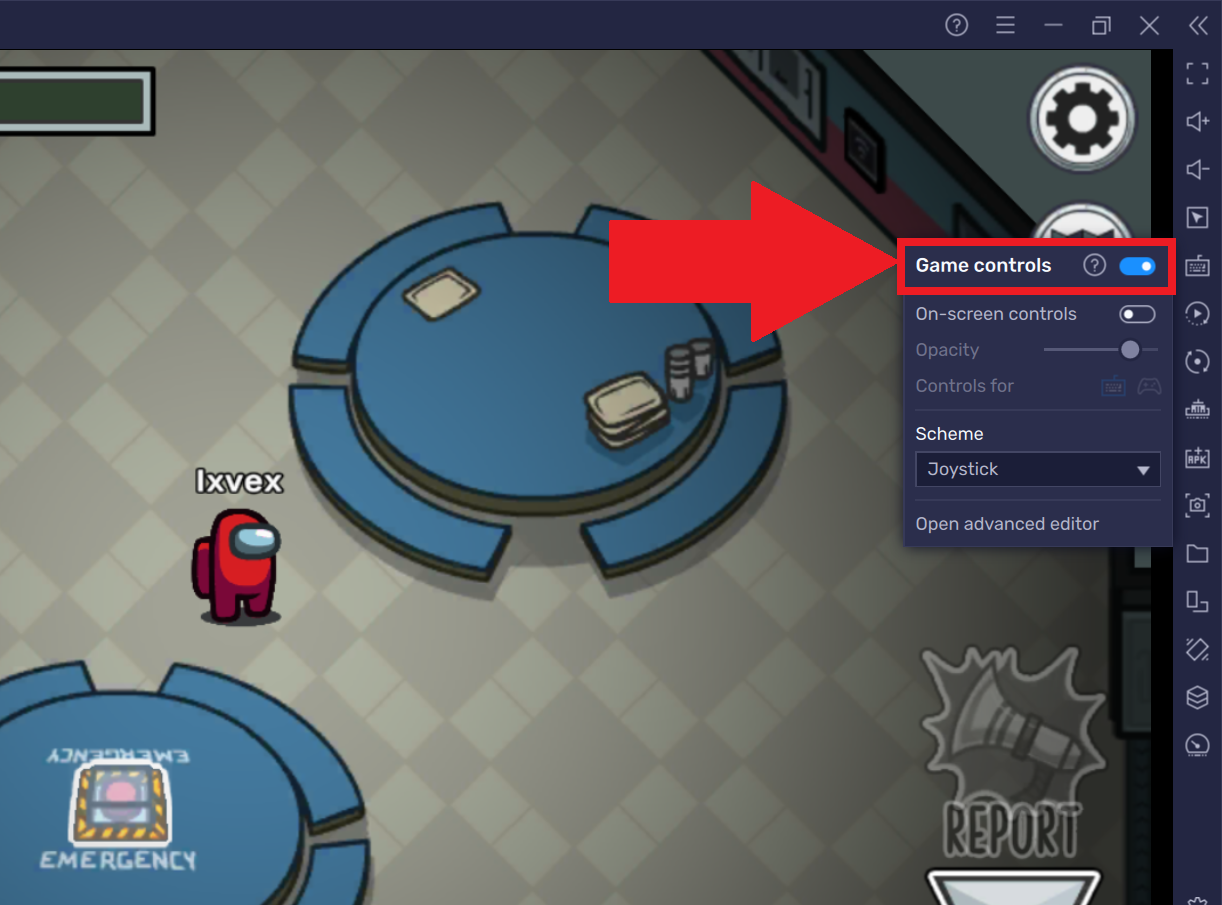 8. Then, open the drop-down menu for the "Scheme" option and select "Joystick".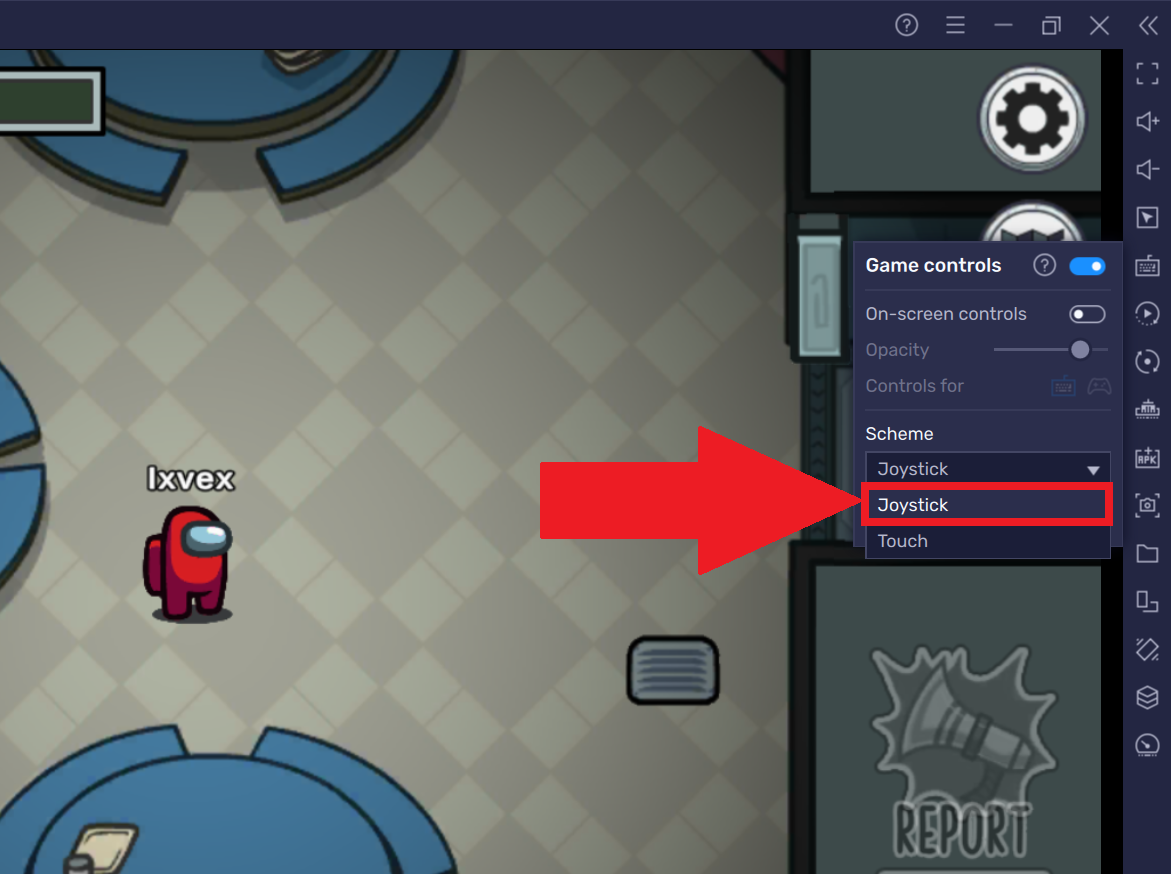 9. You can also choose to view the gamepad controls on your screen by:
Turning ON the "On-screen controls".
Moving the Opacity slider to the right, until the controls are visible as per your liking.
Clicking on the gamepad icon in front of the "Controls for" option.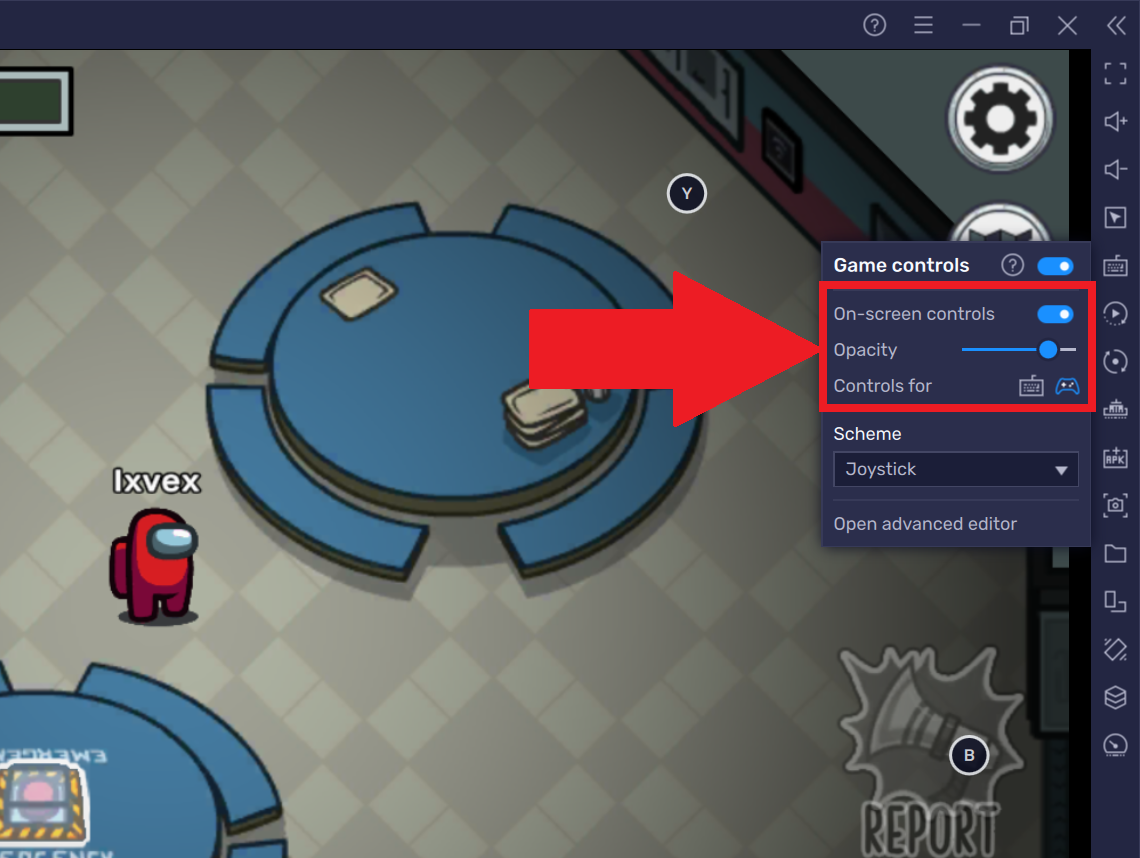 10. You can now begin playing Among Us with your gamepad on BlueStacks 5.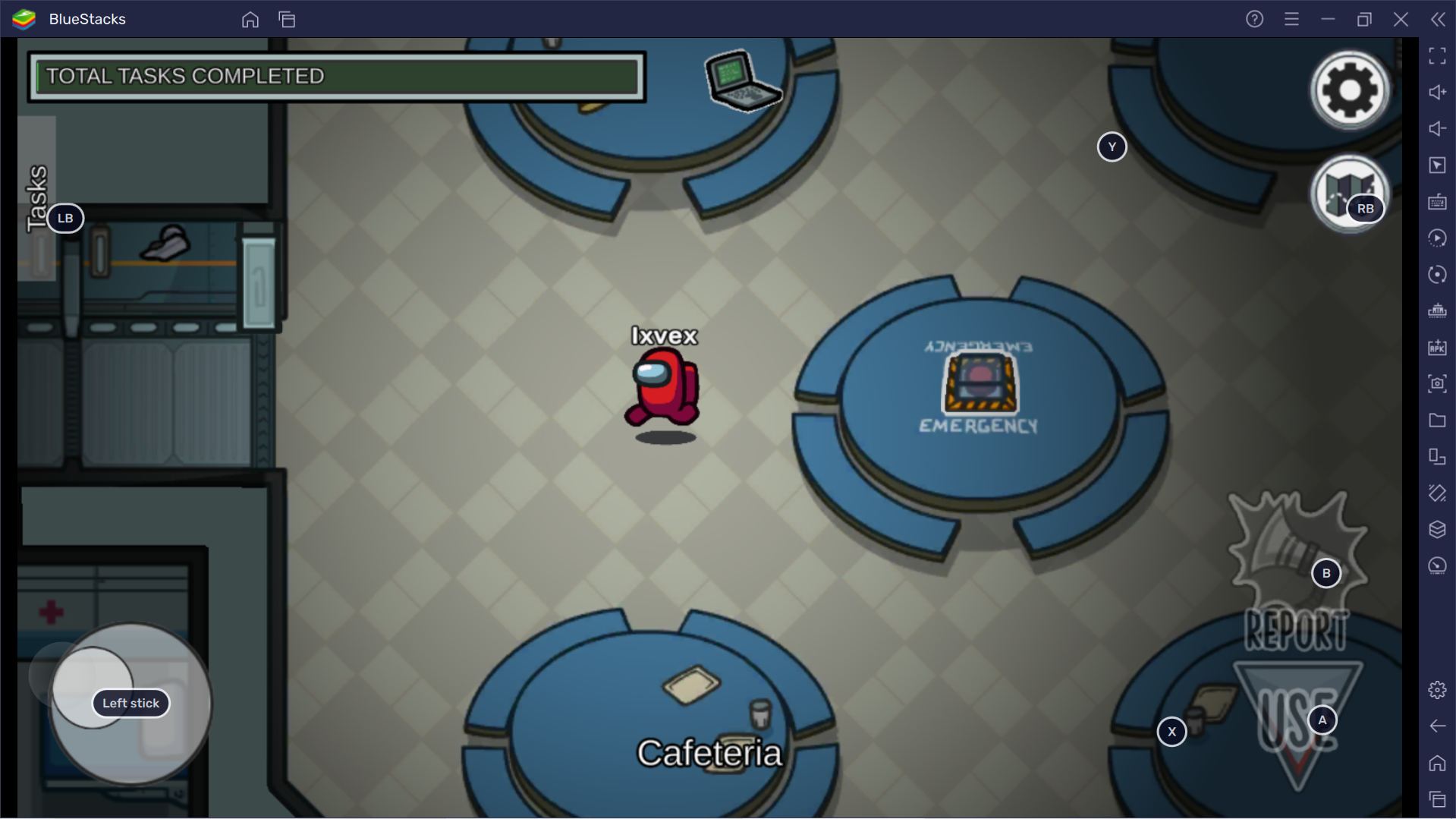 ---
What are the gamepad controls?
You can perform different actions in Among Us by using the gamepad controls given below.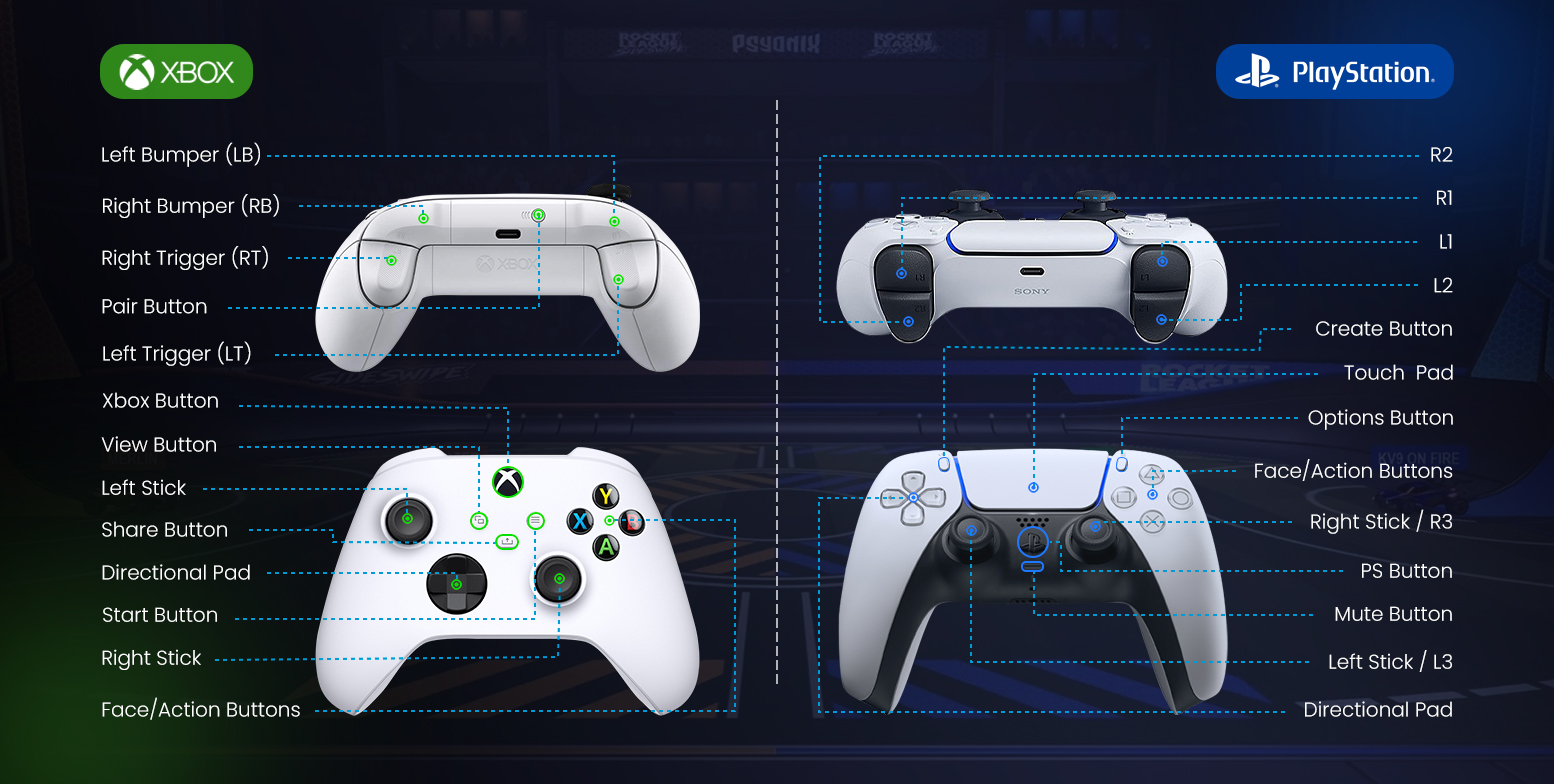 | | | |
| --- | --- | --- |
| Function | Xbox | PlayStation |
| Movement | Left stick | Left stick |
| Action | A | X |
| Map | Right bumper (RB) | R1 |
| Report | B | Circle |
| Kill crewmate | X | Square |
| Open chat | Y | Triangle |
| Start tasks | Left bumper (LB) | L1 |

NOTE: You can also edit the existing controls or create your own gamepad controls for Among Us on BlueStacks 5. Read this article to know how to do it.
---
Thank you for choosing BlueStacks. We hope you enjoy using it. Happy Gaming!