Why is the App Player needed?
When you click on "Play" to launch a game, the AI-based Hybrid Cloud algorithm of BlueStacks decides if the game should be played on Cloud or your desktop/laptop using the App Player.
If the game is best played on your system and if the required App Player is not installed on your desktop/laptop, you will be asked to install it.
---
How do I install the App Player
?
1. Launch BlueStacks X on your desktop/laptop and click on the "App Player" icon at the bottom left corner of your screen, as shown below.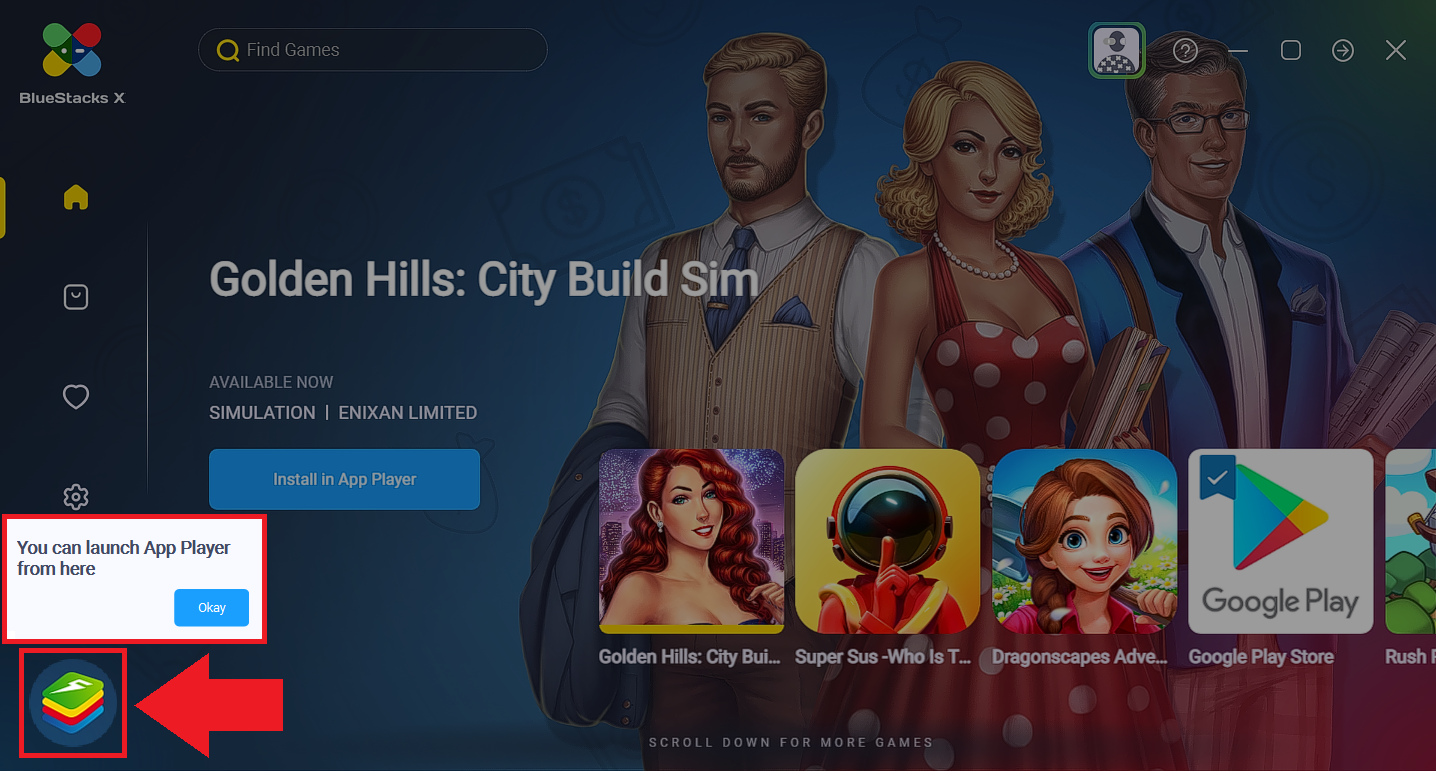 Alternatively, you can also install the App Player by clicking on "Install via Google Play" on any game icon.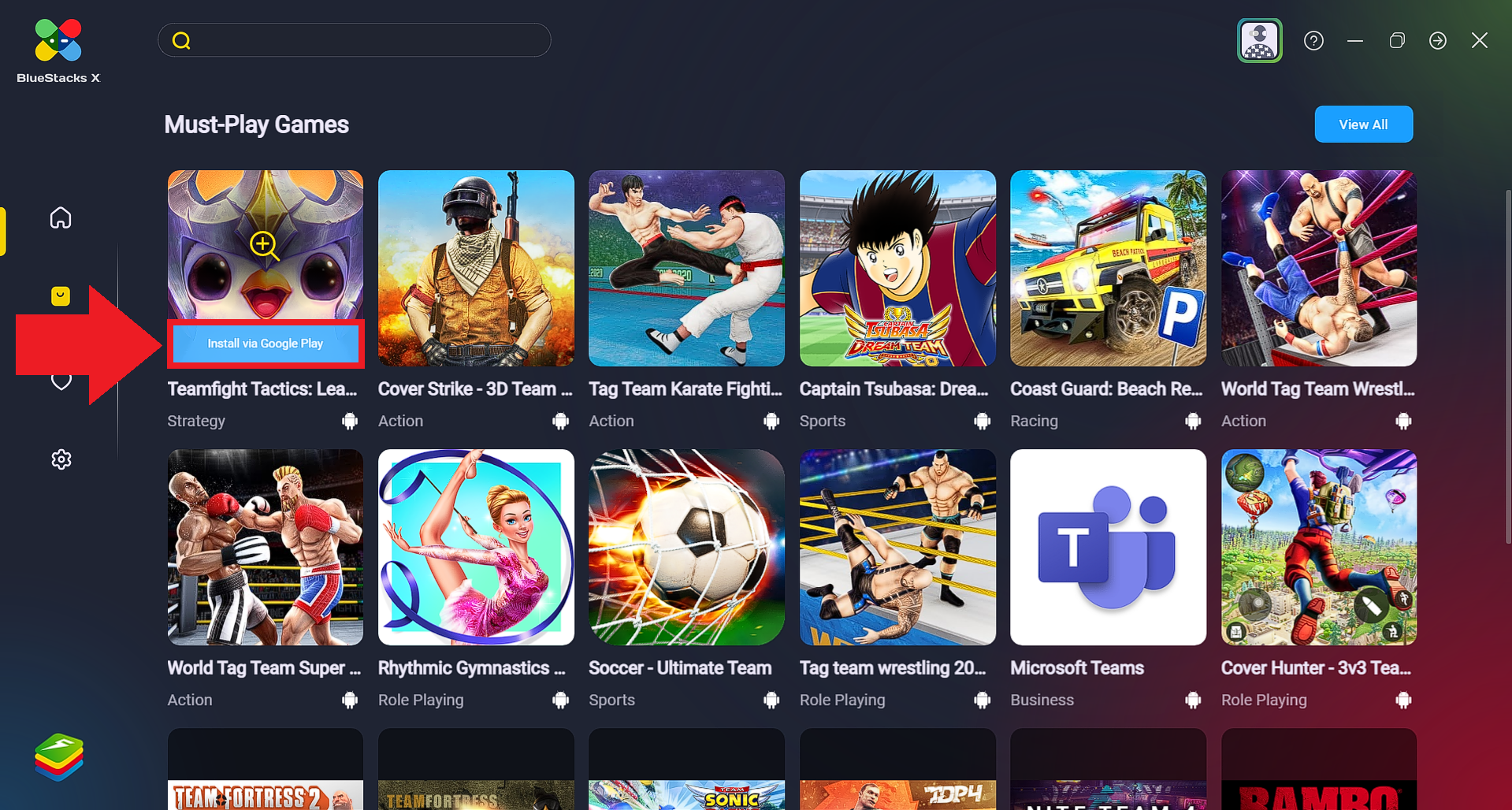 NOTE: The appearance of the options will vary, depending on which setting you have selected under "Player Preference" in the Settings menu out of the two available options. You can read more about the Player Preference setting in this article.
2. The App Player will start downloading and the installation process will begin.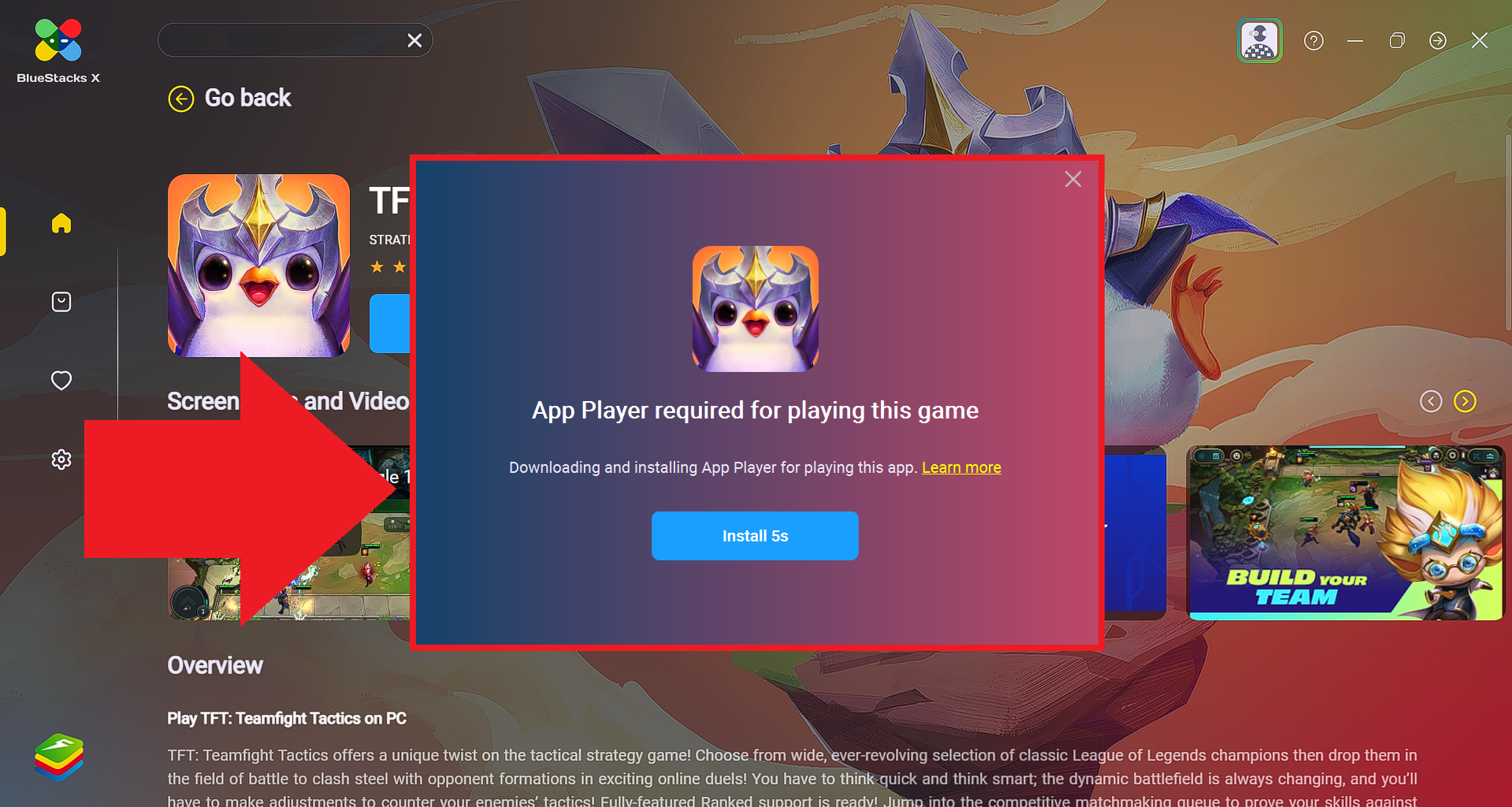 3. After the installation is complete, the App Player will launch and you will be asked to sign in to the Google Play Store. To know how to do so, please refer to this article.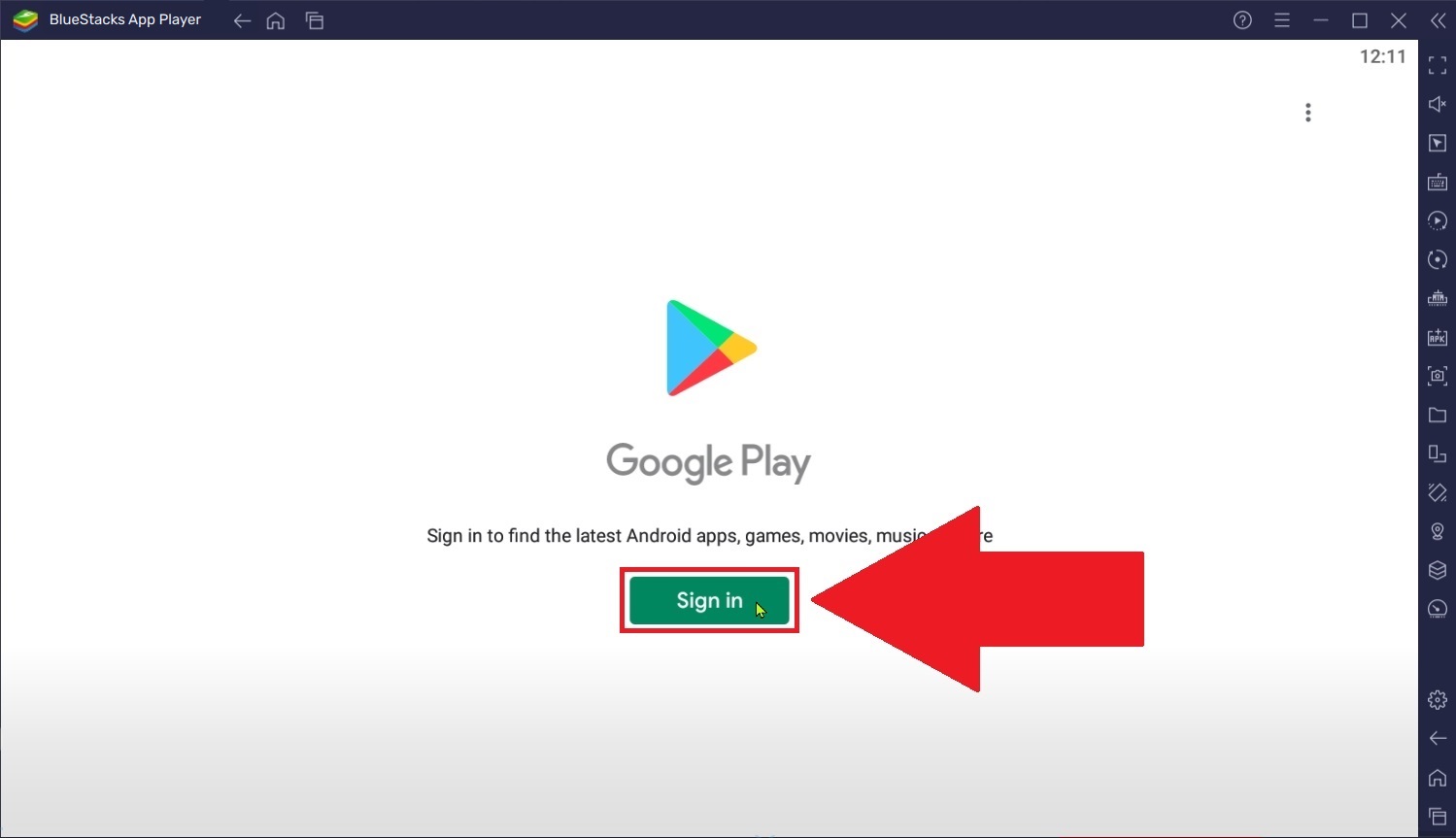 4. After logging in to the Play Store, you will be taken to the installation page for the selected game. Here, click on "Install".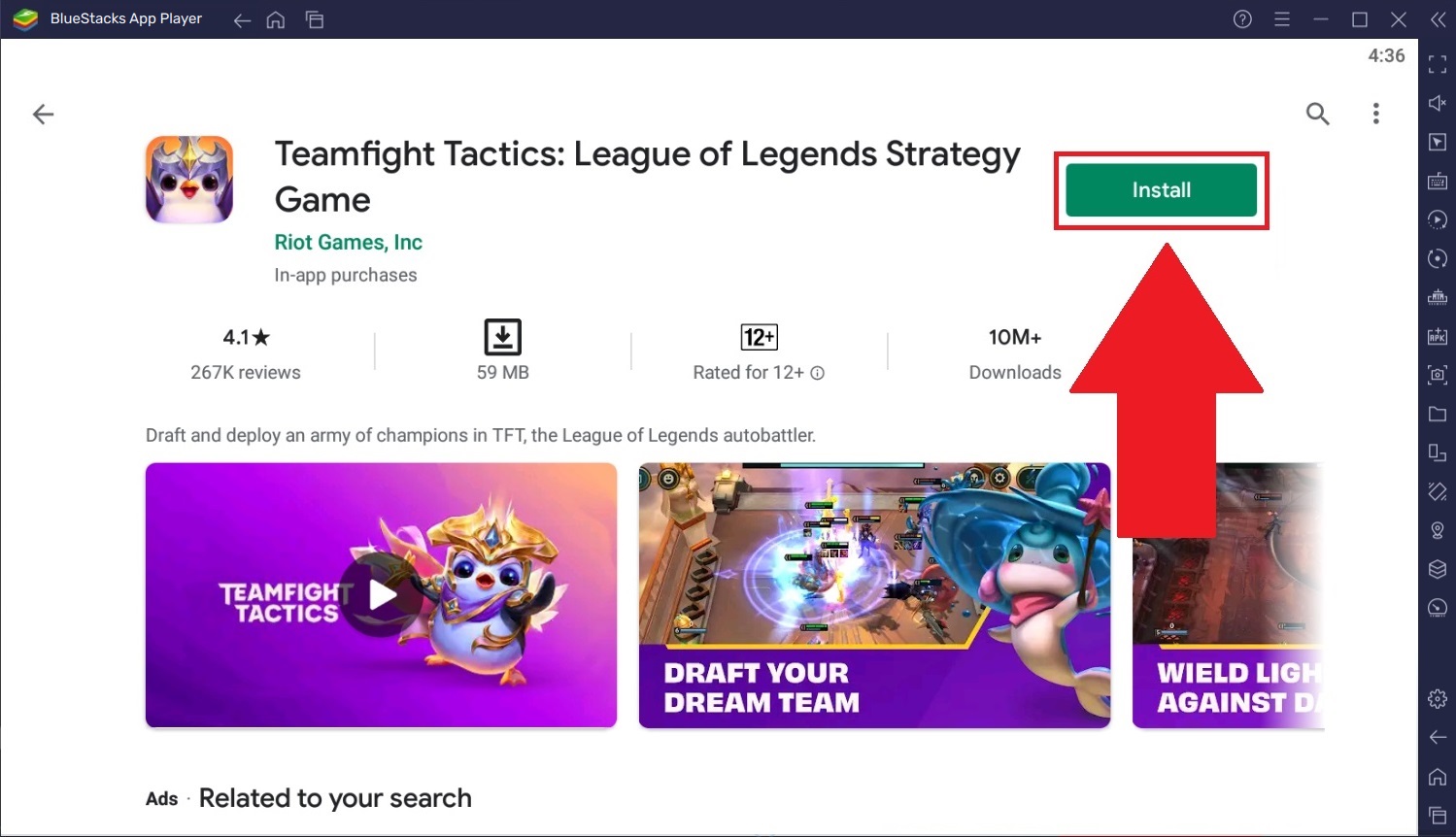 The selected game will be installed and added to your game library.
---
Thank you for choosing BlueStacks X. We hope you enjoy using it. Happy Gaming!