How will this help?
This article will help you get acquainted with everything you need to know about playing Pokemon Unite on BlueStacks 5.
---
Pokemon Unite on BlueStacks 5
Take the addictive gameplay of Pokemon Unite to the next level with BlueStacks 5. Smoothen your gameplay further by enabling the recommended settings, configure your key controls in just a few clicks and become the best Pokemon trainer using your gamepad controller. Do you have what it takes to catch 'em all?
1. Install Pokemon Unite on BlueStacks 5: You can install Pokemon Unite by searching for it on the Play Store or inside the Game Center. For details on how to install games on BlueStacks 5, click on the link above.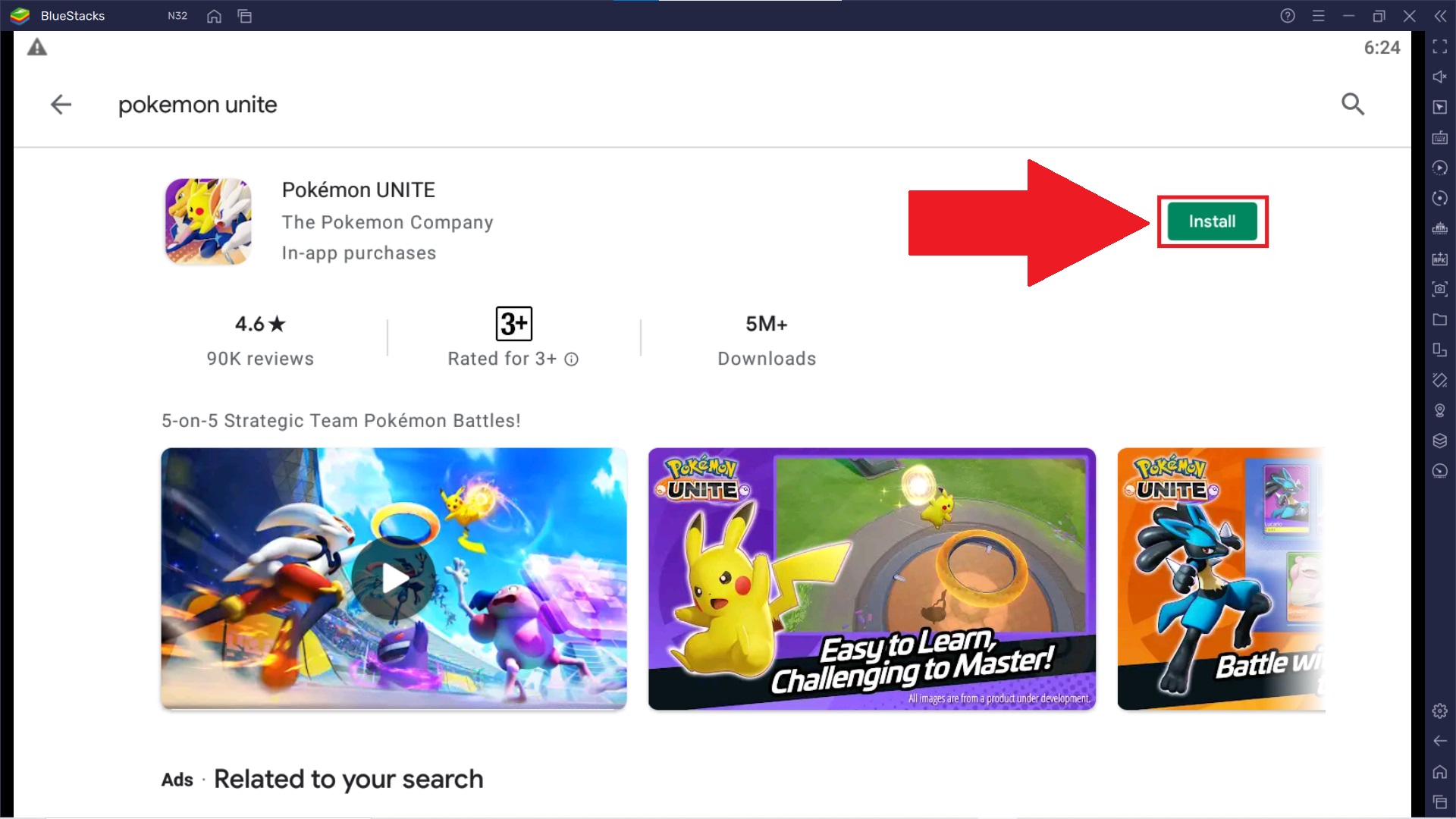 2. Recommended settings: Enable the recommended settings and watch the game transform into a whole new world with enhanced graphics at high FPS. Refer to the link above to know more.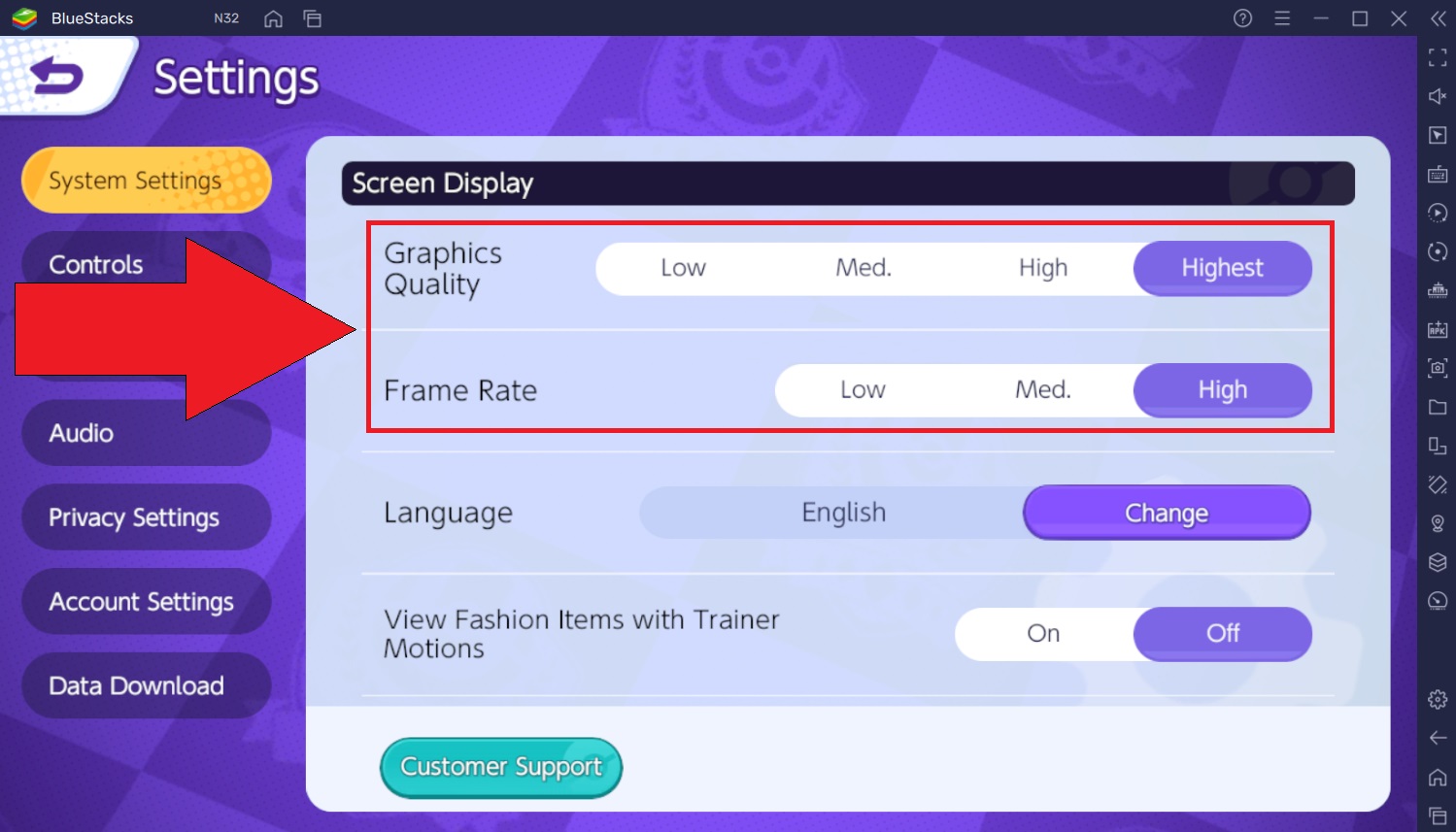 3. Keyboard controls: Slay in-game competition with carefully crafted control schemes, edit existing controls in a few clicks or create your own set of key controls. Click on the link above to get started.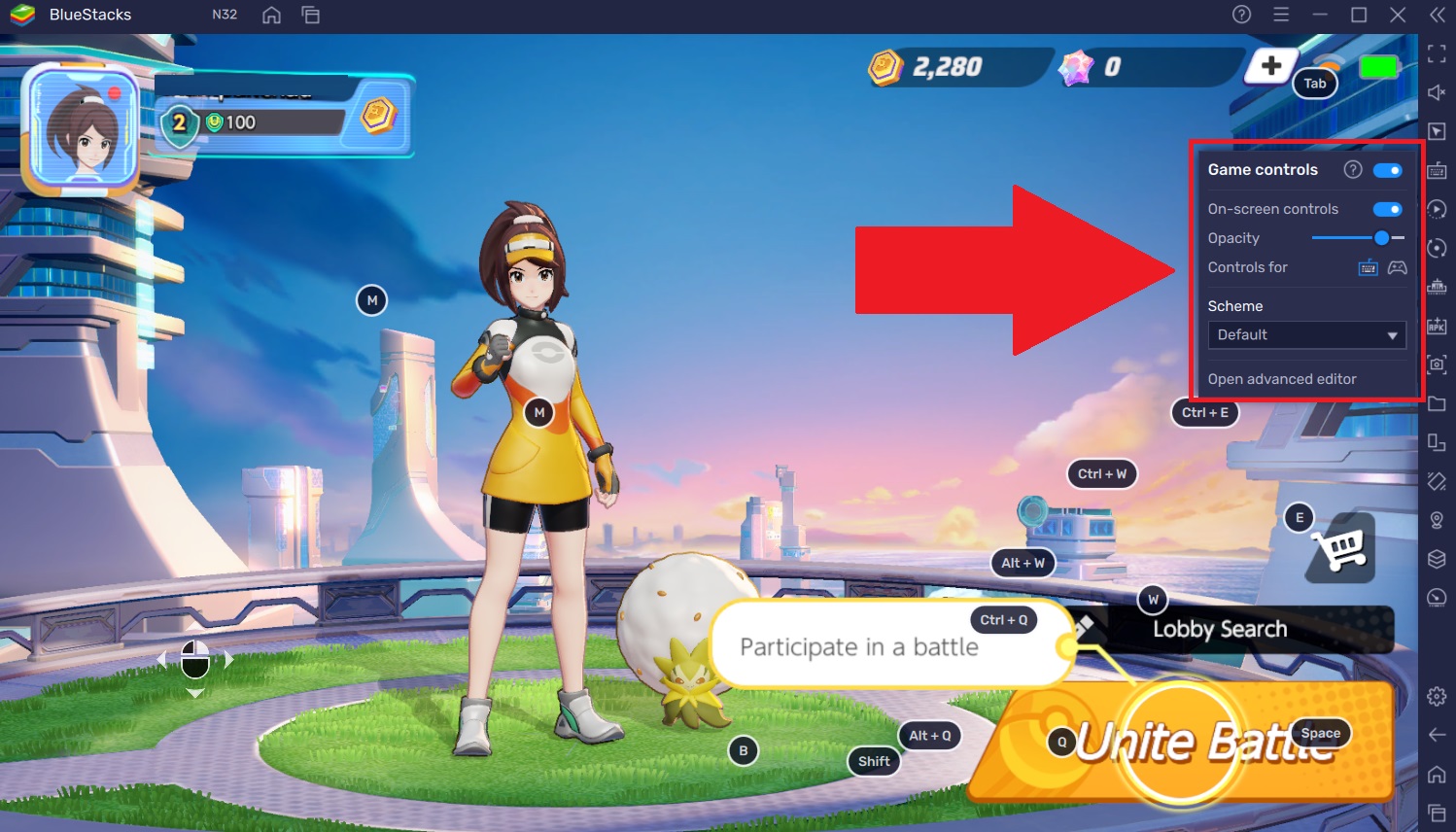 4. Gamepad galore: The only thing better than playing your favorite game in high-quality graphics is playing it with a gamepad controller. Follow the link above for details on how to do it.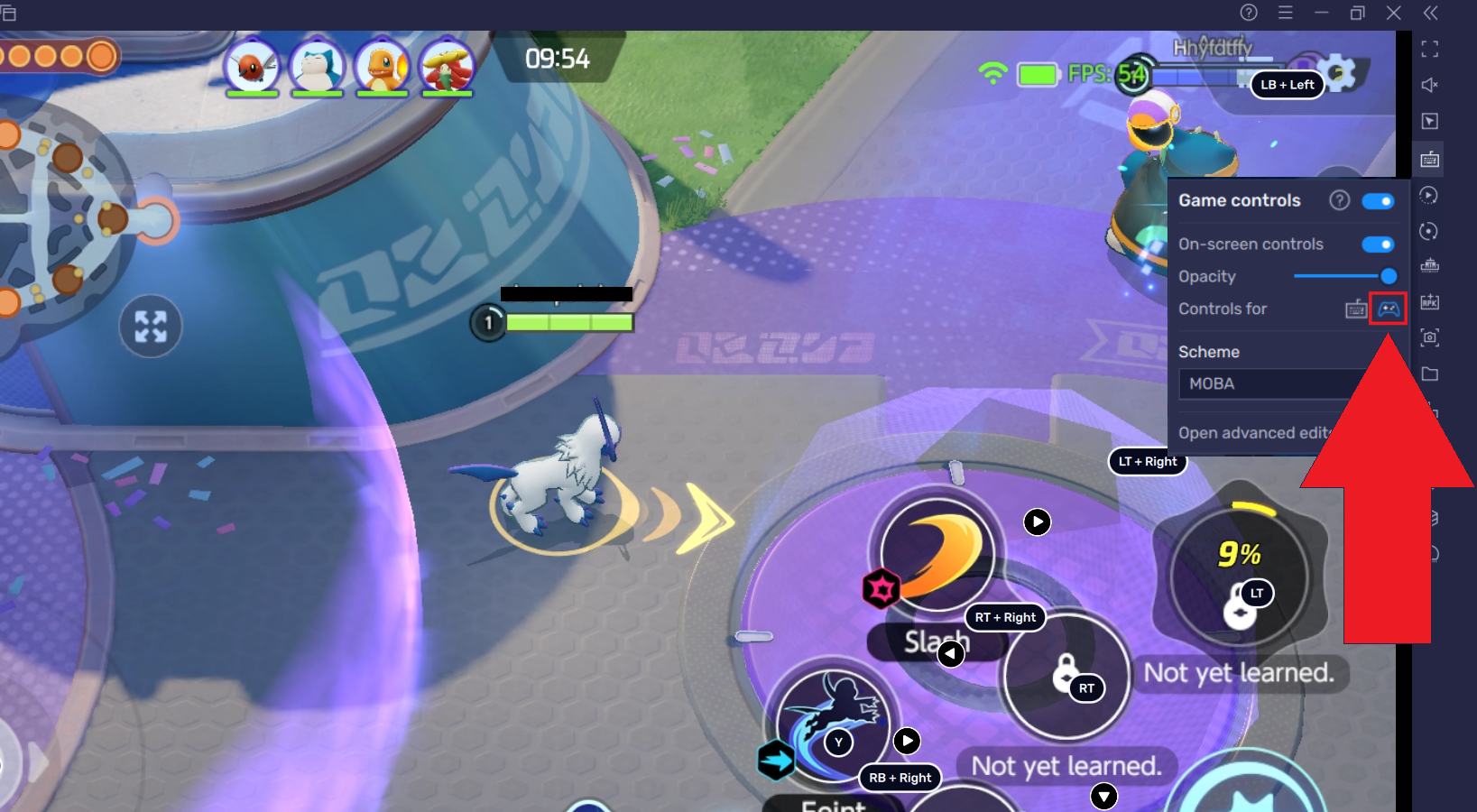 ---
Thank you for choosing BlueStacks 5. We hope you enjoy using it. If you have any further questions, please contact us at support@bluestacks.com. Happy Gaming!