BlueStacks X is the world's first cloud-based Android gaming service that lets you play games on any of your devices, without the need of downloading them.
---
1. To get your hands on BlueStacks X quickly without performing any installation, visit our official website. You can open this website on any device and on any browser of your choice.
2. Click on "Play on Cloud", as shown below. It will redirect you to x.bluestacks.com. You may open this link directly in the future to get started with BlueStacks X.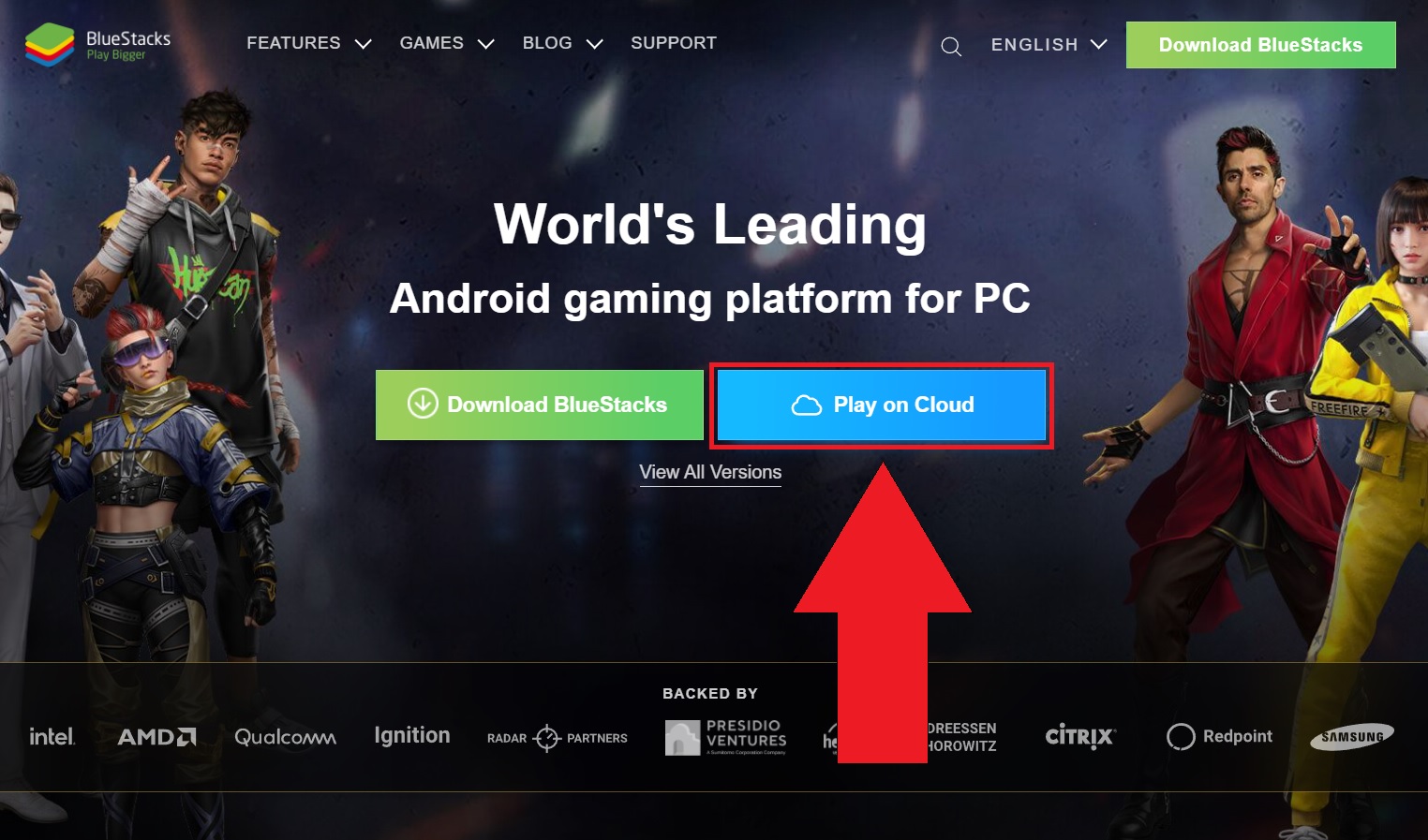 3. BlueStacks X will now open in your browser. Here, you can start playing games on cloud instantly without the need to download and install them.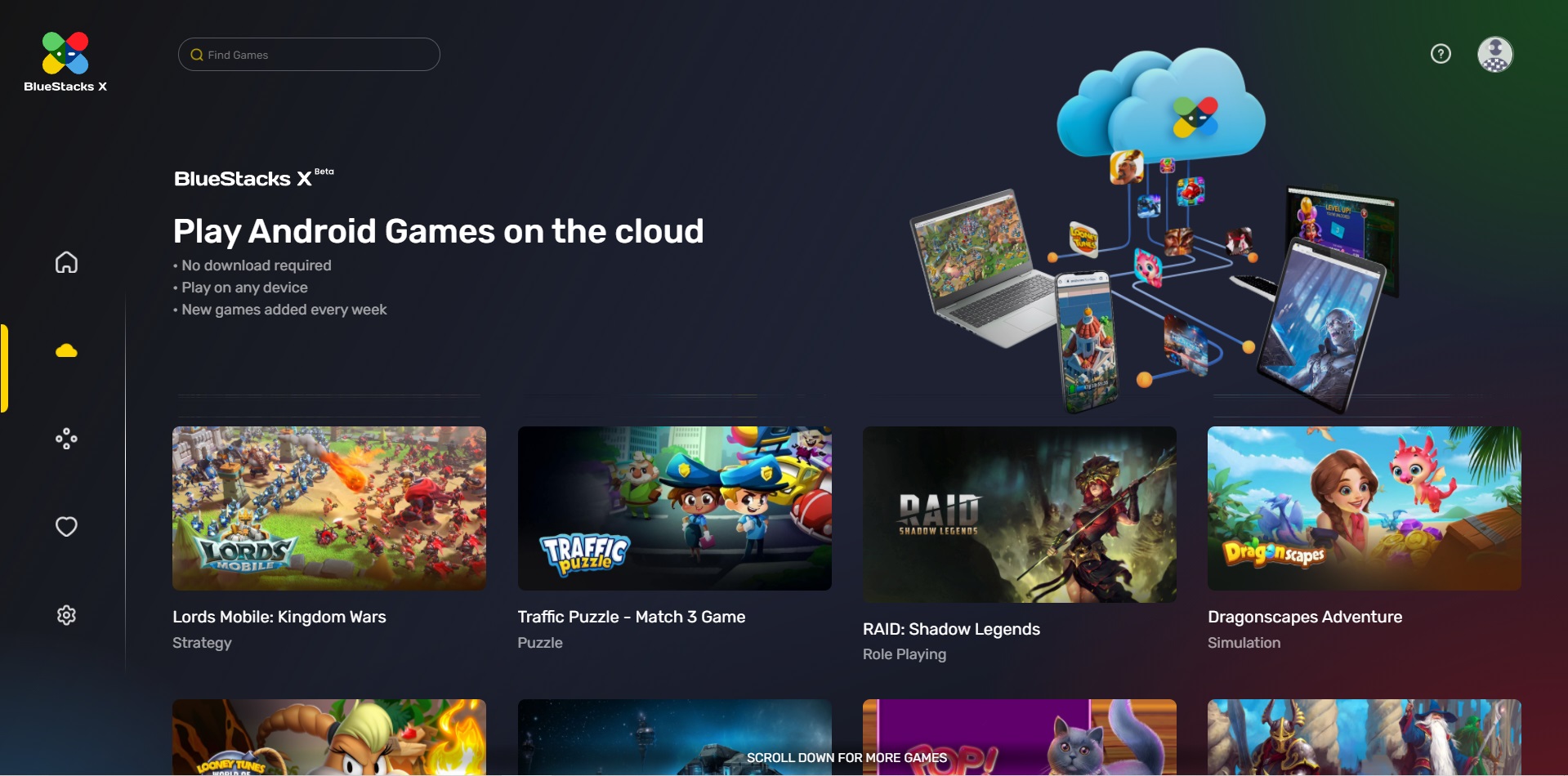 4. Alternatively, you may download and install the Desktop App for BlueStacks X on your computer.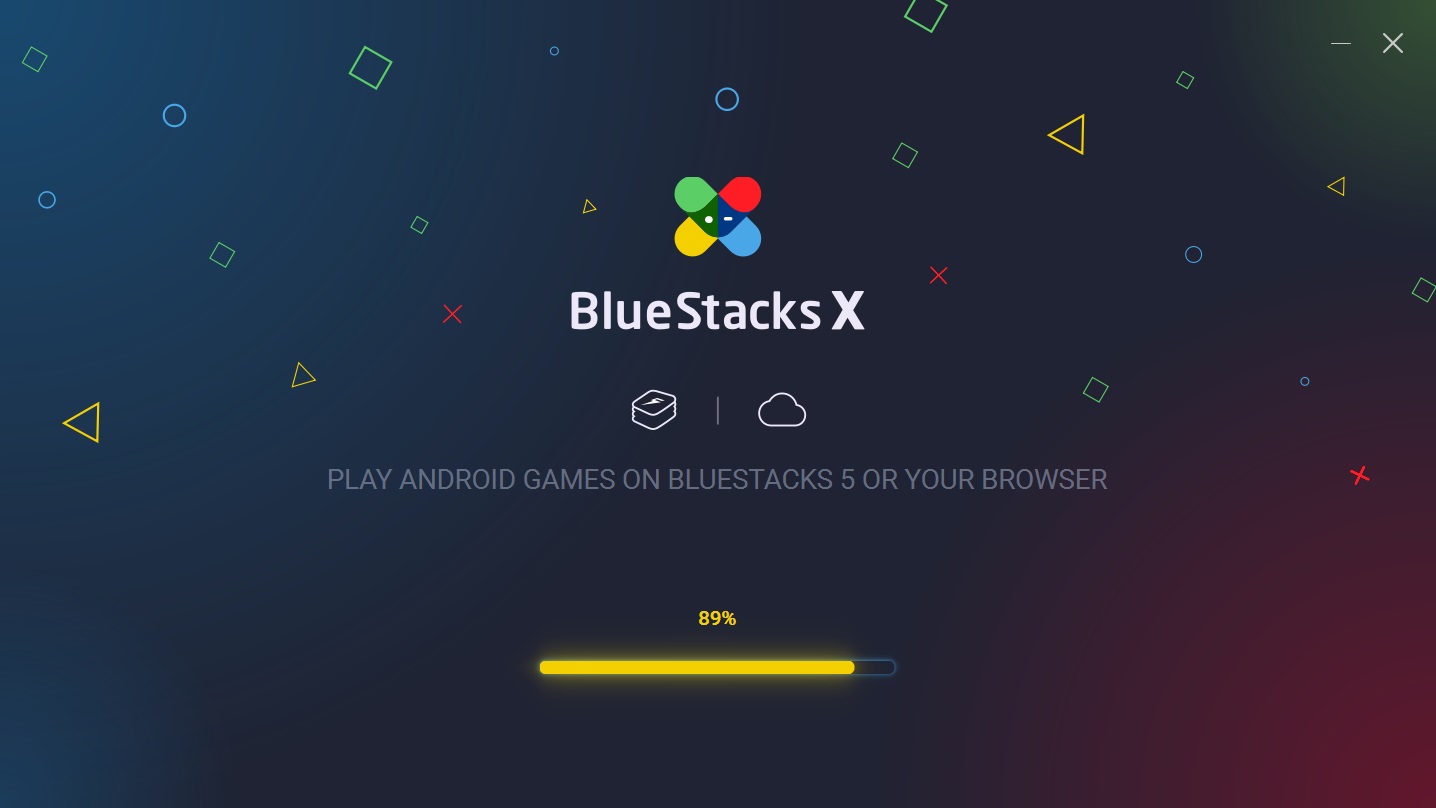 For more details on how to do it, please refer to this article.
---
Thank you for choosing BlueStacks X. We hope you enjoy using it. If you have any further questions, please contact us at support-x@bluestacks.com. Happy Gaming!