1. To install the Desktop App for BlueStacks X, head over to x.bluestacks.com using the Windows computer on which you wish to install the app. You can open this link in any browser of your choice.
2. BlueStacks X will now open in your browser. Here, click on the "Android games" tab, as shown below.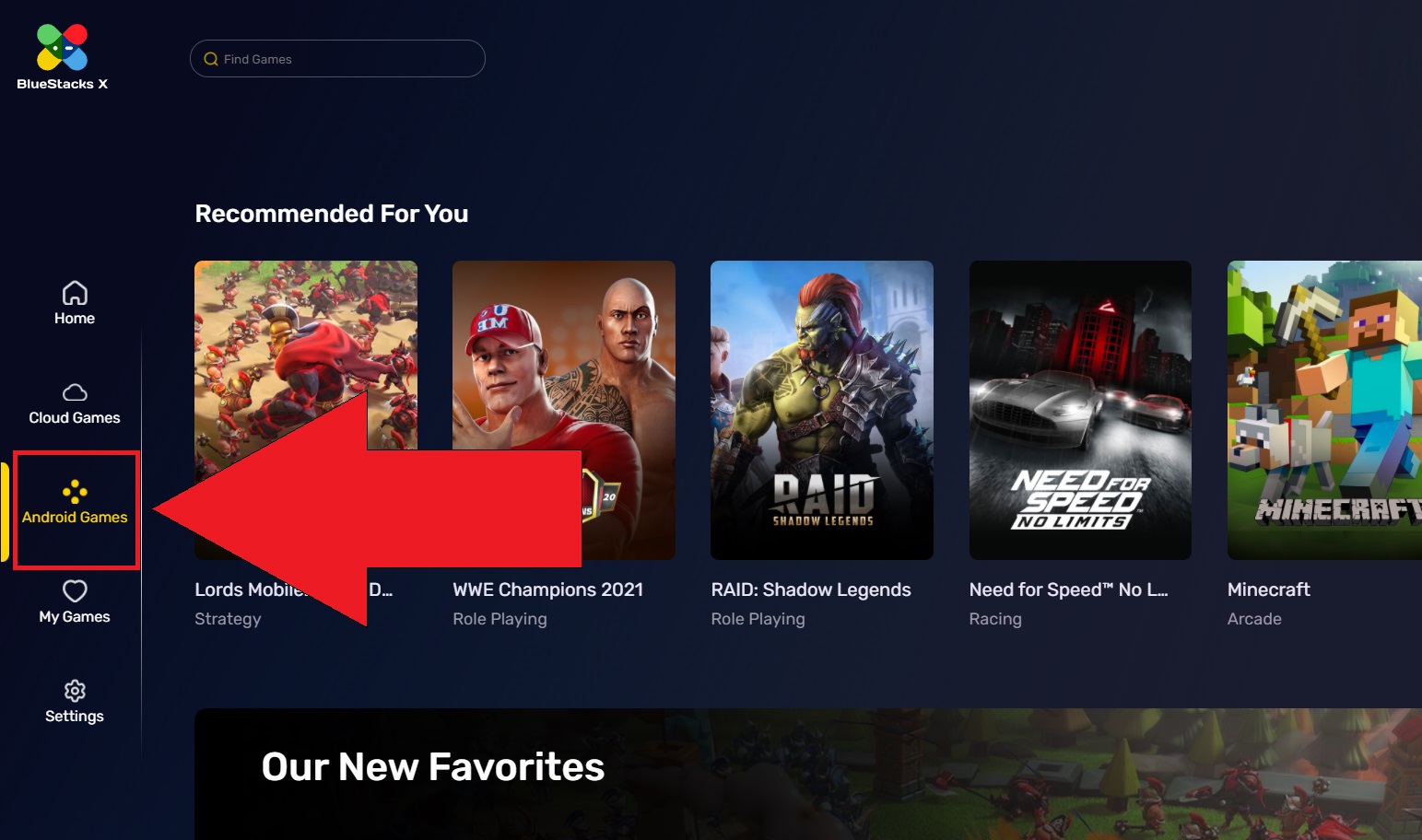 3. On the next screen, hover your cursor over a game of your choice to display the "Download" button. Click on "Download", as illustrated below.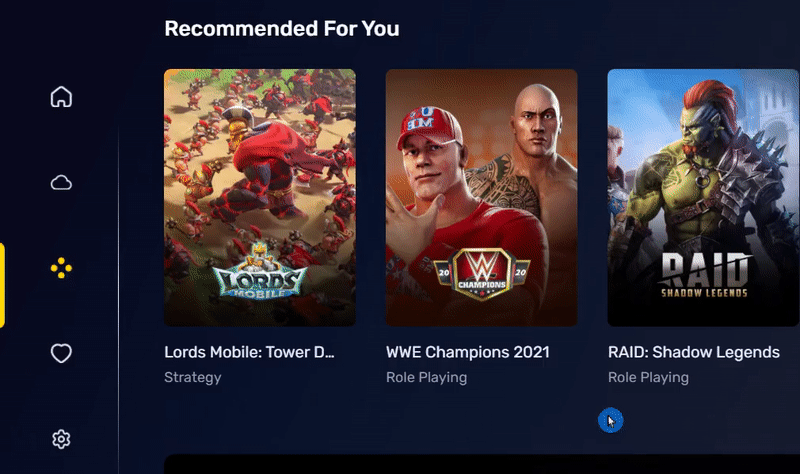 4. You will then see a popup asking if you want to open BlueStacks X in your browser or download it on your computer. Select "Download now" to download the installer for the desktop app.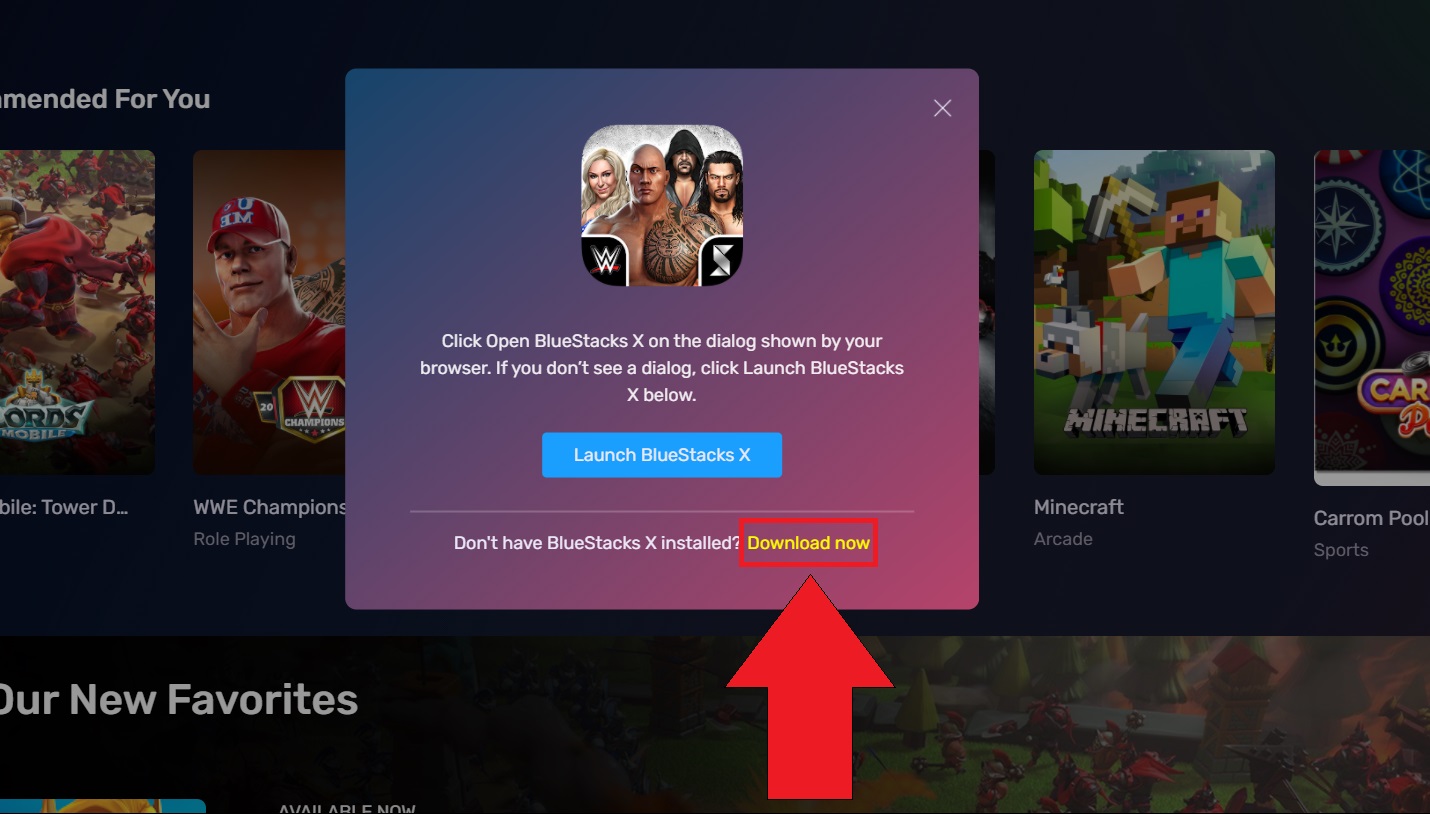 5. Once the installer file is downloaded, open the file to install the BlueStacks X Desktop App on your computer.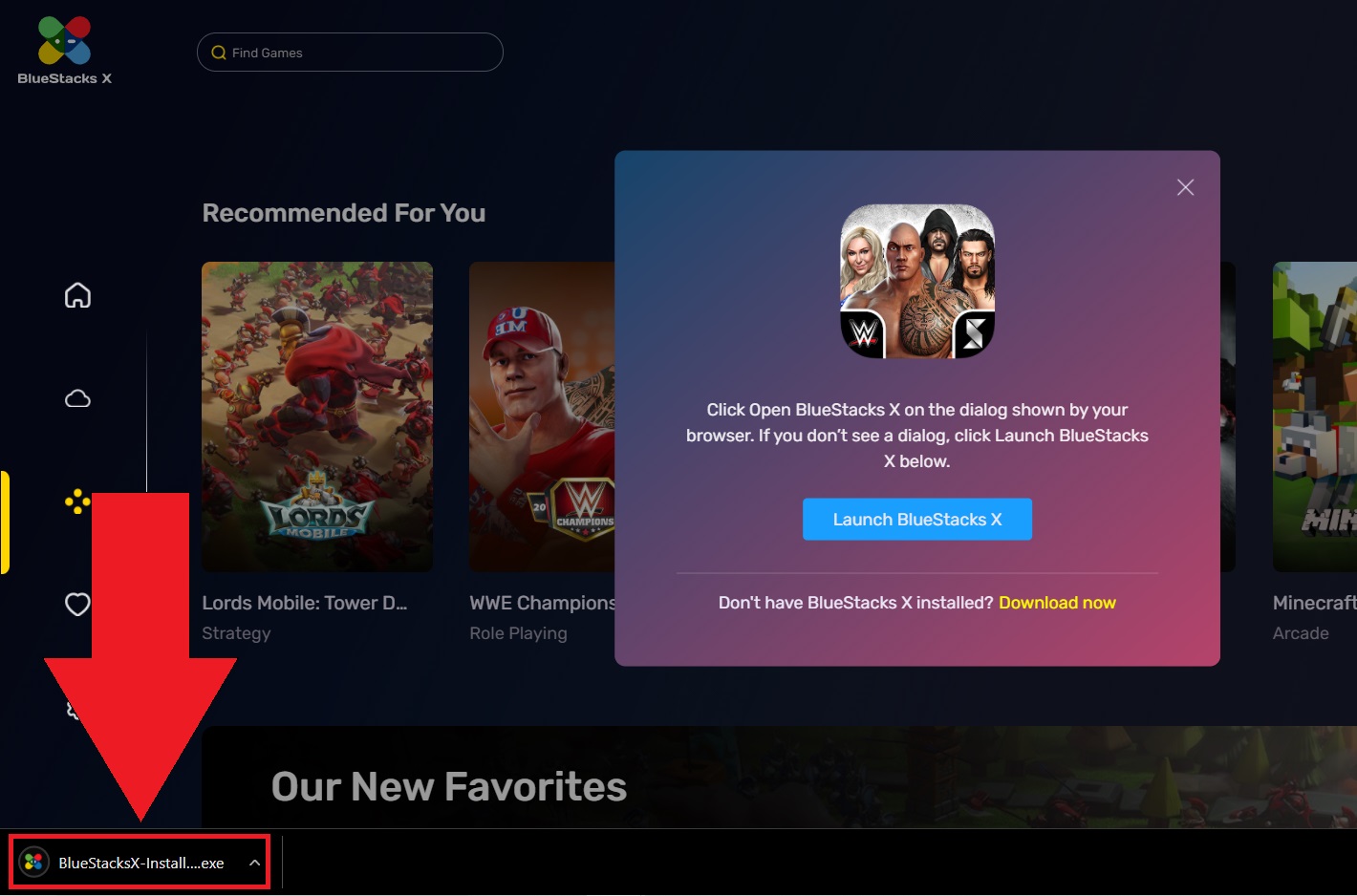 You can now launch and use BlueStacks X to play your favorite games from your desktop.
---
Thank you for choosing BlueStacks X. We hope you enjoy using it. If you have any further questions, please contact us at support-x@bluestacks.com. Happy Gaming!