Which types of games can I play on BlueStacks X?
With BlueStacks X, you can expand your gaming universe in various directions by playing:
Alternatively, you can also just search for games on the search bar or click on the icons on the left-hand side of your screen as shown below.
---
How can I do this?
Android Games
Play an Android Game of your choice by browsing through the Home page and explore games from different genres!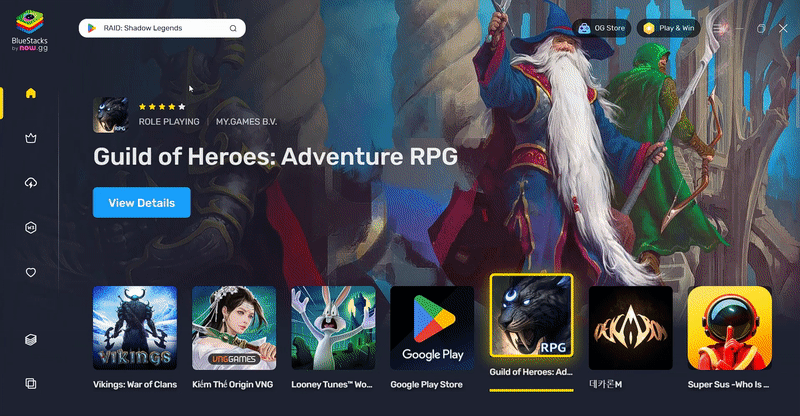 Premium games
With BlueStacks X, you can now play "Premium Games" that are:
Paid games on the Google Play Store that you get for free e.g. Zombie Night Terror, Poppy Playtime, etc.
Games with unlocked levels that you otherwise would have to pay for e.g. Cut The Rope, CATS: Crash Arena Turbo Stars, etc.
To get started, click on the "Premium games" icon on the left-hand side of your home screen. To learn more, click here.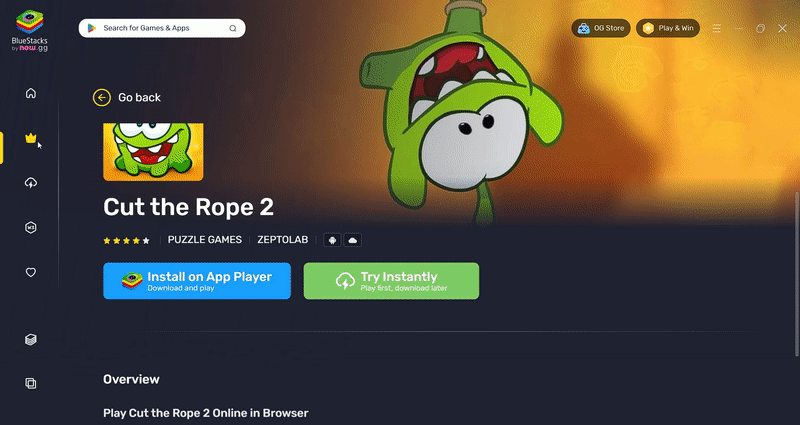 Cloud games
If a game that you've selected is available on the Cloud in your region, you will see a "Try Instantly" button on the game's detailed page. You can instantly try out games and get a quick preview before you download them to your desktop/laptop!
To start playing, simply click on the button and the game will open in your default browser.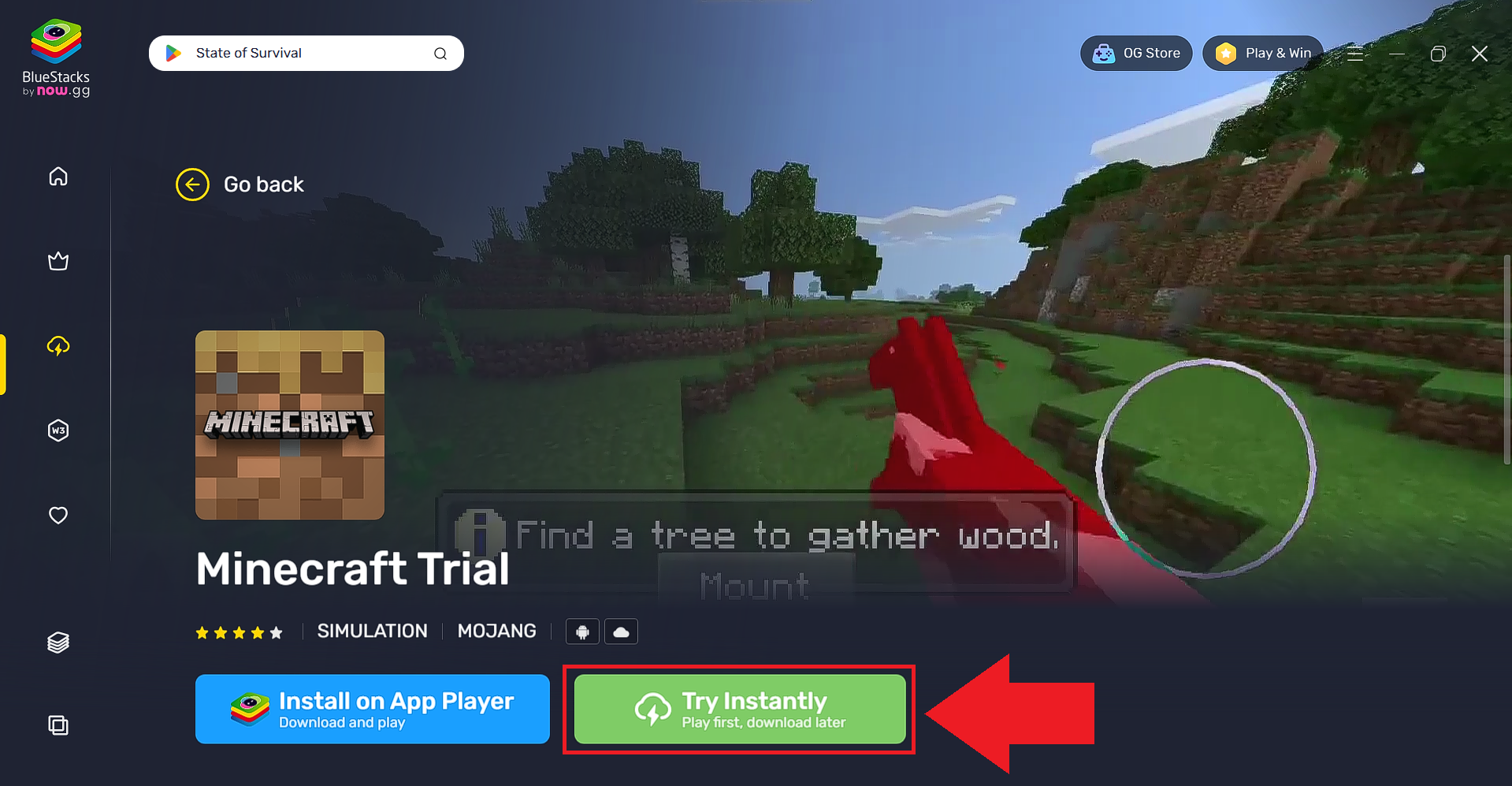 Web3 games
Expand your gaming universe and explore Web3 games on BlueStacks X. Simply select a game of your choice and click on "Play Now" to get started!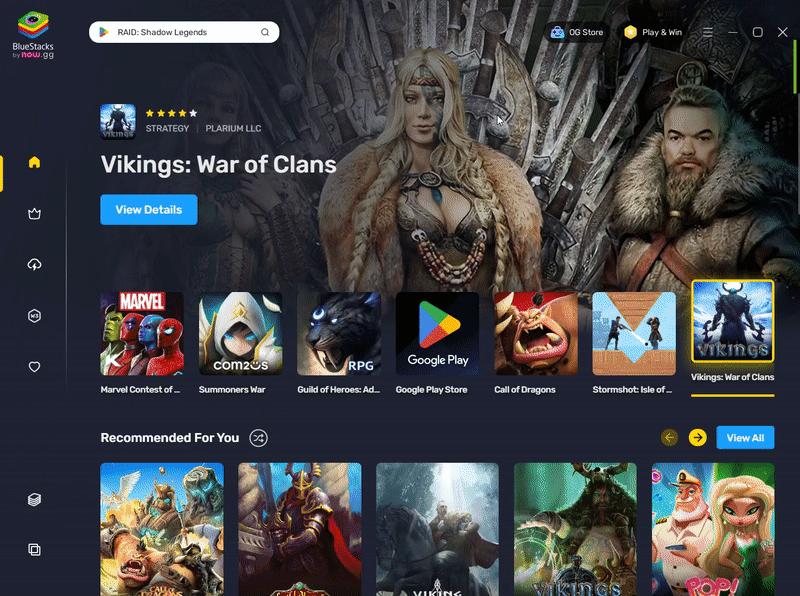 HTML 5 games
You can instantly play a variety of HTML5 games on your browser from the Instant Play icon on the Home page. To get started, click on any game you find exciting or check out games by their genre!
PC games
Take a look at the PC games available on BlueStacks X and jump into the PC versions of the game!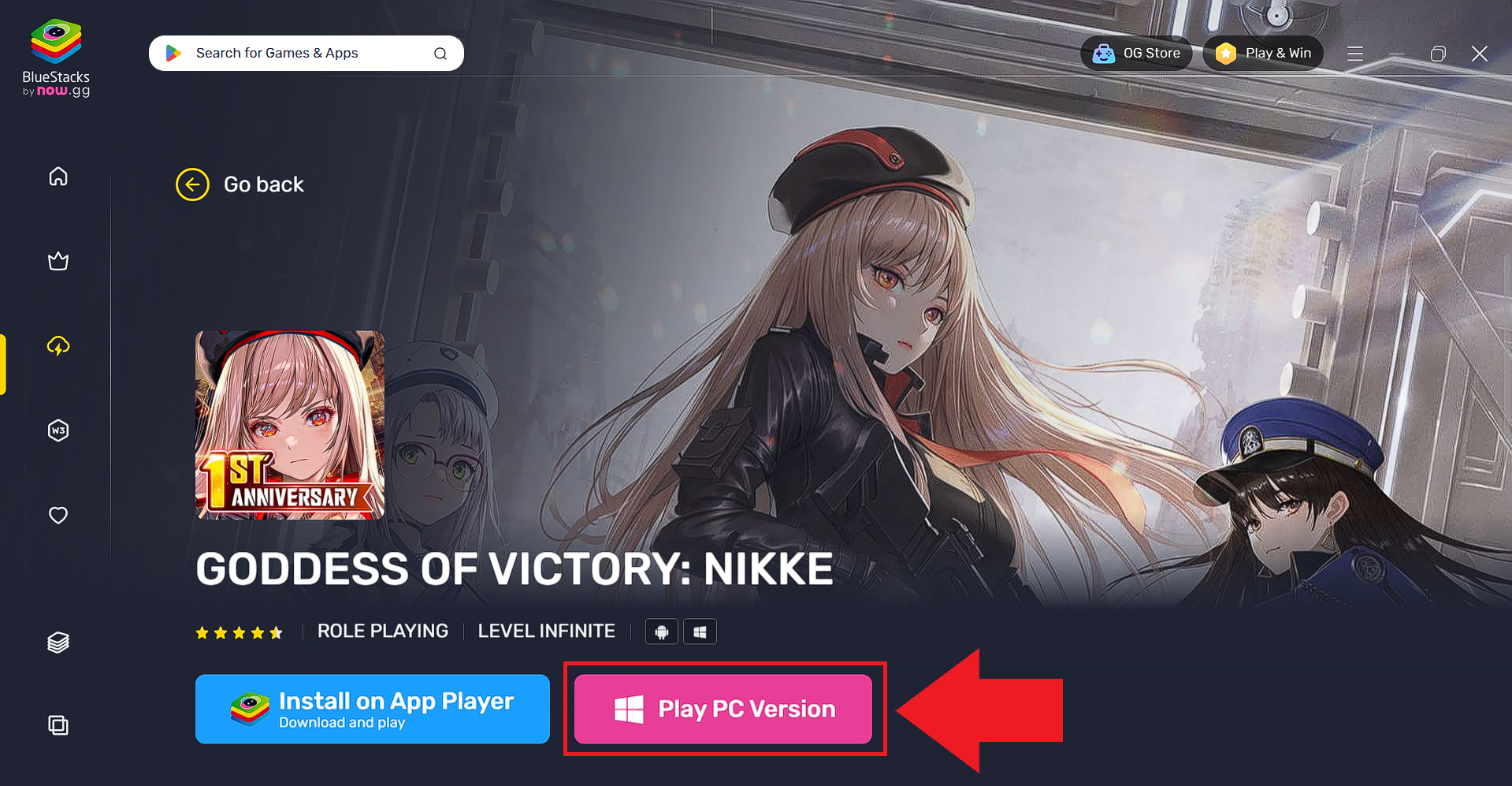 ---
Thank you for choosing BlueStacks X. We hope you enjoy using it. Happy Gaming!