How will this help?
If you're unable to launch and play Battlegrounds Mobile India on BlueStacks 5 Nougat 64-bit with Hyper-V enabled on your PC, then this article will guide you on how you can resolve this. To start playing Battlegrounds Mobile India, you will need to:
---
1. Disable Hyper-V on your PC.
You can also disable Hyper-V on your PC from the Control Panel using the "Windows features" option. The steps mentioned below will show you how to do this.
1. Go to Control Panel → Programs → Turn Windows features on or off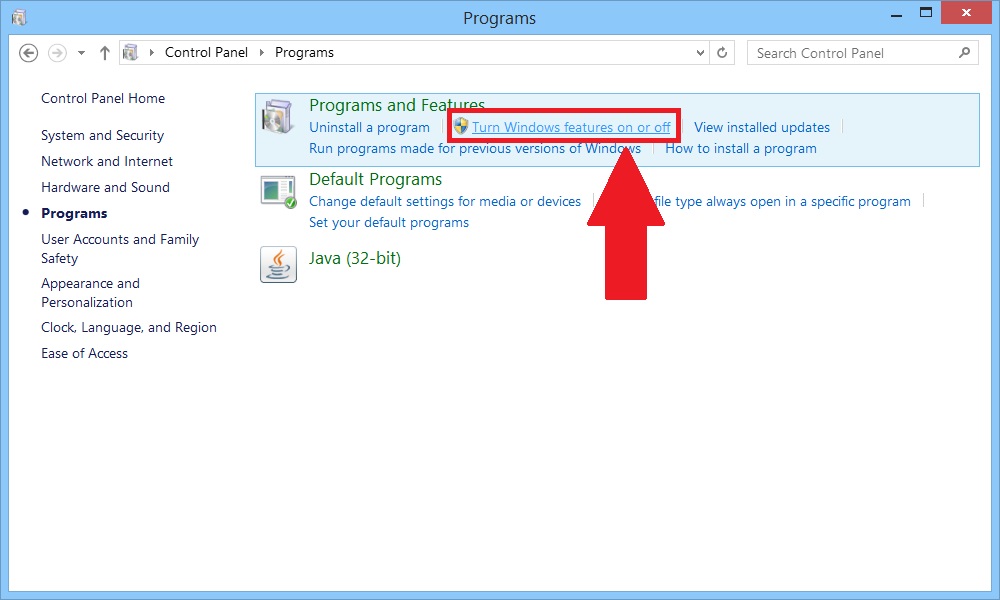 2. You will now have to uncheck different Windows features for your Windows version.
For Windows 8, uncheck the "Hyper-V" option, as shown below.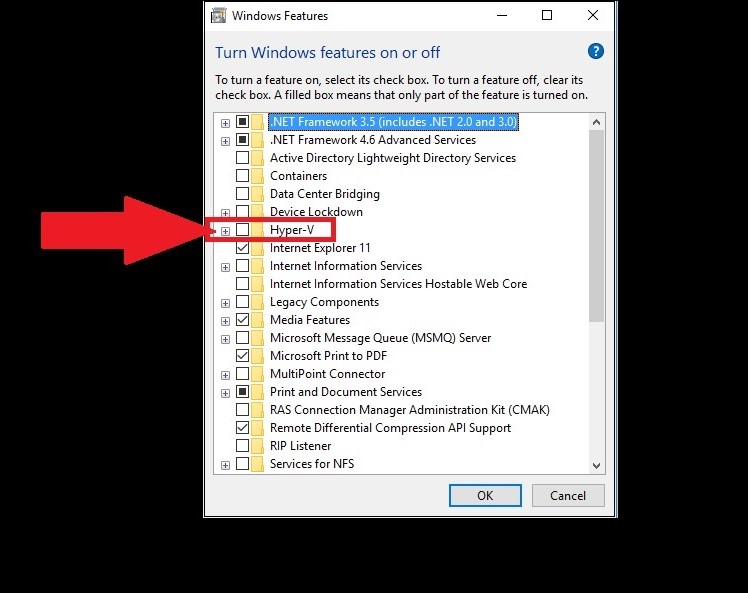 For Windows 10 or Windows 11, different Windows features will be available based on their versions. Please uncheck all of the Windows features given below that are available in your Windows OS version.
Hyper-V
Windows Hypervisor Platform
Windows Sandbox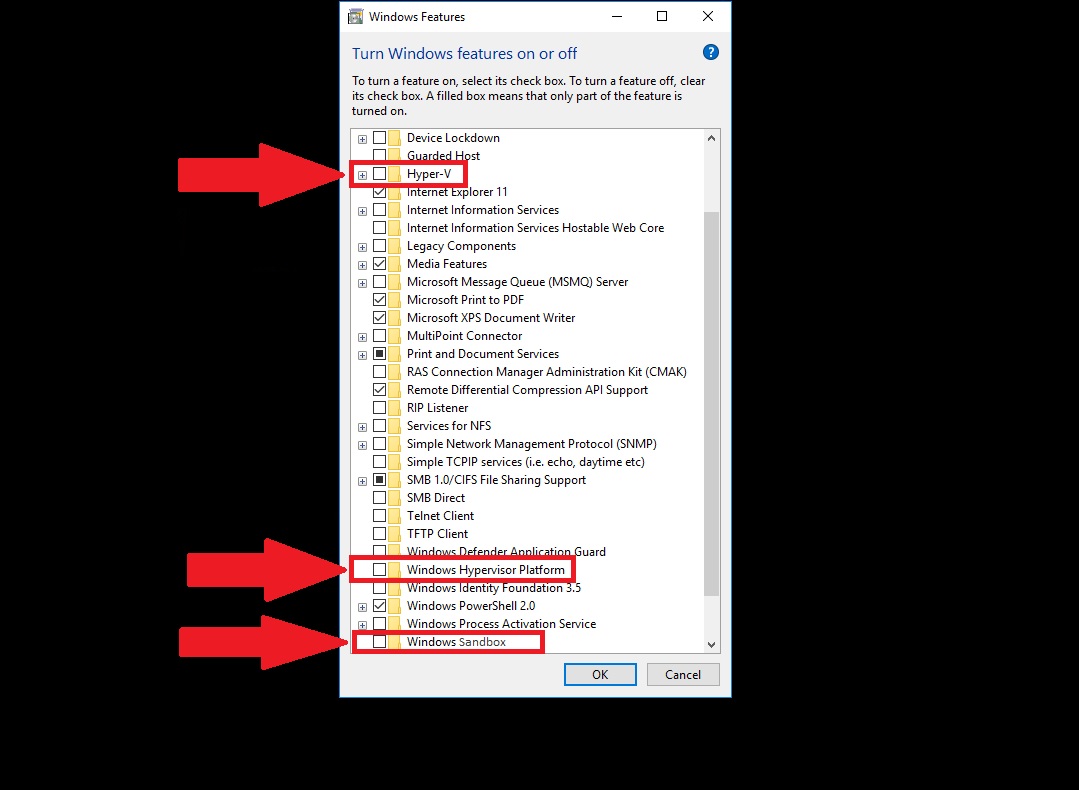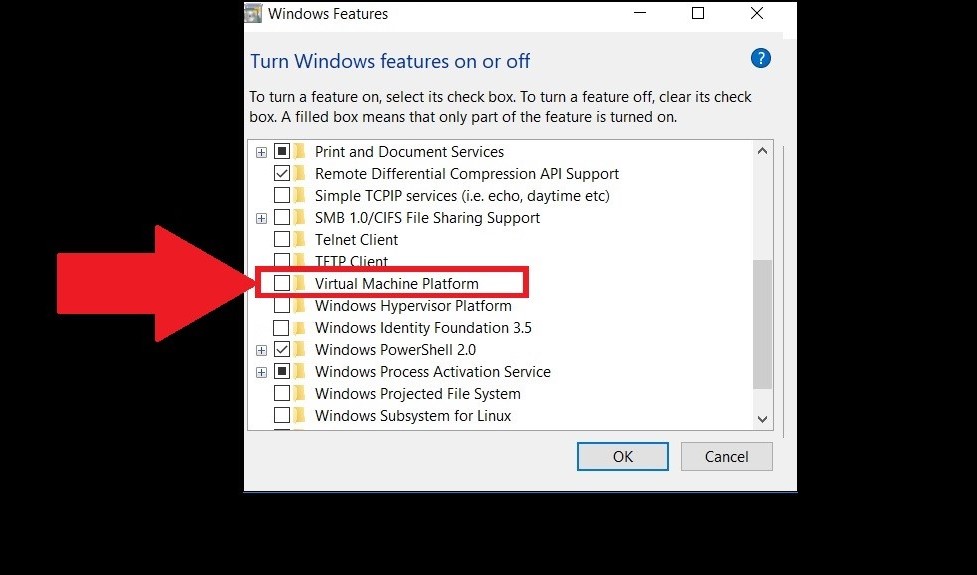 Windows Subsystem for Linux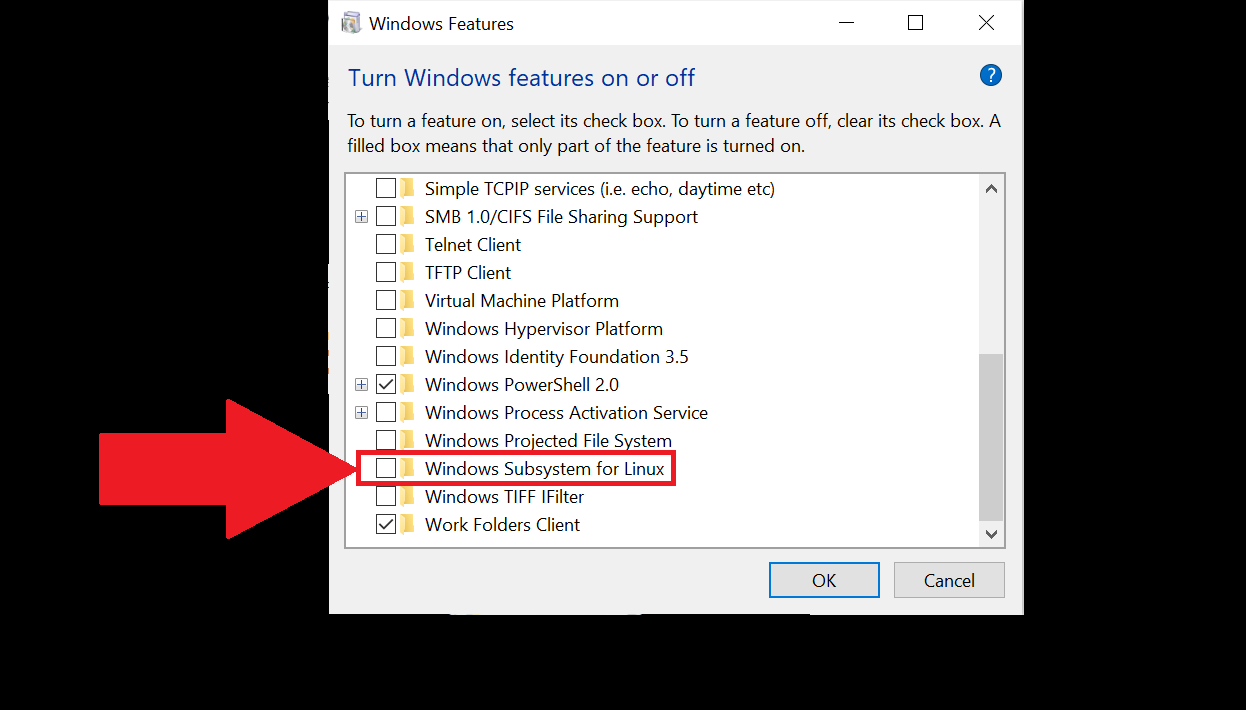 NOTE: If "Virtual machine platform" and "Windows hypervisor platform" are not available in your Windows 10 edition, please use the Memory Integrity option, after finishing the next two steps within this section.
3. Once you uncheck all of the Windows features applicable for your PC, click on "OK".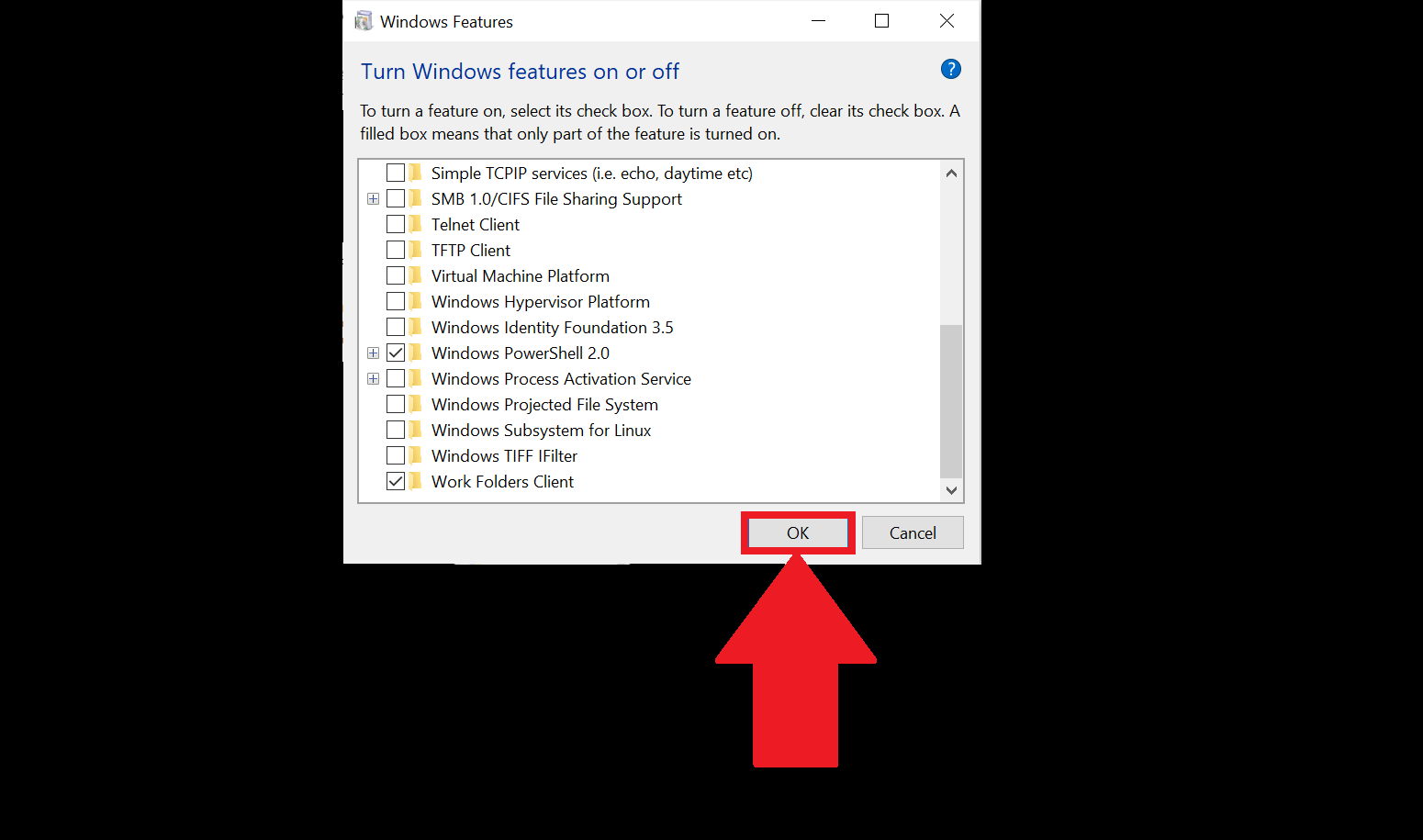 4. Windows will need to restart your PC to apply the requested changes. Click on "Restart now" to proceed.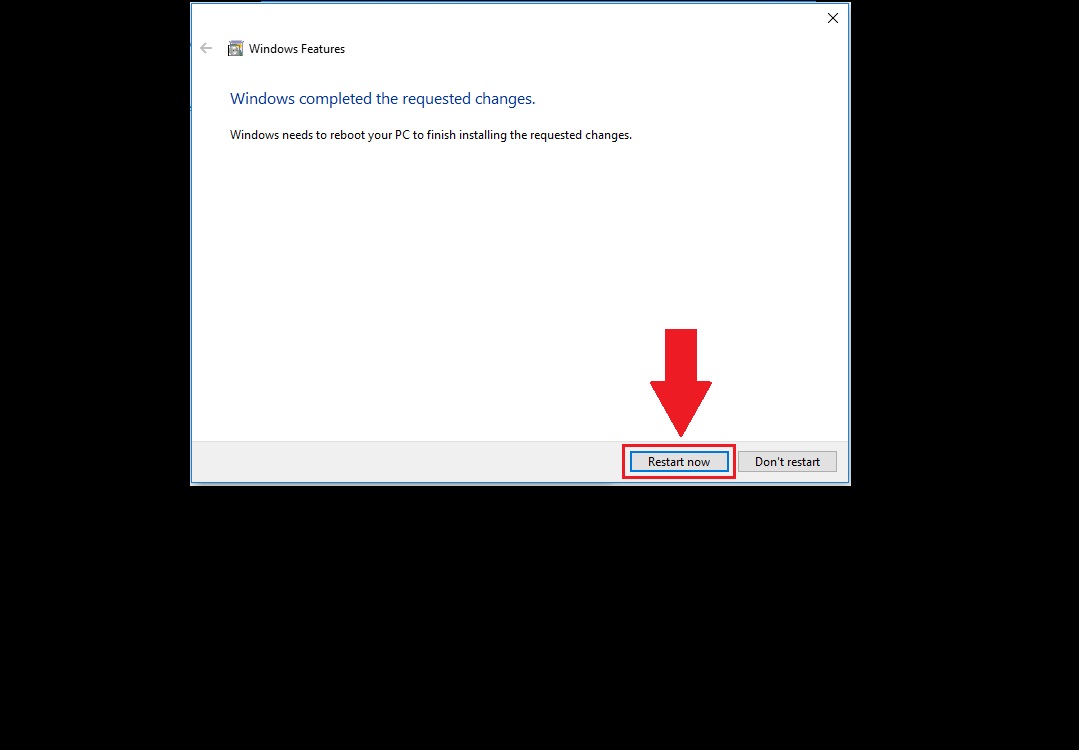 However, if you still can't disable Hyper-V on your PC, then you can refer to this detailed guide which will inform you about 2 more methods for disabling Hyper-V.
---
2. Create a BlueStacks 5 Nougat 32-bit instance.
After you've disabled Hyper-V on your PC, you can simply create a Nougat 32-bit instance of BlueStacks 5 to play Battlegrounds Mobile India. The steps below will show you how to do this:
1. Launch BlueStacks 5 and open the Multi-instance Manager by pressing the Ctrl + Shift + 8 keys or clicking on its icon from the Side Toolbar.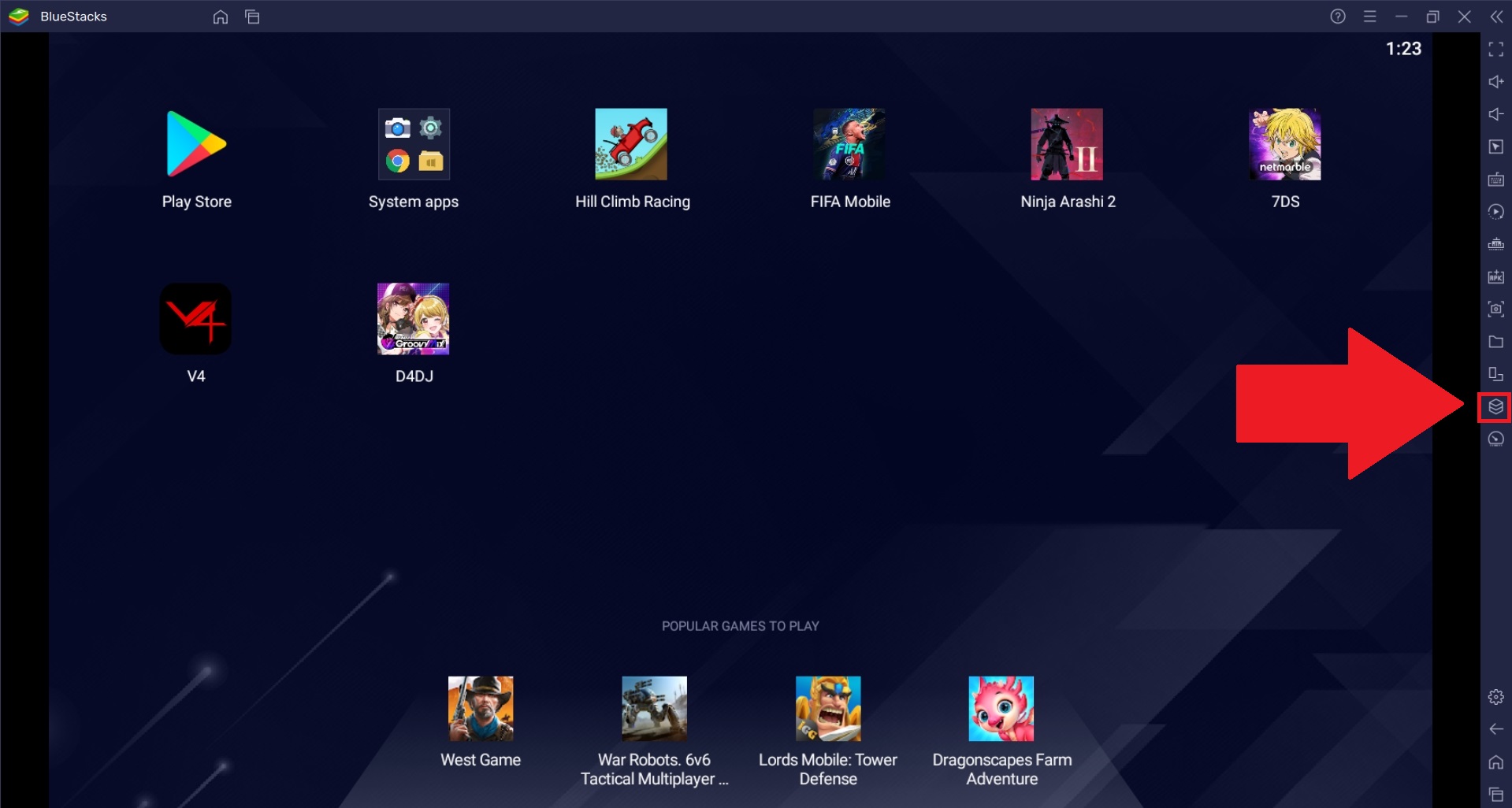 2. The Multi-instance Manager will open on your screen. Here, click on "New instance" to begin creating the Nougat 32-bit instance.
This detailed article will guide you through the entire process of creating the required Nougat 32-bit instance.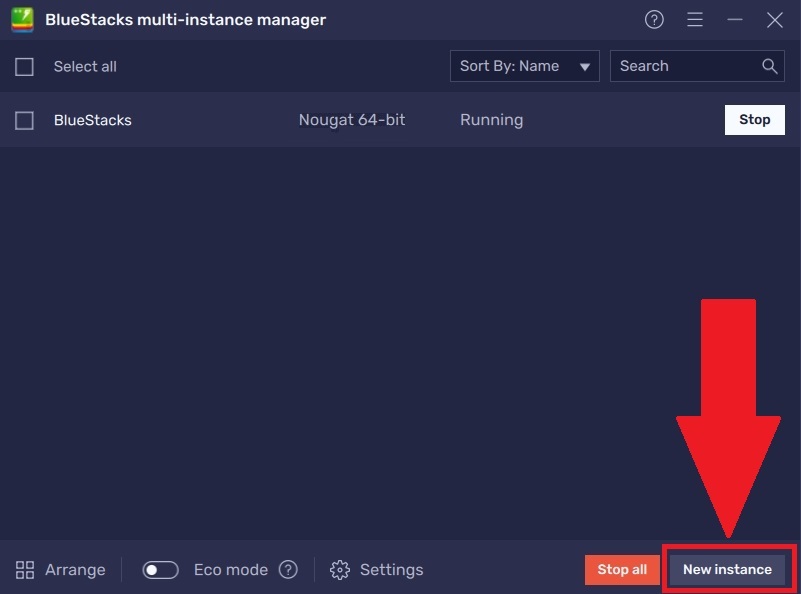 3. Once the required instance is created, click on the "Start" button to begin using it.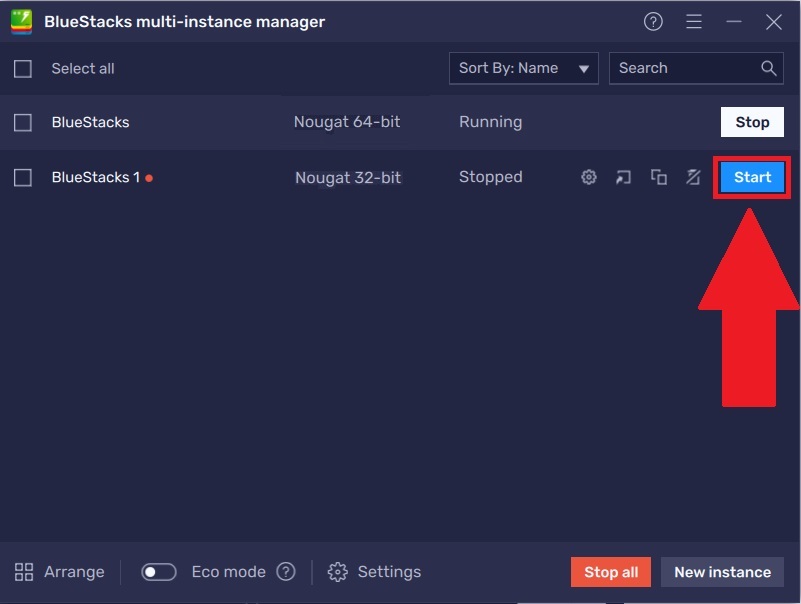 4. Now, login to the Google Play Store to search for and install Battlegrounds Mobile India.
You can read about how you can do so in these articles: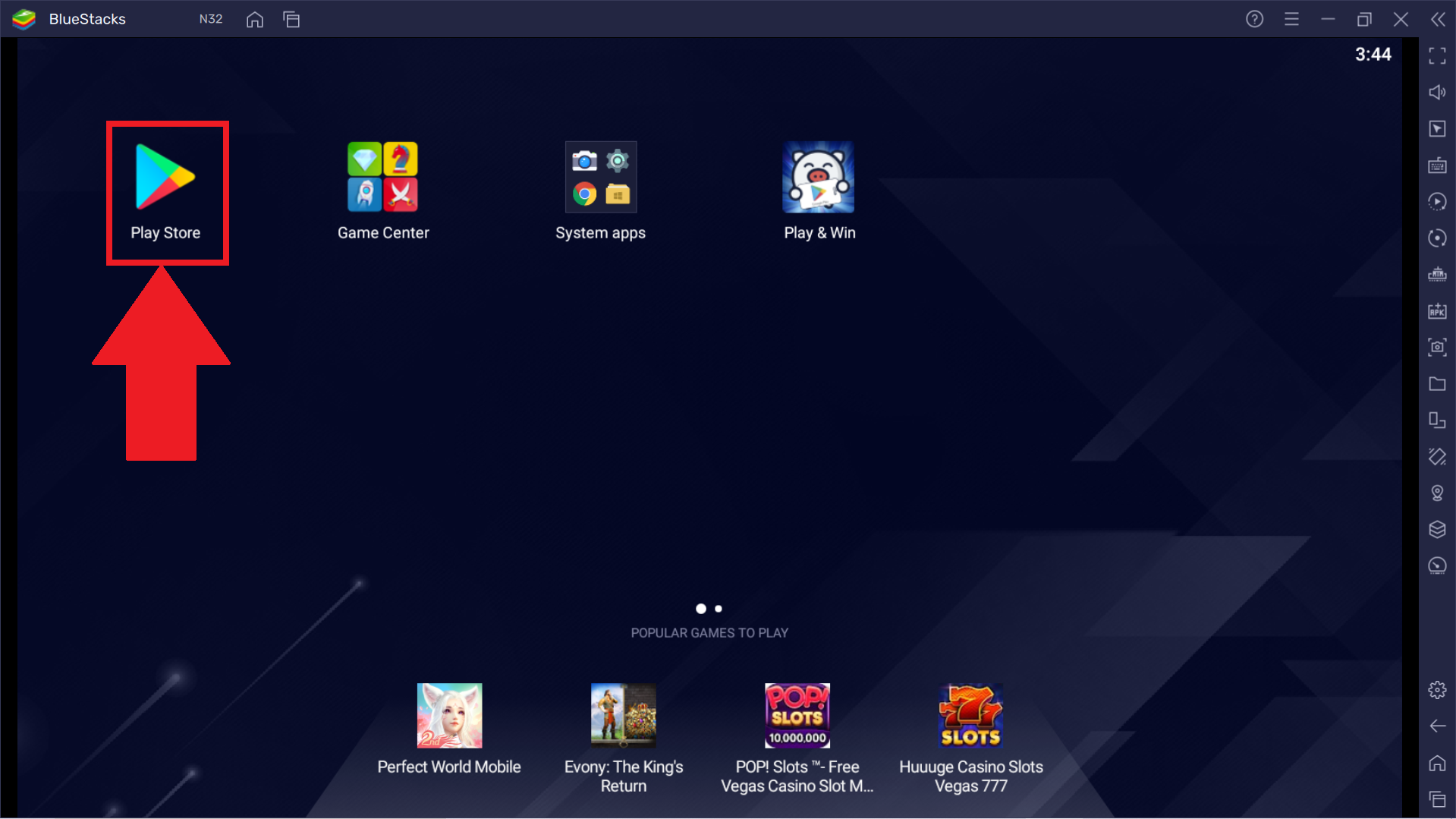 5. Once the installation process is complete, Battlegrounds Mobile India will appear on the BlueStacks 5 home screen.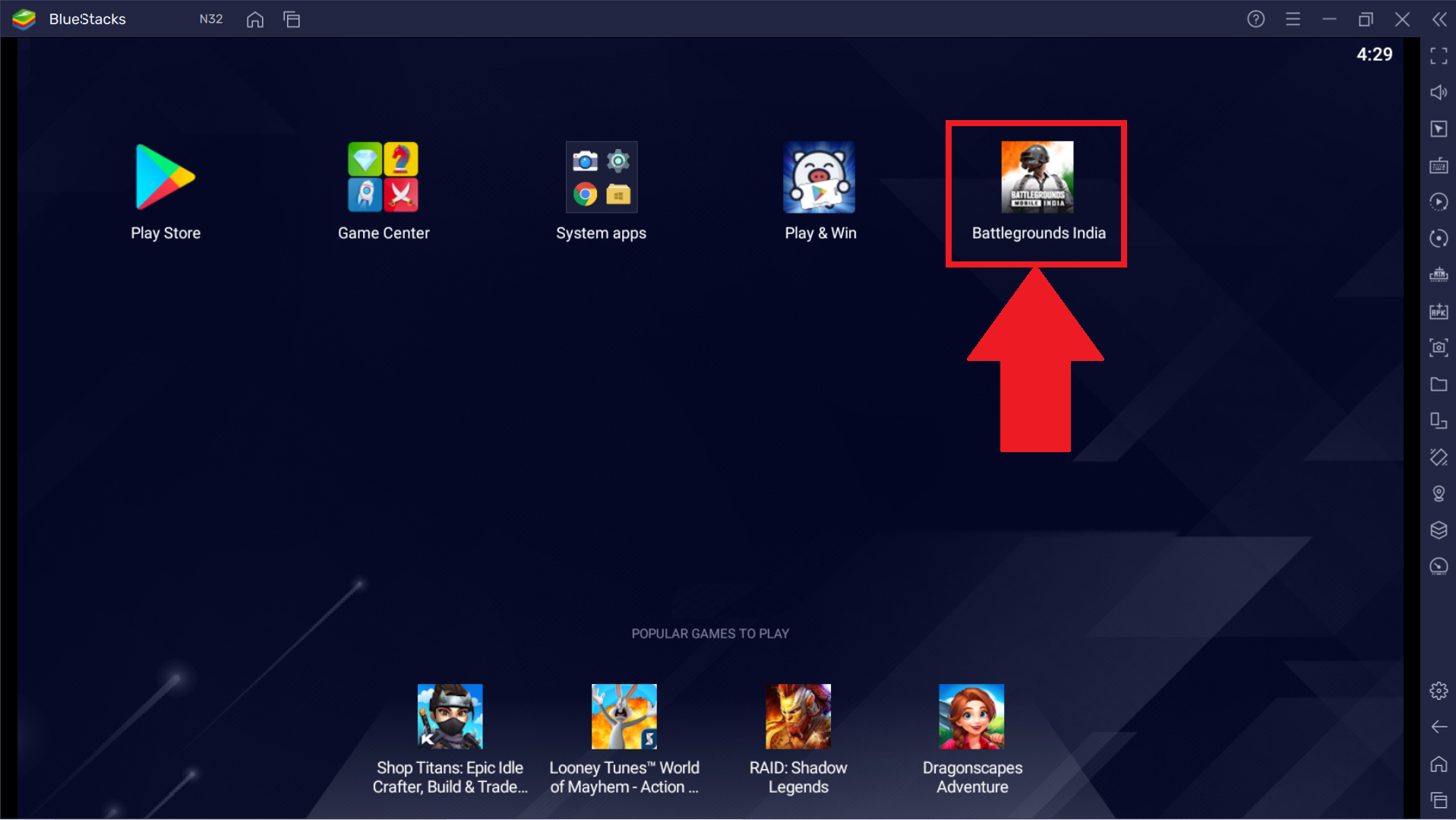 You can begin playing the game by simply clicking on its icon.
---
Thank you for choosing BlueStacks. We hope you enjoy using it. If you have any further questions, please contact us at support@bluestacks.com. Happy Gaming!