How will this help?
You can submit a problem report manually if BlueStacks crashes upon launch or does not start on macOS.
When you do so, additional log files that contain relevant information related to the issue are automatically sent to us. This will help us analyze the problem better and provide you with a suitable solution.
---
How can I do it?
1. Open "Finder" on your Mac desktop.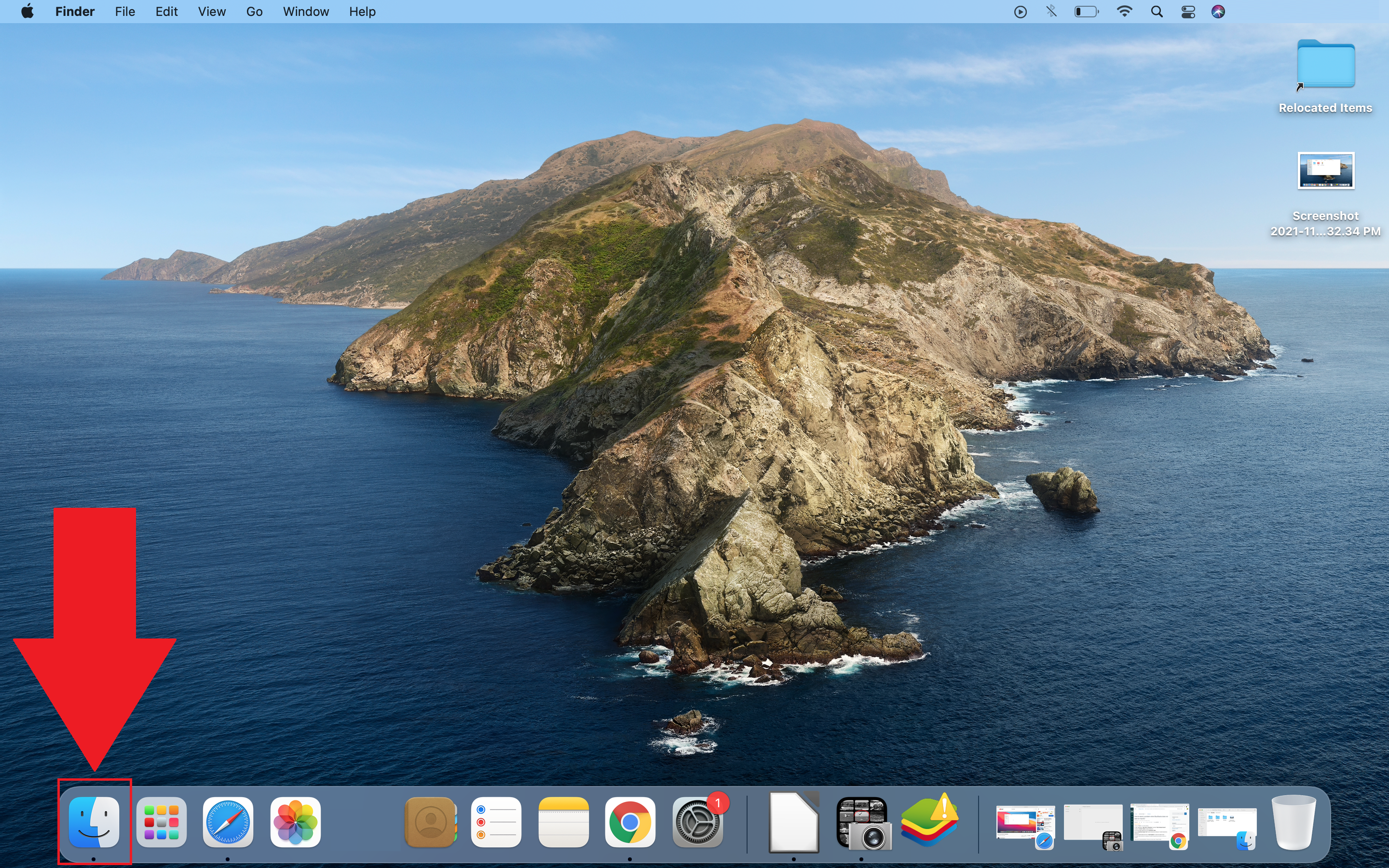 2. Under "Applications", right-click on "BlueStacks" and select "Show Package Contents".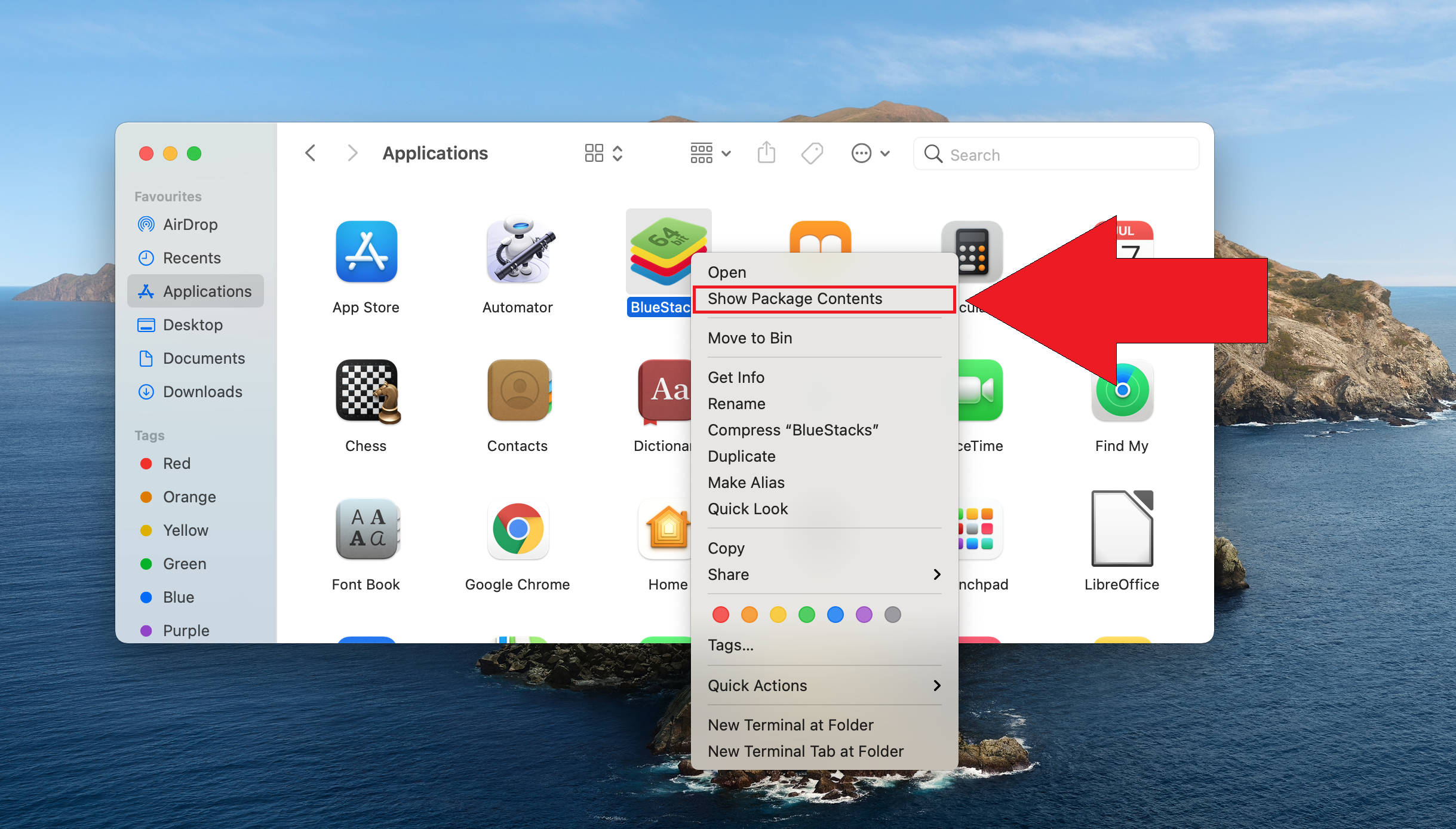 3. Double-click on the "Contents" folder.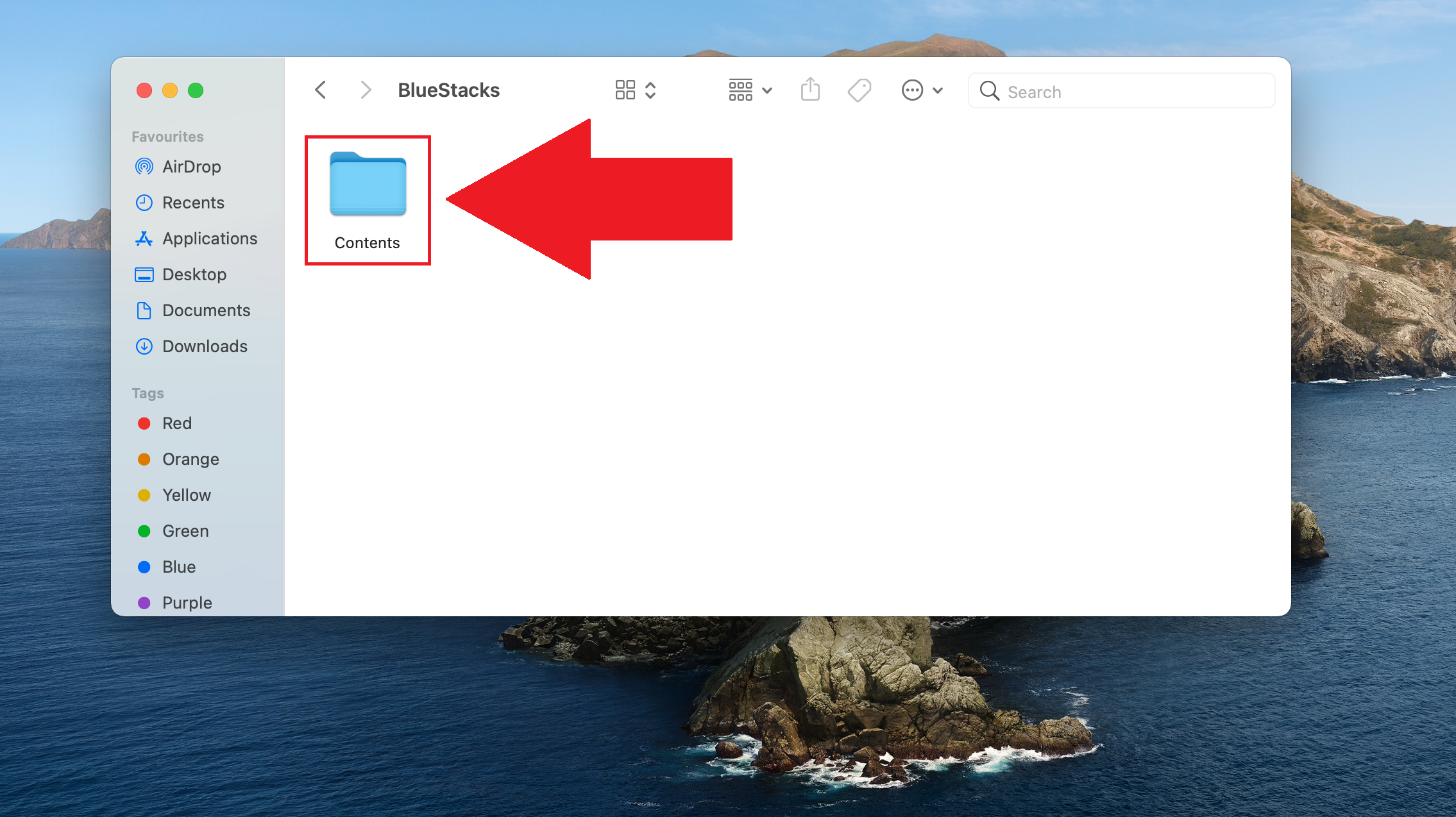 4. On the next page, open the "MacOS" folder.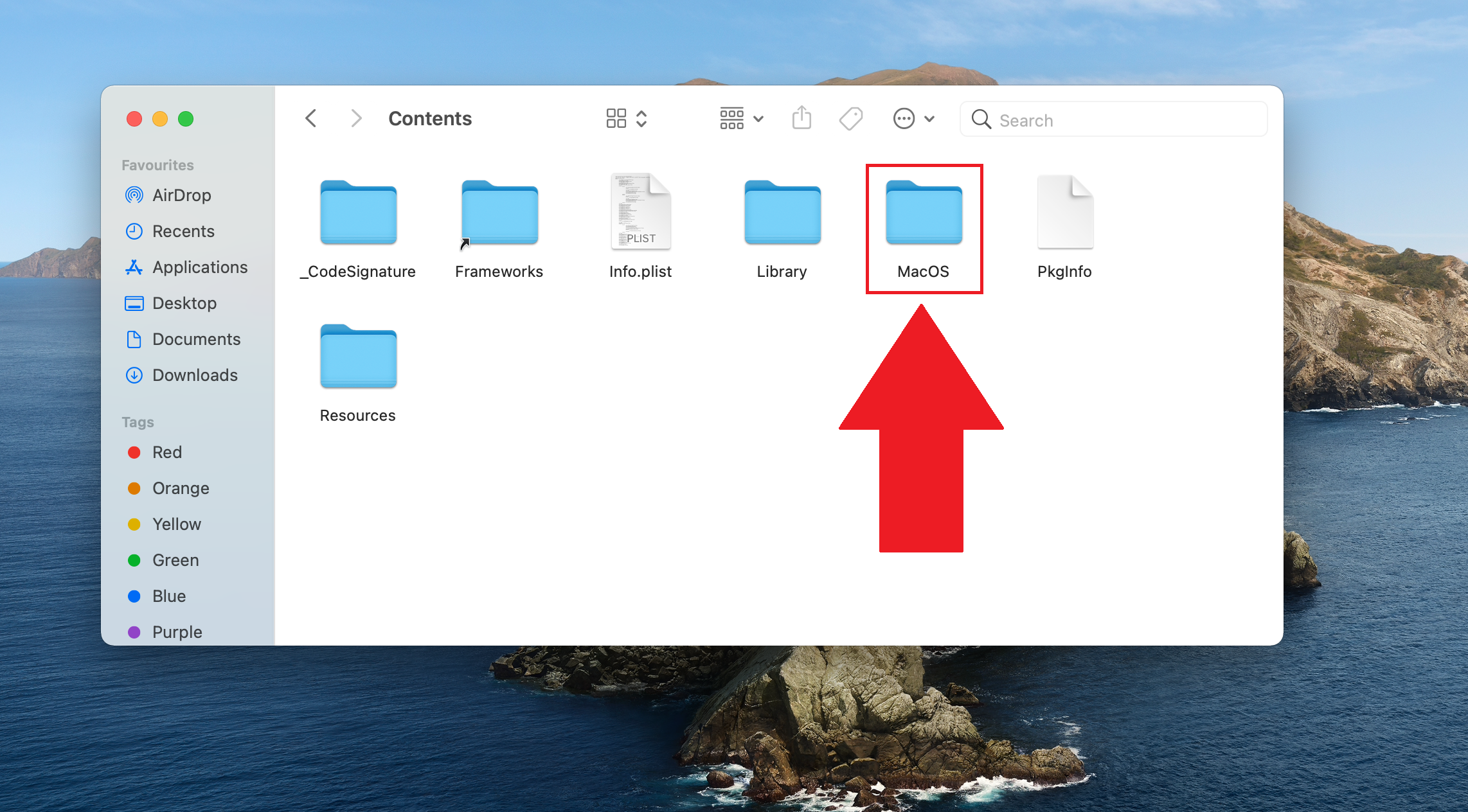 5. Run the "BlueStacks Support Tool" by clicking on it.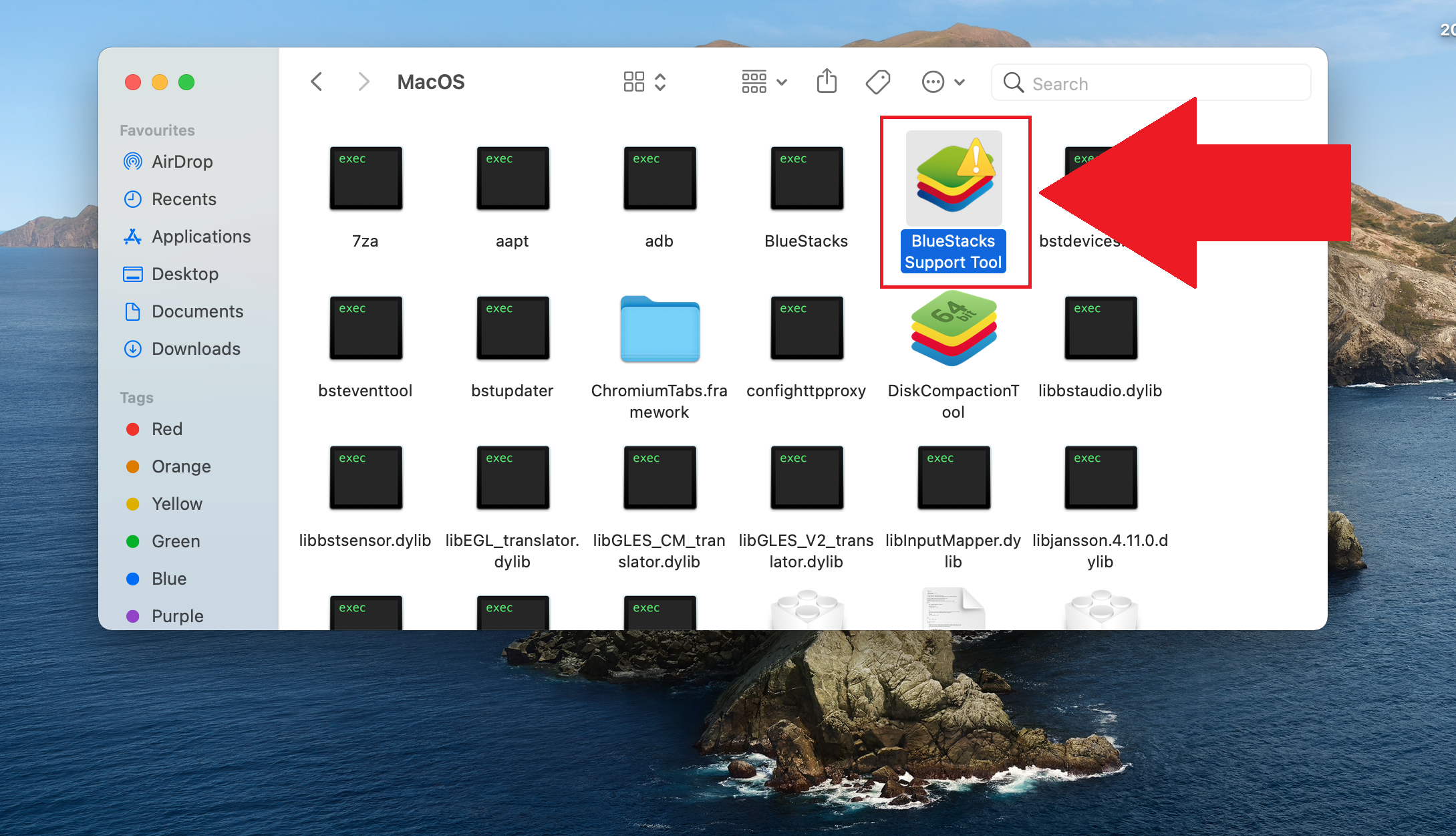 6. Fill in the required details and click on "Send Feedback".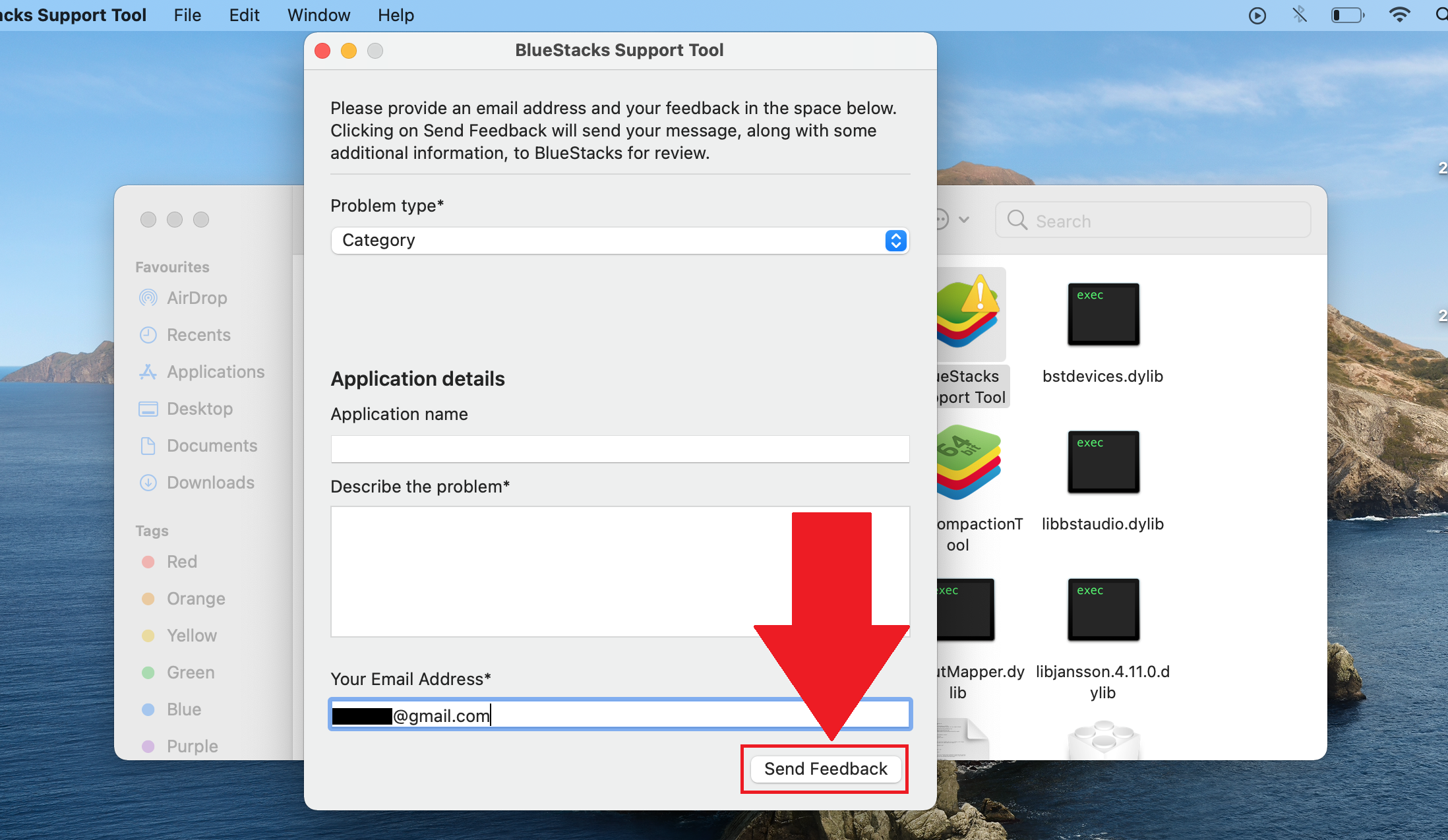 Our Support Team will work on a resolution or provide a workaround when it is available and contact you at your email address.
---
Thank you for choosing BlueStacks. We hope you enjoy using it. Happy Gaming!