How will this help?
You can now play Plant Vs Undead on BlueStacks 5. Log in using a QR code and sow the seed of fear in the minds of your in-game opponents with the perfect combinations of plants.
Step into the world of Plants vs Undead and see if you have what it takes to save the world.
NOTE: Please make sure you create a MetaMask account before proceeding with the steps given below, since it is a requirement of the game.
---
How can I do this?
1. Visit the official website of the game and log in using your MetaMask account to get your QR code. Take a screenshot of the QR code and save it on your PC.
2. Click on the app icon to launch Plant Vs Undead on your BlueStacks.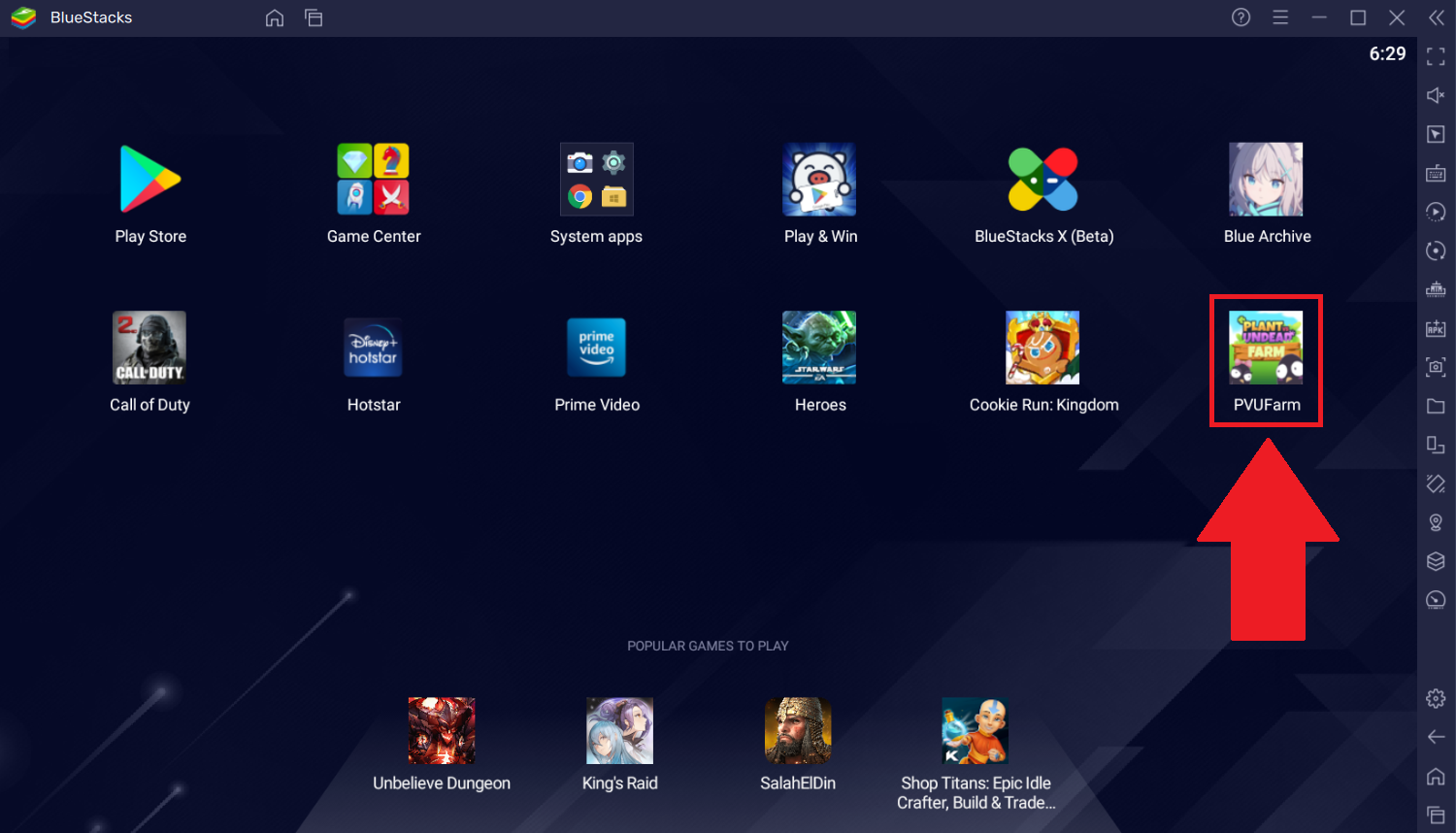 3. On the login screen, drag and drop the screenshot of the QR code that was taken in Step 1.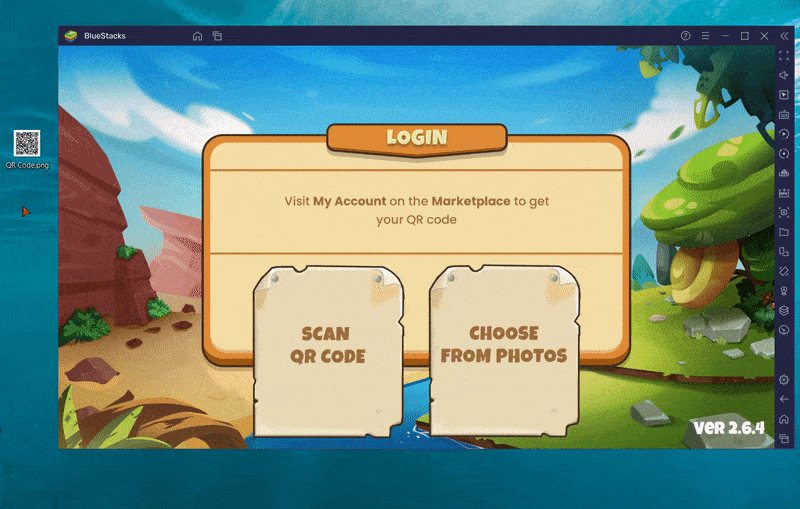 4. Select "Choose from photos". Click on "Allow" if the game requests permission to access your photos, media and files.
5. You will then be taken to the Media Manager on BlueStacks. Here, select the image of the QR code.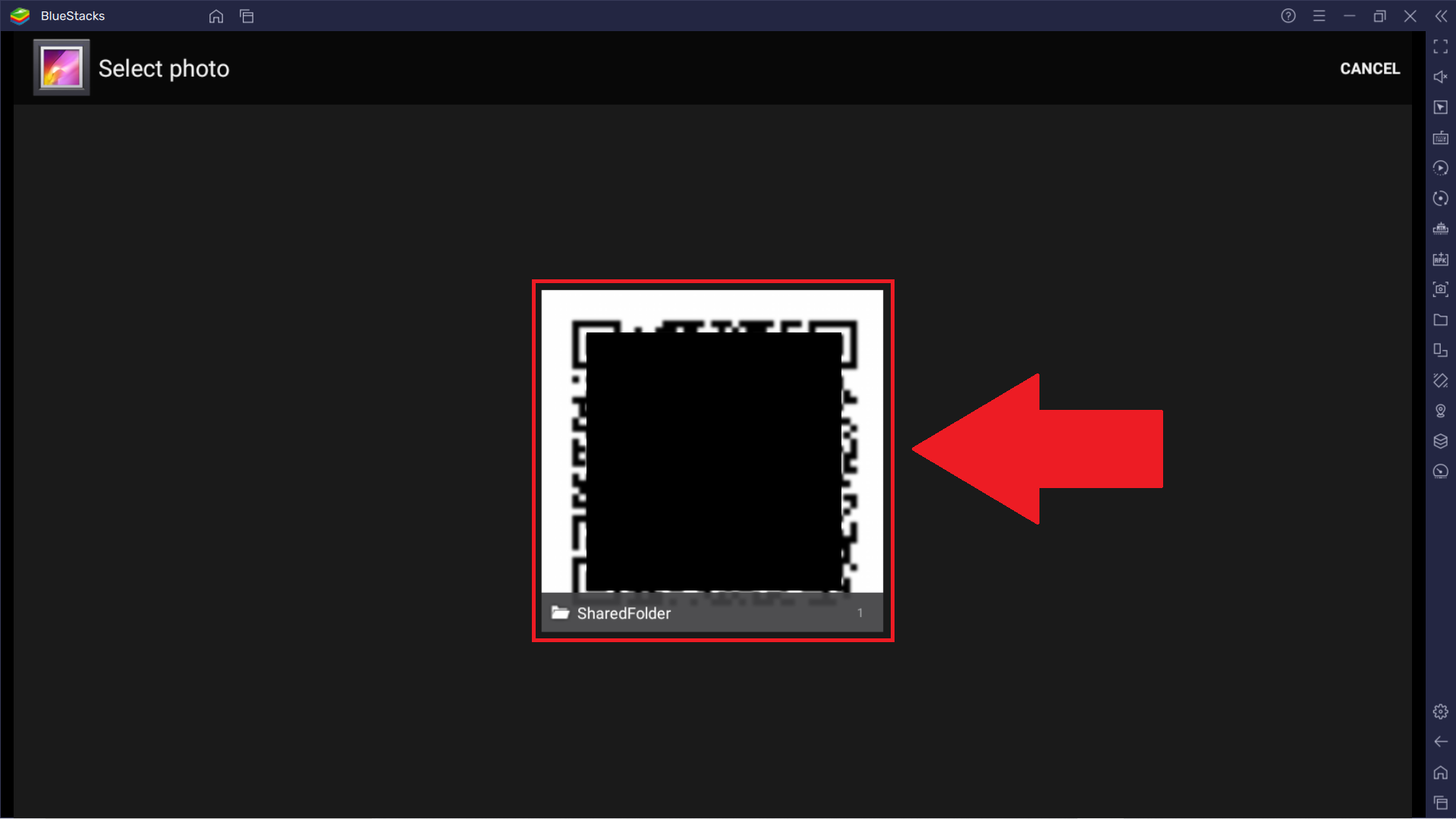 6. After selecting the file, you will be logged in to Plant Vs Undead.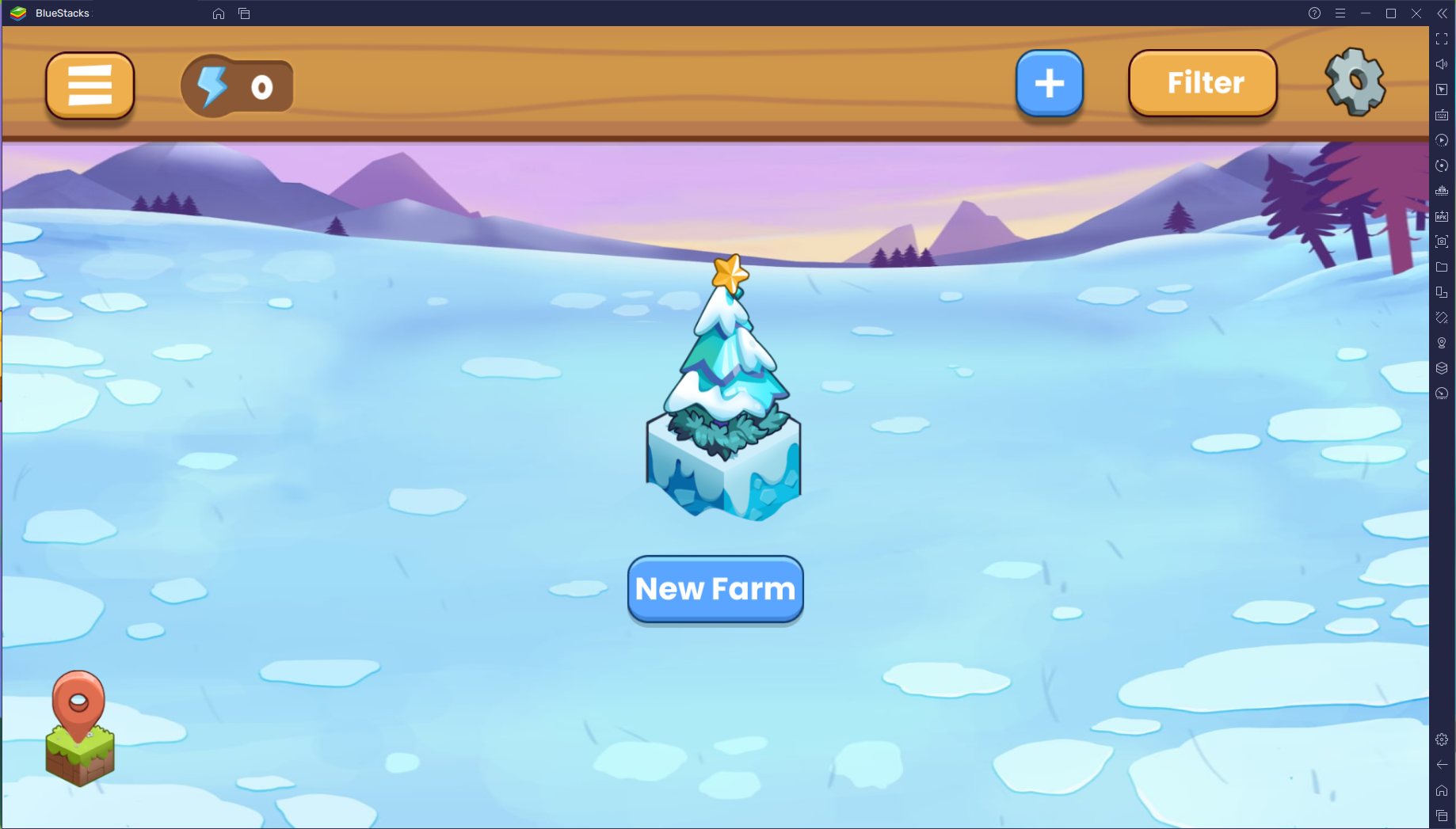 Lead the magical plants to fight the undead animals seeking to destroy the world when you play Plant vs Undead on BlueStacks 5.
---
Thank you for choosing BlueStacks 5. We hope you enjoy using it. Happy Gaming!