How will this help?
You can now play games on Cloud using a gamepad controller and have an edge over your competition.
Gamepads are supported while playing Cloud games on x.bluestacks.com as well as through the Desktop App for BlueStacks X.
You can learn more about gamepads on BlueStacks X by clicking on the links below.
Put your thumbs to use and take control of your gameplay. Just remember not to rage-quit and break it!
---
Which gamepads can I use for playing games on Cloud?
Given below are some gamepads that are recommended for playing games on Cloud.
Xbox One controllers
PS4 controllers
Logitech
Redgear
---
How can I use a gamepad to play games on Cloud?
1. Launch your favorite game on Cloud and connect your gamepad to your PC. Then, select the "Game controls" icon, as shown below.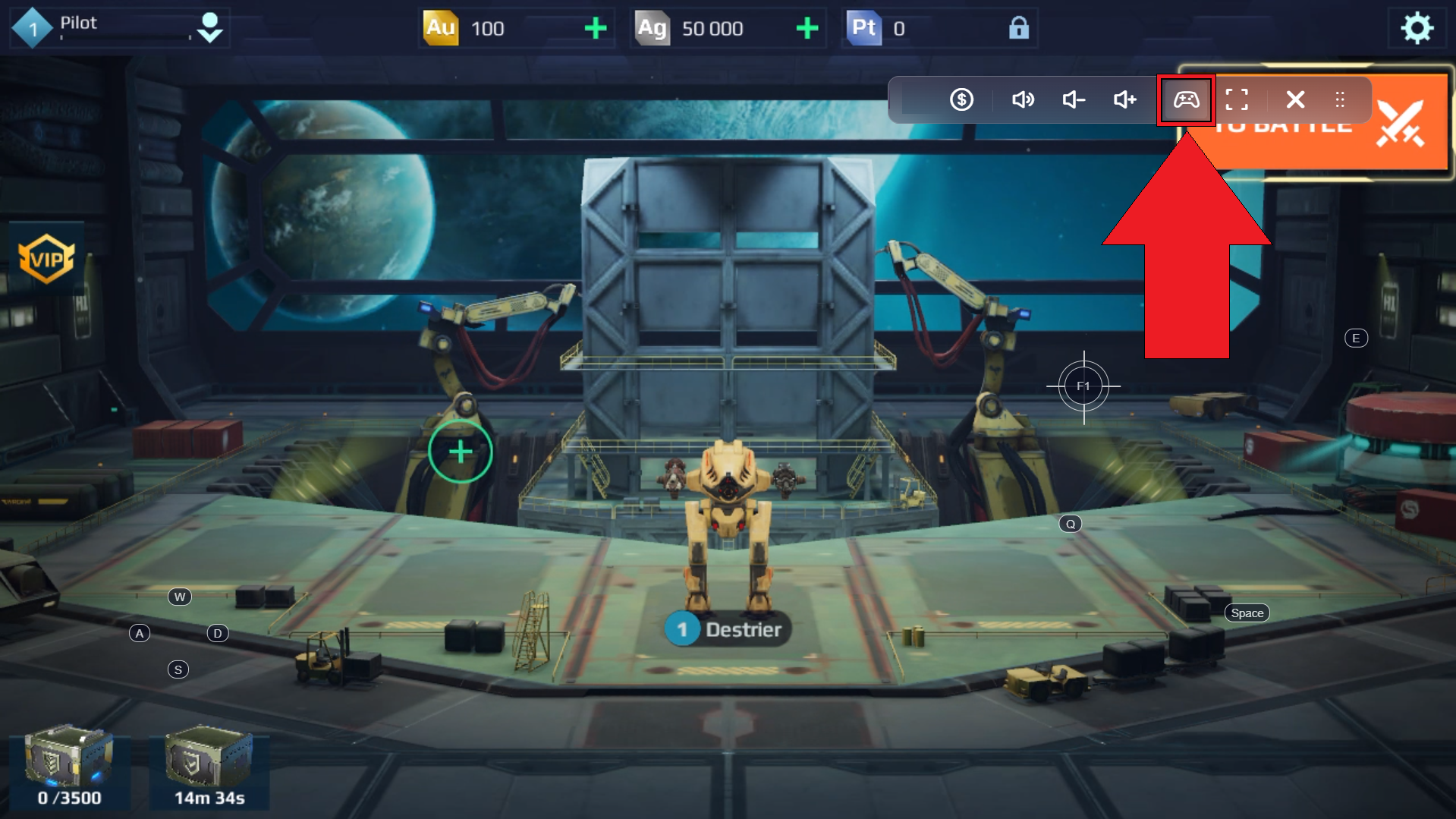 2. On the "Game controls" window, select the "Gamepad" tab. Press any key on your controller to activate it. If the controller is detected successfully, the key controls will appear on the screen.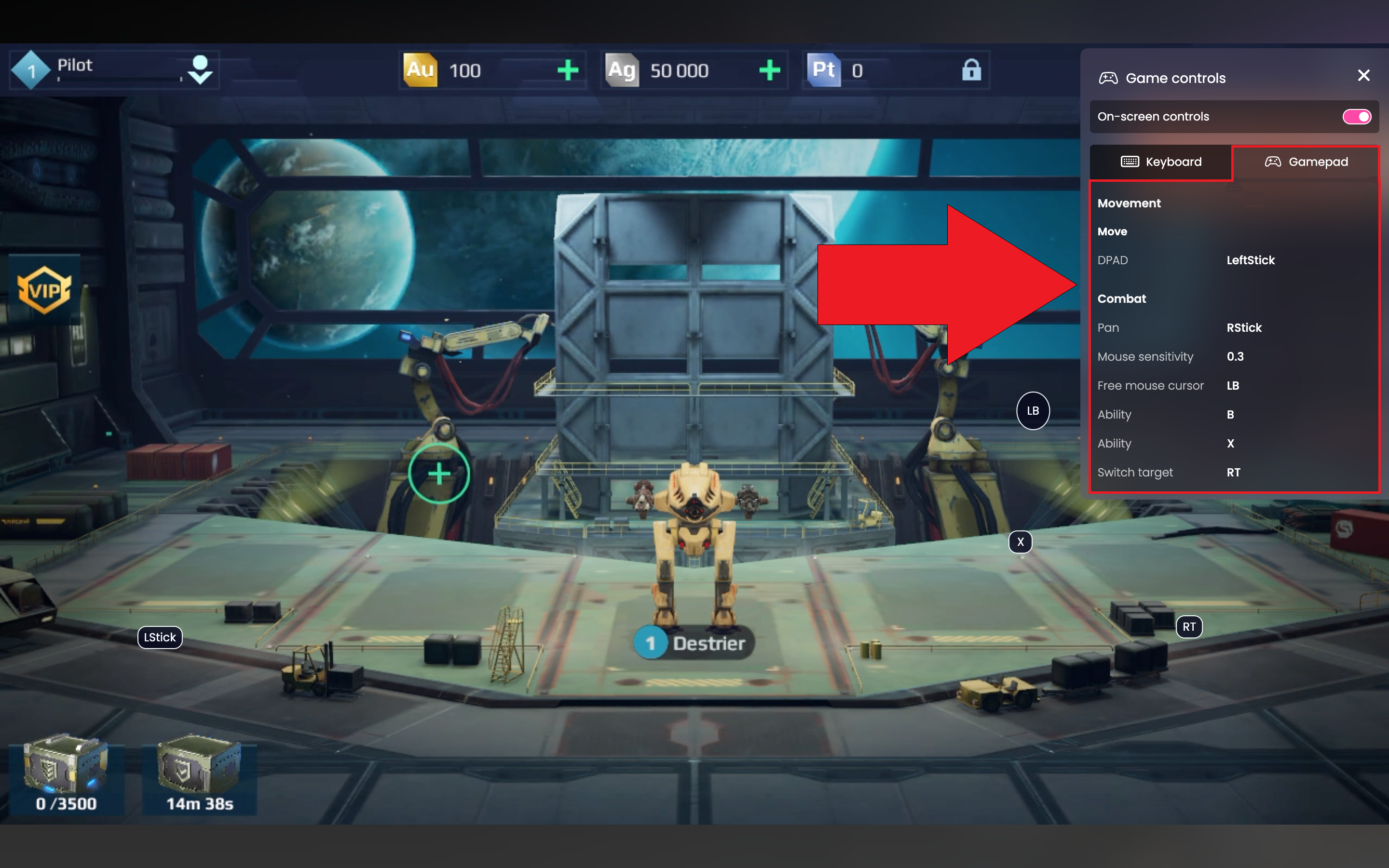 You can now start playing the game with your controller using these controls.
If your gamepad controller is not detected, a "Gamepad not detected" message will appear on the Gamepad window.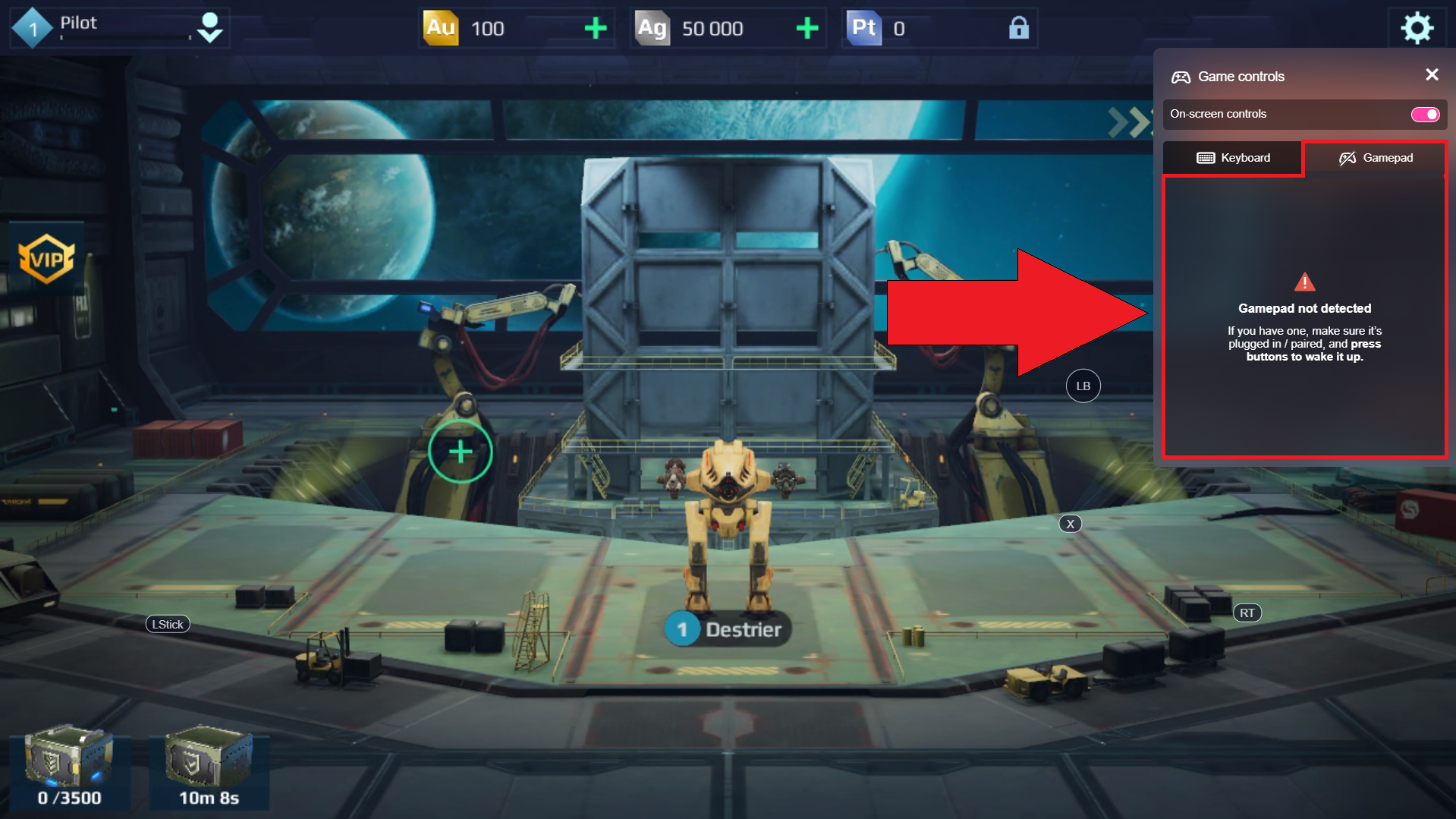 Alternatively, if a game does not support gamepads, the Gamepad tab will show a "Game does not support gamepad" message.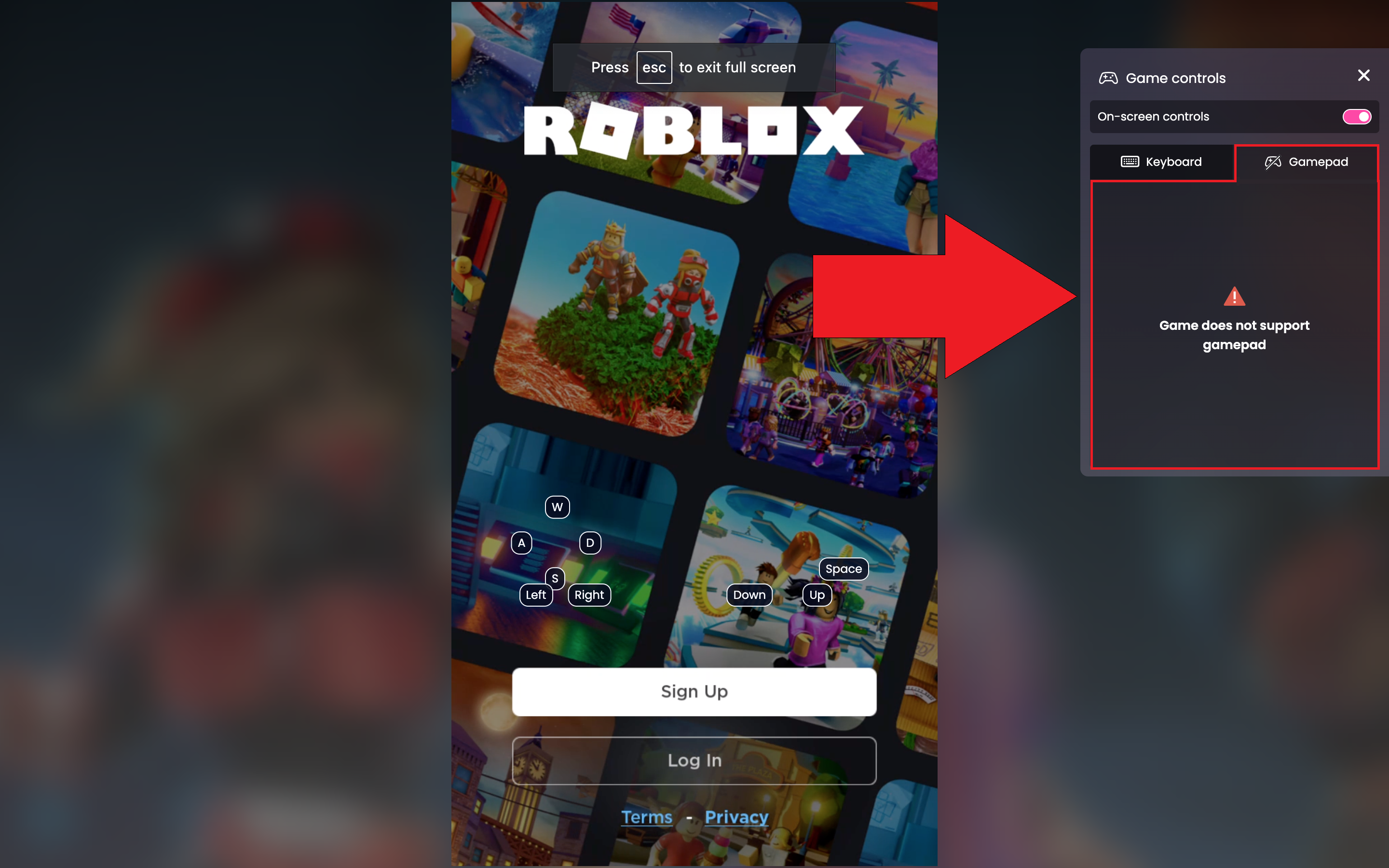 ---
Which games can I play on Cloud using gamepads?
Some popular games that you can play on Cloud using a gamepad controller are:
Among Us
Azur Lane
Punishing: Gray Raven
War Robots Multiplayer Battles
Pokemon UNITE

... and many more.
---
Thank you for choosing BlueStacks. We hope you enjoy using it. Happy Gaming!