How will this help?
If you see a message after launching BlueStacks 5 stating that some minor repairs are needed, like the one shown below, you can resolve it by clicking on "Repair now".
You can continue playing your favorite games on BlueStacks 5 after the repair is complete.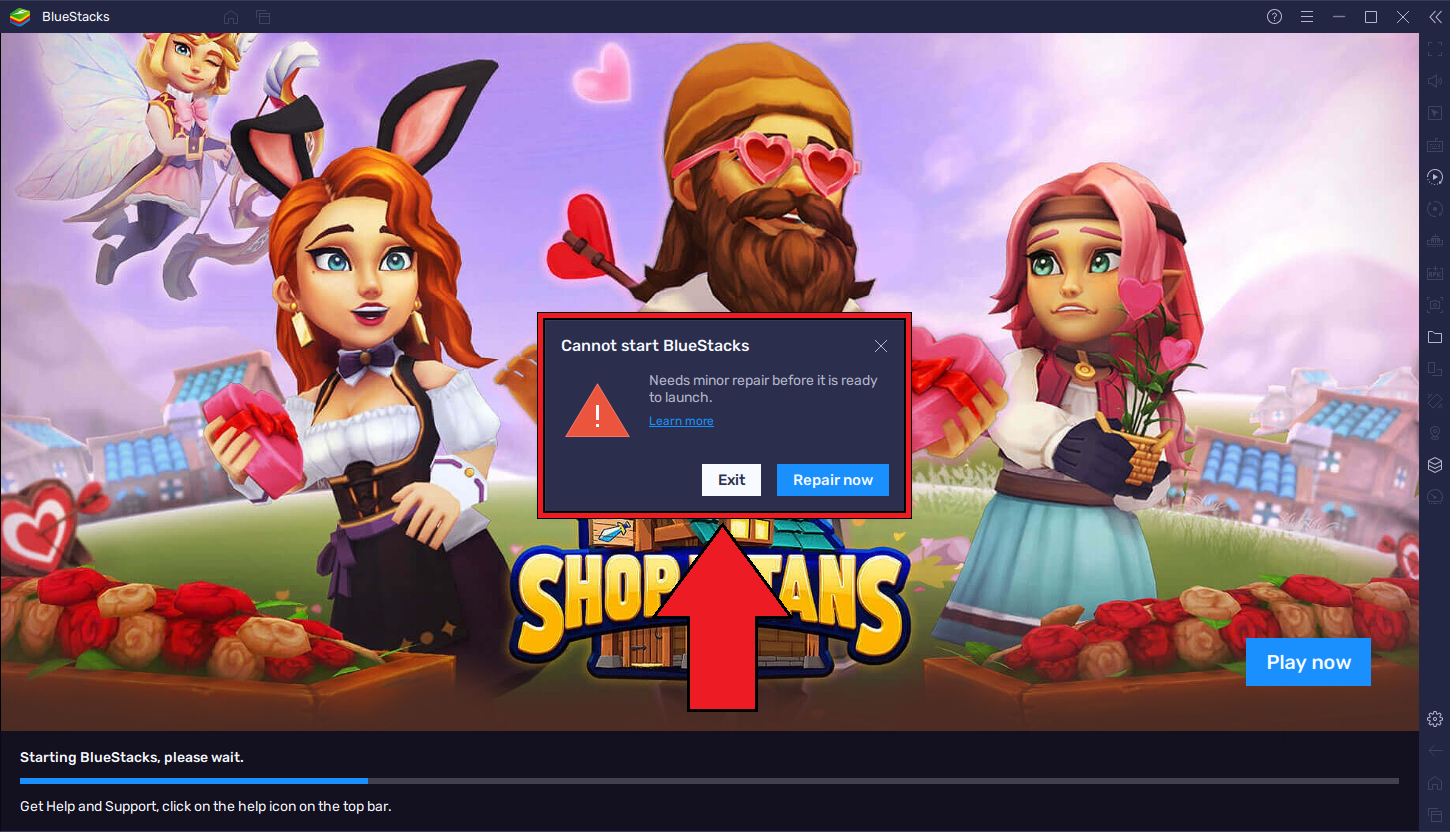 The need for repair arises because some data files used by BlueStacks can get corrupted for various reasons, such as:
Unexpected shut down of your PC or BlueStacks (due to BSOD, power outage or unexpected failures)
Force-stopping BlueStacks 5 using the Task Manager or other tools
NOTE: This problem can occur only on specific instances of BlueStacks 5. Any other instances you may have created will be unaffected.
---
How can I fix this?
1. When you see the pop-up informing you that a minor repair is required, click on "Repair now".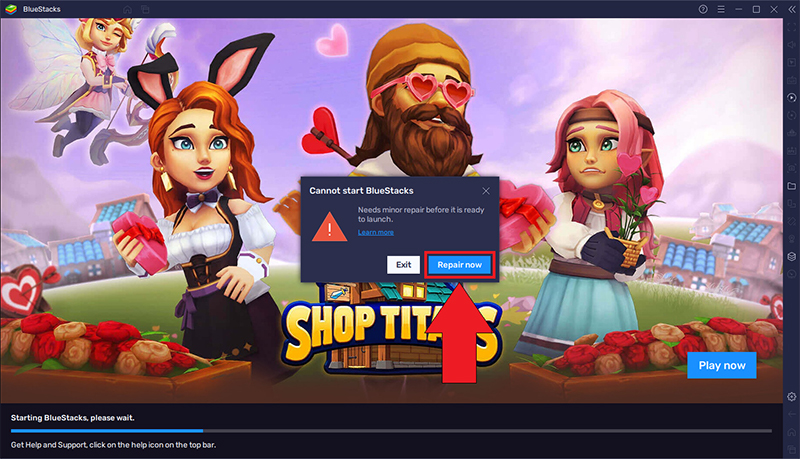 2. This will start the repair process and you will see a message on your screen informing you that the process will be completed in a few moments.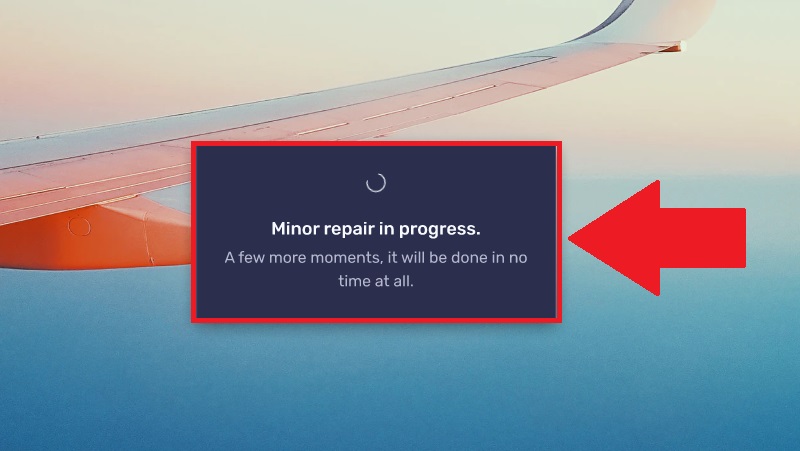 3. After the process is complete, a confirmation message will appear on your screen. Here, select "Okay".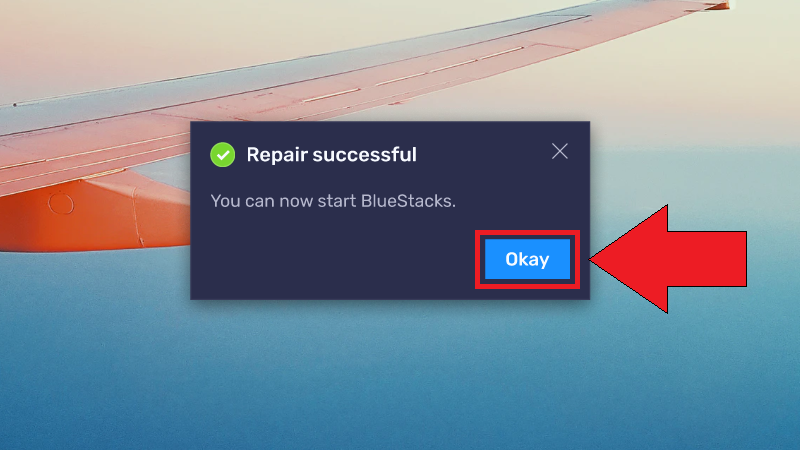 You can then launch BlueStacks 5 and continue playing your favorite Android games!
If you still face any issues, please contact the BlueStacks Support Team at support@bluestacks.com or send a problem report by following the steps in this article. We'll be happy to help you out!
---
Thank you for choosing BlueStacks 5. We hope you enjoy using it. Happy Gaming!