How will this help?
If you're unable to open TikTok on BlueStacks 5, when Hyper-V is enabled on your desktop/laptop, you can resolve this problem by:
Creating a new Nougat 64-bit instance with

"ABI setting"

as

"ARM 32-bit"
Launching "TikTok" on this new instance
Get ready to explore entertaining videos and display your creativity!

---
How do I resolve this?
1. Launch the Multi-instance Manager by clicking on its icon in the Side Toolbar on your BlueStacks 5 home screen.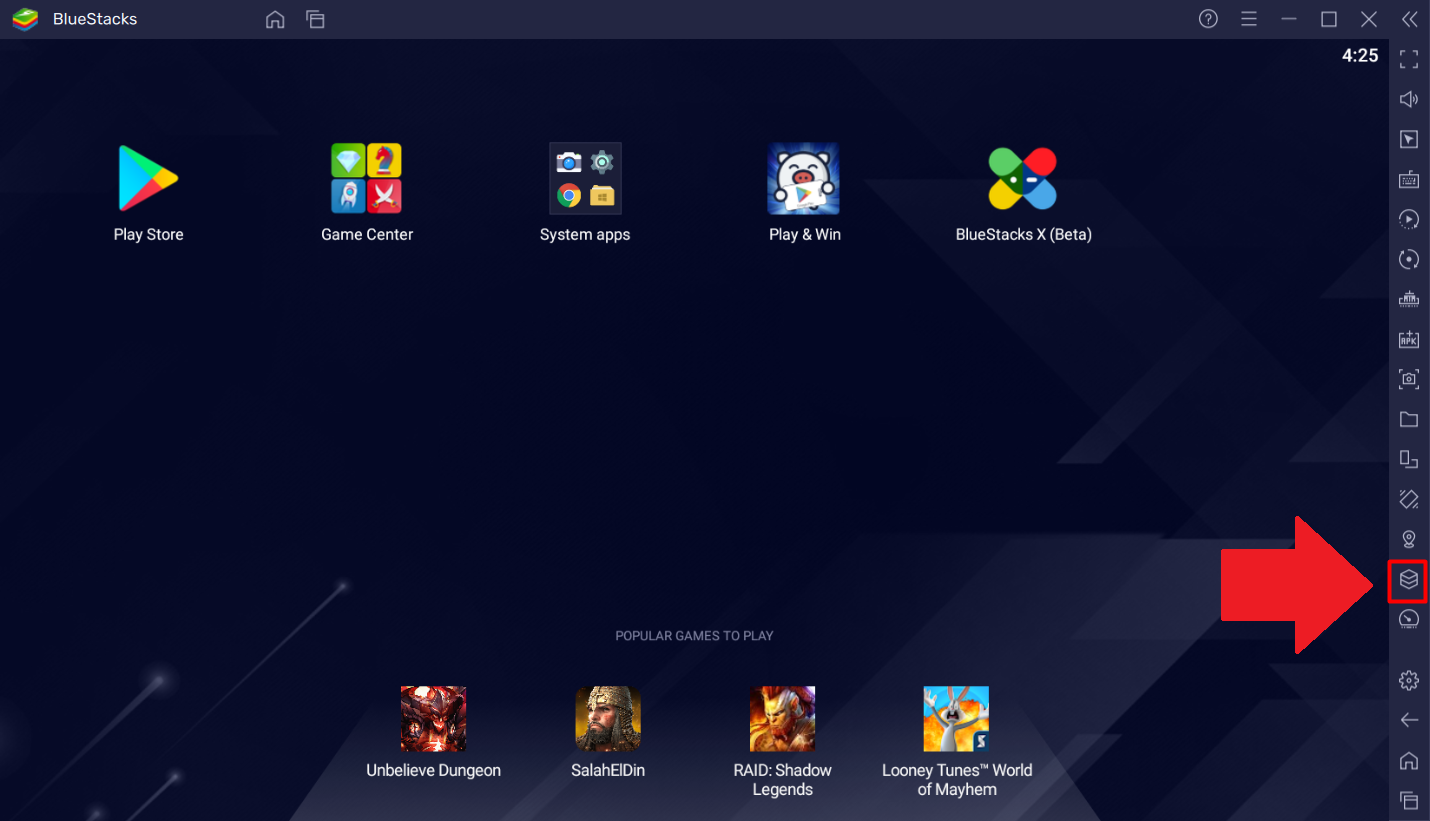 2. Click on "Instance" on the Multi-instance Manager window.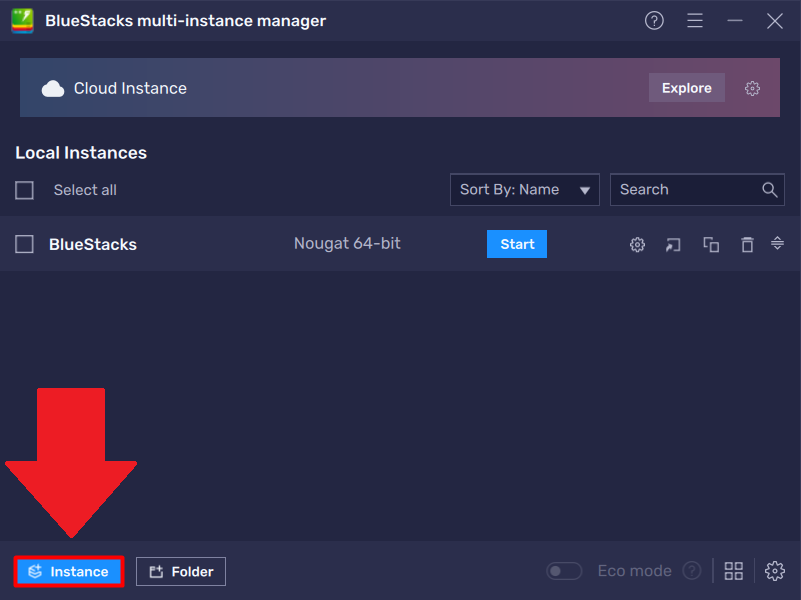 3. Select "Fresh instance" on the next screen.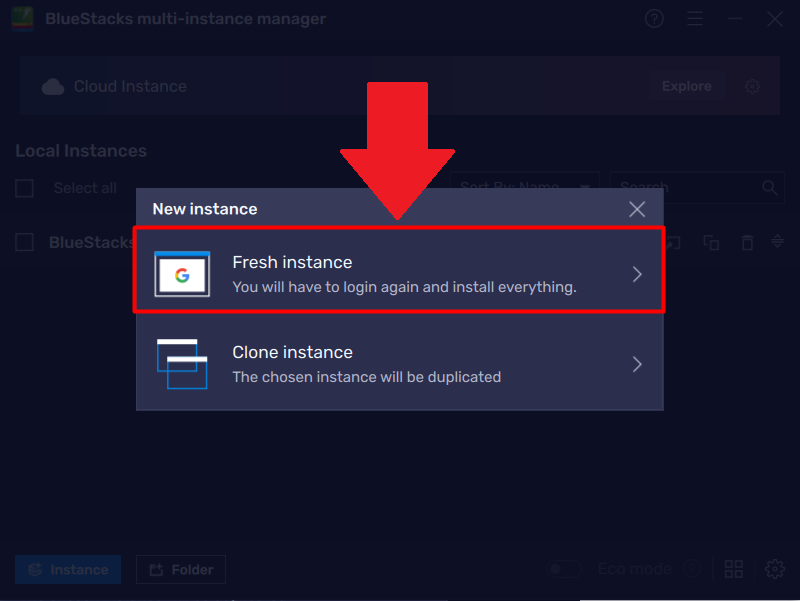 4. You will now be asked to choose an Android version. Select "Nougat 64-bit" and then, click on "Next".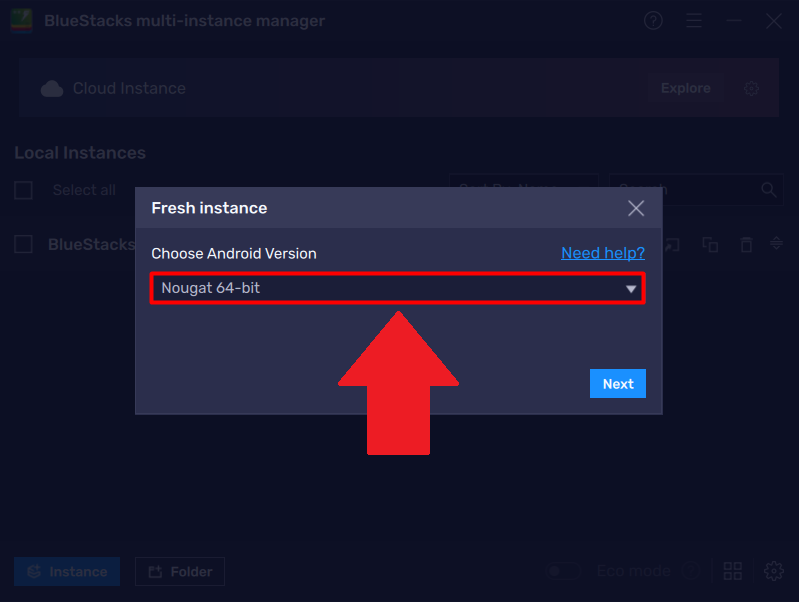 5. Select "Custom" under "ABI setting", as shown below.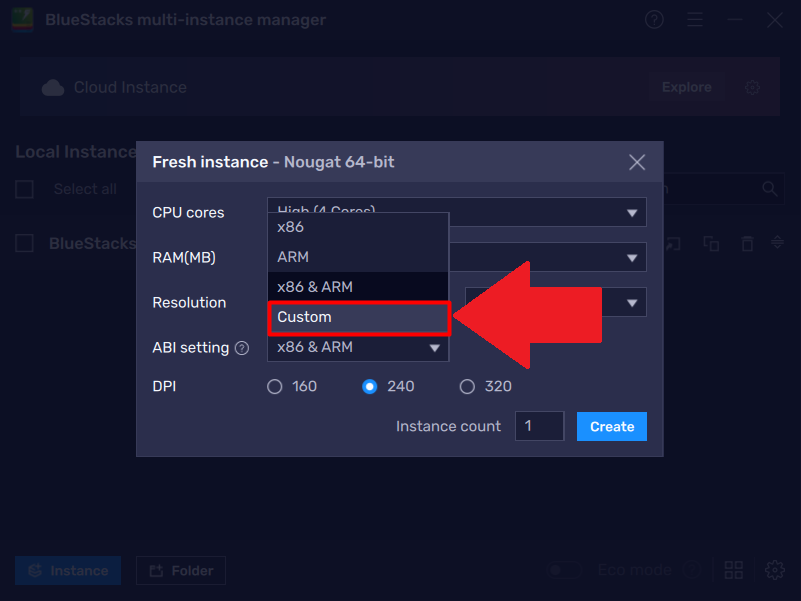 6. Ensure that only the checkbox beside "ARM 32-bit" is ticked from the options available on your screen.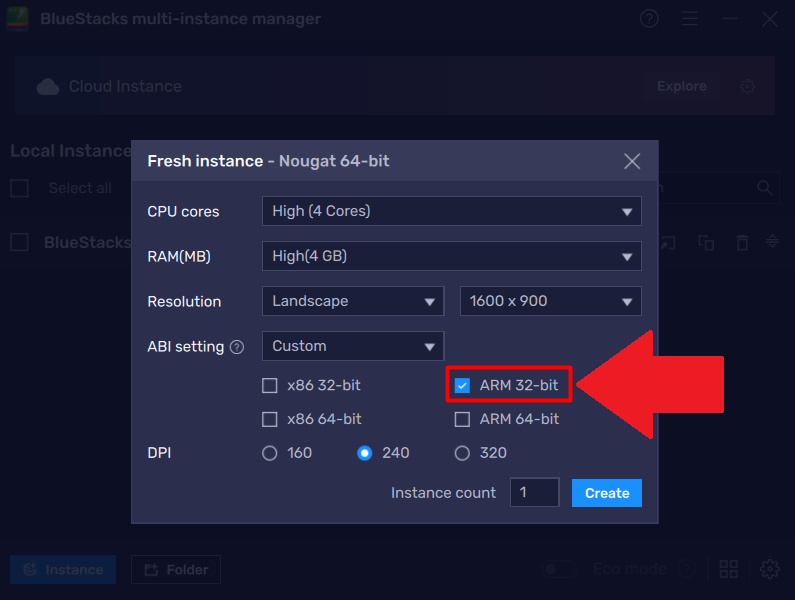 7. You may set all other values as per your preference. Once you have set all the values, click on "Create".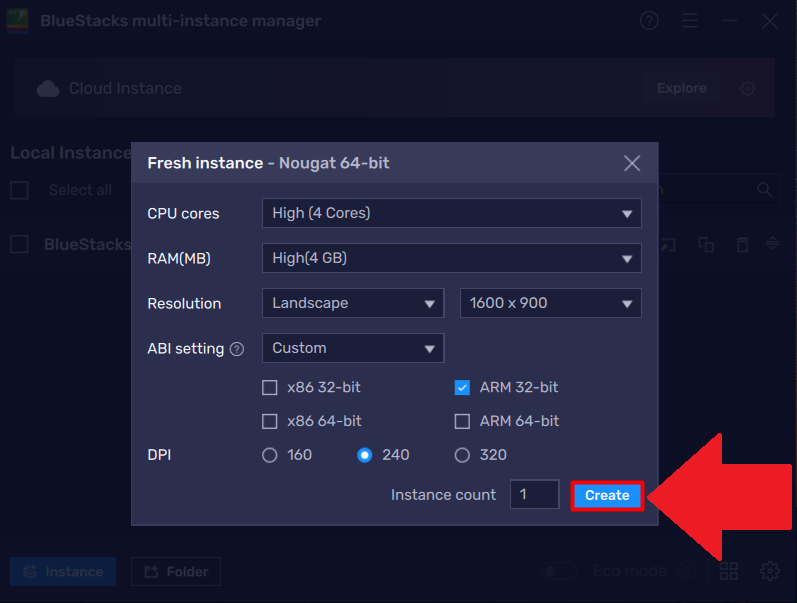 8. You will now be taken to the Multi-instance Manager window where the new instance will appear. Here, it is named "TikTok", as shown below.
Launch this instance by clicking on the "Start" button in front of it.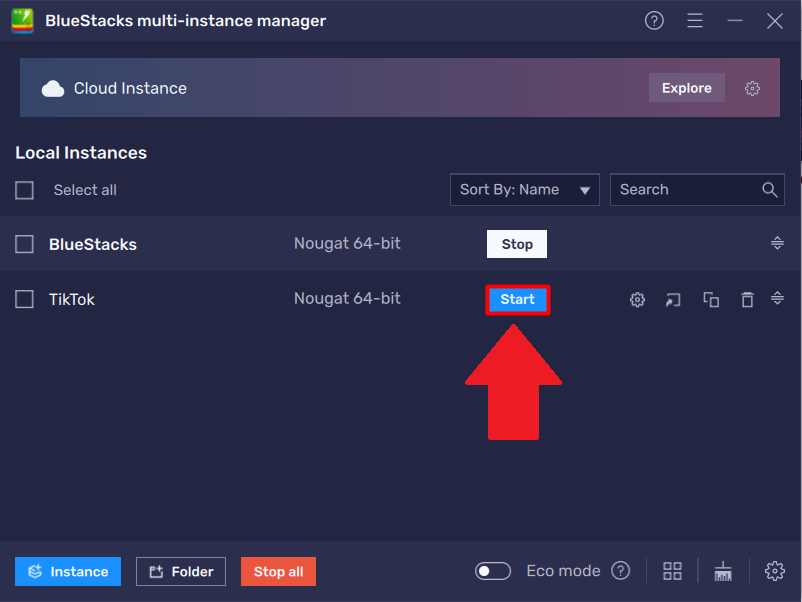 9. After the instance has launched, log in to the Play Store and install "TikTok".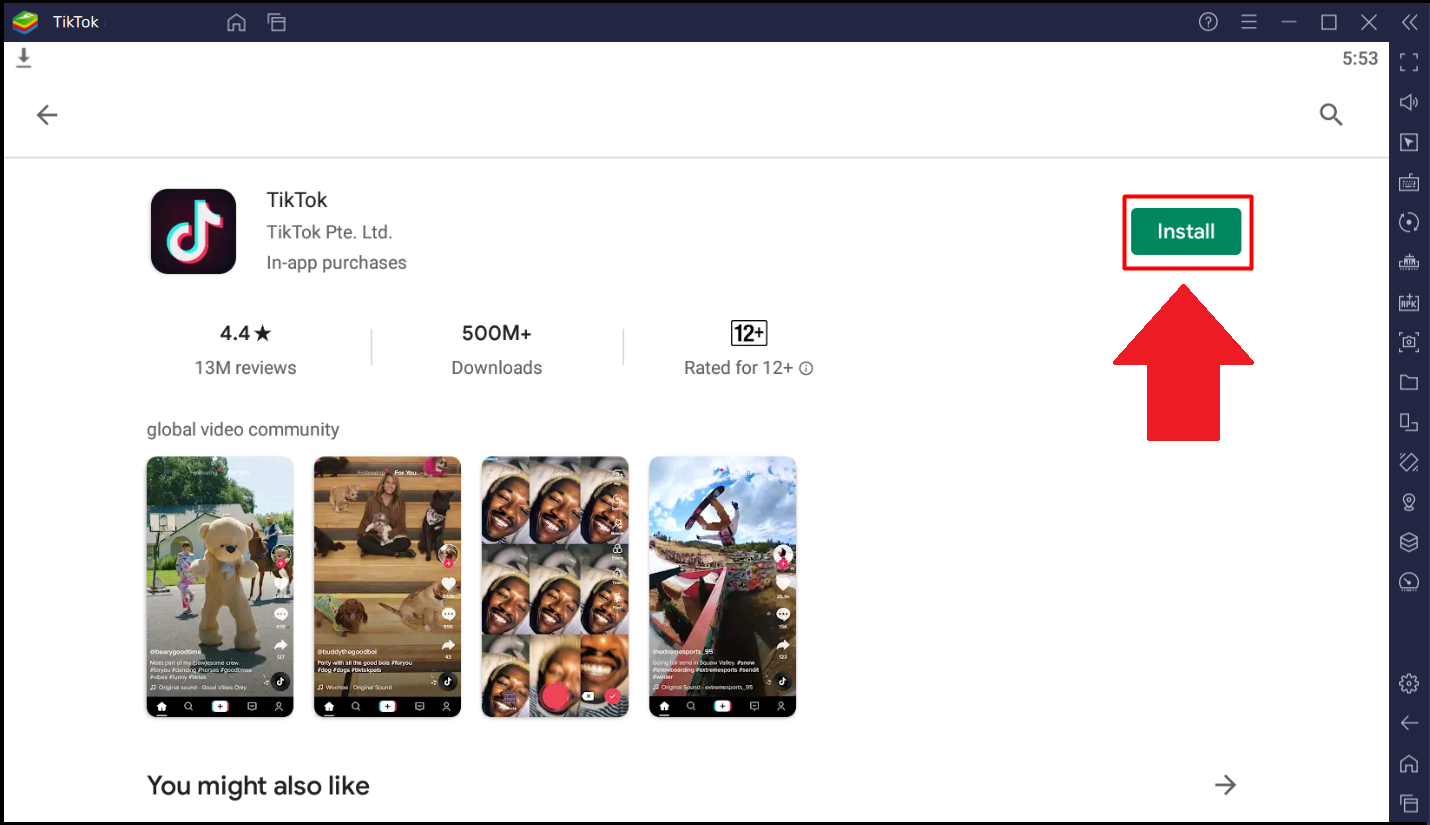 10. After the installation is complete, you will be able to launch TikTok successfully.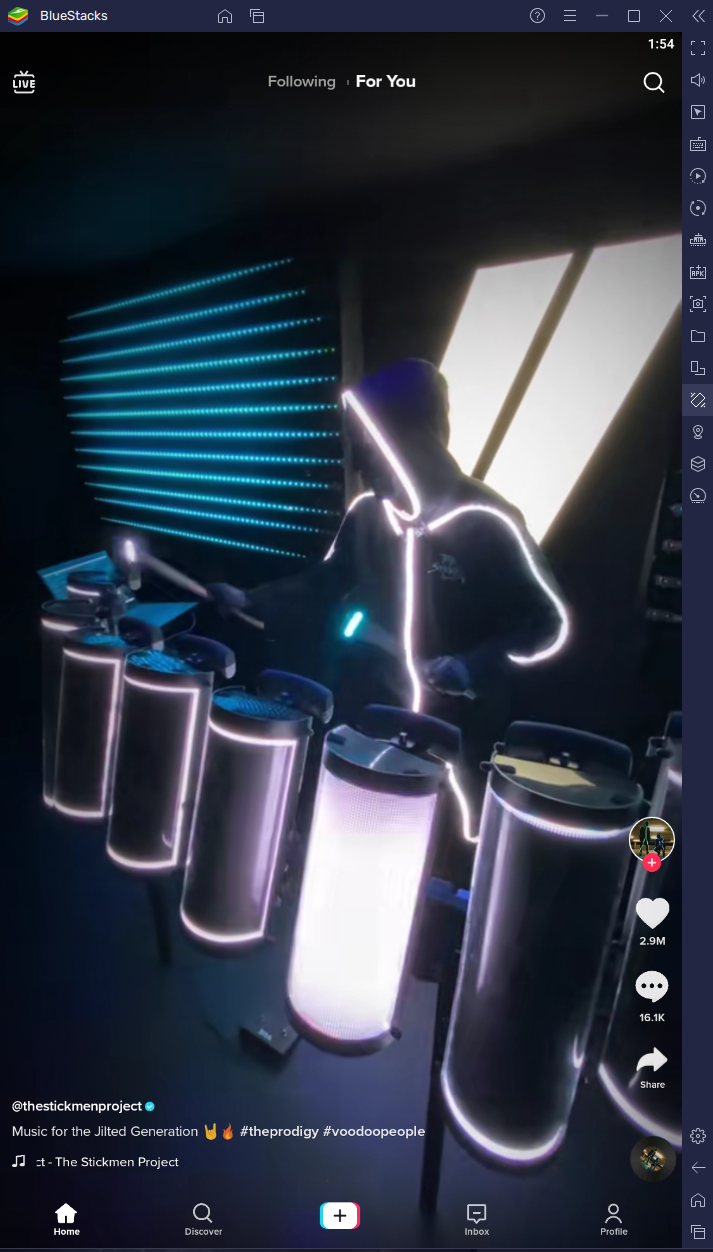 You can now use this instance to run TikTok without any hassles on BlueStacks 5.
Get ready to discover an endless stream of short videos or capture some amazing moments to create your own!
---
Read More...
If you want to learn more about how to log in to Google Play Store on BlueStacks 5 and install a game, you can refer to the following articles:
---
Thank you for choosing BlueStacks 5. We hope you enjoy using it. Happy Gaming!