How will this help?
If you have won a reward by participating in Weekly and Bihourly sweepstakes on Play & Win, you can follow the steps mentioned in the sections below to claim and redeem your prize.
NOTE: In the case of Bihourly sweepstakes, you must "Claim" your reward within 90 minutes while for a reward won in Weekly sweepstakes, you must "Claim" it within 14 days.
---
How can I claim my reward?
1. Open BlueStacks 5 on your desktop/laptop and launch Play & Win from your home screen.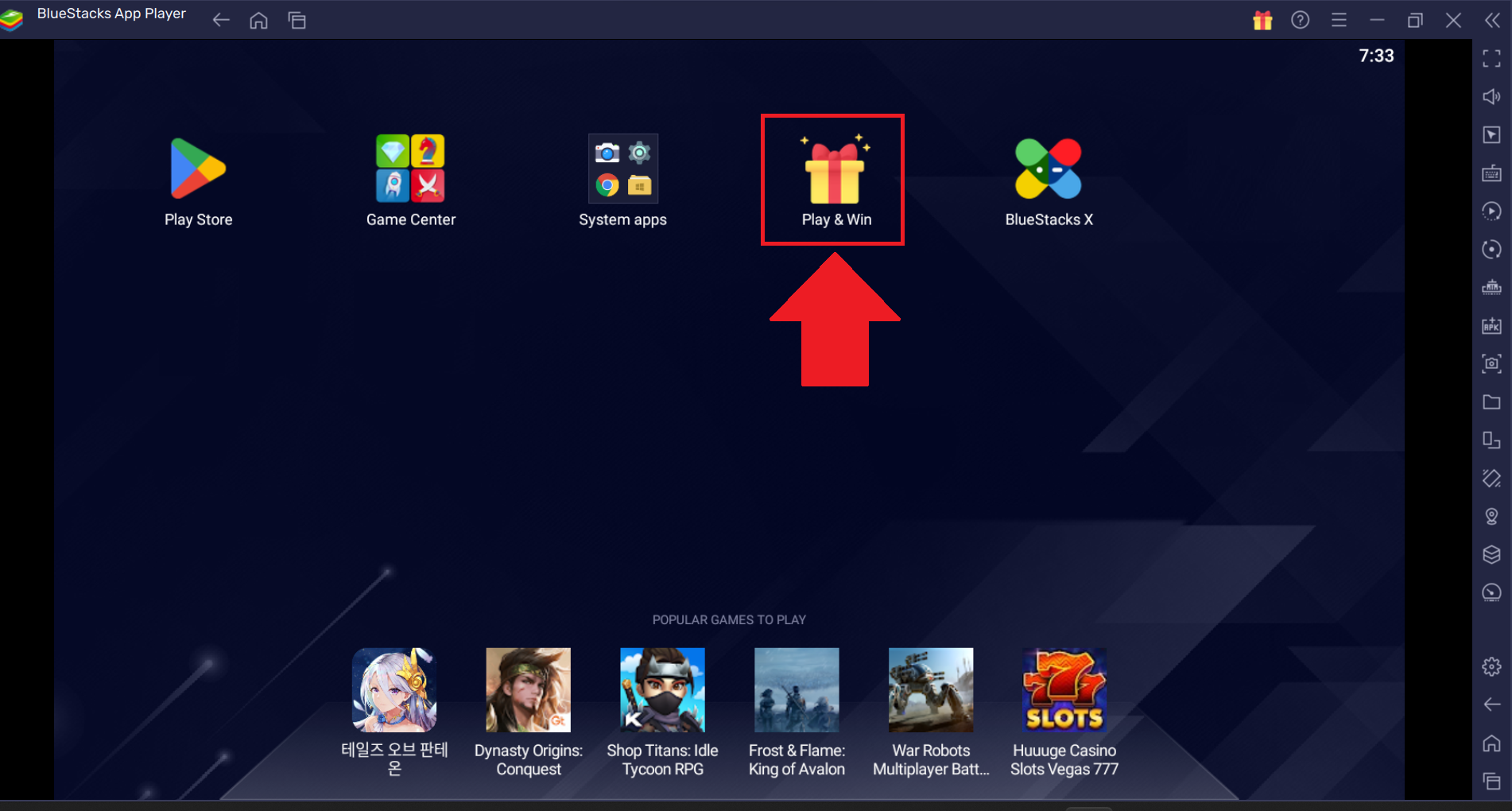 2. Click on "Reward Center" on the top left corner of your screen to access all your rewards.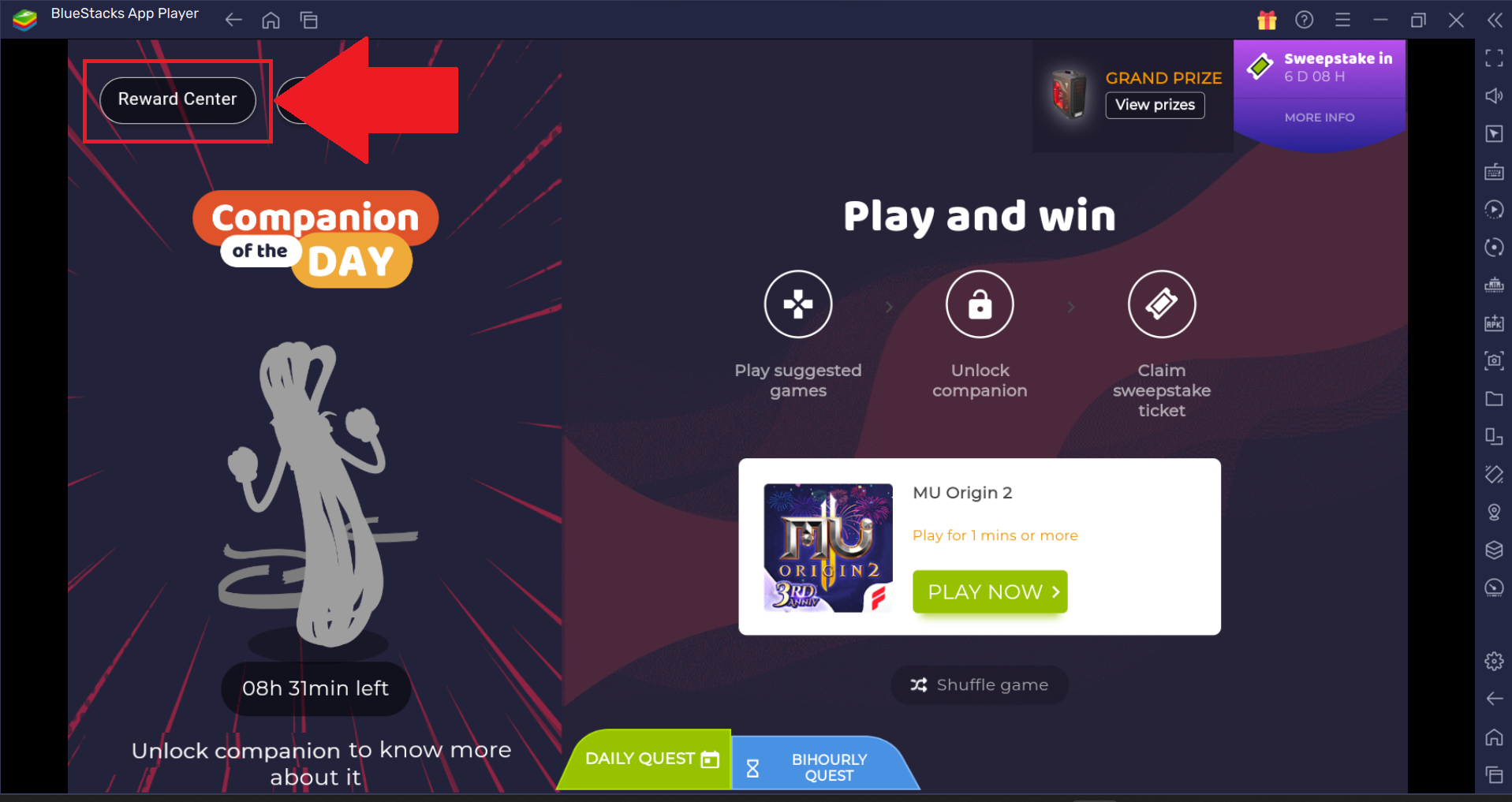 Additionally, if you have an unclaimed reward, you can also click on the "Claim now" button at the bottom of your screen, as shown below.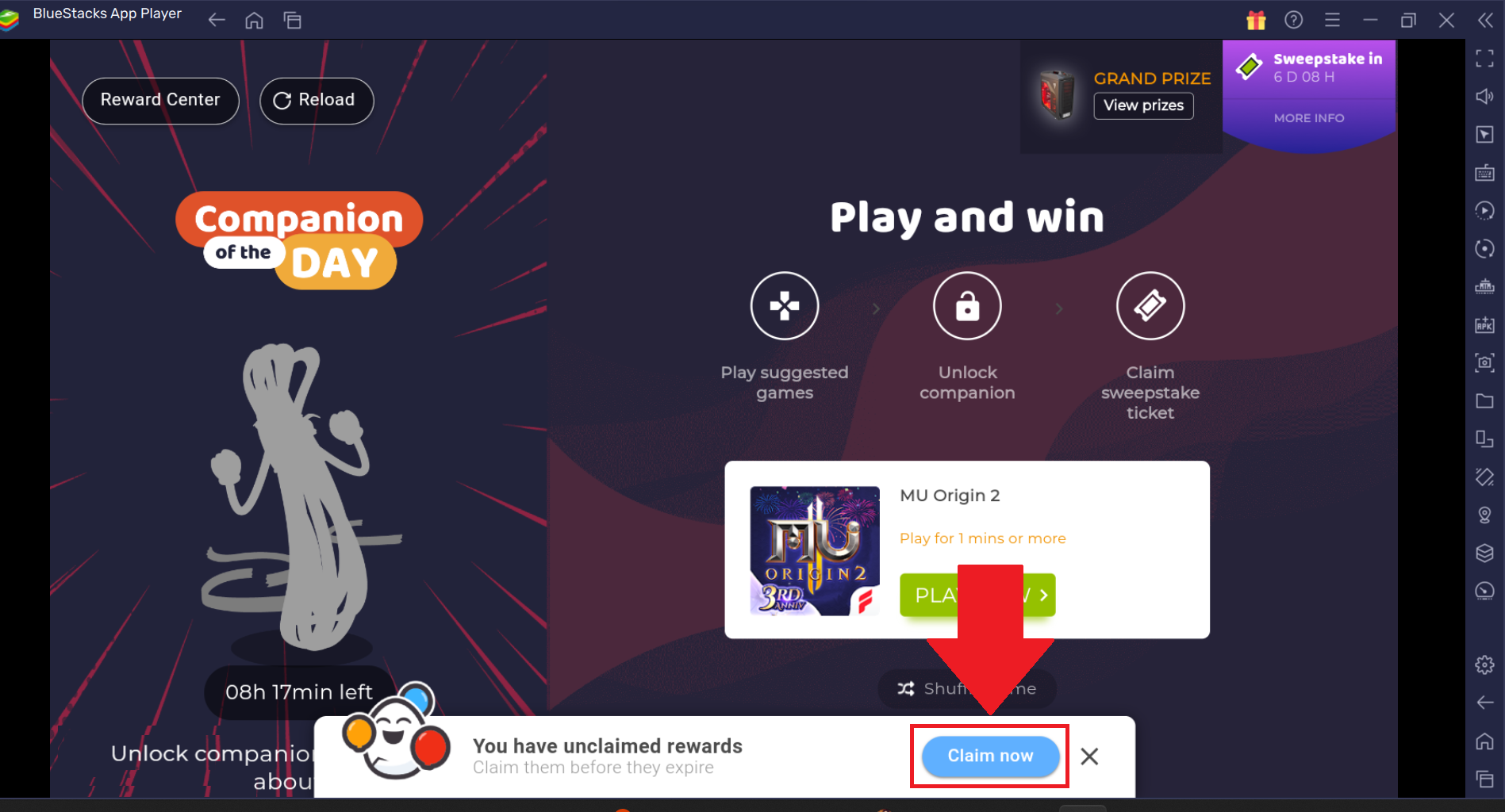 3. You will now be able to see all your available prizes under the "Unclaimed rewards" section along with the time left to claim them.
NOTE: The rewards you can win will vary depending on your region.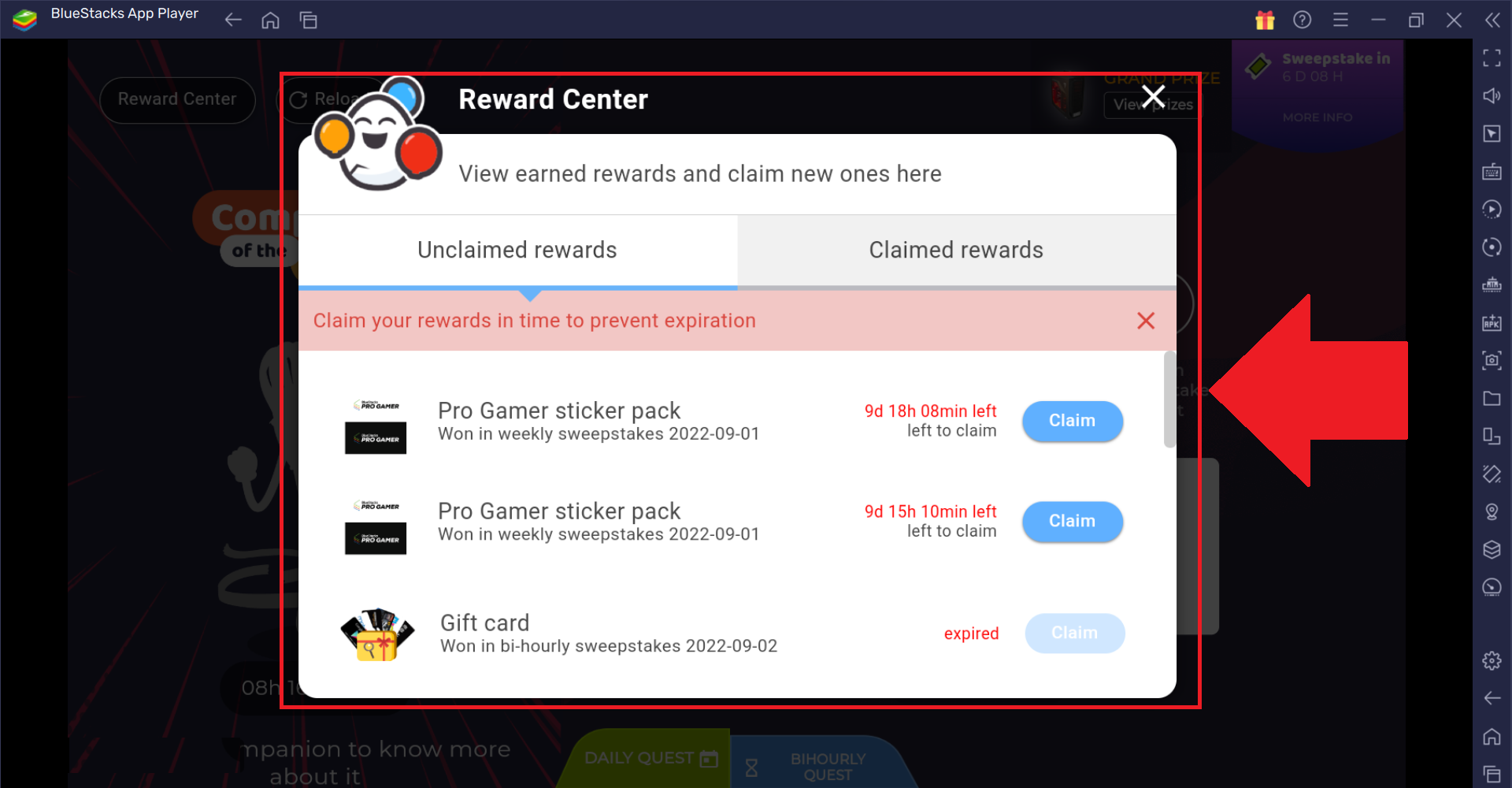 4. Select "Claim" for the reward you wish to claim.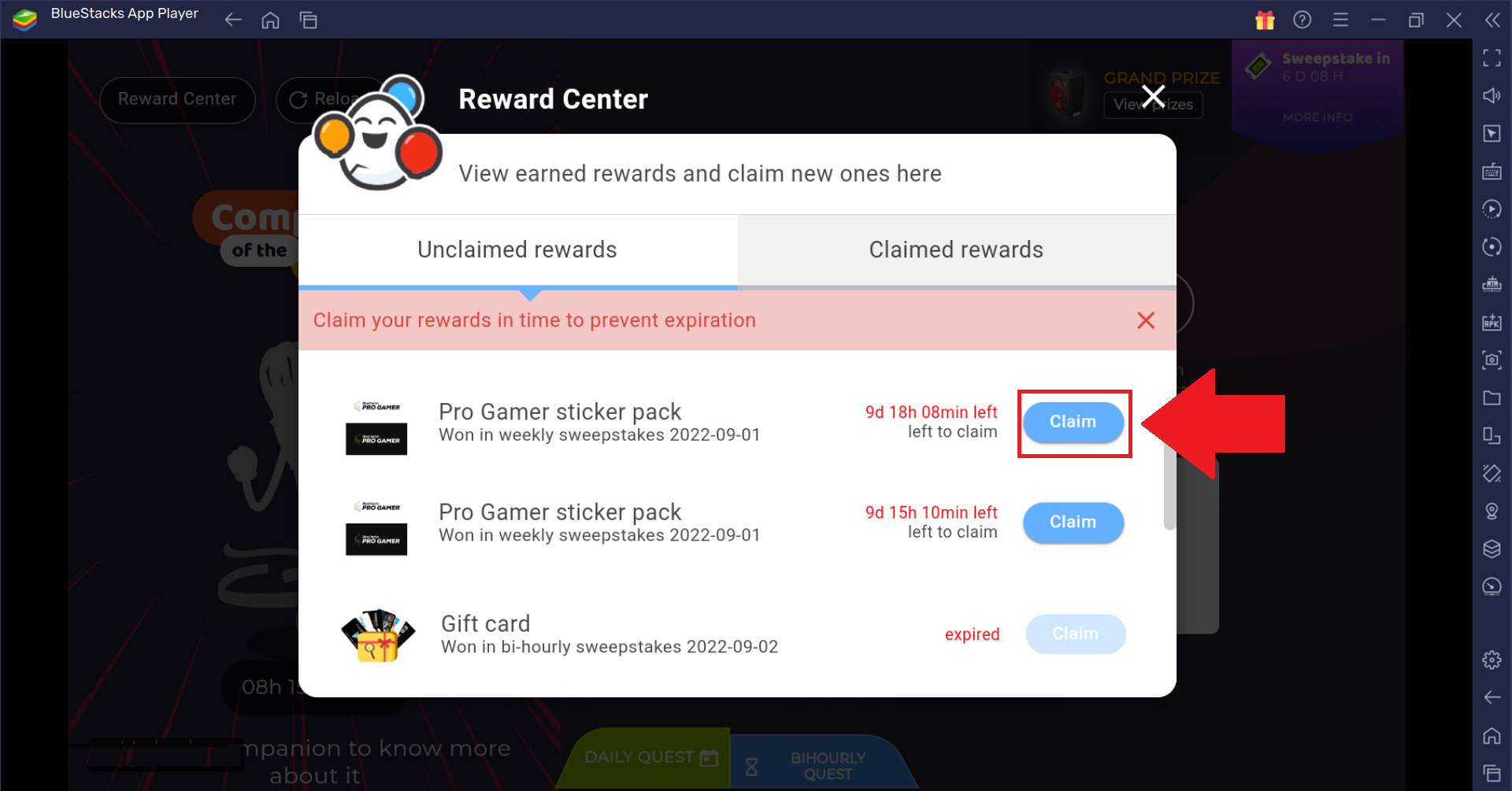 5. You will be required to fill in your contact details on the next page, as shown below.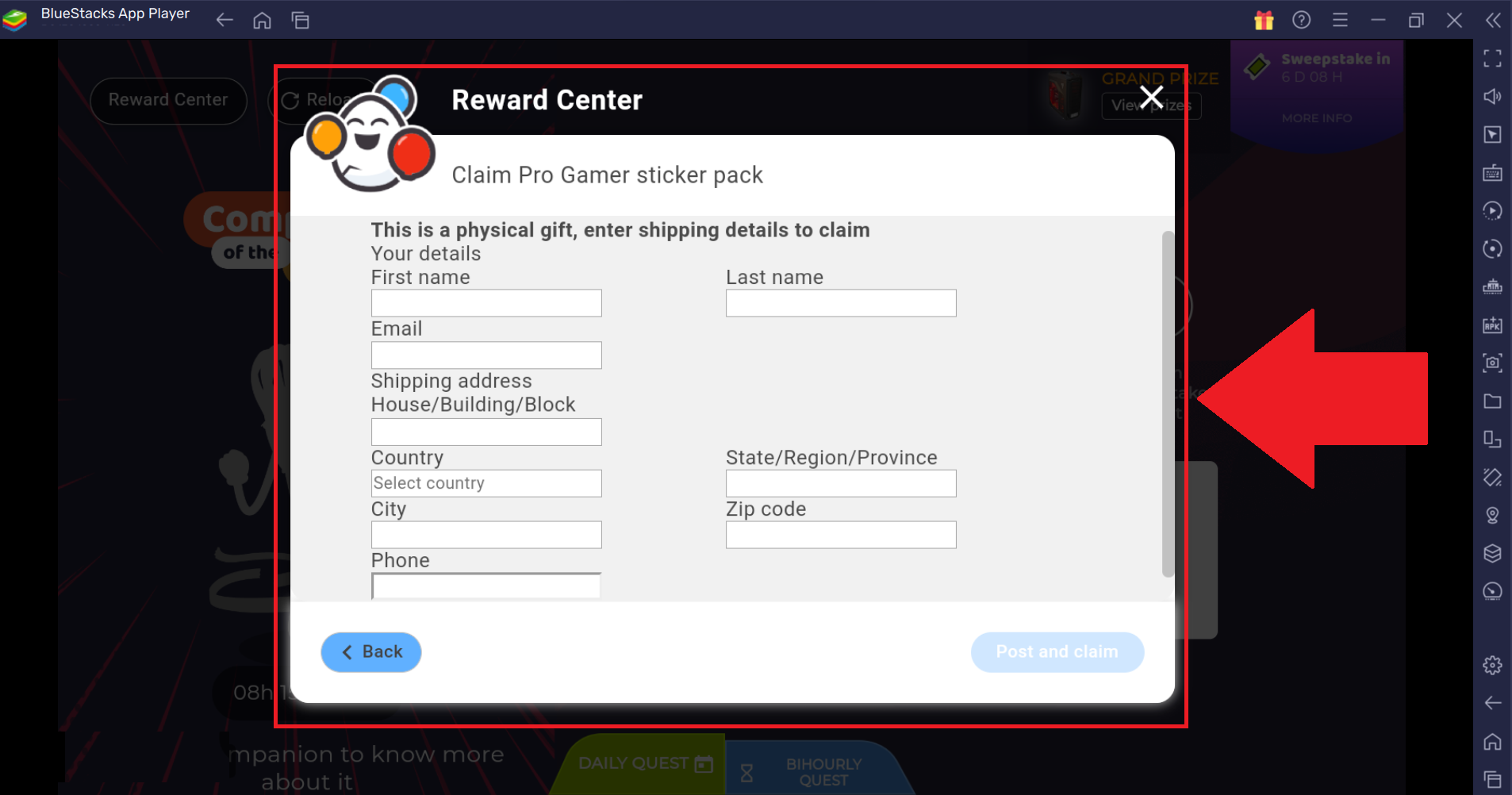 6. Fill in the details and click on "Post and claim".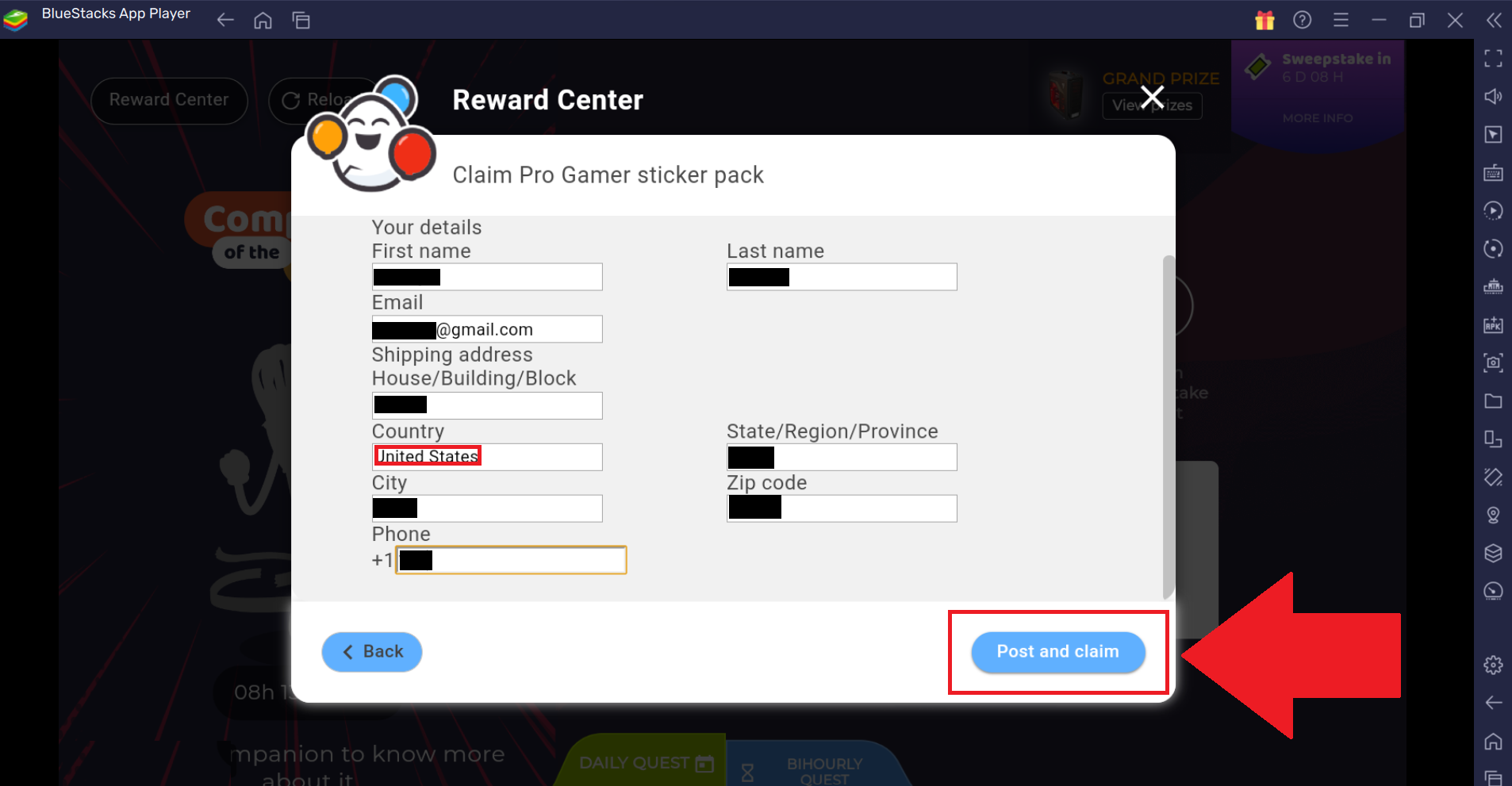 7. Now navigate to the "Claimed rewards" tab and click on "View" to see your prize.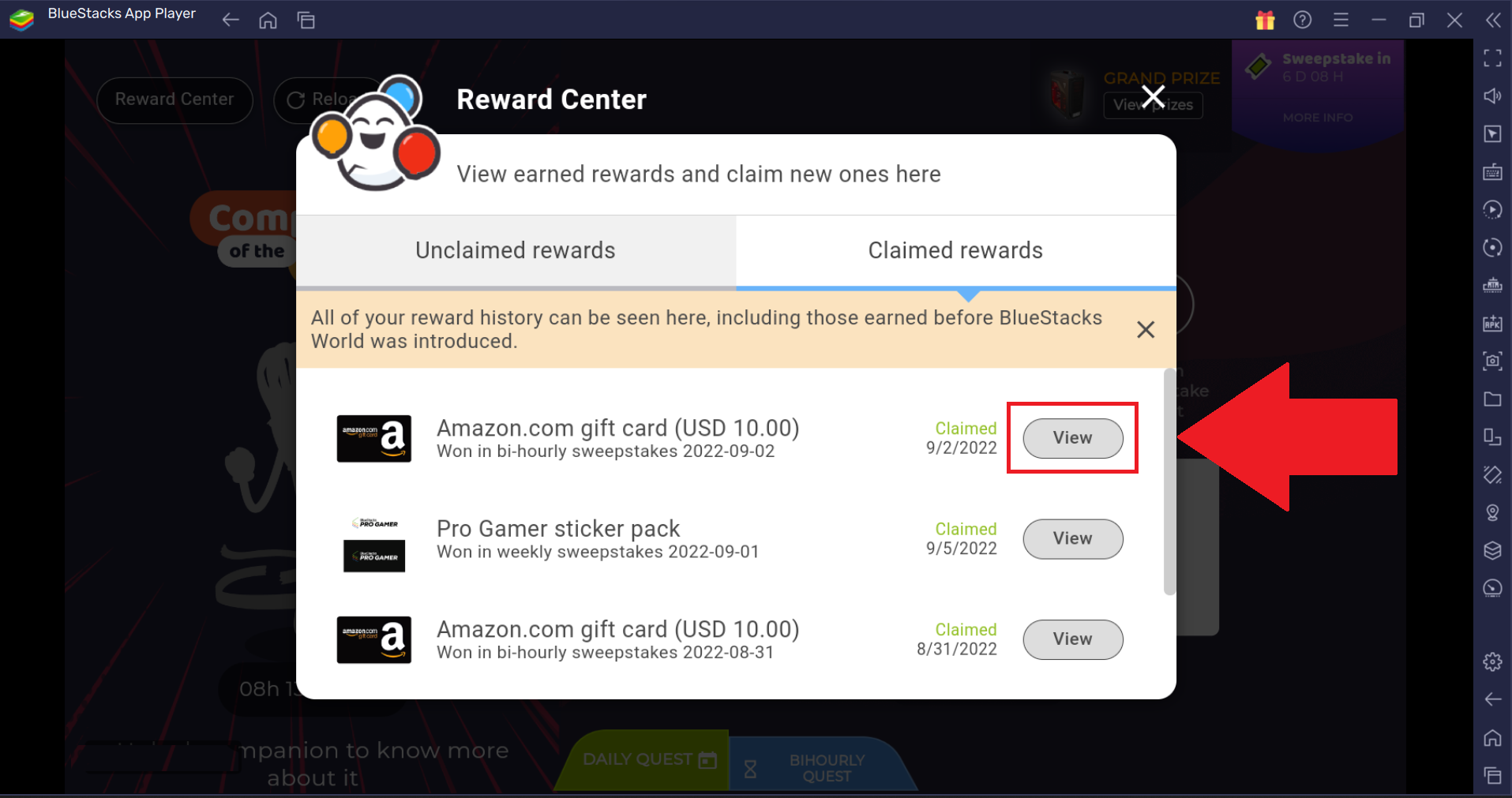 In case you have any questions, please reach out to us at support@bluestacks.com. We'll be happy to help you out!
You can view the section below to learn more about how you can redeem a reward you've claimed.
---
How can I redeem my reward?
1. Copy the code for the gift card you wish to redeem, as shown below.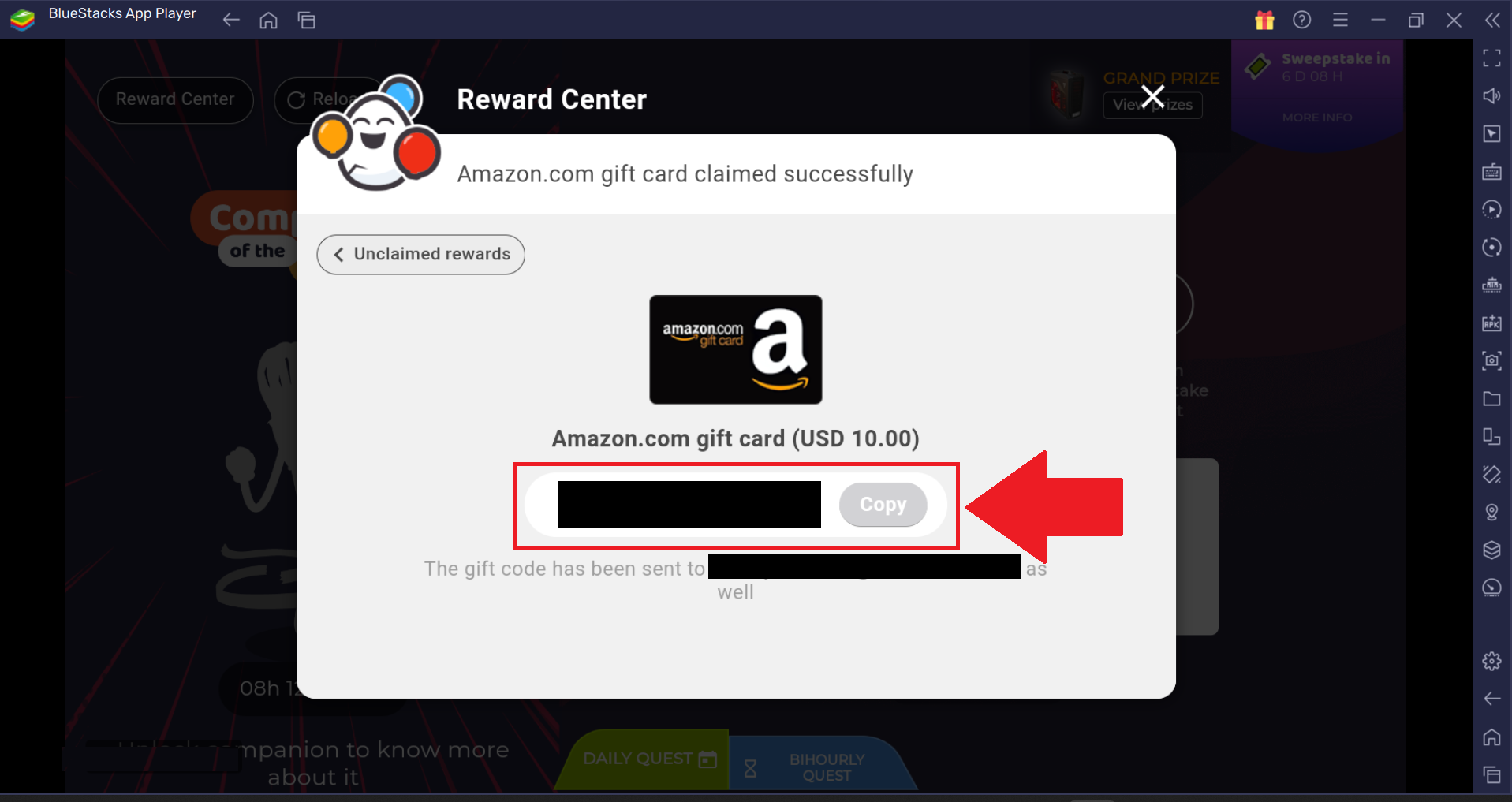 Alternatively, you can also copy the code from the email that was sent to you.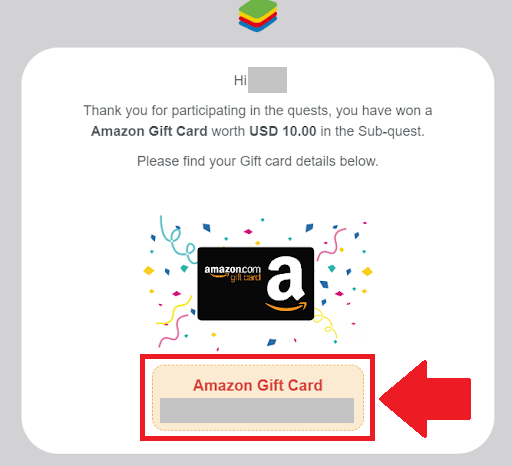 2. You can redeem this code on the official website of the respective brand.
NOTE: The steps to redeem a gift card vary for each brand. You can click on any of the links given below to read about the specific steps for each brand and subsequently redeem your reward.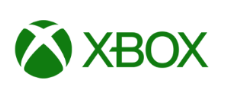 Redeem on Xbox
Redeem on Steam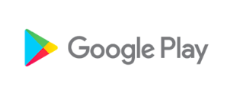 Redeem on Google Play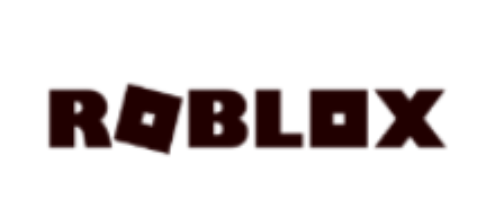 Redeem on Roblox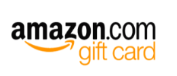 Redeem on Amazon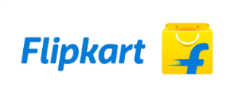 Redeem on Flipkart
In case you come across any issues while redeeming your reward, please reach out to the support team of the respective brand for further assistance.
---
Thank you for choosing BlueStacks 5. We hope you enjoy using it. Happy Gaming!