Why can't I find the game on Play Store?
Survivor.io will not be searchable on the Google Play Store if your device profile is set to "OnePlus 3T" on BlueStacks 5 Nougat 32/64-bit.
To resolve this, head over to the Settings Menu and select any device profile except "OnePlus 3T" by following the detailed steps given in the following section.
---
How can I do this?
1. Open BlueStacks 5 and click on the "gear icon" in the Side toolbar to open the Settings menu.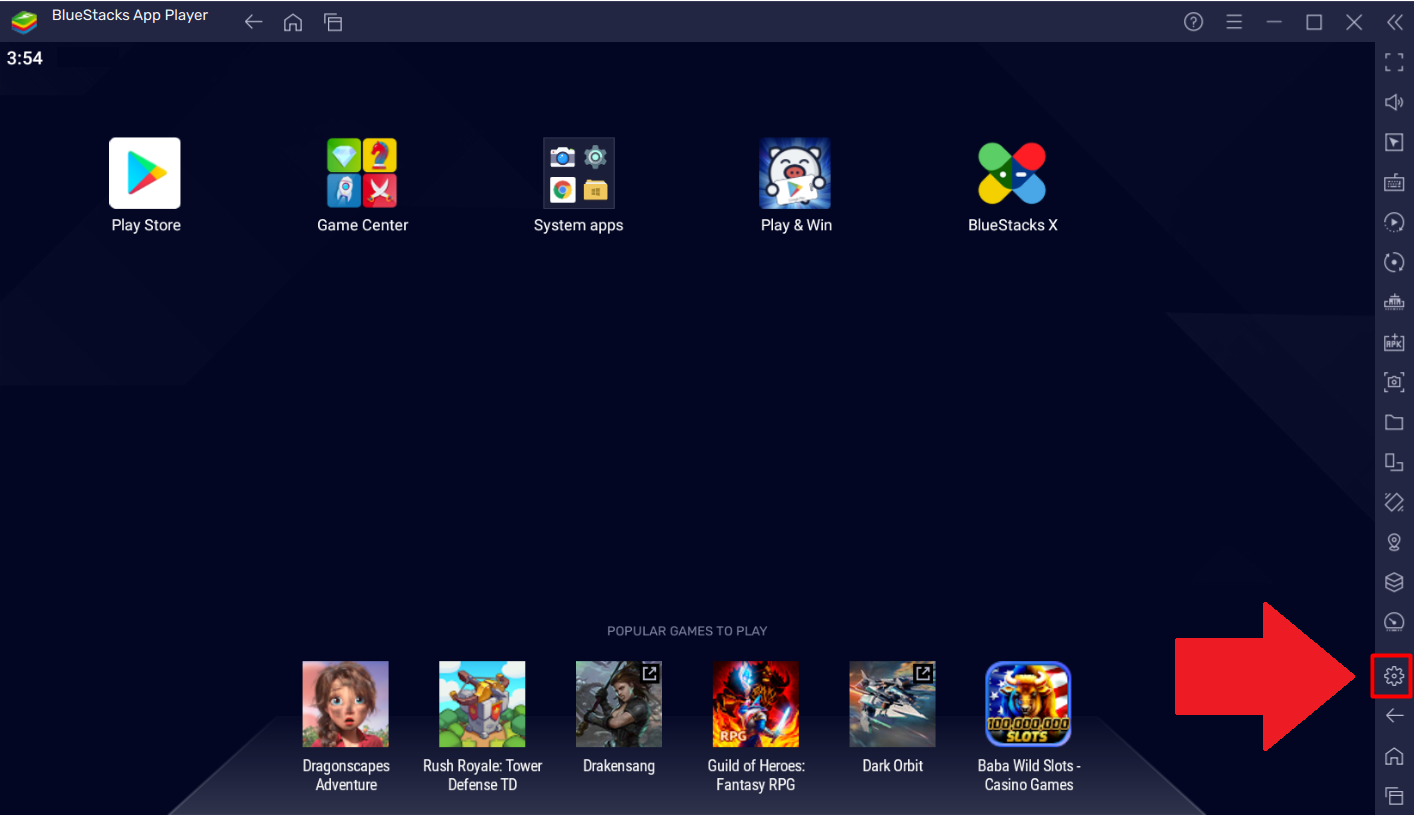 2. Then, navigate to the "Phone" tab, as shown below.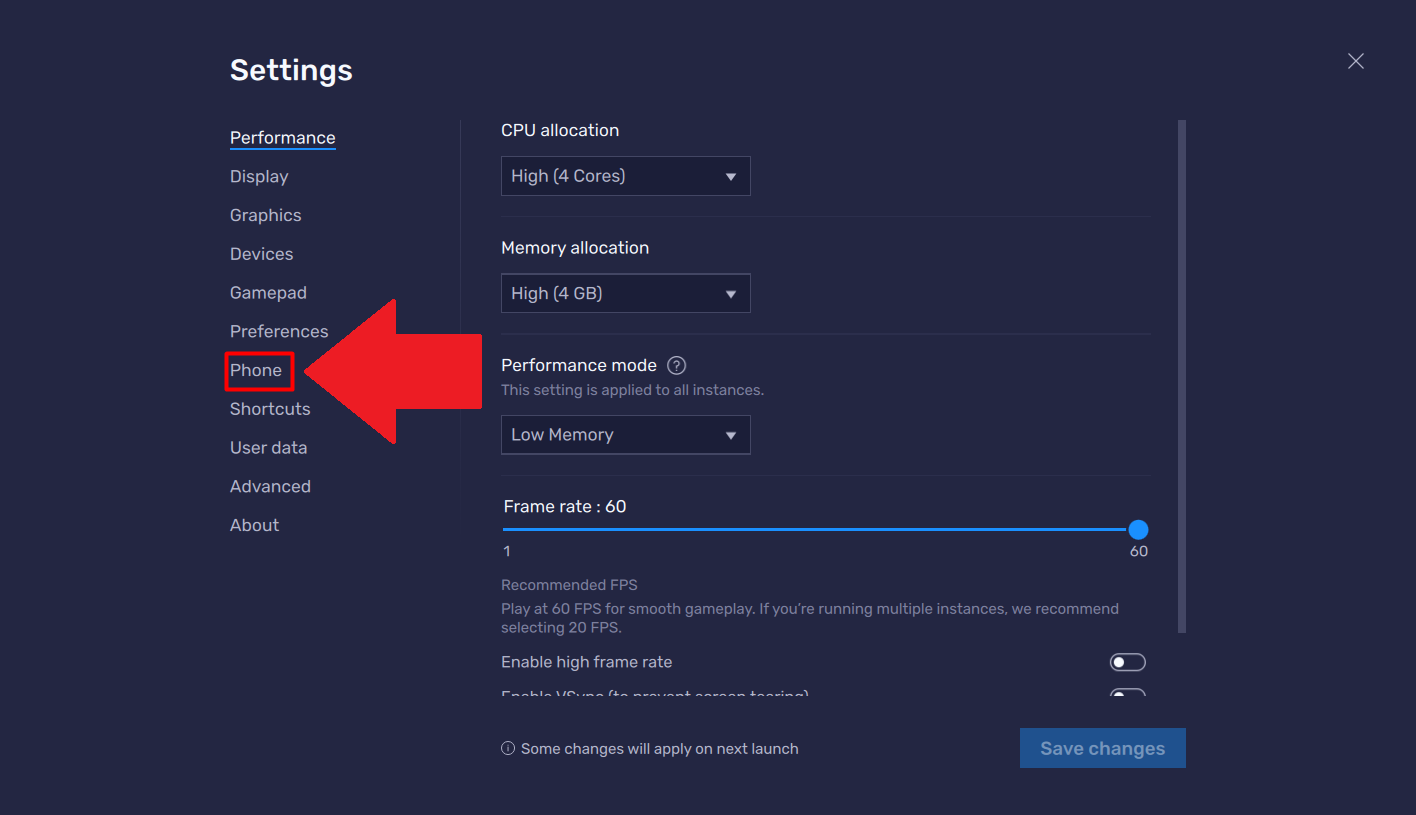 3. From the drop-down below "Choose a predefined profile", select any option except "OnePlus 3T". For representation purposes, we've selected Samsung Galaxy S10.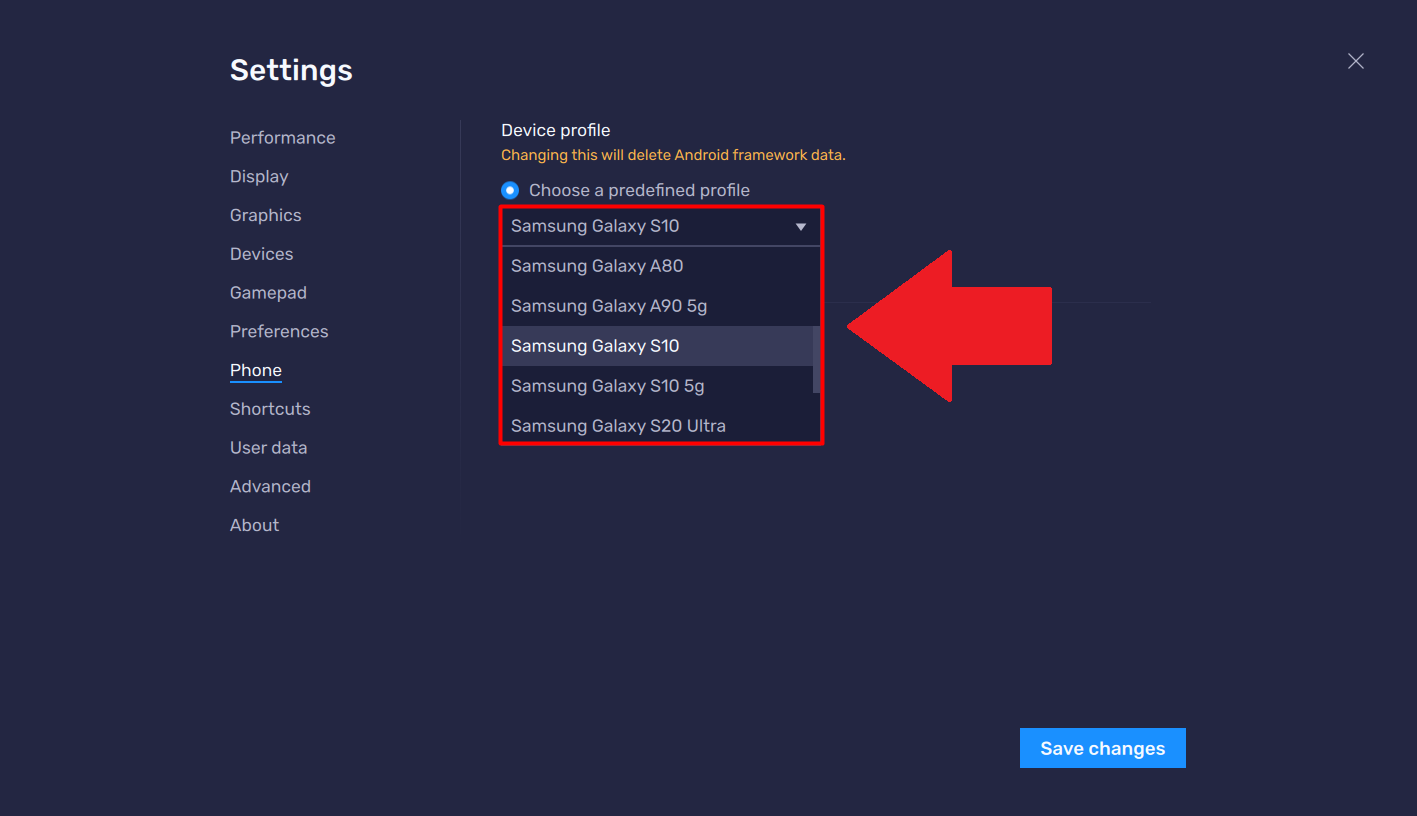 4. Once you have made the desired changes, click on "Save changes".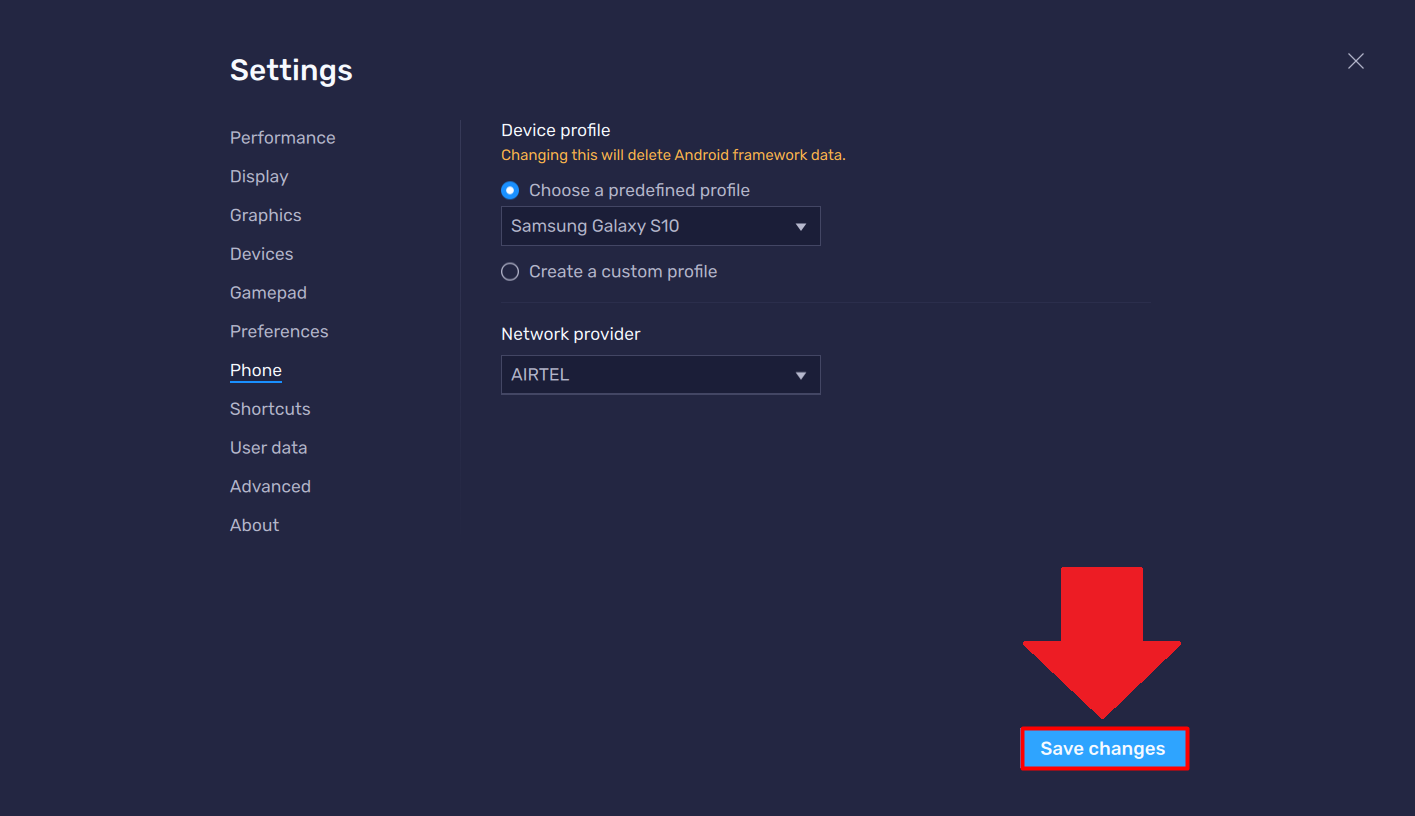 5. Launch "Google Play Store" from the BlueStacks 5 home screen.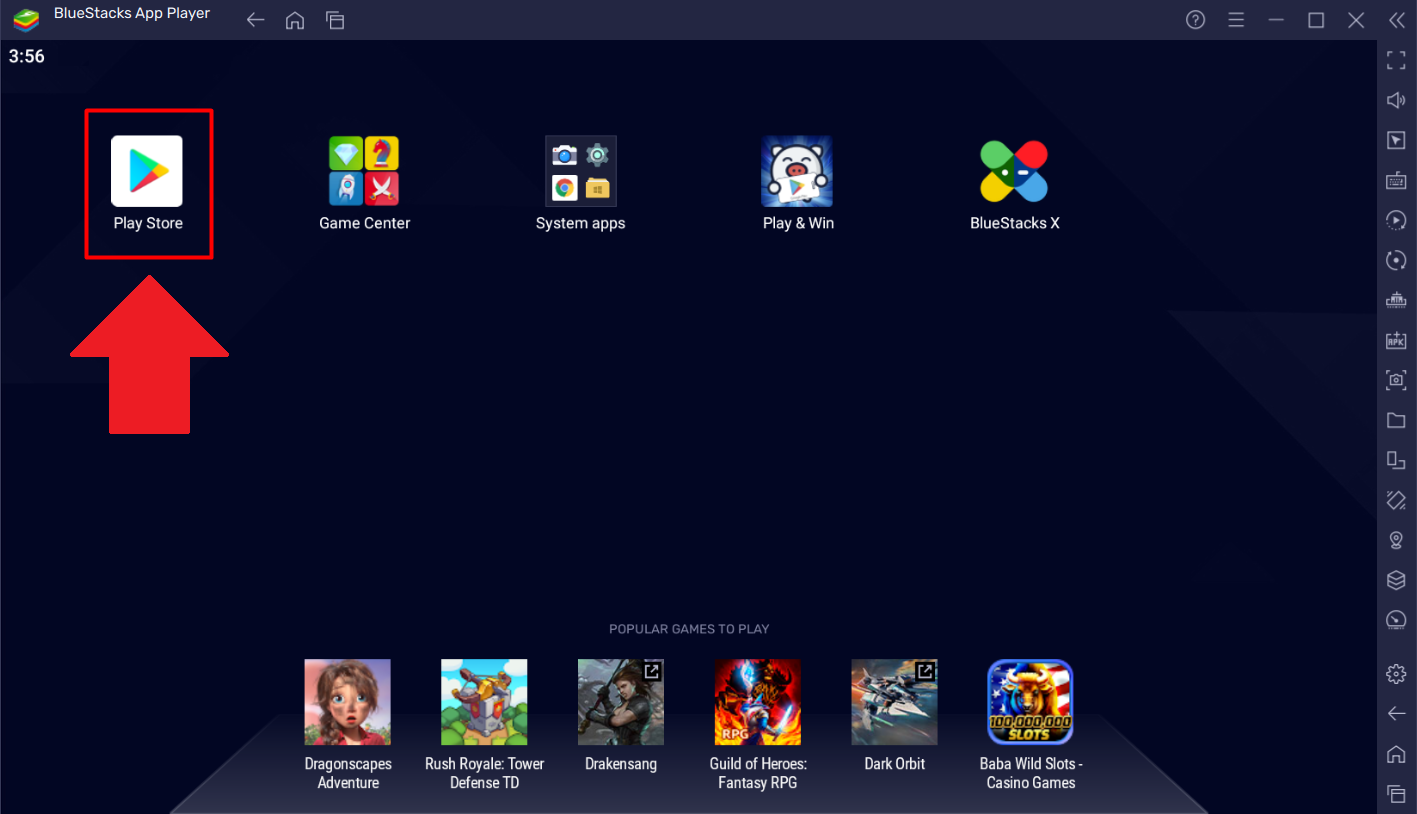 6. You will now be able to search for Survivor.io on the Play Store.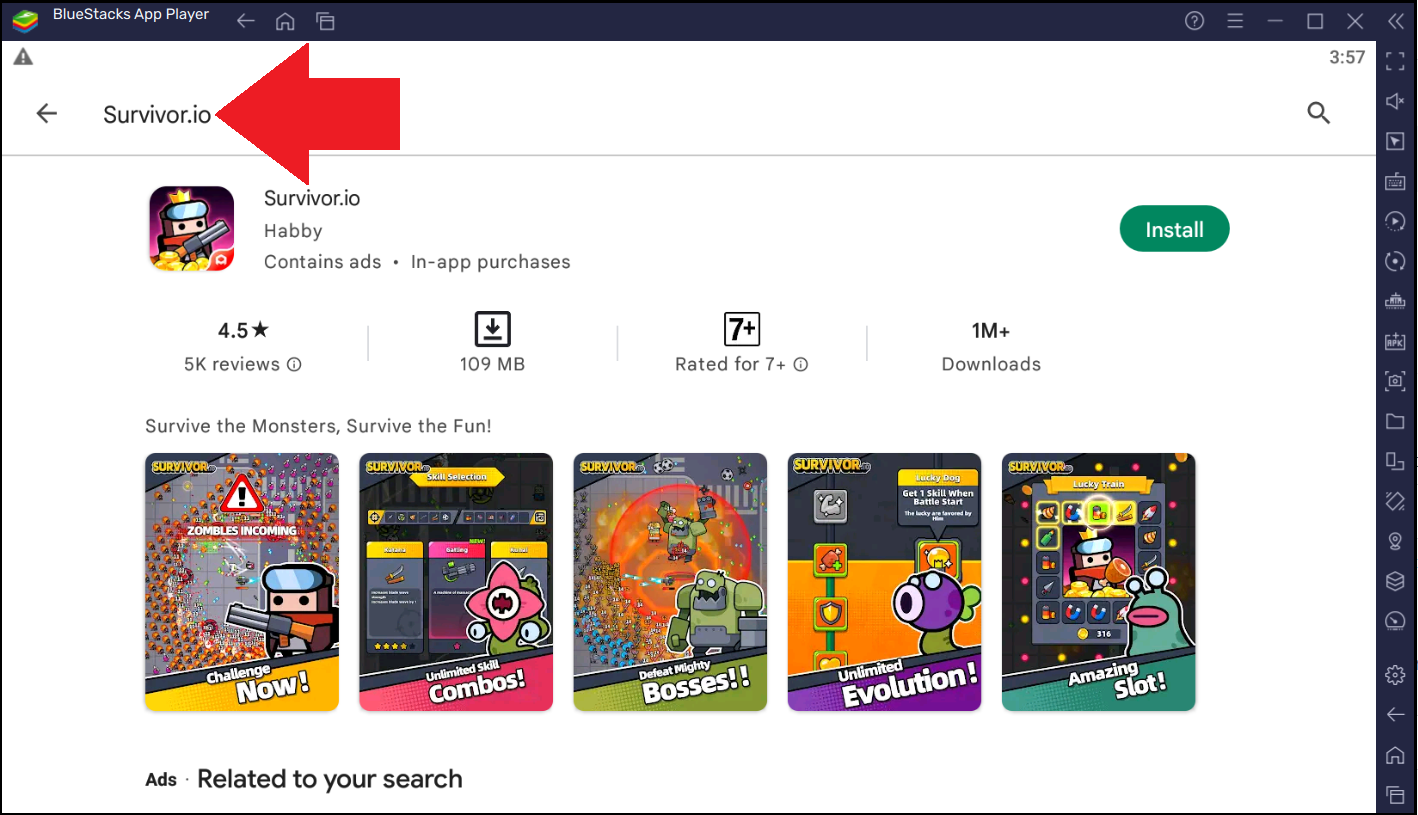 Download and install the game and gear up to protect your city from the wrath of the zombies when you play the game on BlueStacks 5!
---
Thank you for choosing BlueStacks 5. We hope you enjoy using it. Happy Gaming!