How will this help?
You can now play Viking Rise at a higher frame rate on BlueStacks 5 and unlock your full potential.  
To achieve this, simply set the "Frame Rate" to "High" within the in-game settings.
Get ready to explore, plunder, and conquer the world of Midgard and lead your tribe to prosperity and glory as the most powerful Viking chieftain. Valhalla is calling!
---
How can I do this?
1. Open BlueStacks 5 and launch "Viking Rise" from your home screen.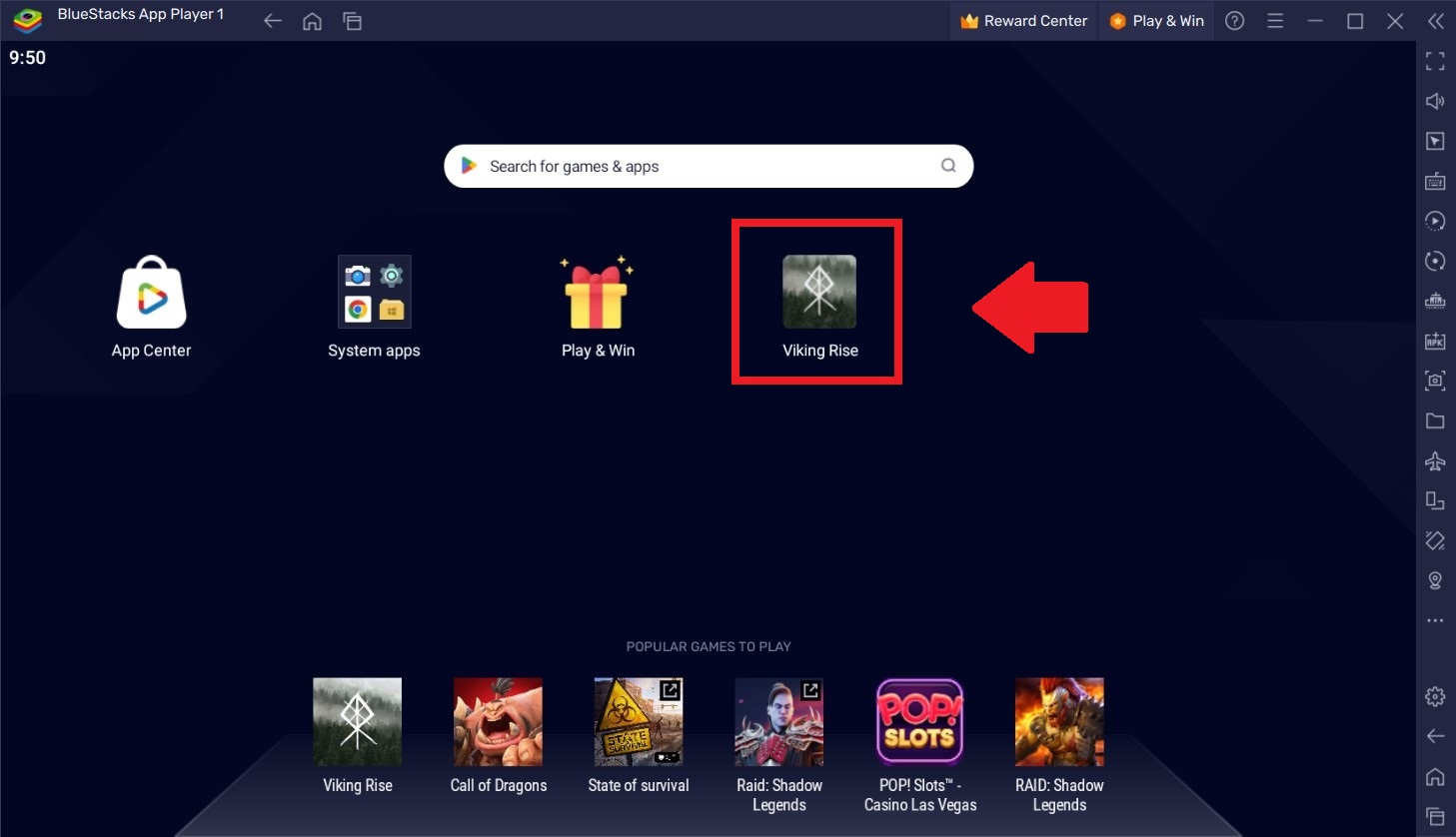 2. Click on the "profile" icon located in the top left corner of the screen.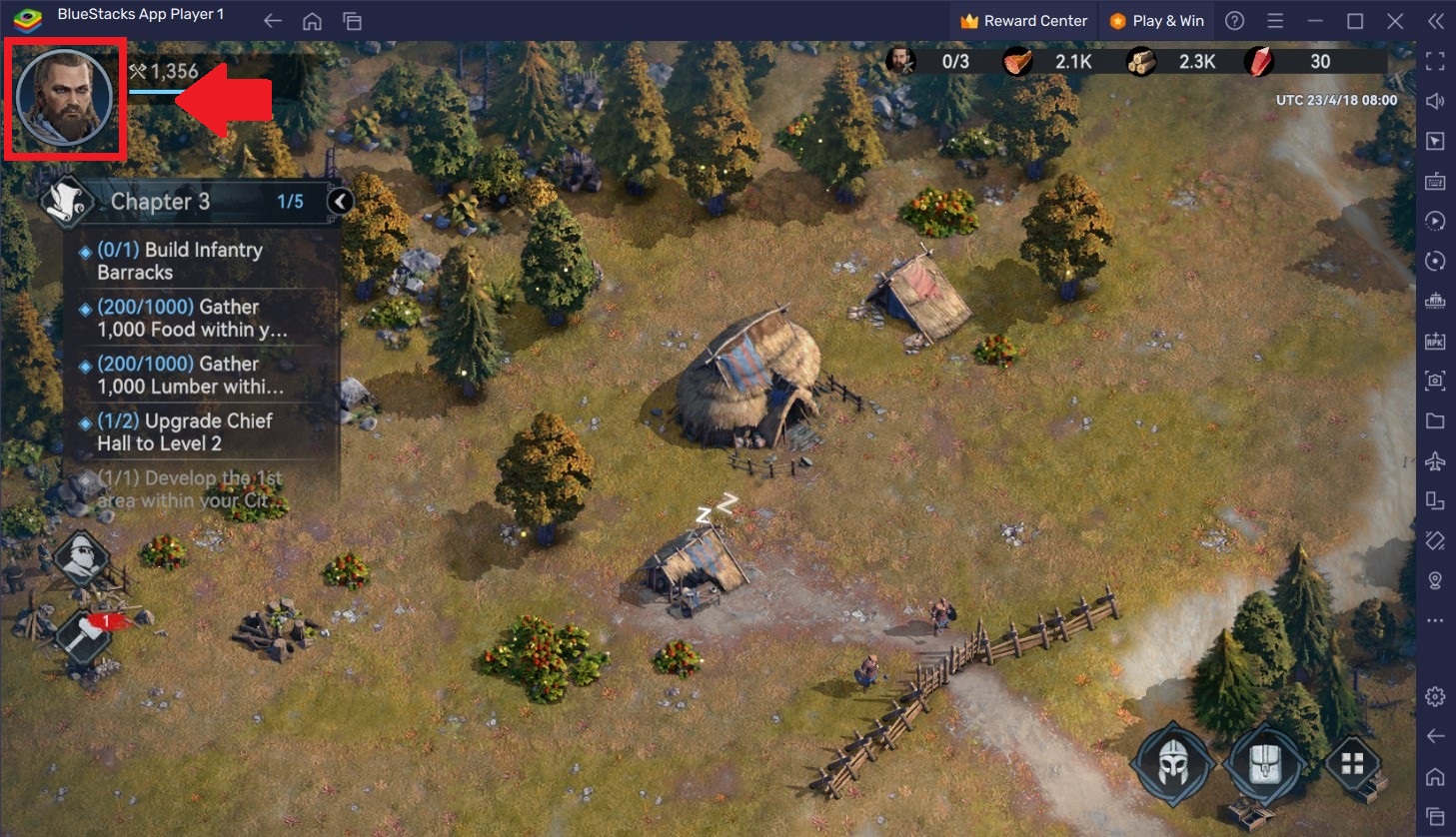 3. On the next screen, click on "Settings", as shown in the image below.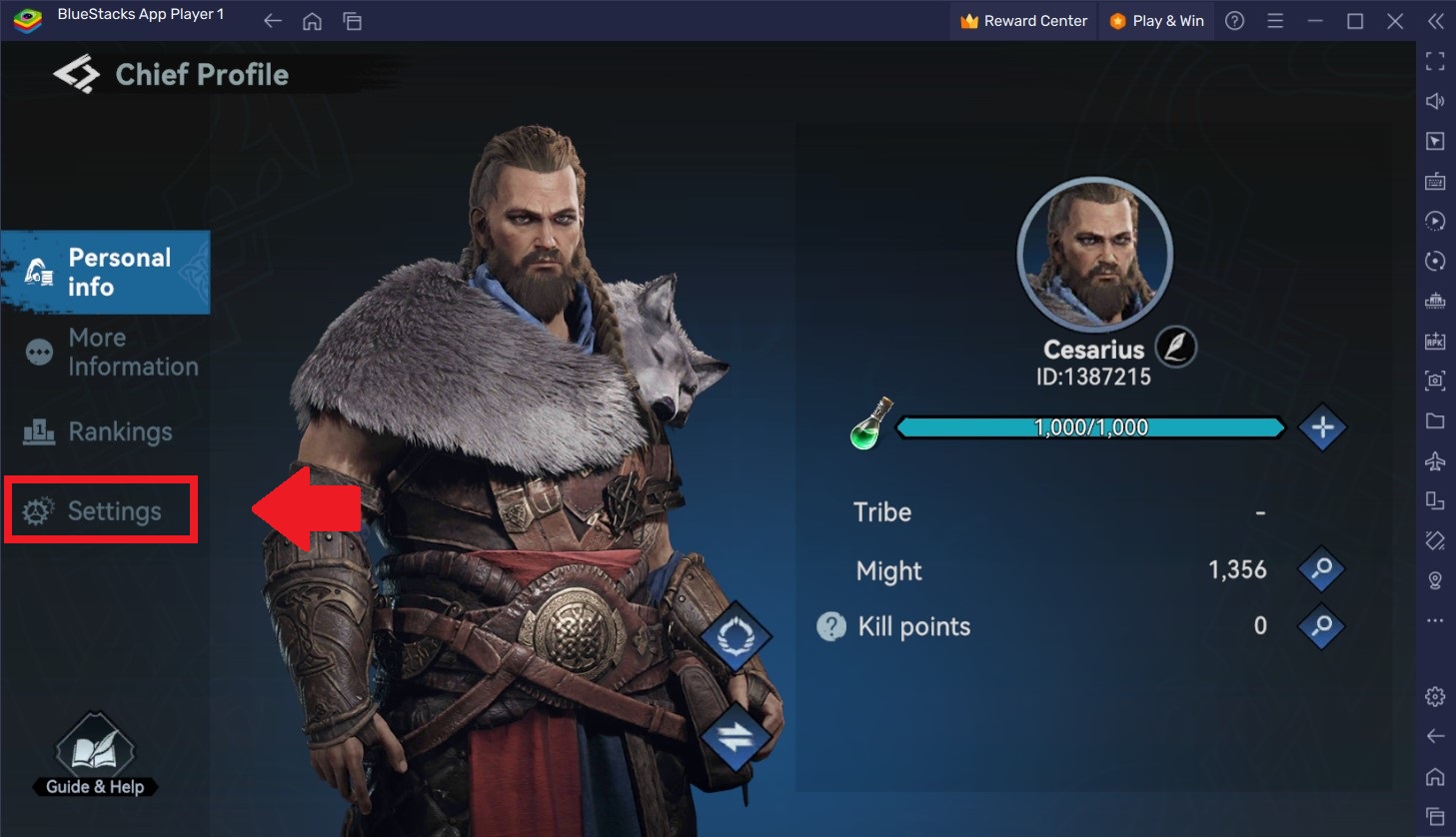 4. Within the Settings menu, click on "General Settings".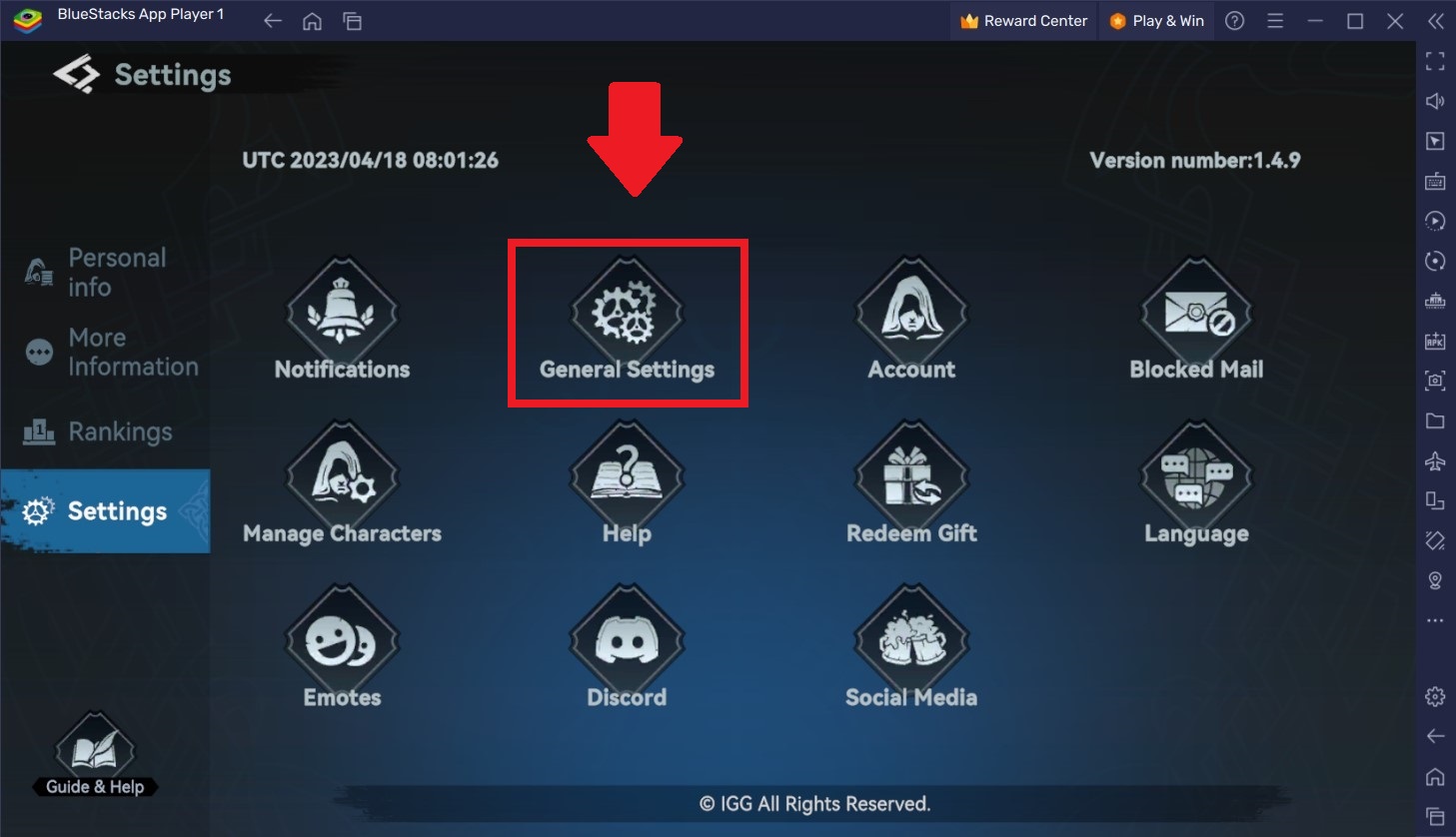 5. In the Graphics section, set the "Frame Rate" to "High" by ticking the box located next to it.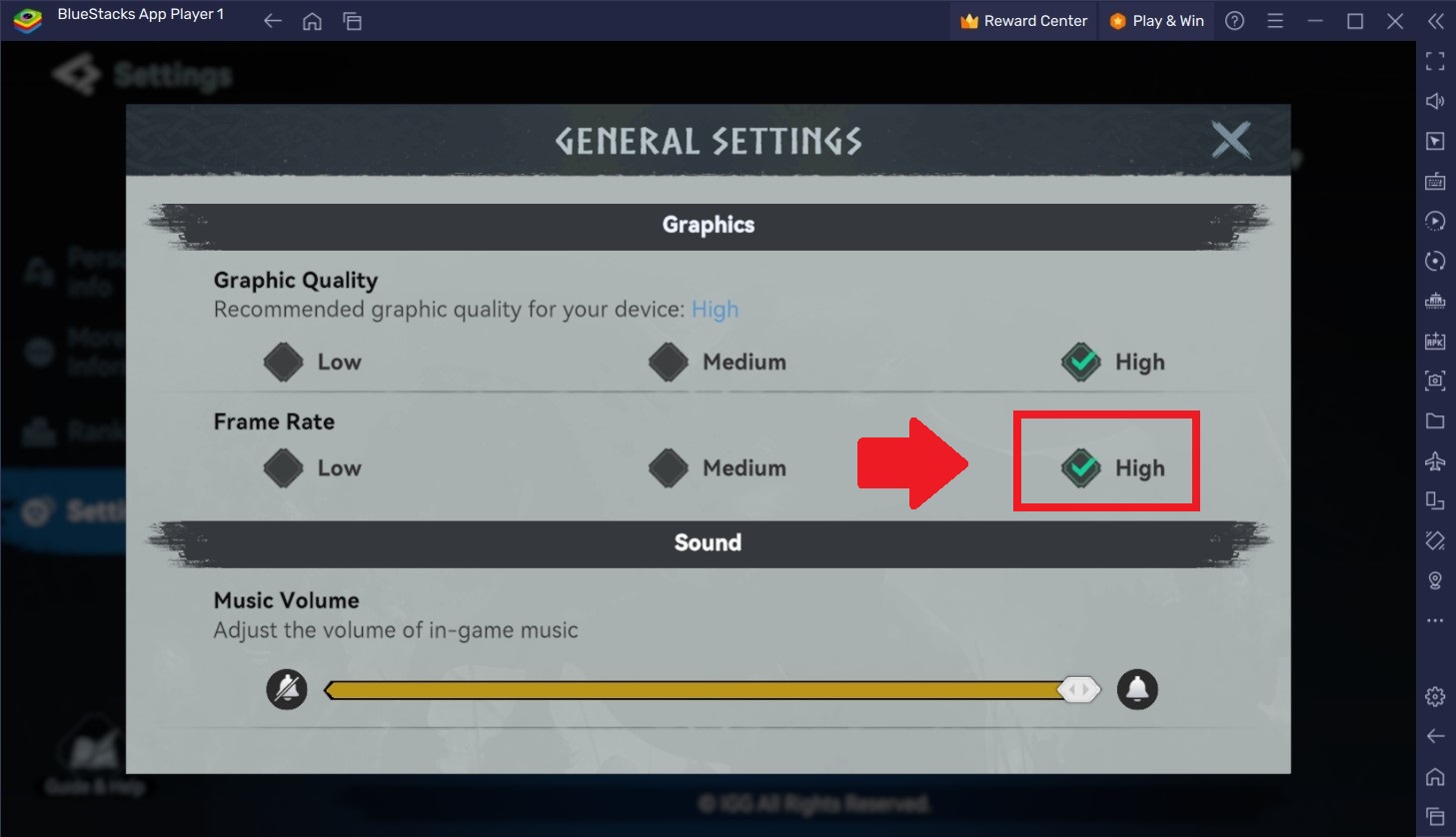 6. Once you have made the necessary changes, close the window by clicking on the "X" icon.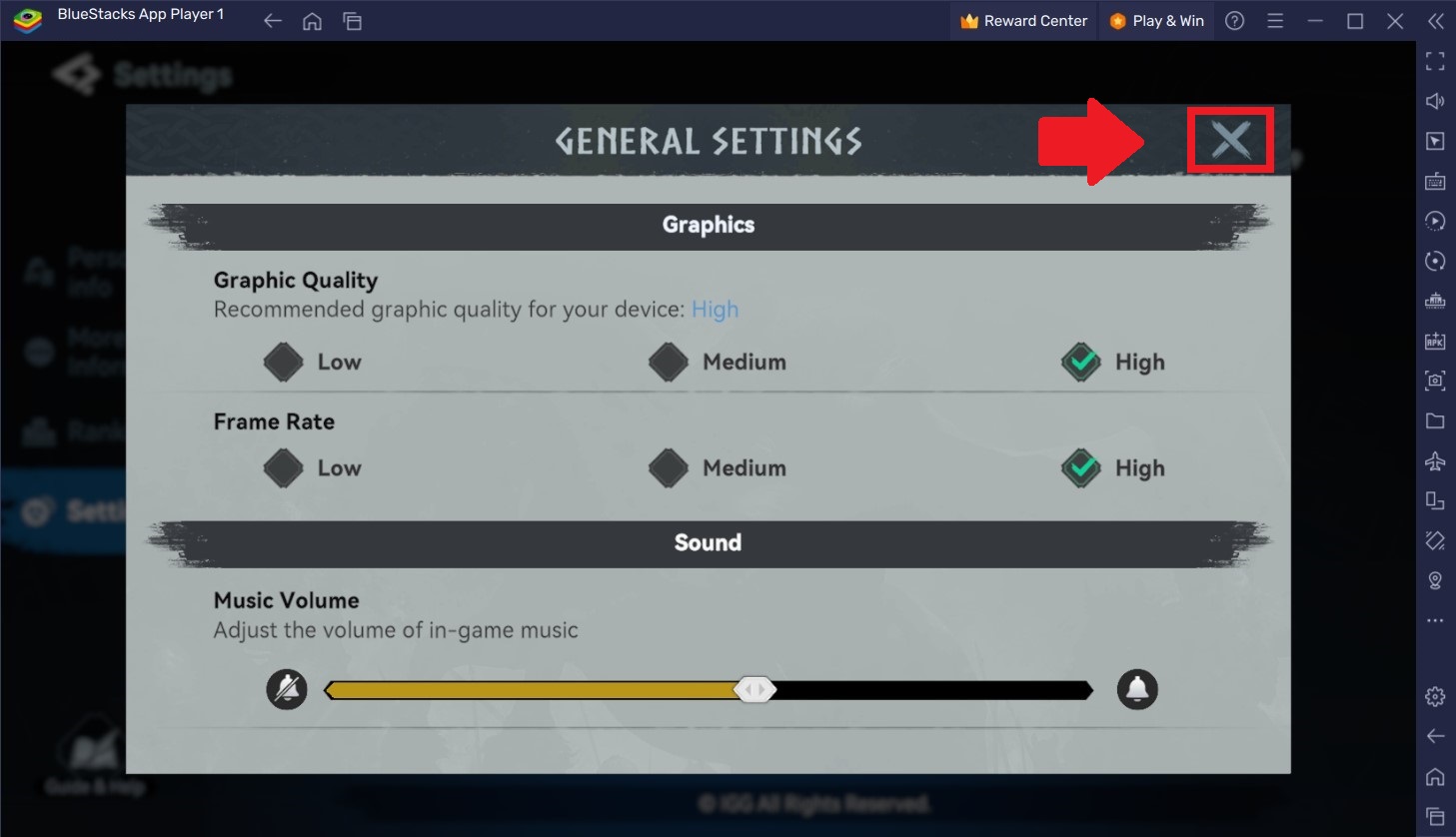 You're now ready to enjoy an even more immersive gaming experience in the uncharted world of Midgard when you play Viking Rise at high FPS on BlueStacks 5.  
---
Thank you for choosing BlueStacks 5! We hope you enjoy using it. Happy Gaming!