How will this help?
The latest BlueStacks 5 version is the first and only emulator which lets you play Battlegrounds Mobile India on your PC.
You can now play by simply downloading the latest version of BlueStacks 5 and installing Battlegrounds Mobile India on it. Make sure to use only a Nougat 32-bit instance of BlueStacks to run the game.
---
Battlegrounds Mobile India on BlueStacks 5
Play India's favorite battle royale for Android on your PC with high precision and smooth graphics at 90 FPS with BlueStacks 5. There's no stopping you now.
Smart controls: Beat the in-game competition by using carefully curated smart controls especially for BGMI. Experience precision aiming, better control over your player and much more.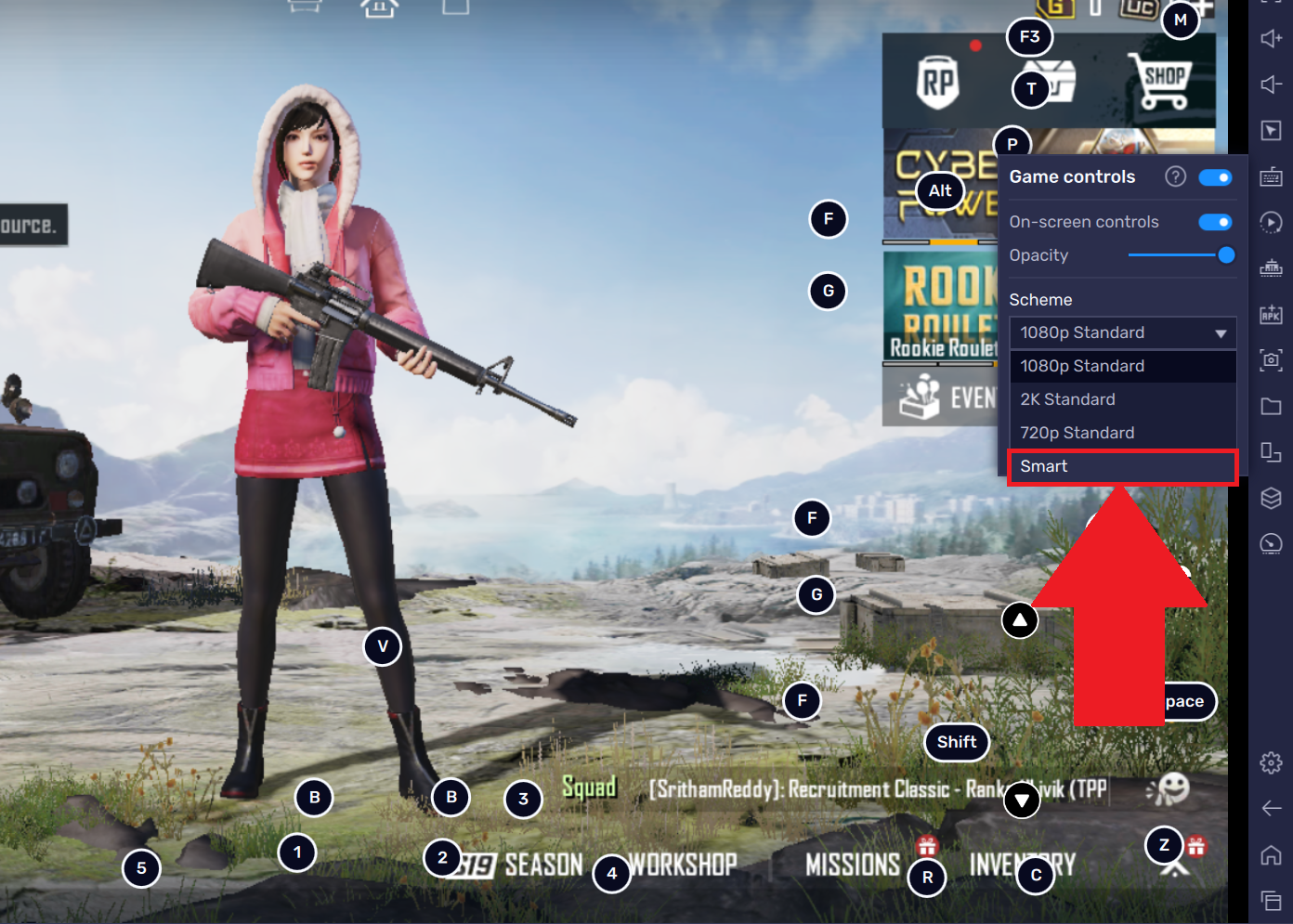 Recommended settings: Achieve the golden standard of gaming, the treasured 60 FPS mark, by applying the recommended settings for BGMI. Follow the link above for details.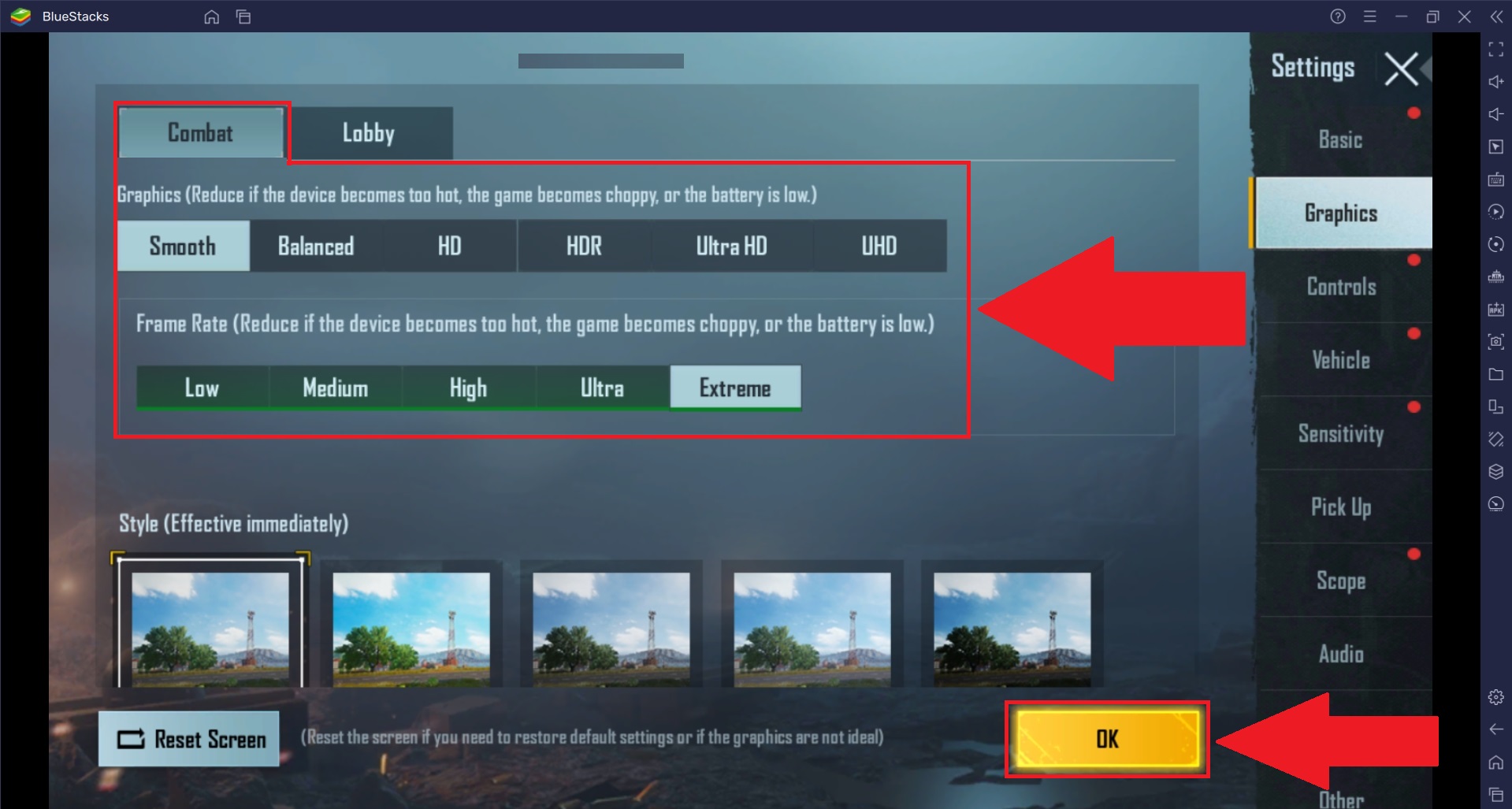 Play BGMI at 90 FPS: Take your gaming experience to the next level by playing BGMI at 90 FPS. Click on the link above and follow the steps to achieve this.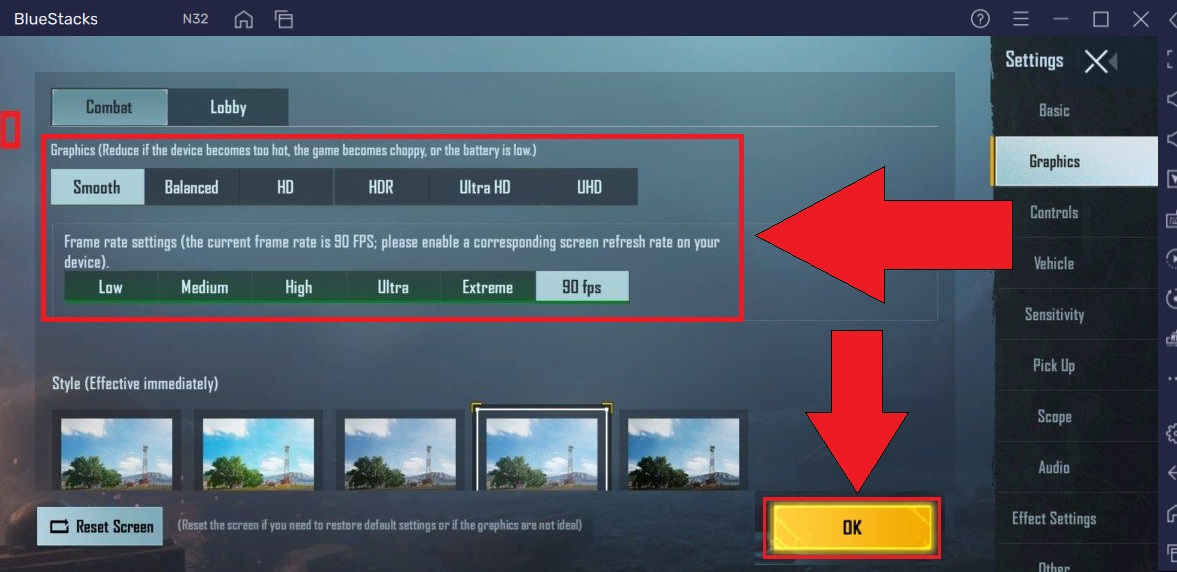 ---
Have some questions?
Q. Smart controls have stopped working for me or are not available even after updating BlueStacks. How can I resolve this?
A. To resolve this, click on the cloud icon in the Controls Editor to update the game controls, as shown in the image below.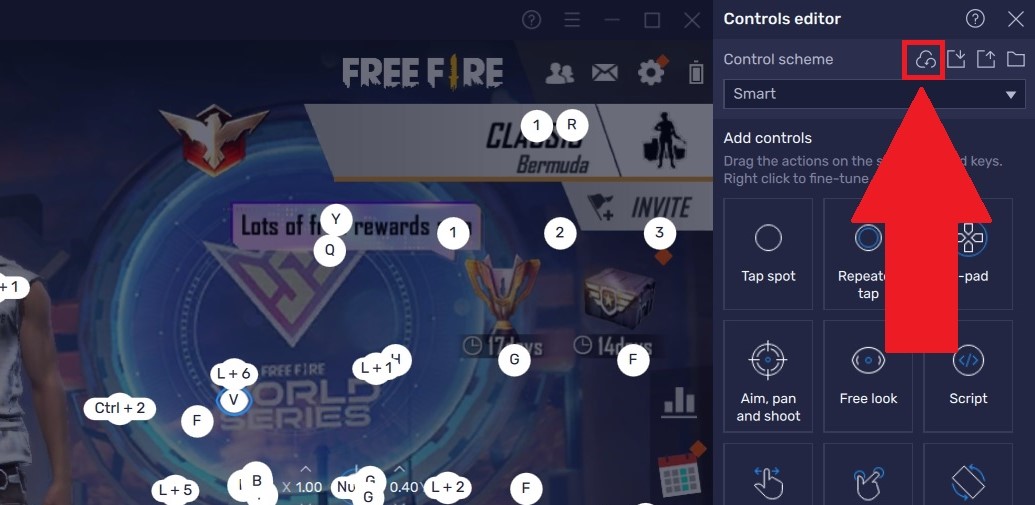 You can read this article for the detailed steps to do this.
Q. Why am I not able to play Battlegrounds Mobile India at more than 720p in-game resolution?
A. As of now, Battlegrounds Mobile India only supports up to 720p in-game resolution. You will be able to play at a higher resolution as soon as the game begins providing support for them.
Q. Which instance should I use to play BGMI on BlueStacks 5 - Nougat 32-bit, Nougat 64-bit or Pie 64-bit?
A. To play BGMI on BlueStacks 5, you must always use a Nougat 32-bit instance. To know more about how to do it, please refer to this link.
---
Thank you for choosing BlueStacks. We hope you enjoy using it. If you have any further questions, please contact us at support@bluestacks.com. Happy Gaming!