How will this help?
This article will explain how you can play Honkai Impact 3rd with a gamepad on BlueStacks 5. Click on the links below to learn:
---
How can I connect and enable my gamepad?
1. Connect your gamepad, through USB, to your PC and then launch BlueStacks 5.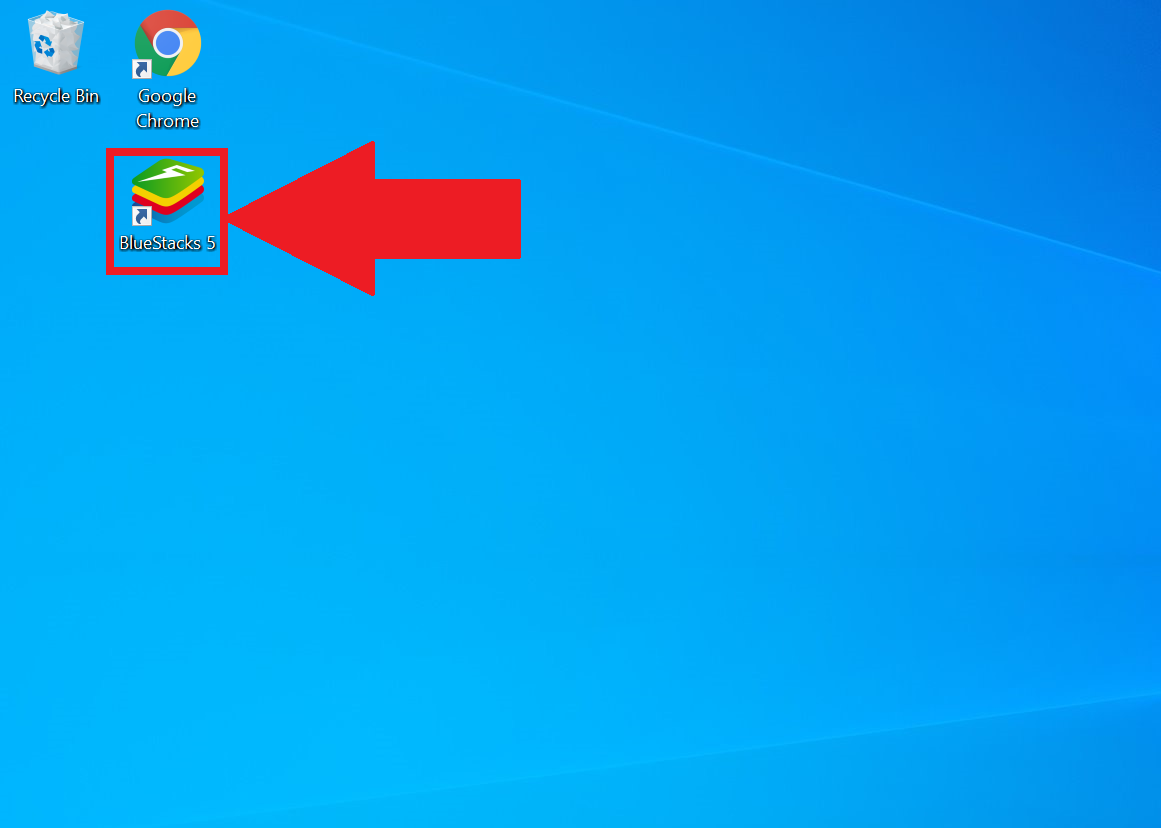 2. Now, launch Honkai Impact 3rd from the BlueStacks 5 home screen.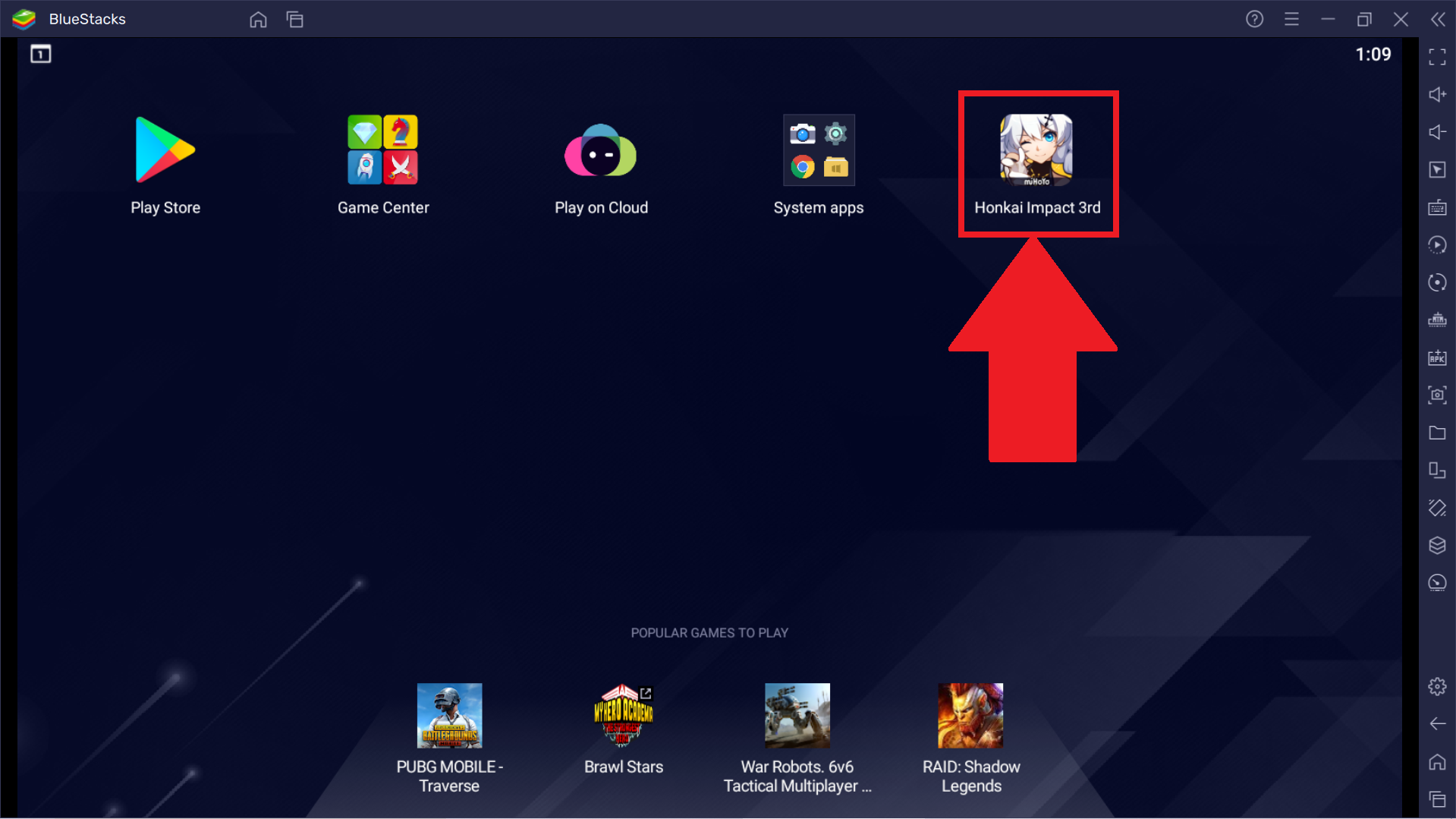 3. Click on the Game controls icon from the Side Toolbar, as shown below
4. Here, make sure to turn ON the slider next to the "Game controls" option.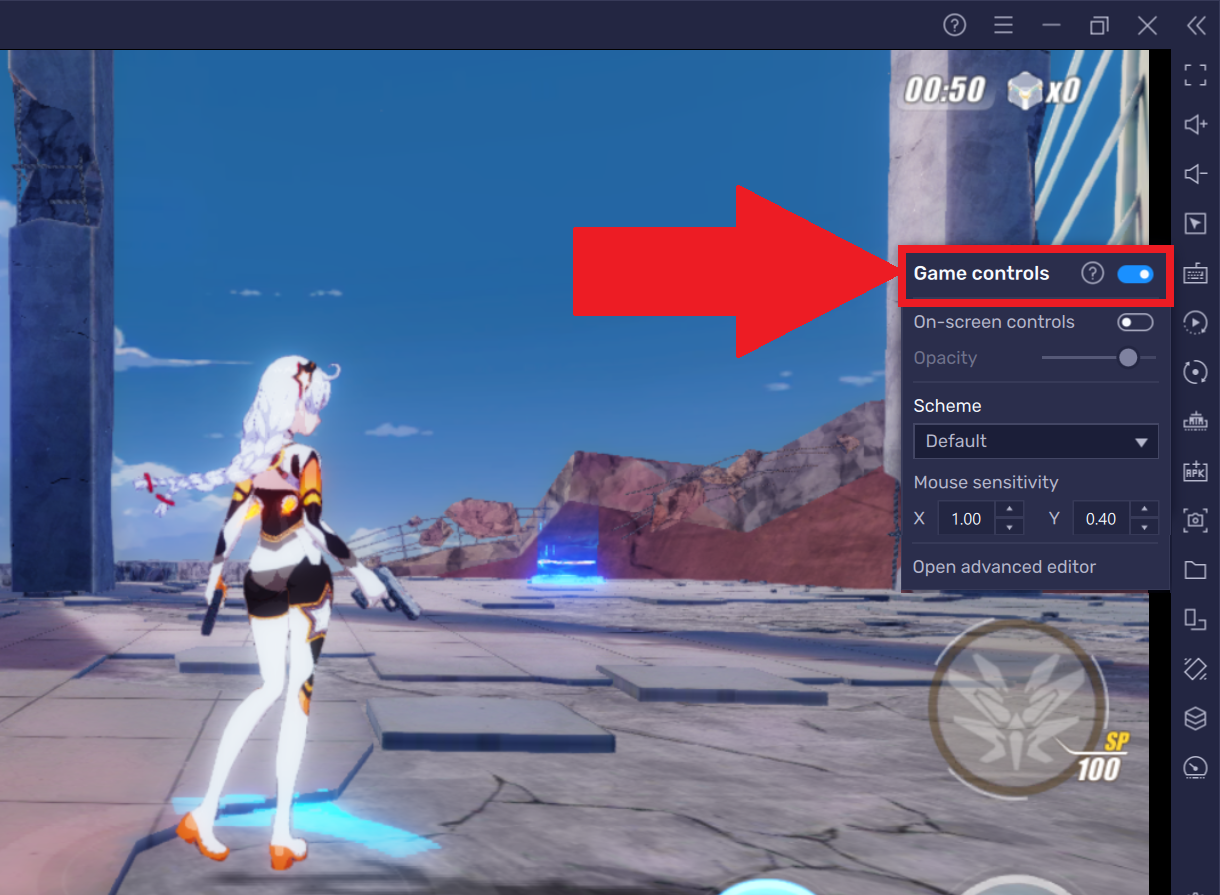 NOTE: On-screen gamepad controls will soon be available in a future update. Currently, only mouse and keyboard controls will be shown when you turn the "On-screen controls" option to ON.
5. You can now play Honkai Impact 3rd using your gamepad on BlueStacks 5.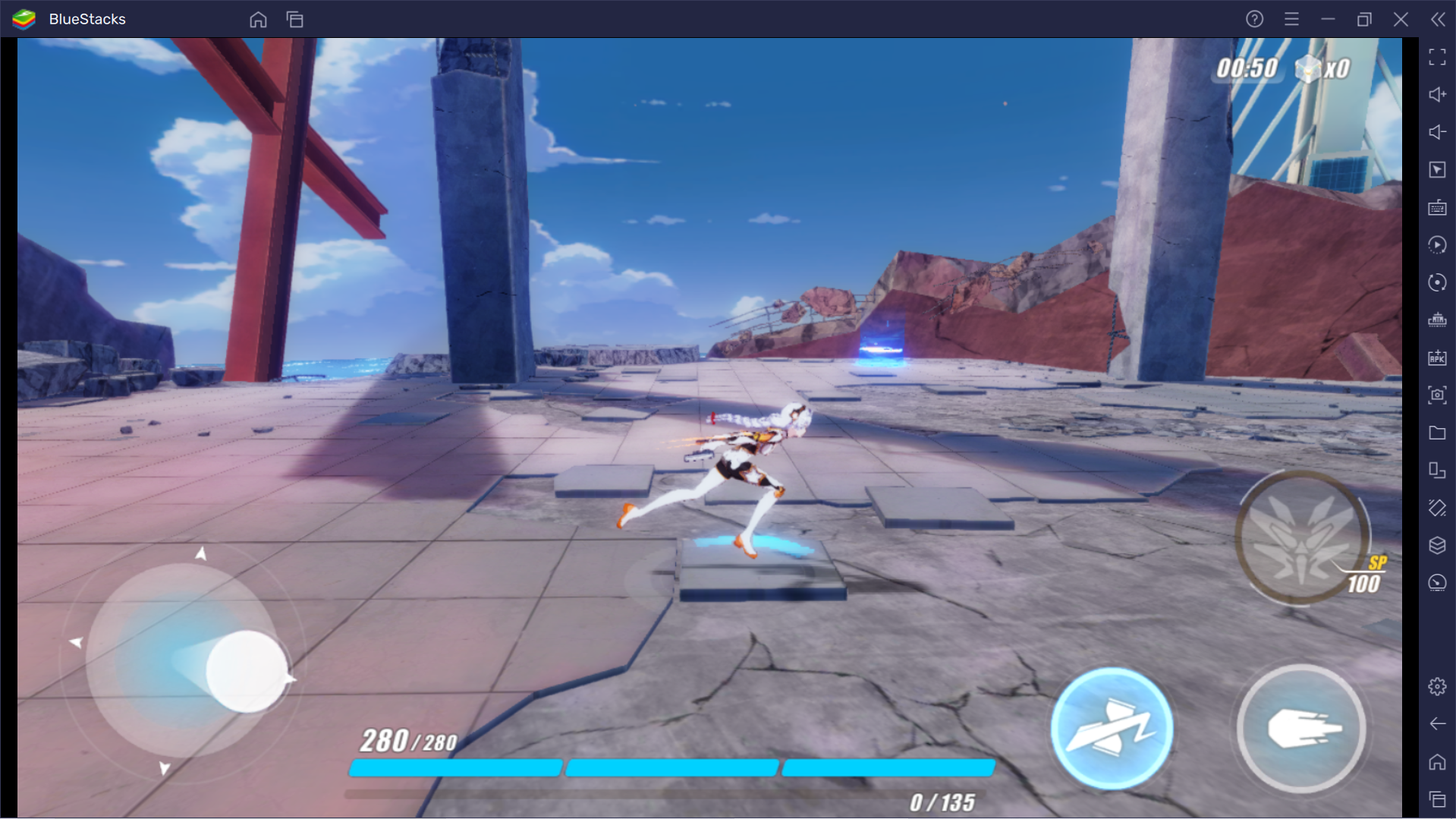 ---
What are the gamepad controls?
You can perform different actions in Honkai Impact 3rd by using the gamepad controls given below.
| | |
| --- | --- |
| Function | Key |
| Movement | Left stick |
| Change character 1 | Left-trigger (LT) |
| Change character 2 | Right-trigger (RT) |
| Dodge | Y |
| Skill 1 | A |
| Skill 2 | X |
| Basic attack | B |
| Pause | L3 |
| Aim with mouse | R3 |

NOTE: At this moment, you won't be able to edit or create new gamepad controls. Support for this will be forthcoming in a future update.
---
Thank you for choosing BlueStacks. We hope you enjoy using it. If you have any further questions, please contact us at support@bluestacks.com. Happy Gaming!