How will this help?
You can significantly increase the in-game FPS and graphical quality in Truck Simulator: Ultimate on BlueStacks 5 by applying our recommended settings.
To do this, you have to set the "Quality" option to "Ultra" within the in-game settings.
For more details on how to do it, please refer to the steps below.
---
How can I apply the recommended settings for Truck Simulator: Ultimate?
1. Launch Truck Simulator: Ultimate from your BlueStacks 5 home screen and in the game lobby, select "Settings".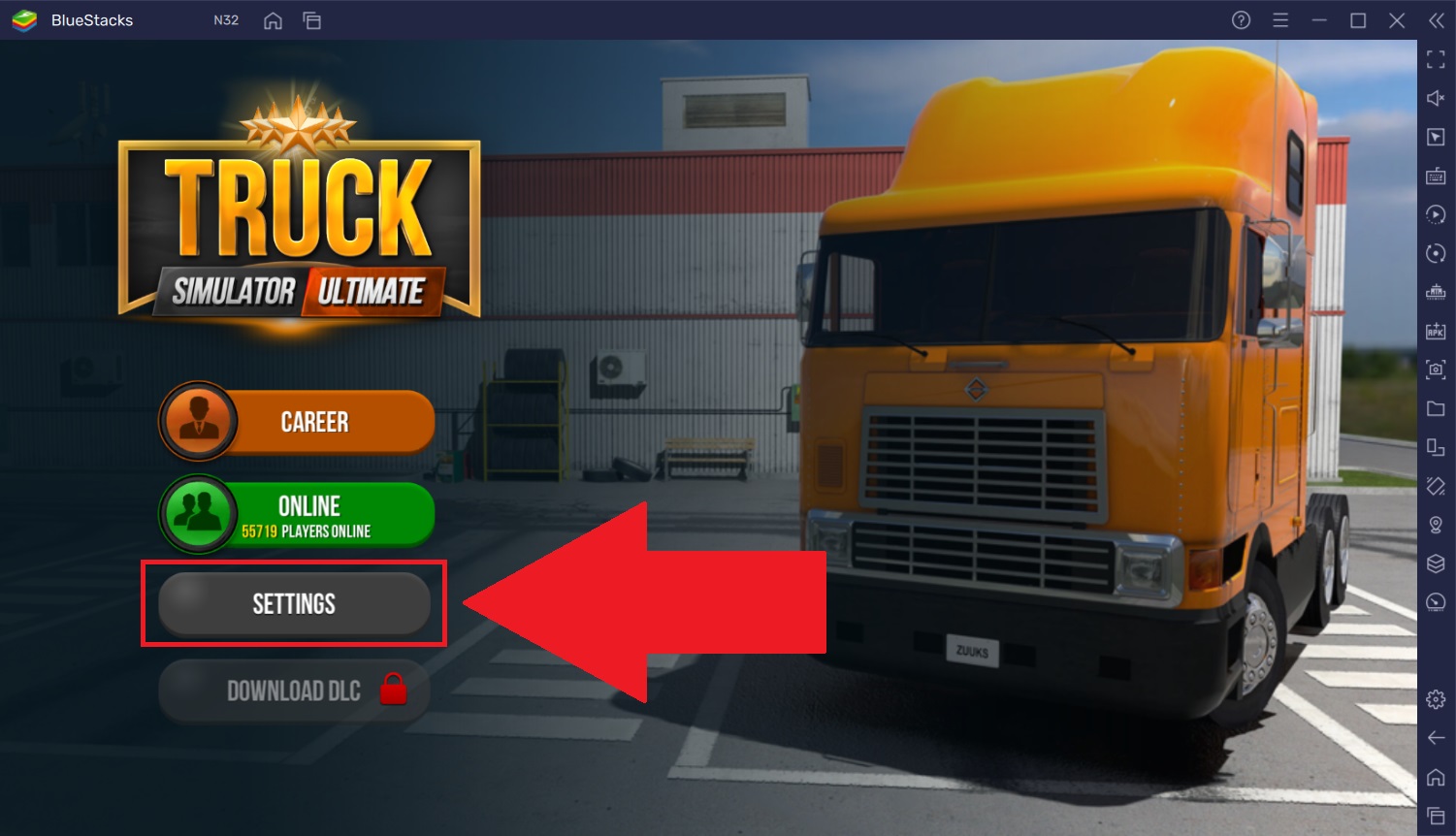 2. On the Settings page, locate the "Quality" option and click on the arrow in front of it, as shown below.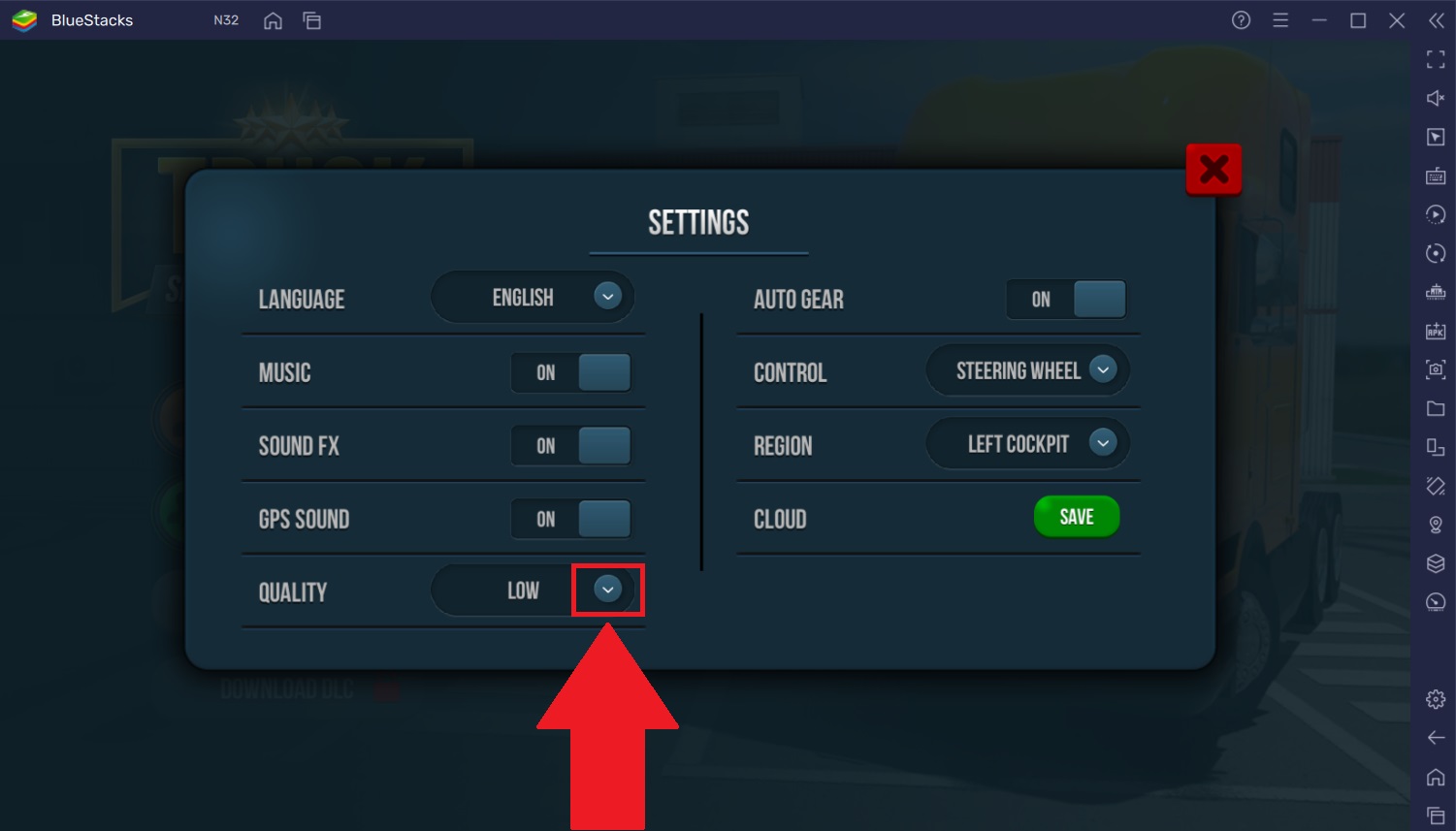 3. From the dropdown menu, select "Ultra".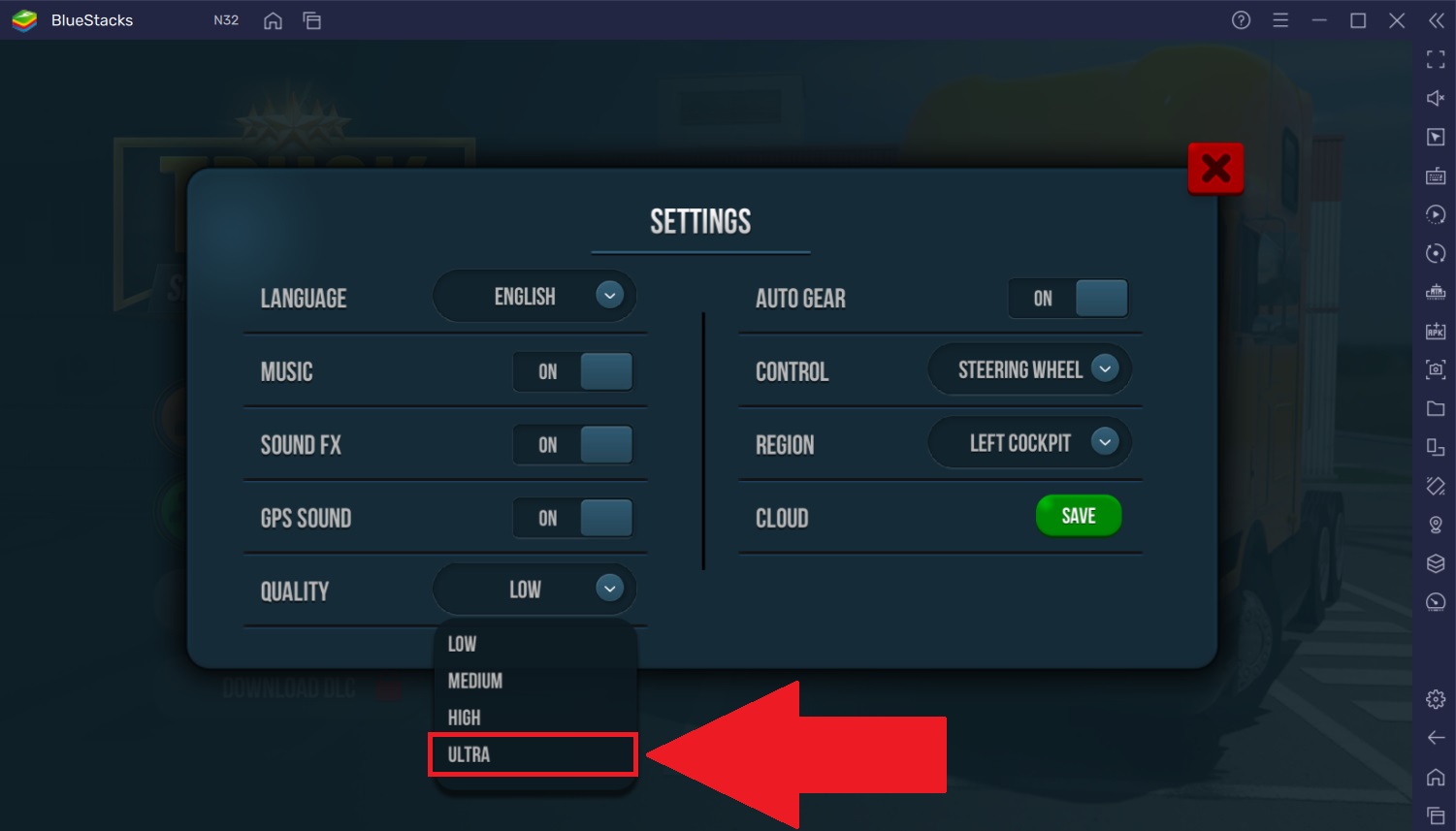 4. You can then close the in-game Settings Menu by clicking on the X button at the top-right corner of the screen to return to the game lobby.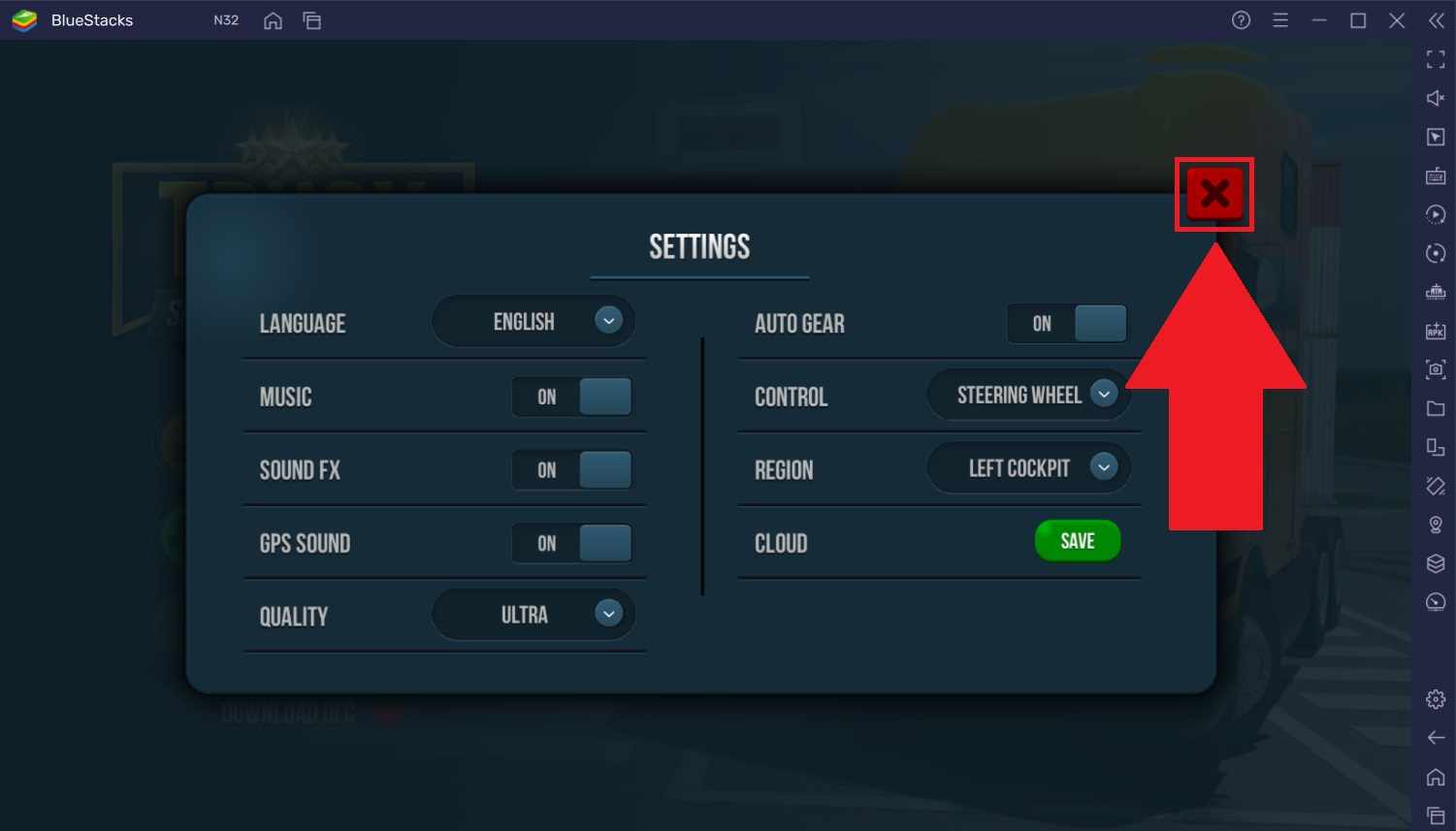 That's it! You're now all set to play Truck Simulator: Ultimate with the best graphical quality at the high FPS on BlueStacks 5.
---
Thank you for choosing BlueStacks 5. We hope you enjoy using it. If you have any further questions, please contact us at support@bluestacks.com. Happy Gaming!