How will this help?
You can now play Pokemon Unite on BlueStacks 5 using a gamepad of your choice to fulfill your destiny of becoming the world's best Pokemon trainer.
Please click on any of the links below to read about:
---
List of available gamepad controls for
Pokemon Unite
The controls listed below are assigned to your gamepad by default. You can simply plug in your gamepad and start playing Pokemon Unite on BlueStacks 5 with it using these controls.
NOTE: The controls provided below are configured for Xbox controllers. If you are using any other gamepad, you may refer to the image below and use the corresponding keys on your controller.
Movement controls
| | |
| --- | --- |
| Action | Keys |
| Character movement | Left Stick |

General controls
| | |
| --- | --- |
| Action | Keys |
| Score | X |
| Base / Superjump | Down |
| Ping | R3 |
| Scoreboard | LB + Left |
| Look around map | LB |

Combat controls
| | |
| --- | --- |
| Action | Keys |
| Attack | A |
| Move 1 (Quick cast) | RB |
| Cancel move / Cancel unite move | L3 |
| Move 2 (Quick cast) | RT |
| Unite move (Quick cast) | LT |
| Learn left move | Left |
| Learn right move | Right |
| Learn unite move | LT + Right |
| Use battle item | Y |
| Attack wild pokemon | B |
| Learn move 1 | RB + Right |
| Learn move 2 | RT + Right |
---
How can I create/edit gamepad controls for Pokemon Unite?
1. Connect your gamepad through USB and then launch BlueStacks 5.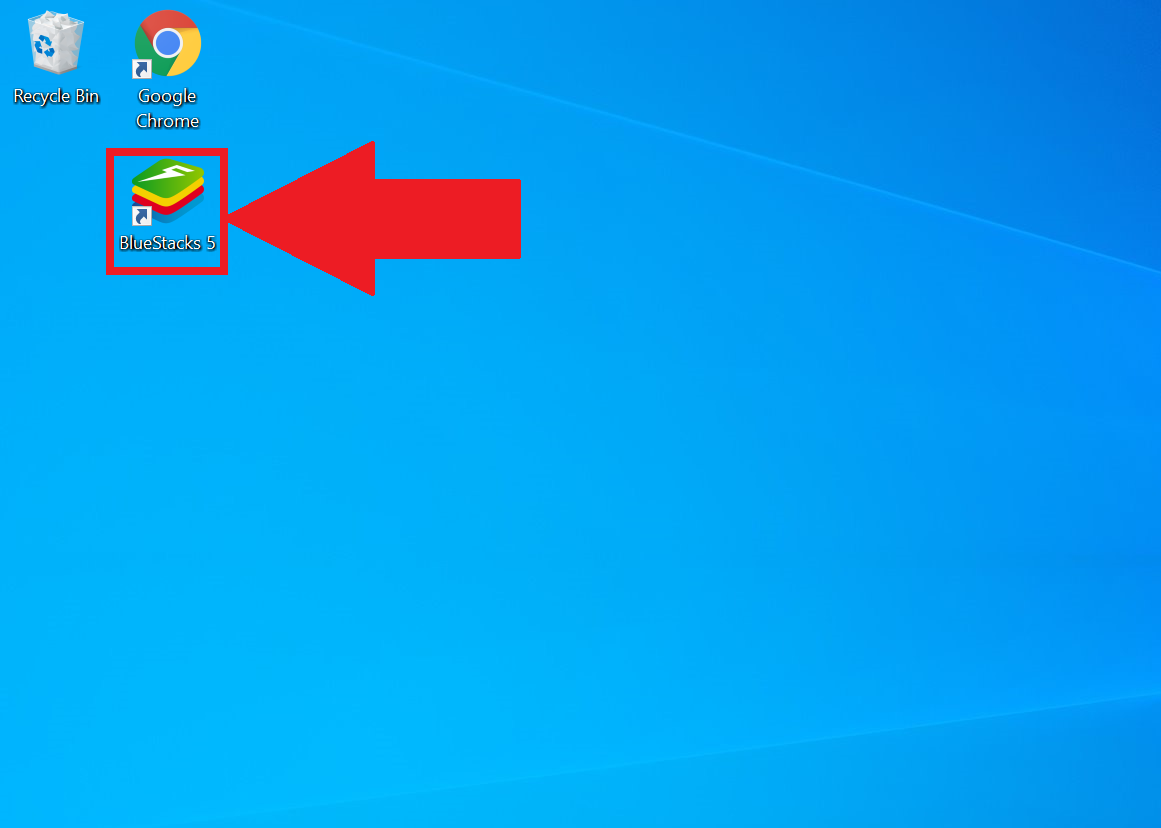 2. A message will appear on your screen informing you that your gamepad has been detected on BlueStacks 5. Click on "Okay" to close it.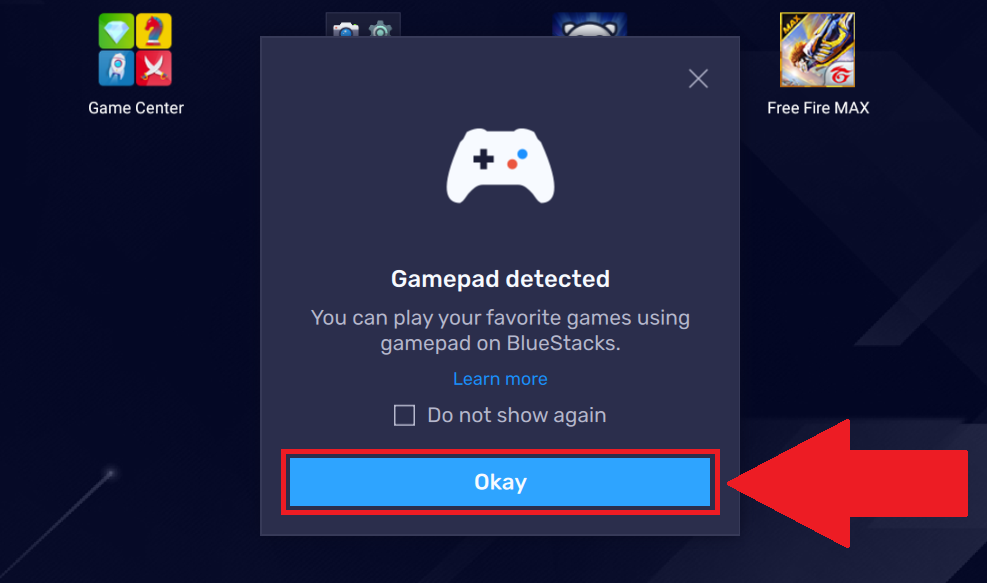 NOTE: If you don't see this message, then enable the "Gamepad detection" option in the gamepad settings and restart BlueStacks 5. To read about how you to do this, please click here.
3. Now, launch Pokemon Unite by clicking on its icon on the BlueStacks 5 home screen.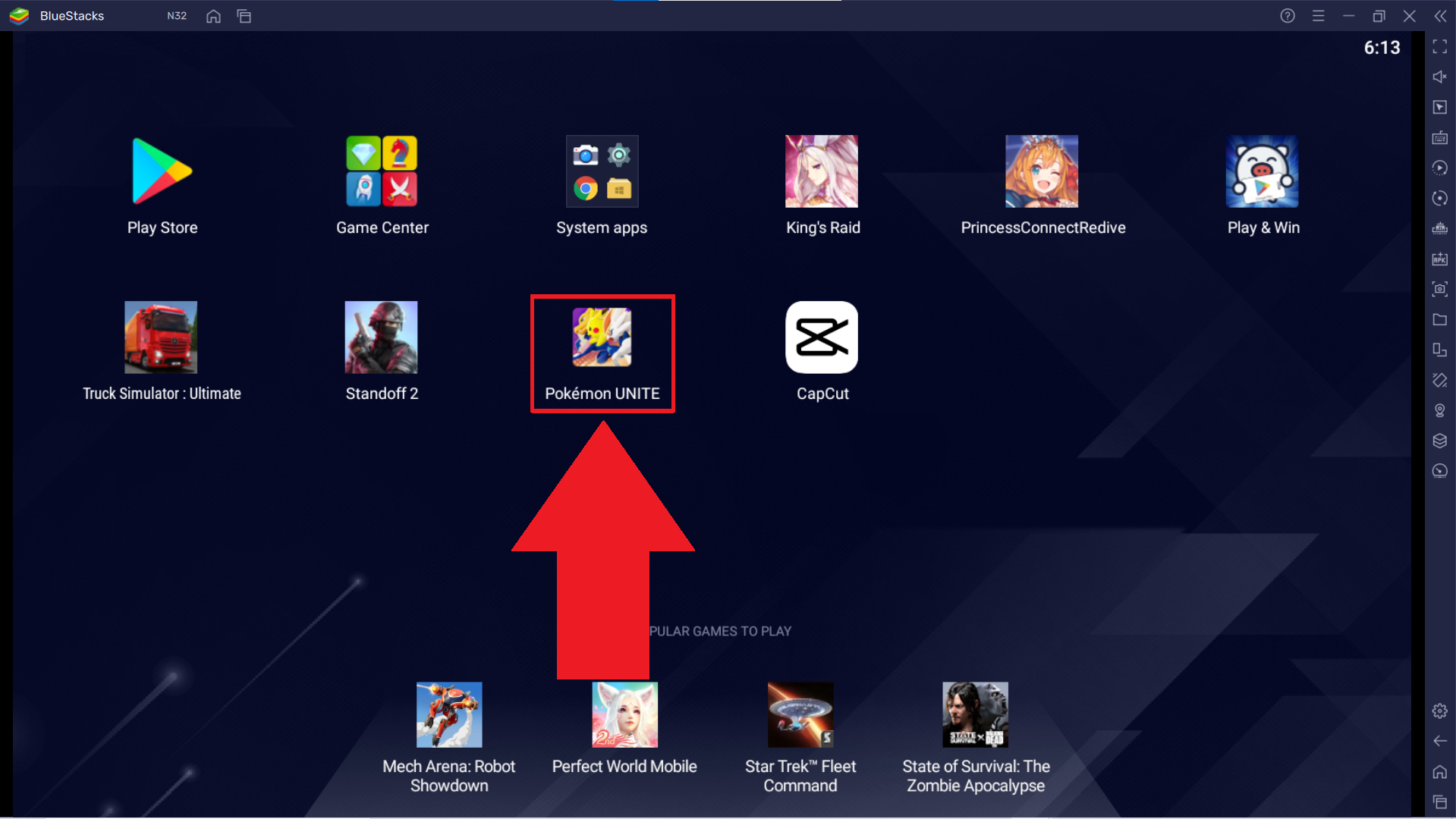 4. Click on the keyboard icon on the Side Toolbar.
5. Select the "Gamepad" icon. This allows you to view the on-screen gamepad controls, which makes it easier while editing or creating controls.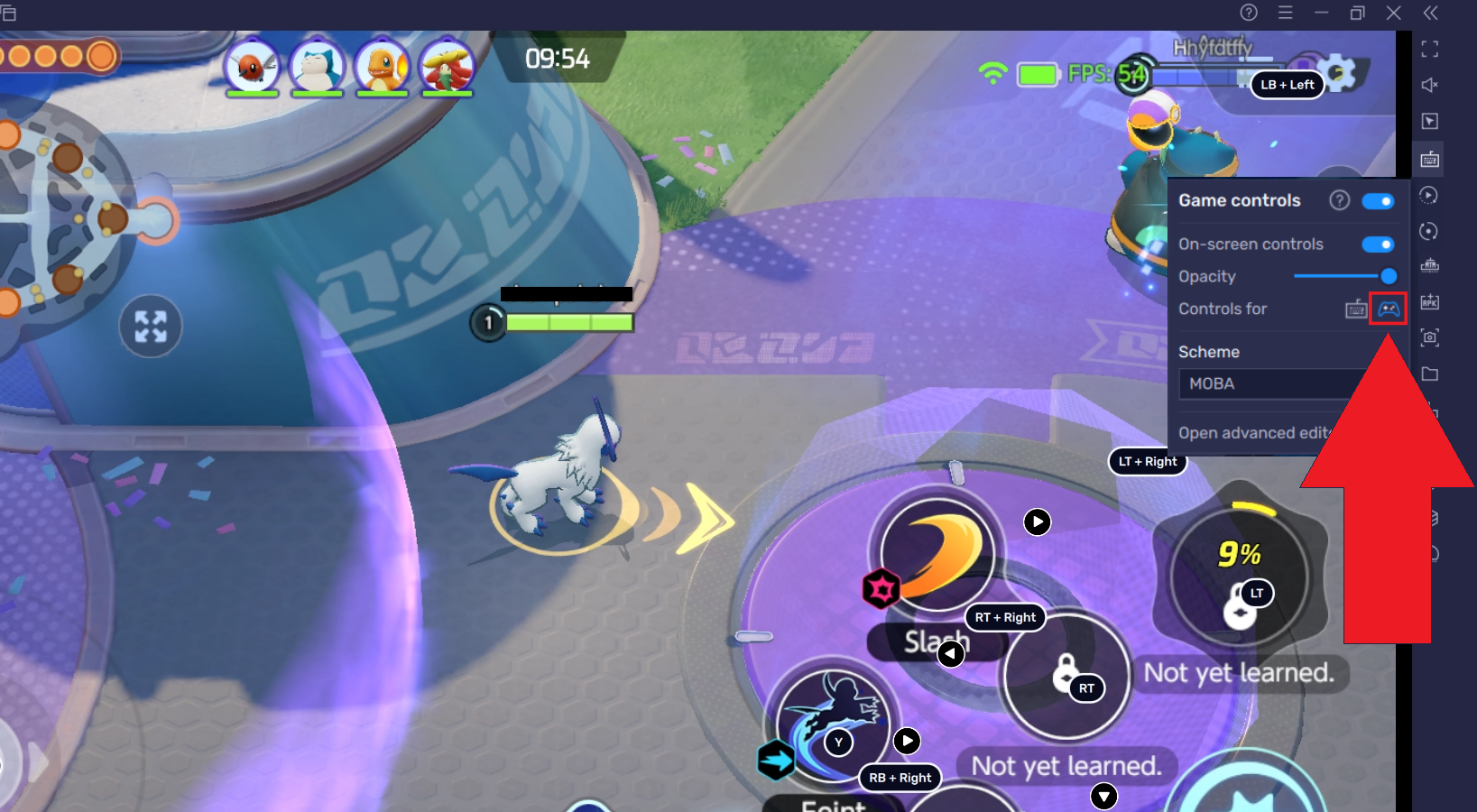 6. Then, click on "Open advanced editor".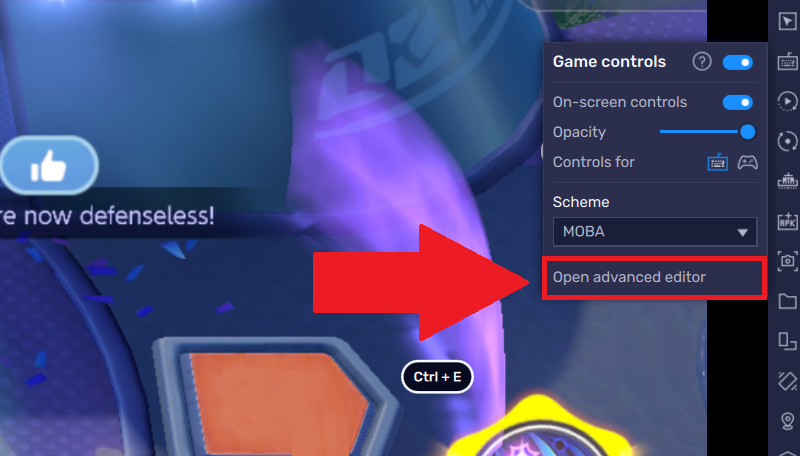 You will now see the advanced editor, which has tools for both creating and editing controls.
We'll start off by showing you how to create a control and then edit it.
Creating a gamepad control
1. Use your mouse and to click and drag the type of control you would like to create and place it on the appropriate place on your screen.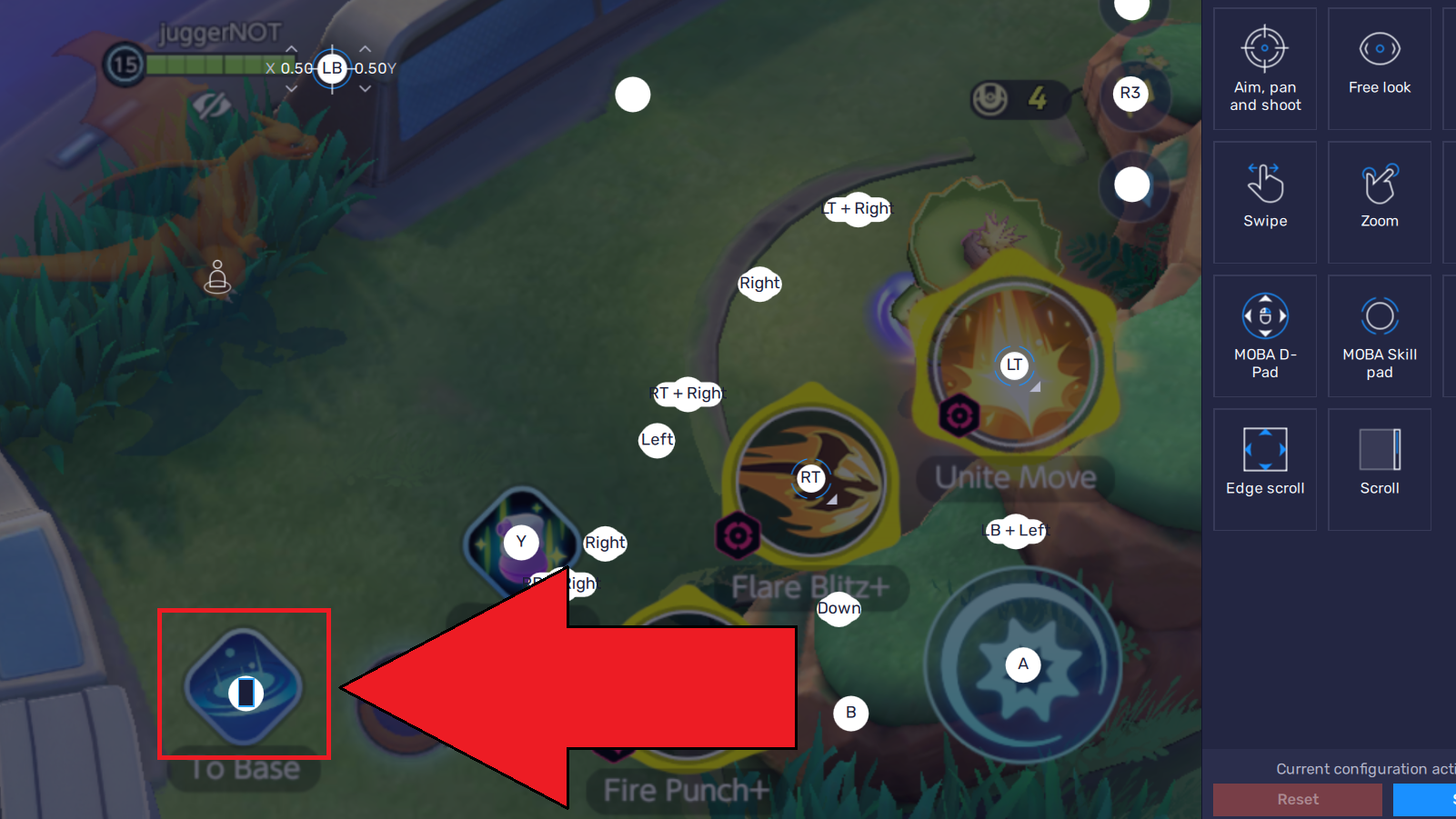 2. Now, perform the action you would like to emulate on that control, on your gamepad. For example, if you want a Tap spot key control and you would like to assign "Down" to the control, press Down on your gamepad.
The action you performed on your gamepad will now show up on that control.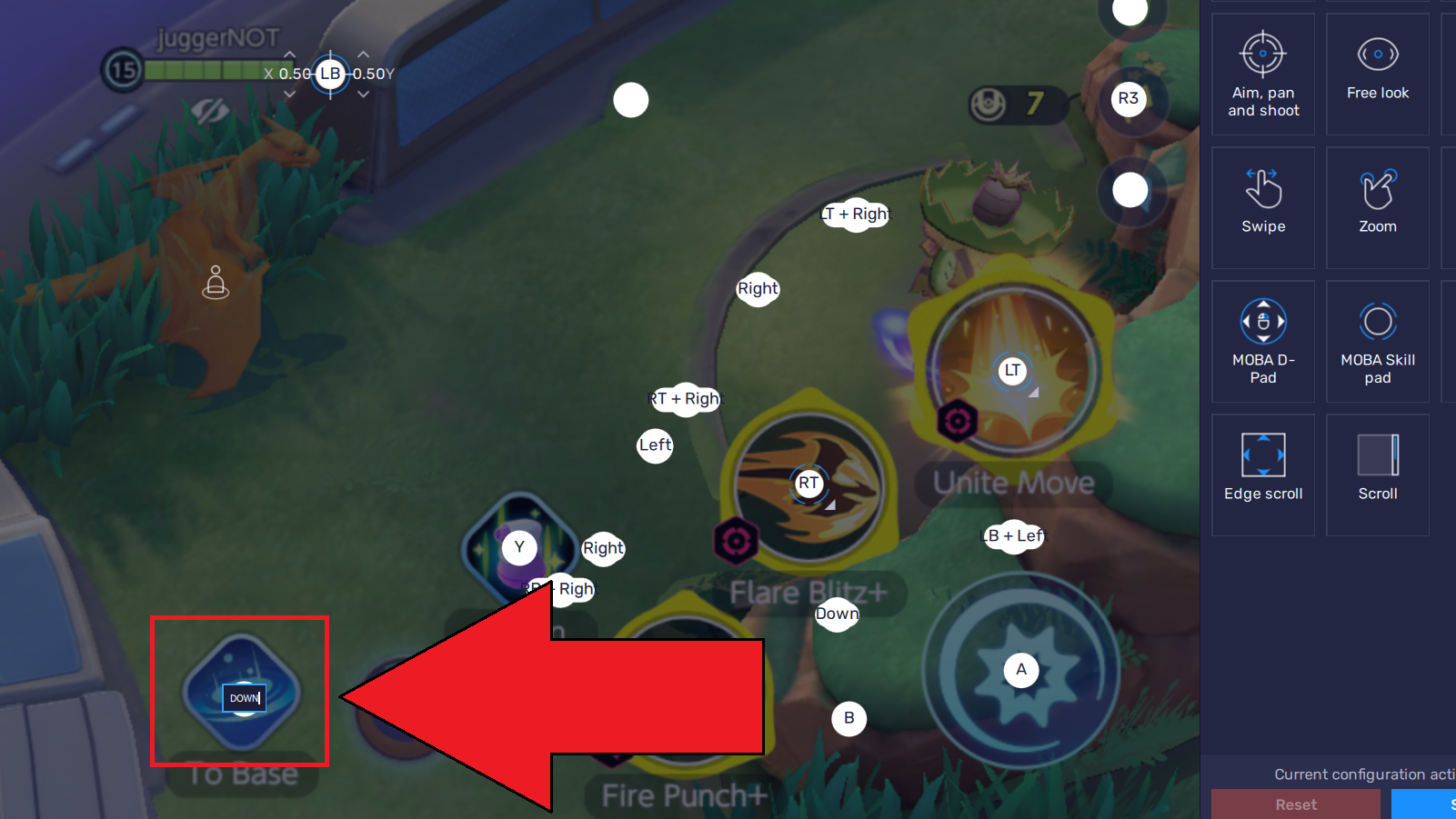 3. Lastly, click on "Save".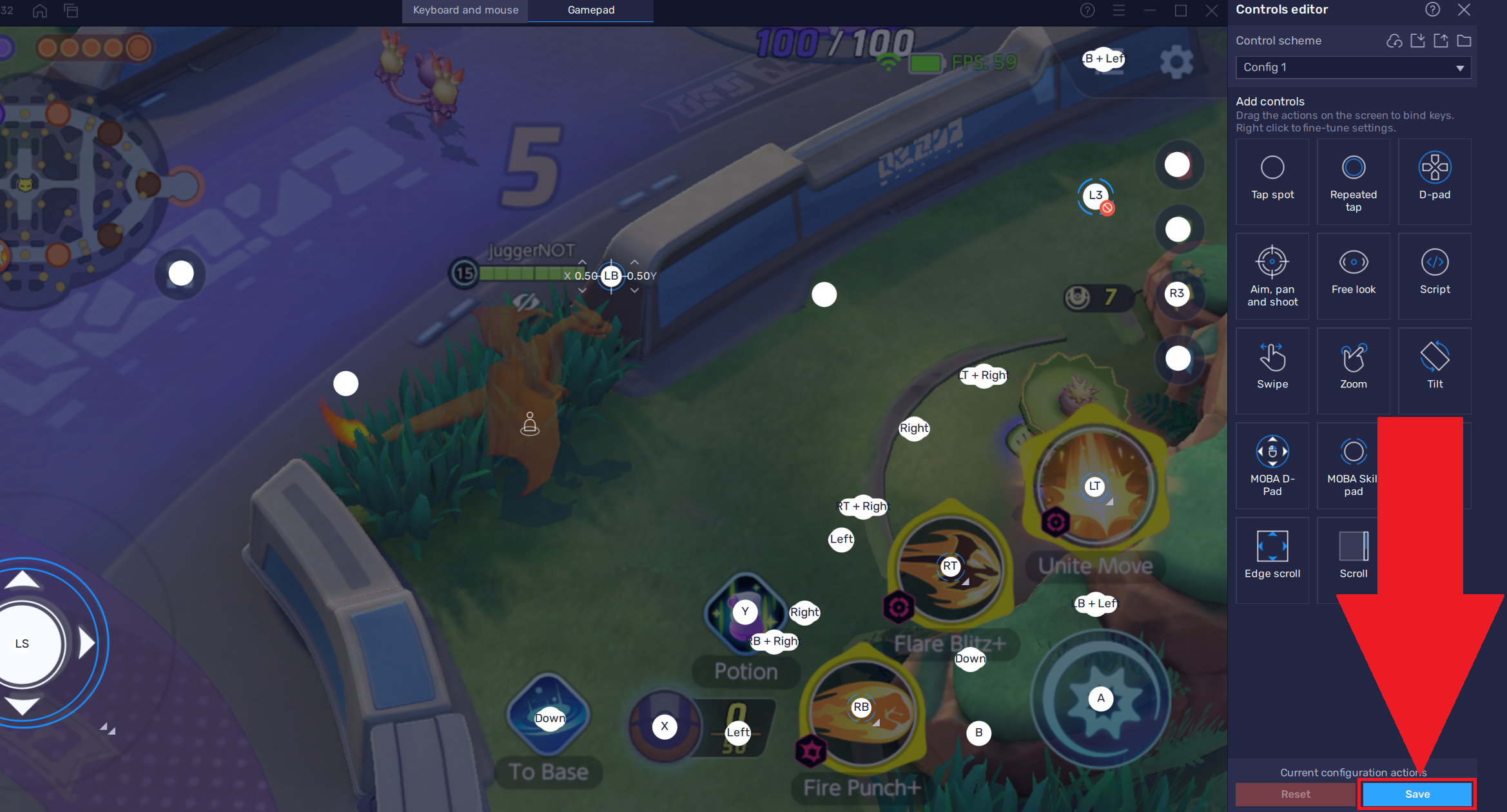 Editing a control
1. To edit a control, simply click on the control after opening the advanced editor.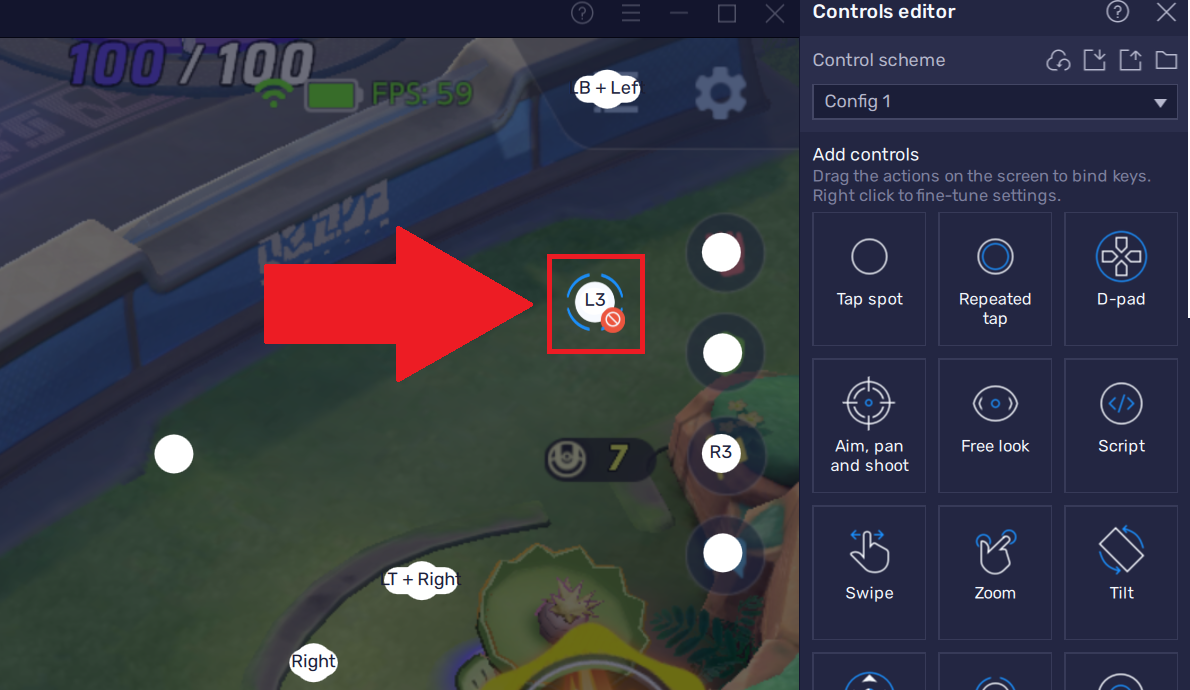 2. Perform the action on your gamepad. For example, if you would like to change the key control highlighted in the image above to UP, simply press UP on your gamepad after clicking on the control.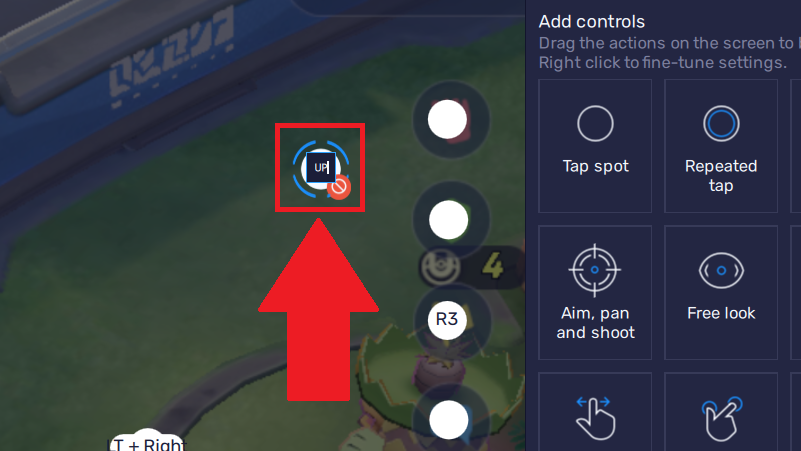 The control will now show your preferred key control, as shown above.
3. Lastly, click on "Save", on the bottom right, to apply the changes.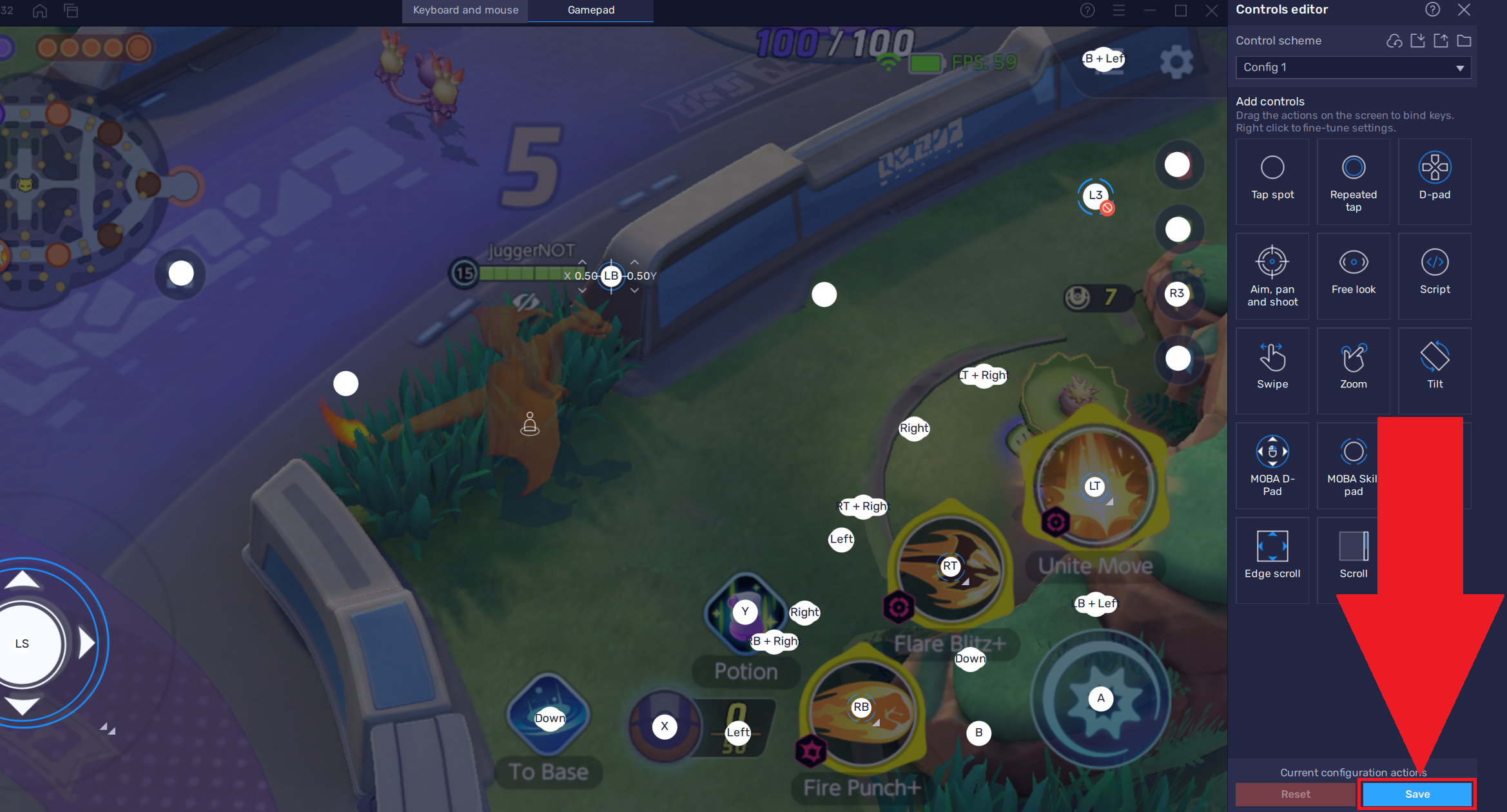 You can now create and edit gamepad controls, as per your preference.
---
Thank you for choosing BlueStacks 5. We hope you enjoy using it. If you have any further questions, please contact us at support@bluestacks.com. Happy Gaming!