How can I use multi-touch?
You can now perform various in-game actions on your touchscreen device by using multiple fingers at the same time on the latest version of BlueStacks 5.
Enjoy a more interactive gaming experience as you can zoom in and out to view your surroundings, move and aim simultaneously and do a lot more simply by using your fingers!
Download the latest version of BlueStacks 5
With multi-touch you can now:
► Pinch your fingers to zoom in and out easily in Simulation & Strategy games such as The Sims Mobile,
Rise of Kingdoms, etc.
NOTE: You can also zoom in and out of images in the Media folder.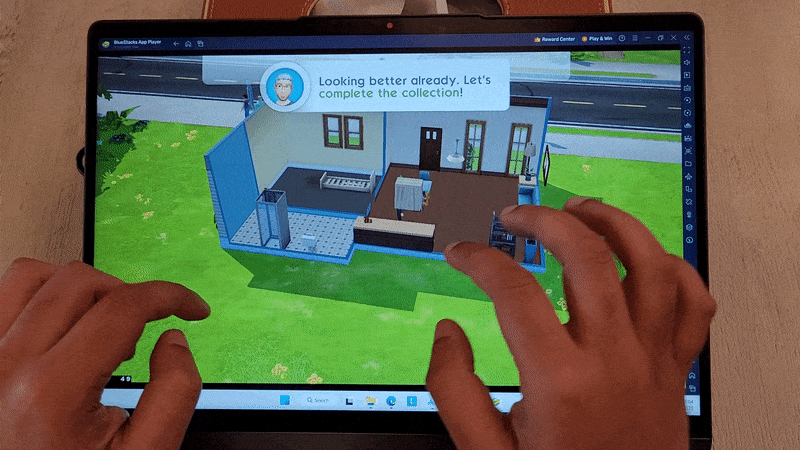 ► Move around to view your surroundings and crouch/jump at the same time in FPS games like Free Fire
Max, Standoff 2, etc.
You will have to switch to Standard controls in games like Free Fire, Free Fire Max and Standoff 2 to play the game using touch controls. To learn more about how to do this, click here.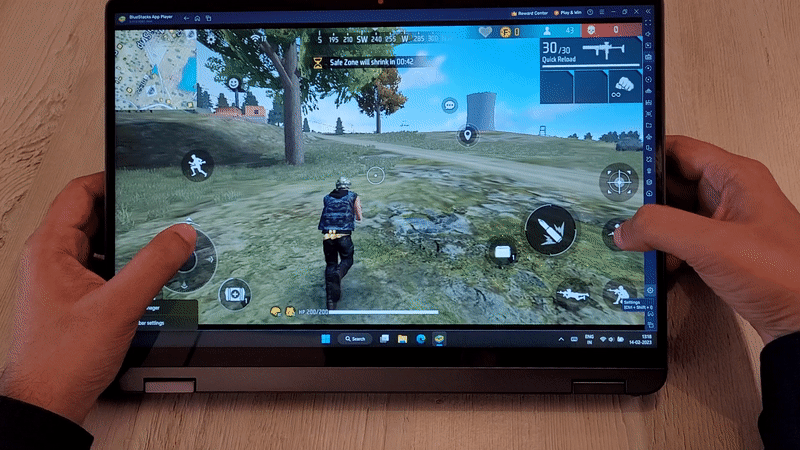 ► Move your character, aim at your enemies and attack them all in one go in MOBA games like Mobile Legends Bang Bang, etc.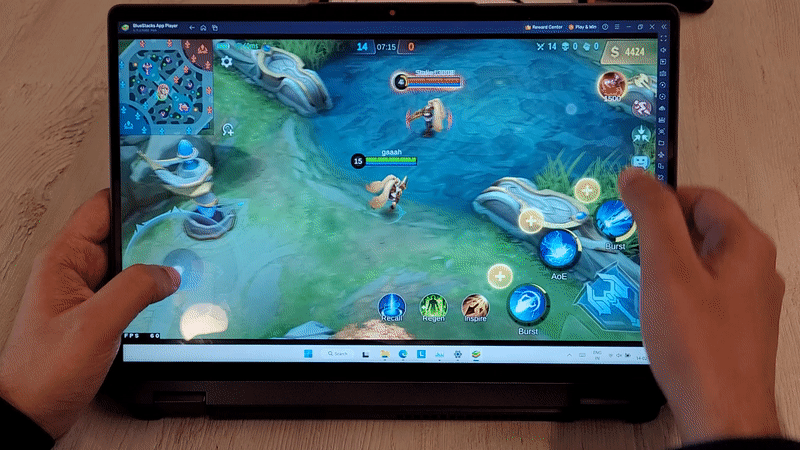 ► Perform custom gestures without missing a beat in Rhythm games like Cytus, Piano Tiles, HATSUNE
MIKU: COLORFUL STAGE!, etc.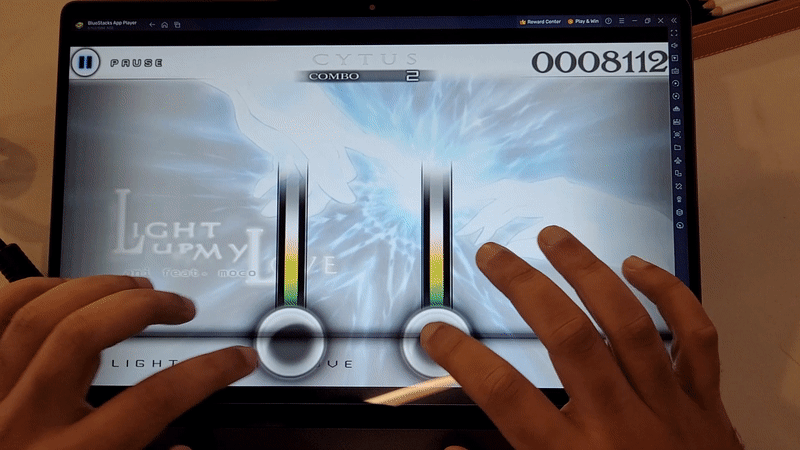 You can now play your favorite games and use your entire arsenal of controls with multi-touch on BlueStacks 5.
---
Thank you for choosing BlueStacks 5. We hope you enjoy using it. Happy Gaming!