Why do I see this pop-up and h
ow can I resolve it?
If you see the following pop-up while trying to launch an app on BlueStacks 5, it may be because it is incompatible with your current BlueStacks Settings.
You can change the settings automatically through BlueStacks X by following the steps given below.
Uninstall the app from BlueStacks App Player
Launch BlueStacks X and install the game again
Launch the app and play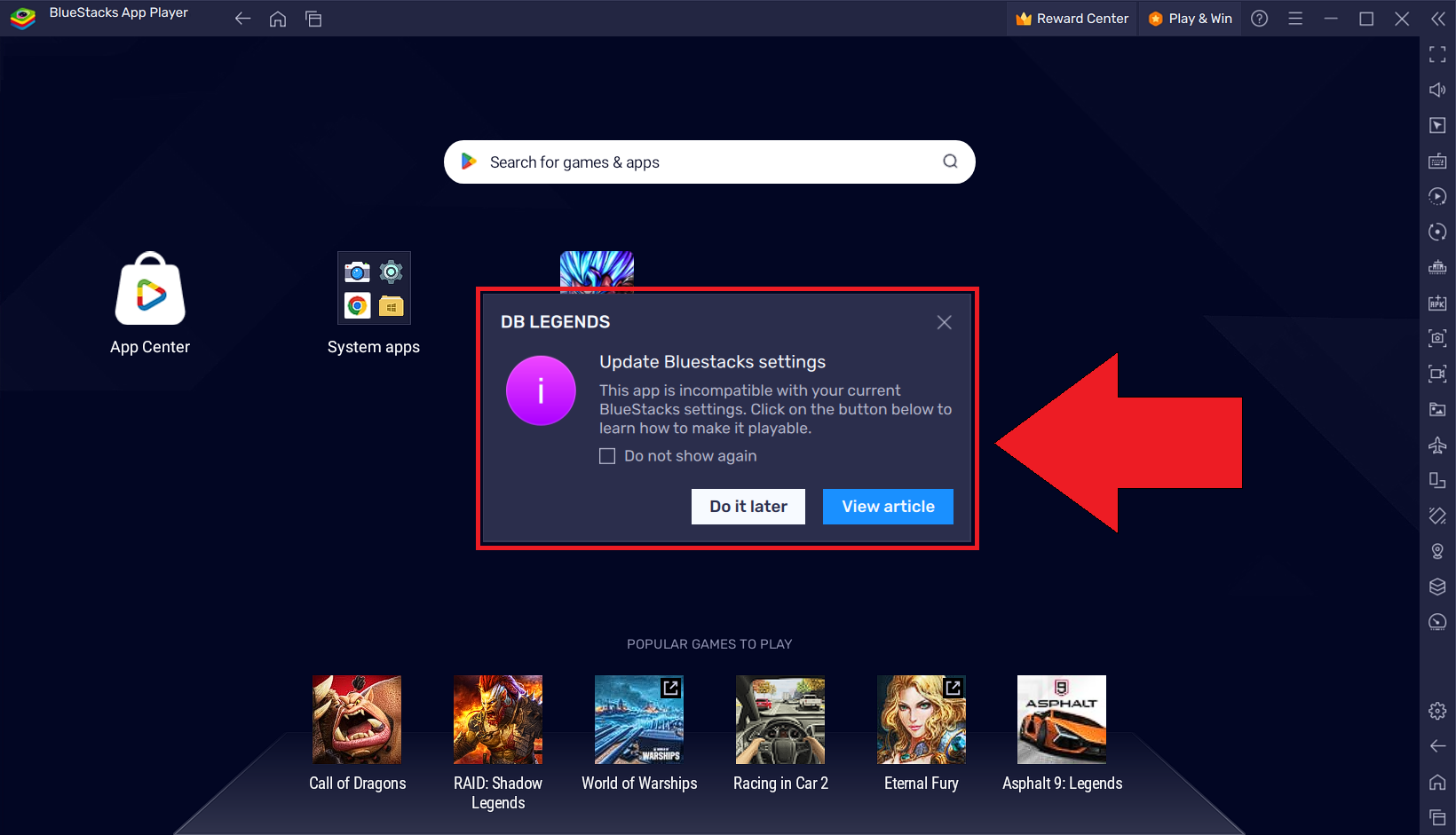 ---
How can I do this?
1. Launch BlueStacks 5, select the app you wish to uninstall and hold the left mouse button. In the menu that appears, click on "Uninstall" and then click on "OK" to proceed. The selected app will get uninstalled from BlueStacks 5.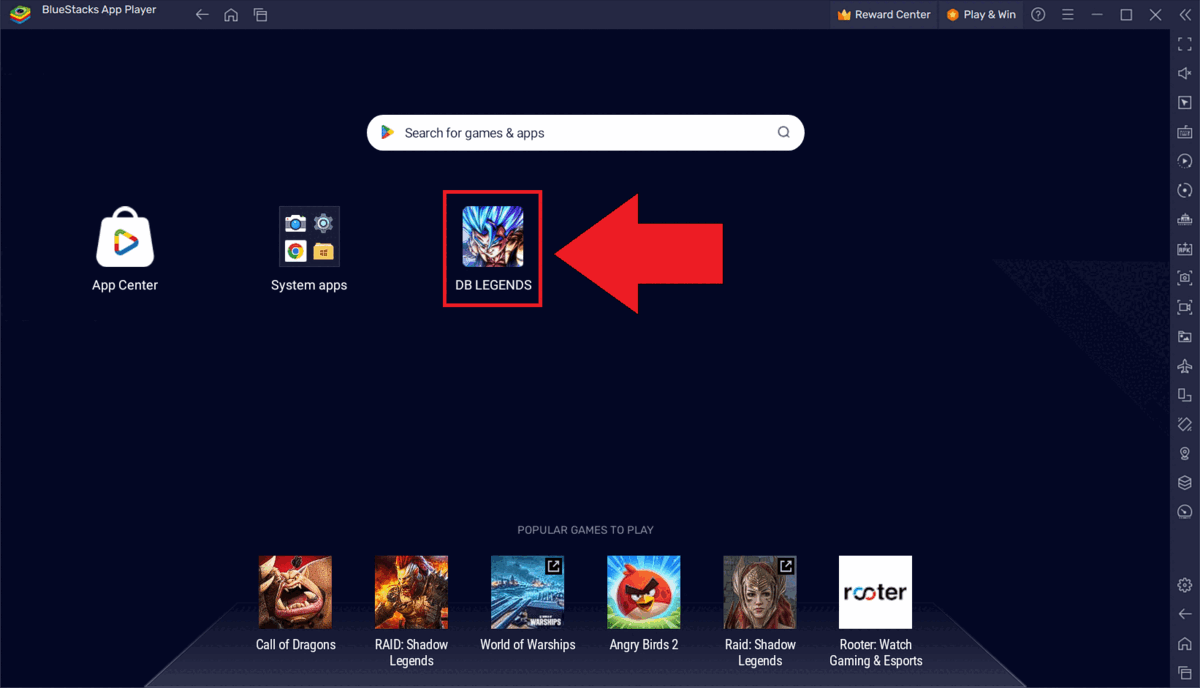 2. Launch BlueStacks X from the shortcut icon on your desktop and search for the game using the search bar, as shown below.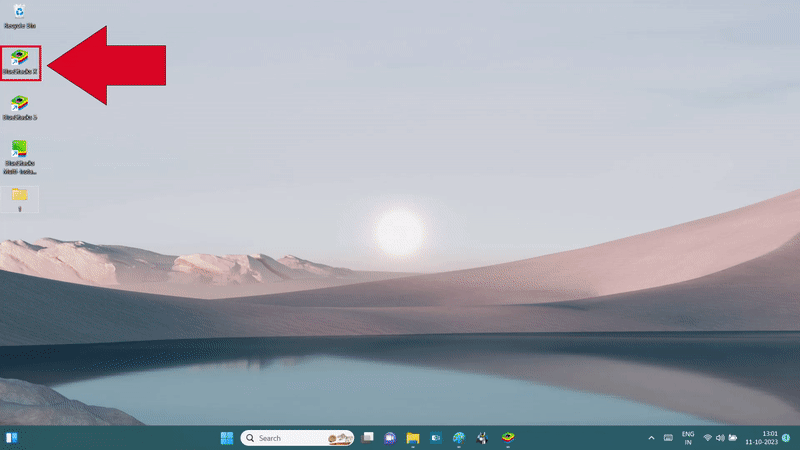 3. On the next screen, click on "Install via Google Play". On the pop-up stating that "special settings are required", click on "Continue". Once the settings have been applied, click on "Install game".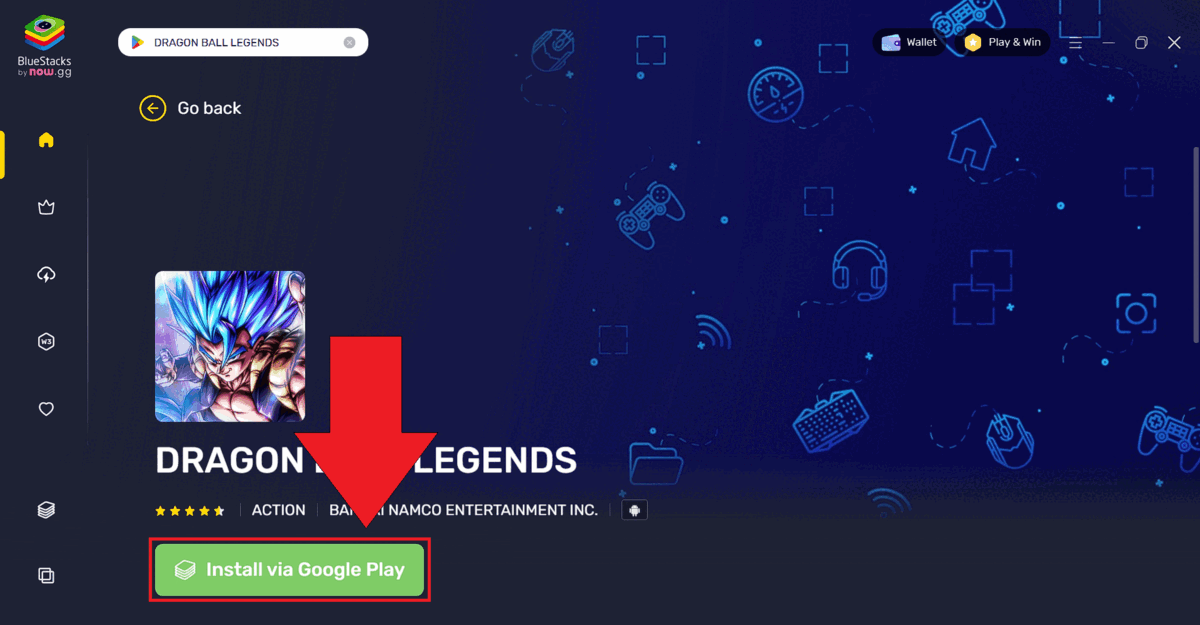 4. BlueStacks 5 will launch and in the pop-up that appears, click on "Install from Google Play". You will be redirected to the Play Store where you can sign in with your desired Google account and install the game, as shown below. After the game has been installed, click on "Play".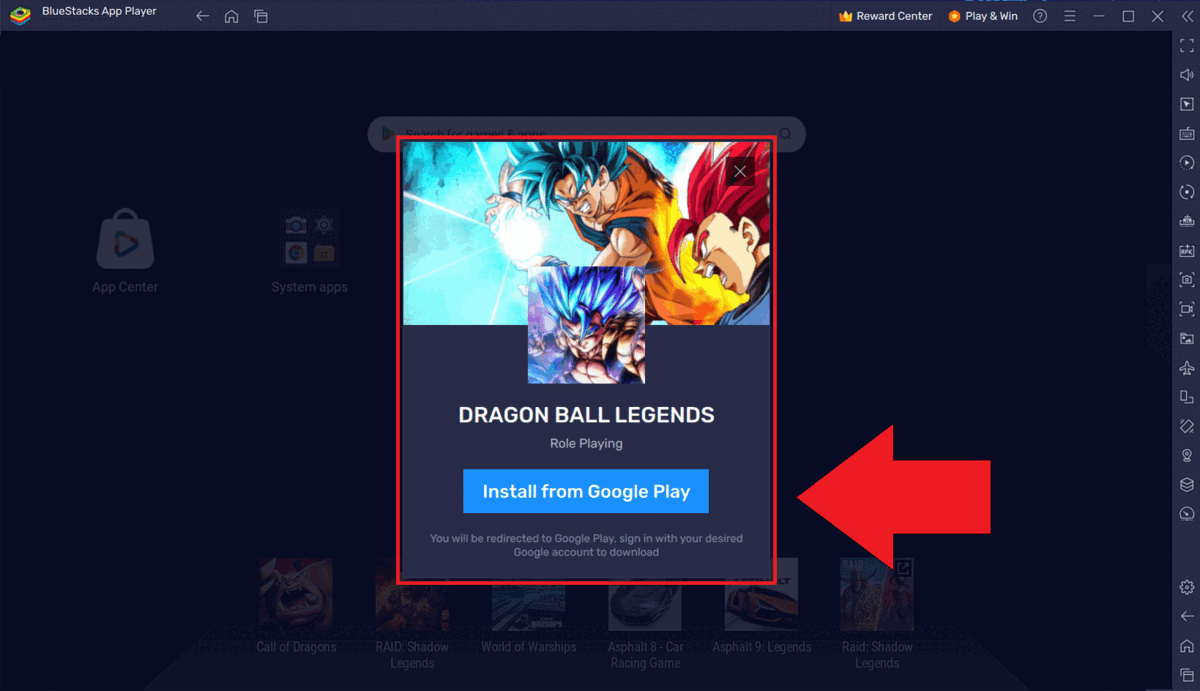 You will now be able to play the game without any hassles on BlueStacks 5.
If you wish to change the settings manually, please refer to this article.
If you face any issues, please contact the BlueStacks Support Team at support@bluestacks.com or send a problem report by following the steps in this article. We'll be happy to help you out!
---
Thank you for choosing BlueStacks 5. We hope you enjoy using it. Happy Gaming!