How will this help?
The Trim memory capability reduces the memory that BlueStacks 5 utilizes on your PC. For example, if you are facing any performance or lag related issues, using Trim memory might help you resolve such issues.
This detailed article will explain how to Trim memory in BlueStacks 5 and the benefits of using it.
---
How can I use Trim memory?
Trim memory by clicking on the icon from the side toolbar, as shown below.
If you're using multiple-instances of BlueStacks 5 and you wish the reduce the memory they utilize, you will need to click on the Trim memory only once in any particular instance.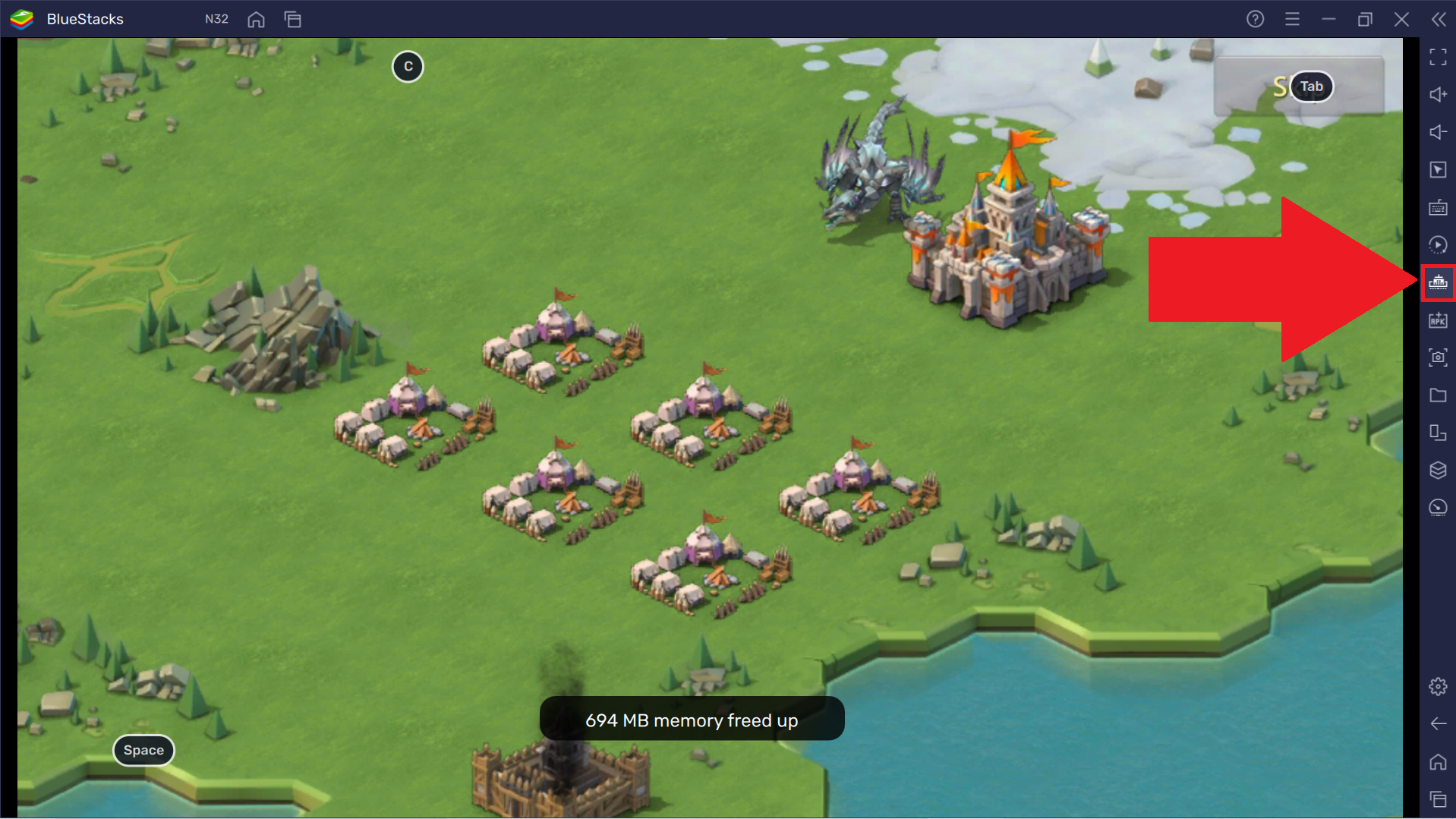 ---
How does the Trim memory help me?
Trim memory allows you to free up some memory that BlueStacks 5 utilizes on your PC. Given below is an example of the memory BlueStacks 5 is using to run.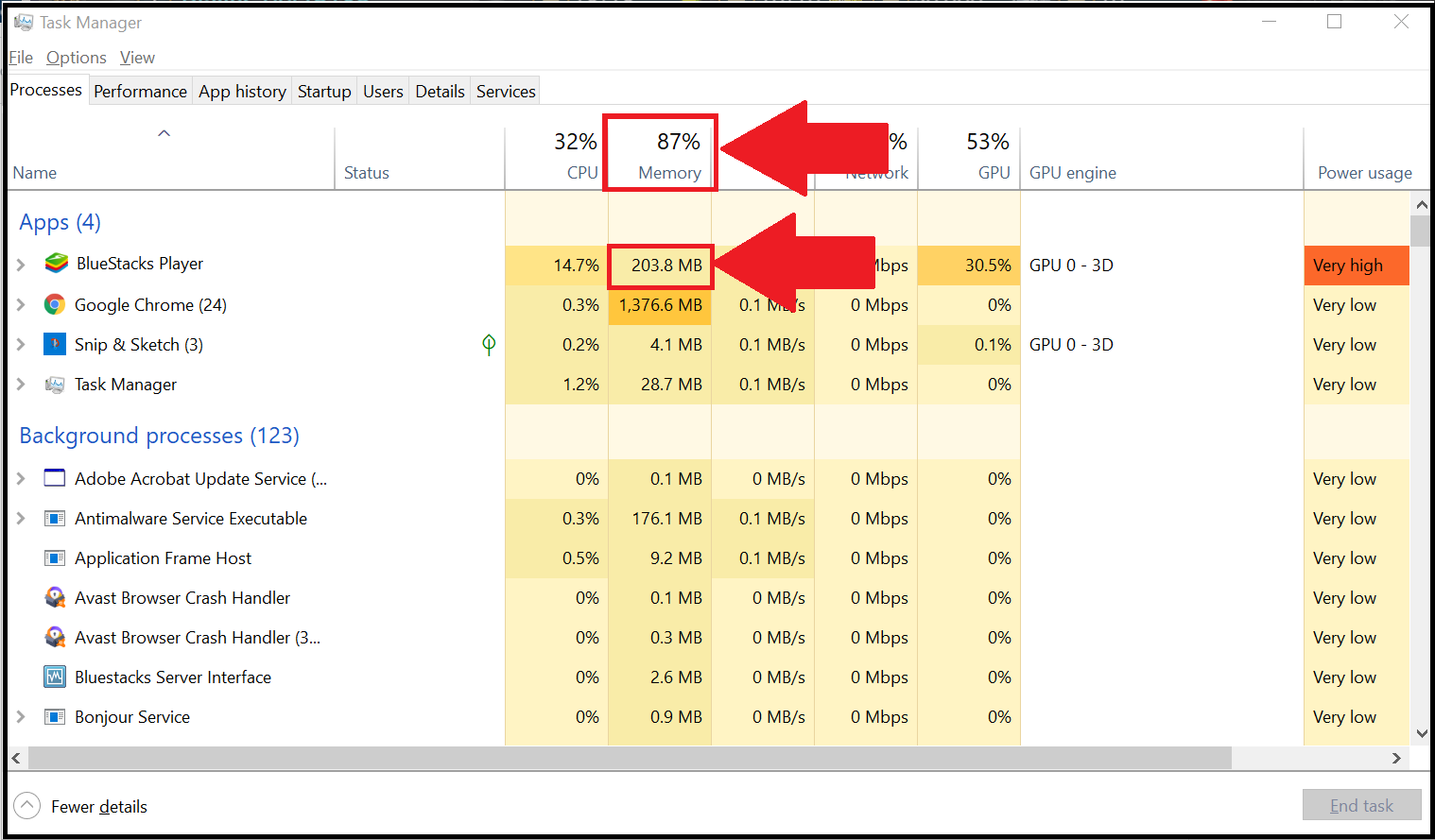 Upon clicking on Trim memory, the memory utilized by BlueStacks 5 will decrease significantly, as shown below.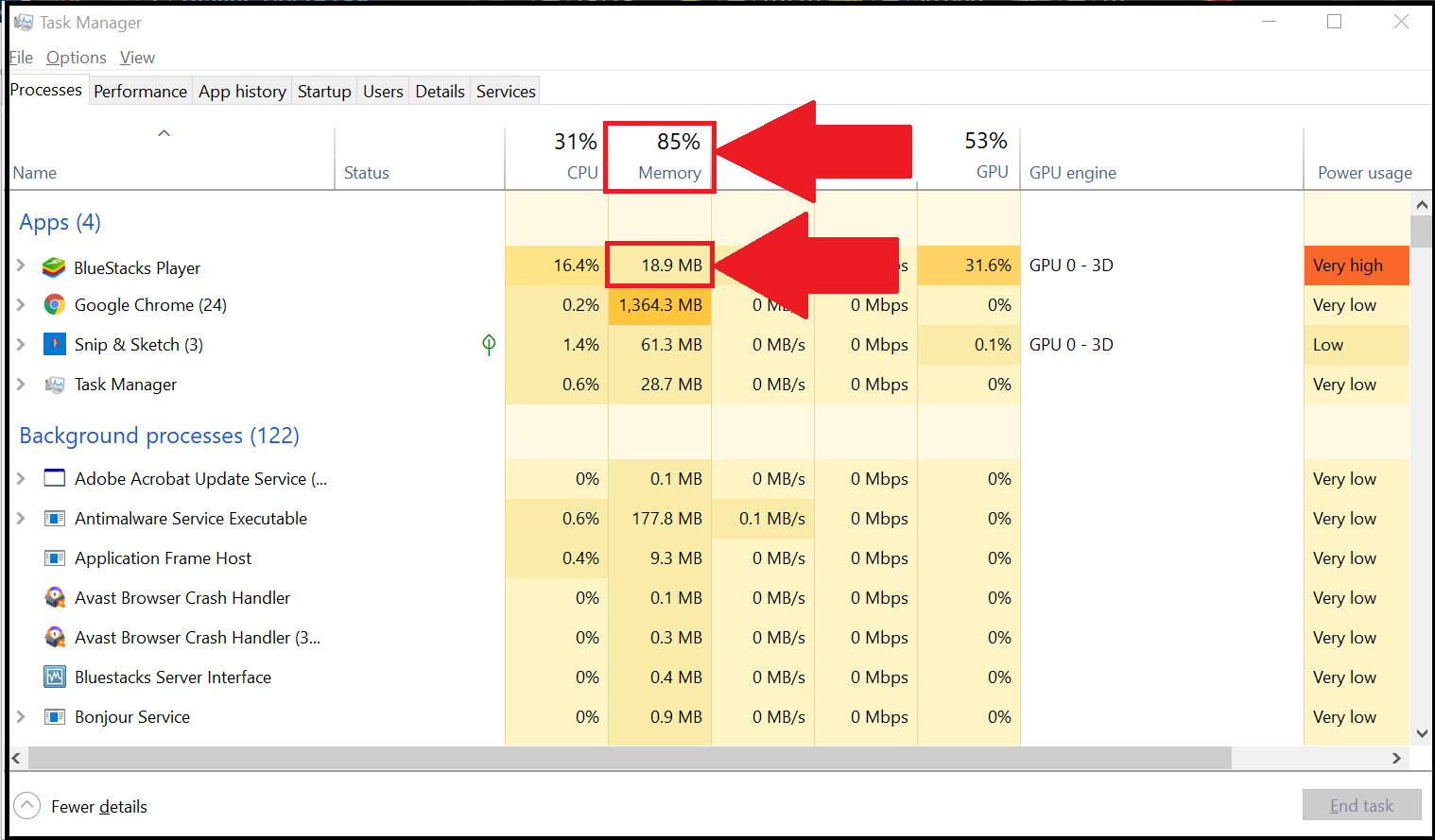 Trim memory frees up some memory that can be used for running other applications and games. Given below is a view of the overall memory available before using Trim memory.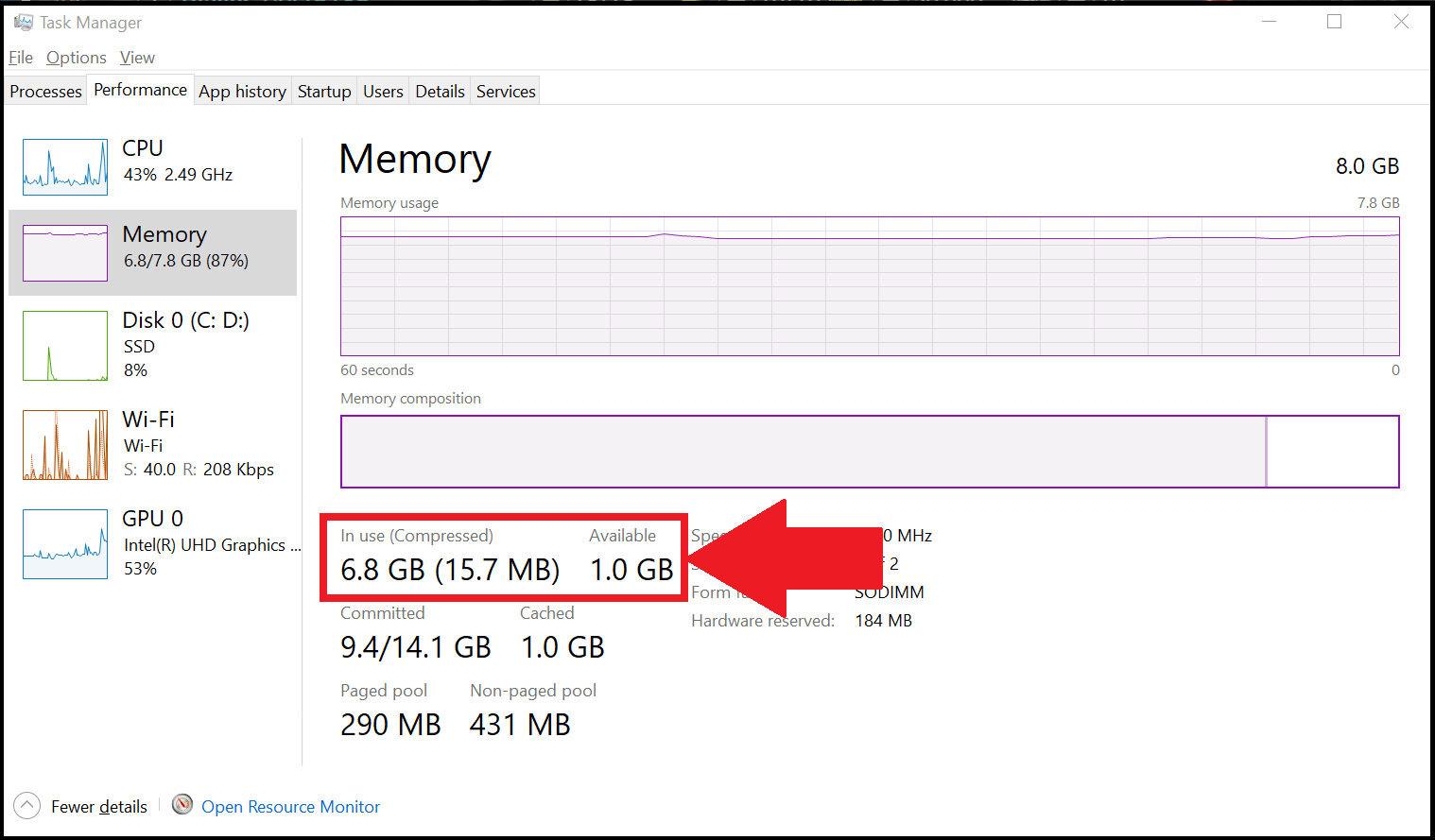 Upon using Trim memory, there is an increase in overall memory available for use.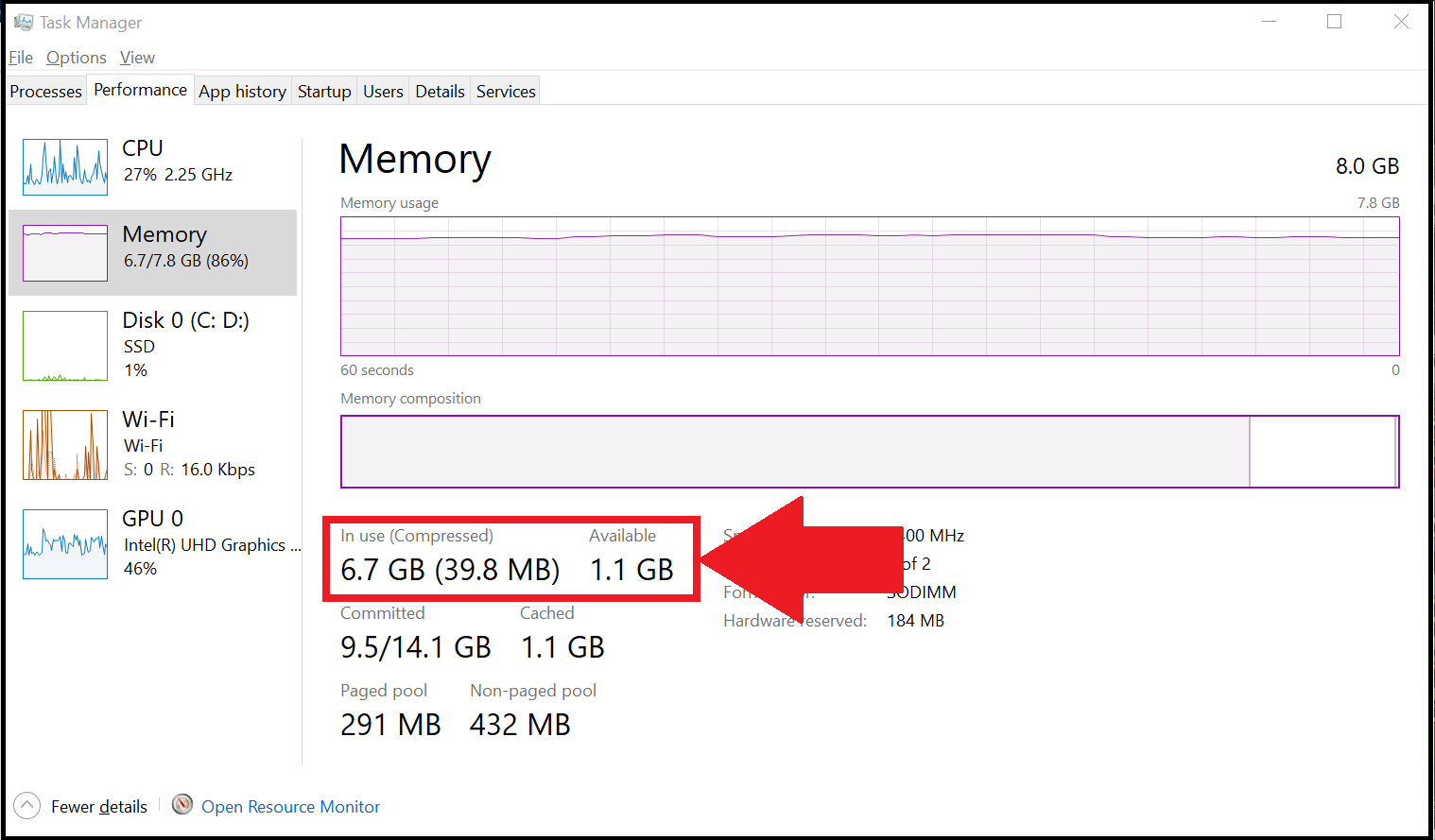 ---
Thank you for choosing BlueStacks. We hope you enjoy using it. If you have any further questions, please contact us at support@bluestacks.com. Happy Gaming!