How will this help?
You can easily add or remove your Google account, which can be linked to in-game progress on various apps, by following the steps listed below.
---
How can I do this?
1. Click on "System apps" on your BlueStacks 5 home screen.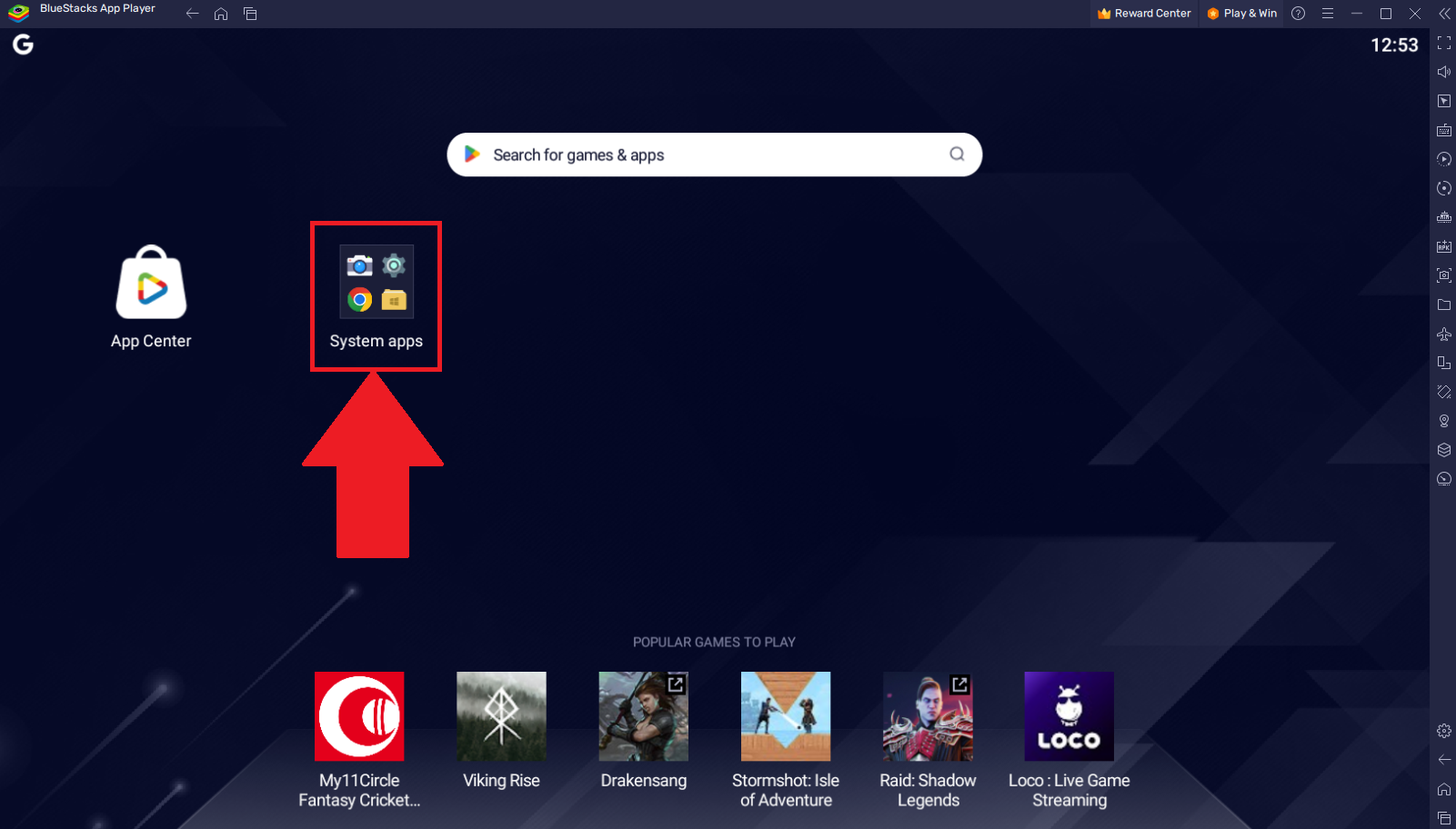 2. Next, click on "Settings", as illustrated below.
3. Click on "Accounts", as shown below.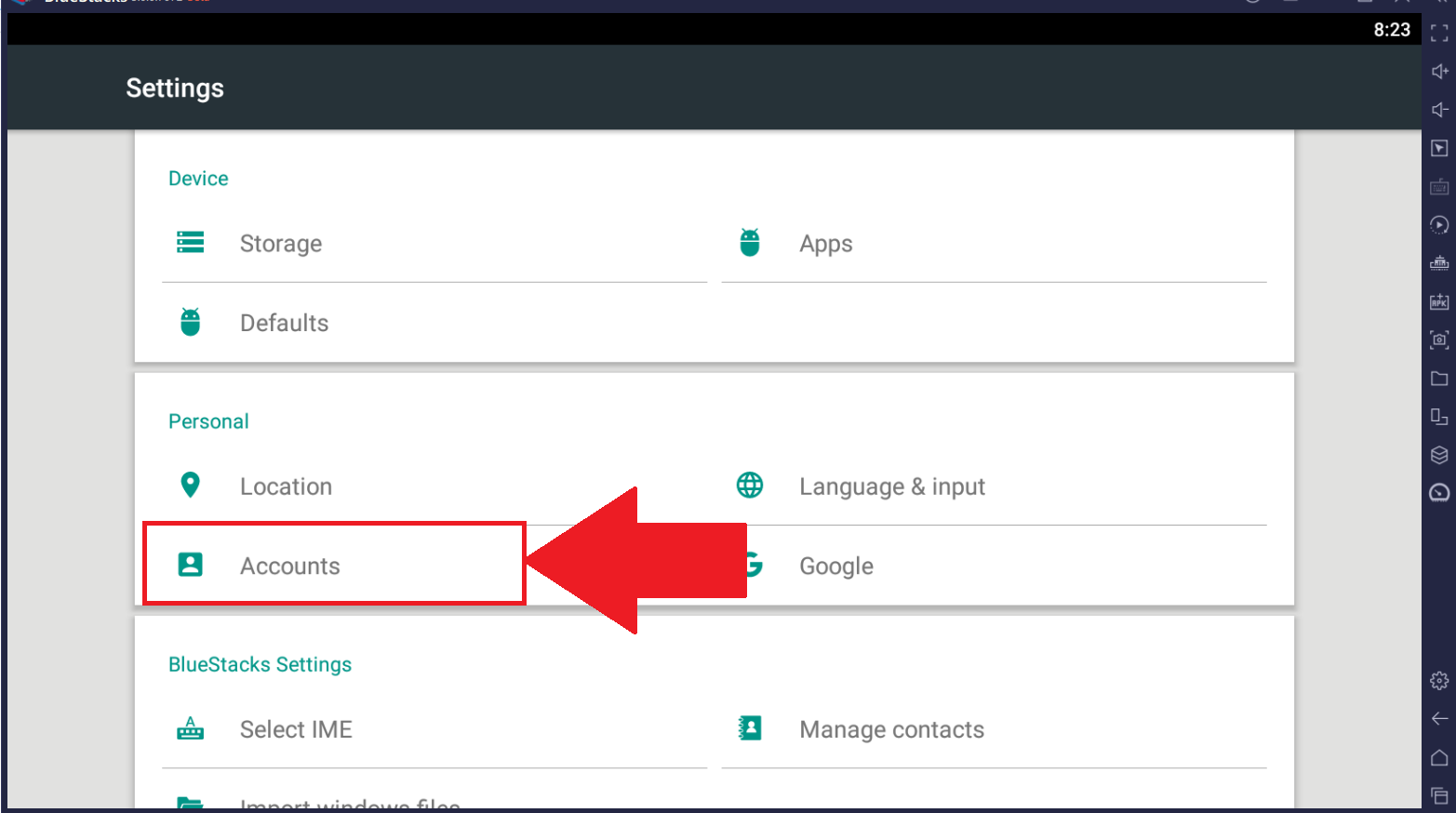 The links below will now redirect you to the relevant information in the article.
Removing your Google account
The steps for removing your Google account can vary based on the instance you're on. Click on any of the links below if you're on:
Nougat 32-bit or Nougat 64-bit
1. To see the details of the current Google account you are using, click on "Google".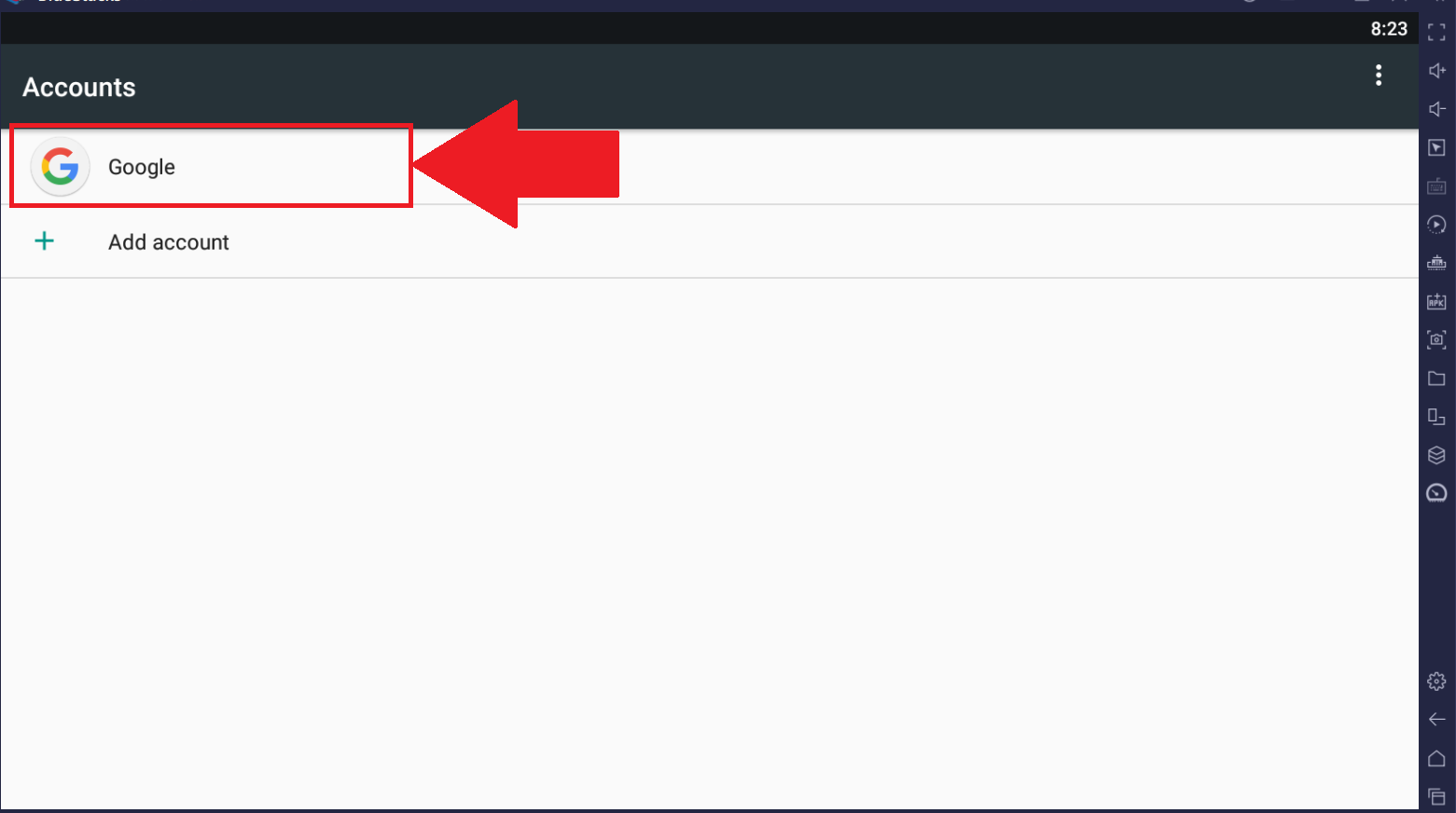 2. Next, click on the 3 dots, as shown below.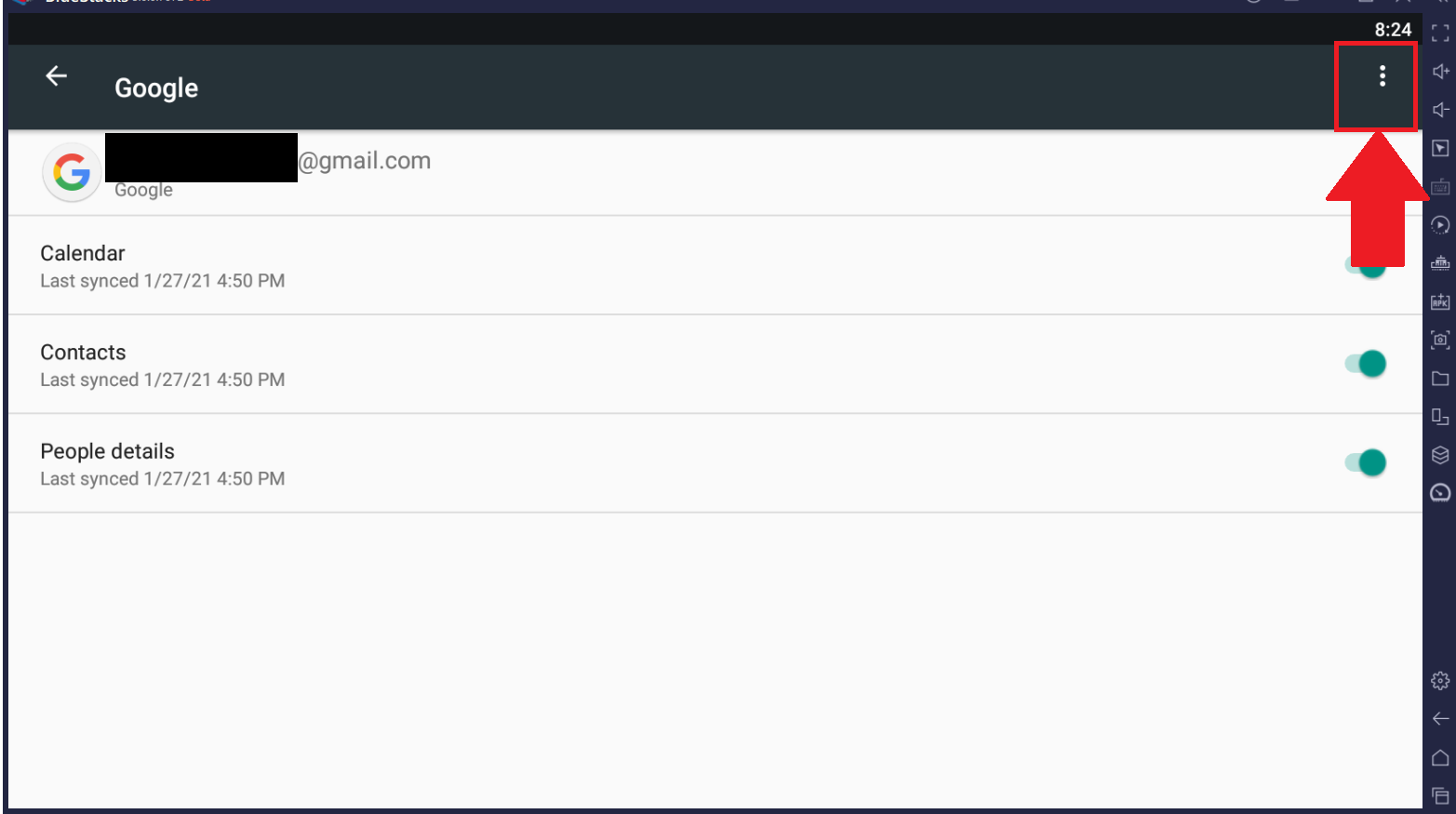 3. From here, select "Remove account".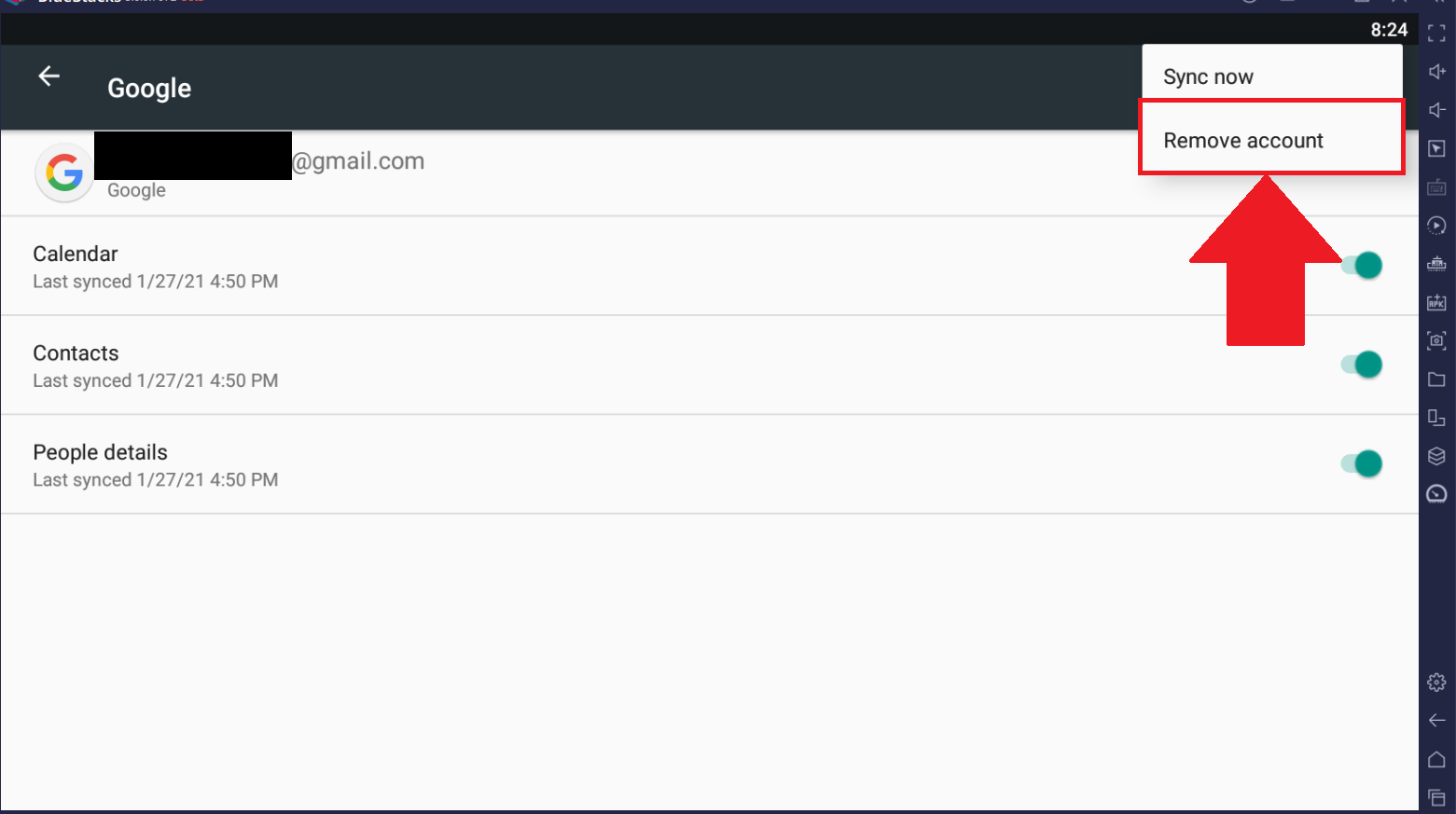 Pie 64-bit or Android 11
1. Click on the Google account you wish to delete, as shown below.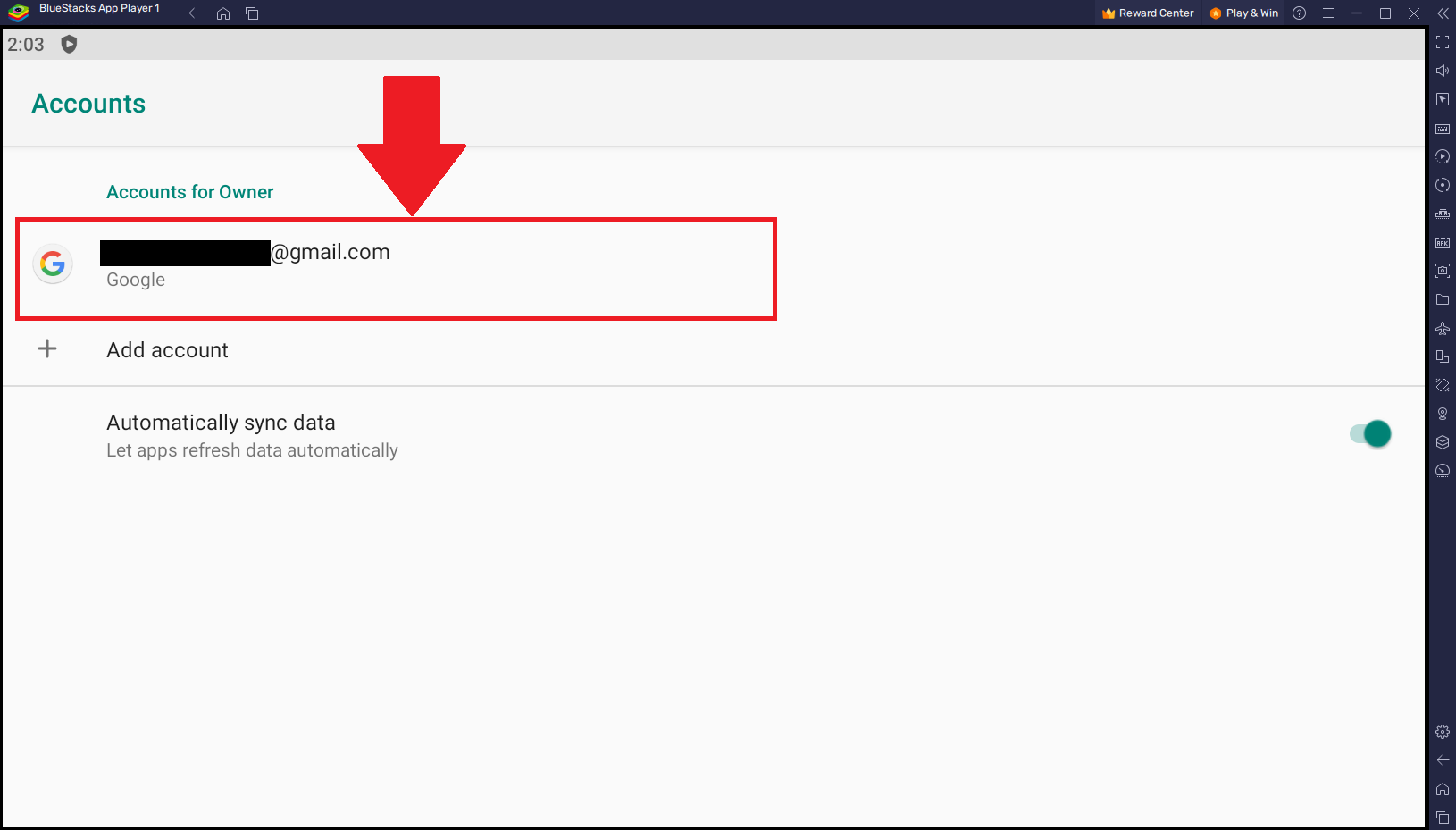 2. Click on "Remove account".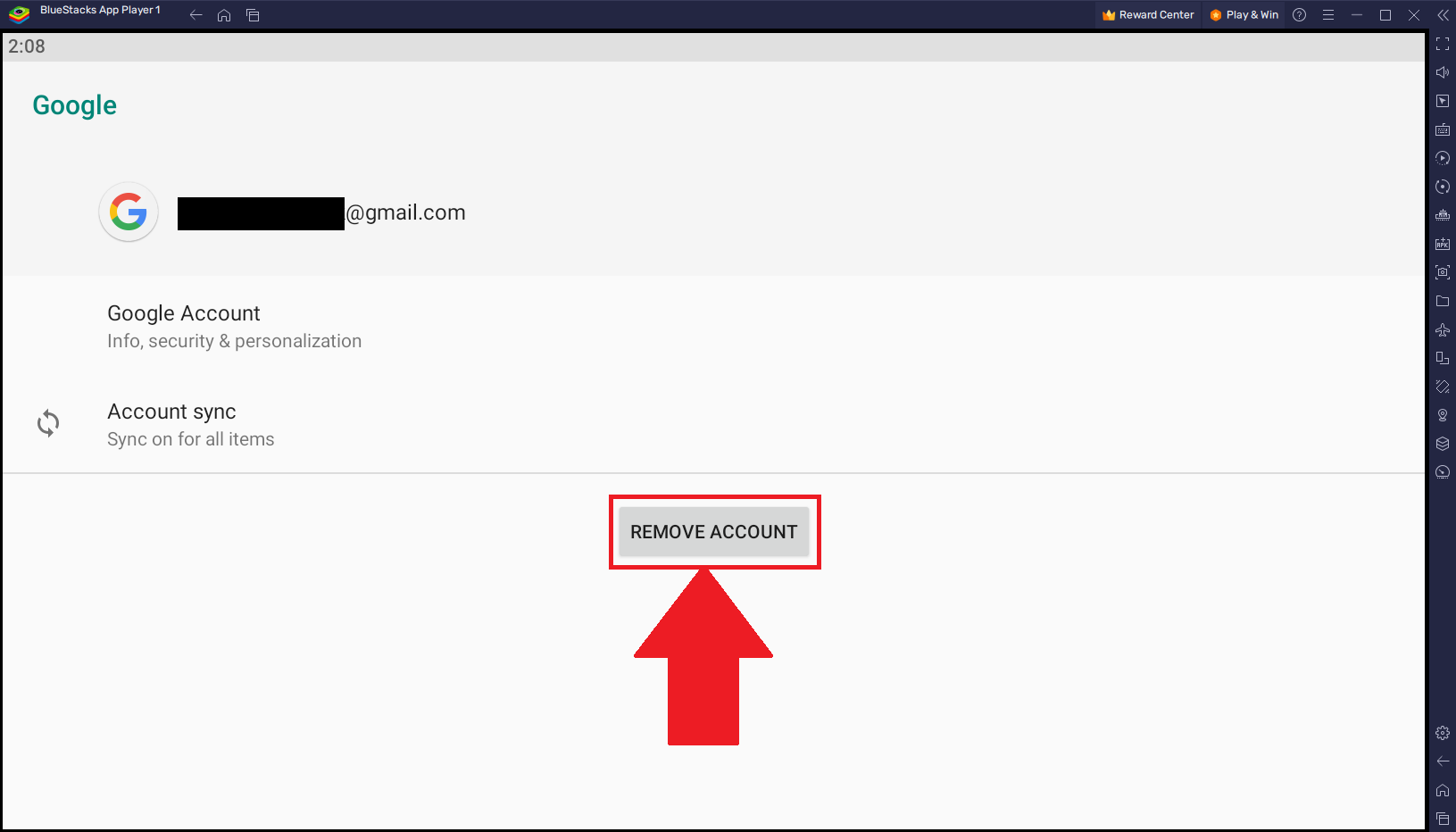 Adding a Google account
1. Click on "Add account".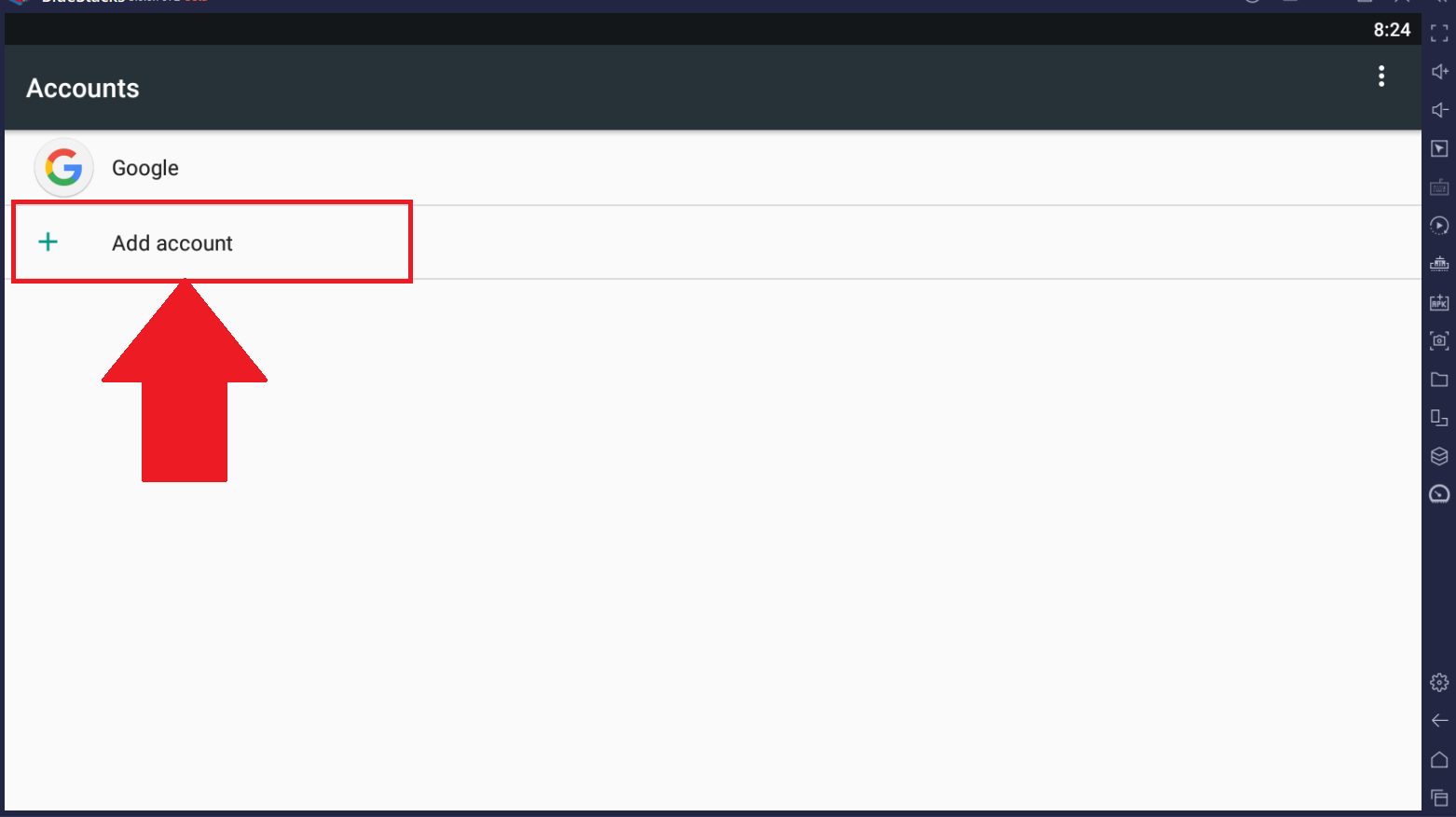 Lastly, follow the on-screen instructions. Once completed, your Google account can now be used on BlueStacks 5.
---
Thank you for choosing BlueStacks. We hope you enjoy using it. Happy Gaming!