How will this help?
If you cannot access the UEFI settings for entering BIOS, you will need to disable Fast Startup on your PC.
This article will guide you through the process of disabling Fast Startup on your PC. Click on the links below to learn:
---
How can I disable Fast Startup?
1. While on your desktop, press the Windows Key + R to bring up the Run dialog box. Here, type "powercfg.cpl" in the dialog box and press enter.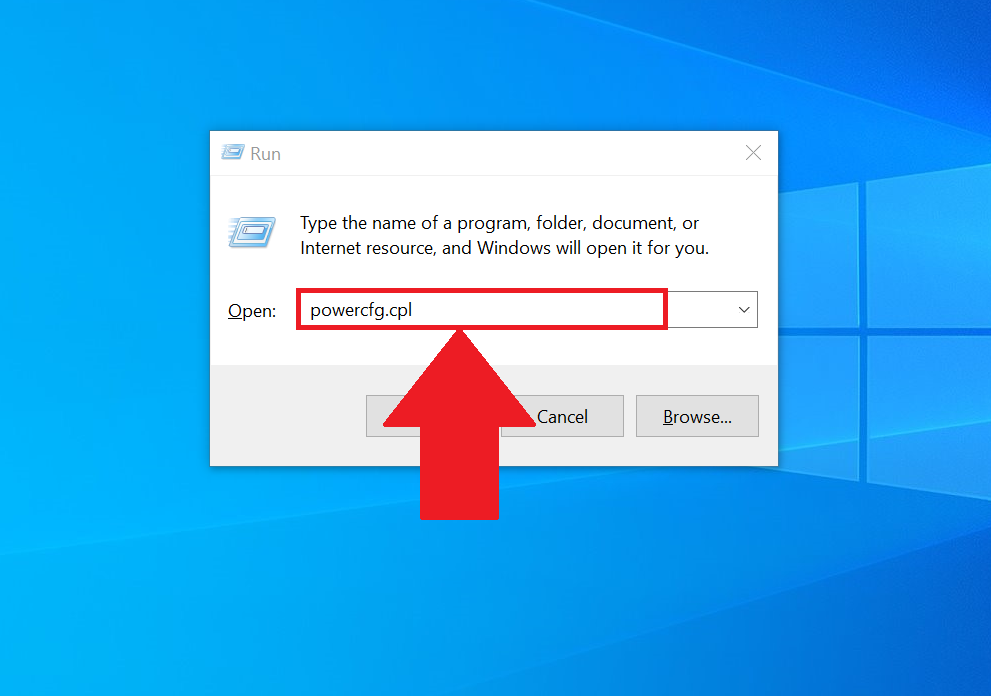 2. On the Power Options window, click on Choose what the power buttons do from the column on the left.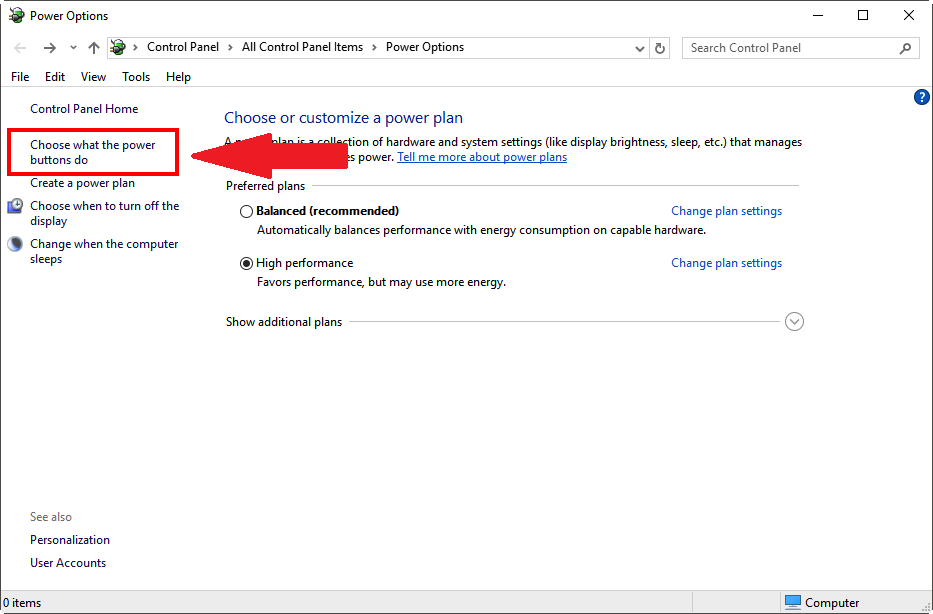 3. Scroll down to Shutdown settings and uncheck the box for Turn on fast startup. If these options are grayed out, click on Change settings that are currently unavailable to make them available.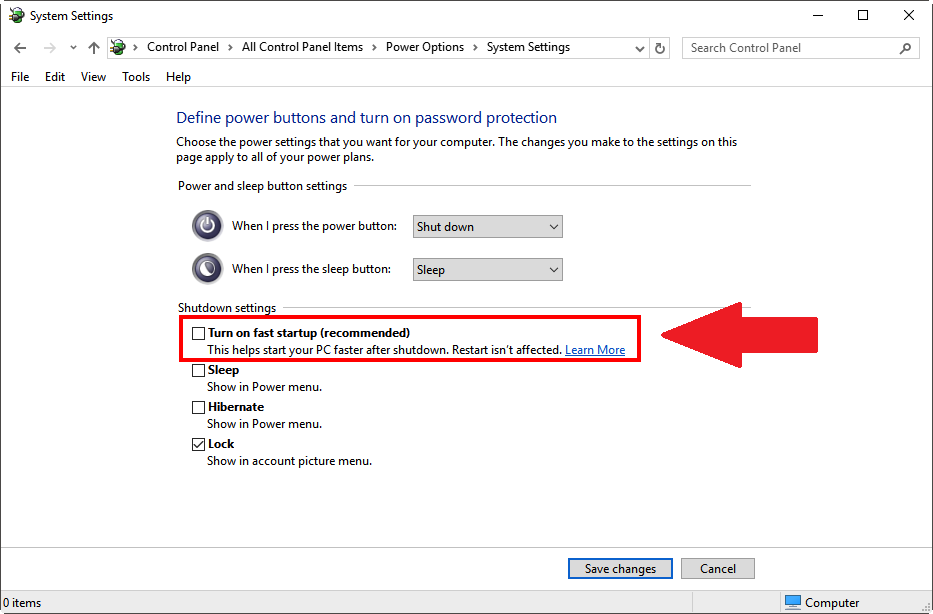 4. Click on Save Changes.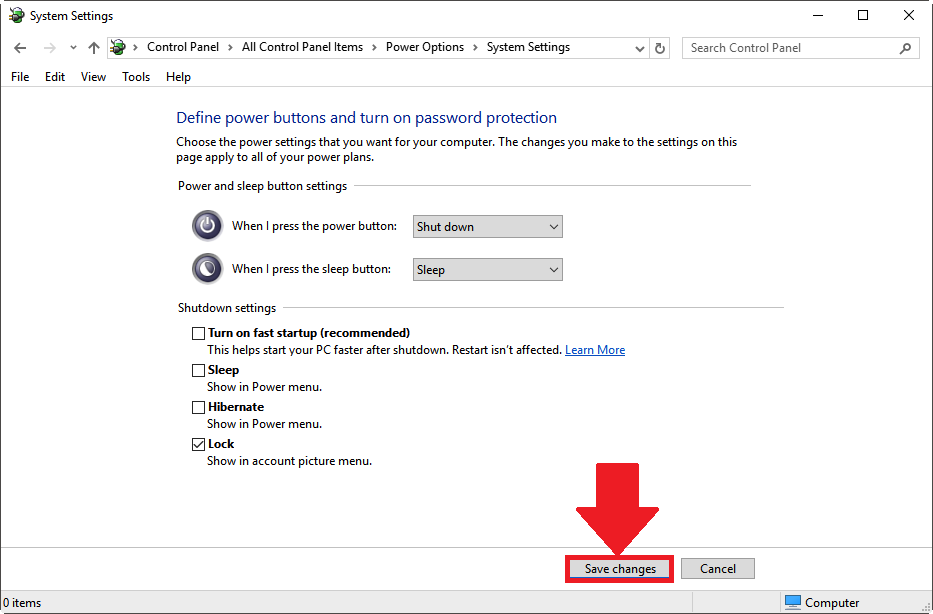 ---
What to do if you don't see the Fast Startup option
If you do not see the Fast startup option, it's because Hibernation is not currently enabled in your PC. You can enable it by following the steps below.
1. Click on the search bar at the bottom left of your PC and type "Command Prompt".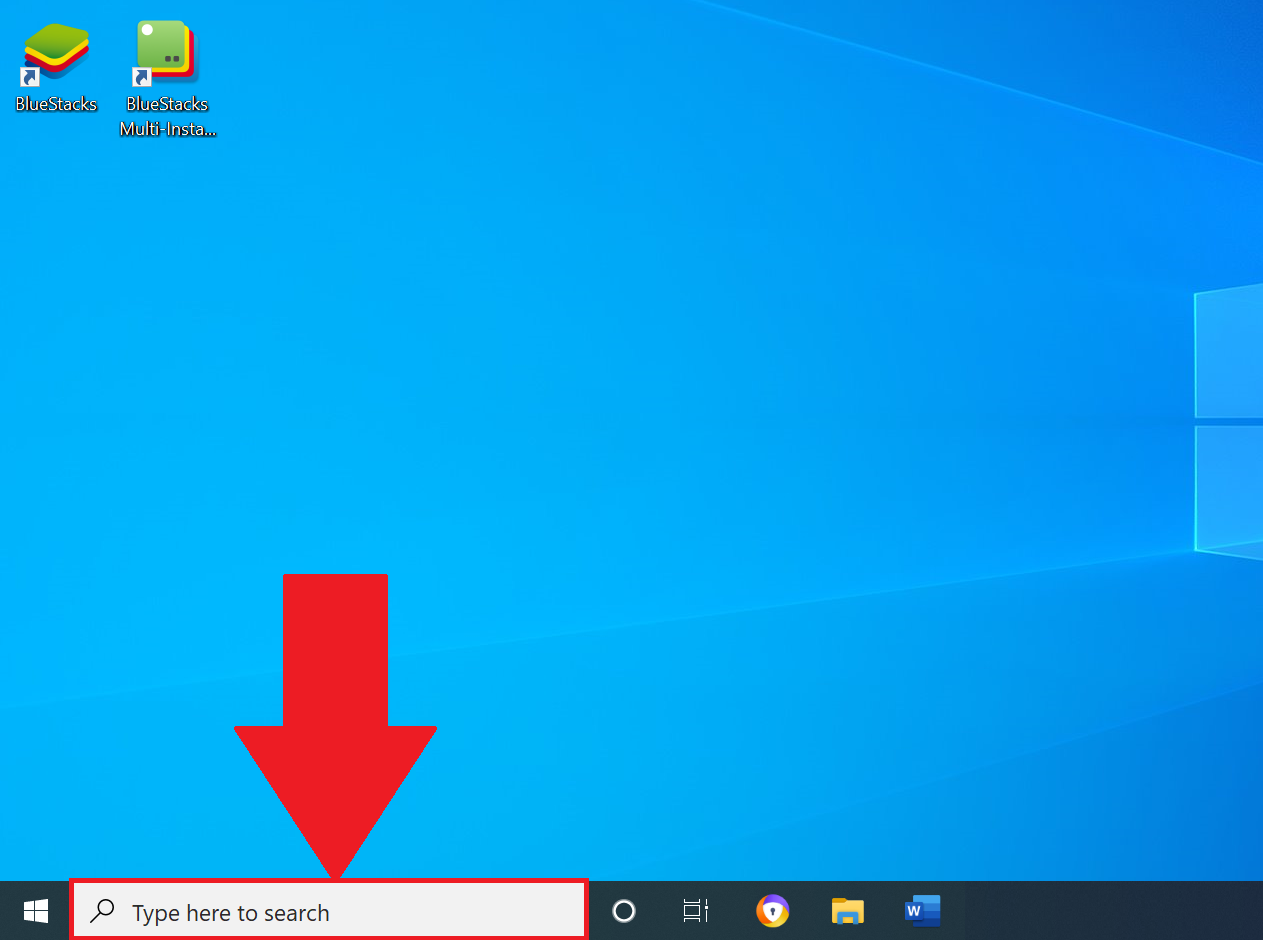 2. Once you find Command Prompt in the search results, click on Run as administrator.
3. Here, type "powercfg /hibernate on" as shown below and press enter.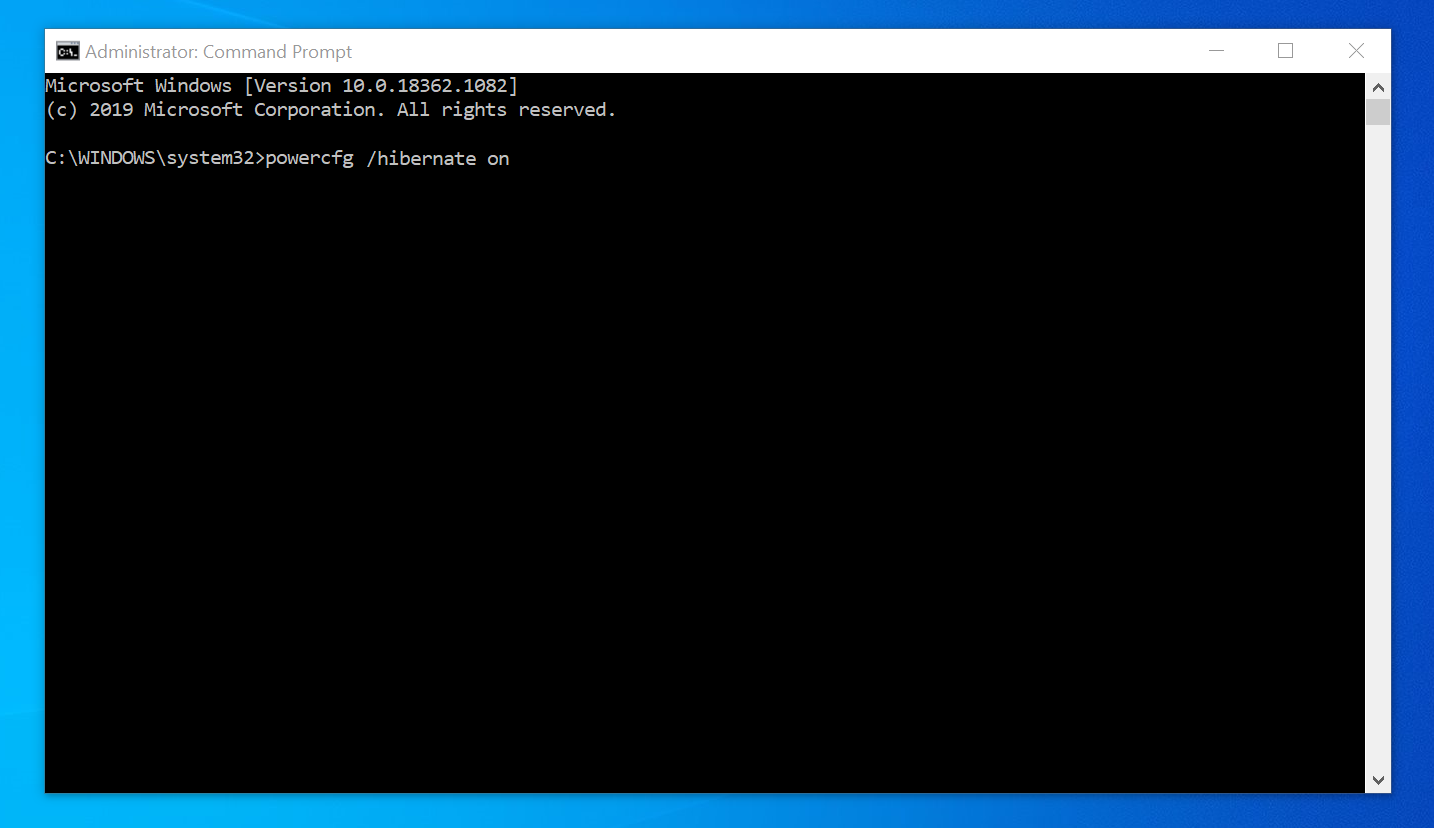 4. The Fast startup option will now appear in the Shutdown settings within Power Options. Please ensure it is not checked.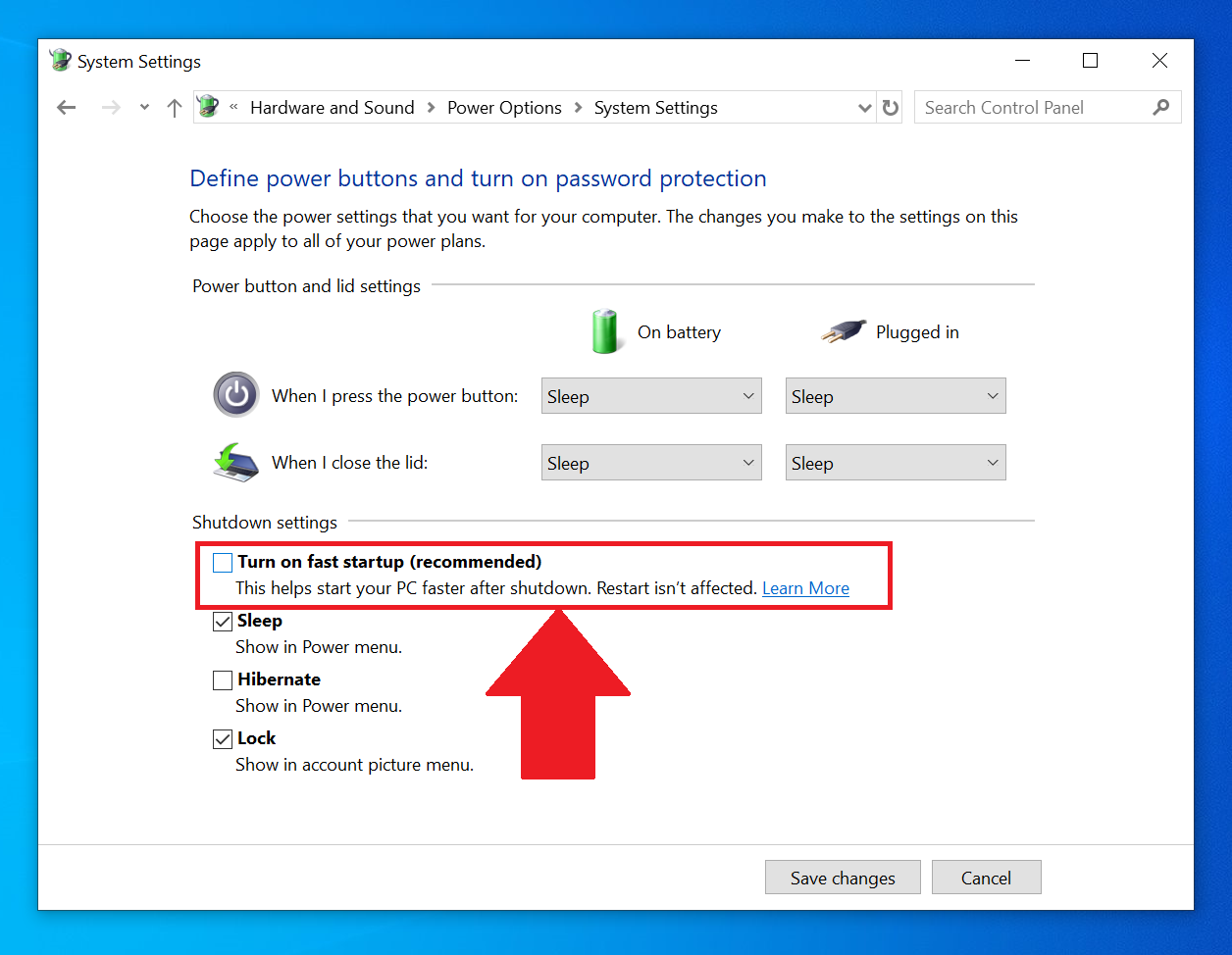 ---
Thank you for choosing BlueStacks. We hope you enjoy using it. If you have any further questions, please contact us at support@bluestacks.com. Happy Gaming!