How will this help?
Game controls for apps such as Free Fire MAX and Call of Duty: Mobile are updated regularly. Due to this, your control schemes (that contain game controls) on BlueStacks may also need to be updated.
Updating to new controls can resolve various issues like controls not working or misaligned game controls.
On the latest version of BlueStacks 5, you will be notified at the time of launching a game if the controls for it have been updated.
---
How can I update the game controls?
This can be done by updating control schemes through the Controls Editor.
1. Launch BlueStacks 5 and open any game from the home screen. Let's take Free Fire MAX as an example, as shown below.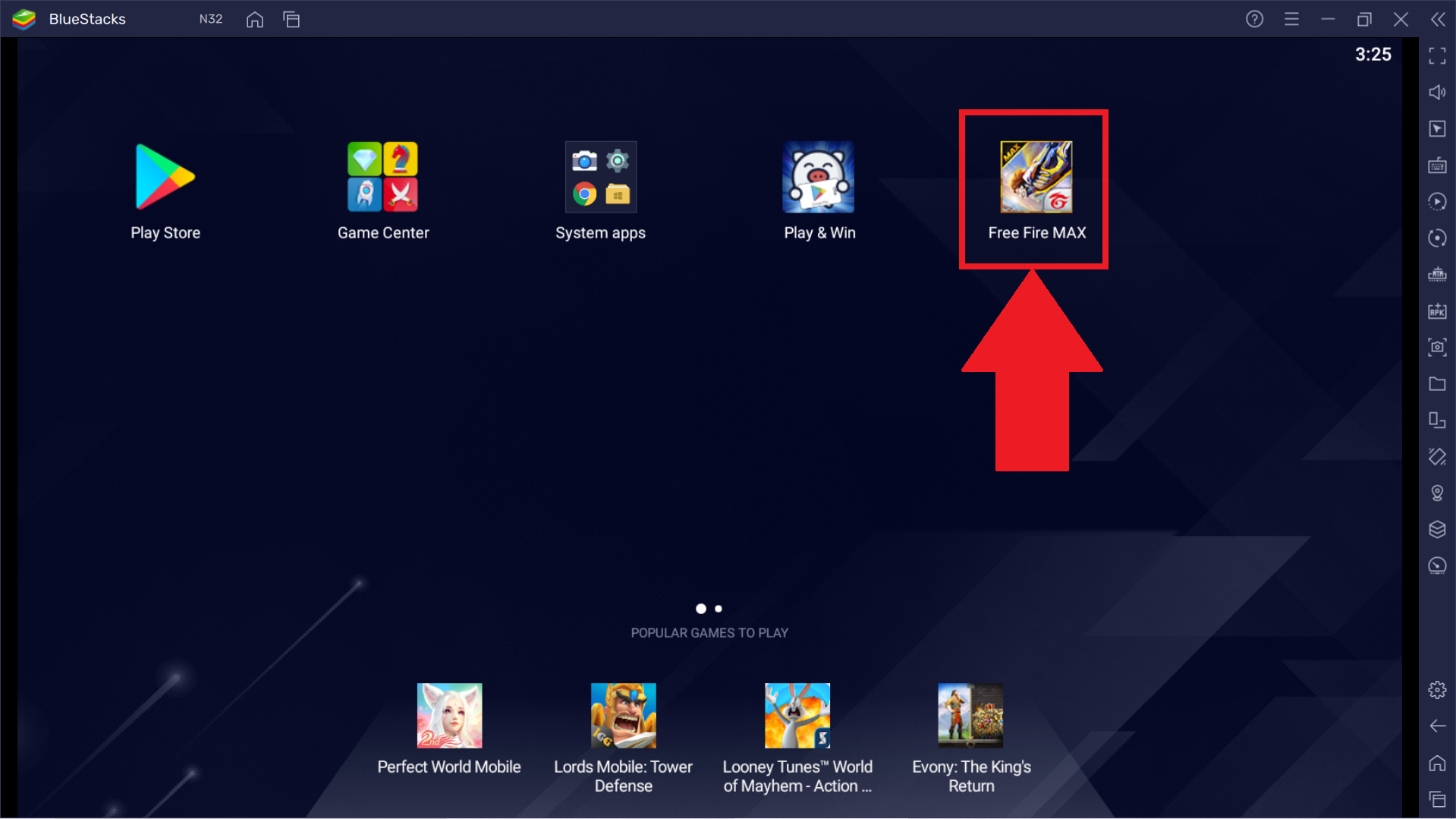 2. Once the game launches, right-click on the keyboard icon on the Side Toolbar, as shown below.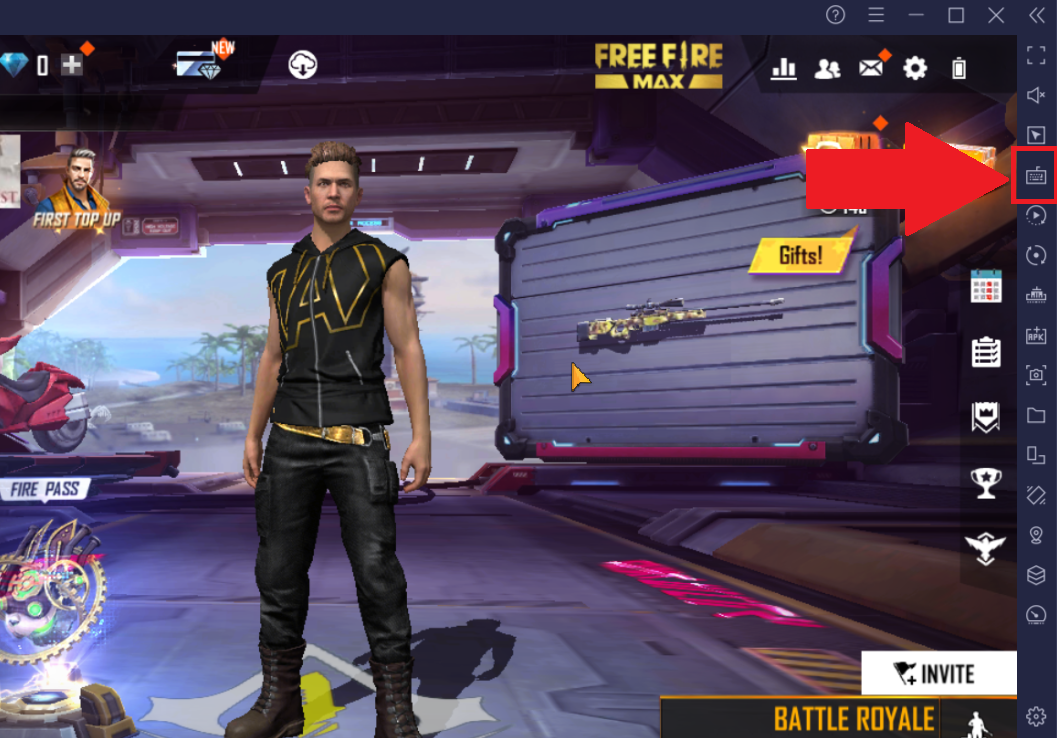 3. Next, click on "Controls editor" within the game controls menu.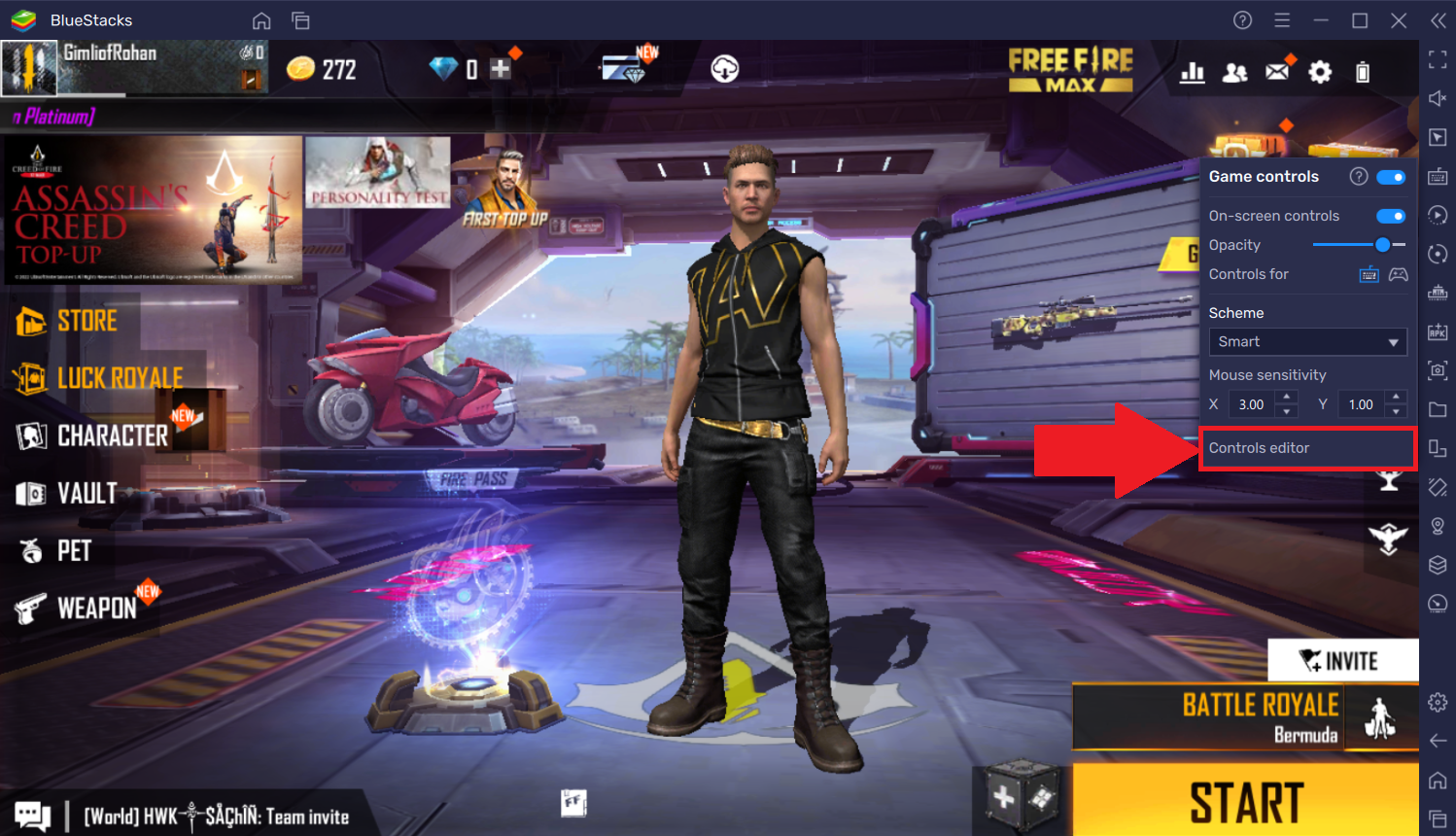 4. Now, click on the "Update game controls" icon.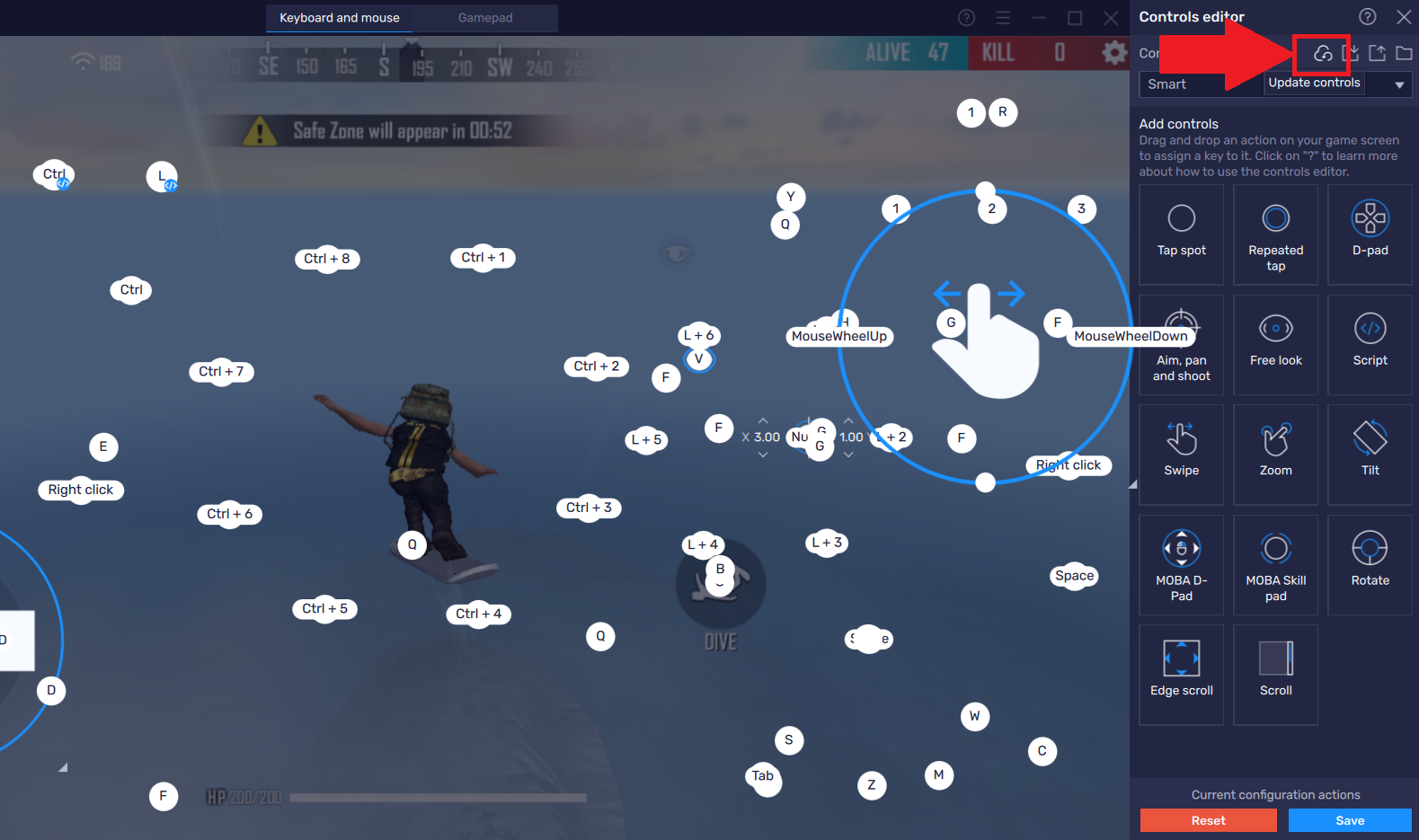 5. You will now be asked to confirm if you want to update the game's control schemes. Click on "Update" to continue.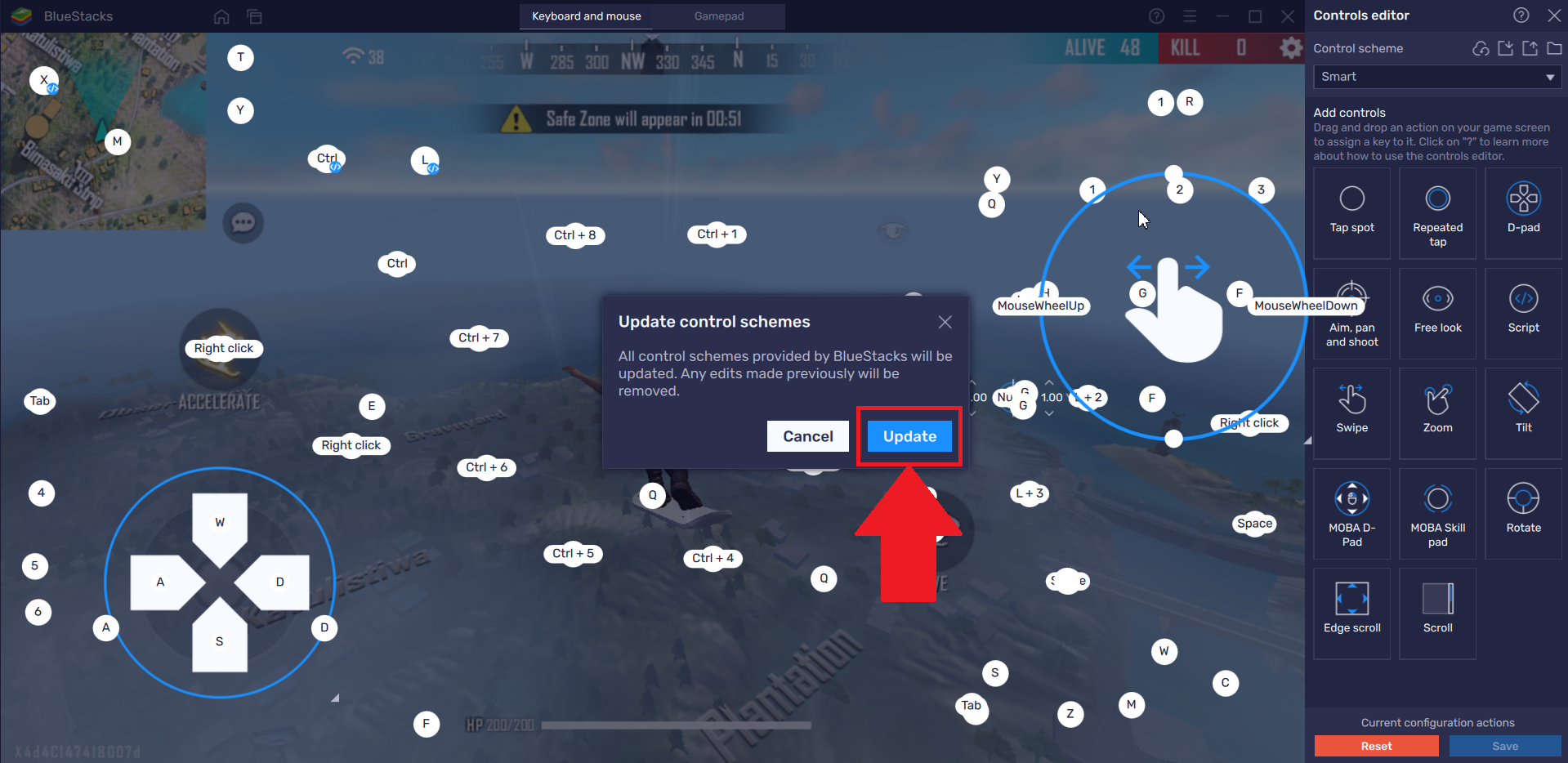 Note: All the changes made in the control schemes provided by BlueStacks will be reverted. However, any control schemes that you have created will remain unchanged.
6. Once updated, you will get a notification about it on the top-right of your screen, as shown below. Now, restart BlueStacks for the updated controls to be applied when you play next.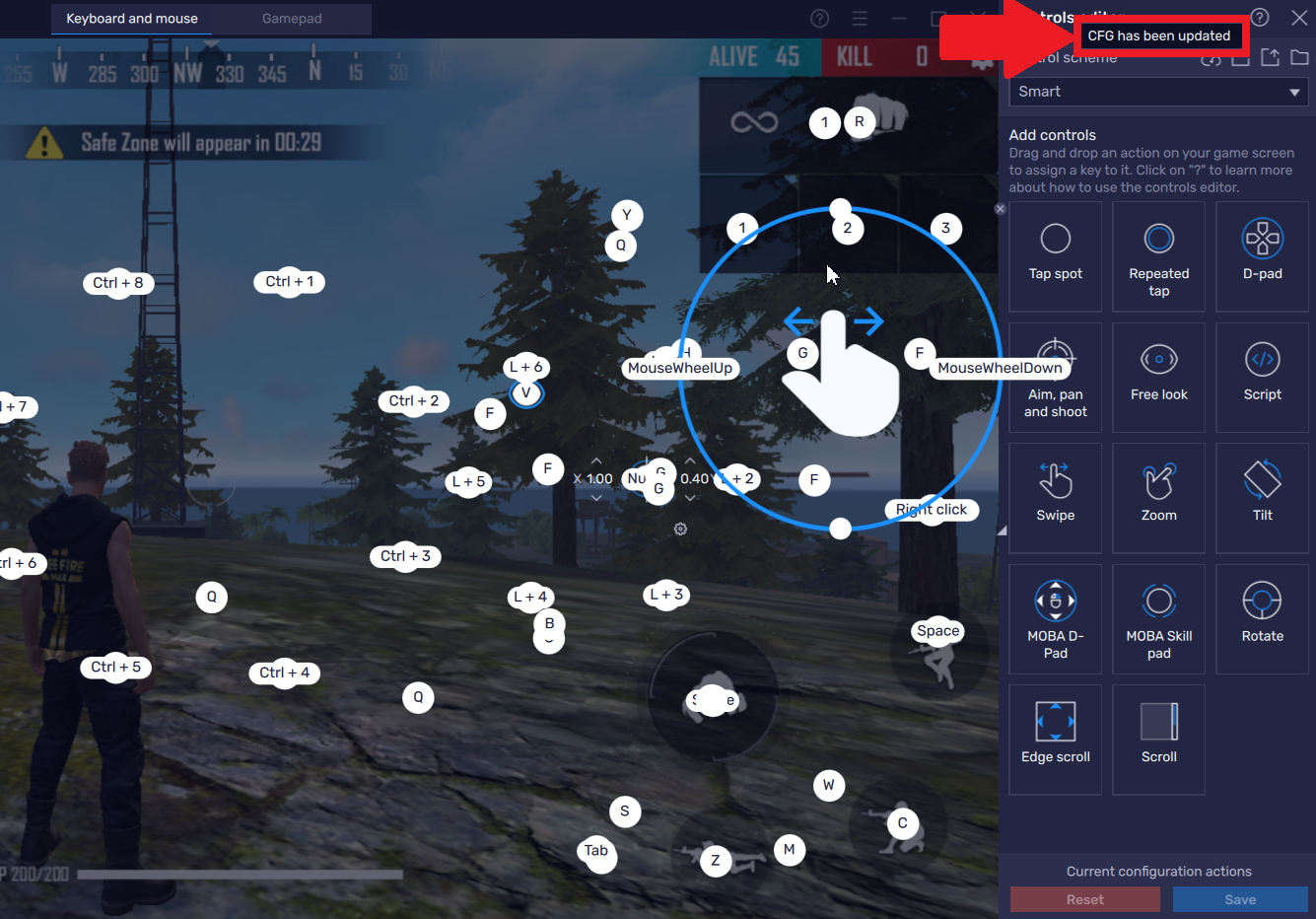 ---
Not able to update controls?
You will not be able to update your game controls if your PC is not connected to an active internet connection. In such a case, you'll get a notification, as shown below.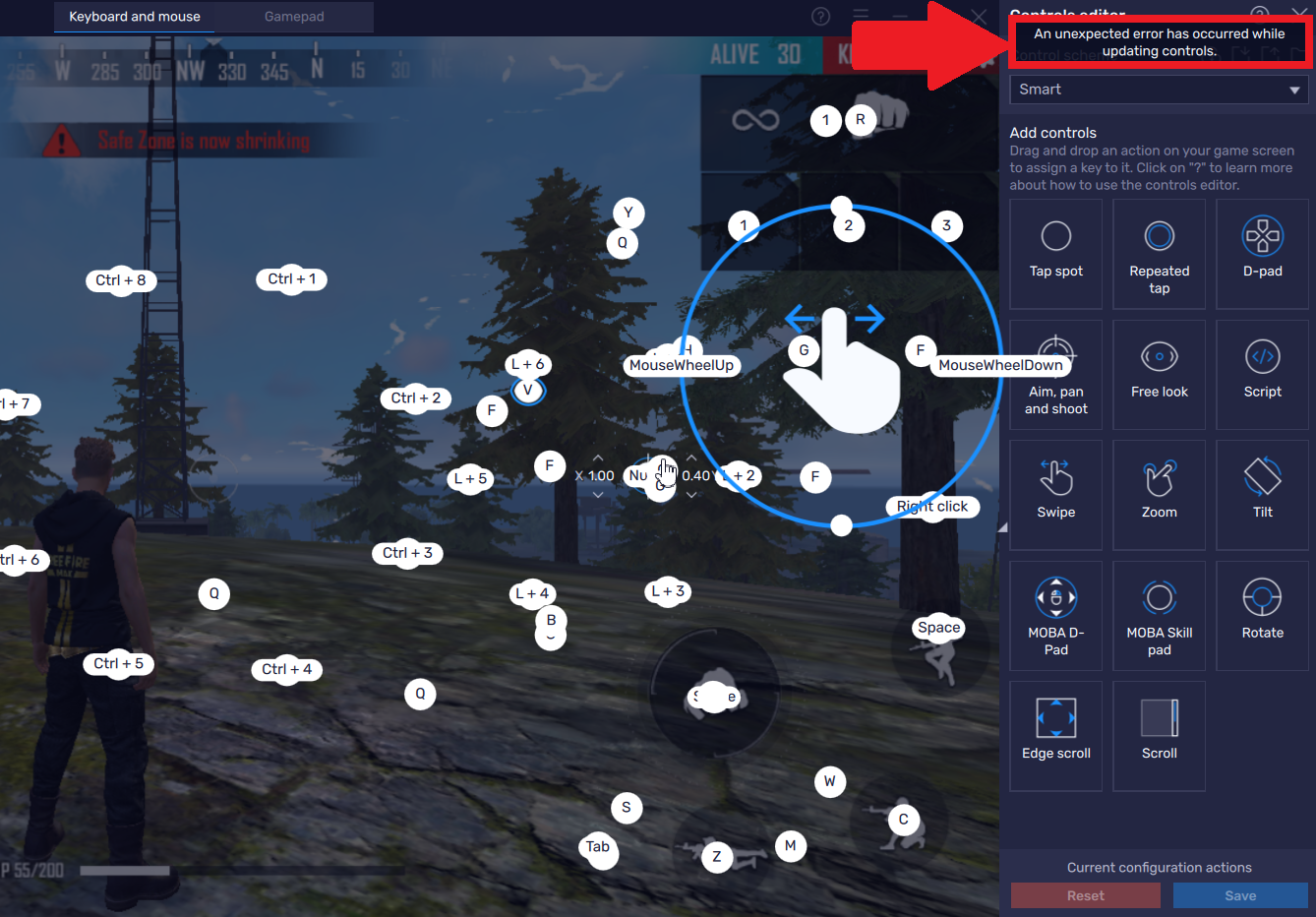 Please ensure you are connected to the internet before updating game controls.
To know about how to create/edit controls using the advanced editor, please refer to this article.
---
Thank you for choosing BlueStacks 5. We hope you enjoy using it. Happy Gaming!