How will it help?
This article will show you how to share images and videos on WhatsApp, while using BlueStacks 5.
---
How can I share images or videos on WhatsApp?
1. Within BlueStacks 5, open the "System apps" folder and then click on the "Media Manager".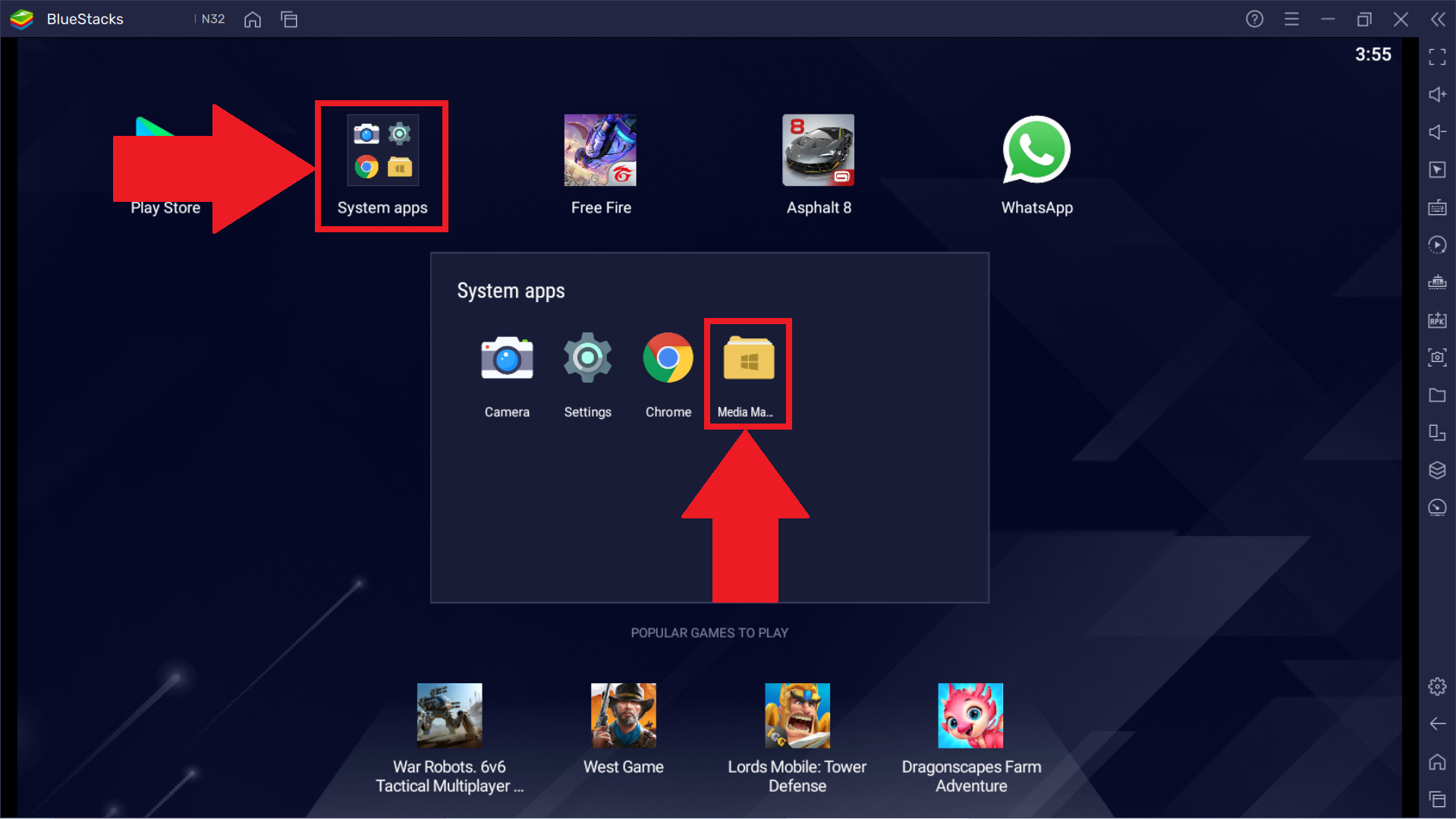 2. In the Media Manager, choose the "Import From Windows" option.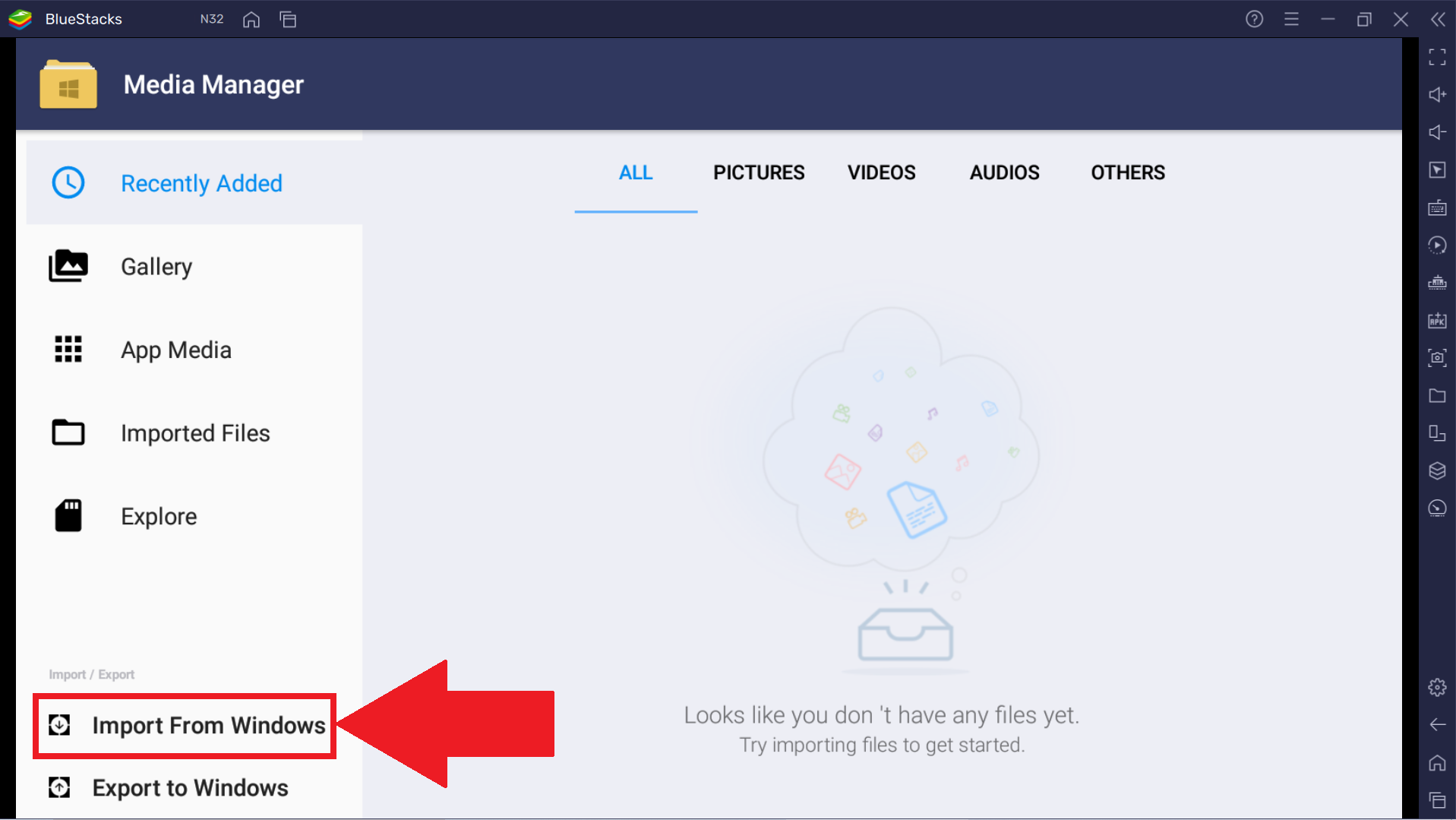 3. A Windows Explorer pop-up will appear. Here, navigate to the folder where the images/videos you wish to share are located. Then, select them and click "Open".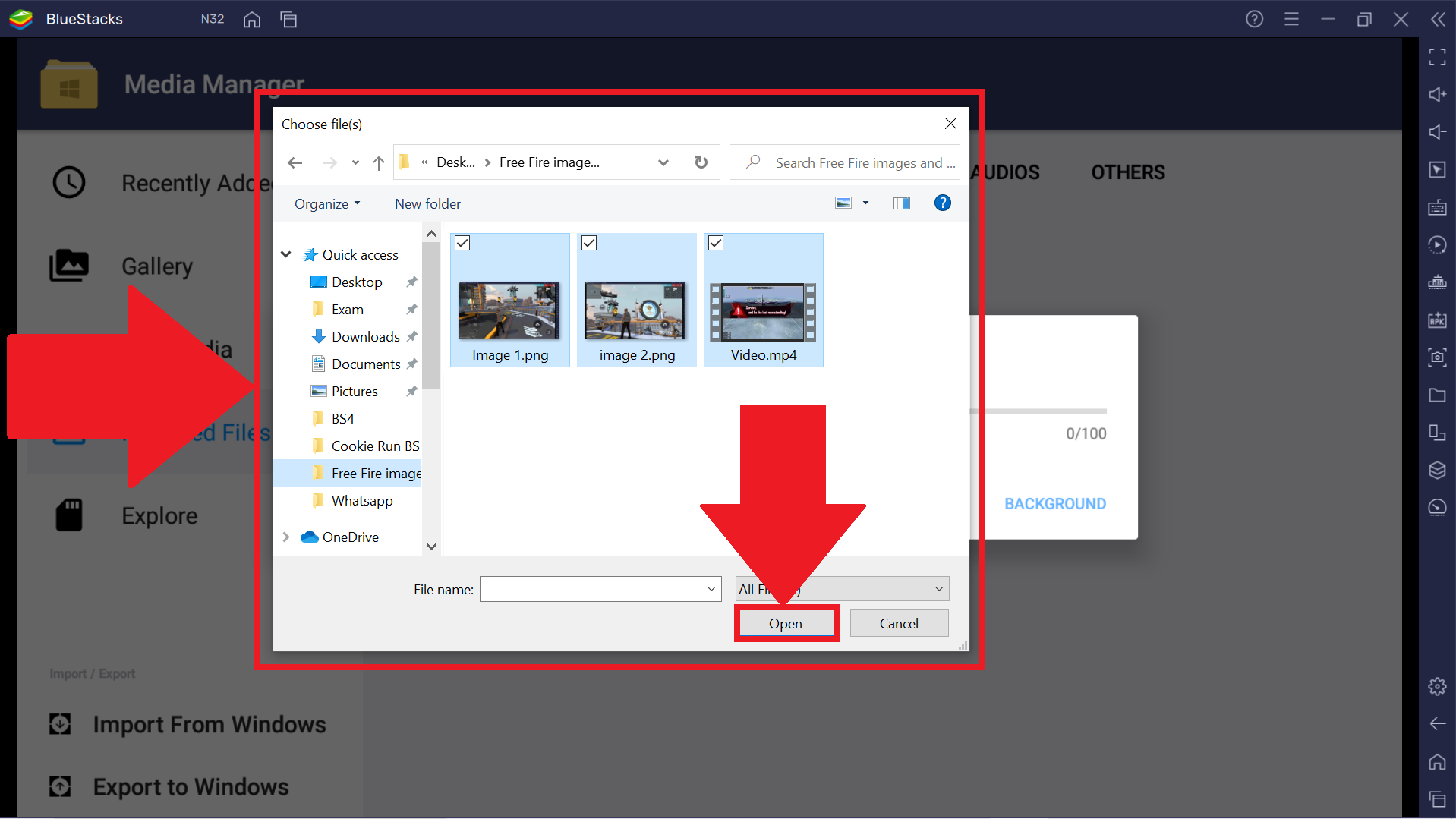 4. The selected media files will now appear within the Media Manager.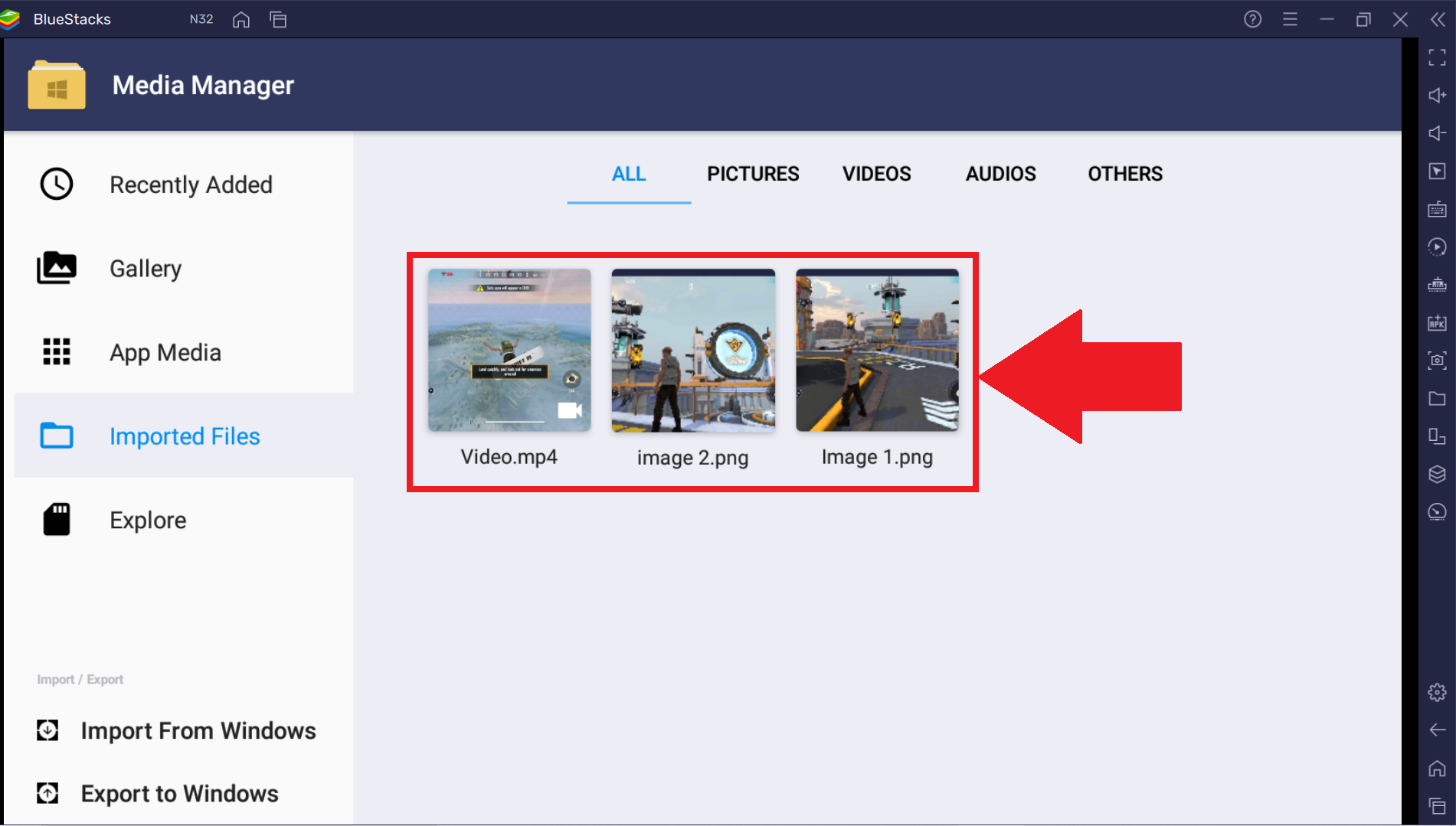 5. Now, head back to the home screen and open WhatsApp.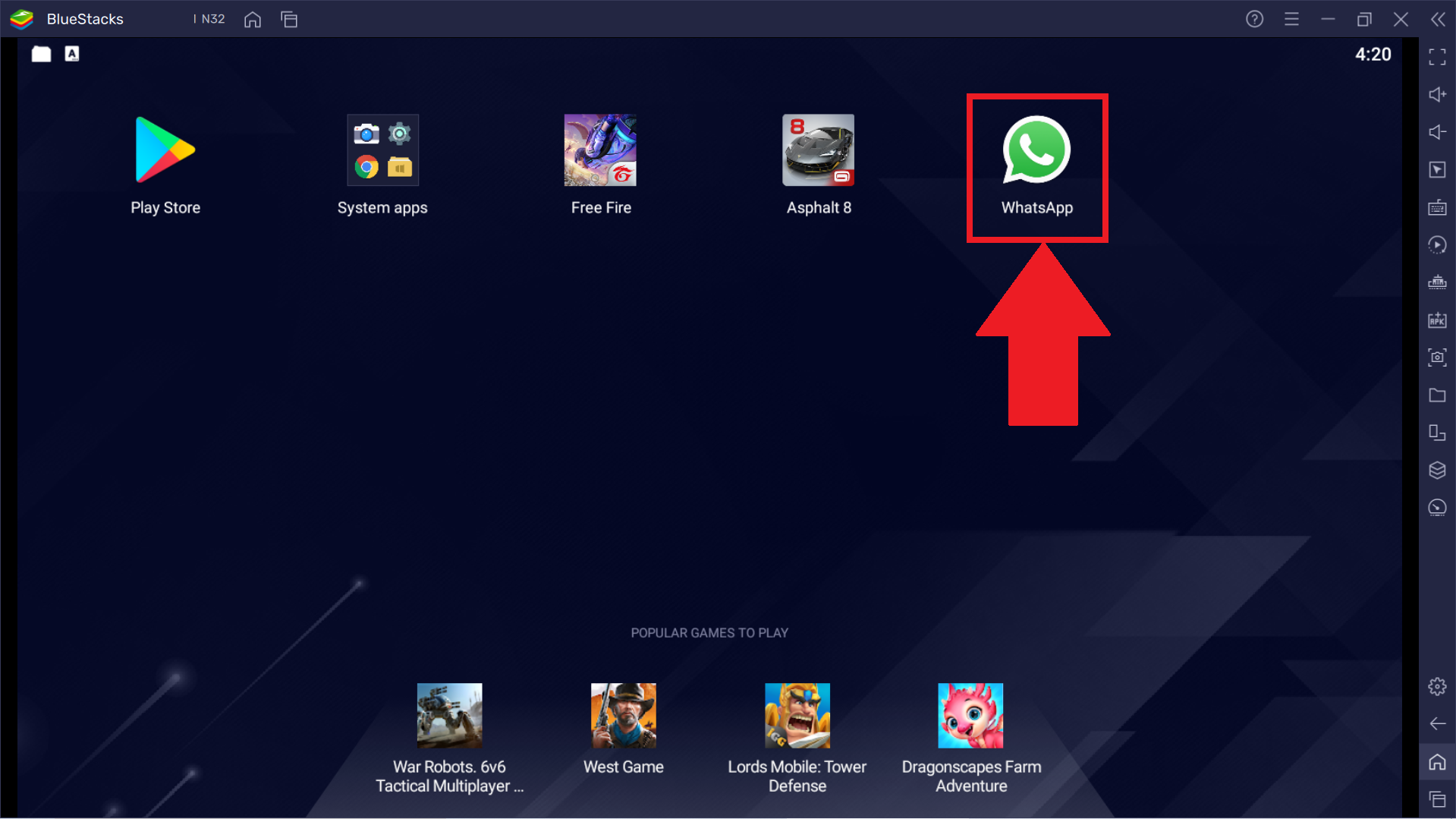 6. Open the WhatsApp chat where you wish to upload and share your media files. These steps will resemble the process used for sharing media files via a mobile device.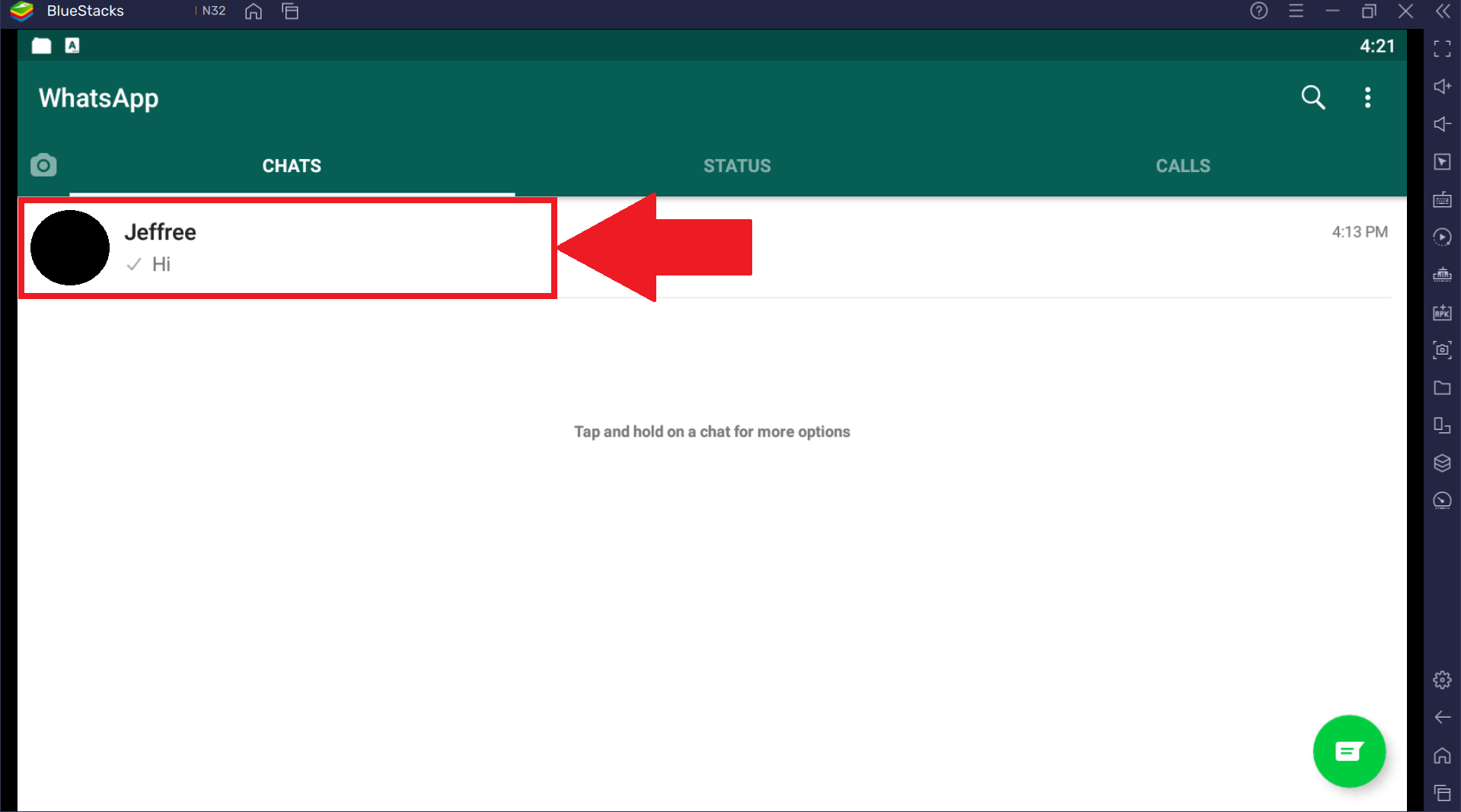 7. Click on the attachment icon located at the right-side of the text box.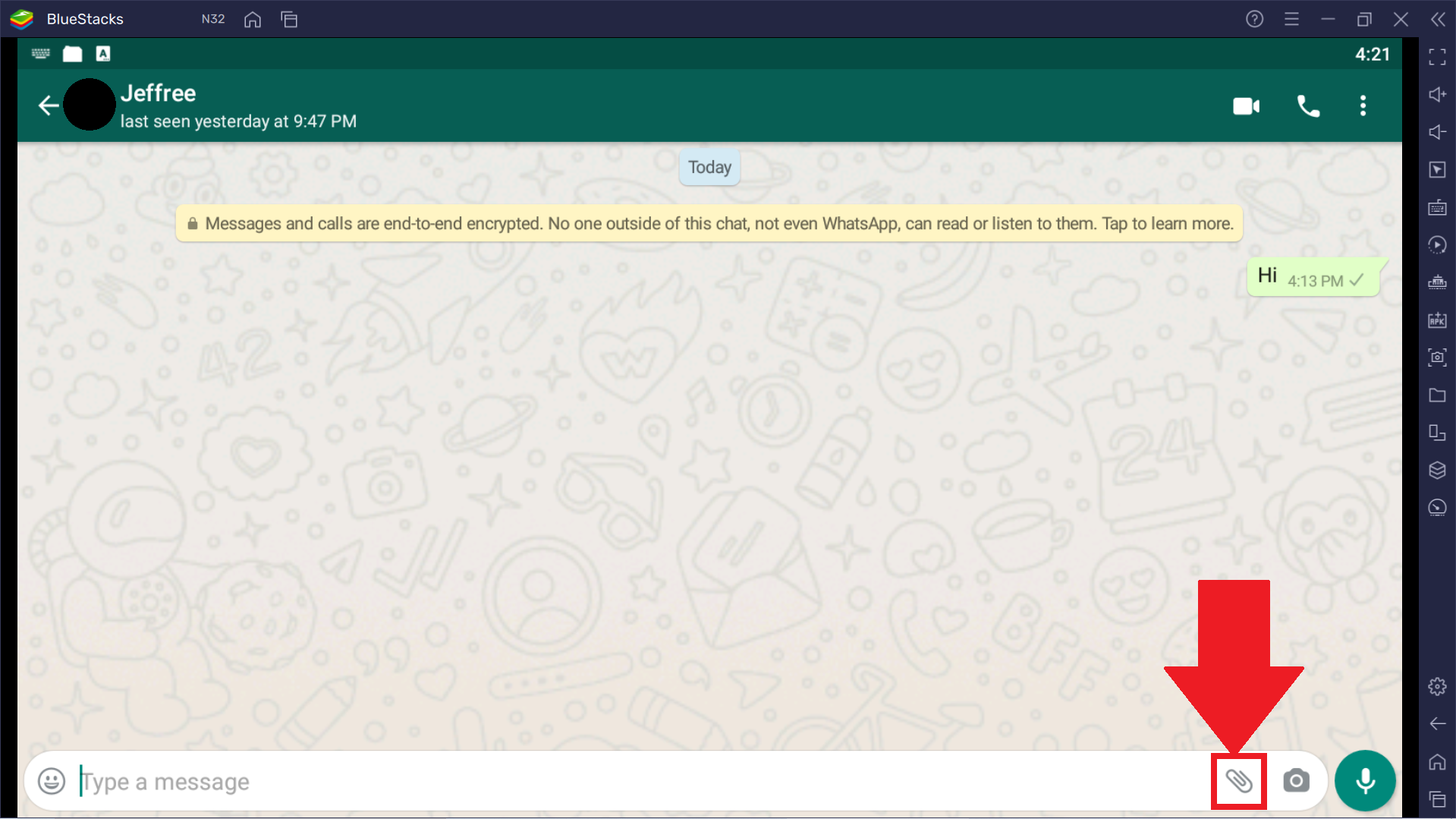 8. Now, select the "Gallery" option, as shown below.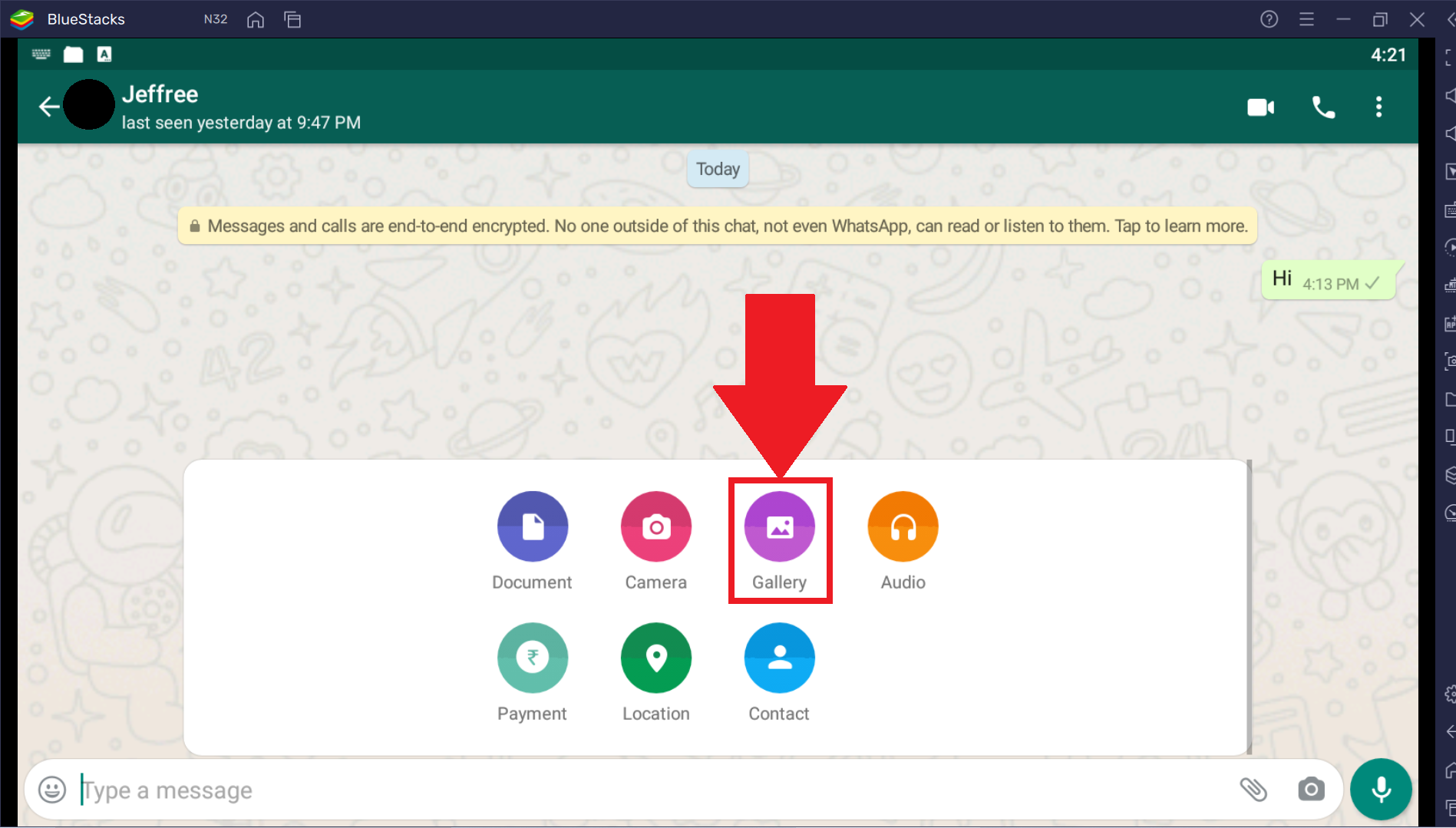 9. You may get the following message, if you haven't given Whatsapp permission to access your Storage folder. In such a case, click on "Continue" to do so.
If you already have given it permission, skip ahead to step 11.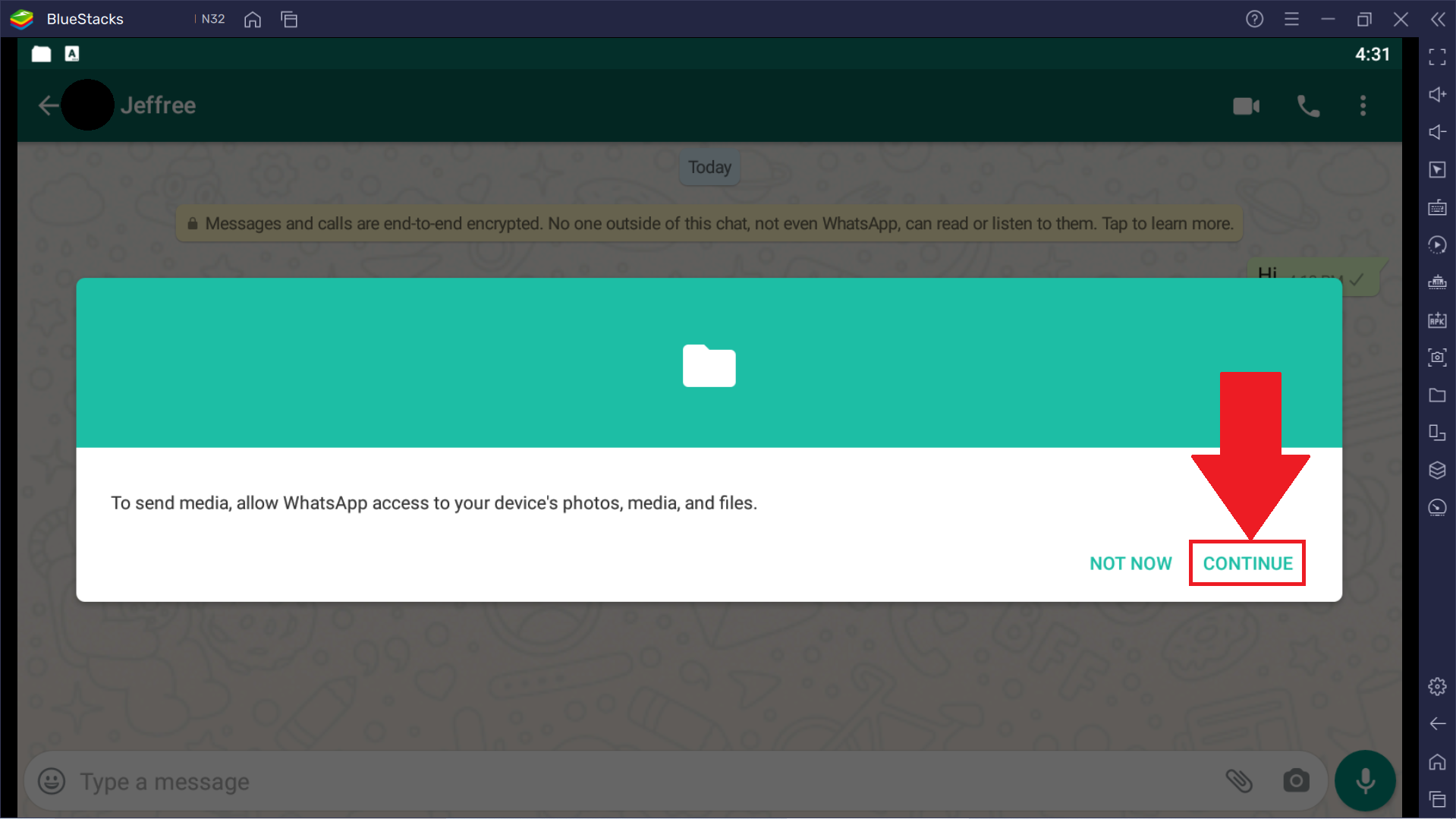 10. Next, the Android permissions pop-up will also come up. Click on "Allow" to approve the permissions granted.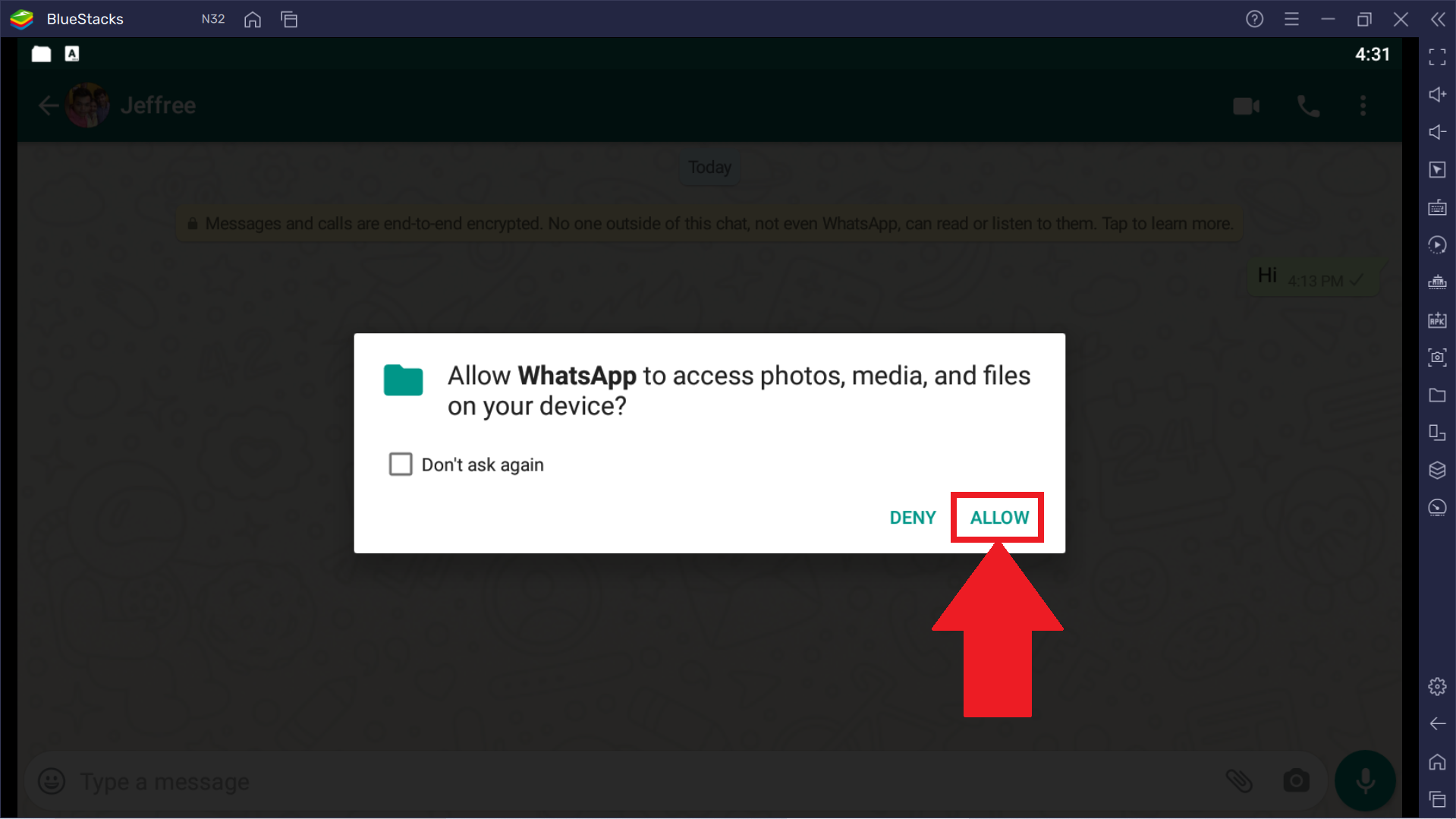 11. A new window will open with all your imported media files. Here, open the "All media" folder.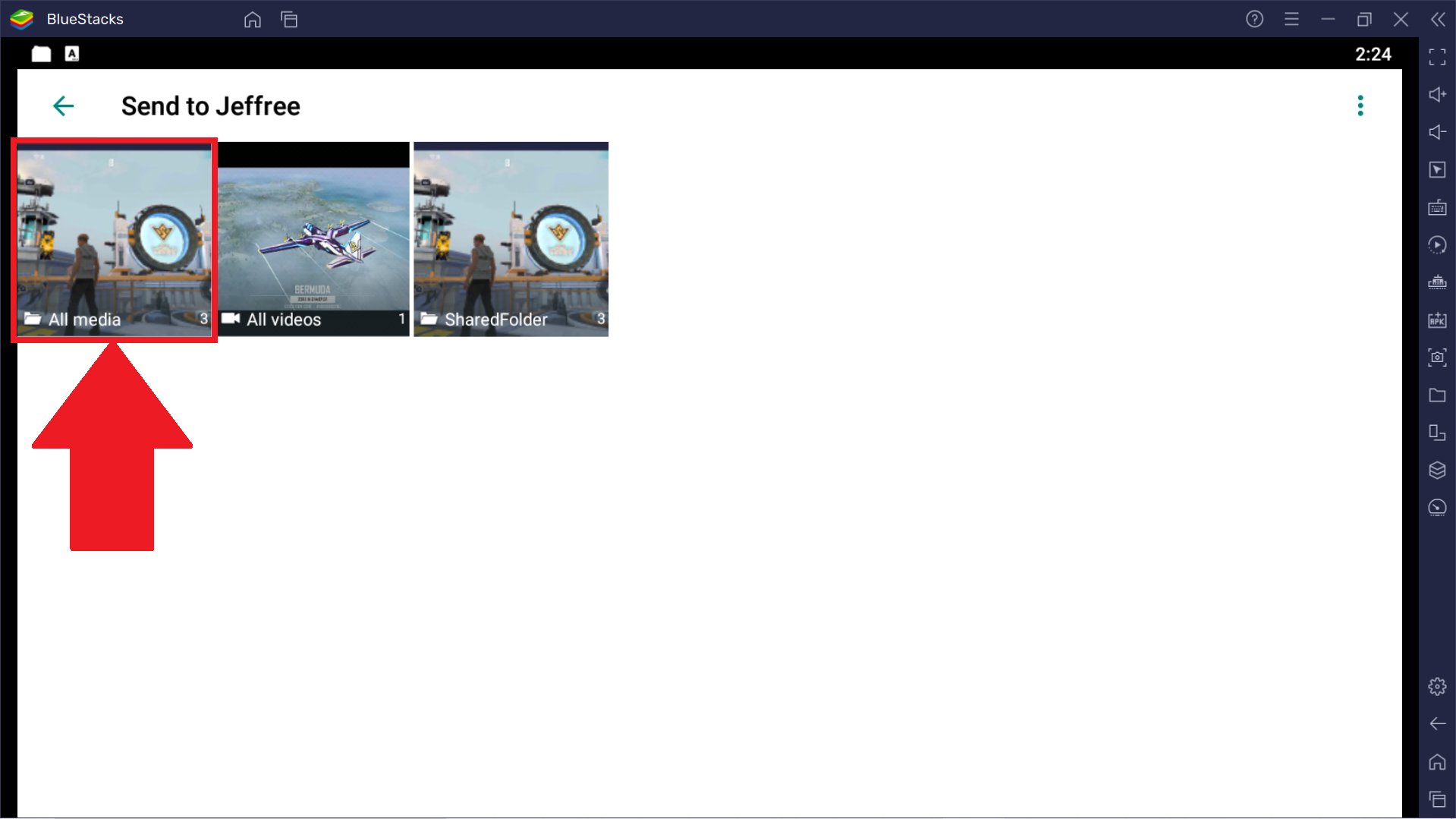 12. Select your preferred media files by either:
Double-clicking on them.
Clicking on the "tickmark" button and then selecting them.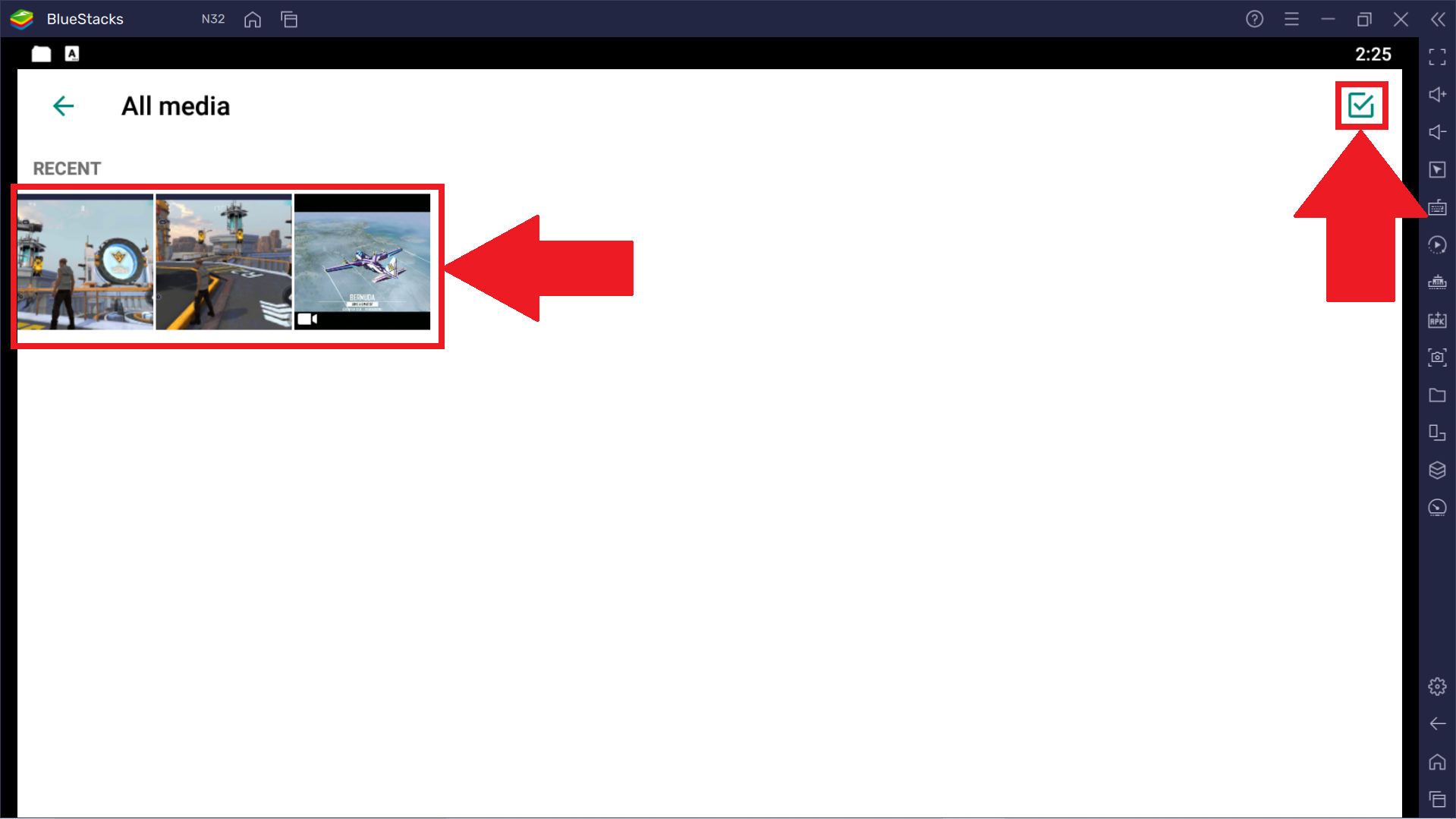 13. Once selected, click on the "OK" button at the top-right corner.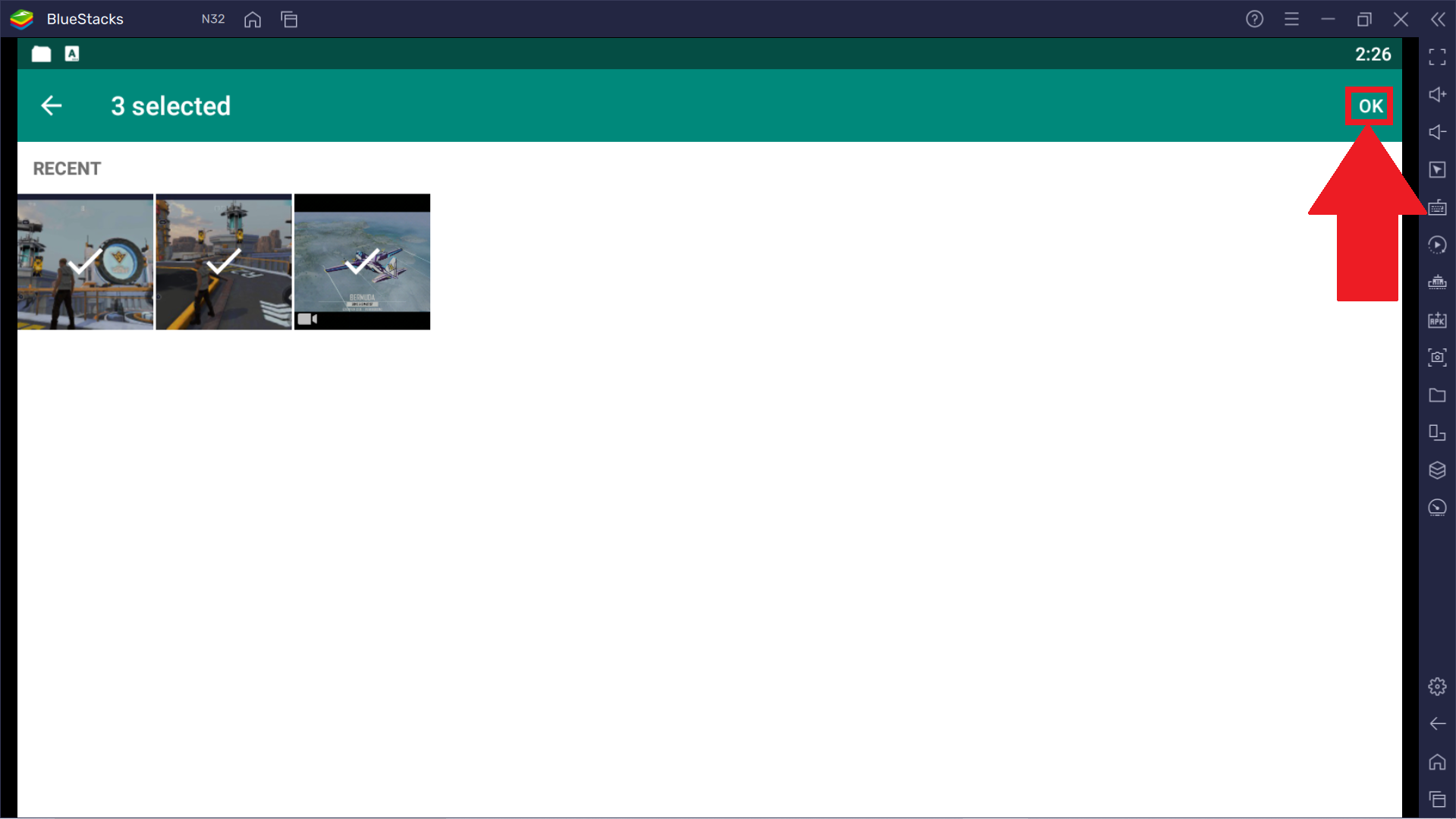 14. Now, you can share your selected media files by clicking on the "Send" button, as shown below.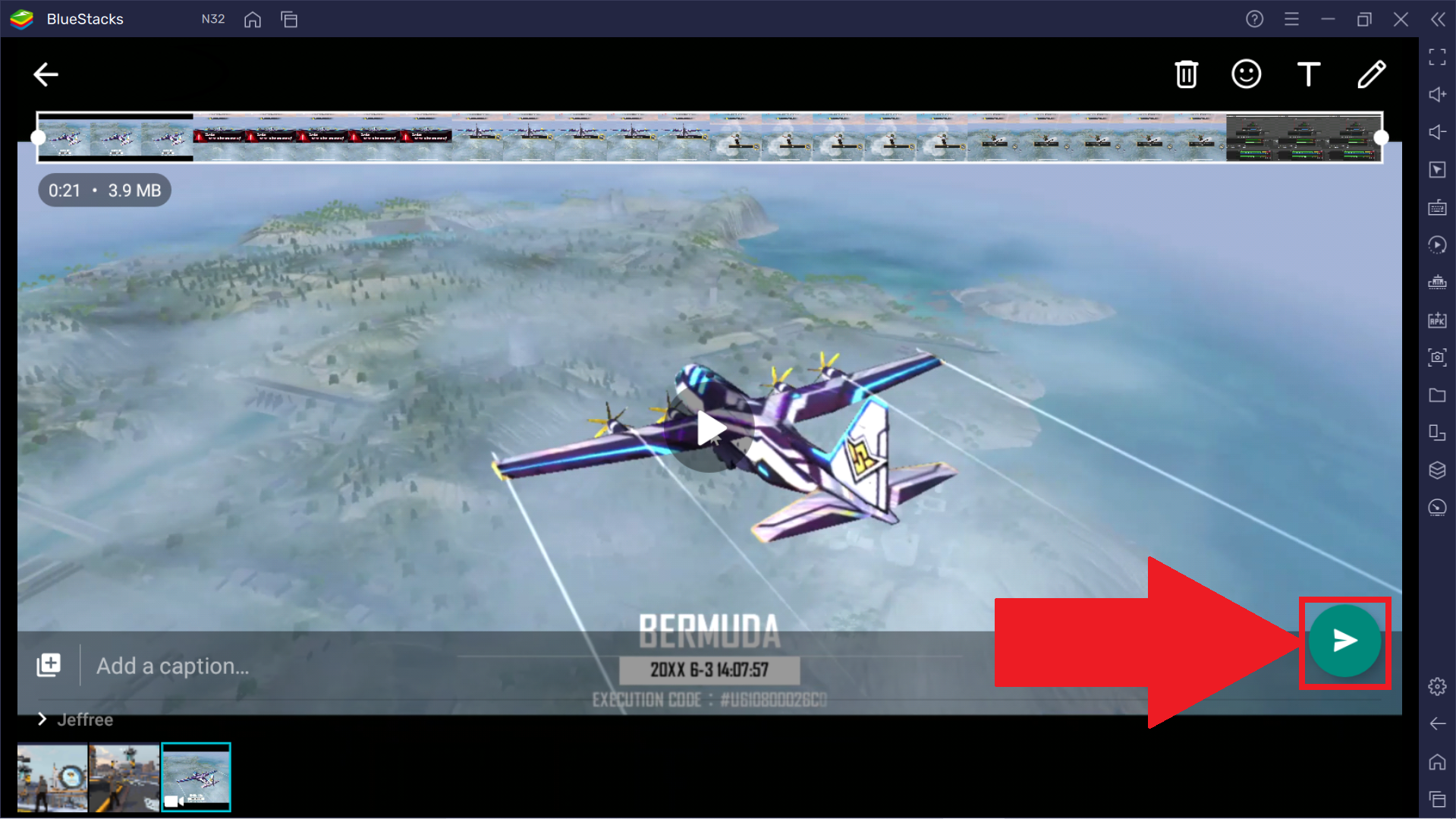 ---
Thank you for choosing BlueStacks. We hope you enjoy using it. If you have any further questions, please contact us at support@bluestacks.com. Happy Gaming!