How will this help?
You can simply rotate your mobile device to switch between the portrait and landscape modes for viewing your app. You can rotate an app to either of these modes with the click of a button on BlueStacks 5. This article will guide you on how you can do it, in the steps described below.
---
How can I rotate my apps?
1. Launch BlueStacks and open any app that you wish to switch the screen orientation for, by clicking on the app icon on the home screen. Let's take "Candy Crush" as an example.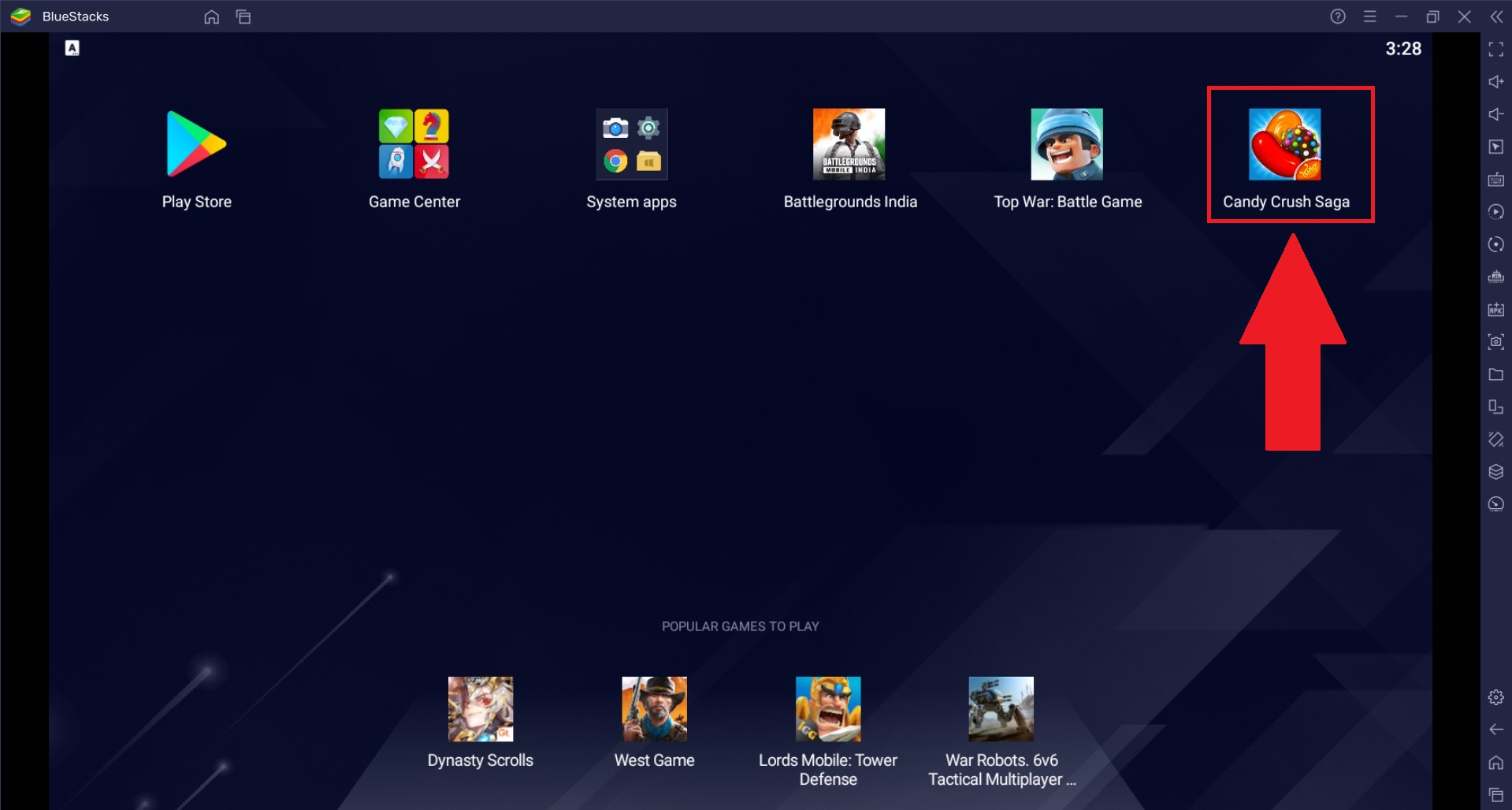 2. When the app has launched, click on the "Rotate" icon on the Side Toolbar. Alternatively, you can also press the keys Ctrl + Shift + 4 simultaneously on your keyboard.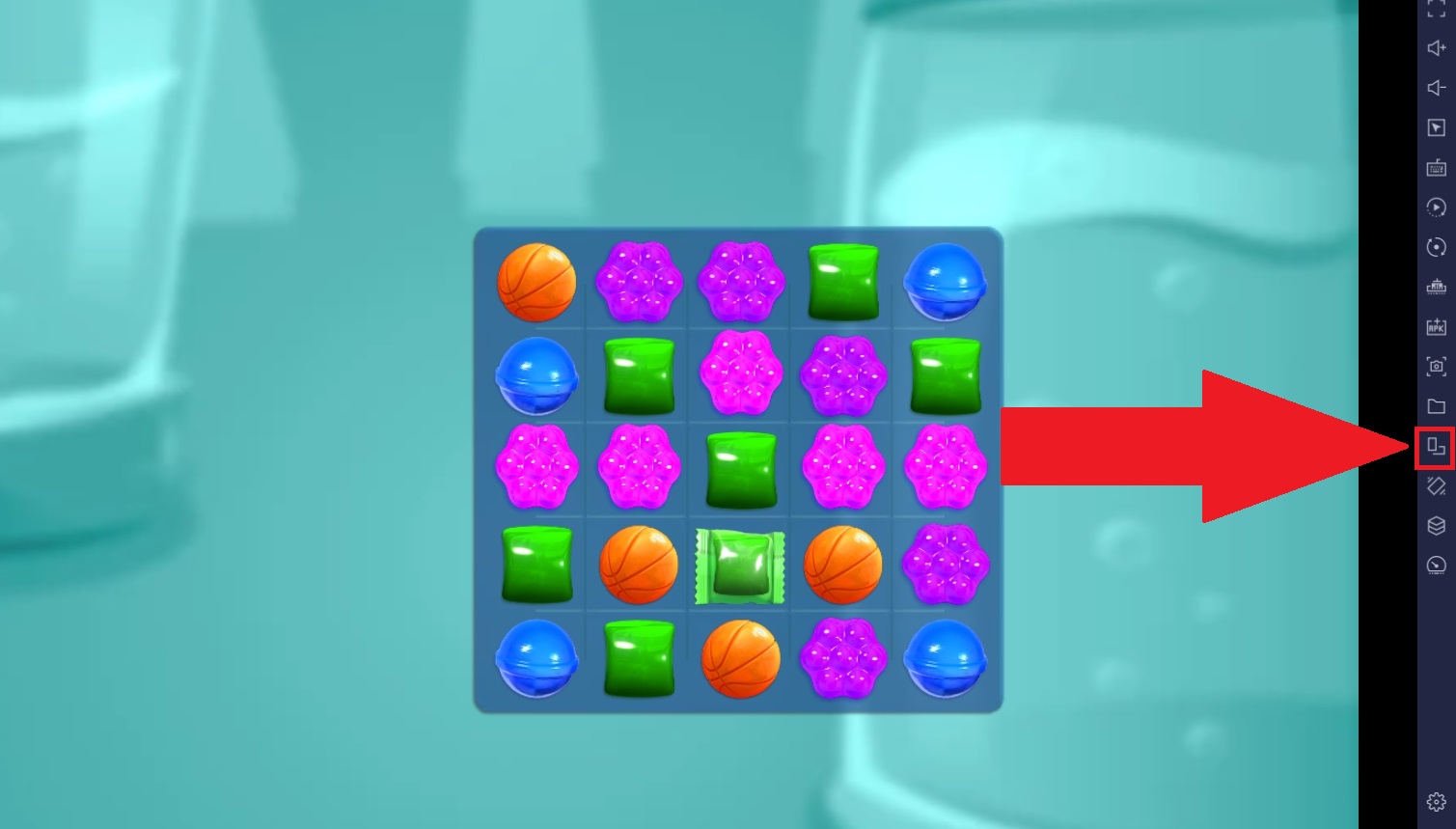 3. Your app can now be viewed in portrait mode. To rotate the screen back to landscape mode, just click on the Rotate icon again or press the keys Ctrl + Shift + 4 simultaneously on the keyboard.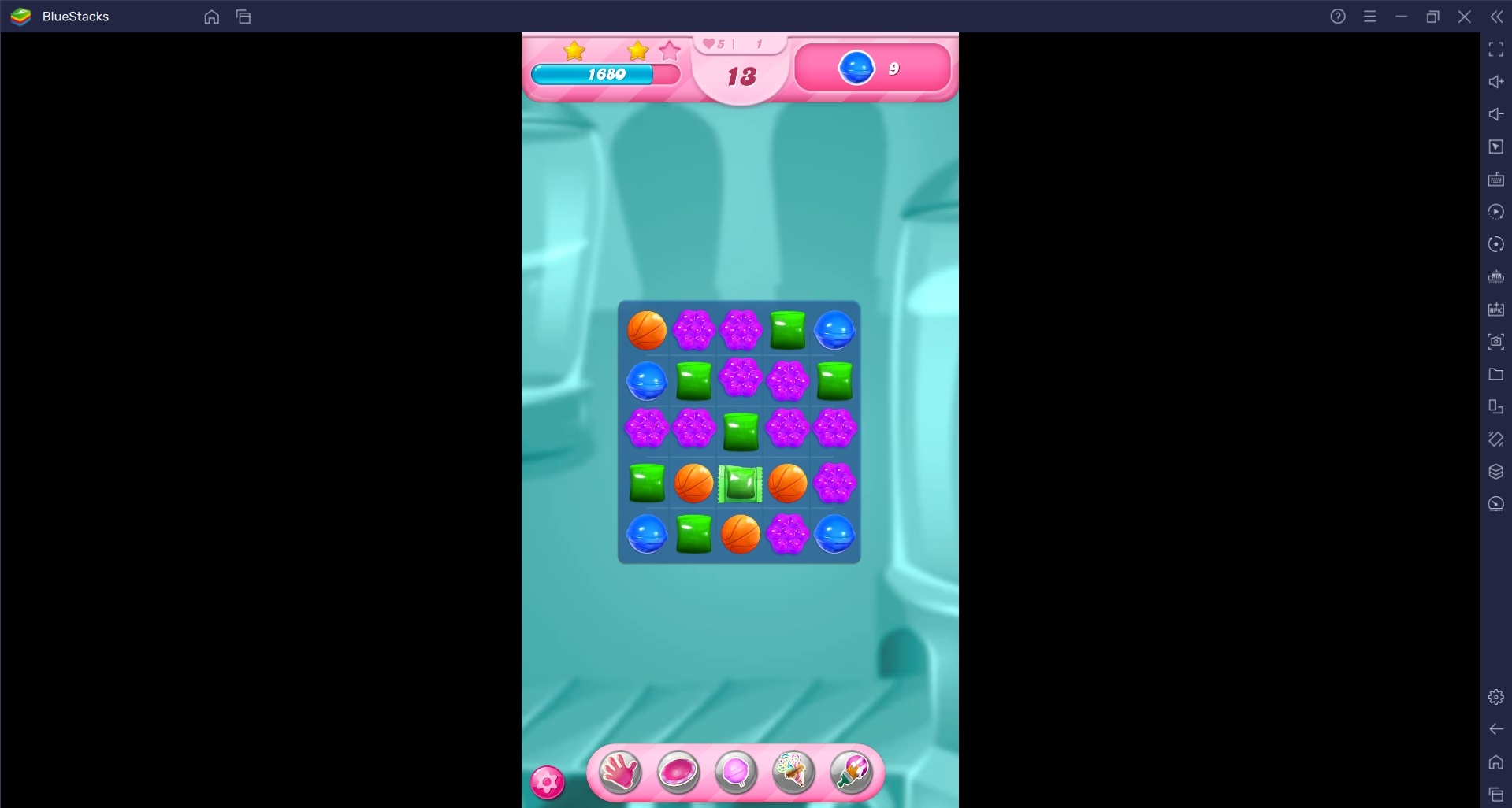 NOTE: You can also read this article, to know about how you can switch between different available screen orientations on BlueStacks 5.
---
Thank you for choosing BlueStacks. We hope you enjoy using it. If you have any further questions, please contact us at support@bluestacks.com. Happy Gaming!