How will this help?
Locking your cursor will prevent it from escaping the gameplay window and will help avoid any accidental clicks outside of the game screen.
This article will guide you on how to lock and unlock your cursor within a game on BlueStacks 5.
---
How can I lock/unlock the cursor?
1. From your BlueStacks home screen, launch your favorite game.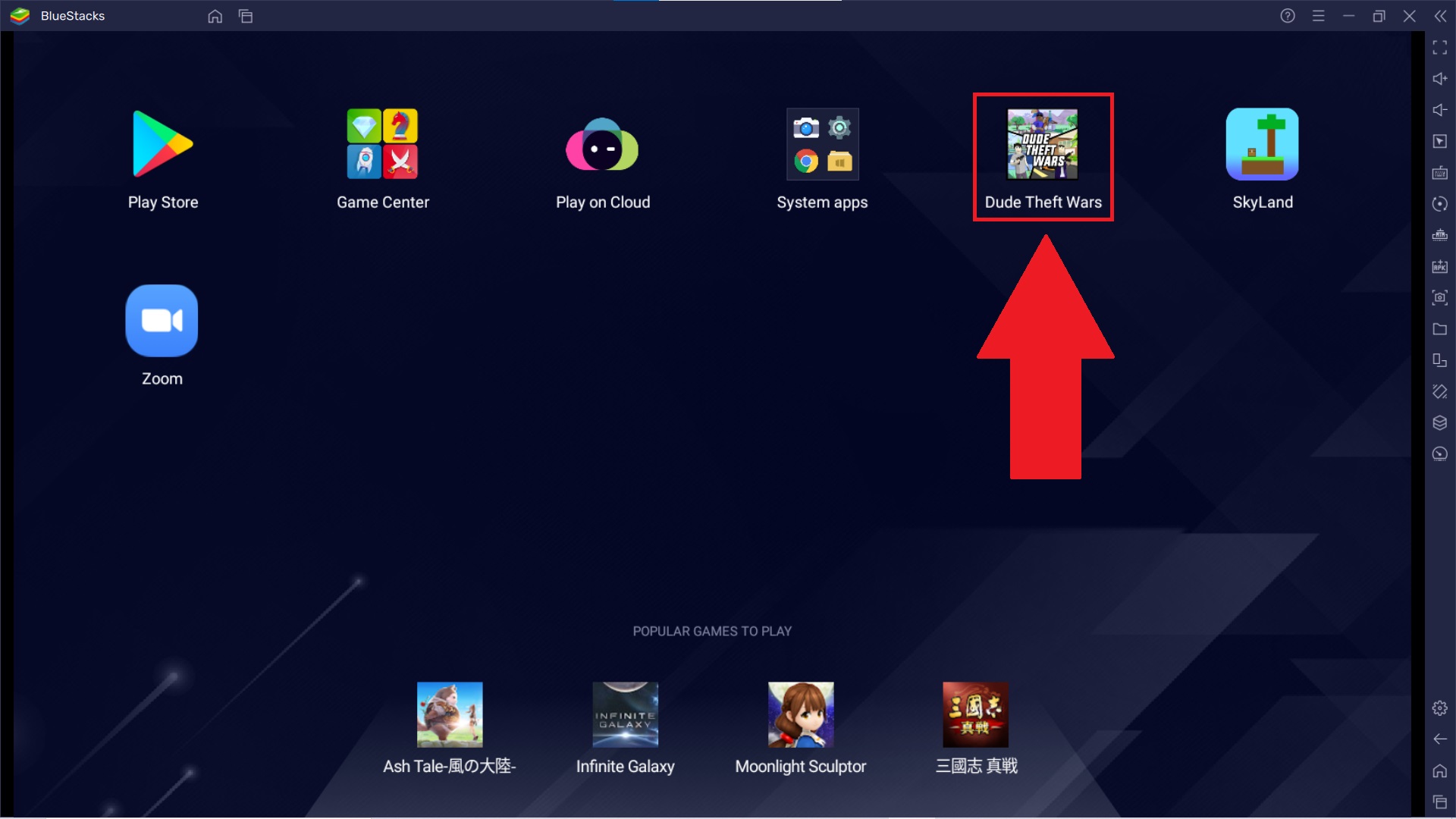 2. At any point while playing the game, you can lock your cursor within the game screen using one of the following ways:
By clicking on the Lock/Unlock cursor tool given in the Side Toolbar.
By pressing the shortcut keys assigned to this tool. The default shortcut keys are "Ctrl + Shift + F8". To know how to change the assigned shortcut keys, please refer to this article.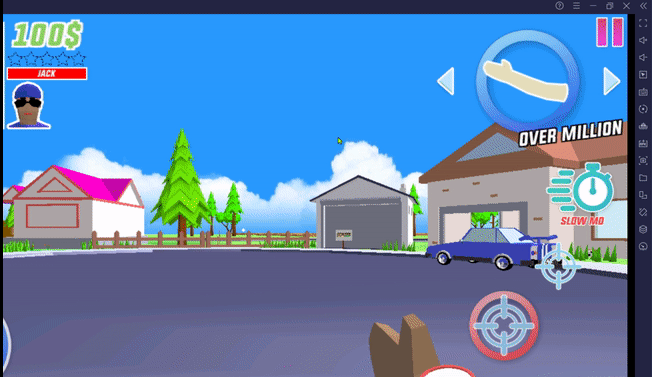 You can easily unlock the cursor at any time by:
Pressing the Esc (Escape) key. This article will help you understand how to enable/disable the use of ESC key for this purpose.
Pressing the shortcut keys assigned to this tool.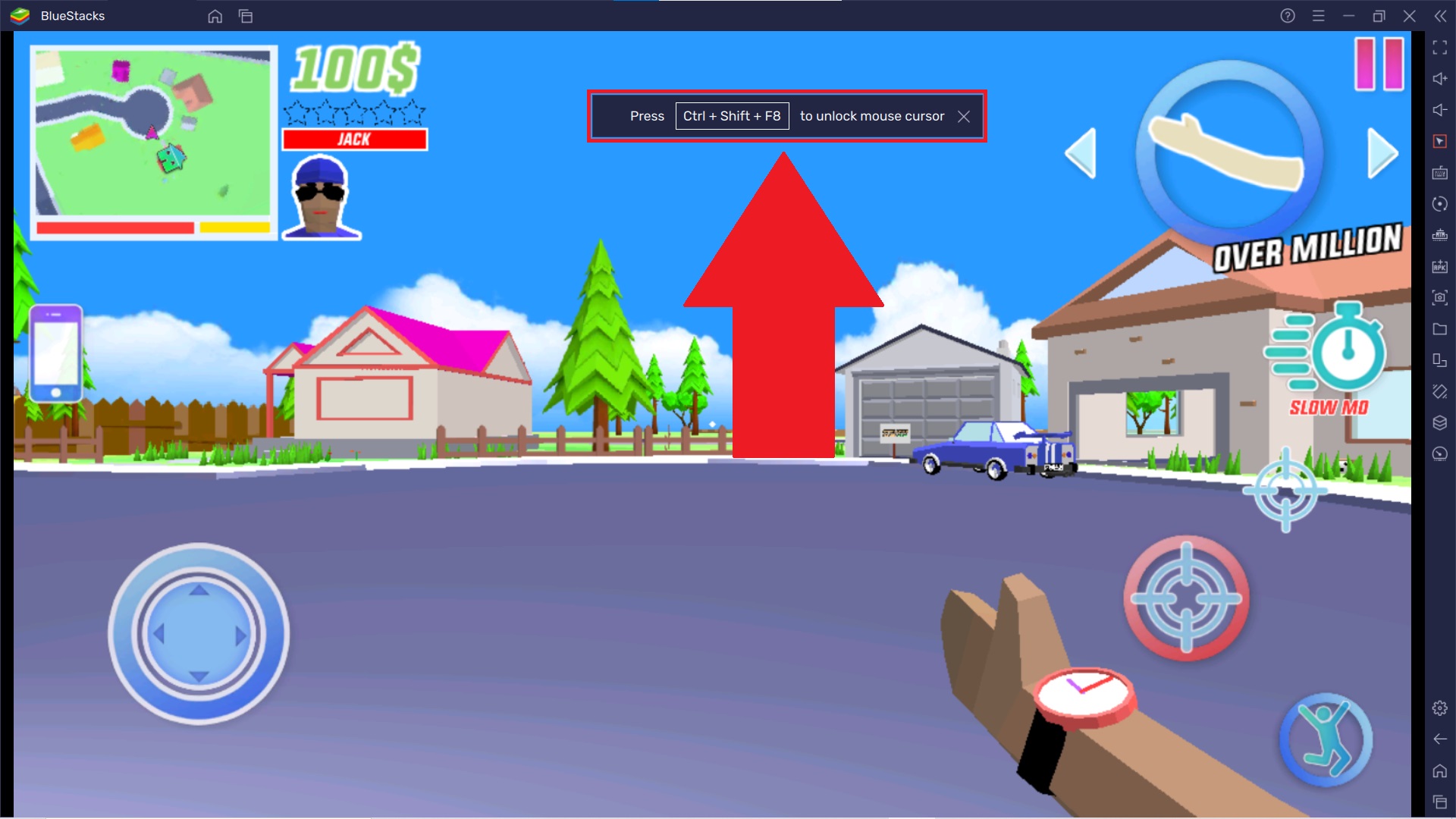 ---
Thank you for choosing BlueStacks. We hope you enjoy using it. If you have any further questions, please contact us at support@bluestacks.com. Happy Gaming!