How will this help?
You can easily translate any app screen to the language that you've selected on BlueStacks 5 by pressing "CTRL + SHIFT + L". Gear up to play and understand the storylines in any game that is not available in your regional language and expand your gaming library with ease.
For an in-depth view of how to translate on-screen text for a game, you can take a look at this video.
---
How can I translate the app screen?
1. Open BlueStacks 5 and launch any app that is not available in your regional language, that you wish to play.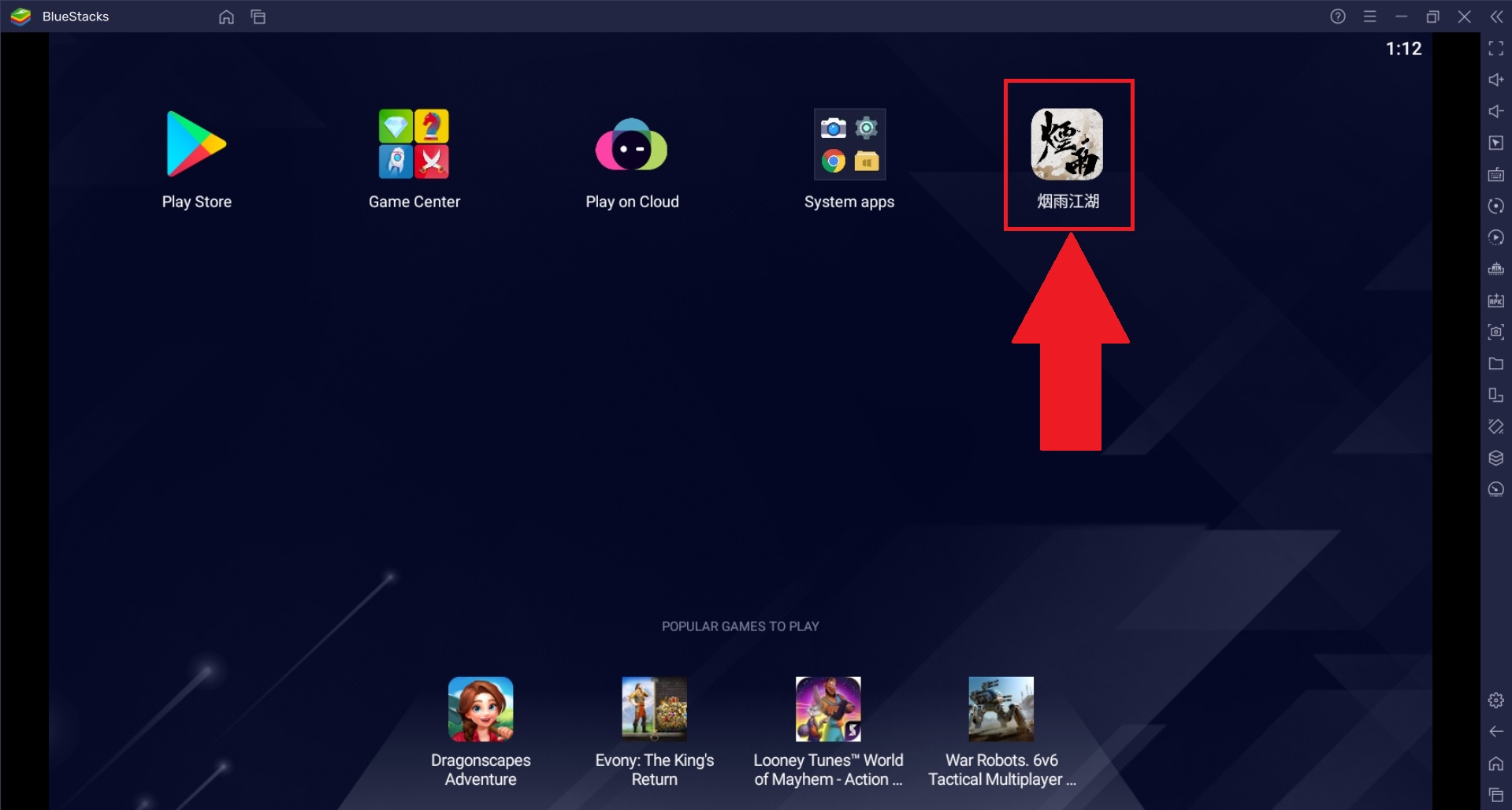 2. Once the game has launched and you are on the screen which you wish to translate, press "Ctrl + Shift + L" on your keyboard.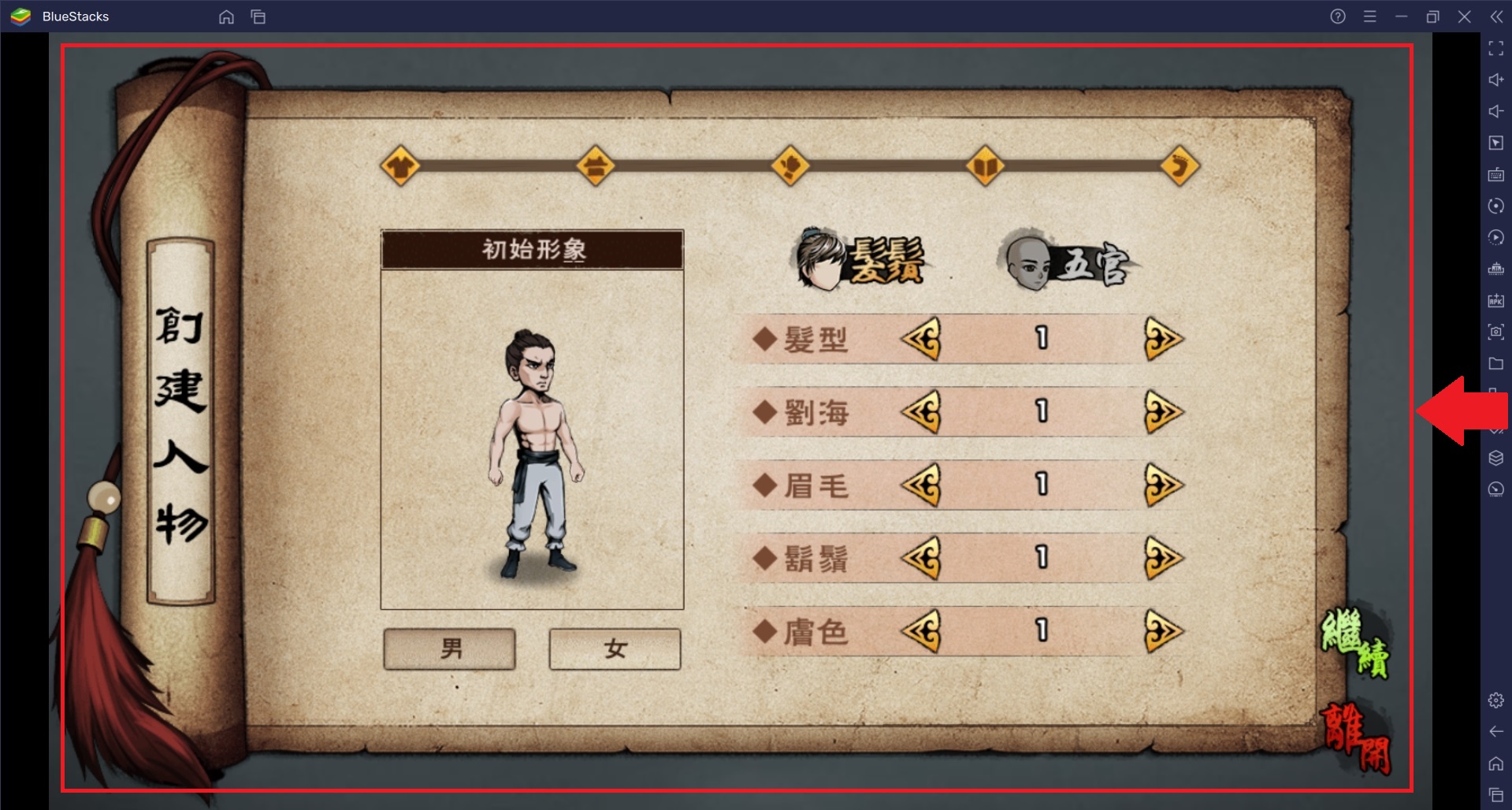 3. A message will appear on the screen, stating that the translated image of your screen is being loaded, as shown below.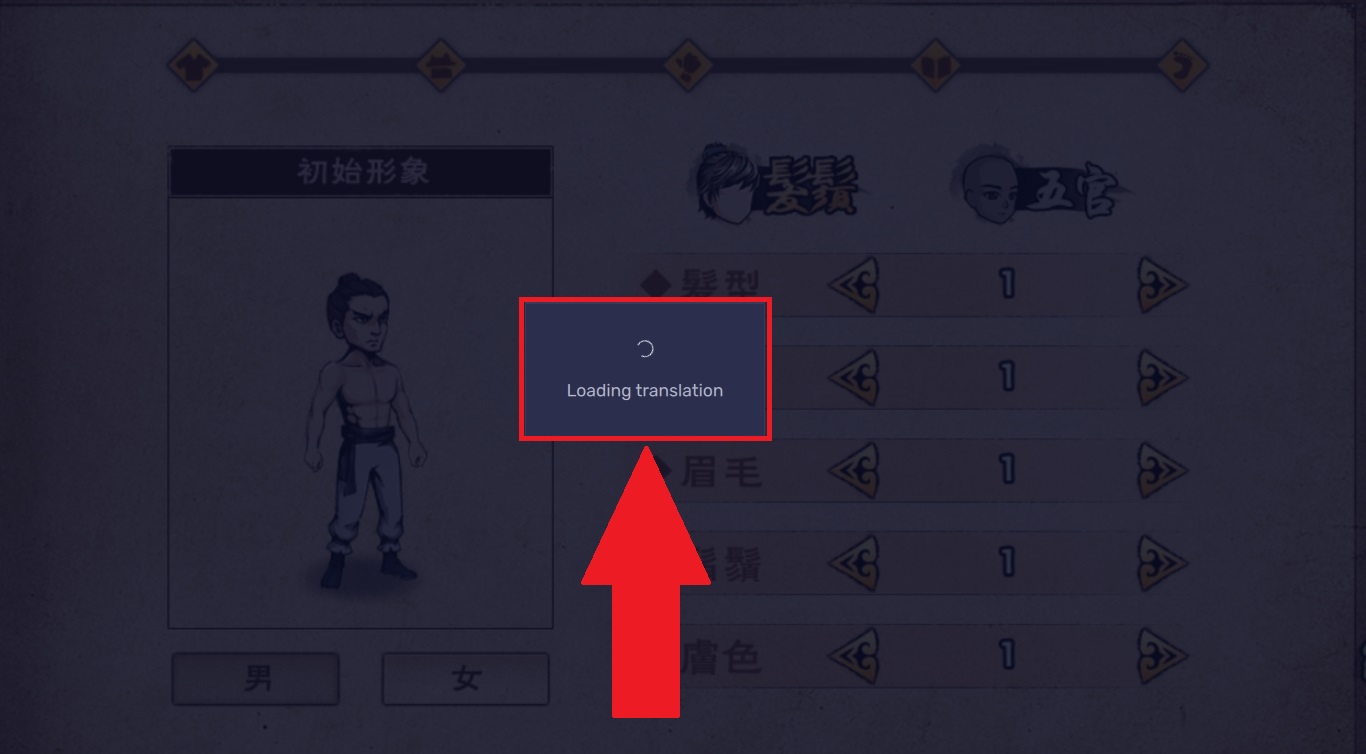 4. An image with the translated text will now appear on your screen.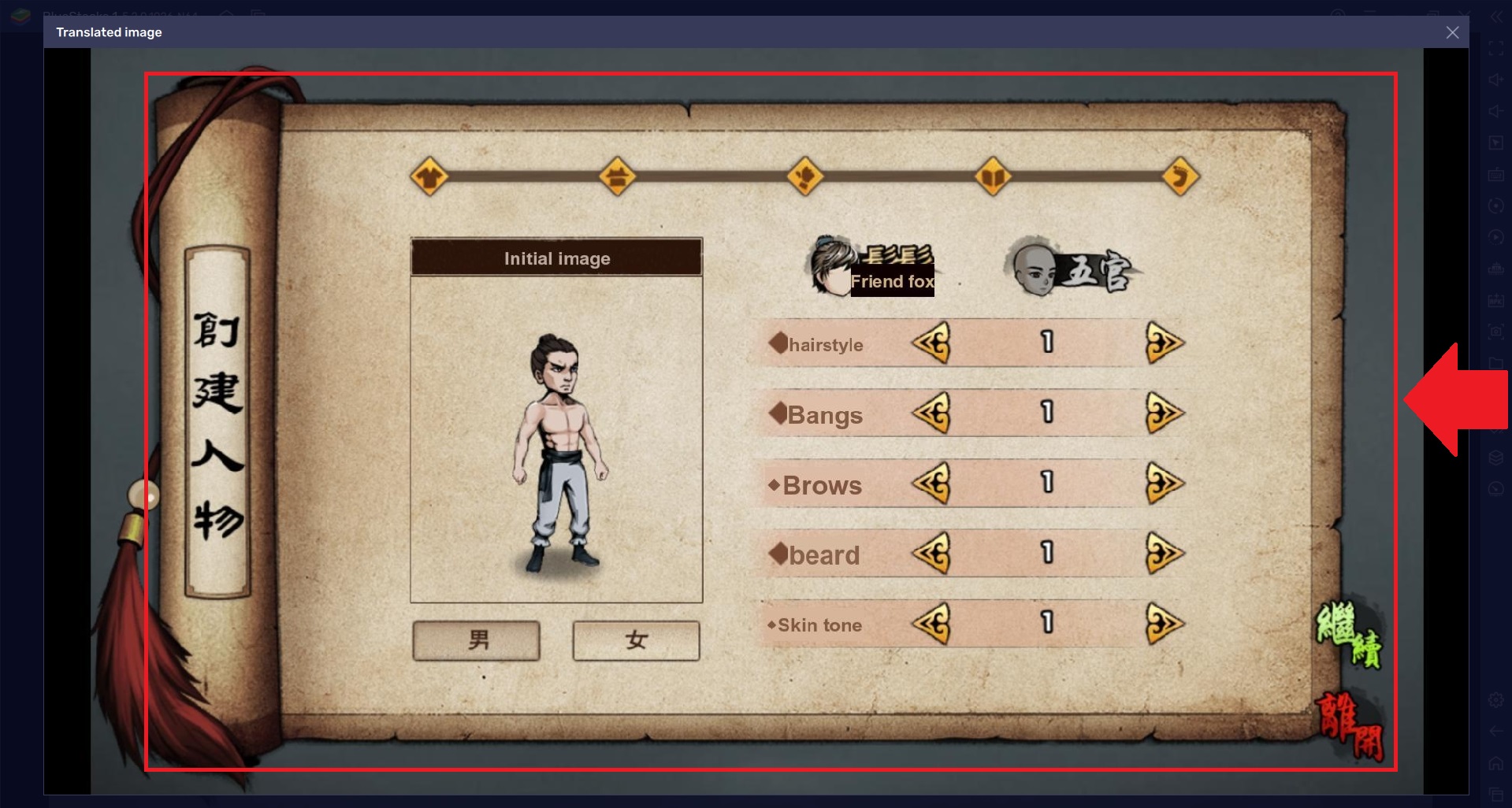 5. After you have viewed the translations, you can press the "Esc" key on your keyboard or click on the "X" icon at the top right of the image, to close it and continue with the game.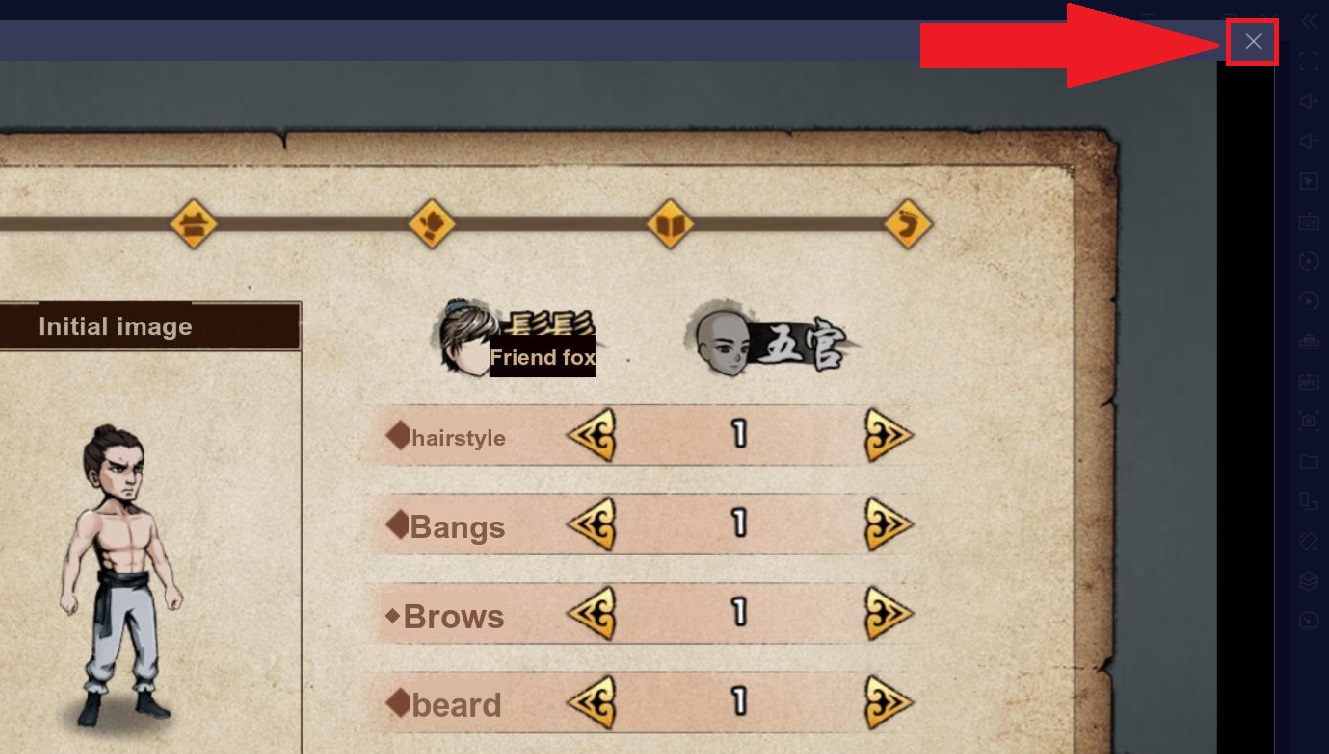 You can follow the steps described above, whenever you wish to translate your screen in any app on BlueStacks 5.
---
Thank you for choosing BlueStacks. We hope you enjoy using it. Happy Gaming!