How will this help?
You can import media files, such as images or videos, and share them quickly across various apps on BlueStacks 5 by dragging and dropping them on the app screen.
This is useful in a variety of apps such as:
Social media apps like Instagram, Snapchat and Facebook.
Video editing apps like Kinemaster and Quik.
Games that let you share images using in-game chat like Rise of Kingdoms and State of Survival.
This article will explain:
Watch the video below to know more about this feature.
---
How can I import files using drag and drop on BlueStacks?
1. Launch an app from your BlueStacks home screen on which you wish to share media files with your friends.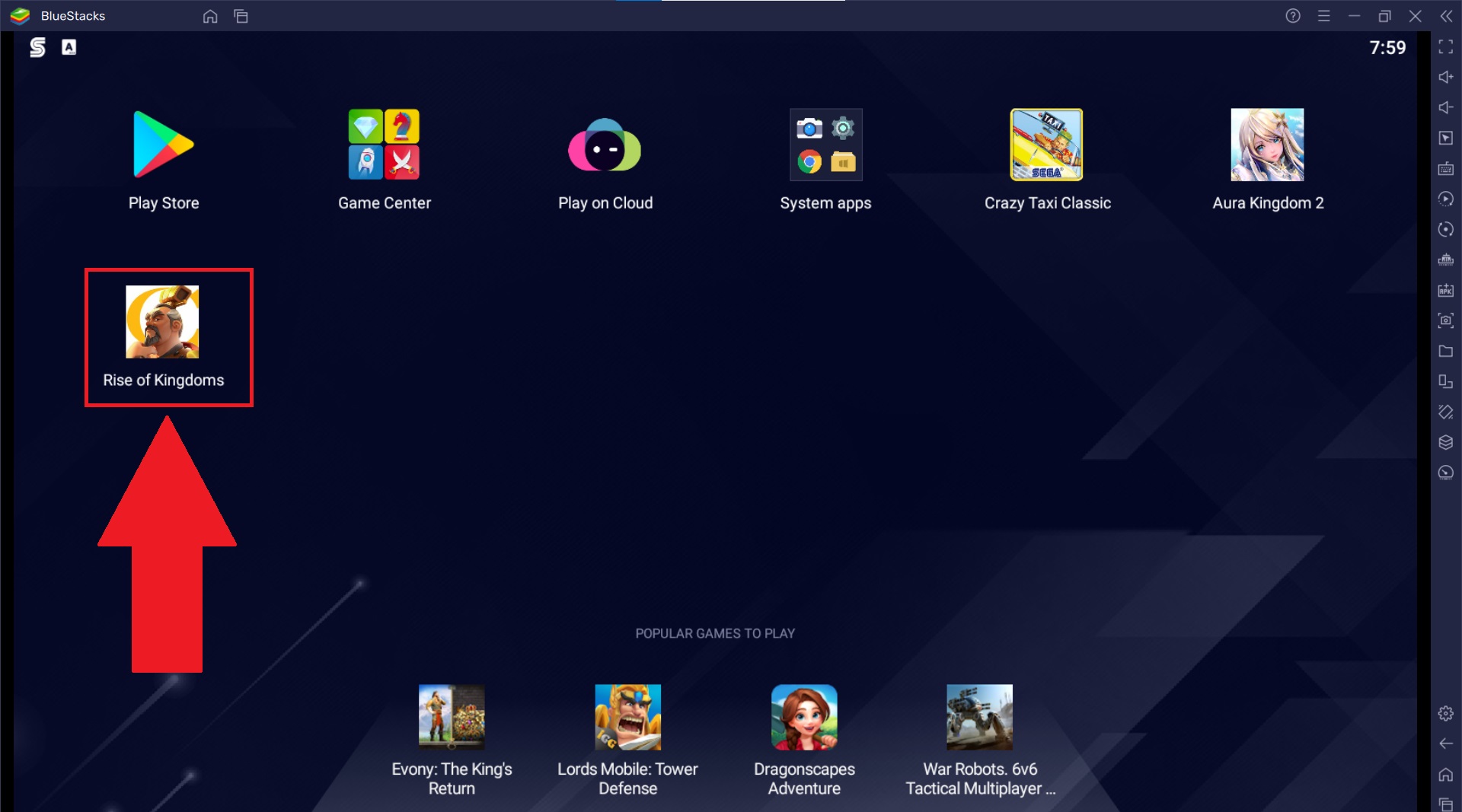 2. Open the in-app chat where you want to share the media file.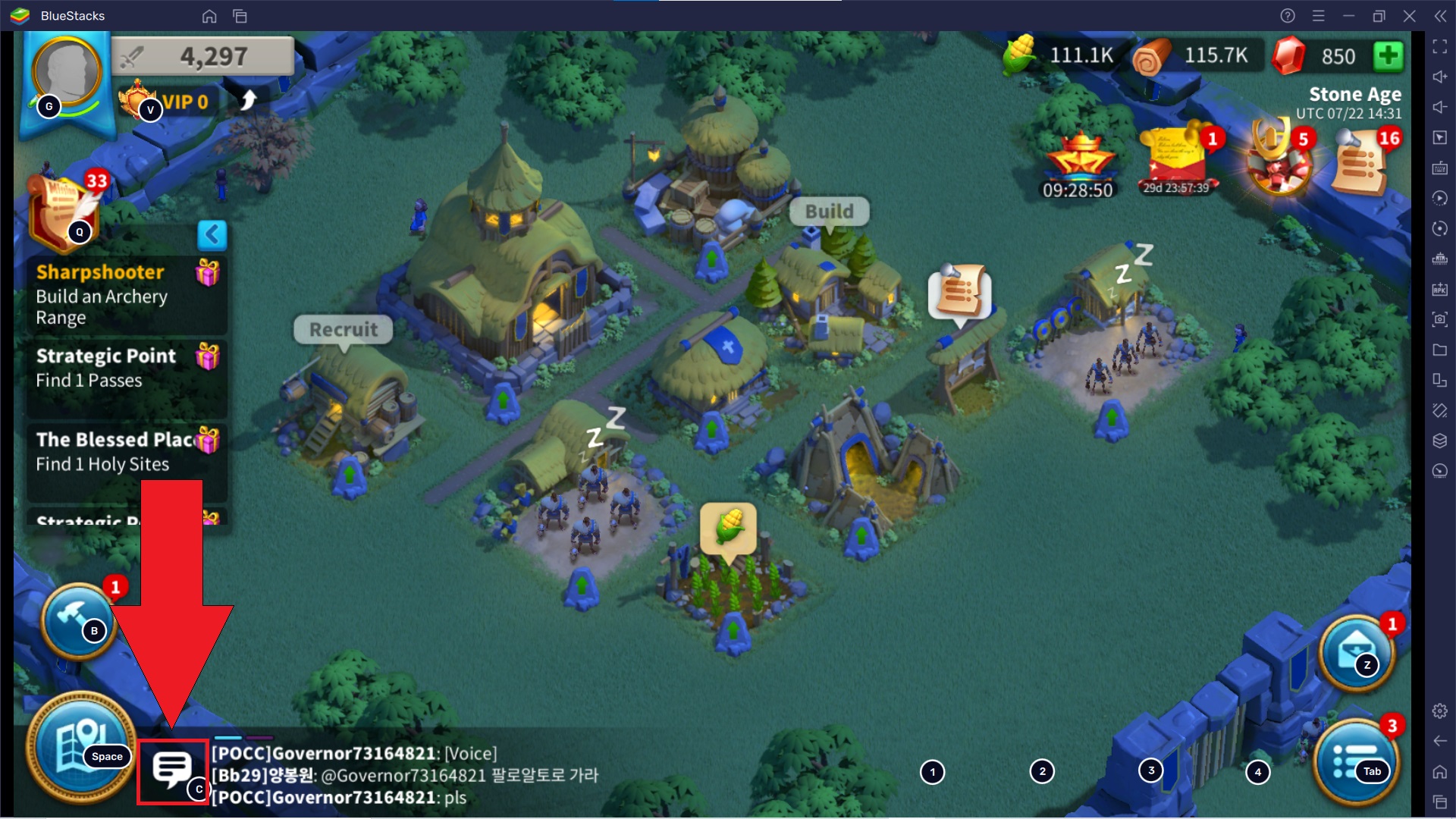 3. Next, open the Windows location where the media file is saved. Drag the file to be shared and drop it in the app's chat, as illustrated below.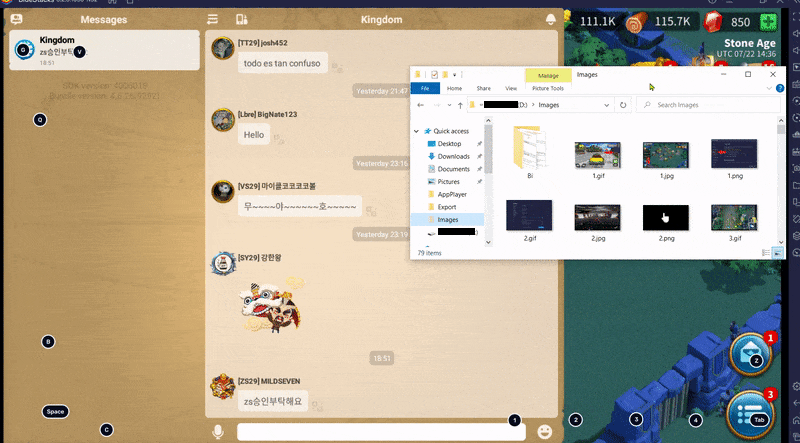 4. After the file is successfully imported to BlueStacks, you will receive a notification, as shown below. You may now share this file within this app or even share it with friends on other apps on BlueStacks.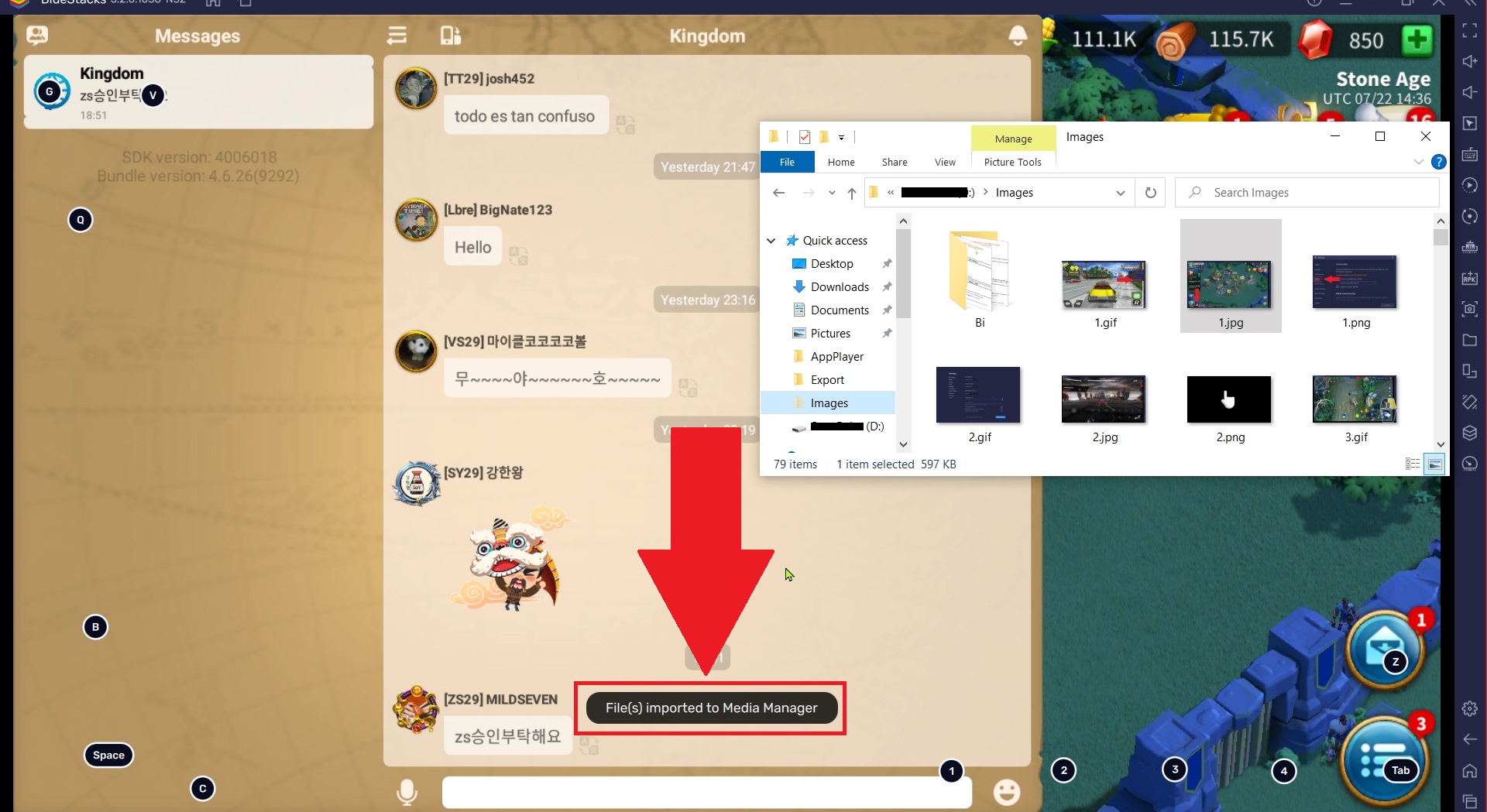 ---
How can I locate a file imported through drag-and-drop?
1. To locate these files, open the "System apps" folder on your BlueStacks home screen.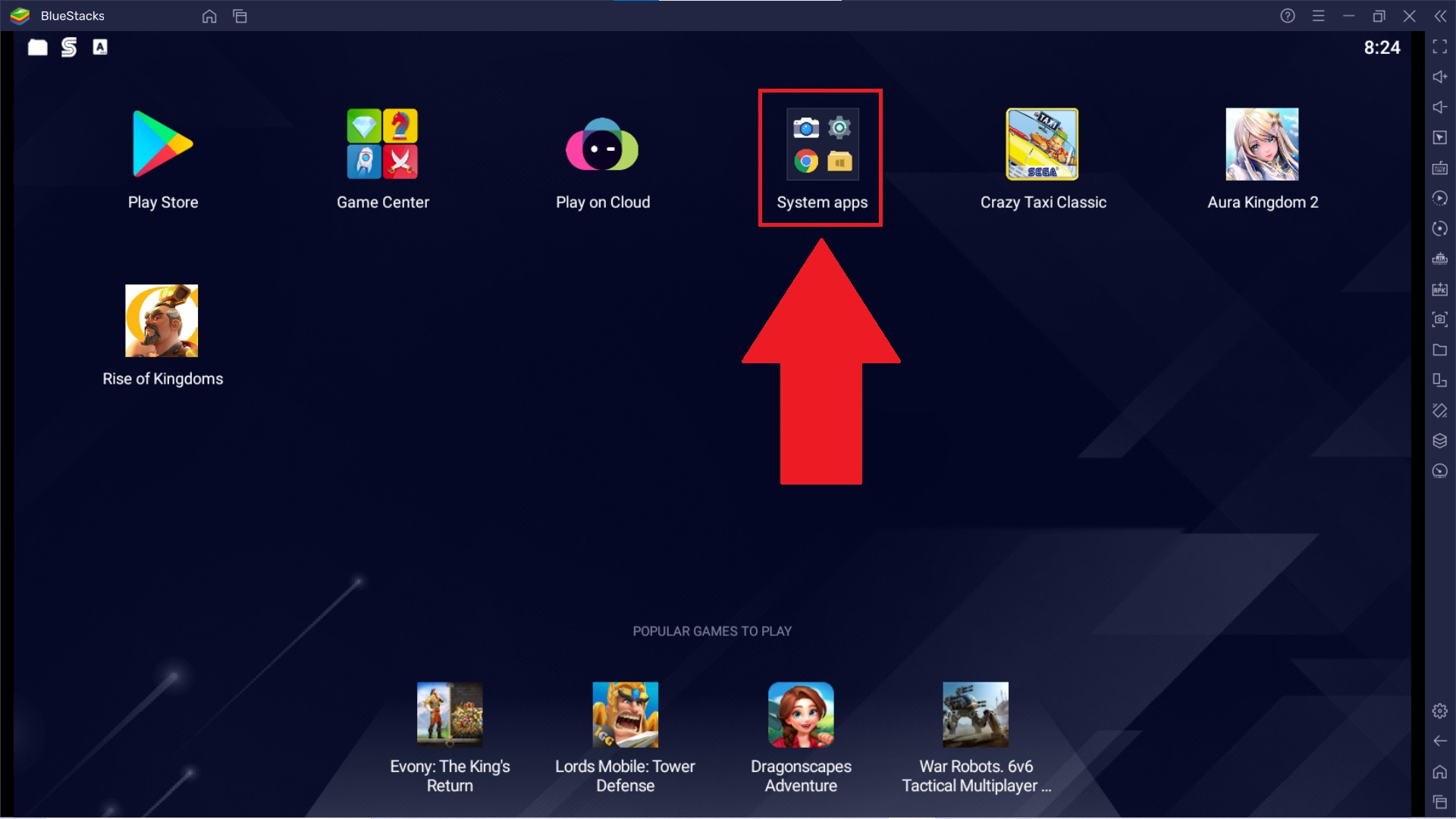 2. Inside this folder, click on "Media Manager".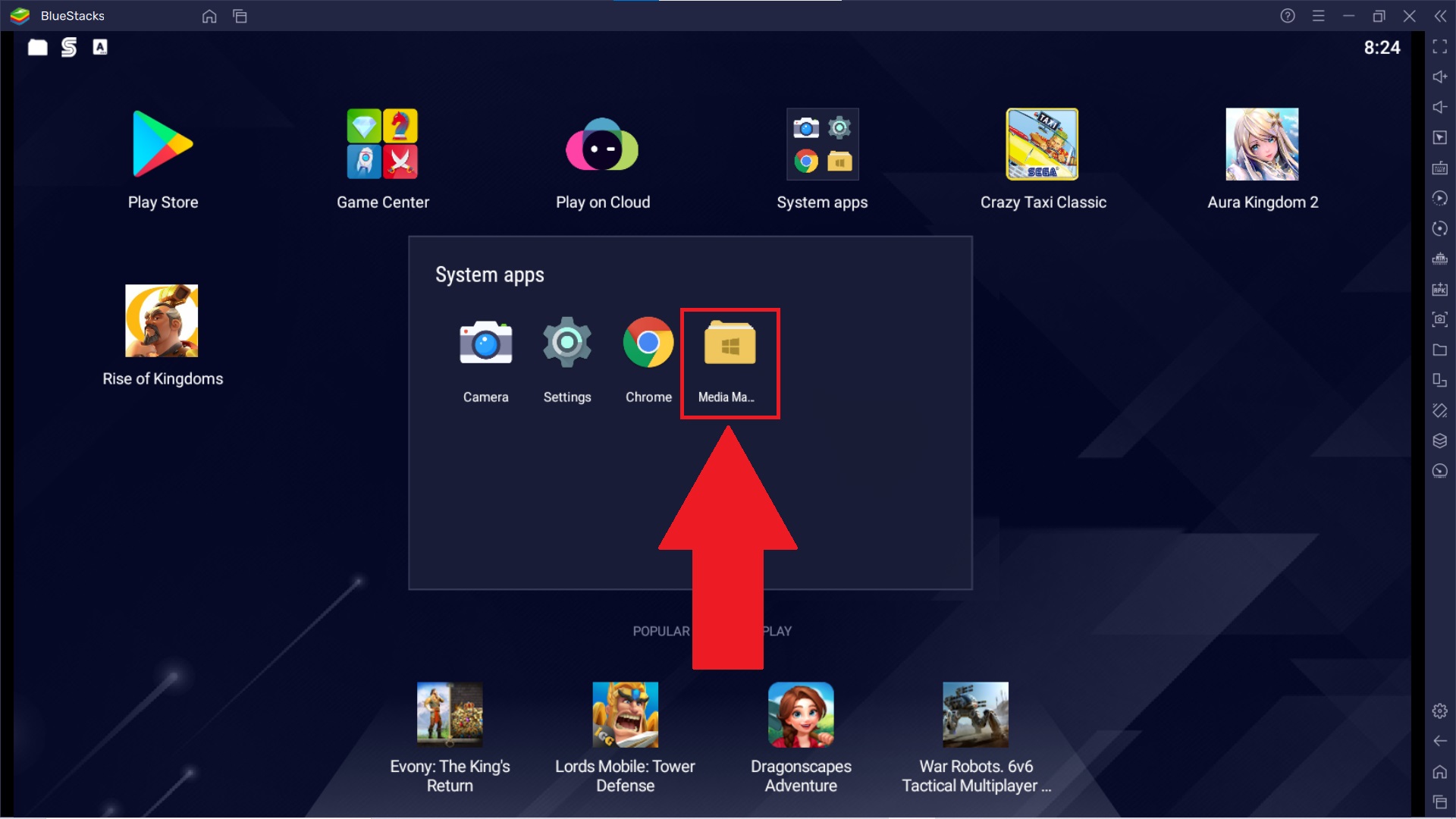 3. Inside the Media Manager, select the "Gallery" tab.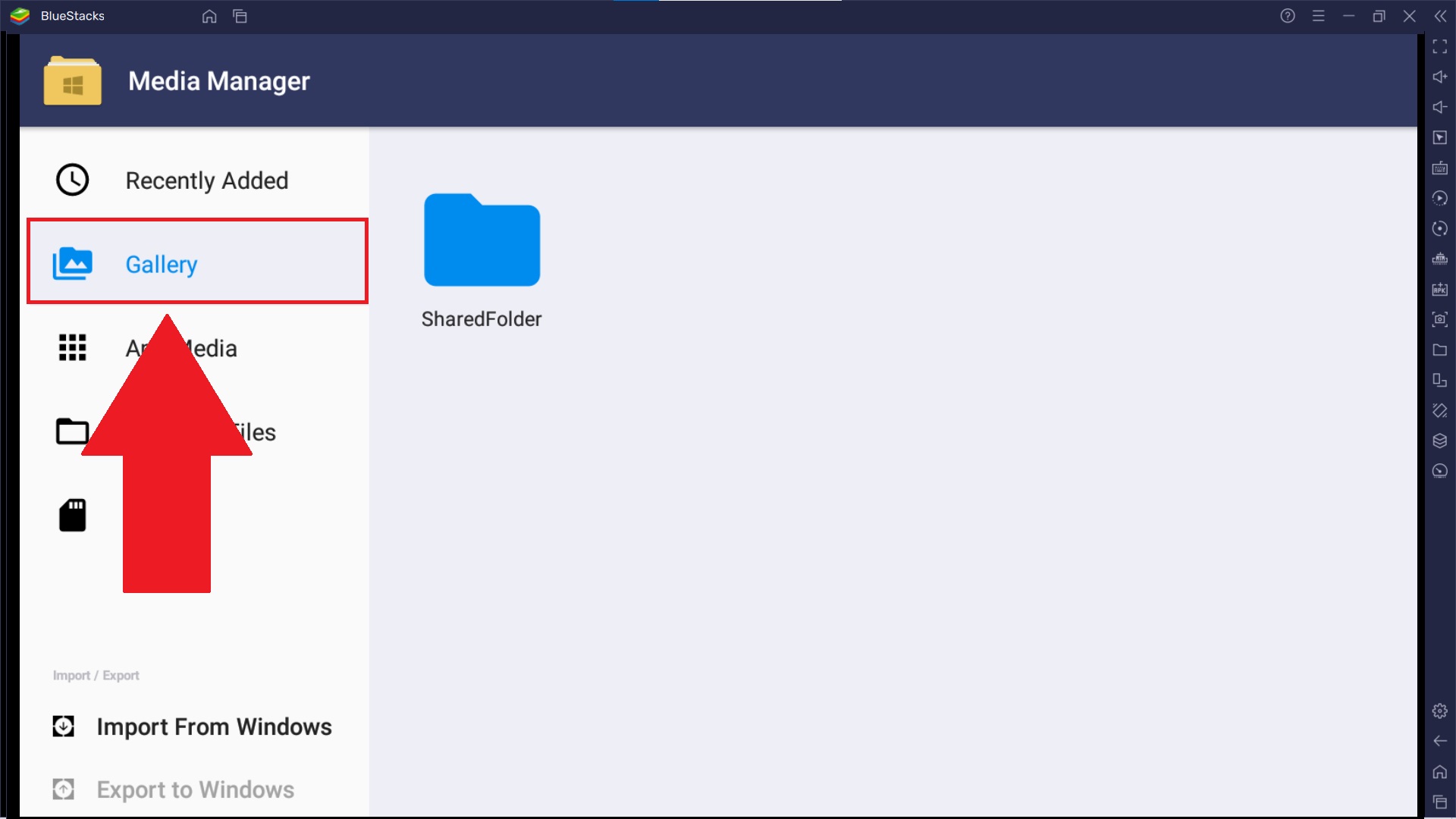 4. On the next screen, select "SharedFolder". This is where all the files imported on BlueStacks are stored.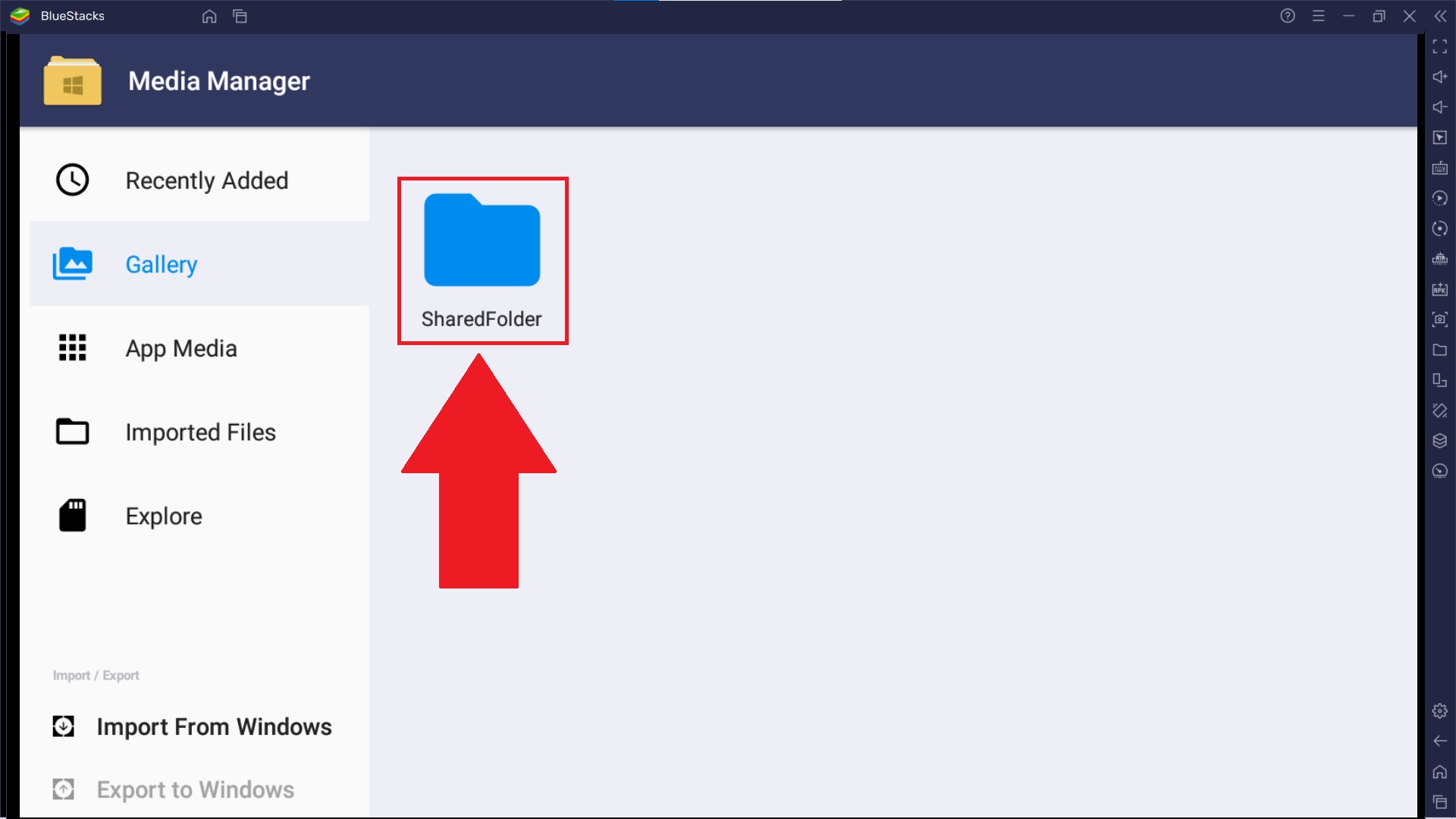 5. Inside the SharedFolder, you will find the file that you have recently imported through drag-and-drop.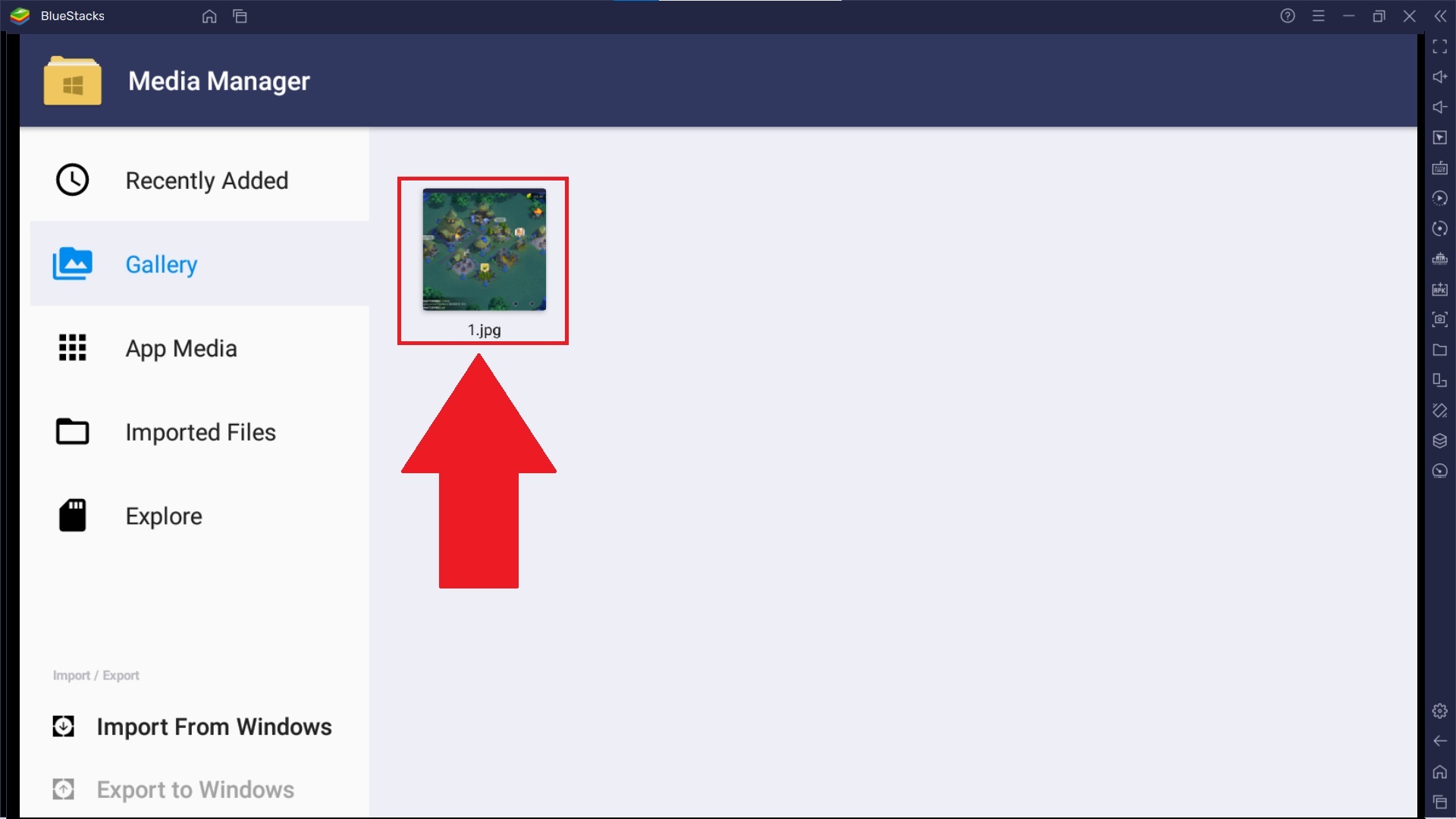 ---
Thank you for choosing BlueStacks. We hope you enjoy using it. If you have any further questions, please contact us at support@bluestacks.com. Happy Gaming!