How will this help?
You can decide which apps you get desktop notifications from by easily disabling notifications from specific apps on BlueStacks 5.
By customizing which apps you get notifications from, you can easily keep track of all the important updates from your favorite apps on your desktop.
---
How can I disable desktop notifications from a specific app?
1. Launch BlueStacks and hold left-click on the app that you wish to disable receiving notifications from. You will then see a pop-up menu appear next to the app icon, as shown below.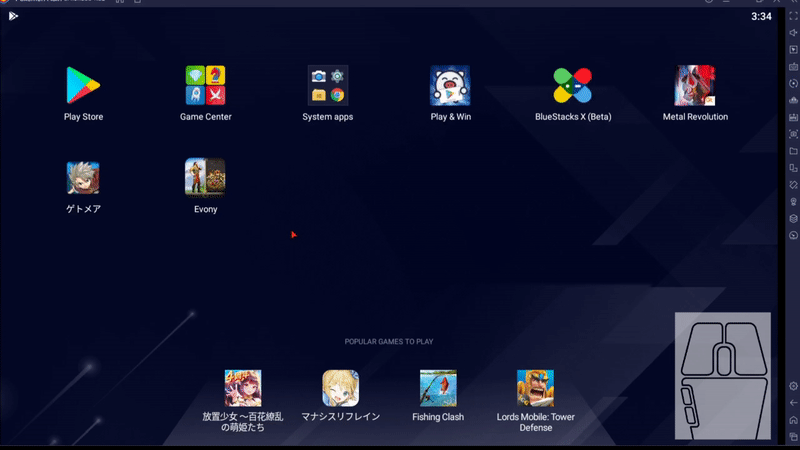 2. Click on "App Info".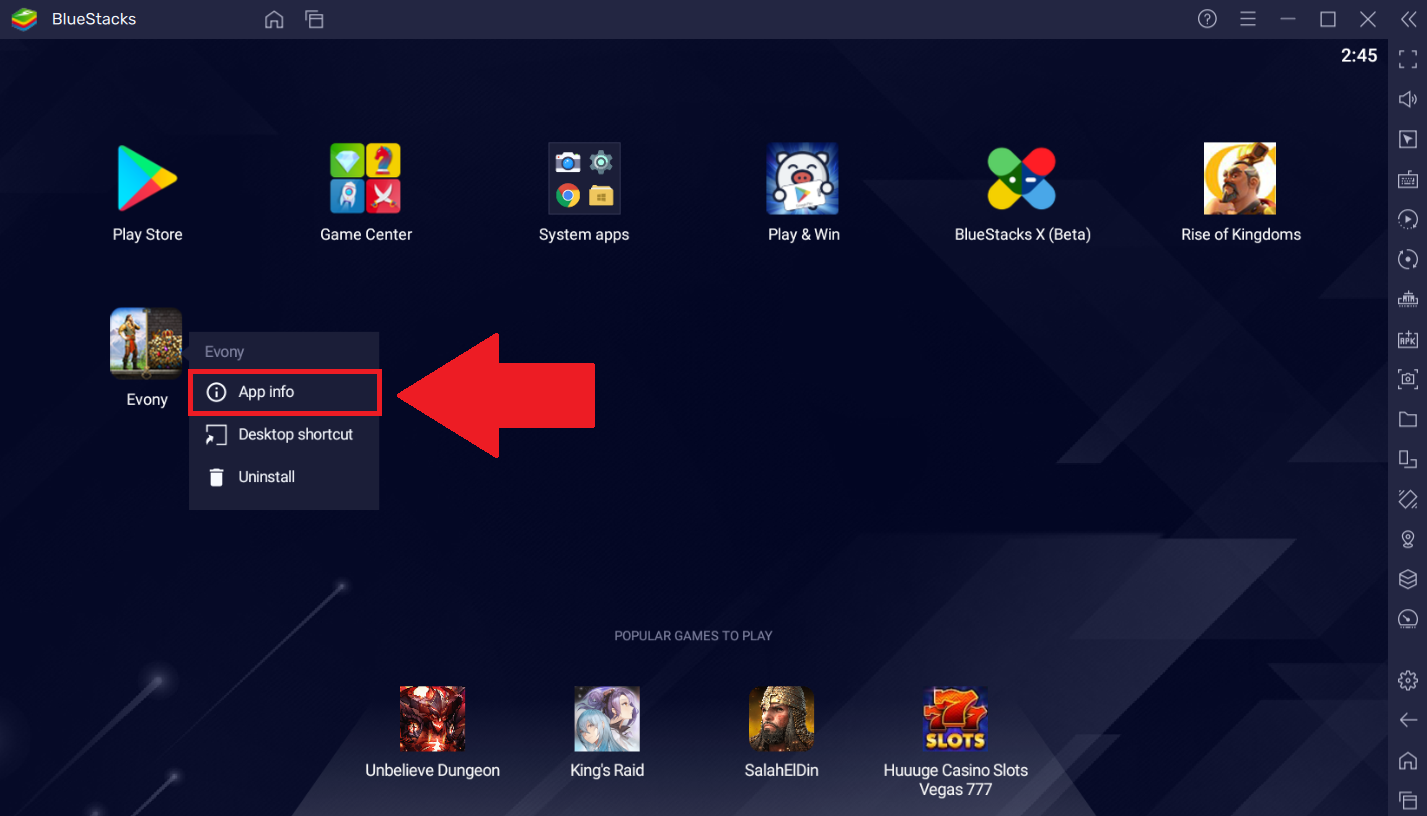 3. Navigate to "Notifications" in the "App Info" menu.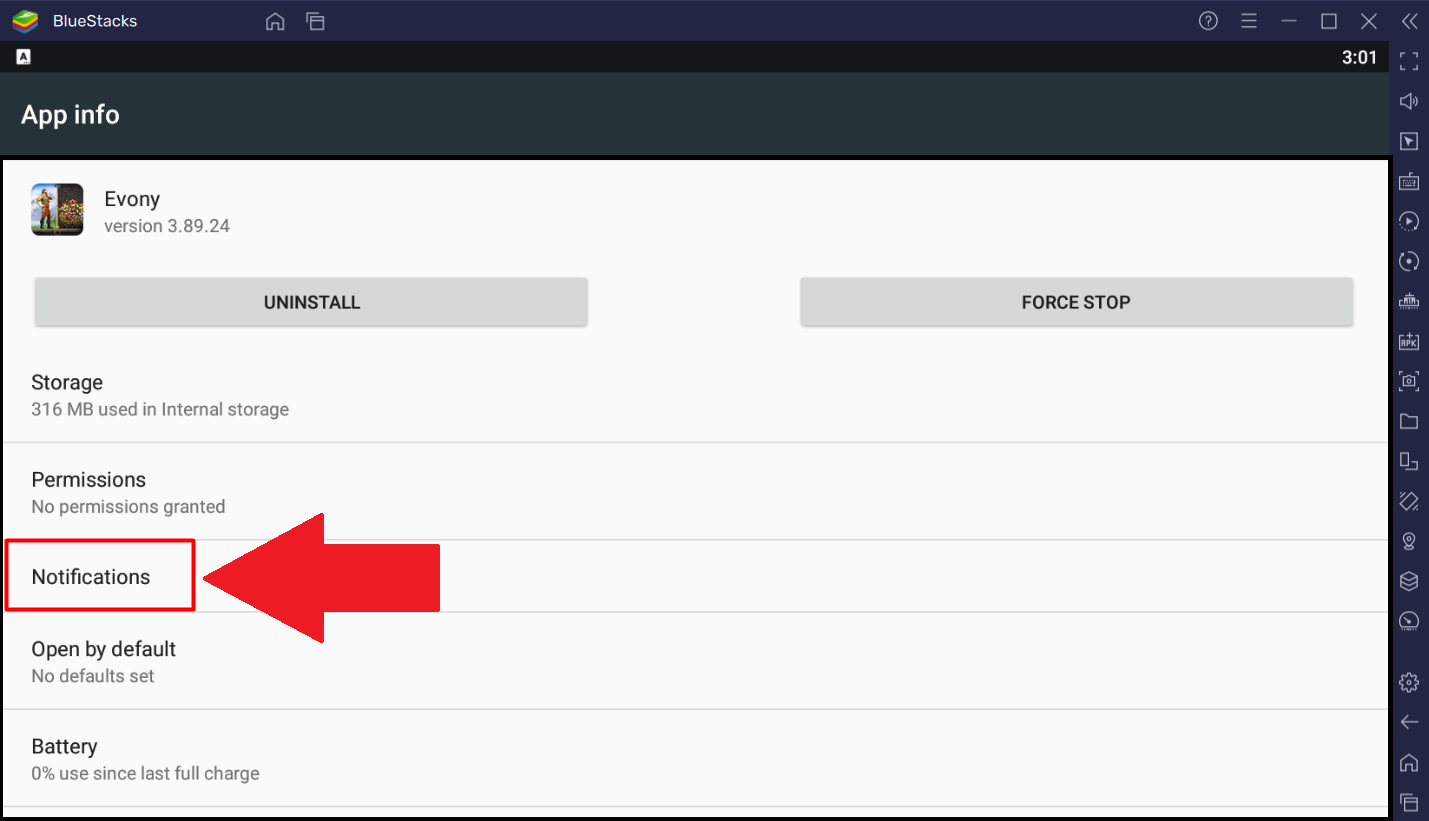 4. You can now enable/disable all notifications for the app by clicking on the slider in front of the "Block all" option, as shown below.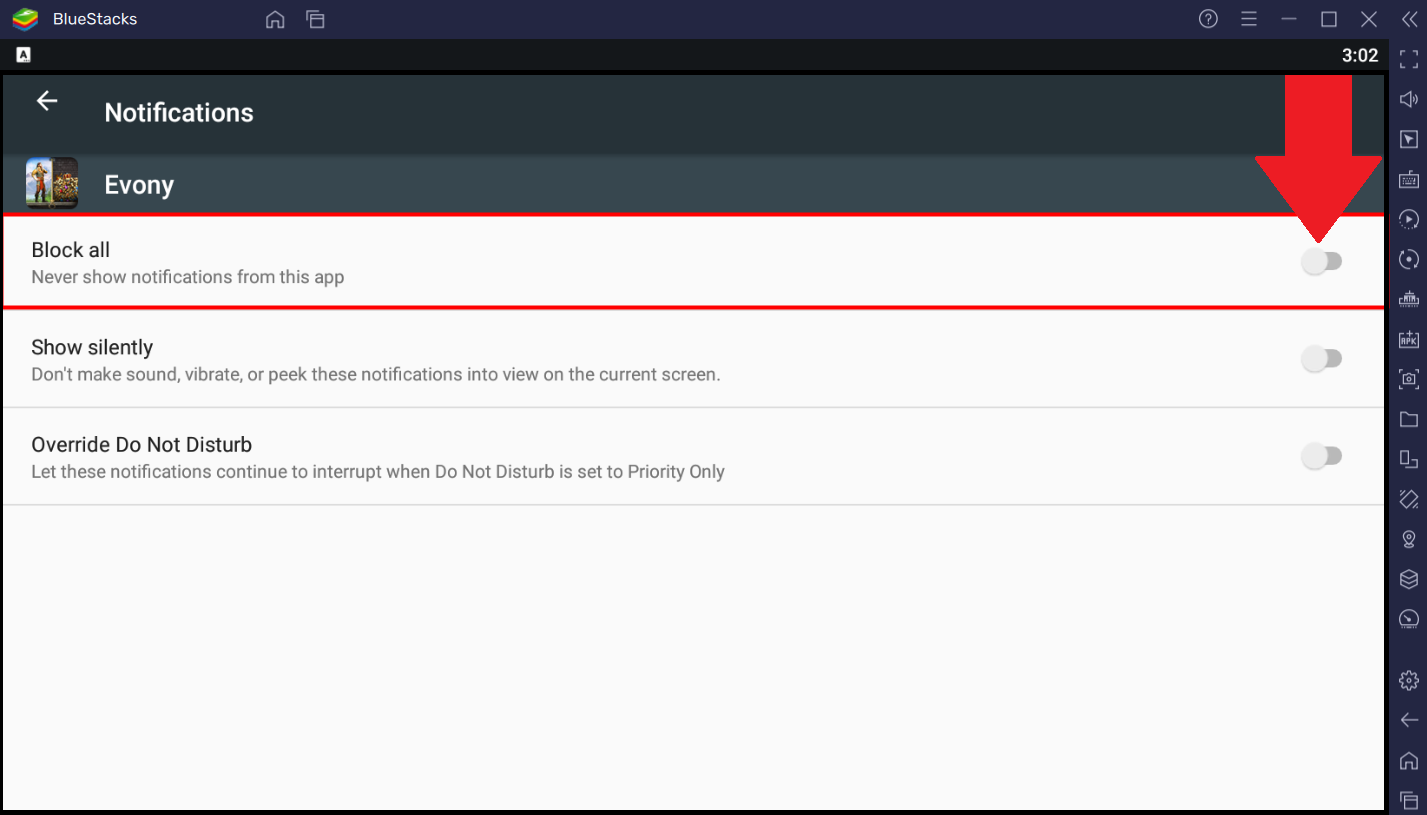 NOTE: All apps have notifications enabled by default.
---
Thank you for choosing BlueStacks 5. We hope you enjoy using it. Happy Gaming!