This is a troubleshooting article for BlueStacks 5. Stay tuned to our Release Notes for the launch.
---
Why is my control scheme incompatible?
Your BlueStacks 4 control scheme will be incompatible with BlueStacks 5 if it was made on BlueStacks 4 version 4.170 or below. You will also see an error message, as shown below, while trying to import the control scheme.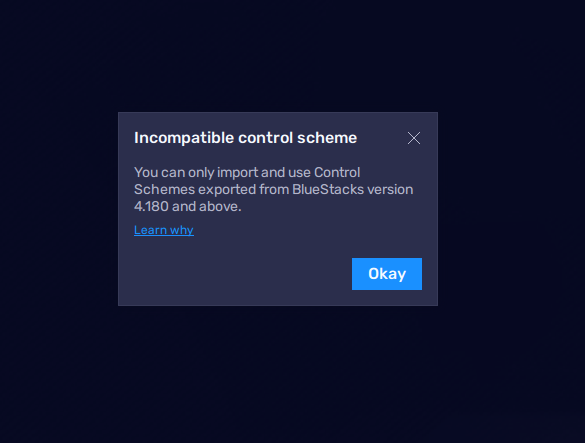 Steps to successfully import control scheme:
Update BlueStacks 4 if you're on BlueStacks 4.170 or below.
Export your updated control scheme from BlueStacks 4
Import the control scheme to BlueStacks 5
For more details on these steps, please continue reading below.
---
How can I do this?
1. Update BlueStacks 4 to the latest version. To know more on how to update BlueStacks 4, click here.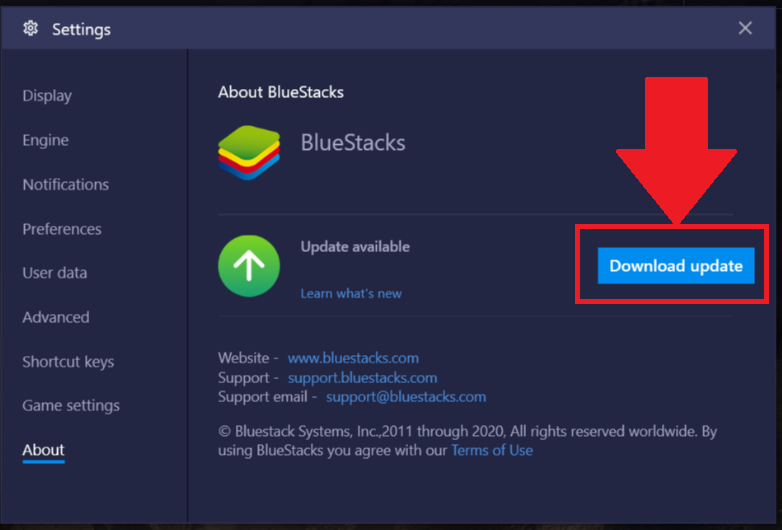 2. Click on the keyboard icon on the Side Toolbar.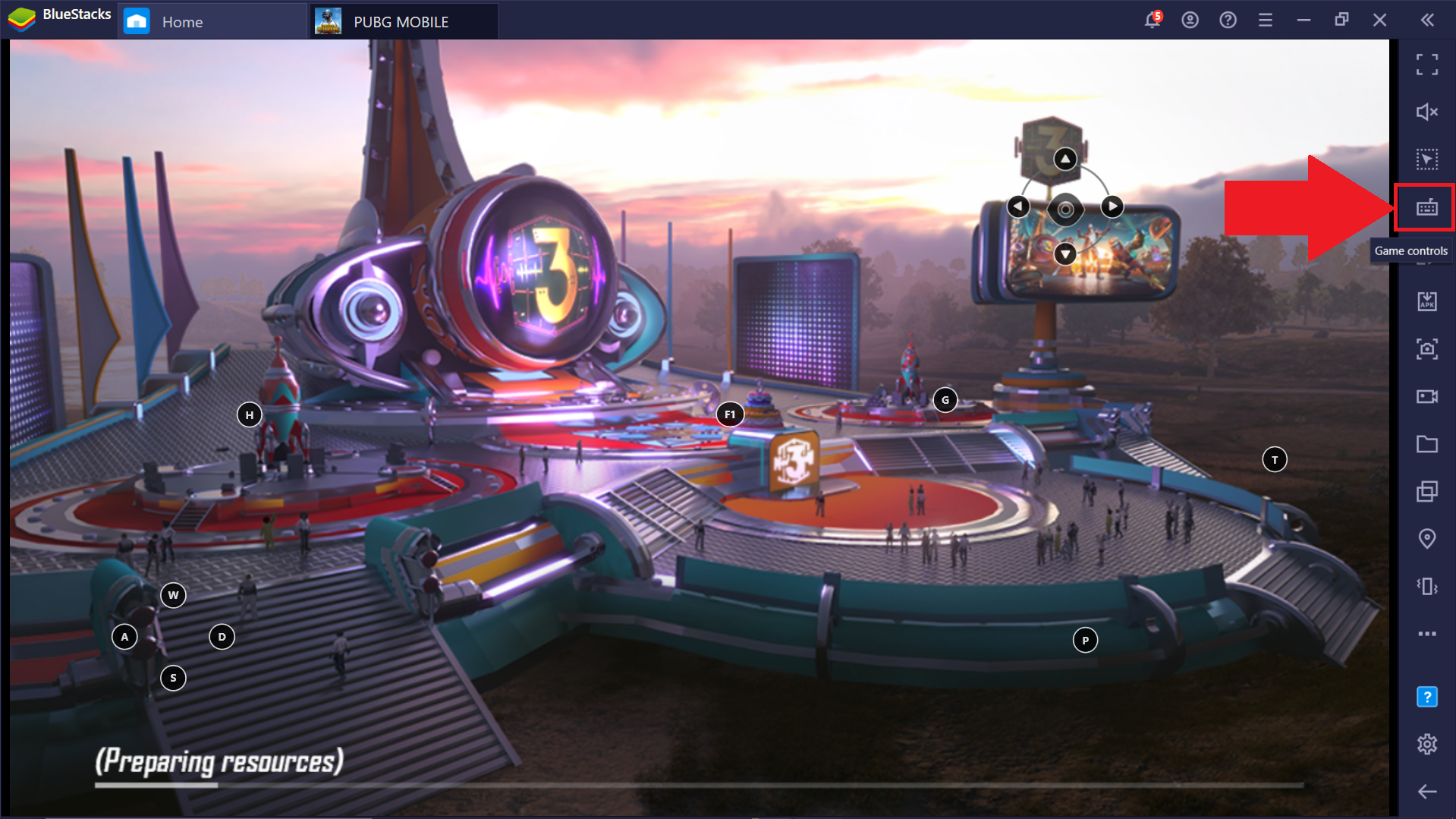 3. Select "Open advanced editor".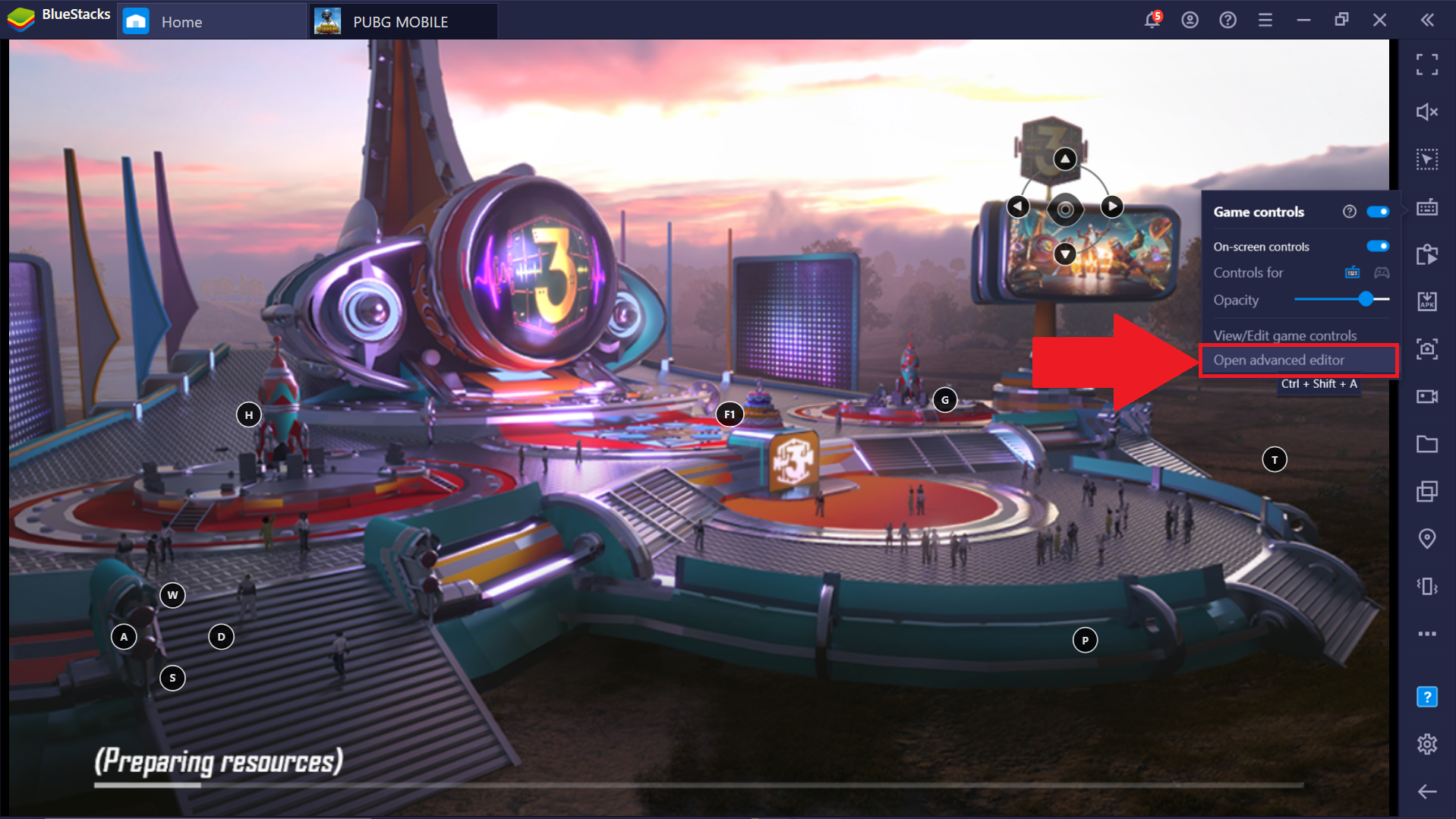 4. Next, click on the "Export" icon and select the control scheme you would like to export in the pop-up that will appear.
Once selected, click on "Export".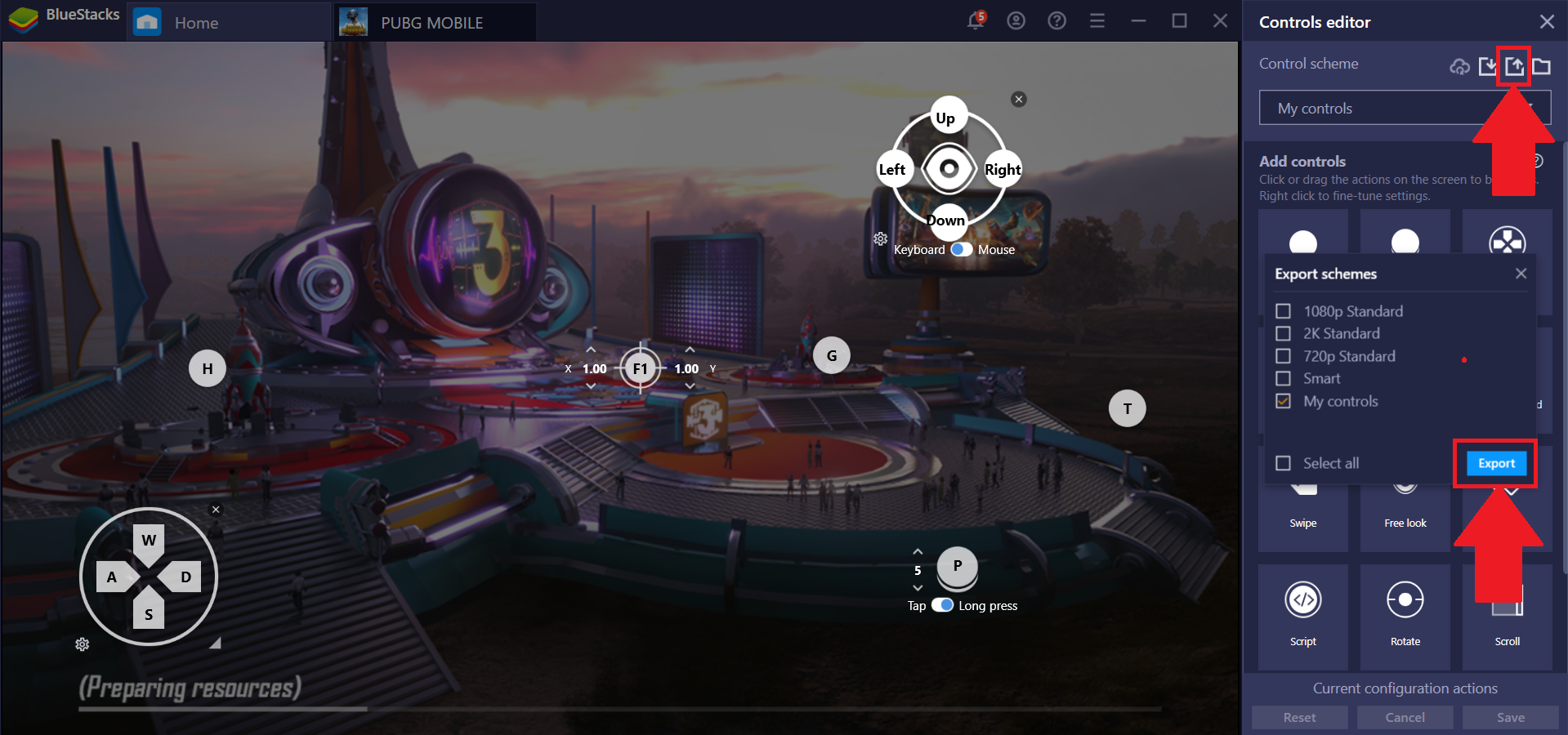 5. A file explorer window will then be shown, from where you can select where you would like to save the control scheme. To proceed, click on "Save".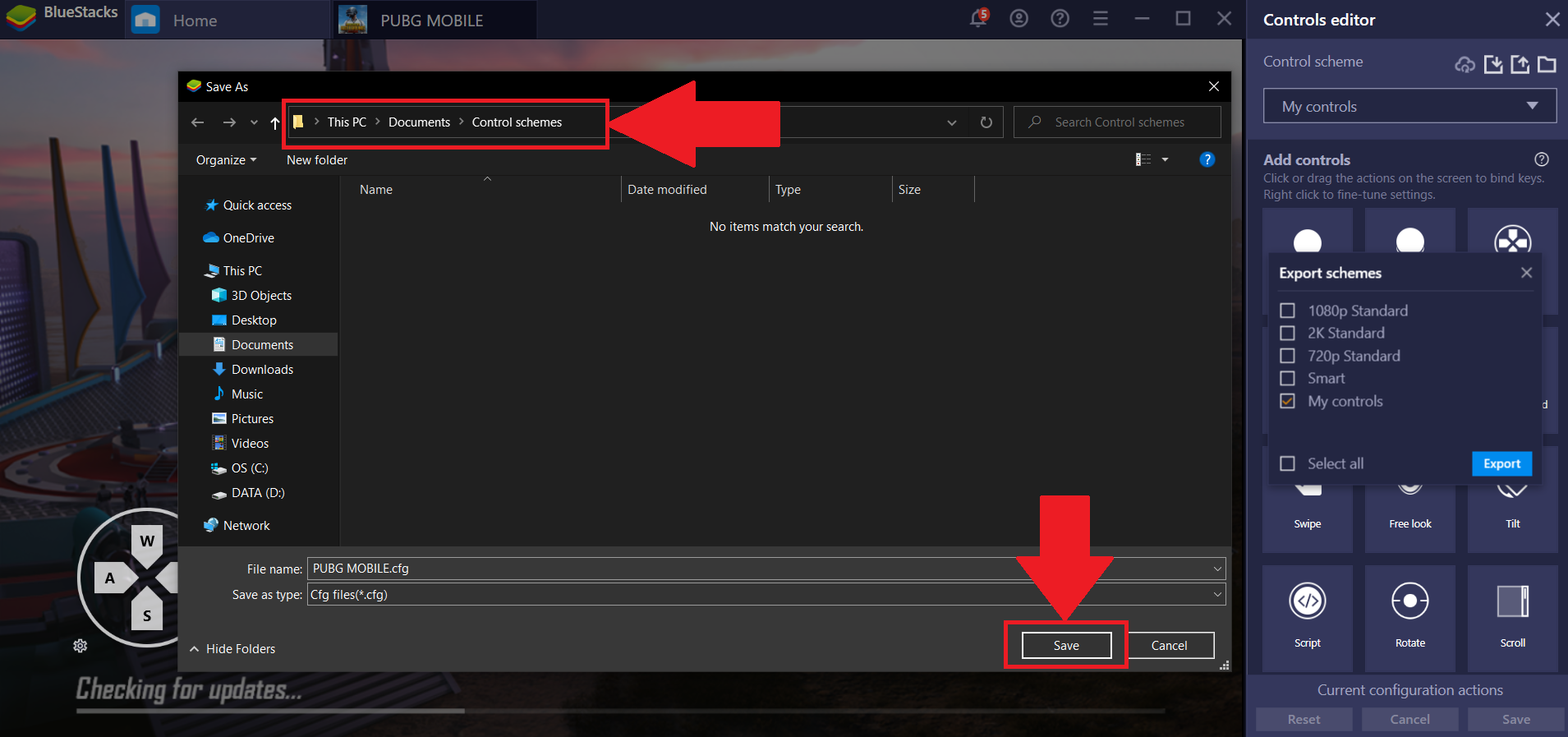 6. Now, open BlueStacks 5 and launch the game for which you would like to import the control scheme.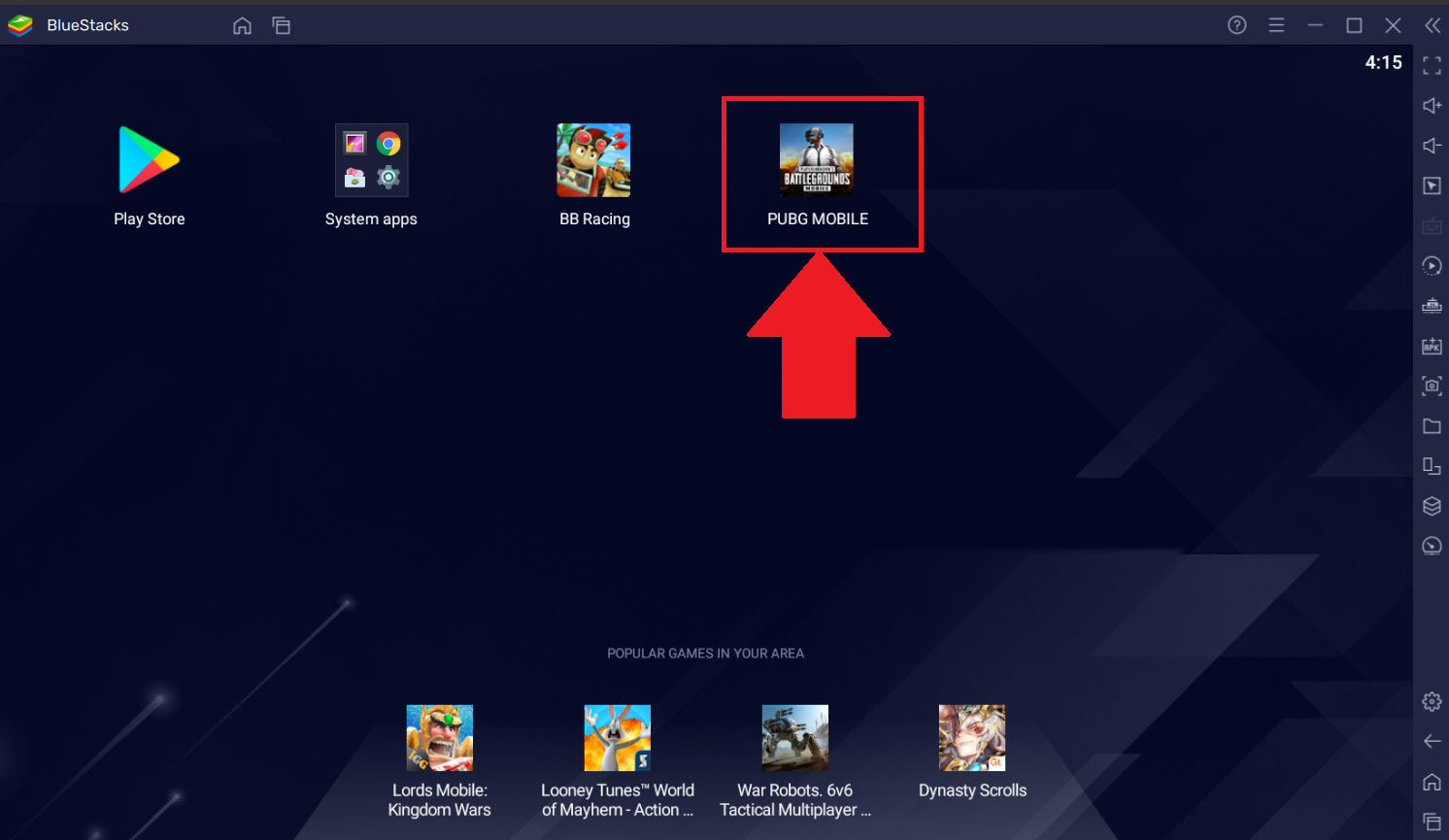 7. Click on the keyboard icon on the Side Toolbar and select "Open advanced editor".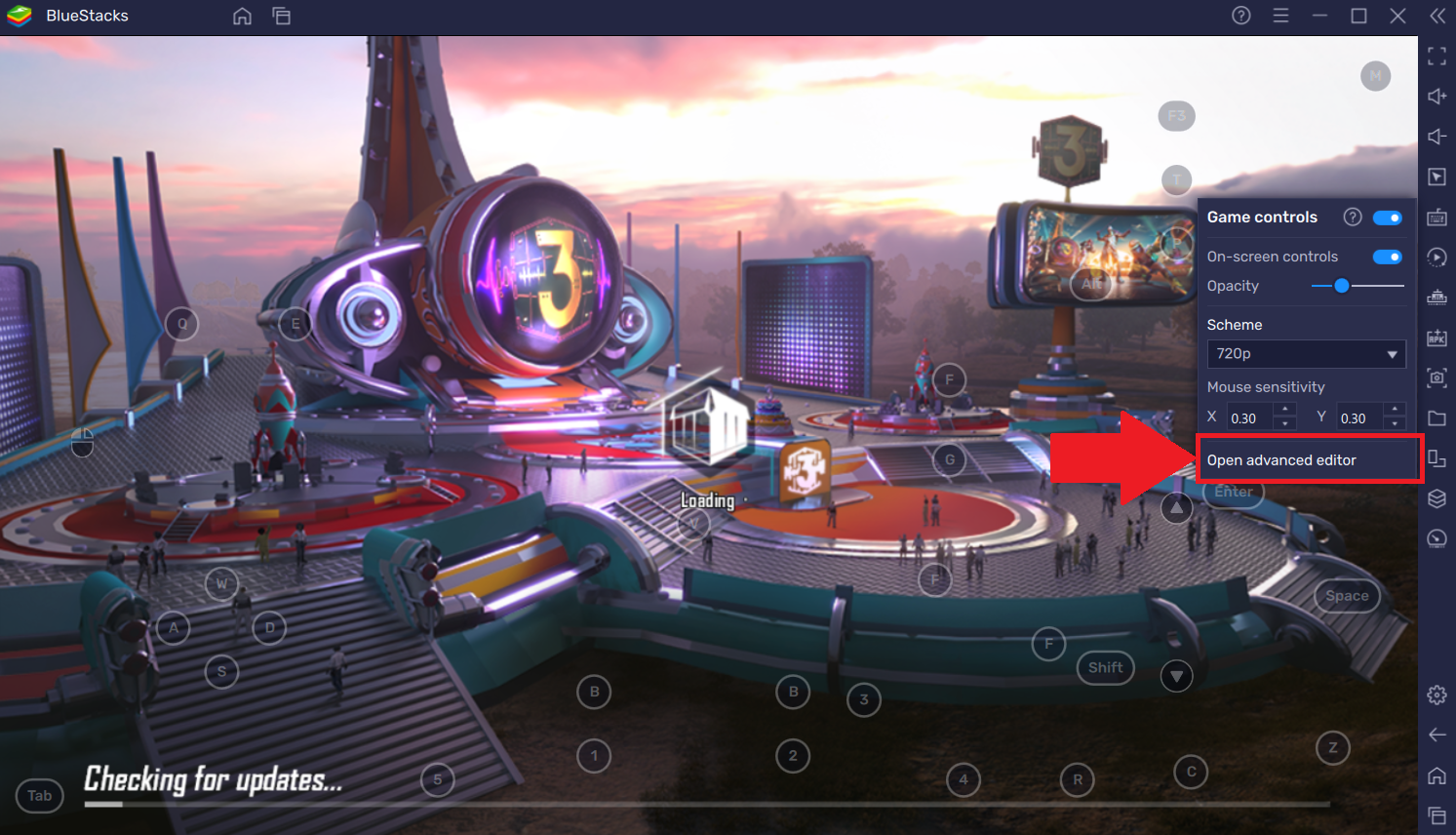 8. Click on the import icon, as shown below.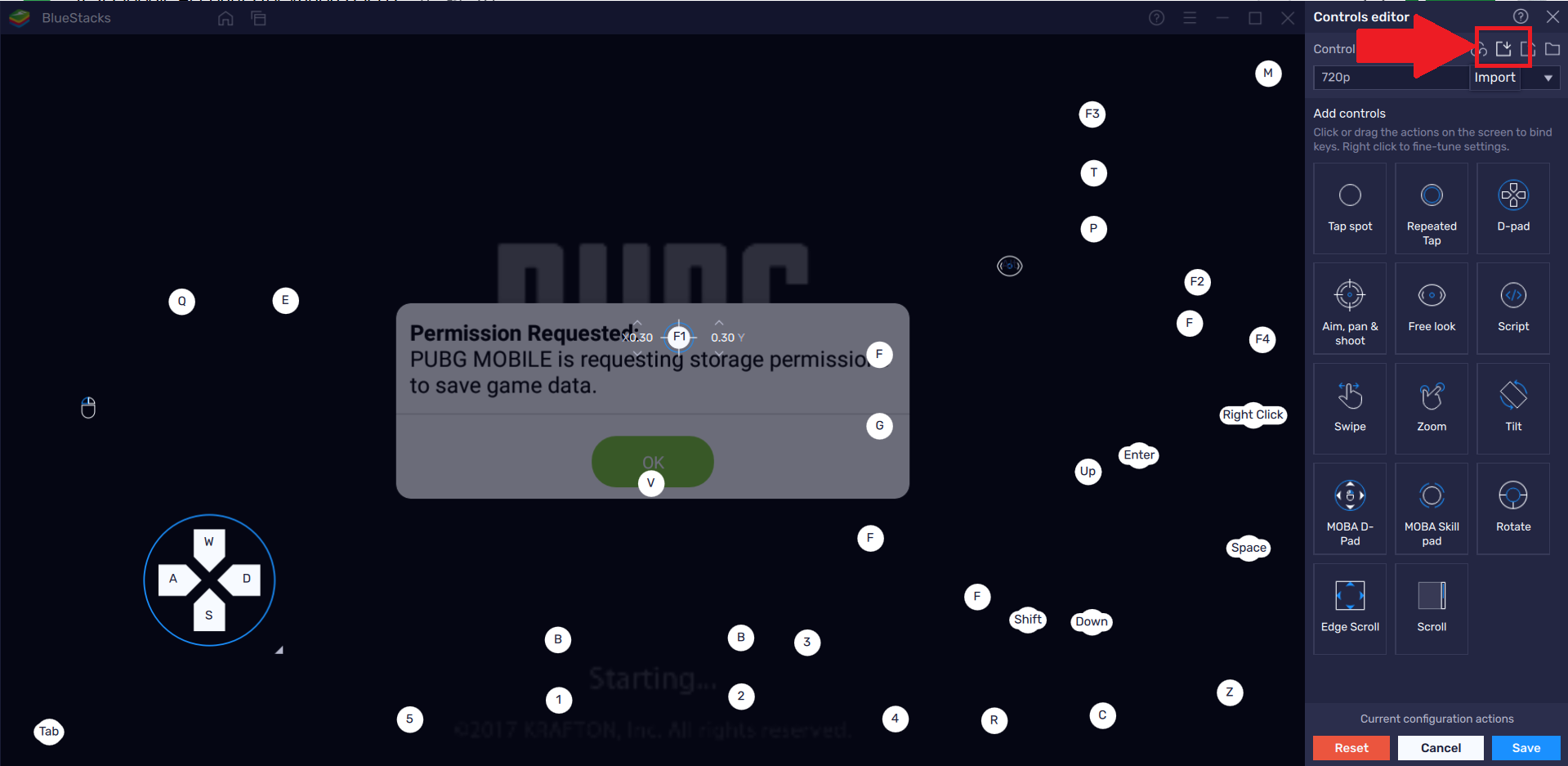 9. Select the control scheme from where you had saved it in step 7 and click on "Import".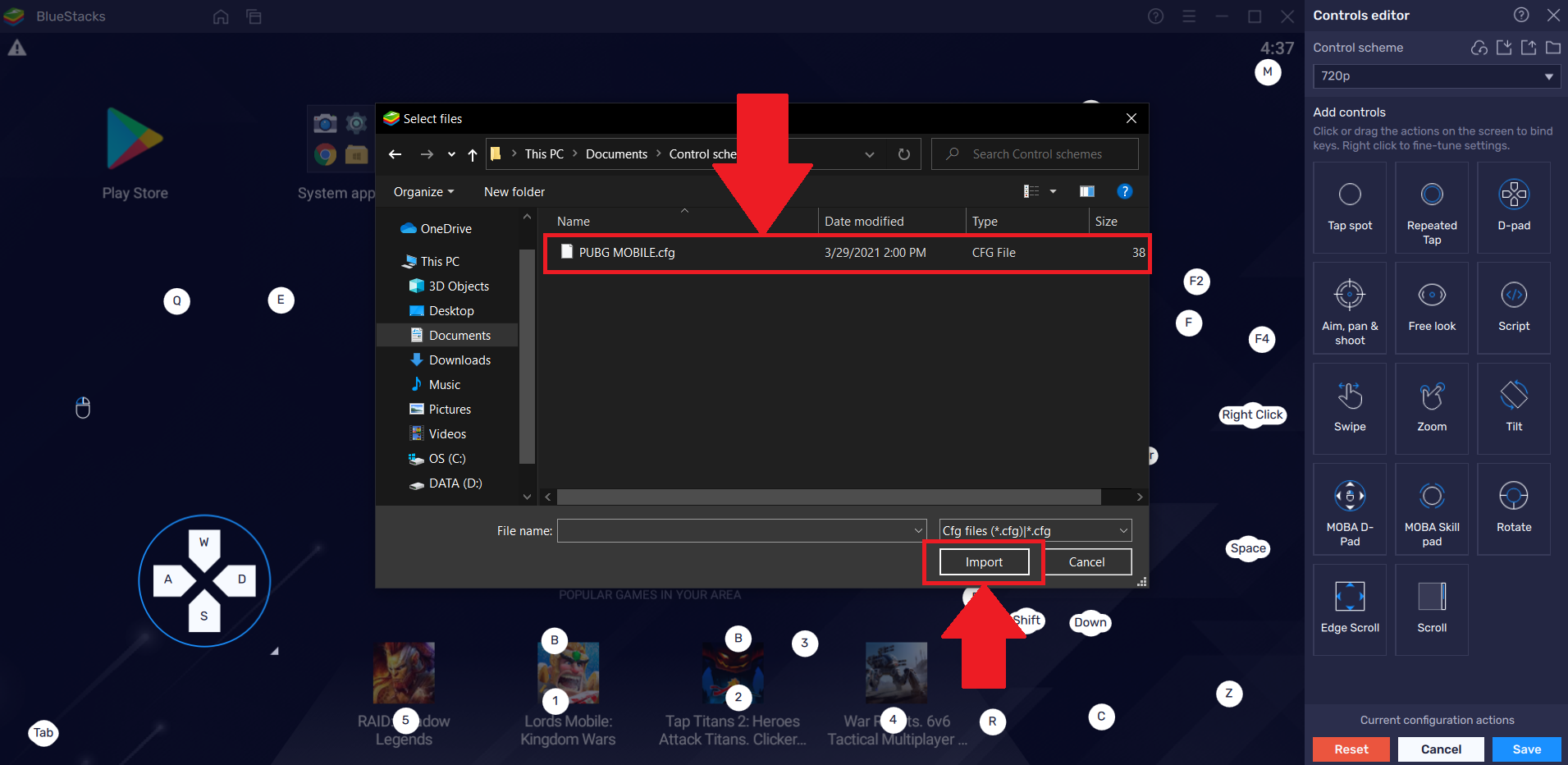 Your control scheme should now be successfully imported and you can now use it without any issues.
---
Thank you for choosing BlueStacks. We hope you enjoy using it. If you have any further questions, please contact us at support@bluestacks.com. Happy Gaming!
Last updated on March 25, 2021.